Business Proposal Template
A polished business proposal template is critical to generating new business for your company.  Select from our growing list of business proposal templates to supercharge your sales proposals today start winning more business. All our templates come with built-in eSignatures for easy acceptance.
Best proposal software ever! 
I've tried soooo many proposal softwares and I'll never try another one after Proposable. It's so easy to use and it looks good, which all the others don't.
Smart, reliable, and constantly improving.
Proposable just works. I can make visually interesting sales presentations, dynamically insert content, and execute agreements. Proposable powers our entire sales process.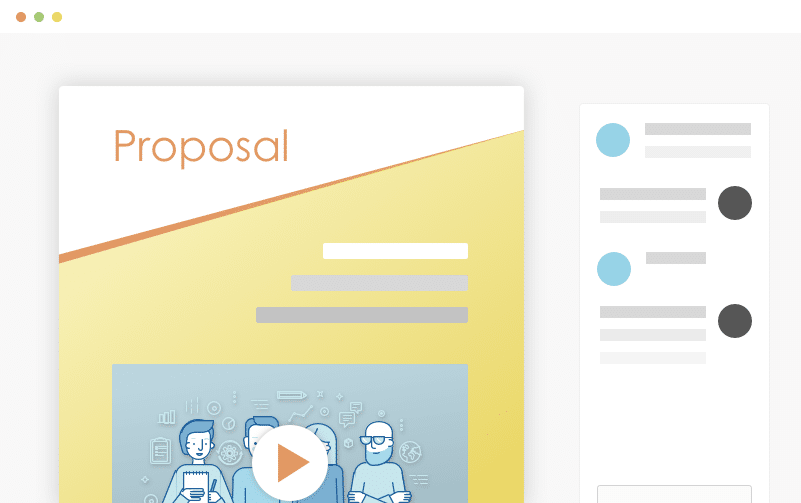 Wow Your Customers
Blow your clients away with a beautiful proposal that stands out above the rest. Add video and rich-media directly into your proposal pages for a more immersive sales presentation that's sure to make an impact.
Set Your Prices
Quickly build quotes, bids, and estimates with our flexible estimate block. With optional line-items, optional quantities, taxes, discounts and more, you can quickly represent your products and services in a polished and readable format. Organize all your products and services in the Pricing Catalog for instant recall.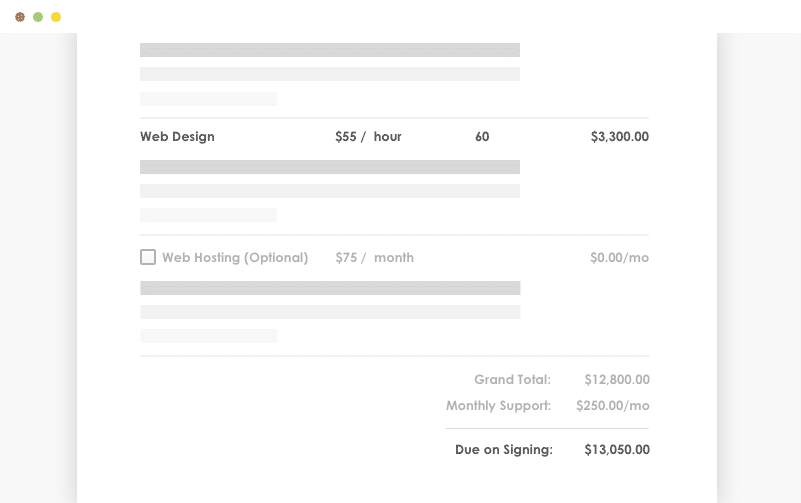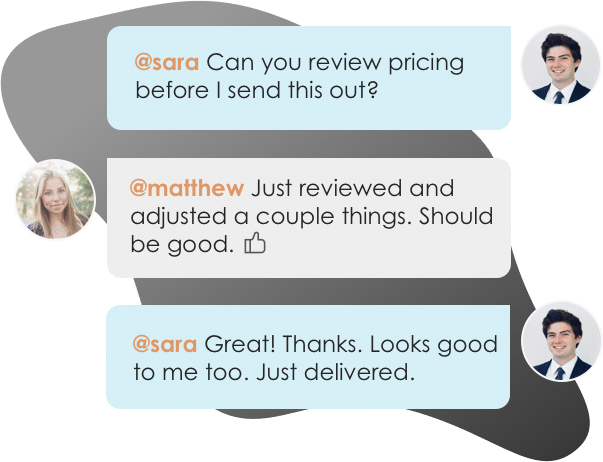 Work With Teammates
Easily collaborate with teammates on proposals. Mention team members to bring them into a proposal, or re-assign ownership when you need to handoff the proposal to another teammate.
Get It Signed
Close the deal faster with integrated e-Signatures. Place signatures, initials, and text field elements throughout your proposal wherever you need prospects to take action and your prospect is guided through a quick acceptance workflow to complete their acceptance. Counter-signing support is also included.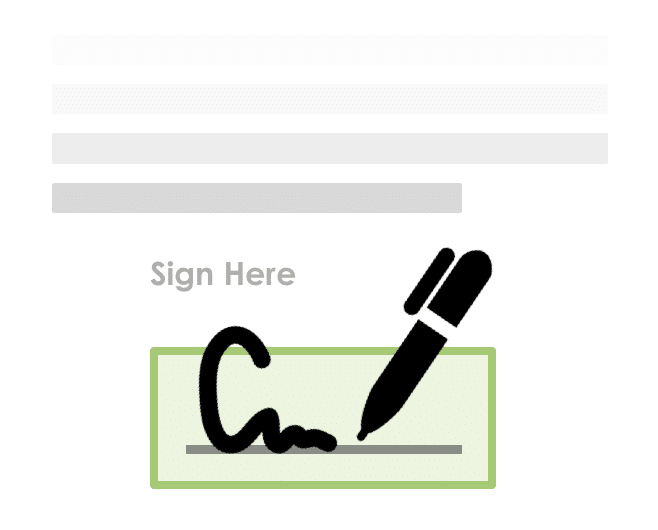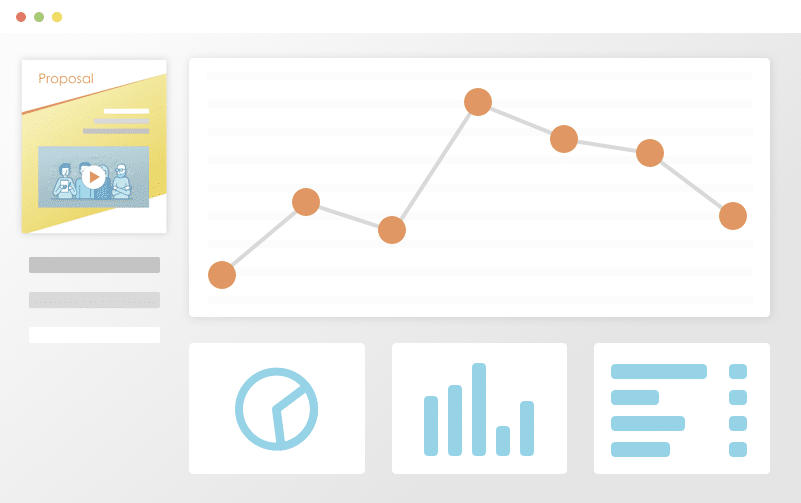 Track Everything
Ever wonder what happens to your proposal after you hit "send"? See detailed analytics and measure how each recipient is interacting with your sales material. Turn on real-time text or email notifications for proposal views and other key events.
Get Your Time Back
Save time and headaches by skipping the painful copy/paste and find & replace on all new proposals for your prospects and customers. Simplify your new proposal workflow to just a few clicks and go from spending hours on customizing new proposals to just minutes.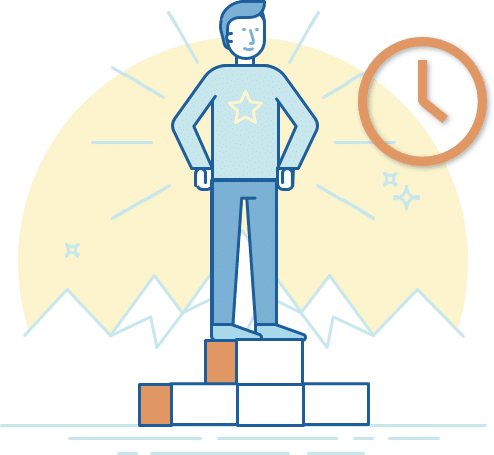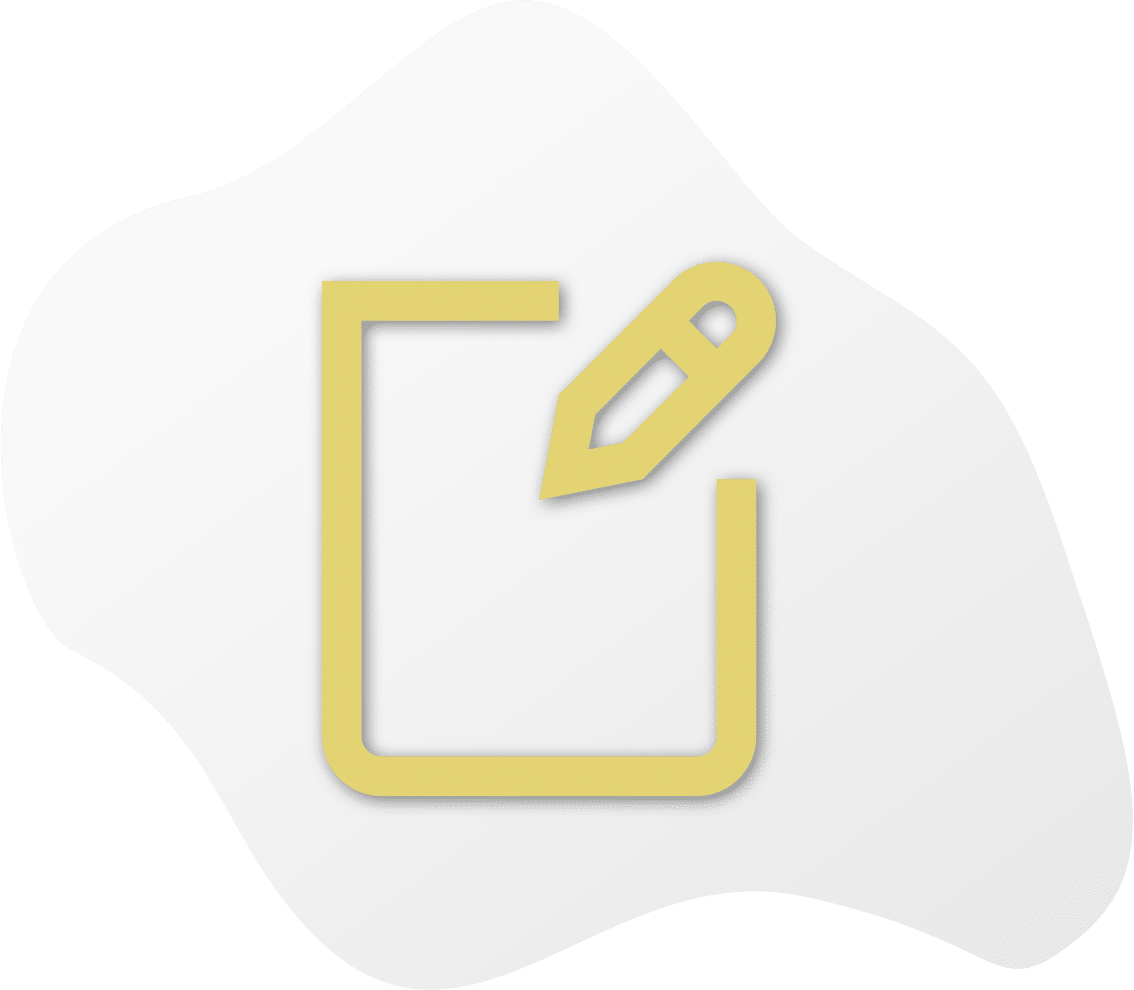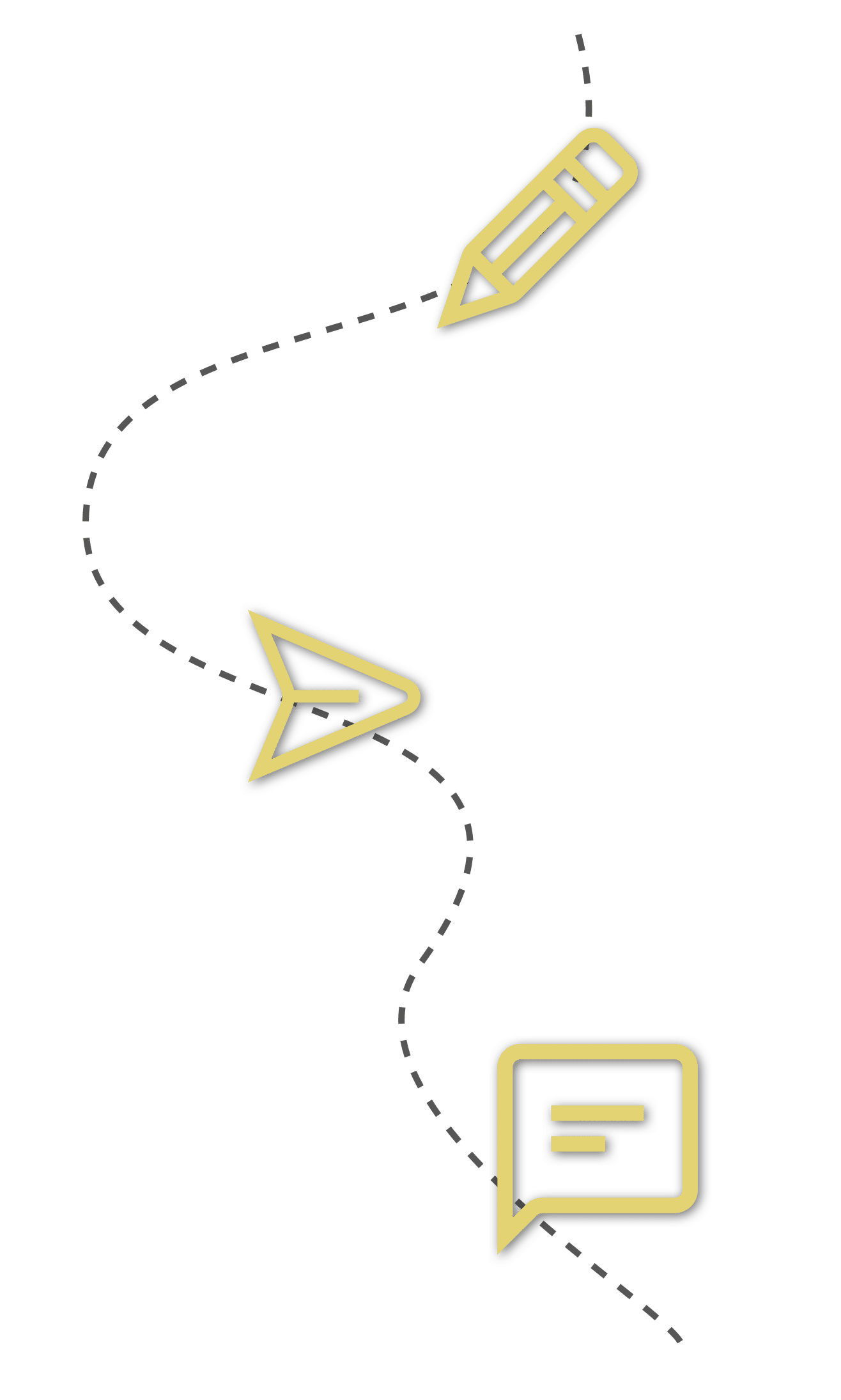 A business proposal is a document businesses provide to potential clients to persuade them to invest in specific products or services. In most cases, business proposals are used by B2B companies.
Business plans differ from business proposals in many ways, including their level of specificity. When someone presents an annual business plan PPT or short business proposal PDF, they're provided a broad view of the company from an operational level. With a business proposal, they're providing a highly specific sales document detailing the way their company can help to solve another company's problem. If you research the best business plan template PPT free download, you'll be able to better understand the differences between these documents.
When the recipient of a business proposal doc agrees to the terms of that proposal, the next step is execution. If the client agrees to the proposal, both they and the business have to take steps to follow through with what the proposal promises.
When coming up with business proposal ideas, it's important to understand that there are two primary types of proposals: solicited and unsolicited.
A solicited proposal is provided after a customer asks for it. They will reach out to you and send a request for proposal (also known as an RFP) asking for specific information. An unsolicited proposal is sent to a potential client even though they haven't asked for it, because you think that your business's products or services could benefit them.
Before you start researching the best proposal template or looking for a business proposal cover letter sample or contract proposal template, it's best to clarify the type of proposal you're sending. Knowing if you're responding to an RFP or not can help you determine the right language to use and ensure you're providing the best details to the recipient.
A sales proposal is a written document that a seller provides if they're looking to sell specific goods or services to someone else (usually another business).
Delivering a sales proposal is a key part of the sales process, and the ultimate goal is to get the recipient interested in buying what your business is selling. Providing a sales proposal gives you an opportunity to talk up your business's products or services and get the reader excited about working with you.
As with any other type of proposal, there are specific pieces of information you'll need to include in your proposal. If you look at a standard sales proposal template, a SaaS sales proposal template, or an informal sales proposal example, you'll see they all contain the same basic elements.
The following are some of the key details to include in your proposal:
Information about your company

Details about how your products or services can benefit the proposal recipient

A product sales contract

Information about products or services being purchased

Payment information

Terms and conditions related to the sale

Details about consequences if you or the recipient does not follow through with the proposed terms and conditions

A place for signatures
There's plenty to remember when writing a sales proposal. That's why looking at a sample business proposal letter for services or using a sales proposal email template or letter template is so helpful.
You can utilize the sales proposal template Google Docs provides or find a sales proposal template PowerPoint online, but Proposable's template covers everything you need to know and is easy and free to fill out. Your unsolicited business proposal sample PDF or sample letter for approaching business can't be edited after you're finished, either, so you don't have to worry about anything being changed without you knowing.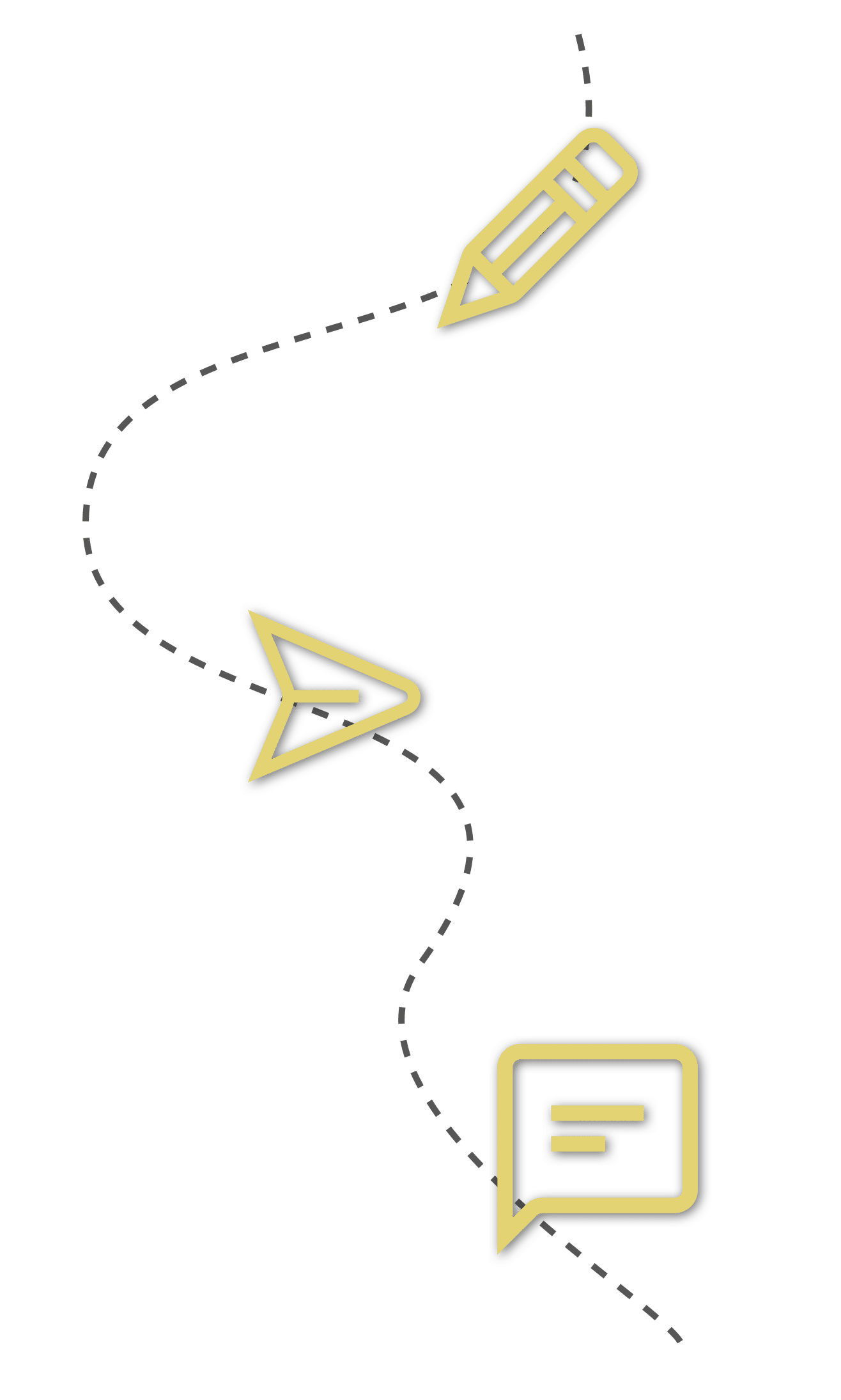 Instead of providing details about a product or service being sold, a project proposal provides the recipient with information about a specific project. This includes the benefits the project will provide to them, materials needed, costs, and how long the project is expected to take to complete.
Project proposals are meant to persuade the recipient. In this case, you're persuading them to allow you to complete a particular project.
A well-written project proposal must include certain details for it to be effective. If you look at any free project proposal template or work proposal template, you'll get an idea of how to format your proposal and what to mention. The following are some of the key elements you'll need to include:
Details of your vision for the project

The specific requirements that will need to be met (materials needed, budget, timeline, etc.)

A description of the deliverables (what you'll provide as a result of the project being completed)

List of criteria that need to be met for the project to be successful

Specific project deadlines

A place for signatures/authorization
To ensure that your project proposal is well-received, it helps to provide plenty of details and anticipate potential questions. If you look at a product business proposal letter sample, you'll see that addressing these questions and clarifying the value of the project can help you get approval.
There are lots of online resources out there that can help you put together an effective project proposal. Proposable's Project Proposable Template is a great place to start. It doesn't matter if you're looking for a proposal cover letter sample doc, a general proposal letter template, or a one page business proposal template. Proposable has tons of proposal template doc and proposal template PDF options that are free and easy to fill out.
Business Proposal Format Sample
When it comes to putting together a business proposal outline, there are a few different options available to you as far as formatting the document is concerned. In general, though, if you look at a standard business proposal format sample or business proposal sample doc, you'll see they contain the following:
Title page

Table of contents

Executive summary

Description of the problem you hope to solve

Details about your approach and methodology

Your qualifications

Your anticipated schedule and benchmarks

Details about money and legal matters
Including this information outlined above is important for any type of proposal you're working on. From a construction proposal template PDF to a contractor proposal template PDF, you'll see that the same basic rules apply.
A lot of people are able to start drafting a proposal without too many problems. It's common for them to have questions, though, about ending a proposal letter in an effective way. Most of the time, when you look at a "how to end a proposal letter" example, you'll find a recommendation to make a final sale and talk about the benefits you or your company can provide. 
It's important to remember that, whether you're writing a business proposal letter for partnership, a hotel sales proposal template, or any other kind of proposal, it's still, at the end of the day, a sales tool. It needs to be persuasive and also provide details that get the reader to trust you and your company.
You can see plenty of examples of this online when you research different business proposal template doc styles or look at a business proposal sample PDF. It may also be helpful to look up a business proposal template PPT to get more ideas on how these documents ought to be worded and structured for the best results.
Simple Business Plan Example
As we mentioned above, a business plan is different from a business proposal. Business plans provide a more general overview of the company and its goals.
Business plans may differ from proposals, but they're just as important. Some companies may want to see a copy of your business plan before they agree to work with you. The same is true of lenders and shareholders, who will want to know your plans before they loan you money or decide to invest in your company.
Every business owner ought to create a business plan early on. In addition to helping to give them credibility when talking to potential clients, lenders, and shareholders, it also provides a roadmap and helps them ensure they're on the right track.
If you're not sure how to write a business plan, you can rest easy knowing that there are lots of resources available to you. From an online business plan template to a mini business plan outline, you can find plenty of tools that provide guidance, teach you the basic business plan order and format, and ensure you're including all of the most relevant details.
When you look at a simple business plan example and get ready to put a business plan on a page, you'll notice that most samples, whether it's a restaurant business plan sample or a general business plan presentation, will include the following pieces of information:
Executive summary

Business description

Marketing strategy

Analysis of competitors

Development and design plan

Operations and management plan

Financial information
It's important to keep in mind that business plans can change over time. You don't have to be married to it for life. Business plans often evolve, but it's still important to have some kind of business plan outline PDF or innovative business plan PPT to work from.