Event Venue Proposal Template
If you manage a venue and you're tired of sending proposals and estimates, look no further than this automated and polished event venue proposal template.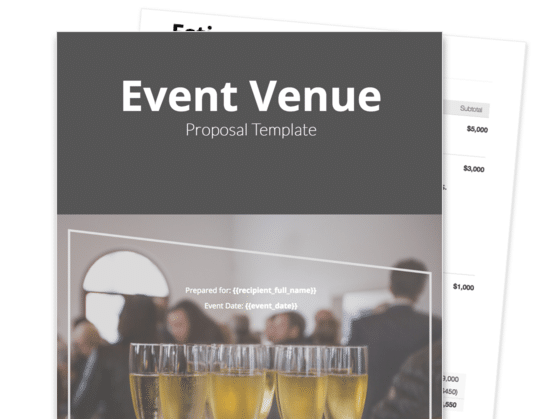 Best proposal software ever! 
I've tried soooo many proposal softwares and I'll never try another one after Proposable. It's so easy to use and it looks good, which all the others don't.
Smart, reliable, and constantly improving.
Proposable just works. I can make visually interesting sales presentations, dynamically insert content, and execute agreements. Proposable powers our entire sales process.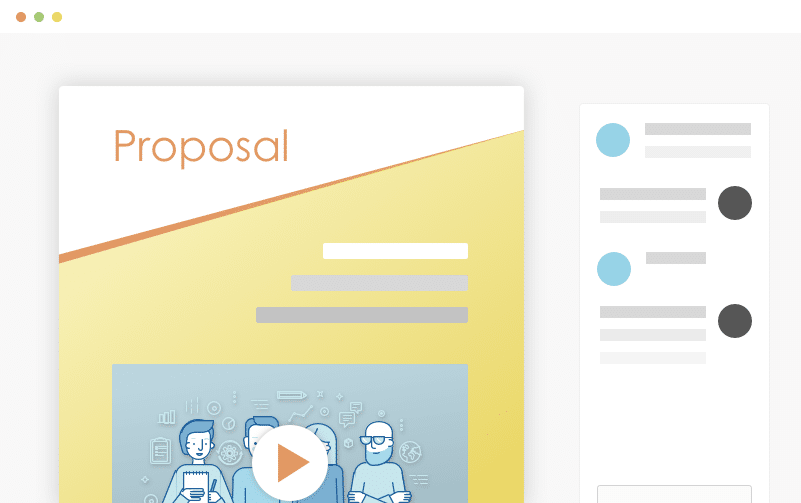 Wow Your Customers
Blow your clients away with a beautiful proposal that stands out above the rest. Add video and rich-media directly into your proposal pages for a more immersive sales presentation that's sure to make an impact.
Set Your Prices
Quickly build quotes, bids, and estimates with our flexible estimate block. With optional line-items, optional quantities, taxes, discounts and more, you can quickly represent your products and services in a polished and readable format. Organize all your products and services in the Pricing Catalog for instant recall.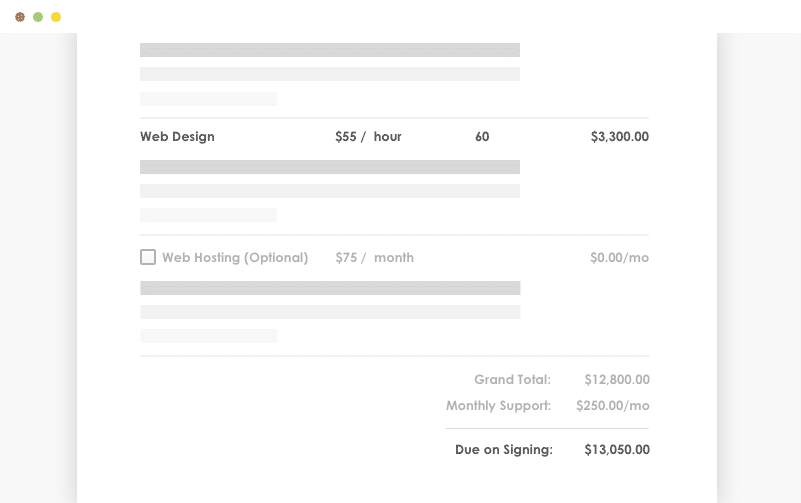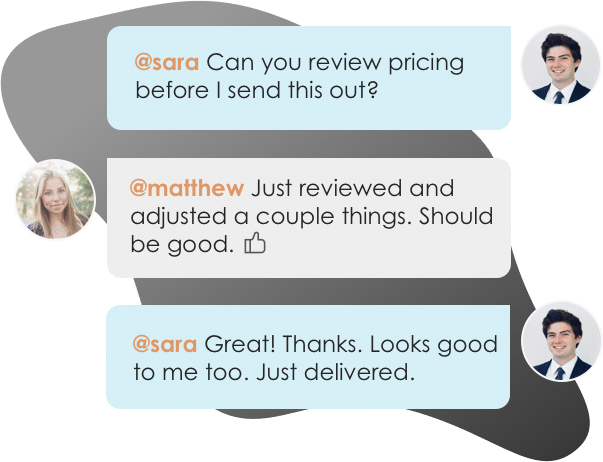 Work With Teammates
Easily collaborate with teammates on proposals. Mention team members to bring them into a proposal, or re-assign ownership when you need to handoff the proposal to another teammate.
Get It Signed
Close the deal faster with integrated e-Signatures. Place signatures, initials, and text field elements throughout your proposal wherever you need prospects to take action and your prospect is guided through a quick acceptance workflow to complete their acceptance. Counter-signing support is also included.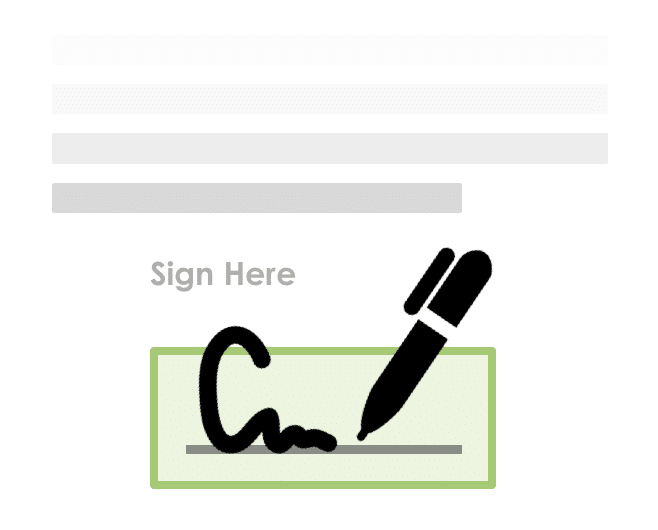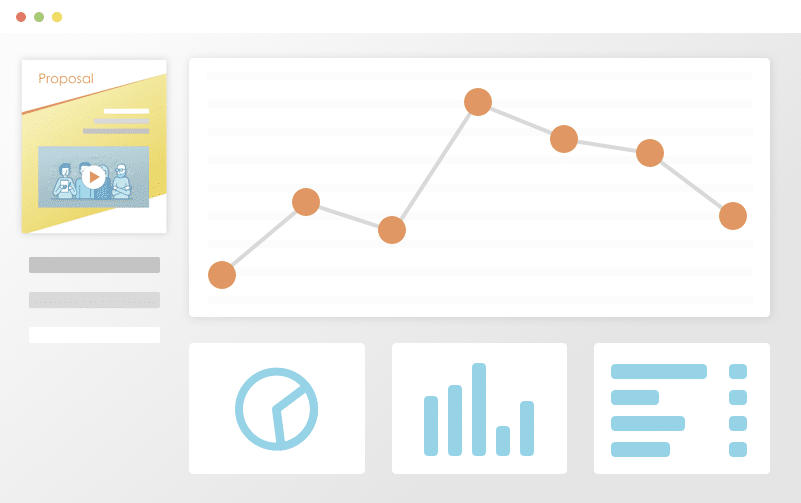 Track Everything
Ever wonder what happens to your proposal after you hit "send"? See detailed analytics and measure how each recipient is interacting with your sales material. Turn on real-time text or email notifications for proposal views and other key events.
Get Your Time Back
Save time and headaches by skipping the painful copy/paste and find & replace on all new proposals for your prospects and customers. Simplify your new proposal workflow to just a few clicks and go from spending hours on customizing new proposals to just minutes.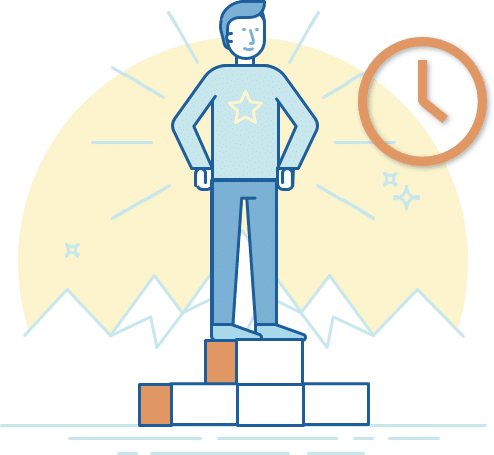 Edit & deliver this template.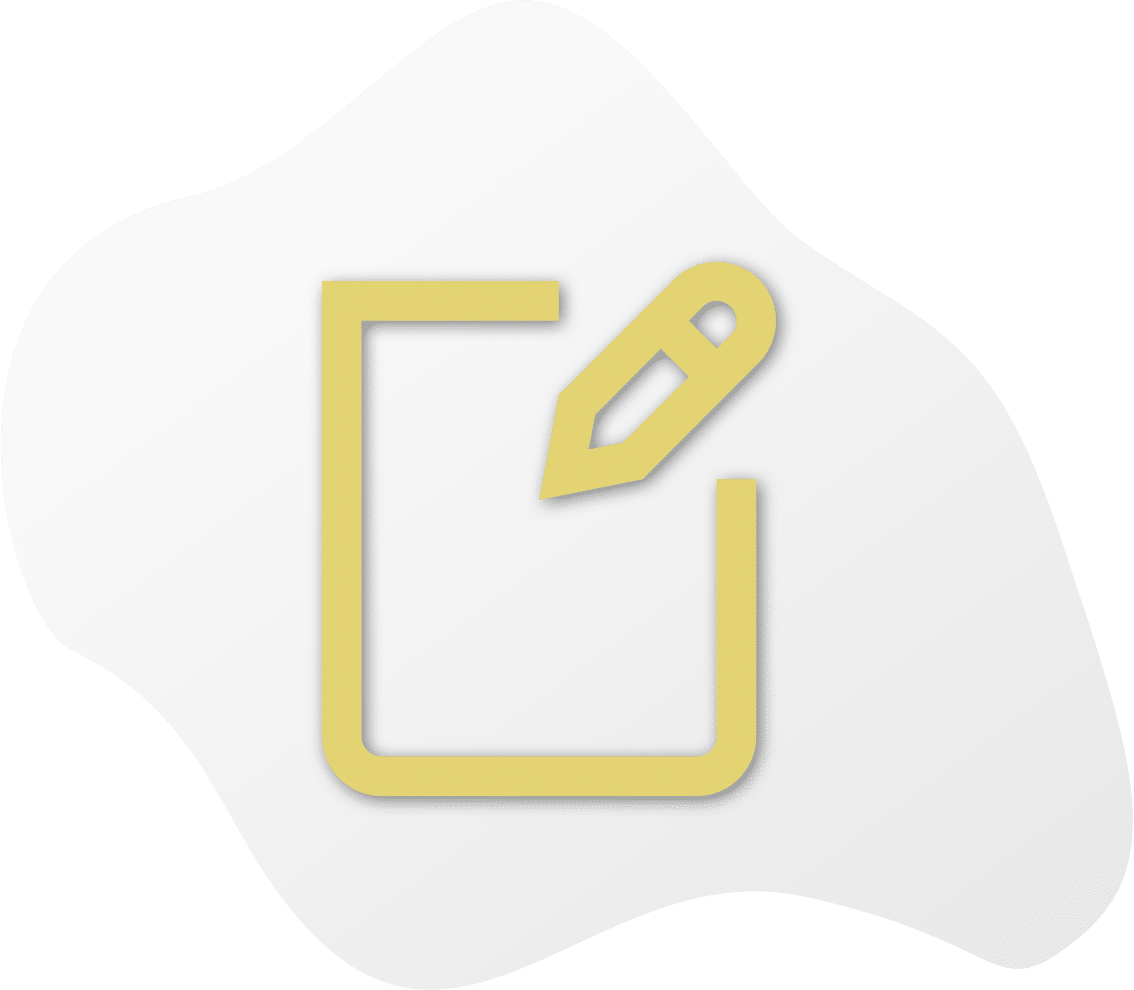 Template Overview
Save time and represent your venue well with this polished event venue proposal template. This venue proposal template includes a cover page, introduction, description of services, price estimate, and a signature page with integrated eSignatures that will help you secure each new client quickly.
Benefits
Take advantage of a convenient, ready-made agency proposal template that you can customize according to your needs.
Effectively introduce your advertising agency to prospective clients, and highlight your expertise in creating tailored and valuable marketing communication campaigns that deliver results.
Acquaint your client regarding your different areas of expertise, be it branding consultation, above-the-line advertising, below-the line advertising, social media marketing, outreach programs, special events, or any other.
Clearly describe your planned deliverables, and afford your prospect a transparent, easy-to-understand project cost estimate.
Template Sections
Here are the sections that are included with this free template. Each section can be customized to fit your business.
About Us
This section gives you an opportunity to highlight what sets your venue apart from others, and why your prospective client should choose to rent it rather than the other choices they may be considering. It's also important to briefly touch on the notable features and amenities of your venue, as well as any big-name events that may have already been held there in the past.
Photos from Past Events
Provide your potential clients a virtual ocular inspection by supplying this section with some choice photos of your venue, preferably images that show it being used previously for lavish events. This is key to convincing them that your venue is the choice to go with.
The Team
In this section, you can introduce yourself as well as other key members of your team that your prospective clients will be dealing with when renting or hiring your venue. Make sure to provide photographs and contact information as this can lead to further inquiries about your facility.
Timeline
Illustrate in this section the process or workflow that will begin once the deal has been finalized and your potential client has locked in the details of their event. By enumerating the milestones and giving them concrete completion dates, you show your client that you have everything pre-planned and set up in advance—all they have to do is to say yes!
Estimate
When it comes to finalizing the deal and ensuring it closes successfully, your client needs to completely understand what they're getting into should they accept your proposal. As such, this section serves to answer any questions they may have regarding your venue, such as the venue fee itself, your proposed venue dinner package, as well as any optional extras or additional services you may offer. Costs should be properly itemized and totaled for complete transparency.
Agree and Sign
This component of the proposal formalizes the agreement between you and the client.
Edit & deliver this template.