Proposable Features
Supercharge your sales proposals and gain fresh insight into your sales process.
Drag & Drop Builder
With simple drag & drop proposal blocks and a catalog of Free Proposal Templates to get you started, Proposable makes it dead-simple to create and edit your sales documents. Custom merge tags help you instantly customize your proposals with customer and opportunity data for lightning-fast proposal creation and delivery.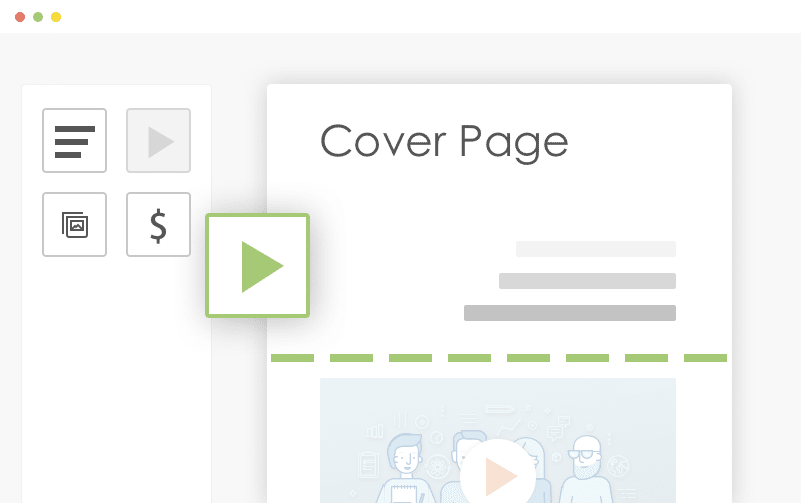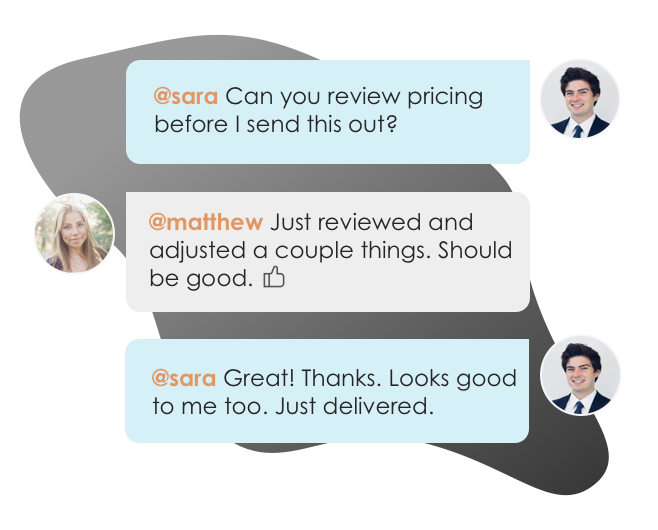 Collaborate on Proposals
Easily collaborate with teammates on proposals with internal comments. Mention team members to bring them into a proposal, or re-assign ownership when you need to handoff the proposal to another teammate or department.
Built-in Signatures
Close the deal faster with integrated e-Signature workflow. Place signature, initial, and text fields throughout your proposal wherever you need prospects to take action. Your prospect is guided through a quick acceptance workflow to complete their acceptance. Counter-signing support is also included. Learn more about E-Signing.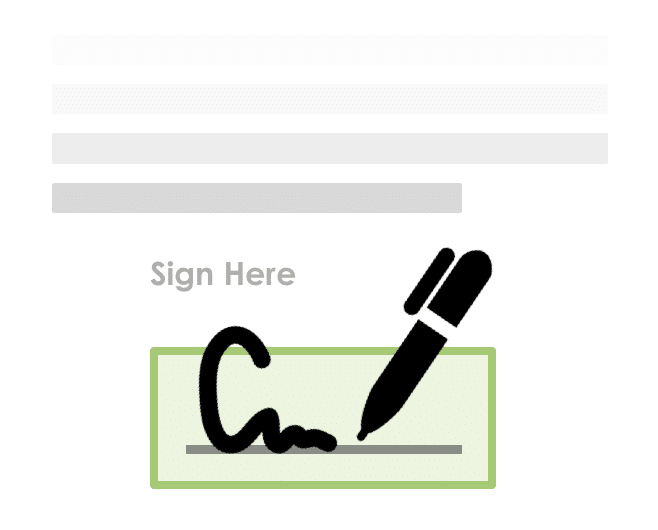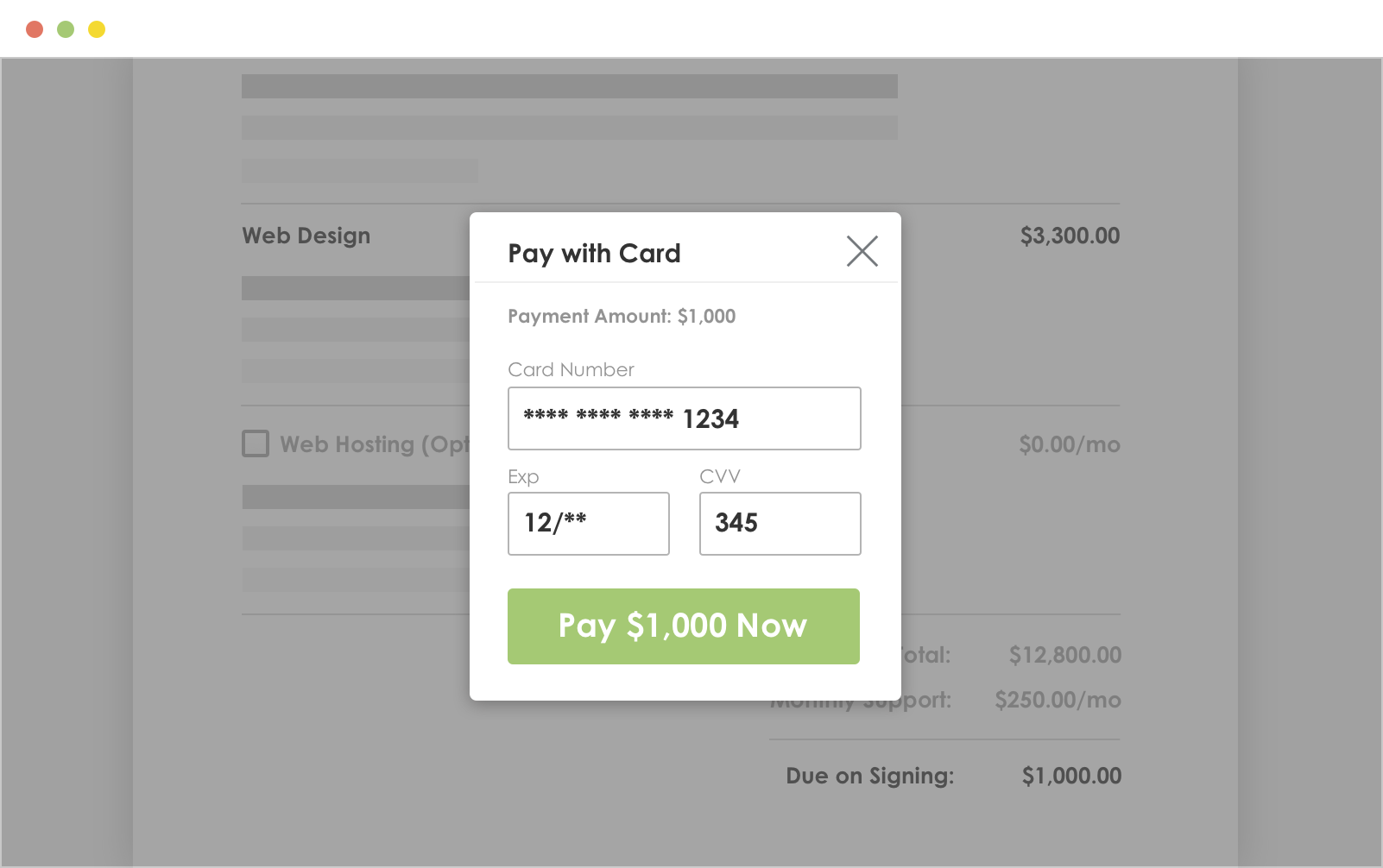 Collect Payments
Set the amount you want to collect on each proposal, and your customer is immediately prompted to pay after they accept your proposal. No more chasing down that initial payment – just turn it on and get paid right away. Learn more about proposal payments.
Flexible Estimates
Quickly build quotes, bids, and estimates with our flexible estimate block. With optional line items, quantities, taxes, discounts and more, you can quickly represent your offerings in a polished and readable format. Organize all your products and services in the Pricing Catalog for instant recall. Estimates support most foreign currencies. Learn more about estimates.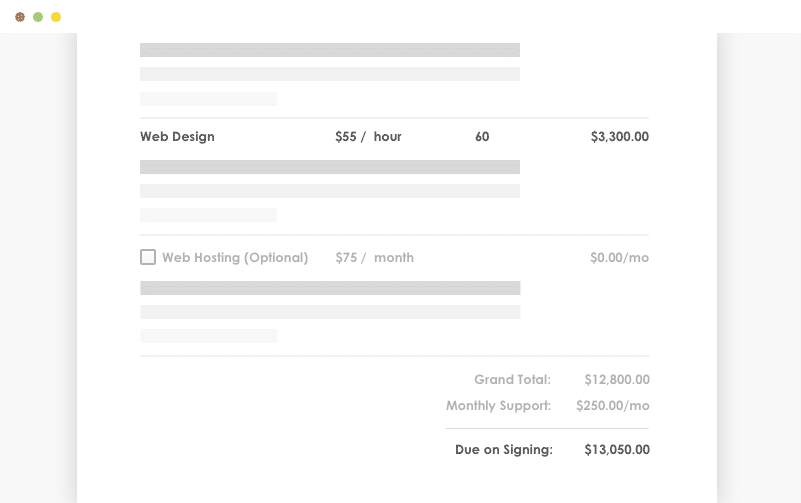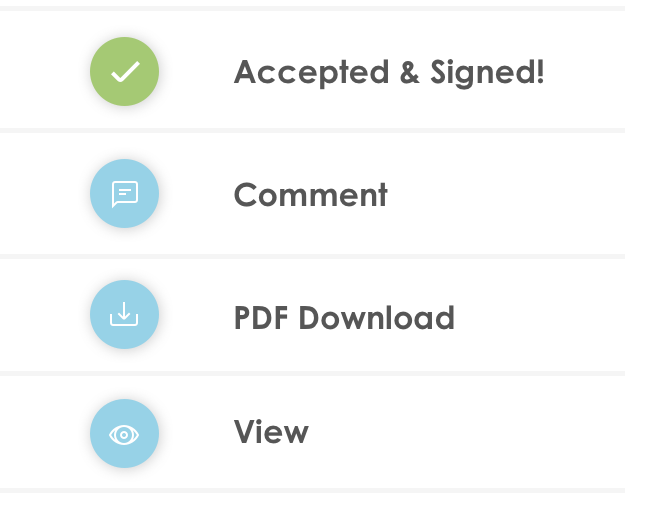 Proposal Activity Stream
Monitor all proposal activity across all departments and team members with the proposals dashboard. See all prospect activity in real time as they view and interact with your sales content. This is mission-control for sales managers!
Require Approvals
Always know that approved proposals are going out to customers with the manager approval feature. Decide which team members and which proposals need approval and further simplify your proposal process.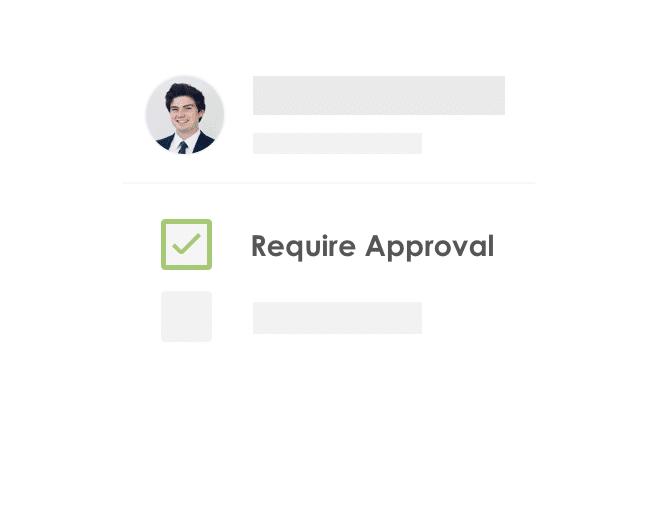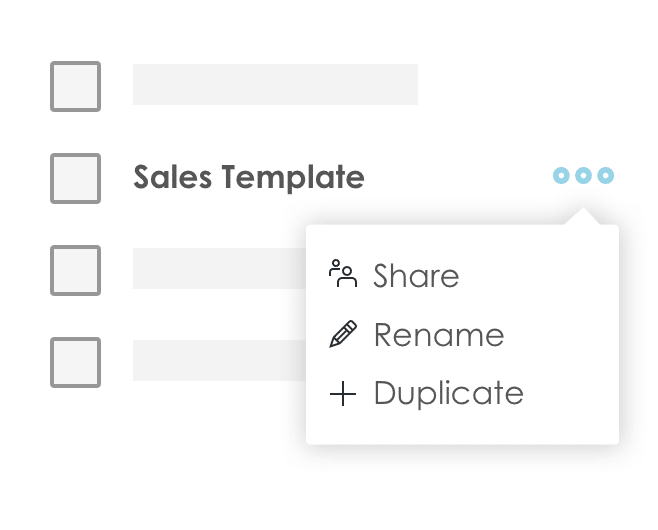 Sales Content Library
Easily organize and distribute all your sales content from inside a content library. Store proposal templates, individual proposal sections, and estimate line items in one central repository to share with sales departments or individual team members.
Proposal Analytics
De-mystify what's happening with every proposal your team delivers. See detailed analytics on each proposal to gauge how each recipient is interacting with your sales material. Find out what proposal sections are engaging your customers and which ones they skip over.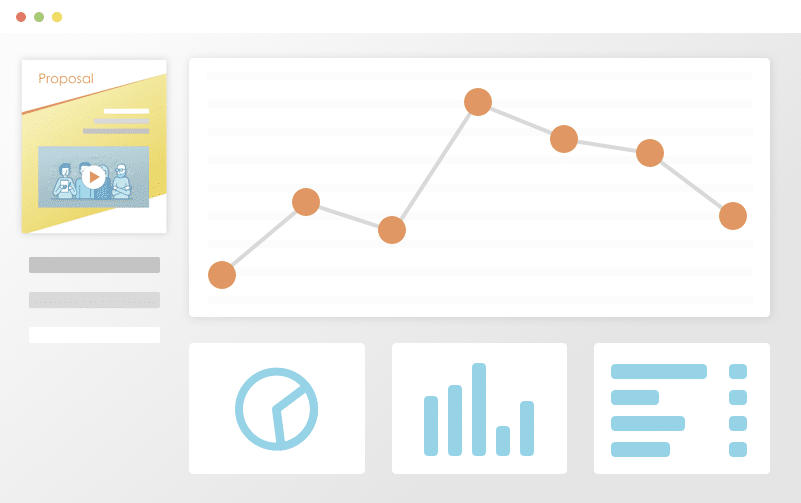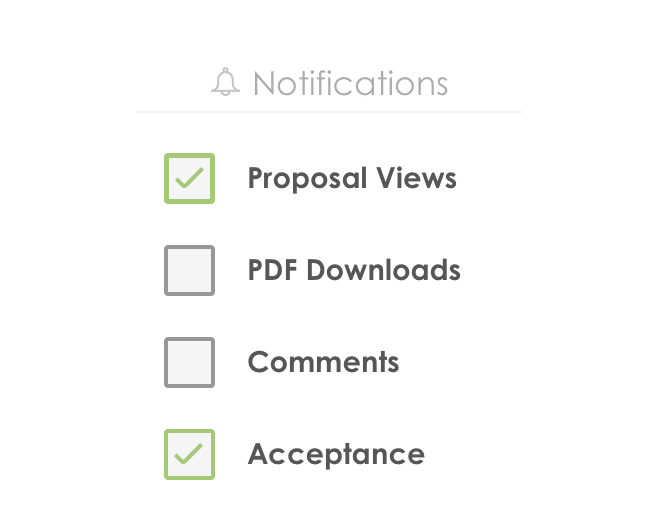 Realtime Notifications
Never wonder again what is happening with all your delivered sales content. Turn on email and text (SMS) notifications for various prospect actions, like proposal views, comments, downloads, and more.
Better Proposals Start Here.