Job Proposal Template
Our free job proposal template is perfect for HR departments or recruiting agencies that are looking to explain and fill a new position at a company. Customize, deliver, and track this proposal in minutes.
Best proposal software ever! 
I've tried soooo many proposal softwares and I'll never try another one after Proposable. It's so easy to use and it looks good, which all the others don't.
Smart, reliable, and constantly improving.
Proposable just works. I can make visually interesting sales presentations, dynamically insert content, and execute agreements. Proposable powers our entire sales process.
Edit & deliver this template.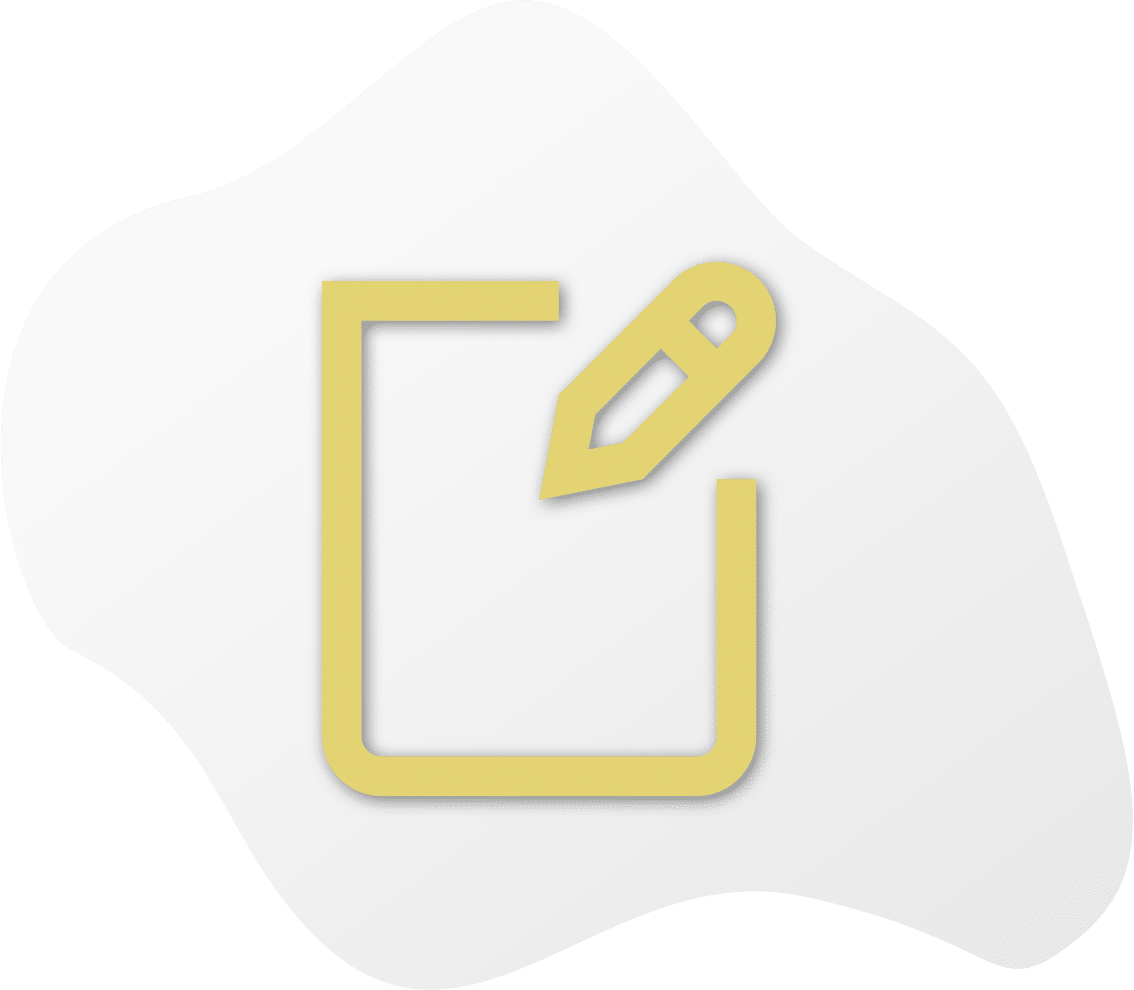 Individuals looking for a job can implement a job proposal letter to employer as a way to demonstrate how they can fulfill the needs of a particular problem or position. The document often contains a short description that outlines the potential issue and attempts to address how the new or current employee can offer a solution.
A job proposal letter PDF can be created by new hires or existing employees when trying to obtain a new internal position. Employers can also use a job proposal template when attempting to find a new candidate to fill a position.
The most significant advantage of writing an employer a job proposal email is that you have a unique opportunity to demonstrate how you can solve problems. It also showcases your ability to be proactive and engaged as a valuable organizational asset. These qualities are the stuff of which employer dreams are made!
It gives them peace of mind in knowing that they are hiring the right person for the job while giving you a chance to level-up your sales game as a viable prospect. A job proposal is a great way to elevate your chances of standing out among the crowd.
Using a job proposal example alongside your search for a new position is an excellent way to kickstart your efforts. It is an excellent way to see what goes into a job proposal outline, which we will examine together in the next section.
If you are considering adding this process into your next job hunt, you may find it helpful to find a job proposal sample letter online, like the ones available via Proposable, to help you craft the perfect message that gets the attention of business managers and human resource professionals.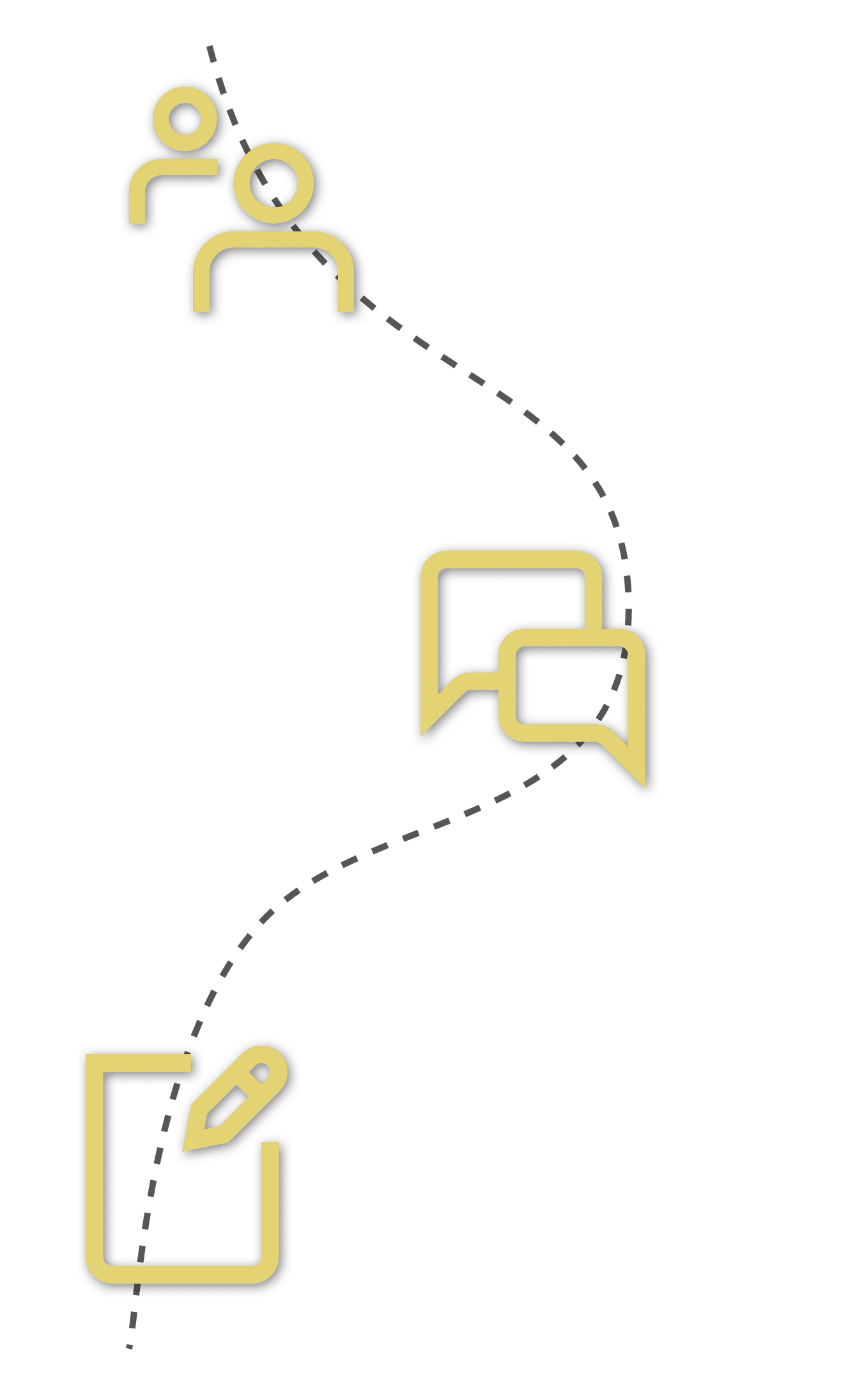 Simple Contract Agreement
Businesses create new positions to fulfill an internal need. As external forces, such as technology and economics, shape the world in which we live, they can give rise to the need of bringing in a different type of skillset to get the job done. Employers and managers are quick to create a new position proposal document that gets the word out that they need help in particular areas of their business.
It's also an excellent opportunity for job seekers who already see a demonstrated need for a company and may wonder what goes into the process. This question typically leads to looking for documents on creating a new position within a company sample to get their creative juices flowing. If you're seeking information on how to write a proposal for a job example, then look no further.
Here is what we suggest that goes into your new job proposal template:
Business Needs: In this section, it is your opportunity to identify what the issues are and what it would take to solve them.
How You Can Help: This is your time to shine! Describe how you can help your new or current employer. You can deploy efforts in creating a new position within a company template to help you shape the way you present your abilities.
How the Company Benefits: This section is a bit more technical since it requires you to quantify or qualify exacting how the company stands to benefit from working with you.
There are multiple ways in which you can customize your new position proposal template Word document for the task at hand. For example, if you are suggesting that a new position be created, you will glean more information when you use writing a justification for a new position sample rather than a sample job proposal for a management position.
Freelance Job Proposal Template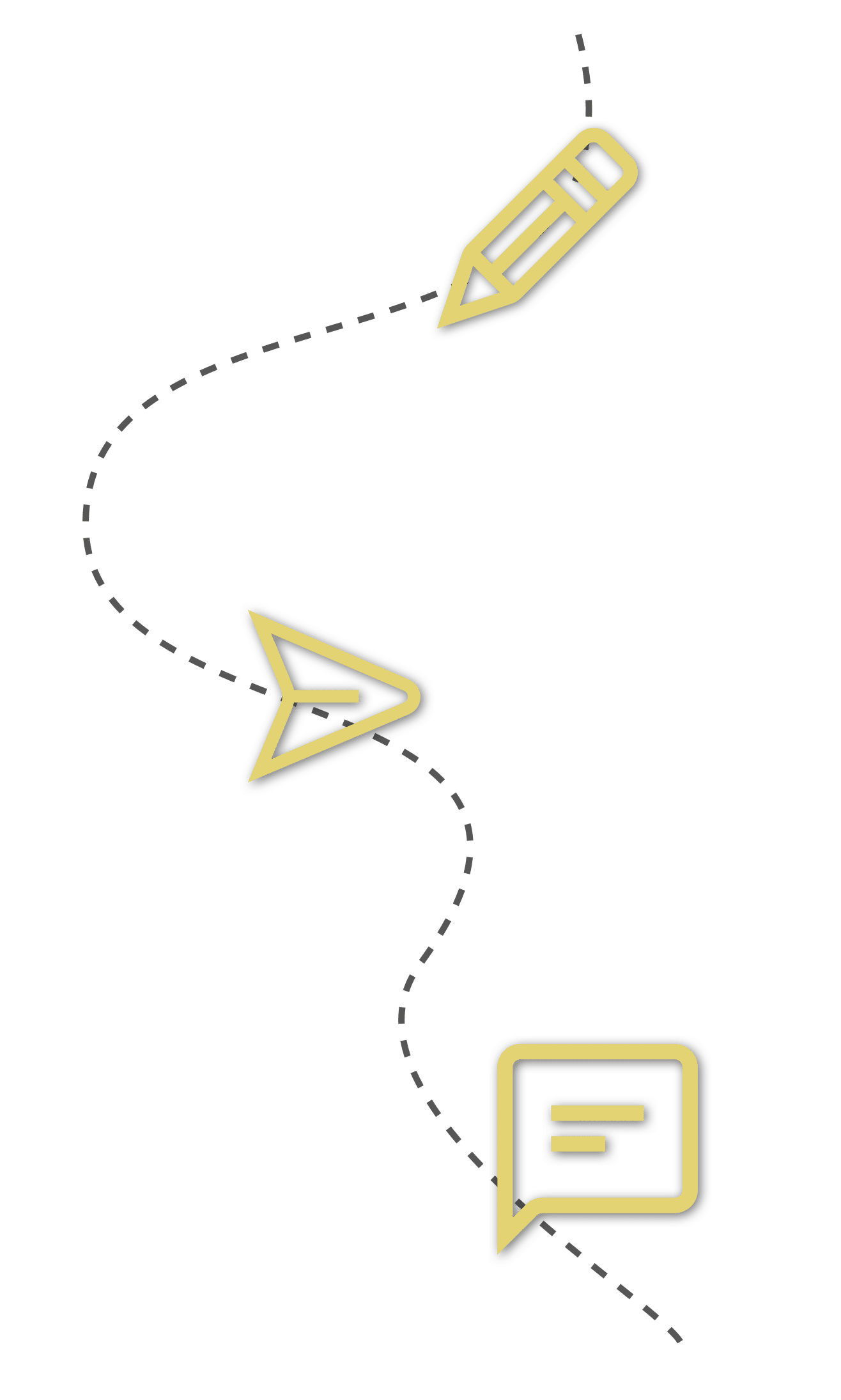 In addition to new hires and positions, the freelance and gig economy is significantly on the rise, and there is no shortage of individuals looking for a sample freelance proposal letter PDF. There are several key benefits of working with one, including:
Time and cost savings

Ability to hire top talent

Quality of work product

Expanded network connections

Workplace diversity
While the preceding list is not exhaustive, you can see how working with or as a freelancer and freelancer bid proposal sample PDF stands to benefit both the worker and the company. Whether you are looking to hire a freelancer or offer your services as one, using a freelance job proposal template is a great way to get started, no matter which side of the coin you are on.
There are downsides to using a freelancer, which mainly centers on the fact that they are independent contractors, and specific laws must be followed. Make sure that you find a freelance proposal template doc or a freelance proposal template free to help you account for these issues.
Also, it is essential to use the best sample letter asking for freelance work that fits the description. As an example, if you are hiring a web designer or looking for a similar job, you will have a better result using a freelance web design proposal sample instead of a freelance data entry bid proposal sample since they are specific to the position.
Construction Bid Template Free Excel
Construction companies and workers alike use a construction bid template free Excel document to assist them in crafting the perfect offer in detailing how a project will unfold. You can use a simple construction proposal template to help you include everything in your best construction proposal offer that sets the stage for a successful relationship. At Proposable, you can use our construction proposal template PDF free download to incorporate the following elements into your document:
'About Us' page

Overview of your past projects

Customer testimonials

Services offered

Terms and conditions
You can customize your construction job proposal template as you see fit. Plus, you can even turn a beautifully designed building construction proposal PDF into a construction proposal presentation when discussing the opportunities available with contractors or site owners. It makes your efforts look more polished as a result.
Once you have a foundational construction bid proposal template Excel, you can then save time by creating free construction proposal forms PDF. Doing so allows you to enter information into a form rather than having to reinvent the wheel every time you want to generate a new document. It's an efficient and effective way to produce the most proposals without unnecessary use of resources. 
Plus, using one streamlines the entire process so that you are not creating inconsistencies with contractors or foremen. This simple action can build trust and stability on every job, which is critical to the safety and understanding of everyone involved.
Small Business Proposal Template Word
The need for a small business proposal template word goes beyond saving time and money. While both of those are critical to the success of your business, a business proposal template free download is a great way to streamline your business.
Small business owners typically wear many hats that require them to switch their focus and attention to the task or problem at hand. These situations can create inconsistencies in your process. Customers, employees, and other stakeholders tend to take note of these instances, which can result in less trust with your organization. Don't let that happen to you.
Using a business proposal template Word doc free download can help you manage jobs and projects using a fresh approach that creates uniformity across your organization. Small business owners are not necessarily poised to handle the legal ramifications of inconsistent offerings among employees and freelancers, as well.
A sample proposal letter for services PDF is a great way to avoid this conflict in general since you are offering the same legal language, terms, and conditions to everyone with whom you interact or employ to assist you in operating your business.
For example, if you don't include a particular section for one employee, but not another, without any reasonable explanation, it could appear that discrimination or poor business management tactics are in place. Don't let this happen to you. Rise and shine with the right proposal template that keeps your business safe and key stakeholders happy.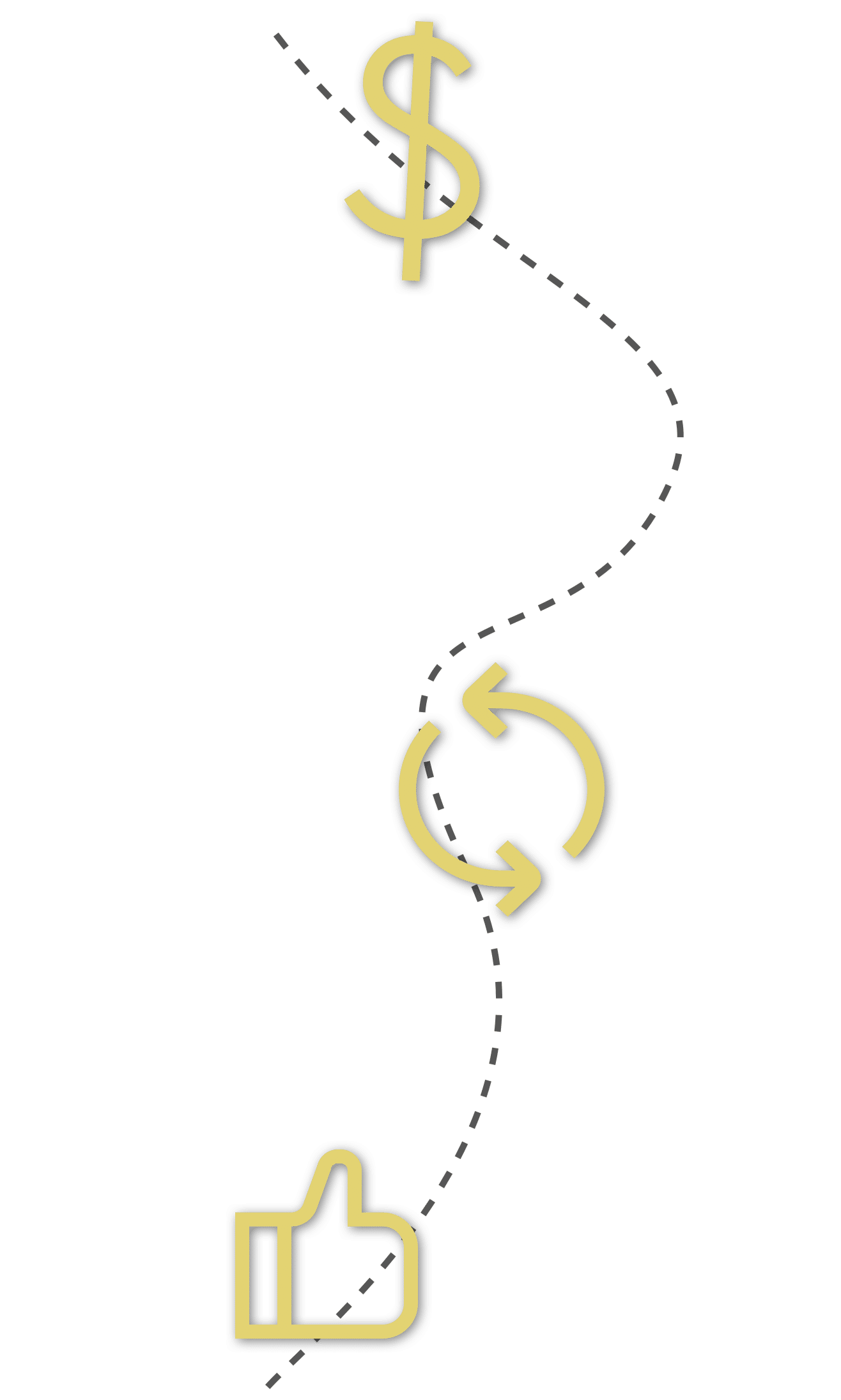 Edit & deliver this template.