Pressure Washing Estimate Template
If you offer pressure washing services to residential or commercial customers, then you know the challenges of landing new accounts. Wow your potential clients with an interactive estimate that includes ready-made sections for your pricing, terms, and company history. Edit, deliver and track this template in minutes!
Best proposal software ever! 
I've tried soooo many proposal softwares and I'll never try another one after Proposable. It's so easy to use and it looks good, which all the others don't.
Smart, reliable, and constantly improving.
Proposable just works. I can make visually interesting sales presentations, dynamically insert content, and execute agreements. Proposable powers our entire sales process.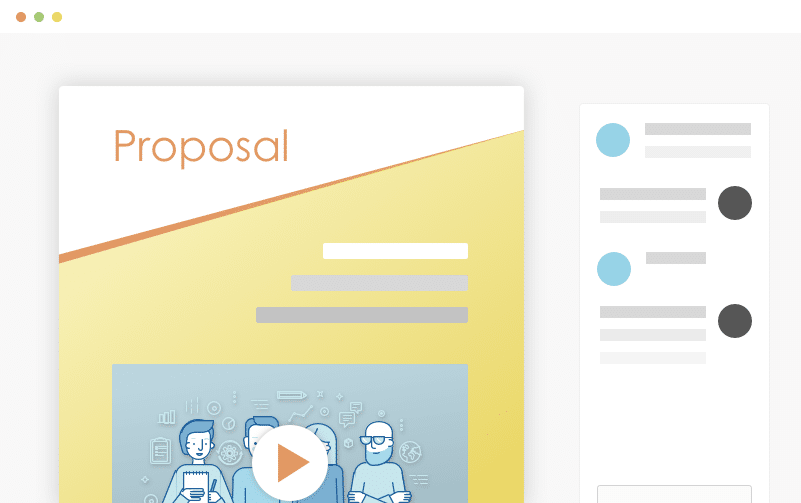 Wow Your Audience
Blow people away with a beautiful proposal that stands out above the rest. Add video and rich-media directly into your proposal pages for a more immersive sales presentation that's sure to make an impact.
Set Your Prices
Quickly build quotes, bids, and estimates with our flexible estimate block. With optional line-items, optional quantities, taxes, discounts and more, you can quickly represent your products and services in a polished and readable format. Organize all your products and services in the Pricing Catalog for instant recall.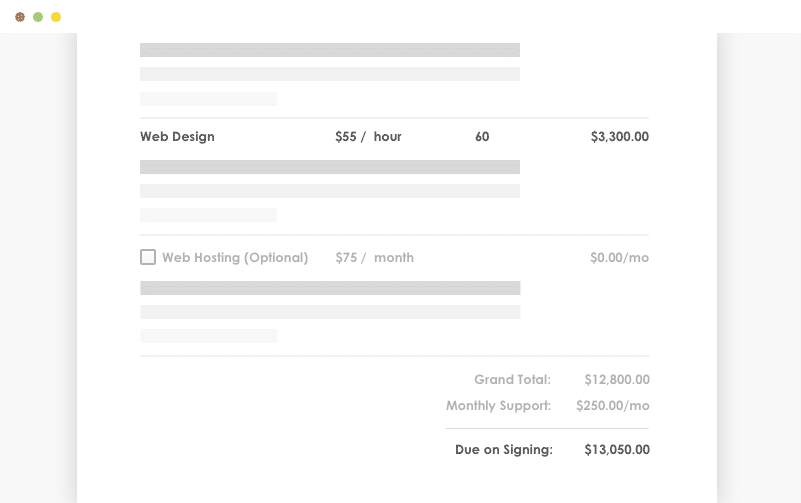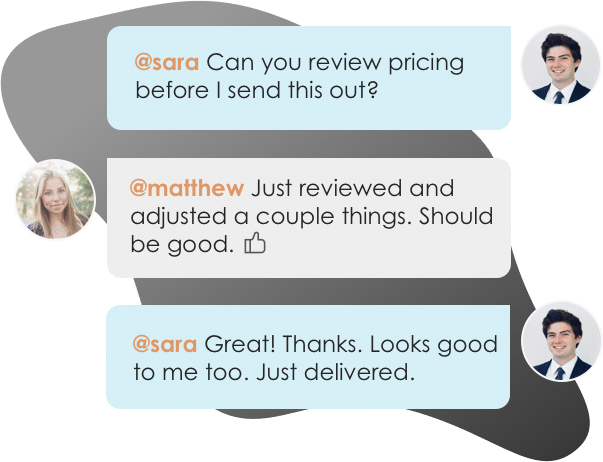 Work With Teammates
Easily collaborate with teammates on proposals. Mention team members to bring them into a proposal, or re-assign ownership when you need to handoff the proposal to another teammate.
Get It Signed
Close the deal faster with integrated e-Signatures. Place signatures, initials, and text field elements throughout your proposal wherever you need prospects to take action and your prospect is guided through a quick acceptance workflow to complete their acceptance. Counter-signing support is also included.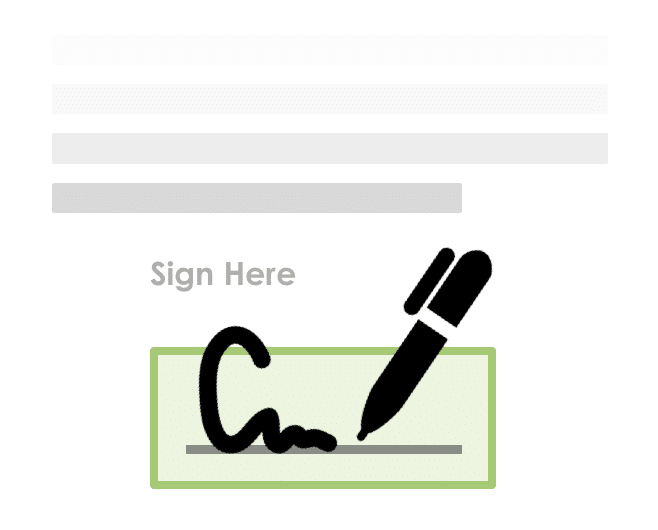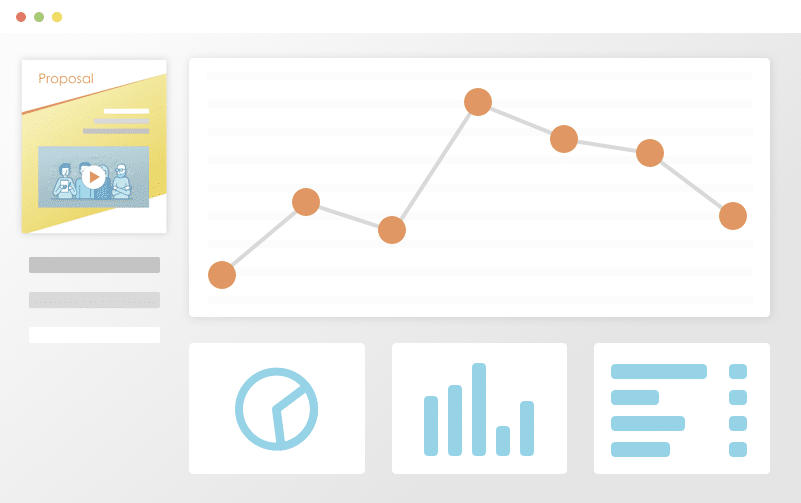 Track Everything
Ever wonder what happens to your proposal after you hit "send"? See detailed analytics and measure how each recipient is interacting with your sales material. Turn on real-time text or email notifications for proposal views and other key events.
Get Your Time Back
Save time and headaches by skipping the painful copy/paste and find & replace on all new proposals for your prospects and customers. Simplify your new proposal workflow to just a few clicks and go from spending hours on customizing new proposals to just minutes with proposal software.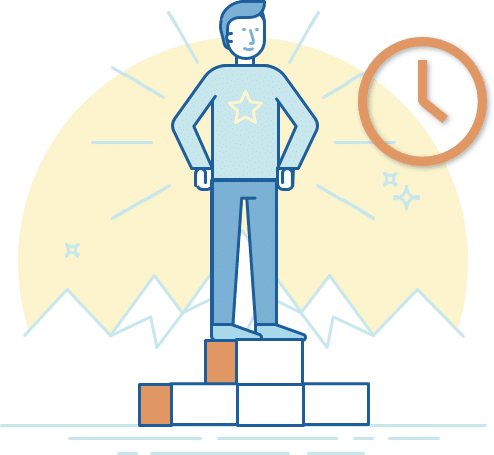 Edit & deliver this template.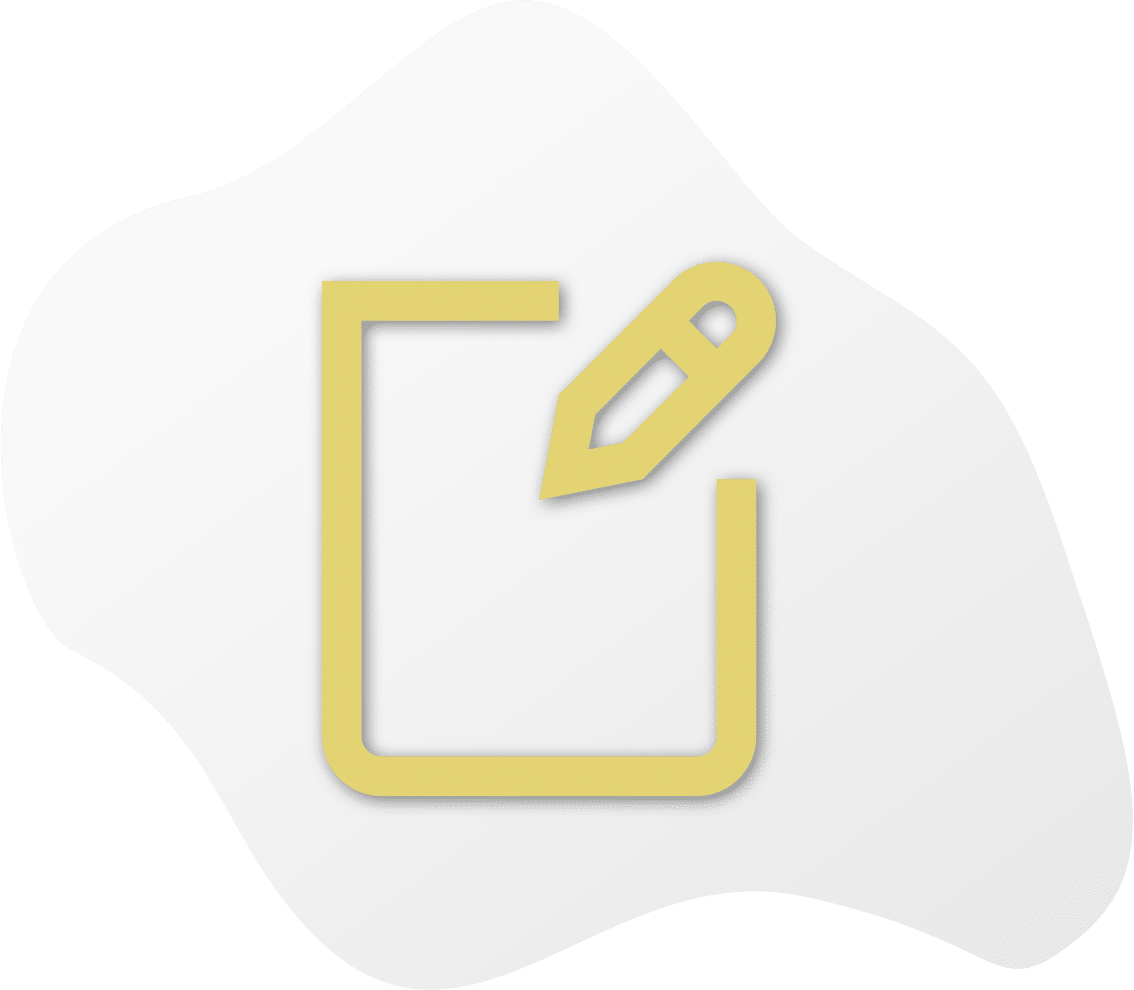 Pressure washing is the most effective (and fun!) way to remove stuck dirt, paint, and grime that traditional cleaning methods alone cannot accomplish. Customers, who want to improve and protect the exterior of a building, will call upon a pressure washing professional to come in and take all the unsavory, caked-on elements that commonly collect on homes and businesses.
When selling your services or responding to a request for proposal (RFP), using a pressure washing estimate template that can highlight how you can serve them using a magnanimous estimate that shows just how cost-effectively you can price out your pressure washing square feet per hour rate. The individuals who have the means and resources to invest in pressure washing are the types of care about maintenance, attention-to-detail, and costs. Therefore you need a responsive and comprehensive document that shows them exactly how you can help.
In this guide, the Proposable team tackles the opportunity to demonstrate why using a pressure washing estimate calculator is necessary, the differences between residential and commercial jobs, how much you should charge for your services, and where you can find pressure washing proposal examples to kickstart the writing process. Let's start by examining why a pressure washing estimate calculator saves you a ton of time, money, and sanity over the long-run.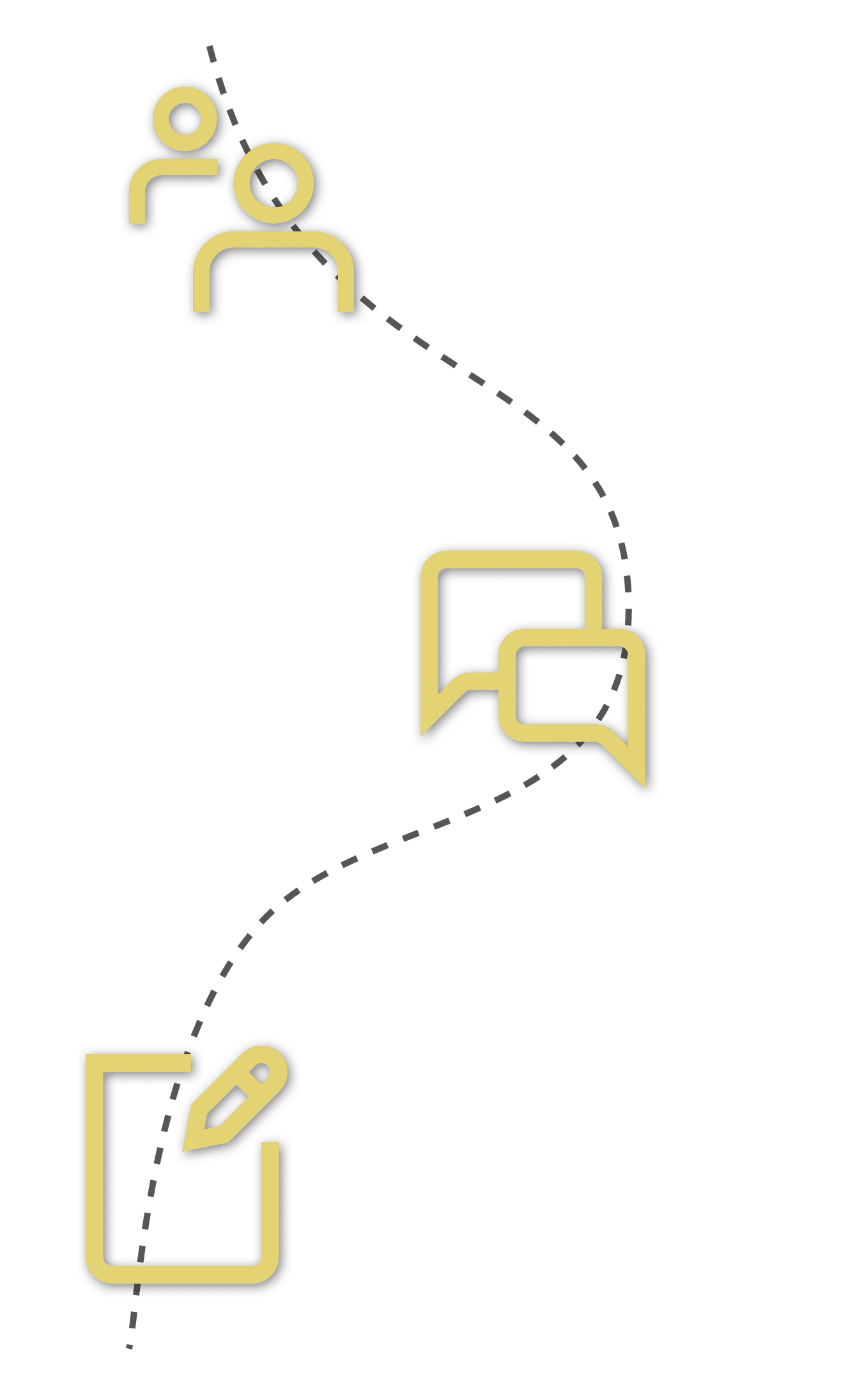 Pressure Washing Estimate Calculator
The scope of your pressure washing jobs is contingent upon the square footage of your jobs. And of course, in any job, you will want to ensure that you are pricing your jobs that account for supplies, labor, and equipment usage. It is for these reasons that using a pressure washing estimate calculator is critical when customizing your power washing estimate templates.
Hand calculating your work and entering it into a pressure washing quote sheet takes a ton of time and energy, which is why using a calculator is even more critical. There are several formats, solutions, and tools that you can use to elevate your pressure washing forms to eliminate the need for unnecessary manual, duplicative tasks.
At Proposable, we recognized the unique needs of the professional who work in this industry, which means that we have created an easy-to-use, yet a dynamic templating tool that you can use to generate a pressure washing invoice PDF and pressure washing work order that you can use to create documents on-the-fly.
Plus, our proposal analytics features go far beyond what any pressure washing spreadsheet can accomplish without having to hire a backend developer.
Commercial Pressure Washing Prices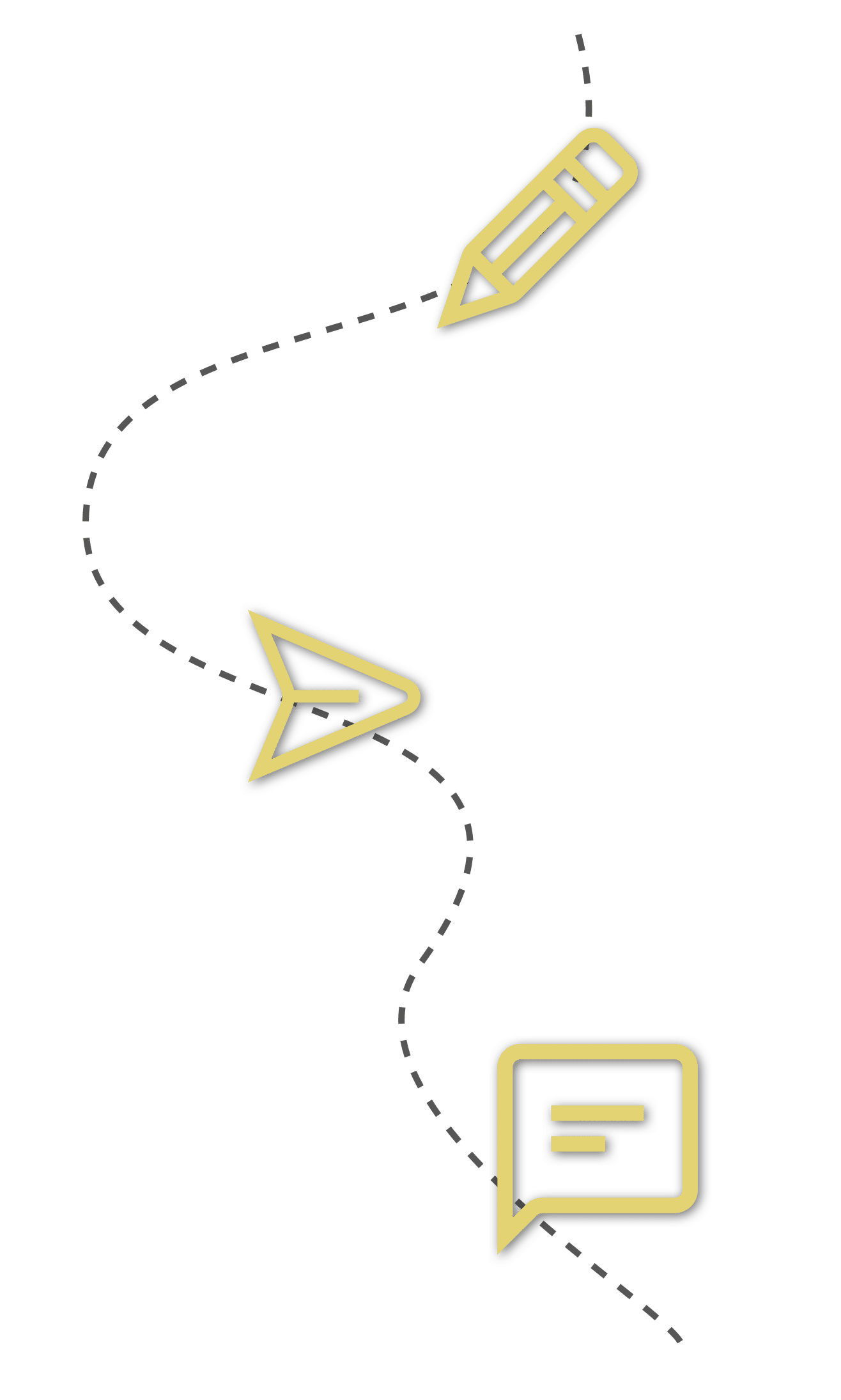 While you will earn plenty of revenue from residential customers, your most profitable clients are going to be businesses. Residential jobs are generally one-time short projects that do not really offer much beyond these needs, which is not to say that it is not a valuable source of income. On the other hand, commercial clients are ideal, but they demand an upfront time investment from you.
Commercial pressure washing prices tend to be higher since corporate and small business owners alike are willing to pay a premium price for attention-to-detail. As from the cost to pressure wash commercial building prices, they will also anticipate that you can present your commercial pressure washing agreement for businesses that have more than one director or manager to whom they have to answer.
The effort is well worth it since they also tend to be customers who will regularly use your services and thereby make your cash flow and sales forecasts more predictable over the long-run time horizon.
Fortunately, the templates that are available through templating software, like Proposable, allow to not only create an agreement from a high-quality commercial pressure washing proposal template, but you can also use it to create your board or managerial presentation when trying to serve desirable, profitable clients like these ones.
How to Charge for Pressure Washing
Pressure washing requires a pricing model that ensures you are covering costs and making a reasonable profit when trying to determine how to price pressure washing jobs. You will be cleaning parking lots, structures, and driveways, which means that your services will vary by project and client. The biggest question lies in how to charge for pressure washing. There are a few strategies that you can use to ensure that you are charging the right pressure washing prices & rates.
For starters, it is essential to answer the question, "How much do pressure washers make an hour?" Unfortunately, that is a problematic rate to determine since each job is priced variably. For instance, pressure washing a driveway way can earn you between $125 to $225 per job. So, if the project is unusually large or grimy, then you could make well beyond that, and your pressure washing prices per hour will depend upon how long it takes you to accomplish the task at hand.
You will also need to learn how to measure a house for pressure washing accurately since your customers will base your quote on your competitors. A significantly higher or lower price sends up red flags, so it is essential to get this part right.
Beyond trying to figure out how to quote pressure washing jobs, you should also consider how you are going to obtain new clients and leads Digital and internet marketing is the most efficient and effective way to obtain jobs, in addition to searching Google for "pressure washing bids near me."
Getting favorable client reviews matter, as well. Do not be too afraid to ask your customers to rate your business on Google and Facebook, either. Word of mouth and social proof are compelling.
Example of Pressure Washing Proposal
This guide has already addressed why commercial and high-volume clients are critical to your success, which is why we are ending it on why a free pressure washing proposal template may not be the best solution for these types of customers.
A simple estimate could work, but if you want to stand out above the competition, using a polished proposal template would be a good idea, with images, videos, and info about your business and yourself.
Consider using a premium example of pressure washing proposal, like the ones available through Proposable. And bear in mind that free is not free if it costs you the business because your competitors have a more polished look.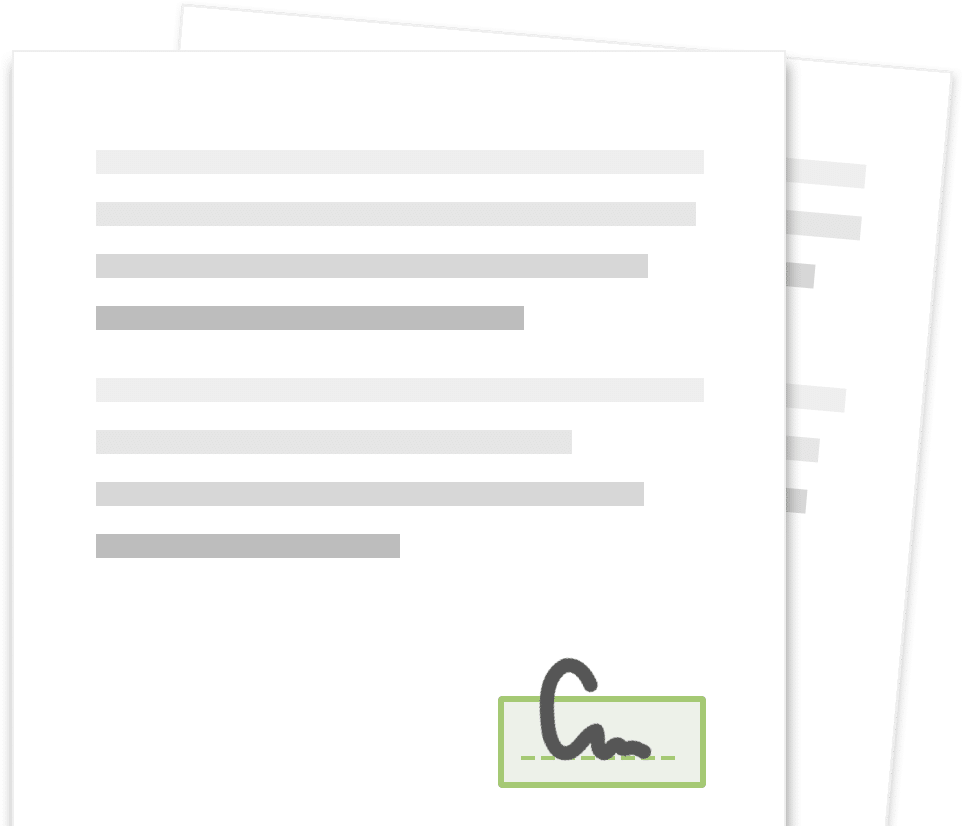 Edit & deliver this template.