HVAC Proposal Template
If you're tired of writing estimates, bids, and proposals for your HVAC company, then we've got you covered with our customizable HVAC proposal template. Easily describe your services, pricing, and track all client views with our dead-simple proposal software. When your customer is ready to move forward, they can easily accept and sign using our built-in eSignatures. Create, deliver, and track in minutes!
Best proposal software ever! 
I've tried soooo many proposal softwares and I'll never try another one after Proposable. It's so easy to use and it looks good, which all the others don't.
Smart, reliable, and constantly improving.
Proposable just works. I can make visually interesting sales presentations, dynamically insert content, and execute agreements. Proposable powers our entire sales process.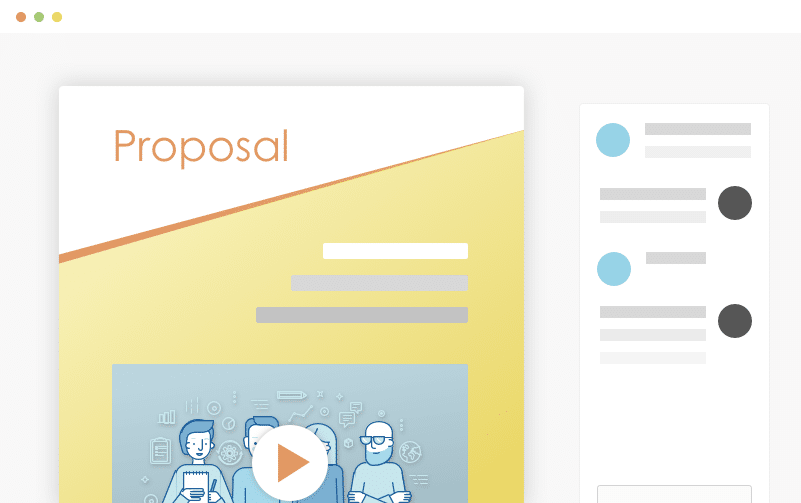 Wow Your Customers
Blow your clients away with a beautiful proposal that stands out above the rest. Add video and rich-media directly into your proposal pages for a more immersive sales presentation that's sure to make an impact.
Set Your Prices
Quickly build quotes, bids, and estimates with our flexible estimate block. With optional line-items, optional quantities, taxes, discounts and more, you can quickly represent your products and services in a polished and readable format. Organize all your products and services in the Pricing Catalog for instant recall.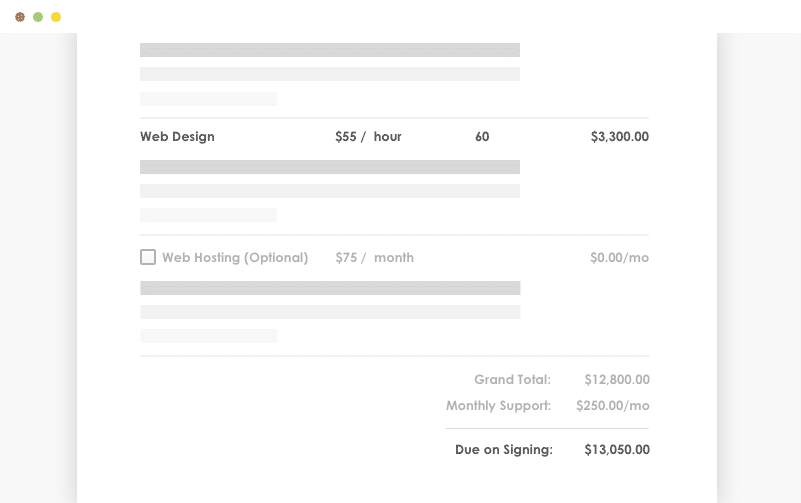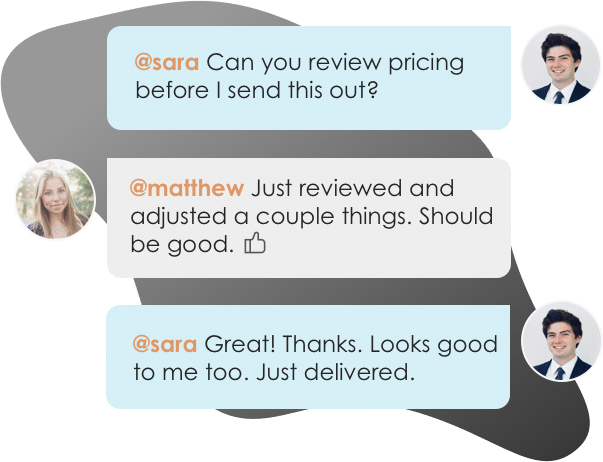 Work With Teammates
Easily collaborate with teammates on proposals. Mention team members to bring them into a proposal, or re-assign ownership when you need to handoff the proposal to another teammate.
Get It Signed
Close the deal faster with integrated e-Signatures. Place signatures, initials, and text field elements throughout your proposal wherever you need prospects to take action and your prospect is guided through a quick acceptance workflow to complete their acceptance. Counter-signing support is also included.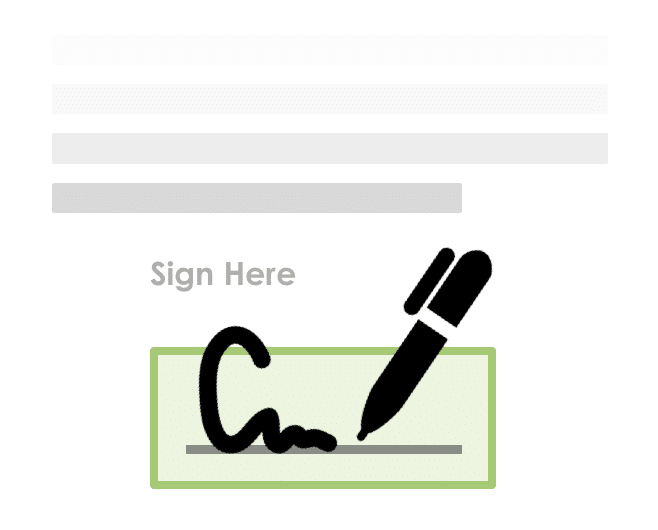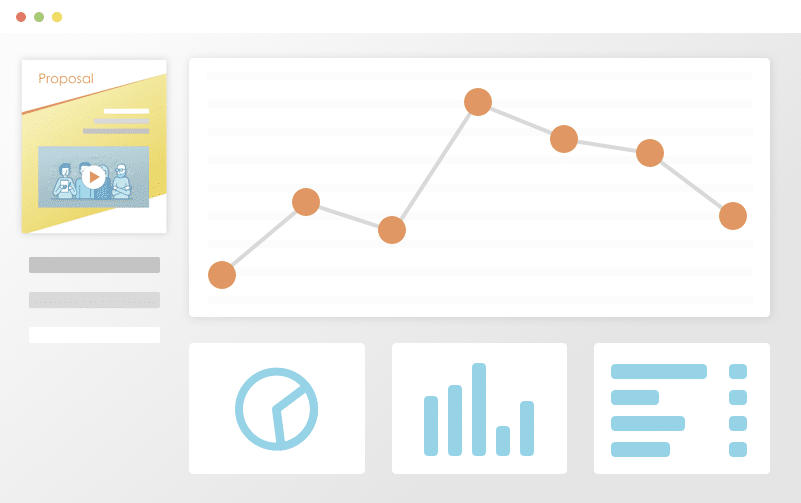 Track Everything
Ever wonder what happens to your proposal after you hit "send"? See detailed analytics and measure how each recipient is interacting with your sales material. Turn on real-time text or email notifications for proposal views and other key events.
Get Your Time Back
Save time and headaches by skipping the painful copy/paste and find & replace on all new proposals for your prospects and customers. Simplify your new proposal workflow to just a few clicks and go from spending hours on customizing new proposals to just minutes.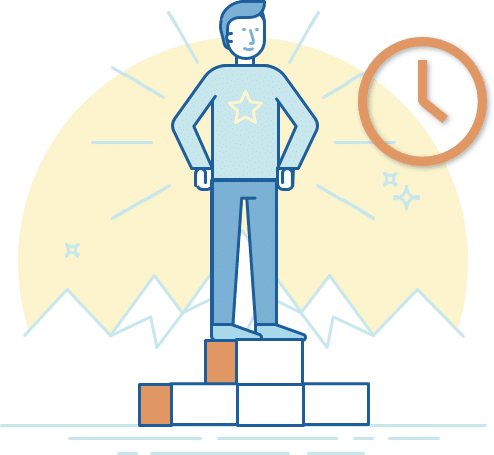 Edit & deliver this template.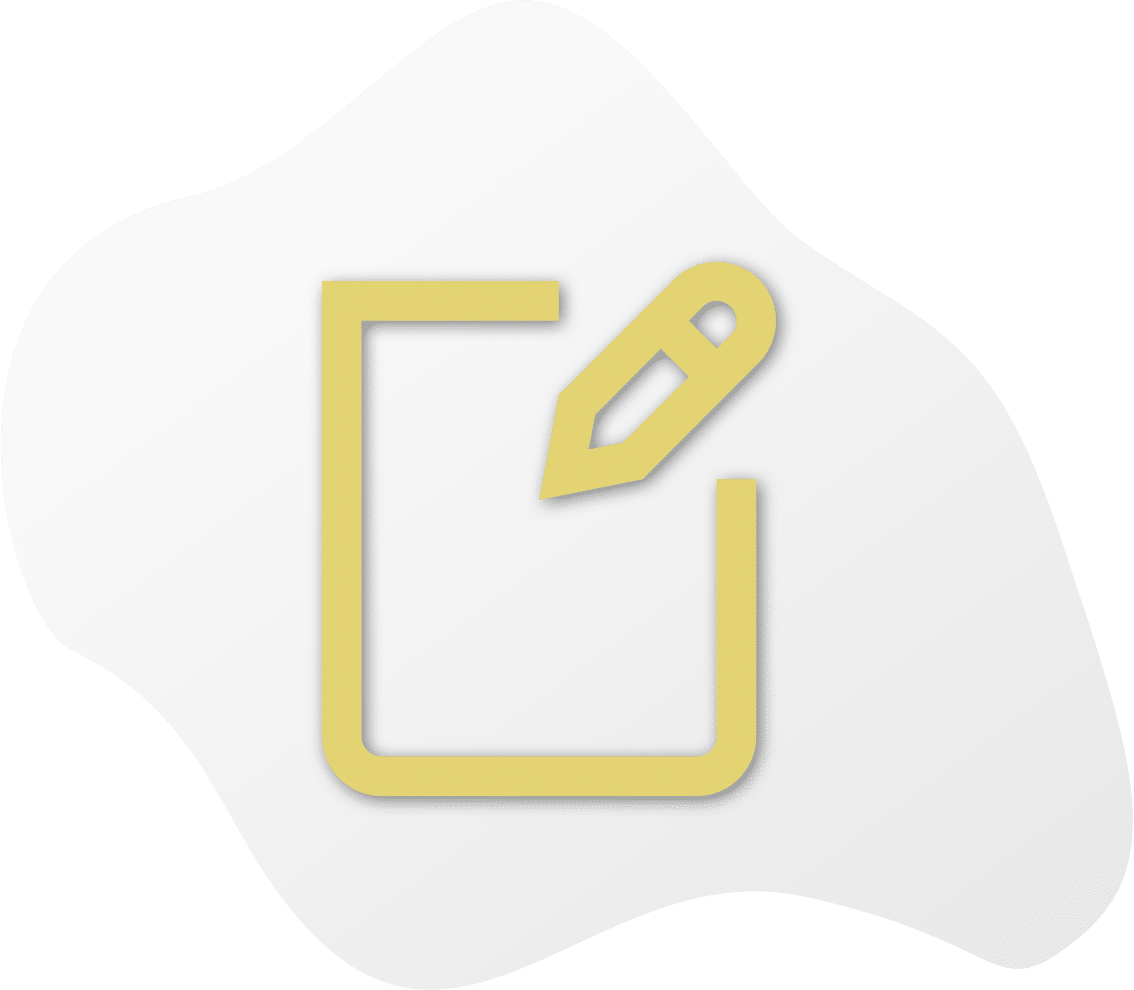 HVAC business owners can benefit significantly from utilizing an HVAC project proposal when conducting business. It is a way to respond to HVAC proposal requests while showcasing your ability to provide solutions and a pricing quote.
While there are several methodologies to approach this process, using an HVAC builder pro software to generate an HVAC proposal contract template, and wink-wink, proposal software, like Proposable. Instead of working with an HVAC proposal sample in a word processor, you can transform yourself from being an HVAC proposal writer to a good, better best HVAC proposal machine.
There are several excellent choices available online for a free HVAC bid proposal template or a free HVAC proposal template download. However, templating software has a few incredible advantages. The good news is that as digital technology advances, you do not need a background in design to create a high-quality HVAC bid proposal sample.
The most significant benefits of using proposal templating software include: The drafting and delivery process is streamlined, and fewer mistakes occur
 

You can send stunning documents without spending hours creating them

 

Collaboration with team members and clients becomes effortless

 

Track and monitor how your customers are engaging with your offering

 

Securely and safely provide a way for clients to sign the document digitally

 

Use

free printable HVAC proposal forms

to input information to save time
While there the advantages of using proposal software is virtually unlimited, the most significant one is that you are giving yourself the chance to stand out among your competitors. You KNOW they are downloading nearly the same basic template.
It is much better than scribbling down a note on a napkin and gives yourself every opportunity to outrank your competitors. There are several forms of contracts that you can use to elevate your results even further.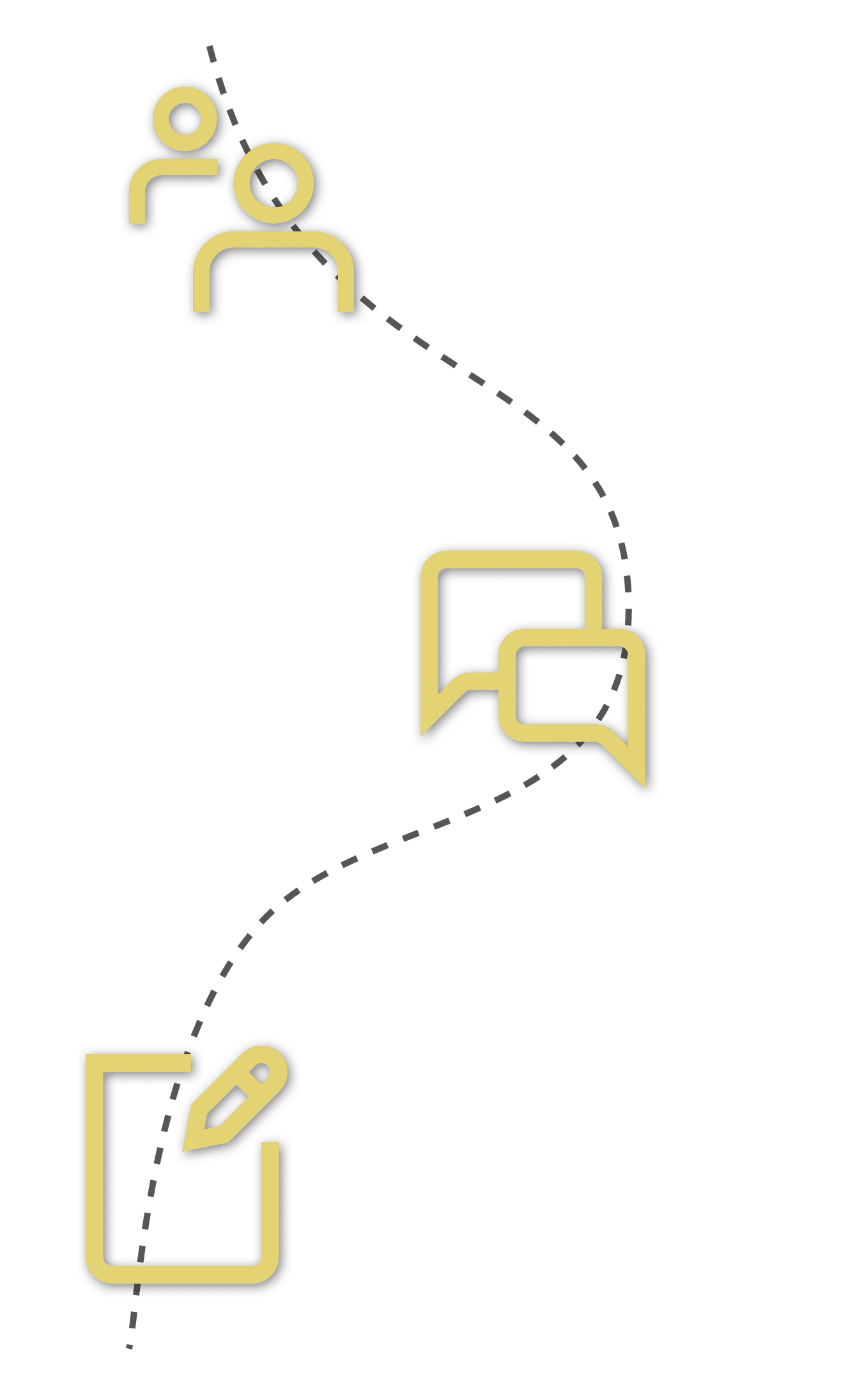 Air Conditioner Installation Contract
An air conditioner installation contract is an agreement between you and a homeowner when offering AC installation and maintenance services. In short, you agree to provide installation services and maintenance in exchange for a fee at regular intervals.
A contract for installation of equipment matters because it sets the expectation with your client from the get-go while protecting you and your team from liability. Customers, who sign an air conditioning maintenance agreement PDF, tend to be happier since their ACs operate at optimal performance throughout the year.
A solid outline for an air conditioning maintenance proposal template includes:
Identification all of all relevant parties

The scope of work you are providing
The contractual amount of costs

What happens during delays

How to handle disputes if they arise

Confidentiality agreements

The governing law by which you follow
A non-waiver agreement
Termination clauses
Digital signature and date lines
As you can see, some several items and considerations go into your air conditioning quotation template. This concept strengthens the need to using templating software since leaving out one thing may reduce your ability to get the job while protecting your company.
You will also find it helpful to work alongside an air conditioning proposal sample to replicate how other successful companies are drafting their documents.
Construction Estimate Template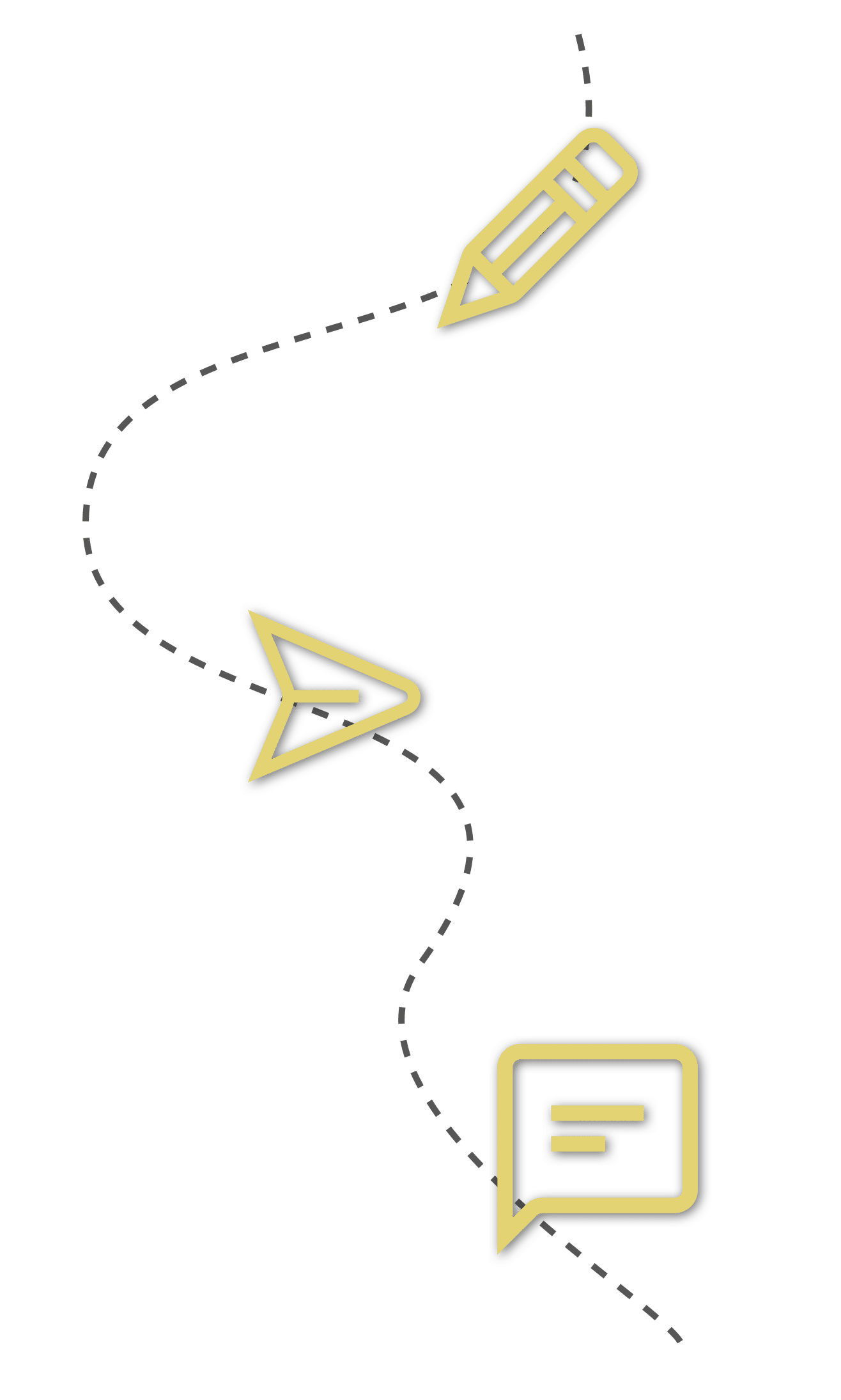 Designing and drafting your construction estimate template is only half the battle. It is a challenge for business owners and salespeople to create and deliver a polished construction estimate without the support of an estimate template software program.
You can use a home repair estimate template or a handyman estimate template PDF to develop and deliver a construction estimate quickly. Again, there are several free resources that one can use, like an estimate template Google Docs or construction cost estimate template Excel. However, they lack the functionality that construction company owners need to aid in the delivery of these documents.
Part of the delivery process includes sending the document, but wouldn't it be nice if you could see how clients are interacting with the proposal? Even further, collaborative tools and digital signature options sound like a dream.
Fortunately, technology has caught up with the needs of today's business owners and can manage these aspects for you under a single solution. Not only can you quickly and easily engage in the drafting process, but you can also understand how well your efforts are being received.
Instead of waiting around and sending awkward follow-up calls with no response, templating software helps you better quality your leads while being able to "nudge them through the process.
Estimating the cost of a job is something that property owners keep on the top of their minds. While price does not necessarily indicate quality, clients may not necessarily realize what they are getting into with less savory companies providing HVAC contract work.
However, HVAC companies that offer a transparent HVAC installation contract template supplemented by an HVAC installation proposal template stand to increase their visibility. In a way, your HVAC installation template paints the picture as to what the customer can expect to receive at every turn. This aspect creates attention and desire, which is the ultimate goal of marketing. Well, that and the sale.
And you don't have to go crazy and got lost in the process. A few simple items to include in your HVAC job estimate could consist of:
A summary of your work and background

New parts and materials costs

Labor expenses

Maintenance guarantees

Your company's contact information

Information that differentiates your services
You will also want to use the right template for the job. For example, when generating HVAC preventative maintenance forms PDF, use an HVAC preventative maintenance proposal sample. Doing so ensures that you include the most appropriate language in your document.
In this final section, we are addressing the HVAC quote template process by sharing a few resources you can find online. Microsoft Office provides a free quotation template doc or HVAC quote template Excel that you can export as an HVAC quote template PDF.
There are other HVAC service forms downloads free available through Google when responding to an HVAC RFP template. No matter how popular they are, these programs cannot compete with premium proposal software, like Proposable. You can generate documents on the fly while having the ability to use them like an HVAC sales presentation software program.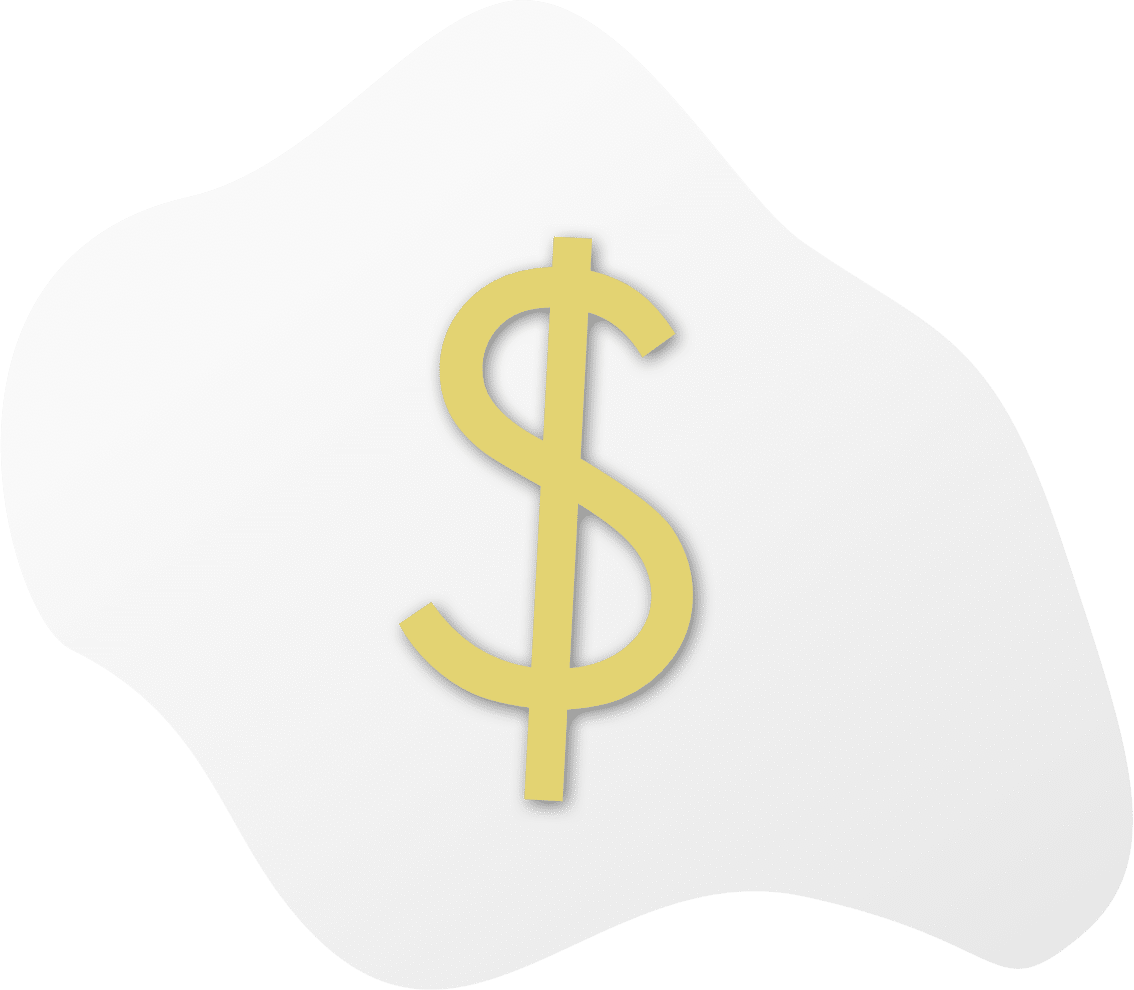 Edit & deliver this template.