Translation Proposal Template
If you offer translation services to clients or companies, then you should start using our polished translation proposal template that helps you communicate what you offer and who you are. Create, deliver, and track all your proposals in minutes, then collect signatures and payments all within your proposal for a seamless proposal workflow.
Best proposal software ever! 
I've tried soooo many proposal softwares and I'll never try another one after Proposable. It's so easy to use and it looks good, which all the others don't.
Smart, reliable, and constantly improving.
Proposable just works. I can make visually interesting sales presentations, dynamically insert content, and execute agreements. Proposable powers our entire sales process.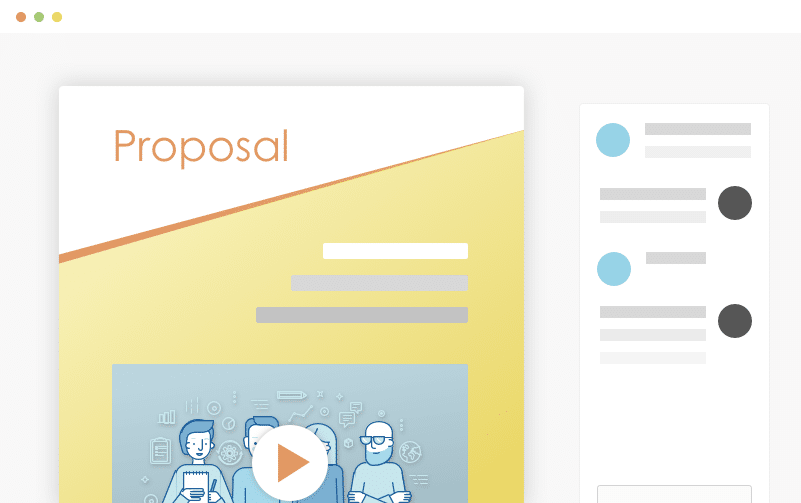 Wow Your Audience
Blow people away with a beautiful proposal that stands out above the rest. Add video and rich-media directly into your proposal pages for a more immersive sales presentation that's sure to make an impact.
Set Your Prices
Quickly build quotes, bids, and estimates with our flexible estimate block. With optional line-items, optional quantities, taxes, discounts and more, you can quickly represent your products and services in a polished and readable format. Organize all your products and services in the Pricing Catalog for instant recall.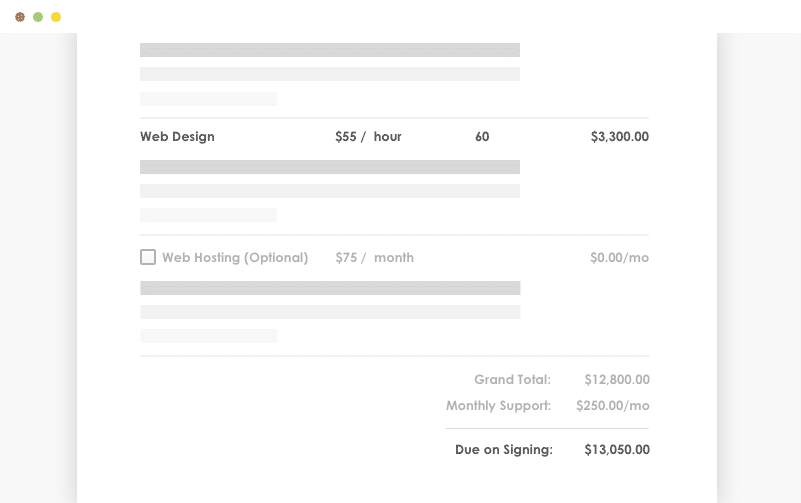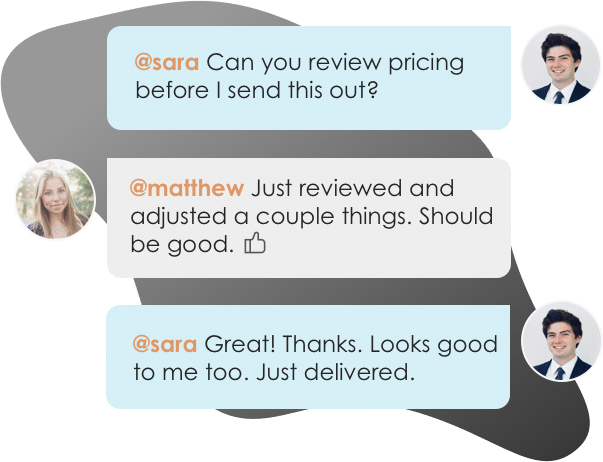 Work With Teammates
Easily collaborate with teammates on proposals. Mention team members to bring them into a proposal, or re-assign ownership when you need to handoff the proposal to another teammate.
Get It Signed
Close the deal faster with integrated e-Signatures. Place signatures, initials, and text field elements throughout your proposal wherever you need prospects to take action and your prospect is guided through a quick acceptance workflow to complete their acceptance. Counter-signing support is also included.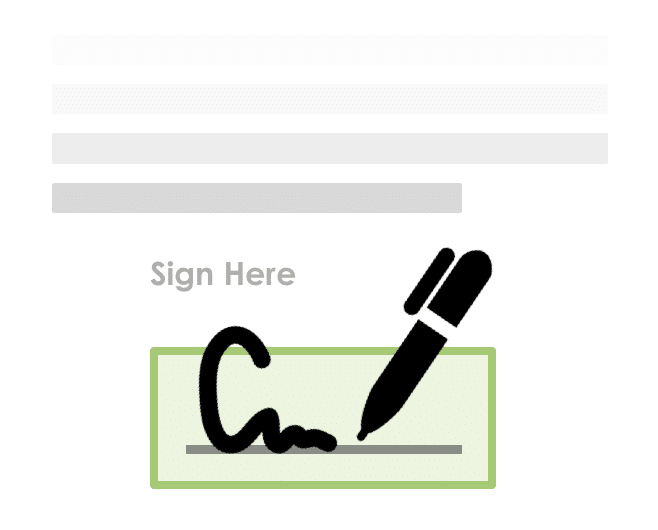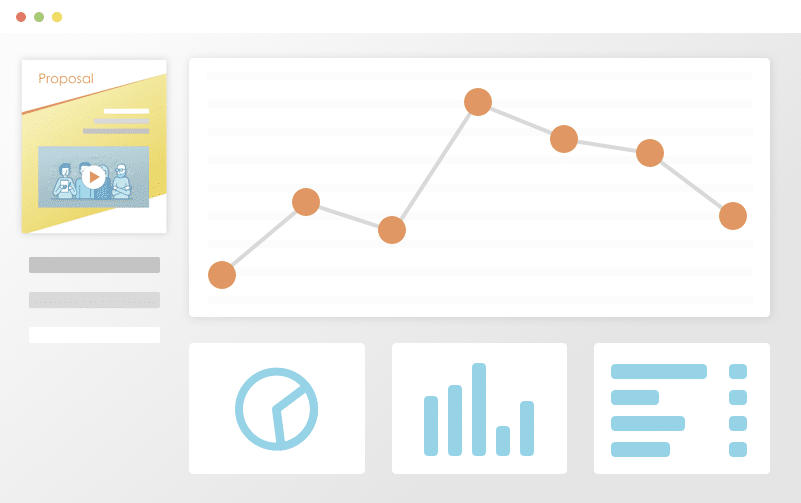 Track Everything
Ever wonder what happens to your proposal after you hit "send"? See detailed analytics and measure how each recipient is interacting with your sales material. Turn on real-time text or email notifications for proposal views and other key events.
Get Your Time Back
Save time and headaches by skipping the painful copy/paste and find & replace on all new proposals for your prospects and customers. Simplify your new proposal workflow to just a few clicks and go from spending hours on customizing new proposals to just minutes with proposal software.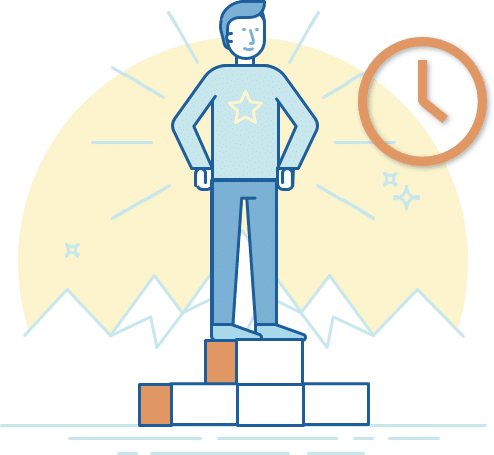 Edit & deliver this template.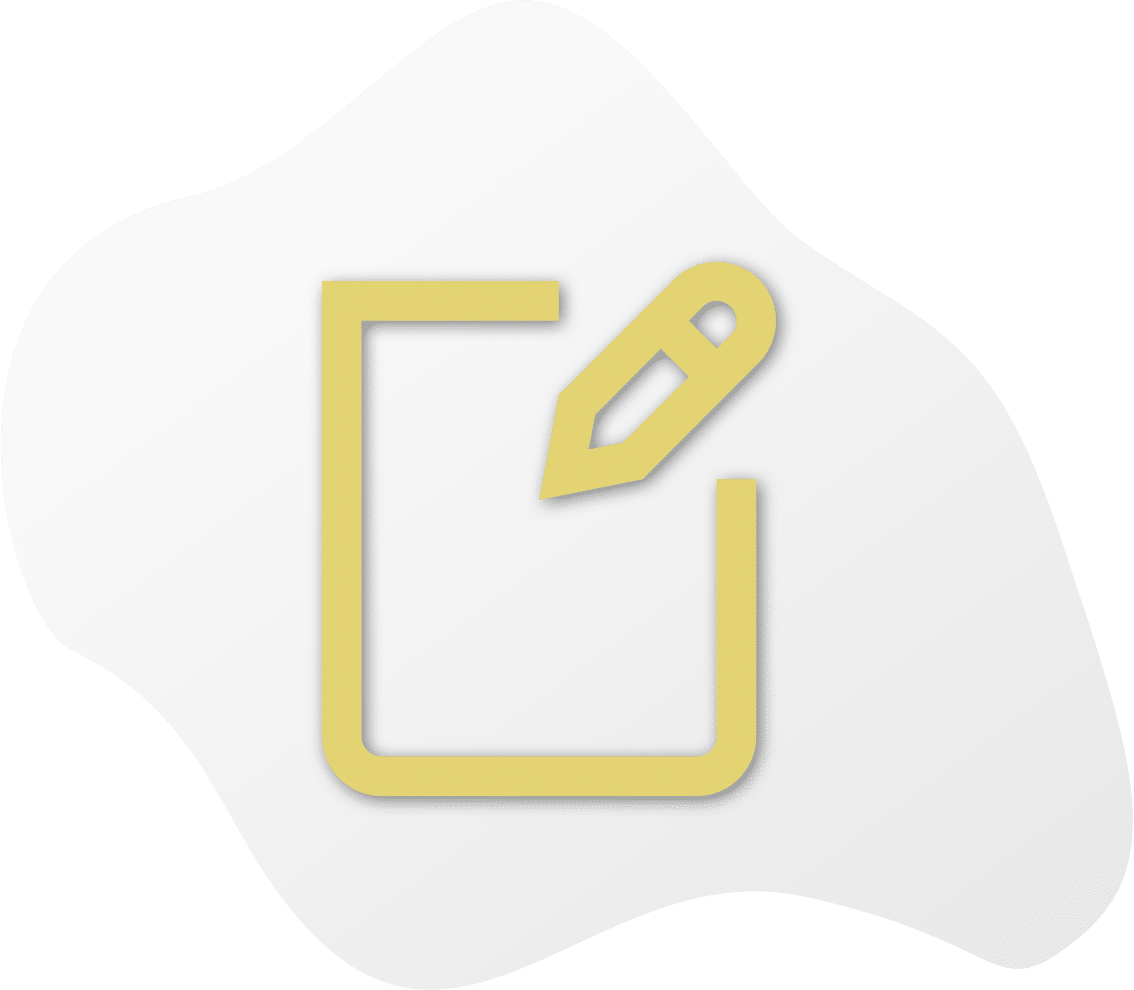 Translation services aim to convert documents from one language into another. There are several business types that offer translation services throughout the world, including translation companies and freelance translators. Not only must translators be experts in both languages, but they must also understand the nuances of the type of document they are translating.
Translation services are different from interpreter services. Interpreters are language-based and may paraphrase what the person is saying. Translation seeks to address the written word with the exact intent and meaning of the original author.
Since the process of a translation service depends upon the type of document being translated, it is essential to recognize the differences among materials. It is for this reason that translation companies and freelancers alike utilize a language translation proposal sample for the following types of services:
Technical

Legal

Financial

Medical

Literary

Business
The reason you may want to use a translation proposal sample is that it provides your company with legal protection while setting the expectation with potential customers regarding your services from the outset. A comprehensive translation letter sample can come in the form of a sample letter offering translation services or an email offering translation services.
There are several free and premium resources that you can find efficiently and effectively. Templates are a great way of avoiding having to perform duplicate, manual tasks, both of which save you time and money over the short-and-long-run. It is a strategy that also allows you to keep your focus on what matters: translating!
In this guide, the Proposable team outlines what you need to include in a translation proposal template as well as a letter translation services document. Utilizing these elements is a great way to elevate and position your services while protecting your rights. Let's start by looking at what goes into a translation services template.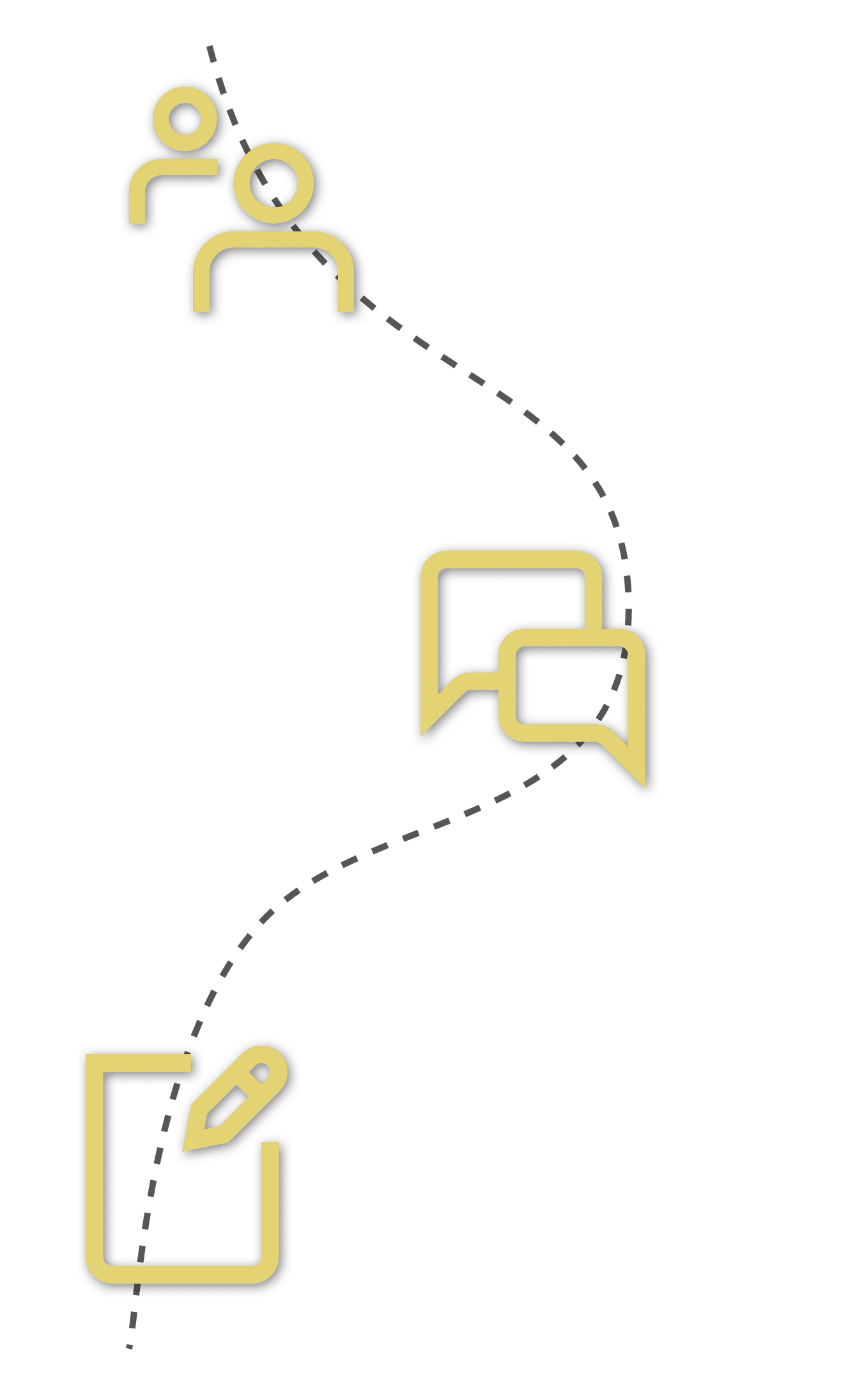 The first thing that you need to create for your translation services is a translator cover letter. If you are new to the business, you will find it helpful to work from an entry-level translator cover letter or a cover letter translation no-experience document. Both will help you position yourself as someone that individuals and companies can trust with their most sensitive and valuable documents. You can also have someone you have worked with in the past to provide you with a recommendation letter for translator services.
If you are considering the process of how to write a letter to a translation agency or an independent request, you are in the right place. A translator cover letter PDF should contain specific language to help you stand out among the likely hundreds of applicants.
Descriptions to include in your translator proposal sample can consist of:
Demonstrate knowledge of both languages

Ability to command excellent grammar and writing skills

Sensitivity toward other cultures and practices

Detail orientation

Motivation and ambition
There are several industries and locations that companies post their requests for proposal for translator listings online. Make sure that your response addresses and recognizes their unique needs.
For example, if you are responding to a medical translation request via Upwork, you can incorporate elements from a medical translator cover letter and a translator cover letter Upwork document to improve your results. Doing so lets your prospect know that you understand the industry as well as the process of working through a global freelancing platform.
The more you can align your abilities with their needs increases the likelihood that you will be selected for the job. Investing in templates is an excellent way of sending out your responses efficiently and effectively.
Free Interpreter Cover Letter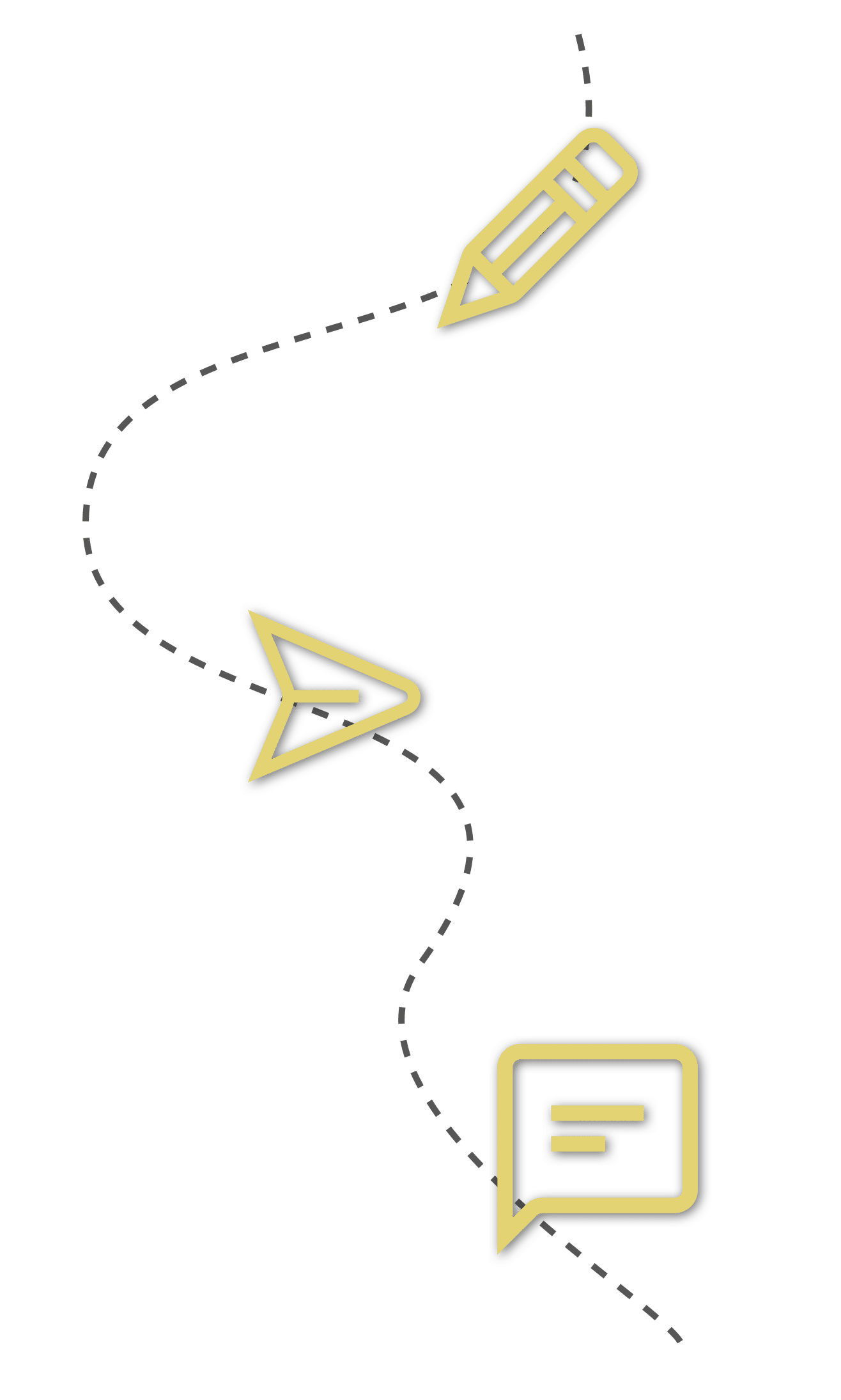 As we discussed in the first section, a translator is different from an interpreter. However, they both share several commonalities when you offer freelance services.
It is an excellent career path that allows you to self-direct the types of clients you work with, as well as how you package and offer your services. However, there are a few downsides to being a freelancer that most do not understand until they actually get into it themselves.
These are a few of the most mutual pros and cons of becoming a freelance translator versus being traditionally employed: 
Advantages of Being a Freelance Interpreter
The first benefit of being a freelance interpreter is that you seemingly have control over your schedule, working from home, and capitalizing on an ever-expanding field.
Disadvantages of Being a Freelance Interpreter
The problems of being a freelance interpreter include managing stressful deadlines, loneliness, paying for taxes, and having to provide for your own benefits. In short, freelancing is expensive.
Your freelance cover letter should address the services you offer precisely. Do not compromise just to get the job. The result is low pay and little respect for who you are as a professional. You can improve your freelance translator cover letter example by working alongside a freelance translator cover letter sample to replicate other's successes.
Send a request using a letter of translation is an excellent way for companies who want to hire a translation company or freelancer. A sample letter of request for translation is a formal document you can use to solicit requests for proposals. After finding an email address for translators, you can then send the individual or company an email request for translation.
Here are some elements to include when figuring out how to write an email to a translation agency:
An overview of the project

The types of content to translate

The languages required

Samples of previously translated documents that you like

How you measure what a successful outcome looks like

A timeline of expected deliverables and dates

The terms and conditions of payment

Liability waivers

Terms of service

Termination clauses
Professional commonly involved in writing a translation RFP 2020 document includes business owners, universities, law firms, hospitals, and any other industry that values the translation of a document that reflects the original author's intended meaning.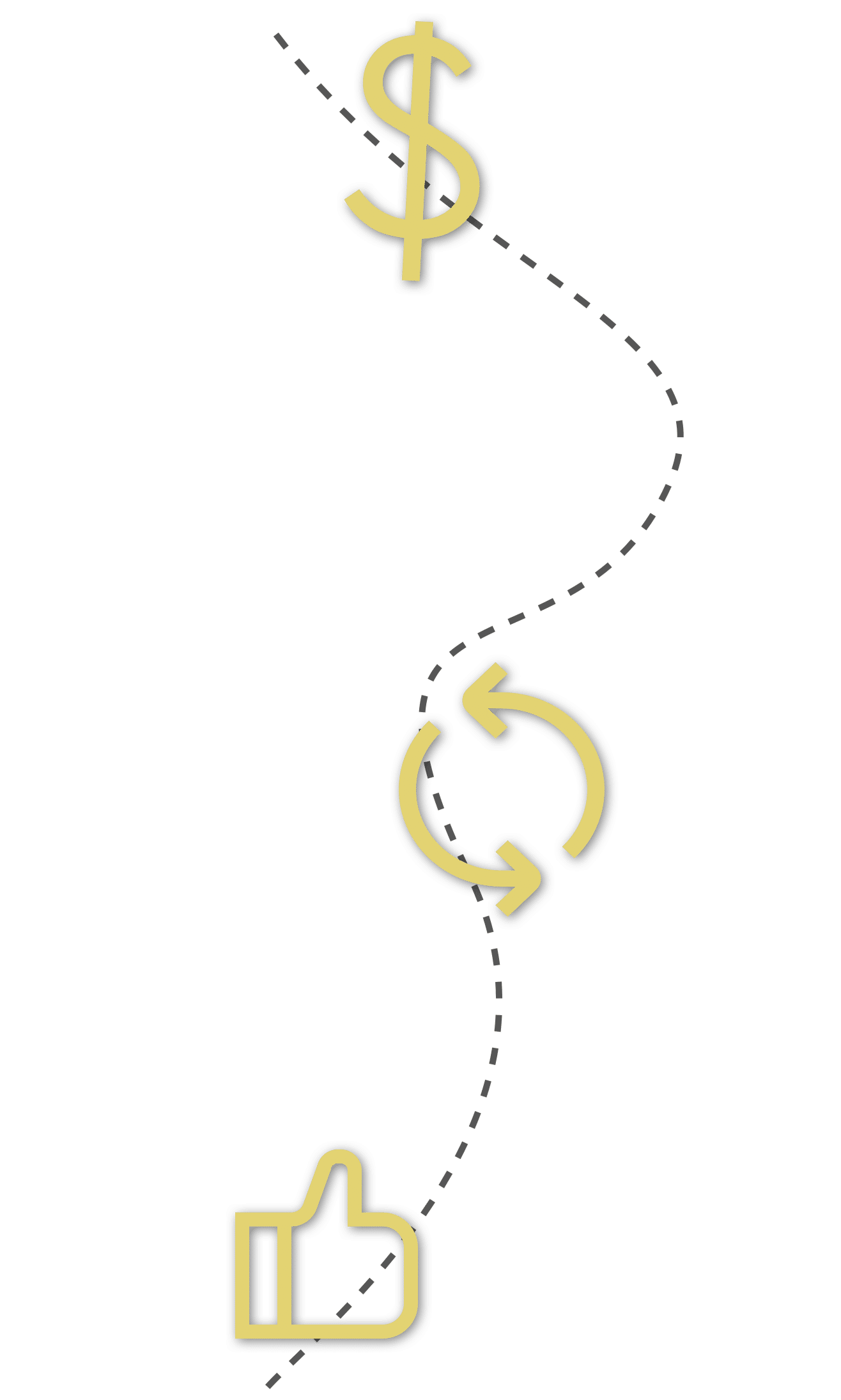 Translation Studies Research Topics
Academia often requires the translation of research or studies conducted by the institution. It is a great way to globally or cross-culturally share information that makes sense to government institutions and other schools throughout the world. There are requests for research proposal sample translation studies issued every day. A Ph.D. research proposal examples social sciences document is an excellent choice for responding to an Oxford Ph.D. proposal sample.
But were you also aware that you can receive a higher education degree in translation?
People can go to school specifically to become a translator. Typically, you can attend school and obtain a bachelor's degree in translator studies or study a specific language, or both.
Ultimately, your educational endeavors should support the goal of understanding a specific industry while having a strong command of the original and intended language in which you are offering.
For example, if you want to offer French business translation services, you could double major in business management and the French language. Doing so proves to companies that you are competent in both areas.
There are other areas of research in translation studies. You can also go to school to receive an education from the following translation studies research topics:
Audiovisual translation

Sociology translation

Legal translation

Medical translation

Journalism translation

Education translation
As such, there are several fields from which you can choose that there are no shortages of translation dissertation topics available. Simply put, your imagination only limits you. Using your intuition and guiding your educational path should support your genuine interests.
Like any career, there are challenges to overcome. Make sure that the path you take is one that you genuinely enjoy. Otherwise, you will spend your time trying to figure out what went wrong or why you are not as efficacious as you thought you might be. Alignment is key to happiness, no matter what you do.
Edit & deliver this template.