Budget Proposal Template
Whether you are preparing an internal budget to present to your colleagues, or a budget for a client, you can use our free budget proposal template to kickstart your process. Customize, deliver, and track your budget proposal, then get easy approval with built-in eSignatures.  
Best proposal software ever! 
I've tried soooo many proposal softwares and I'll never try another one after Proposable. It's so easy to use and it looks good, which all the others don't.
Smart, reliable, and constantly improving.
Proposable just works. I can make visually interesting sales presentations, dynamically insert content, and execute agreements. Proposable powers our entire sales process.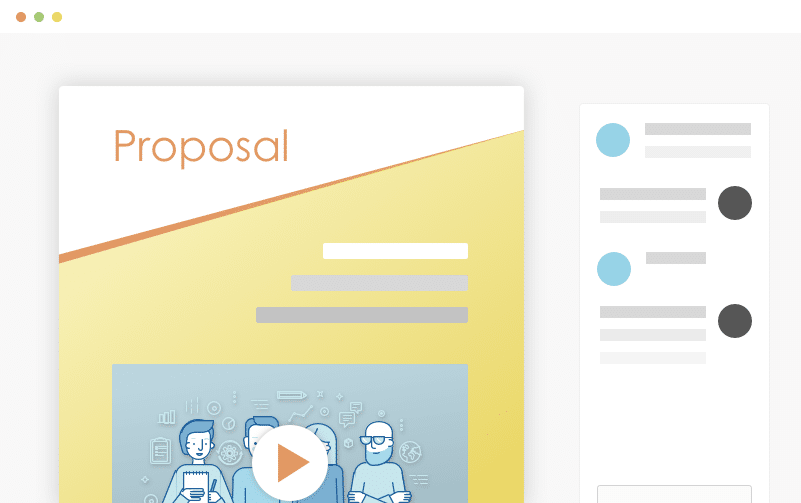 Wow Your Audience
Blow people away with a beautiful proposal that stands out above the rest. Add video and rich-media directly into your proposal pages for a more immersive sales presentation that's sure to make an impact.
Set Your Prices
Quickly build quotes, bids, and estimates with our flexible estimate block. With optional line-items, optional quantities, taxes, discounts and more, you can quickly represent your products and services in a polished and readable format. Organize all your products and services in the Pricing Catalog for instant recall.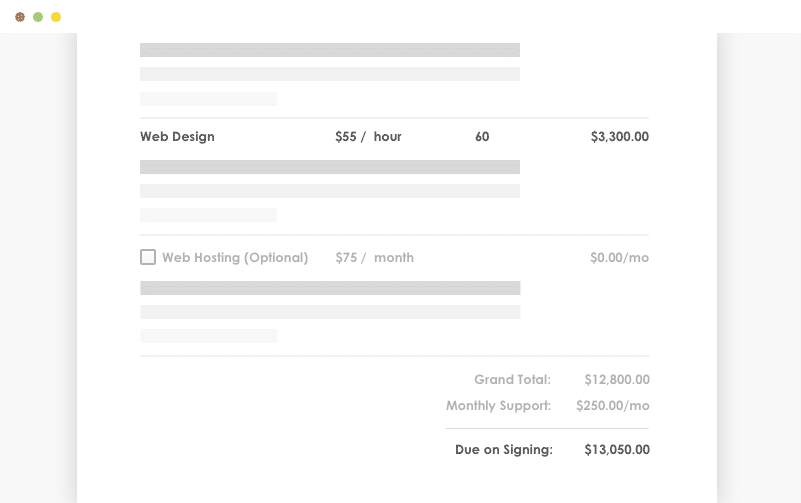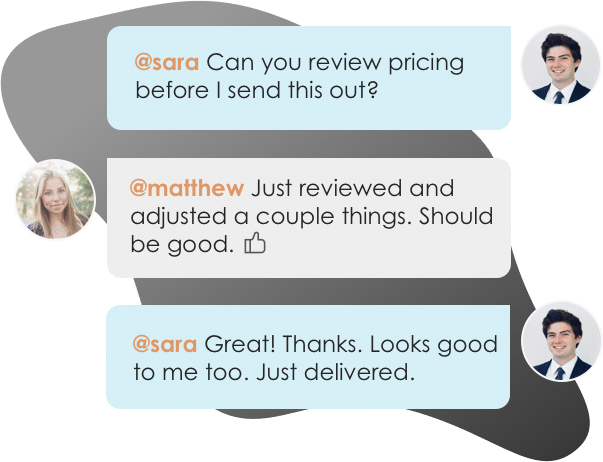 Work With Teammates
Easily collaborate with teammates on proposals. Mention team members to bring them into a proposal, or re-assign ownership when you need to handoff the proposal to another teammate.
Get It Signed
Close the deal faster with integrated e-Signatures. Place signatures, initials, and text field elements throughout your proposal wherever you need prospects to take action and your prospect is guided through a quick acceptance workflow to complete their acceptance. Counter-signing support is also included.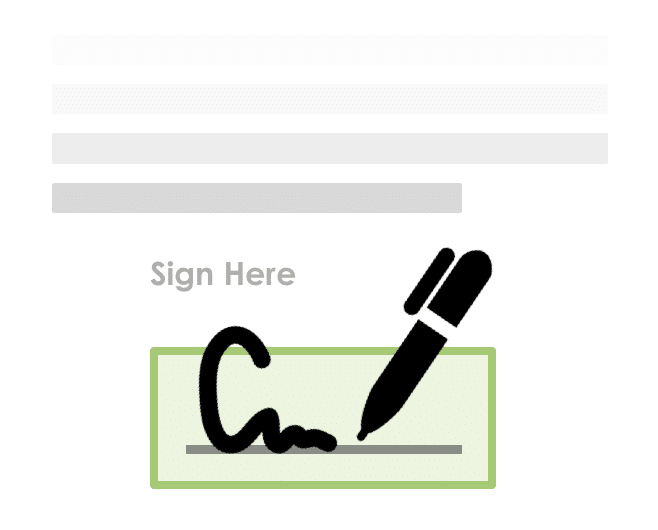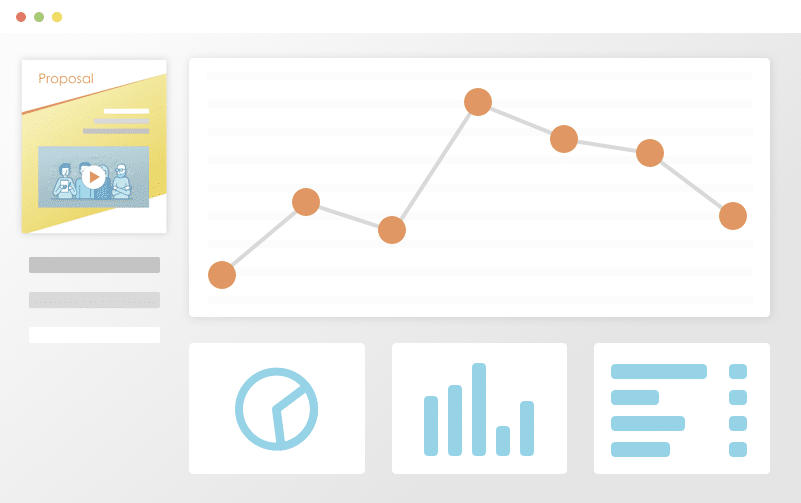 Track Everything
Ever wonder what happens to your proposal after you hit "send"? See detailed analytics and measure how each recipient is interacting with your sales material. Turn on real-time text or email notifications for proposal views and other key events.
Get Your Time Back
Save time and headaches by skipping the painful copy/paste and find & replace on all new proposals for your prospects and customers. Simplify your new proposal workflow to just a few clicks and go from spending hours on customizing new proposals to just minutes with proposal software.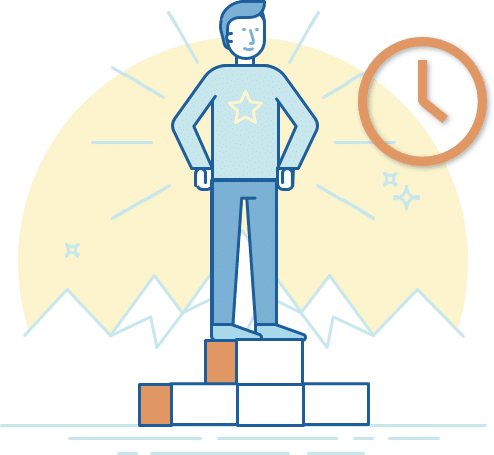 Edit & deliver this template.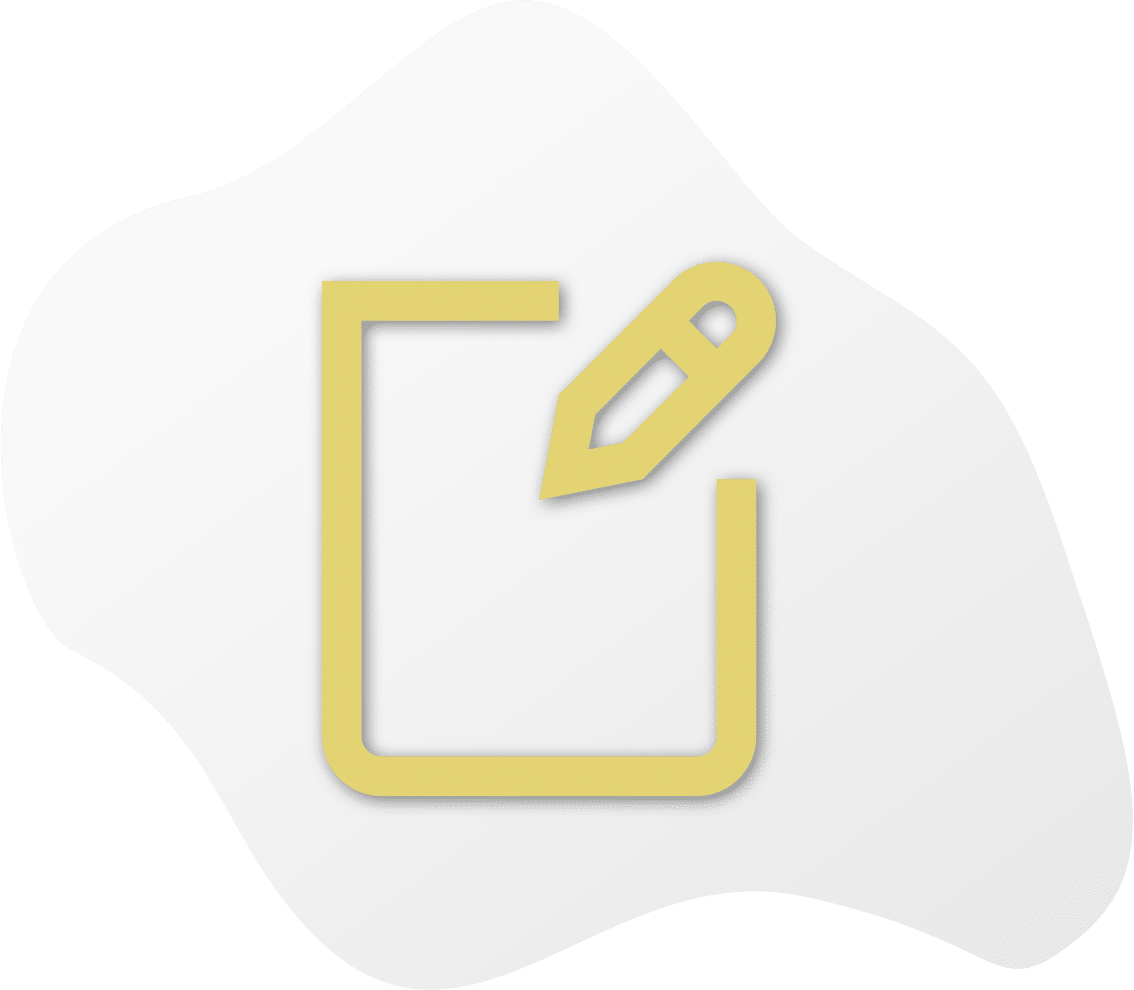 A budget is an outline of your company's operational and financial goals. It is an opportunity for your organization to showcase how it uses resources, monitor performance, and develops future plans. The need for a budget is even higher for new startups and companies who need capital funding. Presenting a budget proposal is one way in which your organization can shine when approaching creditors and investors alike.
Budgeting then becomes a function of conducting business that is evaluated on a daily, weekly, monthly, quarterly, and annual basis. Deviations from expectation can be addressed, and a new course of action can be taken if the desired results are not being produced.
If you are not an accountant, then budgeting may seem like more of a chore than anything. That is why using a free budget proposal template Word or budget proposal template Excel in Microsoft Office, as an example, can help make the process much easier and less stressful while producing better, more predictive results. If you are experiencing difficulty figuring out how to start building your budget proposal template Google Docs, as another example, you may find it to be beneficial to work alongside a budget proposal sample for business.
A budget proposal sample PDF can show you how other companies have presented their budgets. Hallmarks of a good simple budget proposal sample PDF incorporate the following elements:
Purpose or Goal

Direct Costs

Facilities and Administration Costs

Anticipated Revenue or Benefit
While the above-listed items are not exhaustive, it helps you understand what you should be looking for in a budget proposal template Microsoft Word free document. In the next section, we are going to further examine some budgeting pitfalls to look out for and resources that can help you get started with working on your own.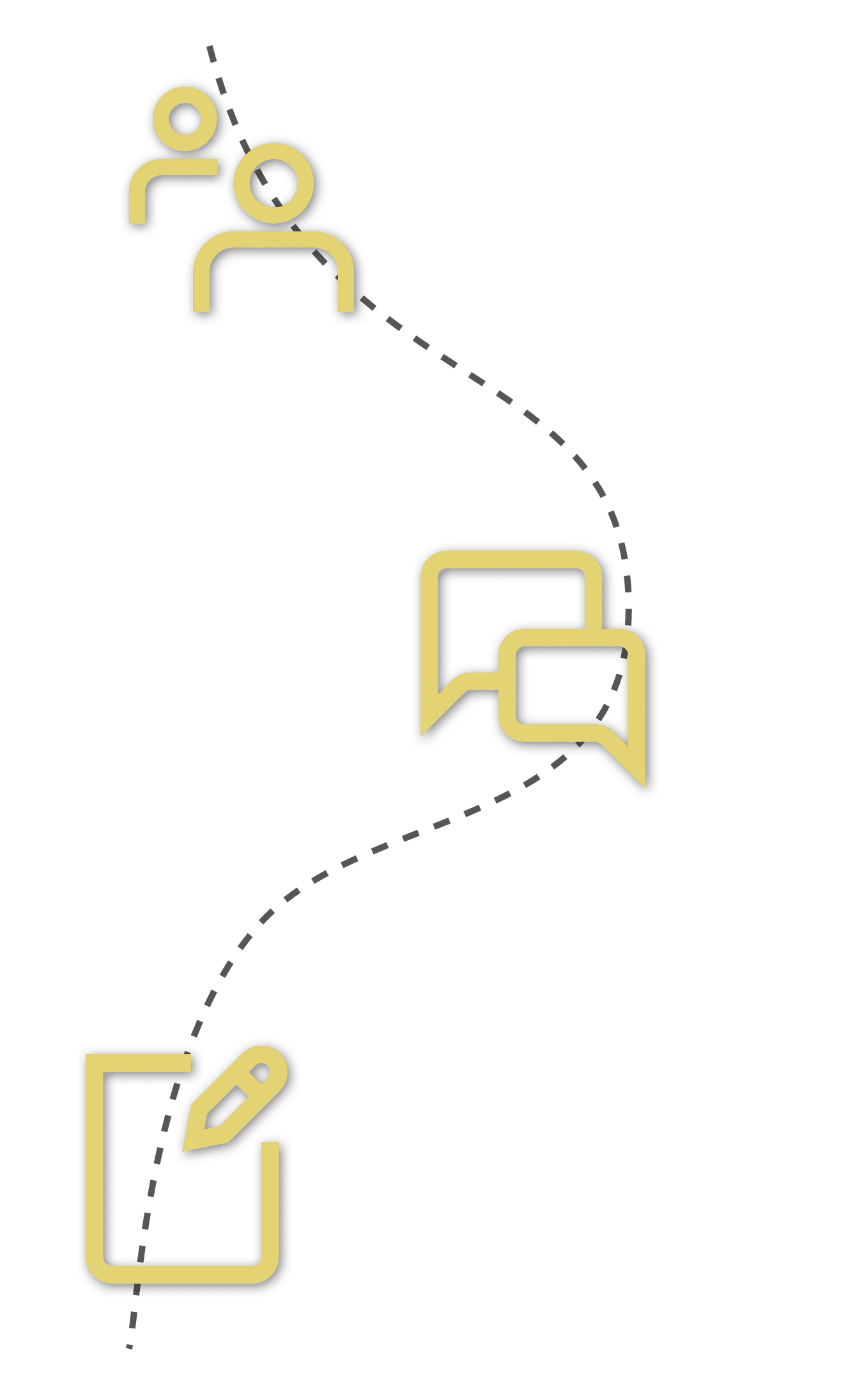 It's easy for business managers to get weighed down by the daily issues associated with running a company. However, agile and steadfast business owners understand the importance of creating budgets and reviewing them regularly. It is an excellent methodology for understanding how the business is performing from a big-picture perspective.
Therefore, it is critical that you incorporate the use of a rock-solid budget template into your business practices. In fact, one could argue that budgeting is an activity that paves the pathway to your success. Managers that forgo the budgeting process experience common issues associated with poor financial management over capital resources, including overspending, inaccurate performance monitoring, and not having enough cash flow.
To avoid these issues, using a Google Sheets expense tracker template or Google Sheets monthly budget template is the key to helping you:
Control your business finances

Commit to meeting your financial responsibilities

Understand your future cash flow needs
One way to ensure that your business' financial health remains steady, the Proposable team recommends investing in the time to find a free Google Sheets budget template to help you create a master budget. There are several resources available when creating a simple budget template Google Sheets document.
However, free options tend to lack the much-needed functionality you will need. Consider using a premium solution, like Proposable, to create a companywide or department budget template for current and future use. However, if a free option is what you can budget for at the moment, then try to find a budget template using Microsoft Office or Google to assist you in getting started.
There are several different kinds of budgets available online, so be sure that you find the one that makes the most sense for its intended use. Doing so can save you time and get you moving faster toward business budget harmony.
Event Planning Spreadsheet Excel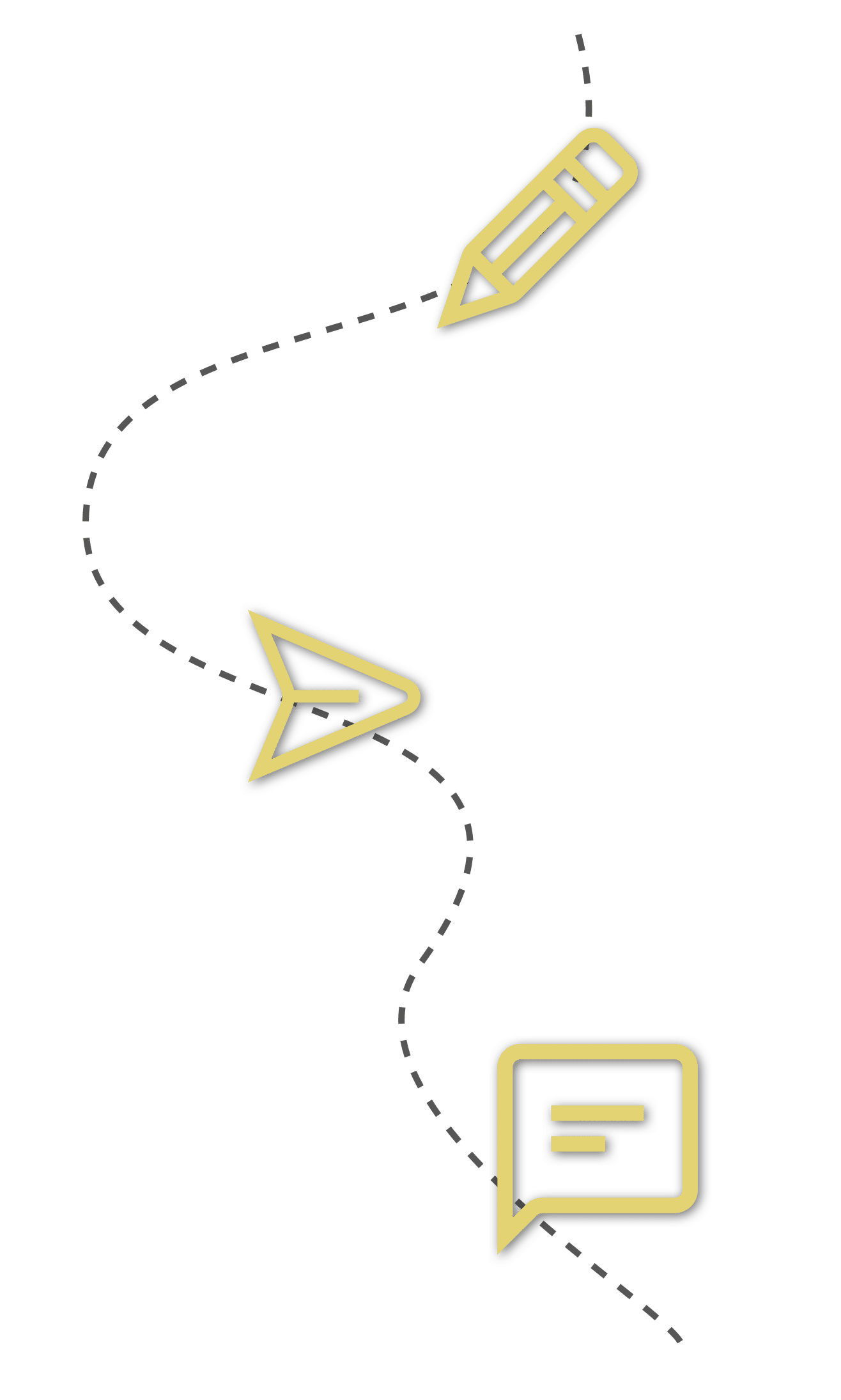 When you tell people that you are event planner, you likely hear them say, "Oh, how fun! What a cool job!" It's at this point in time that you may stop being polite and start getting real.
Event planning is tough work! It involves managing customers, venues, vendors, and a myriad of other individuals and entities that come together and make a single event happen. And since there are so many moving parts and bodies, it's vital that event planners use an event planning spreadsheet Excel or event budget template Google Sheets document.
At a minimum, your Google sheets event budget template should account for the expense for an event using this event budget checklist that includes:
Rental expense tracking

Catering cost estimation

Decoration expenses

Transportation costs

Equipment and entertainment fees

Activities expensing

A contingency fund account

Projected and actual expense reports
There are some great free resources online for an event budget proposal template through Microsoft or Google. You may have to 'tweak' them a little bit to get them just right. In Microsoft, you can create one from an event budget template XLS or event budgeting PPT if you want to level-up your design game.
Consultants, freelancers, contractors… they carry many names and wear several hats. This assertion is particularly true for the information technology (IT) world. It is a specific skill set that companies need yet can't always afford when they need internal assistance.
After a review of the company's budget, they may find that hiring a consultant to manage their internal networks is critical from a budgeting and information security standpoint. Law firms and hospitals place emphasis on this need since their servers store personally identifiable and privileged information. Sometimes hiring a consultant requires justifying the added expense on paper.
That's why you should attempt to perform a cost-benefit analysis or feasibility study if you work in an organization that values the budgeting process. Doing so will help them feel comfortable with the decision while making sure that you look like a well-rounded rock star.
Hiring a consultant starts with building an IT proposal template that aligns with the results of a consultant budget proposal template. If you need a little jumpstart in getting your documents together, you may find it helpful to work alongside an individual consultant proposal sample or a sample budget for consultancy services.
After that, you can get to work and begin formulating how you are going to present this information during your next budget meeting.
This guide has primarily focused on business budgeting. However, personal budgeting is equally essential. When you know where the money is coming in and when it is going out, it can drastically improve your mental and emotional relationship with money and finances when you do it right!
Using a weekly budget template is an excellent choice with several key benefits that include:
Creating a financial roadmap

Revealing wasted resources

Aligning your priorities

Building new financial habits

Controlling hard-to-control expenses

Transforming your money into an asset

Growing your savings account

Accelerating your financial goals
While it is true that the budget takes a little effort up front, the long-term benefits pay for dividends for themselves a million times over. Okay, that last part might be a bit of an exaggeration, but hopefully, you can see that there is tremendous value in creating a personal monthly budget Google sheets document from a personal monthly budget template Google Sheets option.
You will find that this is an activity that will change the way you manage and view your wallet. There is no comfort more empowering than knowing how your money is working for you and that you are not inadvertently working against it. It is the stuff that financial savvy individuals and millionaires are made of.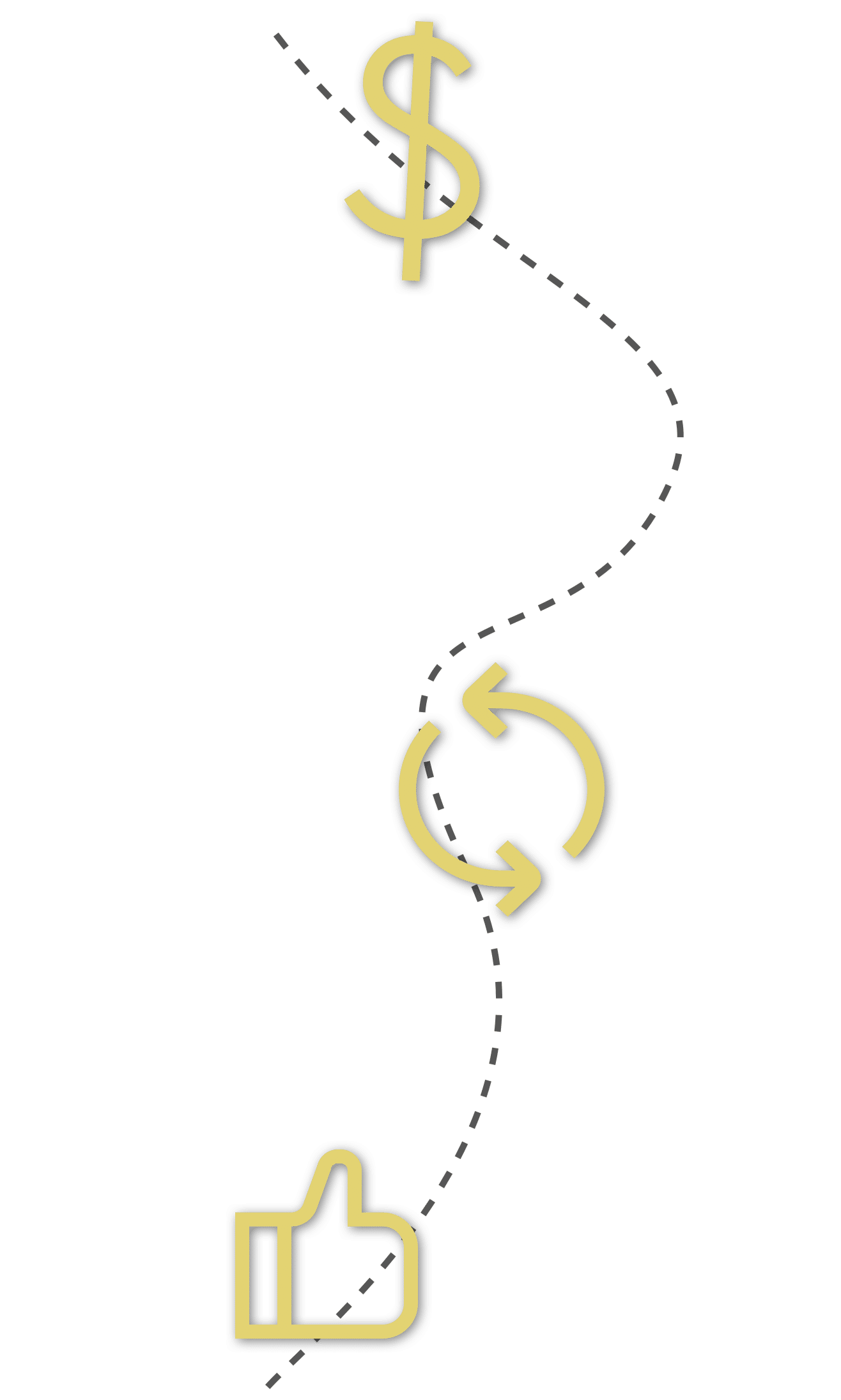 Edit & deliver this template.