WordPress Proposal Template
With popular CMS systems such as WordPress, Joomla, Drupal and many many more, you'll need to match your design skills with an elegant proposal such as this one. With just a click of a button, you can send your proposal for viewing while tracking the clients interest with our analytics.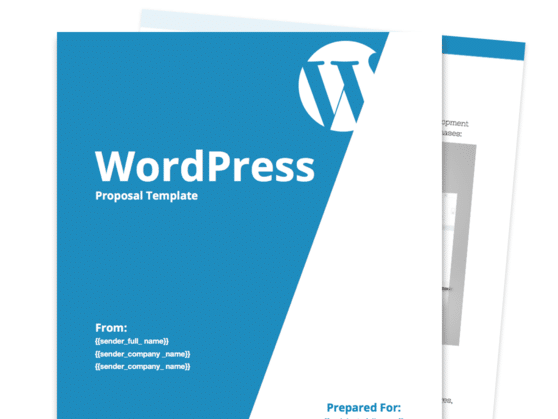 Best proposal software ever! 
I've tried soooo many proposal softwares and I'll never try another one after Proposable. It's so easy to use and it looks good, which all the others don't.
Smart, reliable, and constantly improving.
Proposable just works. I can make visually interesting sales presentations, dynamically insert content, and execute agreements. Proposable powers our entire sales process.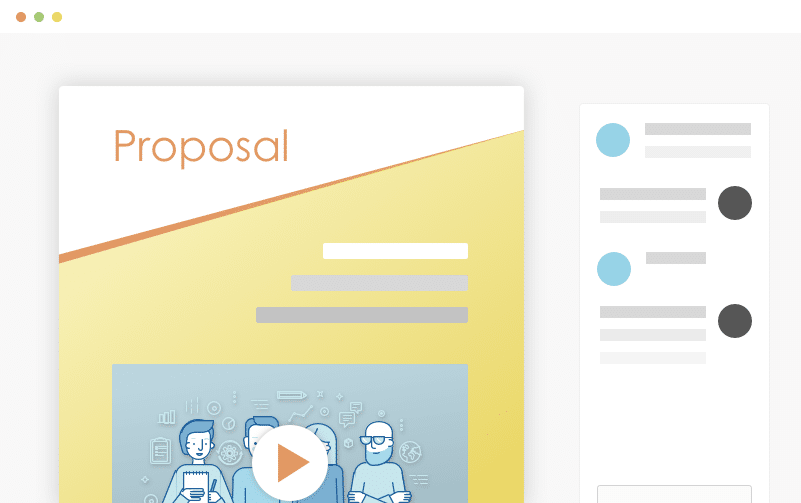 Wow Your Customers
Blow your clients away with a beautiful proposal that stands out above the rest. Add video and rich-media directly into your proposal pages for a more immersive sales presentation that's sure to make an impact.
Set Your Prices
Quickly build quotes, bids, and estimates with our flexible estimate block. With optional line-items, optional quantities, taxes, discounts and more, you can quickly represent your products and services in a polished and readable format. Organize all your products and services in the Pricing Catalog for instant recall.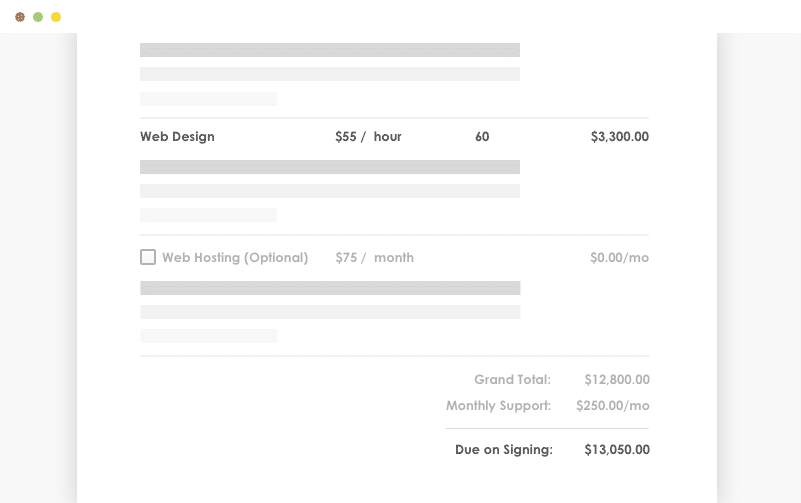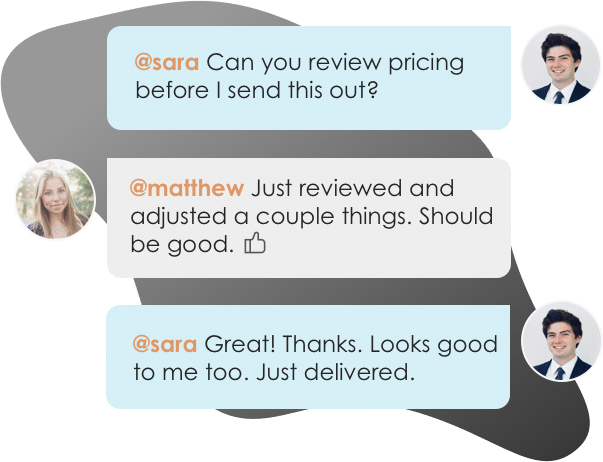 Work With Teammates
Easily collaborate with teammates on proposals. Mention team members to bring them into a proposal, or re-assign ownership when you need to handoff the proposal to another teammate.
Get It Signed
Close the deal faster with integrated e-Signatures. Place signatures, initials, and text field elements throughout your proposal wherever you need prospects to take action and your prospect is guided through a quick acceptance workflow to complete their acceptance. Counter-signing support is also included.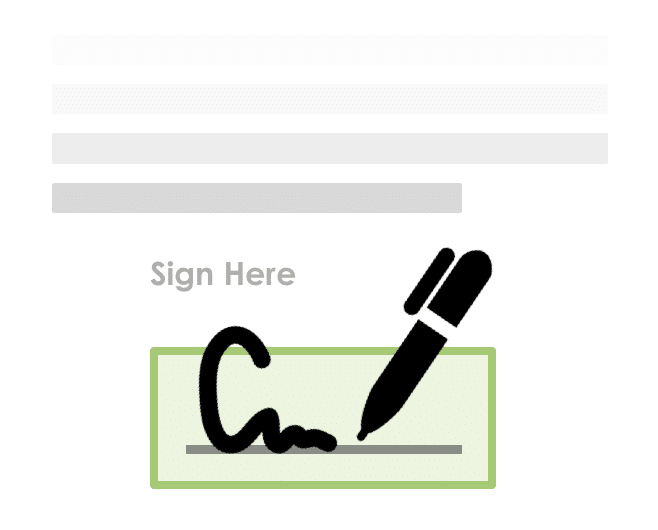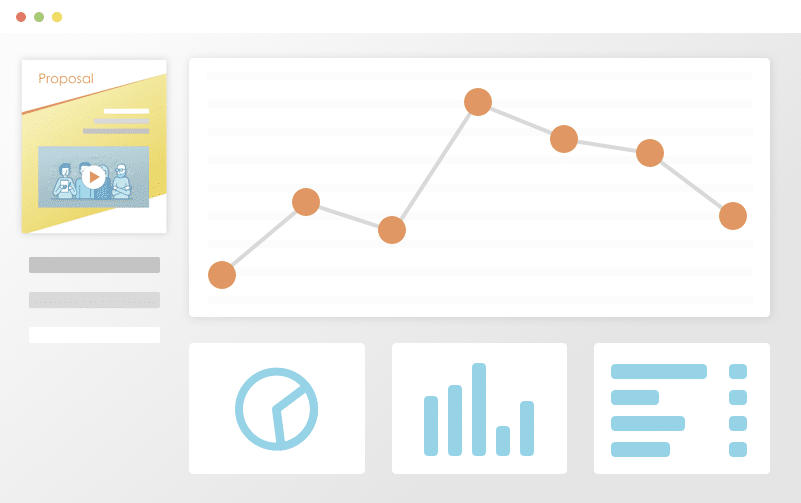 Track Everything
Ever wonder what happens to your proposal after you hit "send"? See detailed analytics and measure how each recipient is interacting with your sales material. Turn on real-time text or email notifications for proposal views and other key events.
Get Your Time Back
Save time and headaches by skipping the painful copy/paste and find & replace on all new proposals for your prospects and customers. Simplify your new proposal workflow to just a few clicks and go from spending hours on customizing new proposals to just minutes.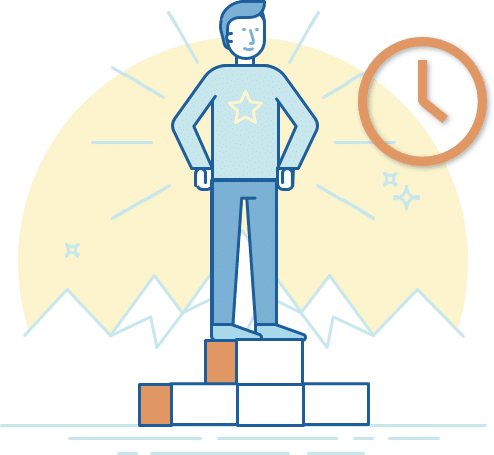 Edit & deliver this template.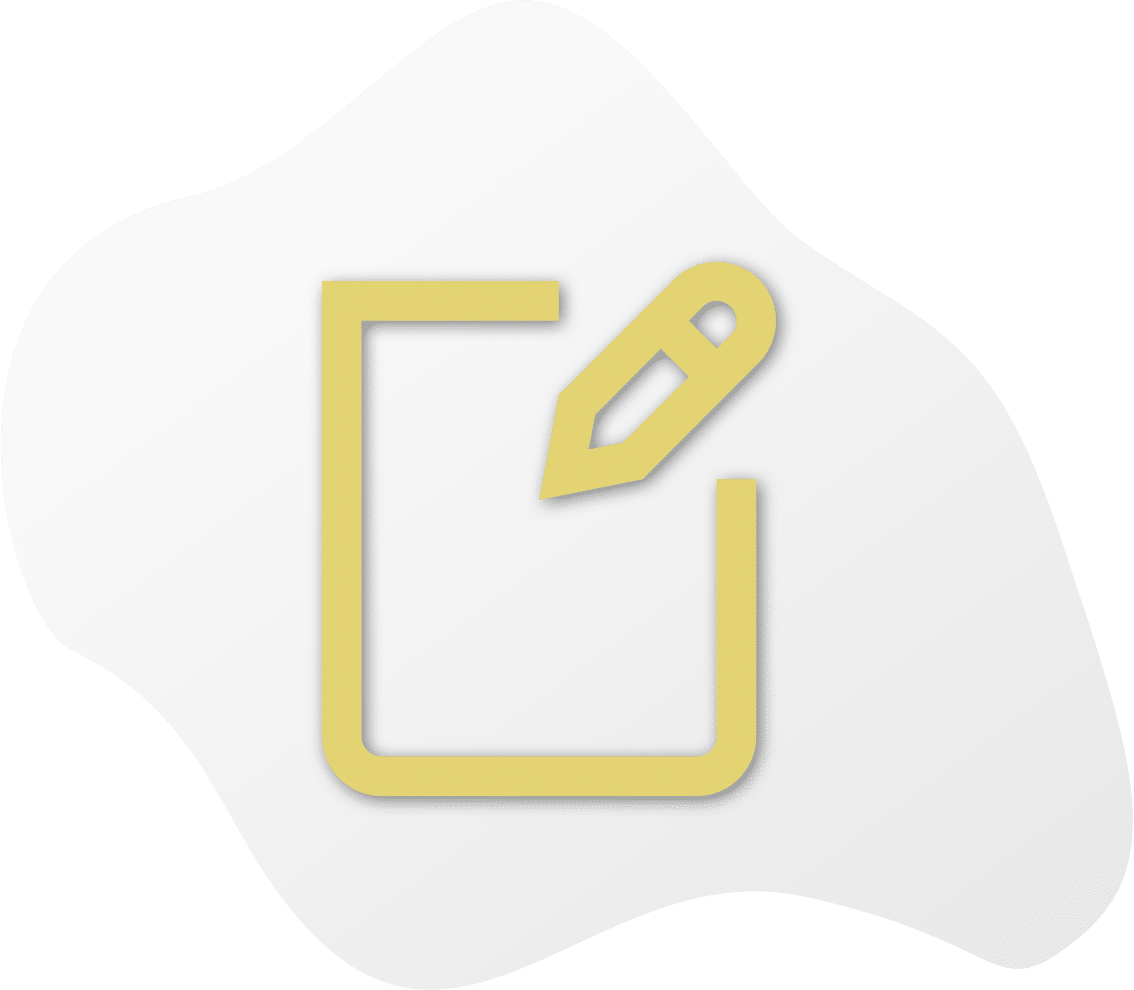 Template Overview
Your advertising agency proposal needs to stand out from the rest. Competition is stiff, and a bad proposal will send you right down to the bottom of the pile. Our agency proposal template gives you a leg up with a professional, concise proposal design. The template includes sections for your mission statement, company background, an estimate, and other options.
Benefits
Professionally introduce your company's services using a well-thought-out WordPress proposal template that you can customize according to your requirements.
Highlight your expertise in designing fully functional websites with a WordPress feature that lets you post blog articles and manage content easily.
Present your project specifics and expected deliverables in a way that can be easily understood by your prospects.
Create a straightforward pricing list that details the individual elements of your web design engagement and their associated costs.
Template Sections
Here are the sections that are included with this free template. Each section can be customized to fit your business.
Introduction
Your proposal to any prospective client should be prefaced by an introductory section that highlights your experience and proficiency in creating WordPress-powered websites. Here, you can talk about your firm's history in the web development industry, in addition to showcasing your people's creative and technical capabilities.
How We Work
Web design—even that which takes advantage of an open-source CMS like WordPress—can encompass different skills, disciplines, tools, and methodologies. These include web graphic design, interface design, authoring, user experience design, and search engine optimization. As such, it is important for your proposal to have a section that will give your clients an idea about the scope of your competencies.
Deliverables
This section of your proposal will outline all the deliverables that you need to deliver between the initial planning stage up to the final deployment of the finished website.
Project Specifics
This part of your proposal identifies and describes the distinct phases in which the proposed web development process will take place. These stages can include the following: planning, concept design, coding for the primary and secondary pages, website review and testing, and project completion.
The Process
This section describes the framework of the web development process and the steps that you will follow as the web developer. The summary can cover the different stages of the process, including the analysis, design, development, and deployment phases.
Pricing
You owe it to your client to provide them a transparent and easy-to-understand list of prices that details the costs of your services. In this section, you can outline the fees associated with services like WordPress custom design, web hosting, and plugin acquisition, among others.
Terms and Agreement
Confirm your company's and your client's obligations with a comprehensive Terms and Agreement section. This will serve as an initial contract between your organizations.
Edit & deliver this template.