Coaching Proposal Template
Pitch your coaching services in style with our polished and professional coaching proposal template. With section to share your services, pricing, client testimonials and more, this template is all you need to close more business. Create, deliver, and track all your coaching proposals in minutes, then get it signed with built-in eSignatures.
Best proposal software ever! 
I've tried soooo many proposal softwares and I'll never try another one after Proposable. It's so easy to use and it looks good, which all the others don't.
Smart, reliable, and constantly improving.
Proposable just works. I can make visually interesting sales presentations, dynamically insert content, and execute agreements. Proposable powers our entire sales process.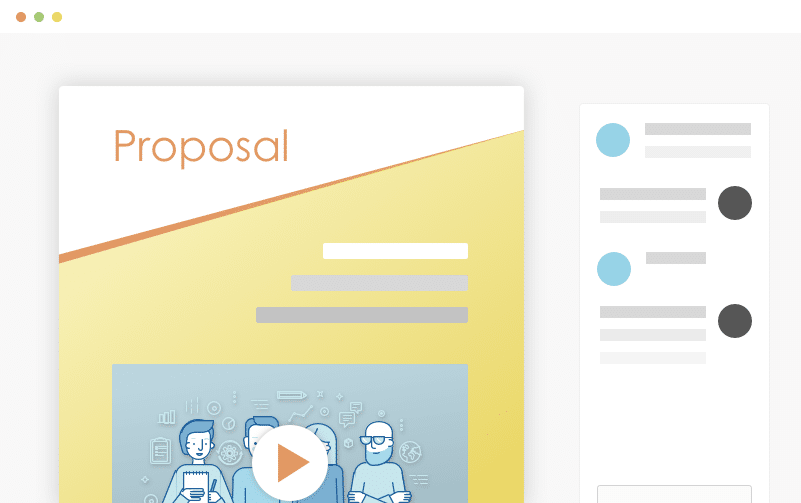 Wow Your Audience
Blow people away with a beautiful proposal that stands out above the rest. Add video and rich-media directly into your proposal pages for a more immersive sales presentation that's sure to make an impact.
Set Your Prices
Quickly build quotes, bids, and estimates with our flexible estimate block. With optional line-items, optional quantities, taxes, discounts and more, you can quickly represent your products and services in a polished and readable format. Organize all your products and services in the Pricing Catalog for instant recall.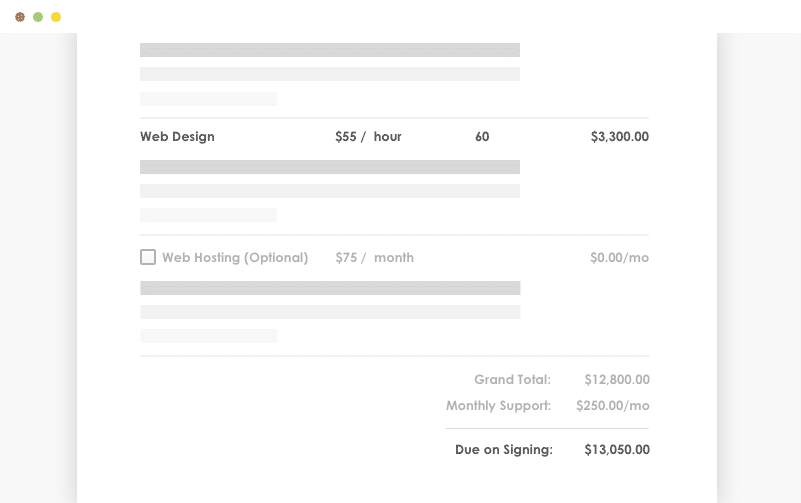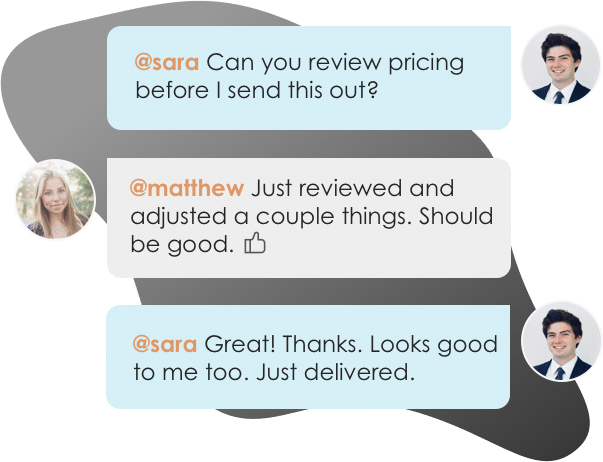 Work With Teammates
Easily collaborate with teammates on proposals. Mention team members to bring them into a proposal, or re-assign ownership when you need to handoff the proposal to another teammate.
Get It Signed
Close the deal faster with integrated e-Signatures. Place signatures, initials, and text field elements throughout your proposal wherever you need prospects to take action and your prospect is guided through a quick acceptance workflow to complete their acceptance. Counter-signing support is also included.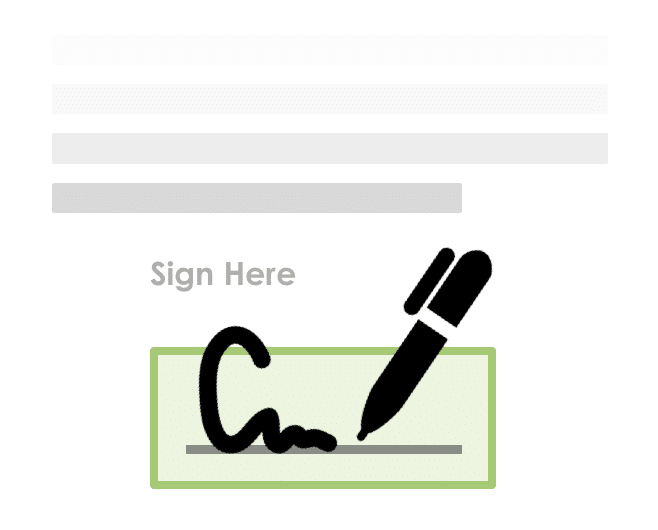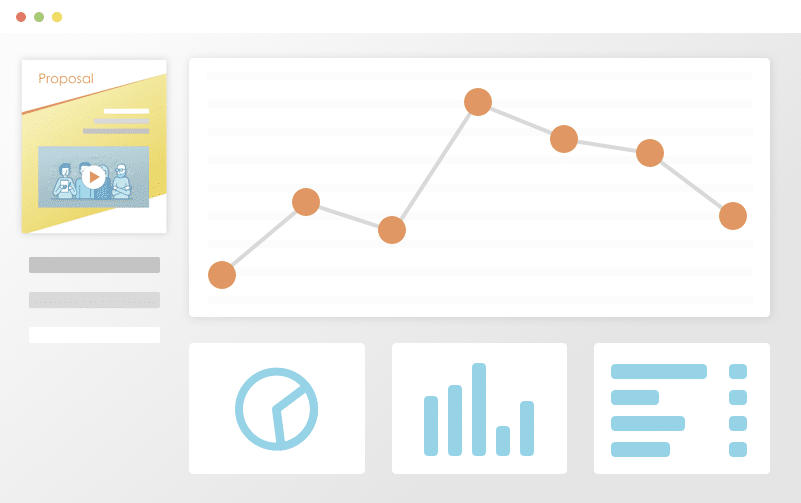 Track Everything
Ever wonder what happens to your proposal after you hit "send"? See detailed analytics and measure how each recipient is interacting with your sales material. Turn on real-time text or email notifications for proposal views and other key events.
Get Your Time Back
Save time and headaches by skipping the painful copy/paste and find & replace on all new proposals for your prospects and customers. Simplify your new proposal workflow to just a few clicks and go from spending hours on customizing new proposals to just minutes with proposal software.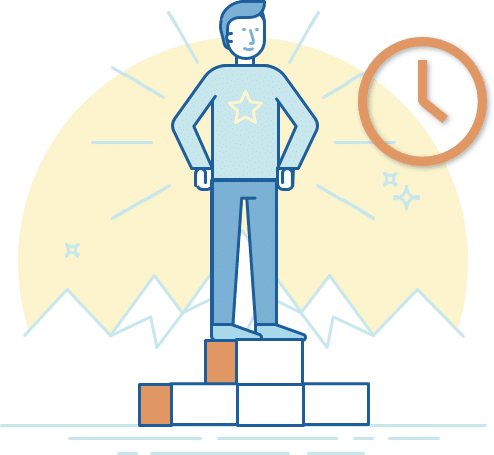 Edit & deliver this template.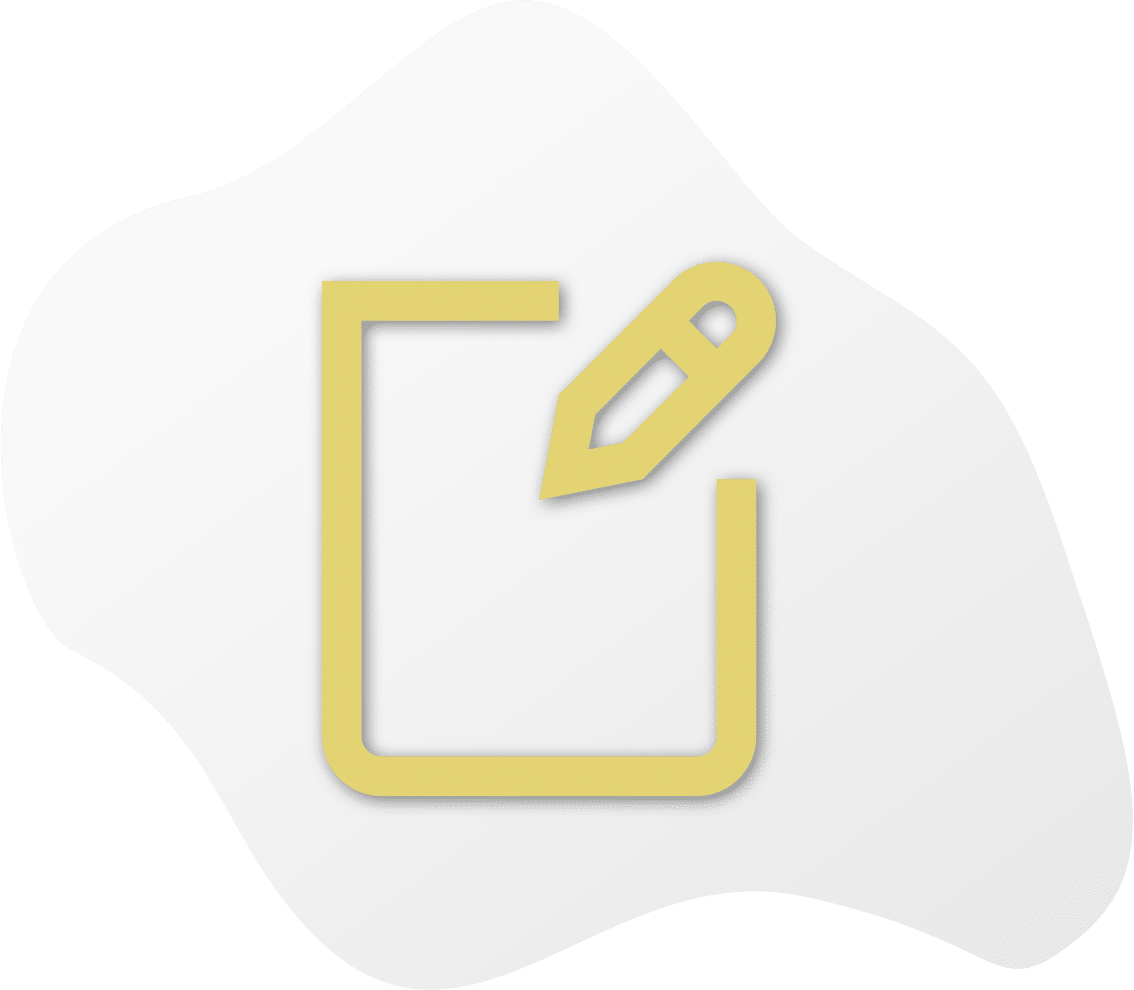 Over the last several years, the surge in popularity of the coaching industry is taking people and organizations by storm. While the phenomenon of coaching seems relatively new, coaching has been around since the 1980s. Individuals, who provide these services, are called coaches. However, the rise of telecommunications brought the industry to the forefront of personal and professional development.
People see the need to examine their lives to find happiness, and organizations are placing value on the well-being of their employees. Traditional methods, like therapy or workshops, are not as effective or not appropriate for the personal needs of the entity seeking assistance.
Coaches specialize in personal or professional development, or both. It can be an ongoing relationship or as needed.
The coaching-mentor relationship encompasses the two working together to examine:
The individual's personal beliefs, assumptions, and perceptions about themselves

How to set goals and accomplish them

Ways that the mentor can approach his or her personal and professional life from a place of authenticity
Coaching is different from mental therapy in that it does not attempt to treat mental health. Instead, it is a self-directed process where the person learns to find the answers for him or herself.
A few guiding principles that coaches use include:
People have unlimited potential

Development starts internally

Assumptions are worth challenging
Due to the confidential and sensitive aspects of the business, coaches, who conduct business using a coaching proposal template or coaching proposal letter, are wise to do so. Having a clear set of standards establishes a clear understanding of what is expected from both parties.
In this guide, the Proposable team discusses how coaches can use a coaching proposal template to support their business goals, protect themselves from liability, and elevate the experiences their clients have.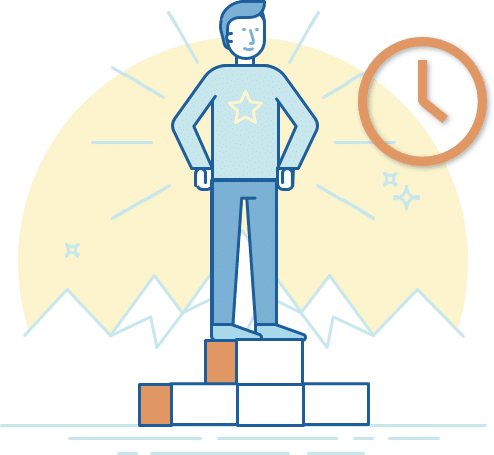 Coaching Package Template
Coaches can price and package their services in several ways. Attention-to-detail is key since the coaching-mentor relationship hinges on expectation and goal management. Without specific details, how can one ever evaluate what is expected of them? Exactly.
Establishing a coaching package template is an excellent solution that allows coaches to use as a sales tool, but it also functions as a way to set the right tone with new clients as the relationship starts. Essentially, it is a contract that coaches can use in their marketing efforts.
How coaches package, their services can function from an hourly rate, subscription-based, or flat-rate strategy. For example, a business coaching plan template could contain a 3-month coaching package. This coaching package pricing strategy allows clients to manage cost expectations while securing predictable revenue for the coach.
Determining what to include in a coaching packages PDF document is a challenge since most of us do not have a law degree. The good news is that our team members at Proposable have performed the research for you.
Necessary elements of a coaching contract include:
An overview and introduction of services

The terms of service

A payments and refund policy

The expectations of the coach

A termination clause
The above-referenced elements are vital to a comprehensive coaching and mentoring contract template. You can use a coaching form template Word document to ensure that you do not have to reinvent the wheel every time. You can also utilize a recipe of several templates to improve the result.
For example, you can use a coaching disclaimer template, and a coaching terms and conditions template simultaneously to add an extra layer of legal protection. It may also be a good idea to use a coaching follow-up template to nudge leads, who may have gone a little cold.
Executive Coaching Template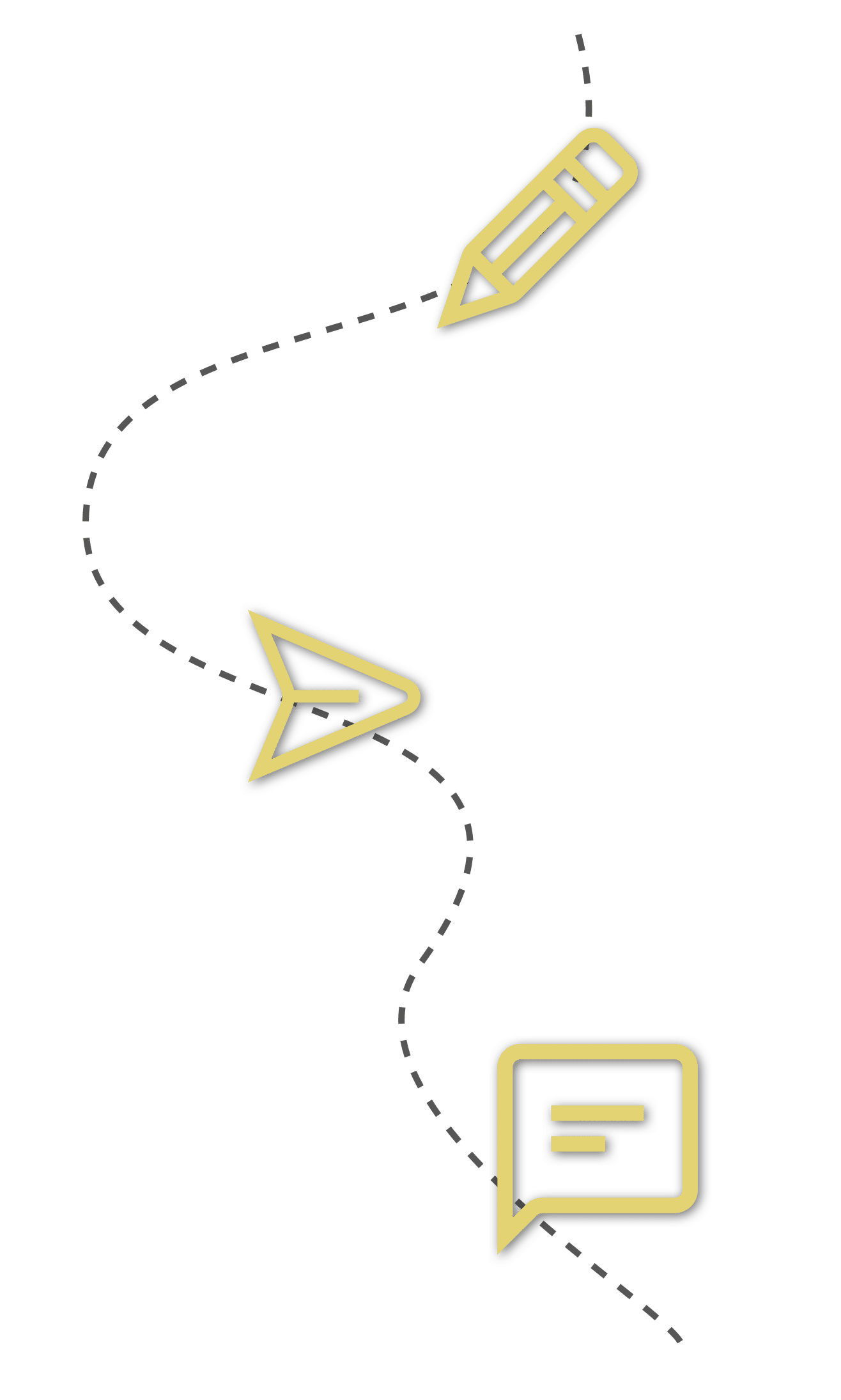 Executive coaching is a formal, professional form of mentorship. The process typically involves helping executives overcome fears, achieve goals, and increase their level of self-awareness. Ultimately, executive coaches aim to help high-performers unleash their potential to live a more fulfilling personal and professional life.
It is helpful for you to include the following executive coaching proposal template to protect yourself from liability while managing client expectations:
An introduction to your services, background, and training

Your strategy and high-level roadmap to success

A customized approach for the executive

How you are investing in your client

Your warranty and guarantees

The terms and conditions of your services

How the client can proceed
Executives are business-savvy people. Therefore, you need an agile coaching proposal to speak to their values. Creating an executive coaching agreement template allows you to efficiently produce the necessary documents while not having to retype one from scratch every time. You can then export your executive coaching template into an executive coaching proposal PDF for them to sign it digitally or print it off for a manual signature
 Either way, your signature coaching program proposal is sure to position yourself as someone, who is an equal peer that values the process of running your business like a business. It earns instant respect and attention from these hard-to-sell individuals.
When coaches initiate the hunt for a coaching proposal template, they typically begin an internet search for free coaching templates. A free coaching proposal template allows you to save a lot of time and a little bit of money. They also solve the problem of needing a quick-access, go-to document that you can customize for every client.
There are a few useful resources online including:
Google Docs

Google Sheets

Microsoft Word

Microsoft Excel

Generic template sites
While free coaching proposal templates are great, they generally lack functionality, design quality, and customization support. They typically also require more time and effort than a premium solution, like Proposable, since they don't harness the power of data storage, proposal management, and liquid templating.
You can also use a premium solution to assist in managing digital signatures and client communications. The possibilities are virtually limitless when you go with a product that leverages technology to work for you and not against you. Whichever choice you select, make sure that it aligns with the needs of your business and your target market.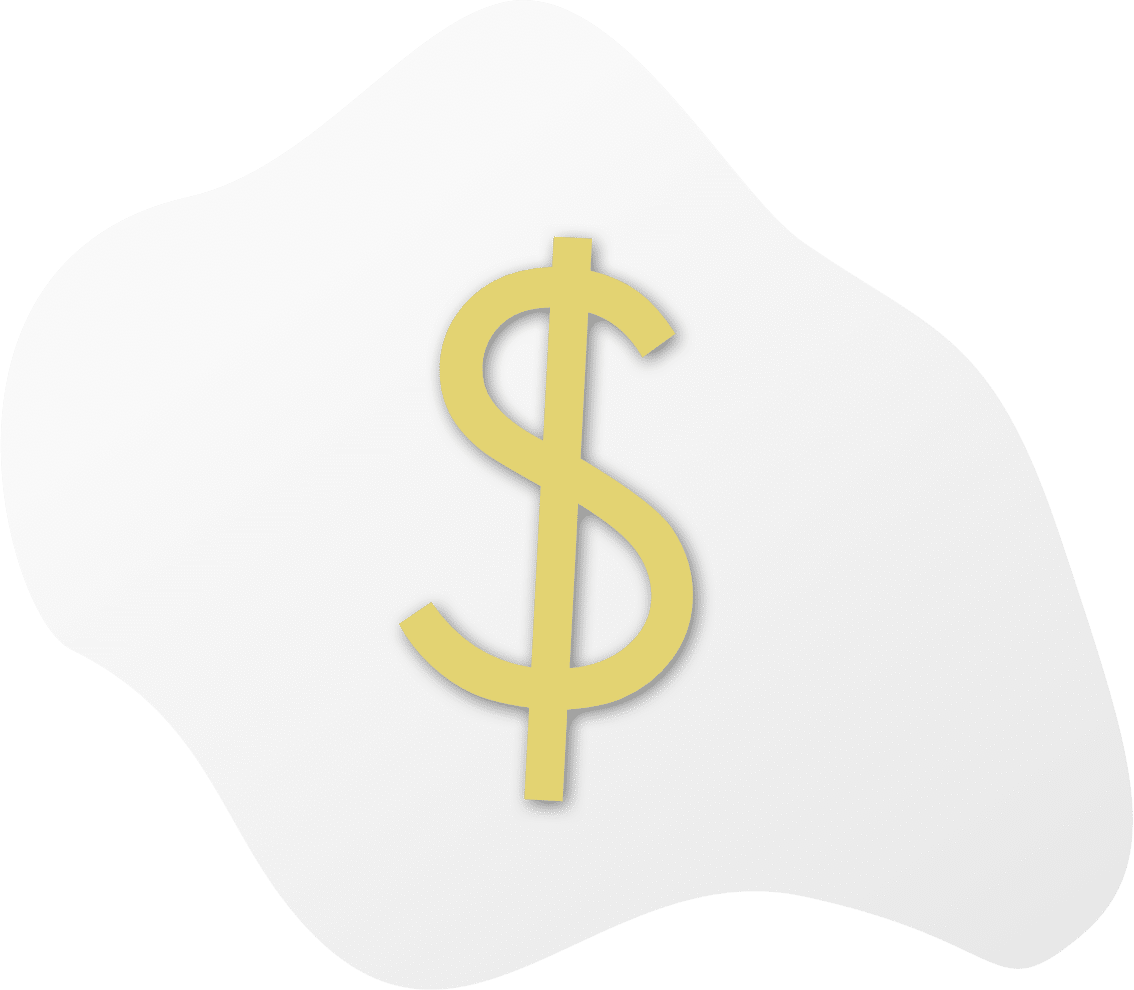 Group coaching brings two really great things together: people, who value development, and the group environment. The primary benefit of group coaching allows participants to work on their independent goals while receiving peer feedback.
Clients may also feel like they are less "on-the-spot" using this method. Group coaching is also appropriate for a business environment, since one-on-one time may seem like a violation of personal and emotional space.
Group coaching is different from one-on-one coaching in that coaches are focusing, not only on one person, but also monitors the interactions and dynamics of the group. In short, there are many moving parts to group coaching.
There are a few specific elements that coaches, offering these types of high-end coaching packages, must consider the following differences:
Leading the group using core coaching expertise

Taking time to get to know the individuals

Staying aware that people have different styles
Developing a specific group coaching proposal and proposal for coaching classes is a perfect fit for this services category. Not only is it an excellent notion to have the group sign a contract, but you can hold participants accountable even further by having them commit to their own goals.
You can offer an internal coaching proposal as a way to establish the expectation at the individual level. When everyone in the group commits themselves and others, they will get more out of the experience while saving your sanity. Setting clear expectations and boundaries in the group environment helps make everyone feel safe enough to be vulnerable.
Individuals, who violate this level of trust, may not be a good fit for the group environment since it detracts from the benefit of working together. Incorporating other principles is an excellent way to ensure a happy, healthy coaching environment.
Life Coaching Contract PDF
Life coaches focus on the personal development of an individual. In contrast to the group and executive coaching, it is a one-on-one relationship that helps people reach their personal goals and make changes int heir lives. A coach is there to help clients work through determining what they want from life and how to execute a personalized strategy from beginning to end.
A reliable life coach should possess the following abilities:
Motivation

: Life coaches must have the ability to light a fire in the hearts of their clients.

Accountability

: Accountability is a significant factor in coaching since it also lends to the idea of motivation.

Strategy

: Without having a clear plan of action in place, clients have no idea how to overcome their challenges.
A cornerstone of being a life coach is your ability to sell your services while protecting your legal rights. A life coach proposal template can help you accomplish that goal. A wellness coaching agreement template allows you to set goals and expectations with your clients from the outset while selling your services.
They can review the life coaching contract PDF to evaluate if your services will align with their needs. It will also help you find ideal clients before the relationship begins.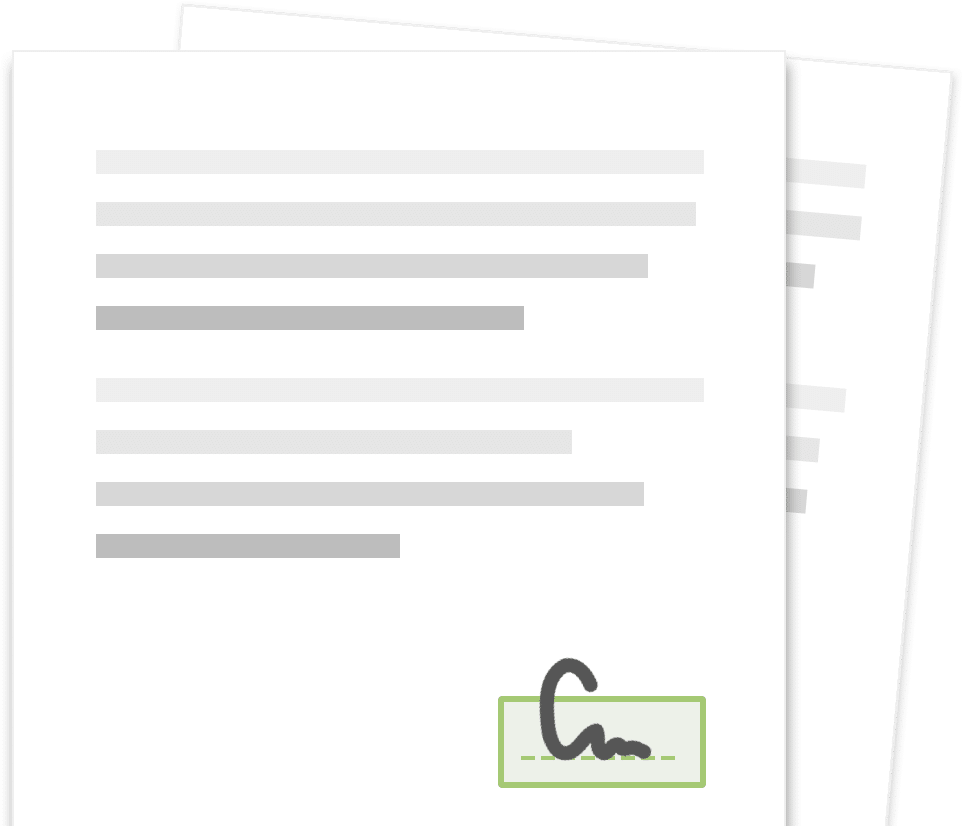 Edit & deliver this template.