Grant Proposal Template
Applying for grants or funding can be a challenging and frustrating process. That's why we've created a free grant proposal template that you can customize to your needs. Edit, deliver, and track your grant proposal, then get approval with built-in eSignatures.  
Best proposal software ever! 
I've tried soooo many proposal softwares and I'll never try another one after Proposable. It's so easy to use and it looks good, which all the others don't.
Smart, reliable, and constantly improving.
Proposable just works. I can make visually interesting sales presentations, dynamically insert content, and execute agreements. Proposable powers our entire sales process.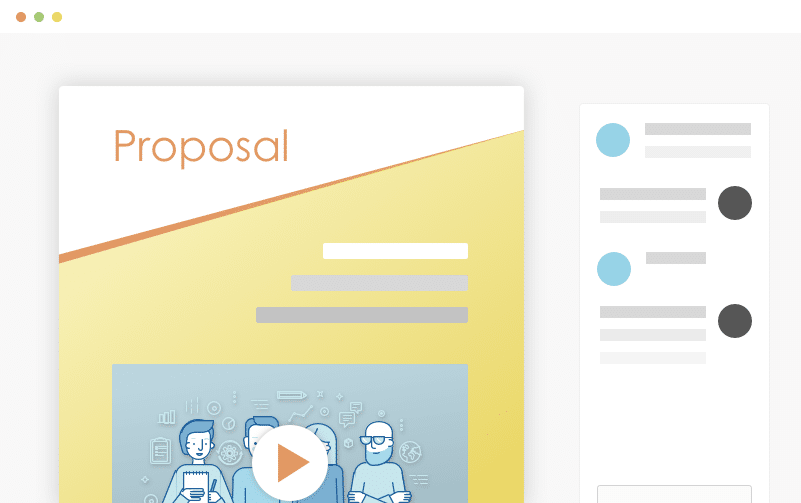 Wow Your Audience
Blow people away with a beautiful proposal that stands out above the rest. Add video and rich-media directly into your proposal pages for a more immersive sales presentation that's sure to make an impact.
Set Your Prices
Quickly build quotes, bids, and estimates with our flexible estimate block. With optional line-items, optional quantities, taxes, discounts and more, you can quickly represent your products and services in a polished and readable format. Organize all your products and services in the Pricing Catalog for instant recall.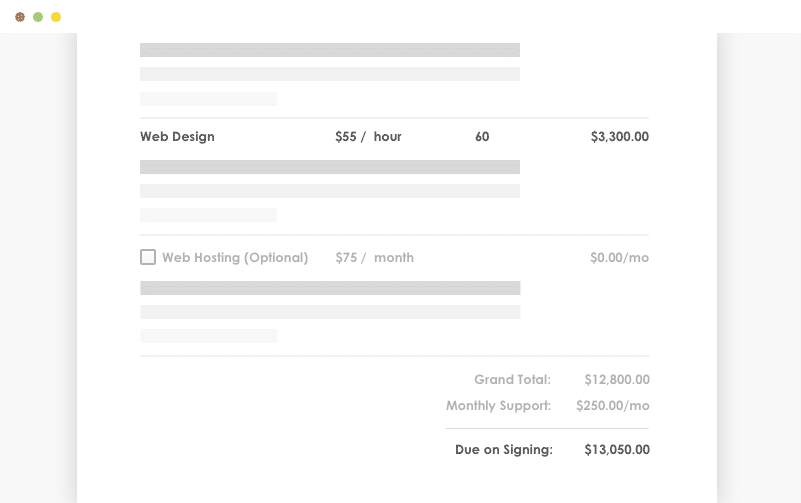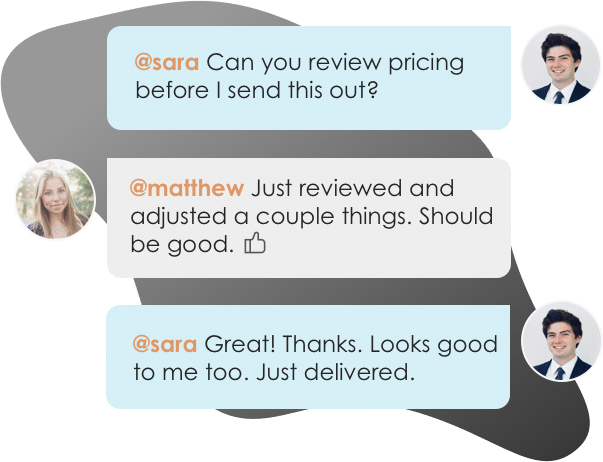 Work With Teammates
Easily collaborate with teammates on proposals. Mention team members to bring them into a proposal, or re-assign ownership when you need to handoff the proposal to another teammate.
Get It Signed
Close the deal faster with integrated e-Signatures. Place signatures, initials, and text field elements throughout your proposal wherever you need prospects to take action and your prospect is guided through a quick acceptance workflow to complete their acceptance. Counter-signing support is also included.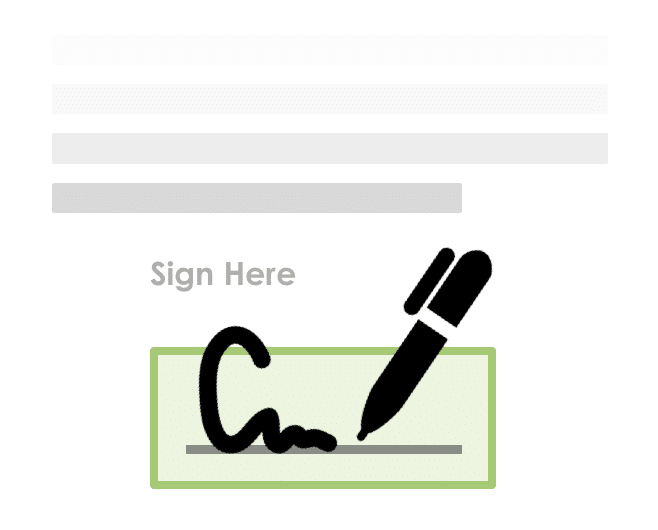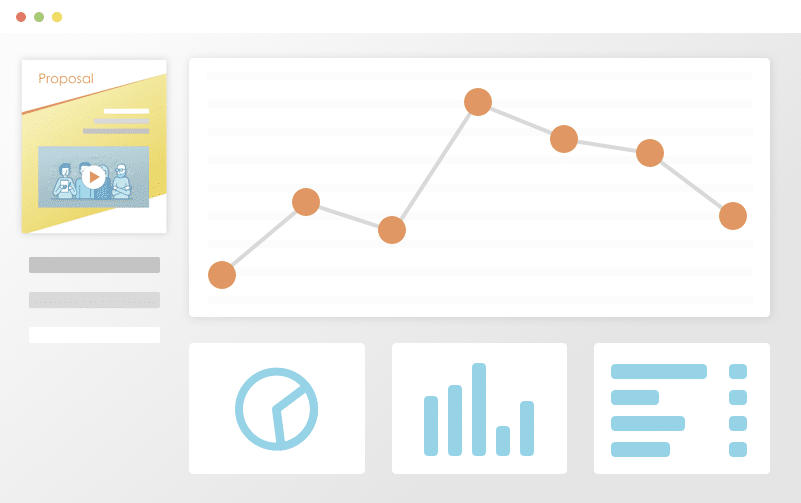 Track Everything
Ever wonder what happens to your proposal after you hit "send"? See detailed analytics and measure how each recipient is interacting with your sales material. Turn on real-time text or email notifications for proposal views and other key events.
Get Your Time Back
Save time and headaches by skipping the painful copy/paste and find & replace on all new proposals for your prospects and customers. Simplify your new proposal workflow to just a few clicks and go from spending hours on customizing new proposals to just minutes with proposal software.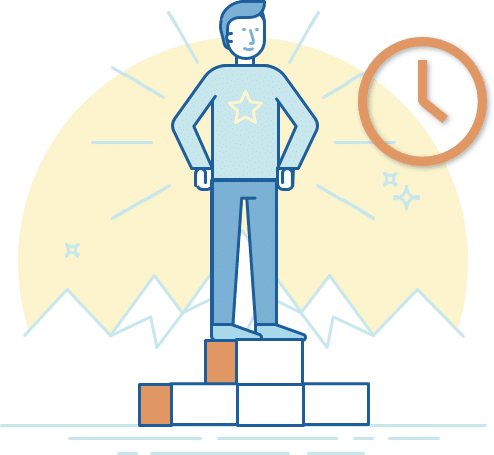 Edit & deliver this template.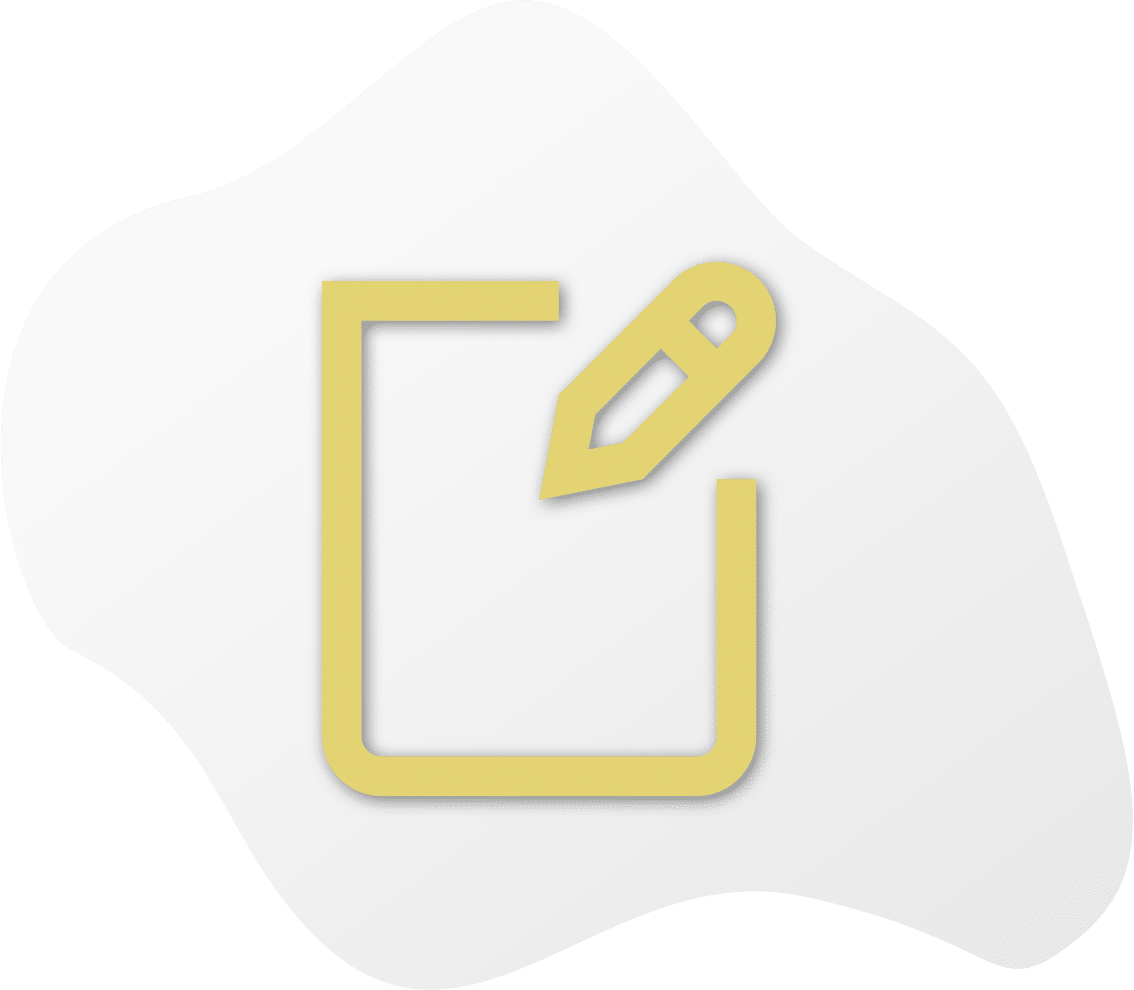 Grant proposal writing is the process of planning, completing, and submitting a formal application to request monetary funding from a granting organization. Typically, non-profit organizations, private businesses, local governments, and students are eligible to receive grants from government organizations, trusts, foundations, and corporations.
These funds are generally available to facilitate research or projects that provide value to the public at large and reflect the attitudes of the organization. In short, it's their way of giving back in a useful manner that directly impacts the lives of others. Examples of projects in which you might apply for a grant may include:
Receiving new textbooks, uniforms, or instruments for a public school

The restoration of a building on the historic landmark registry

Providing an annual healthcare clinic within underserved communities
A person who writes grant proposals is known as a grant proposal writer. It's actually a very specialized field in terms of capital funding, which makes a good grant proposal writer in high demand since their success is quantifiable and measurable.
Typically working from a grant proposal template Word, they spend time researching the grant requirements and aligning their ability to carry about the objectives and directives therein. Grant writers often working from a grant proposal template Doc since they write so many of them, and it cuts down on time to carry out redundant writing tasks.
Understanding how to effectively produce a winning proposal is vital. And it goes far beyond the need to just present words on a piece of paper. There should be a bit of dazzle and design that sends the message you came to play.
You can find some great resources containing a free grant proposal template Microsoft Word or a grant proposal template Google Docs to help you initiate the process. Often, these templates offer some type of design element, so don't hesitate to search around for a bit.
You can also use a free 2-page proposal template or mini-grant proposal template, like the ones we offer on Proposable, to help quickly generate proposals if you are in a pinch for time.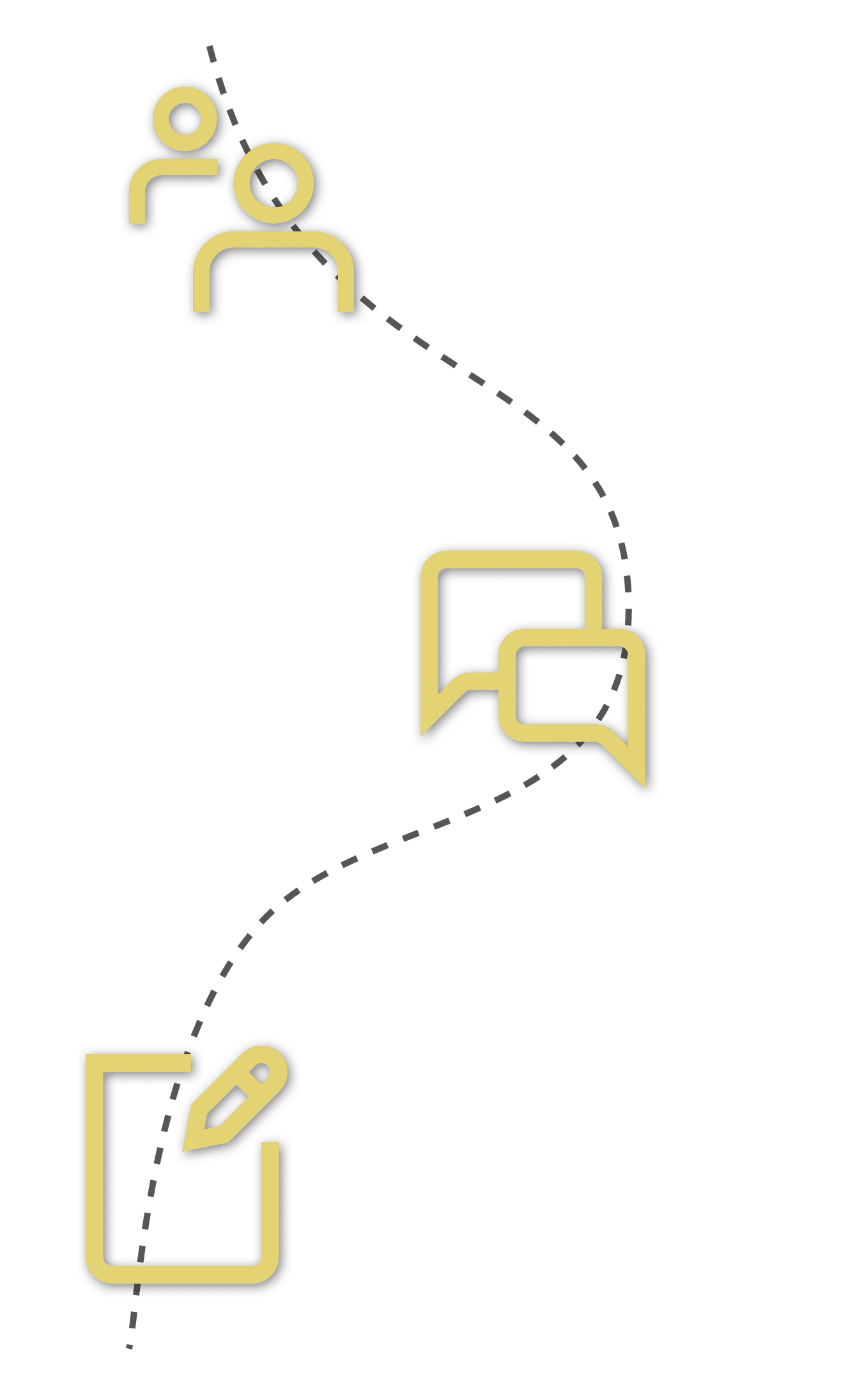 In the prior section, we touched upon the fact that grant proposal writing is a highly specialized field involving several moving parts. You have to not only convince your prospects that you are the right person for the job, but you are also eligible to meet the program requirements and follow directions.
All of which are critical to a funding organization since some call-for-grant applications can pour in by the thousands. And while it's nice to believe that they read every single one of them, the likelihood is that they do not. The first to stand out are ones that captivate, engage, and delight.
But what if you don't possess a grant writing background? Well, everyone must start somewhere. We recommend looking for a grant proposal example to help you in the writing process.
When you follow examples of successful grant proposals PDF docs alongside a grant application form template, you can instantly boost your efficacy by learning from what others have done to be successful in their own endeavors.
A grant writing narrative template can you understand the look and feel of the grant writing process.  And make sure you take the time to snag a grant proposal cover letter sample to assist you in crafting a message that funding organizations notice!
Part of the grant proposal writing process involves determining the budget by how you will spend the funds received. Skip the heavy lifting and directly download a grant proposal budget template to assist you with this aspect of the process. There are many types of free grant writing samples available. Make sure you find the right one that works for you.
Examples of Successful Grant Proposals For Education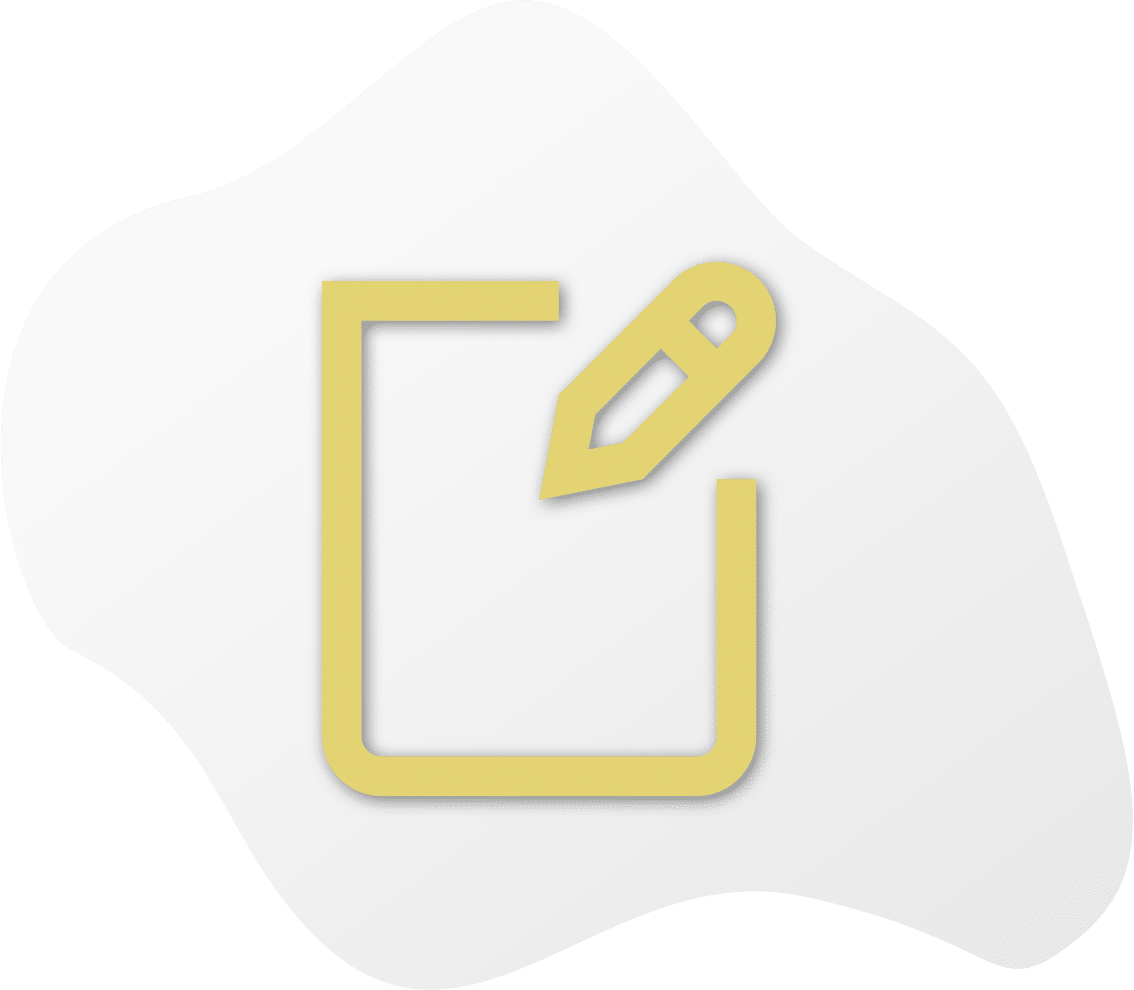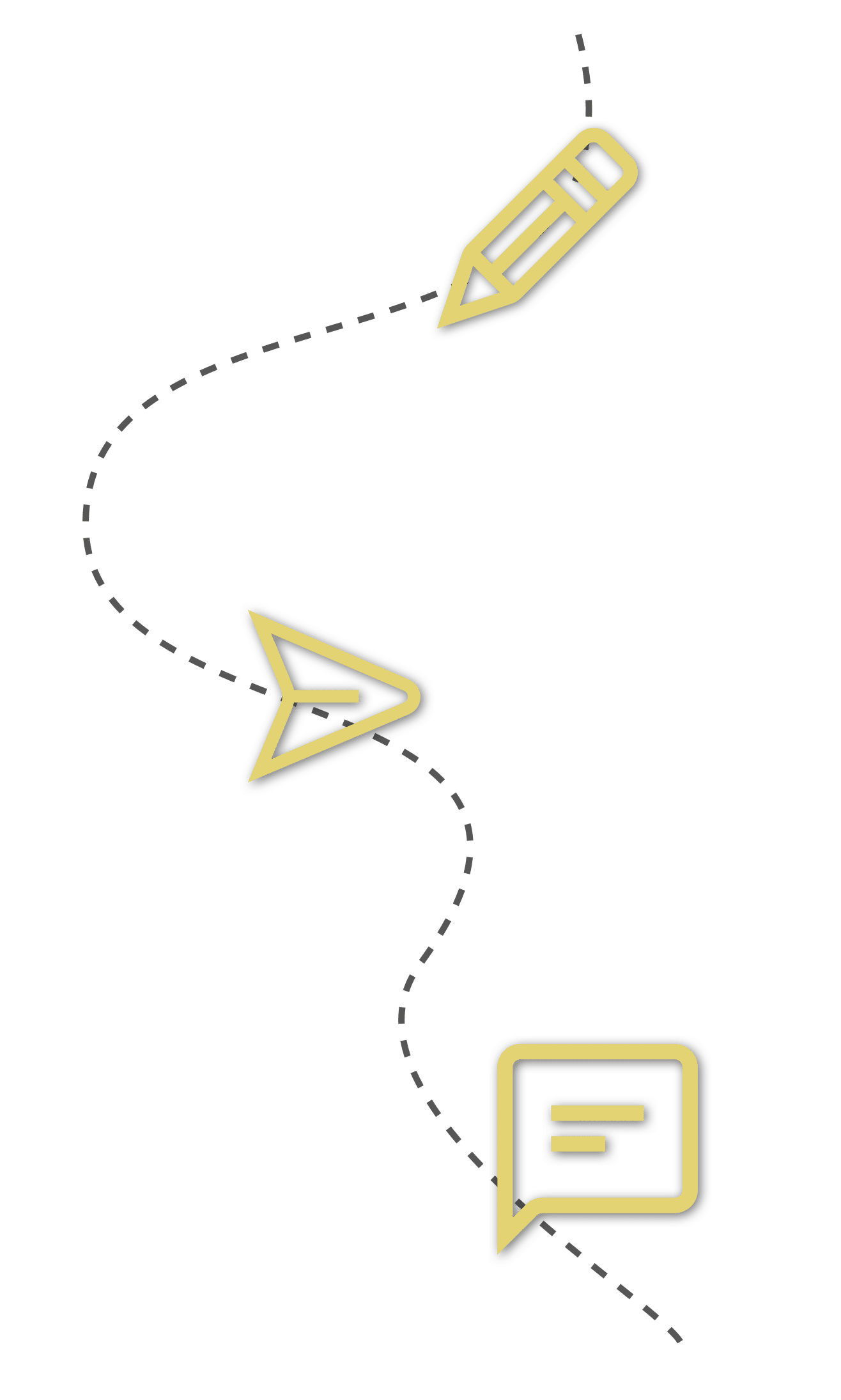 Education is simultaneously the most important, yet underfunded area out of any public service. It's true. Over the course of several years, we keep hearing stories about textbooks in poor condition, students not being able to afford lunch, and mounting student debt looming over the millennial generation.
The good news is that almost every grant-making organization funs educational endeavors in one way or another. When it comes to education grant proposals, they are often awarded to one of three individuals: students, teachers, and institutions.
Students can use the funds to further their education, while teachers can use grant money to elevate their classroom experiences. Schools can implement significant programs involving academics and research.
As you can see, education grants are for the greater good. Therefore, you should draw upon examples of successful grant proposals for education if this is one of your first rodeos. There are several options available through proposal generation software that can export a research grant proposal sample PDF or grant search proposal template to assist you in your endeavors.
Make sure that you find a template that aligns with the type of funding for which you are searching. As an example, if you are pursuing research funding, work with a scientific research grant proposal sample PDF to elevate your pitch even further.
By now you likely understand that grant funding is an excellent resource for capital requests regarding projects that help your community and peer groups at large. But there is no organization more deserving of a grant than a non-profit organization.
Foundations, schools, and government organizations offer more than $50 billion annually to charitable groups to fund their next big project. Usually, there are stipulations tied to non-profit grant funding, so don't go too crazy with the grant proposal template for non-profit language that generally accompanies them.
After all, the more custom you can make your grant proposal, the better your chances are at demonstrating alignment with the grant-making organization.
And while this money is available for you, it's also about the funding institution as well. They want to put their mark on the map while using your organization as the instrument, so make sure you answer the question, "What's in it for them?" as you make your way through the application.
You might be able to find some good examples of this by downloading a funding proposal sample for NGOs. It's also helpful if you can work from sample non-profit grant proposal templates that have actually been awarded dollars. That way, you can parallel what they are doing as you work on developing your sample project proposal for NGO funding PDF.
Another tip for working with a template is to find a resource that aligns with your funding request. For instance, if you are starting a kid's sports league, look for examples of grant proposals for youth programs or a sample grant proposal for youth program. They are everywhere, you just have to find the one that works for you under an easy, intuitive solution, like Proposable.
Sample Project Proposal for Funding PDF
It definitely takes a little effort and work to put together a winning request for funding proposal template that you can use again and again. In fact, funding a project or initiative that benefits others is the most challenging part. And many projects or objects never even take off due to funding.
Here are a few elements that you will definitely want to include in your grant proposal for funding to give you or your organization a fighting chance at securing the funding your organization desperately needs:
Persuasive cover letter

Executive summary overview

Your goals and objectives

The strategies that support them

How you plan to evaluate your results

Ways that the money will be spent

An overview of your organization
There are a ton of different elements that appear throughout the body of your template, so you want to make sure that you are using the most comprehensive, yet management solution possible. Grant writers often find it helpful to work alongside a
sample project proposal for funding PDF
or a
sample proposal letter for funding
to leverage the ideas and efficiencies of other successfully funded organizations.
Federal Grant Proposal Template
Federal grants from the government are available for many uses. From educational funding to long-run horizon STEM initiatives, there is definitely government funding available for those who are eligible and know how to ask.
If you are wondering about how to write a proposal for funding from government departments or bodies, then you may want to use a federal grant proposal template. Some government entities will actually siphon the funds to state, county, or municipal organizations since knowledge of local areas is critical in some government funding initiatives.
Therefore you may also end up working with local individuals, which is a great thing when you have forged local ties to the community. You may have better results than your federal grant proposal being evaluated by someone who doesn't have the requisite knowledge of you or your organization's value.
Either way, the biggest take away is that you need a proposal template that aligns with demands and rigors when trying to obtain government funding.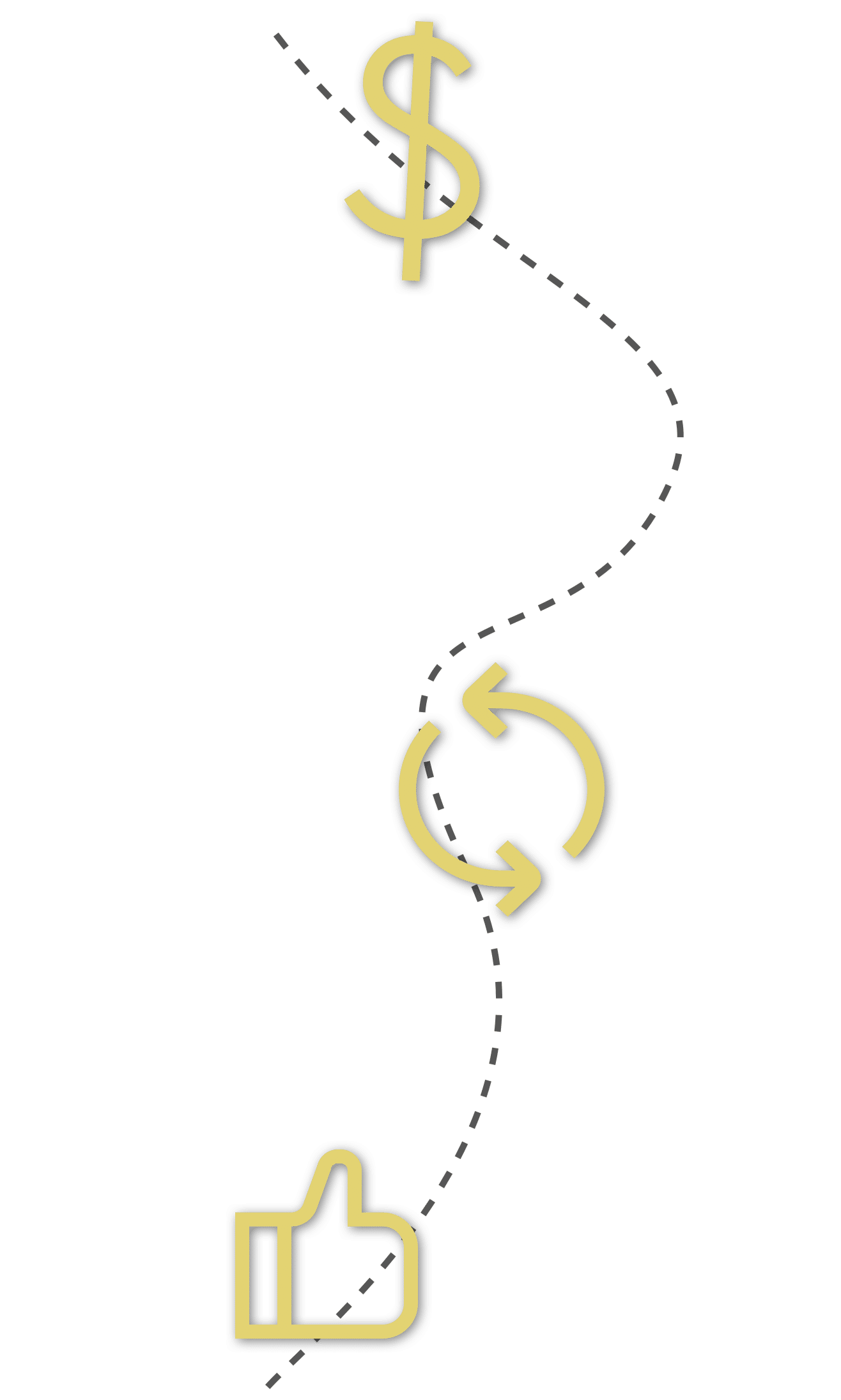 Edit & deliver this template.