Project Proposal Template
Every successful project starts with a good plan. Present your project plan with our stylish project proposal template. Create, deliver, and track your proposal in minutes and get your project approved quicker with built-in eSignatures.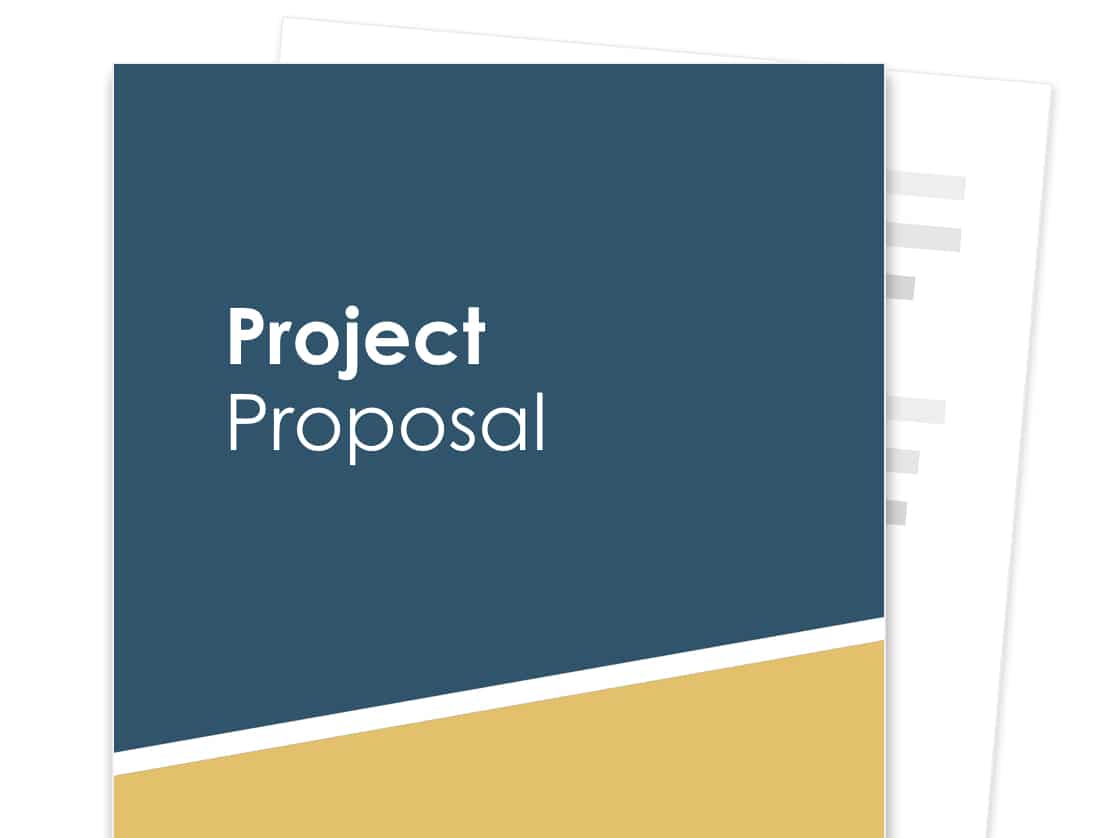 Best proposal software ever! 
I've tried soooo many proposal softwares and I'll never try another one after Proposable. It's so easy to use and it looks good, which all the others don't.
Smart, reliable, and constantly improving.
Proposable just works. I can make visually interesting sales presentations, dynamically insert content, and execute agreements. Proposable powers our entire sales process.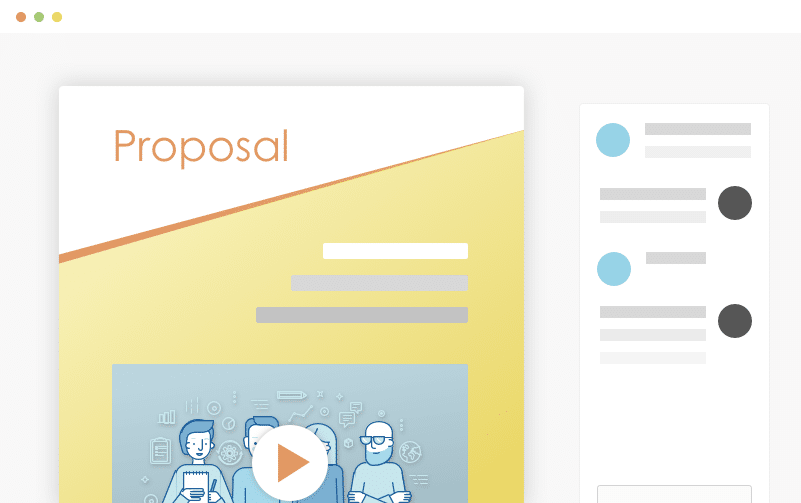 Wow Your Customers
Blow your clients away with a beautiful proposal that stands out above the rest. Add video and rich-media directly into your proposal pages for a more immersive sales presentation that's sure to make an impact.
Set Your Prices
Quickly build quotes, bids, and estimates with our flexible estimate block. With optional line-items, optional quantities, taxes, discounts and more, you can quickly represent your products and services in a polished and readable format. Organize all your products and services in the Pricing Catalog for instant recall.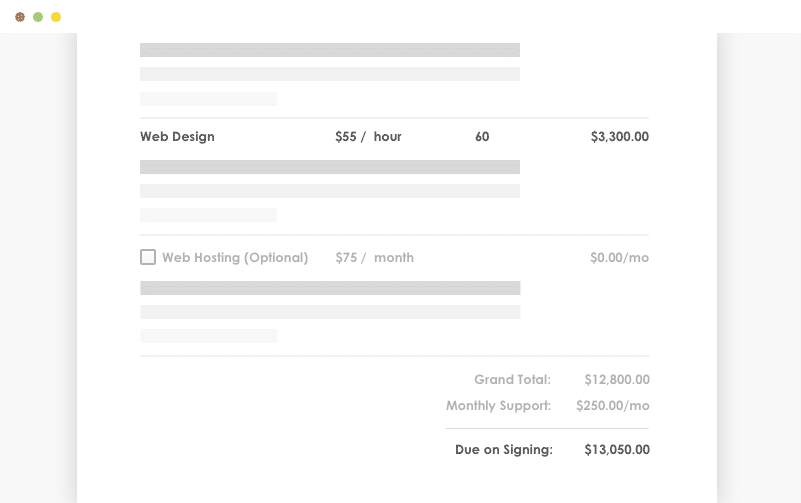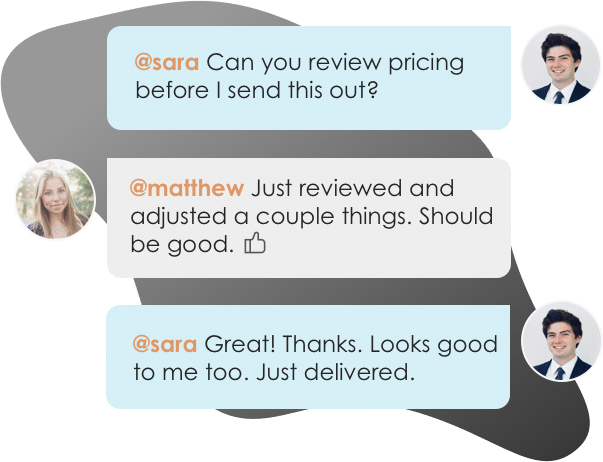 Work With Teammates
Easily collaborate with teammates on proposals. Mention team members to bring them into a proposal, or re-assign ownership when you need to handoff the proposal to another teammate.
Get It Signed
Close the deal faster with integrated e-Signatures. Place signatures, initials, and text field elements throughout your proposal wherever you need prospects to take action and your prospect is guided through a quick acceptance workflow to complete their acceptance. Counter-signing support is also included.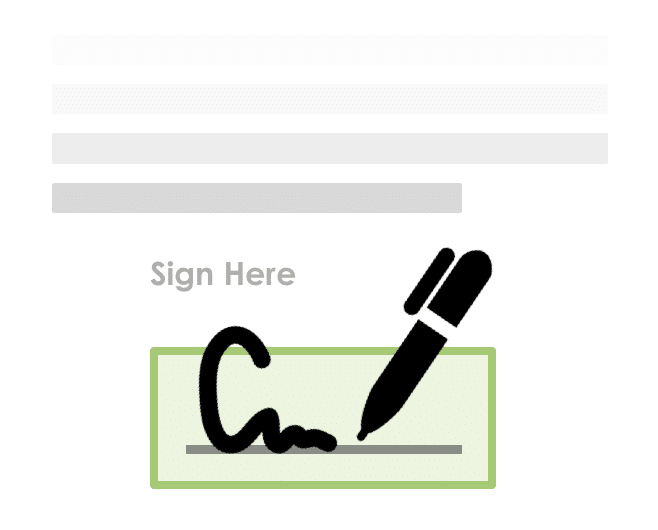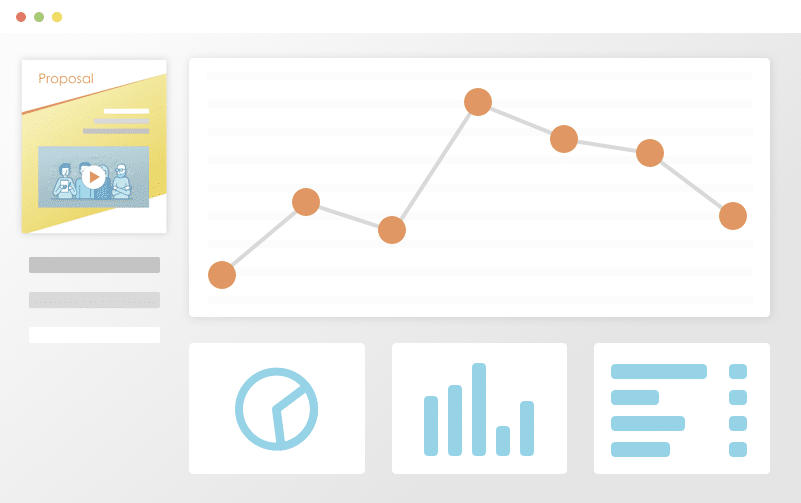 Track Everything
Ever wonder what happens to your proposal after you hit "send"? See detailed analytics and measure how each recipient is interacting with your sales material. Turn on real-time text or email notifications for proposal views and other key events.
Get Your Time Back
Save time and headaches by skipping the painful copy/paste and find & replace on all new proposals for your prospects and customers. Simplify your new proposal workflow to just a few clicks and go from spending hours on customizing new proposals to just minutes with proposal software.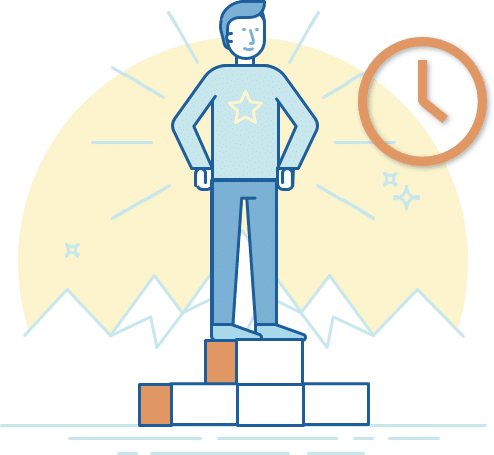 Edit & deliver this template.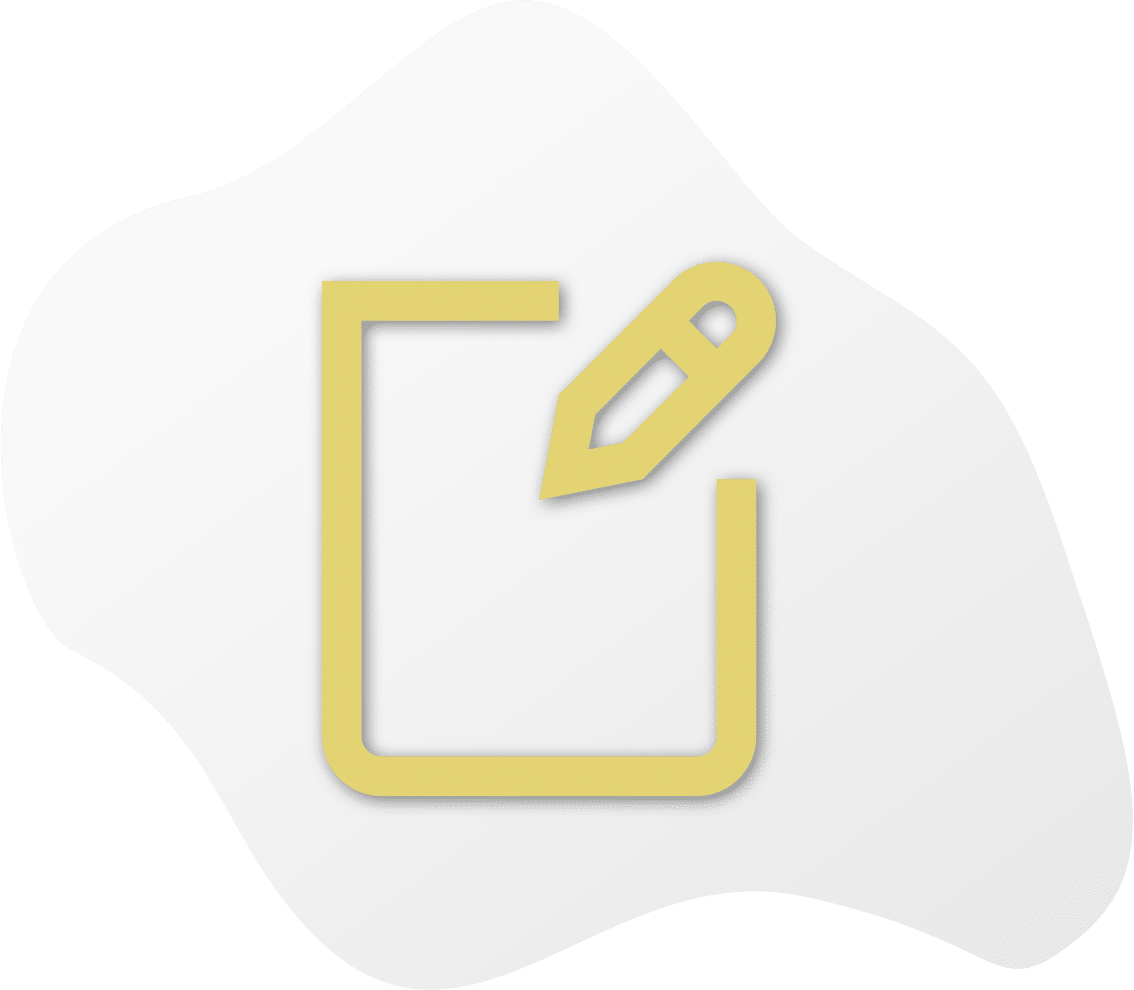 A project proposal is a document you use to establish a formal relationship between you or your organization and an outside entity. It acts as the starting point in facilitating what a project entails and what you plan to accomplish during the time both parties work together. Additionally, it can also include:
a list of objectives

a strategy for achieving goals

benchmarks that determine success
In short, it's a way to explicitly communicate the list of activities you plan to accomplish, how much you are charging for it, why your actions are significant, and how you plan to measure what a positive outcome looks like. Your customers have an opportunity to evaluate your plans from a meticulous, thought-out perspective.
You can kick off your new relationship with a simple project proposal template between you and the target organization. Creating a proposal from a business project proposal sample PDF, your project proposal ideas are virtually unlimited!
You can even use a simple project proposal example if you get stuck drafting your own. Sometimes coming up with the right 'language' can intimidate some people — fear not with a project proposal sample document.
Why Do You Need a Project Proposal Presentation?
If you want to elevate the efficacy of your project, you can use a project proposal presentation template to add that extra 'wow' factor to your submission. After all, you are trying to win over a new client or project. This assertion makes it even more important to impress.
A presentation also allows you to demonstrate visuals in a way that a typical project proposal letter cannot accomplish. It also gives you the opportunity for some direct facetime with your audience. However, there are downsides to using a free PPT template for your next presentation regarding a new project proposal. Let's take a look at some of the pros and cons.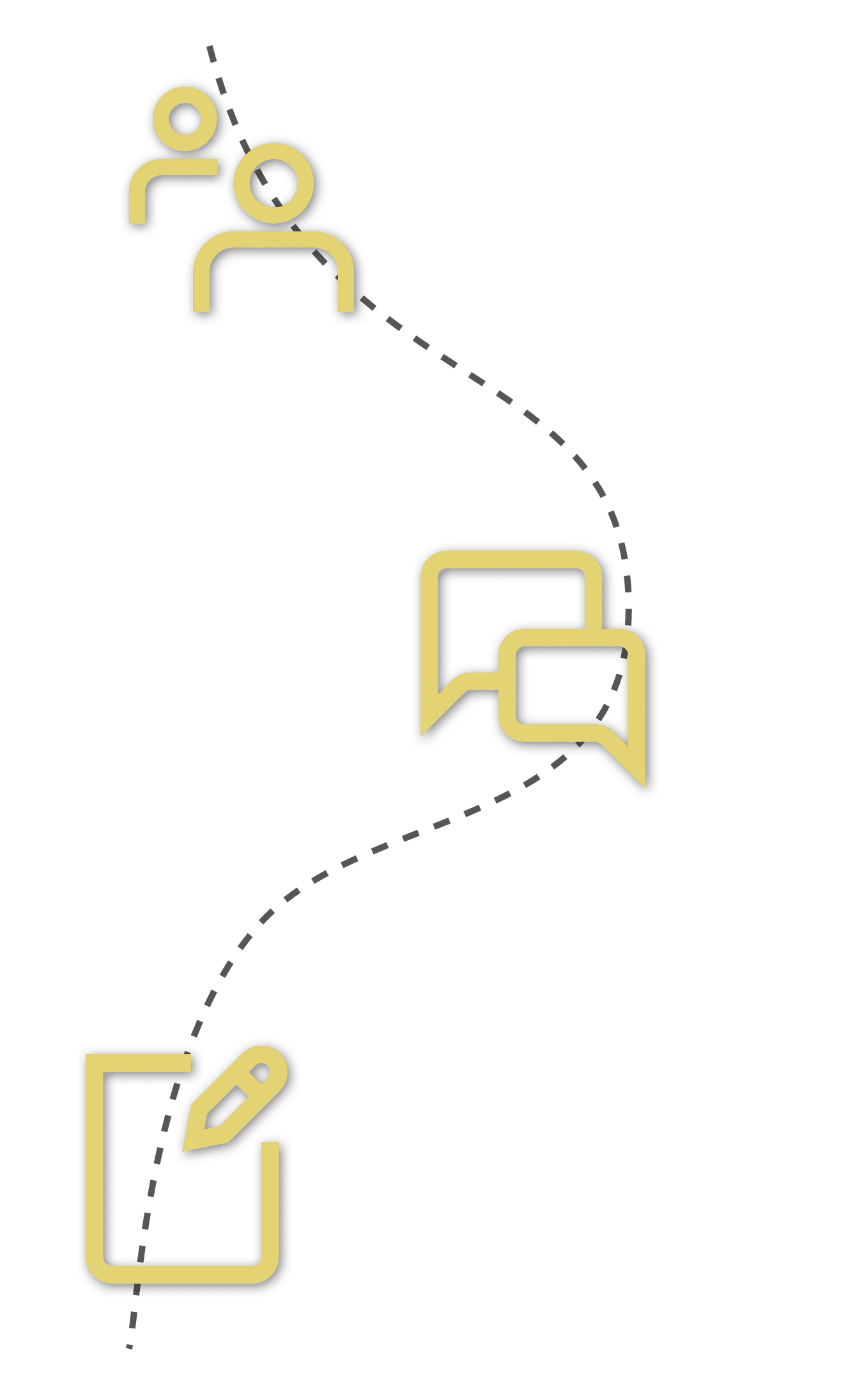 A great way to showcase the visual elements of a project is by using a free PPT template for your next project proposal. While this may seem like a natural fit for pitching a company, there are pluses and minuses associated with using a business proposal PPT. In addition to project proposal template PPT availability online, there are other mediums that you can use to elevate your chances of securing new business.
Advantages of Using Software Project Proposal PPT Downloads
A project management PPT template free download for business owners is a great way to represent an accurate representation of your offerings. Clients can see and imagine how your services fit into the overall scheme of things. Plus, they look polished, professional, and give the impression that you are tech-savvy, as well.
Disadvantages of Using Project PowerPoint Template Free Downloads
The most significant problem of using PowerPoint templates is that you may leave some unintended language or graphic design elements that do not belong in your presentation. This incident can make your company seem less organized and unprofessional.
That's the worse thing that can happen as you are vying for new business. PowerPoint templates require you to comb through each slide to ensure that inconsistencies or misplaced brand mentions do not show up.
Alternatives to Free PPT Templates
Instead of downloading a template and editing from there, try utilizing proposal templating software to avoid any mistakes. Like Proposable, you walk through every template with a user-friendly interface that ensures your project contains the information it needs while excluding the data it doesn't.
Aside from PowerPoint templates, you can also find some great options that are available in Microsoft Word. You can even include it as the supplemental document to your presentation for greater detail and clarity as your potential clients consider your proposal.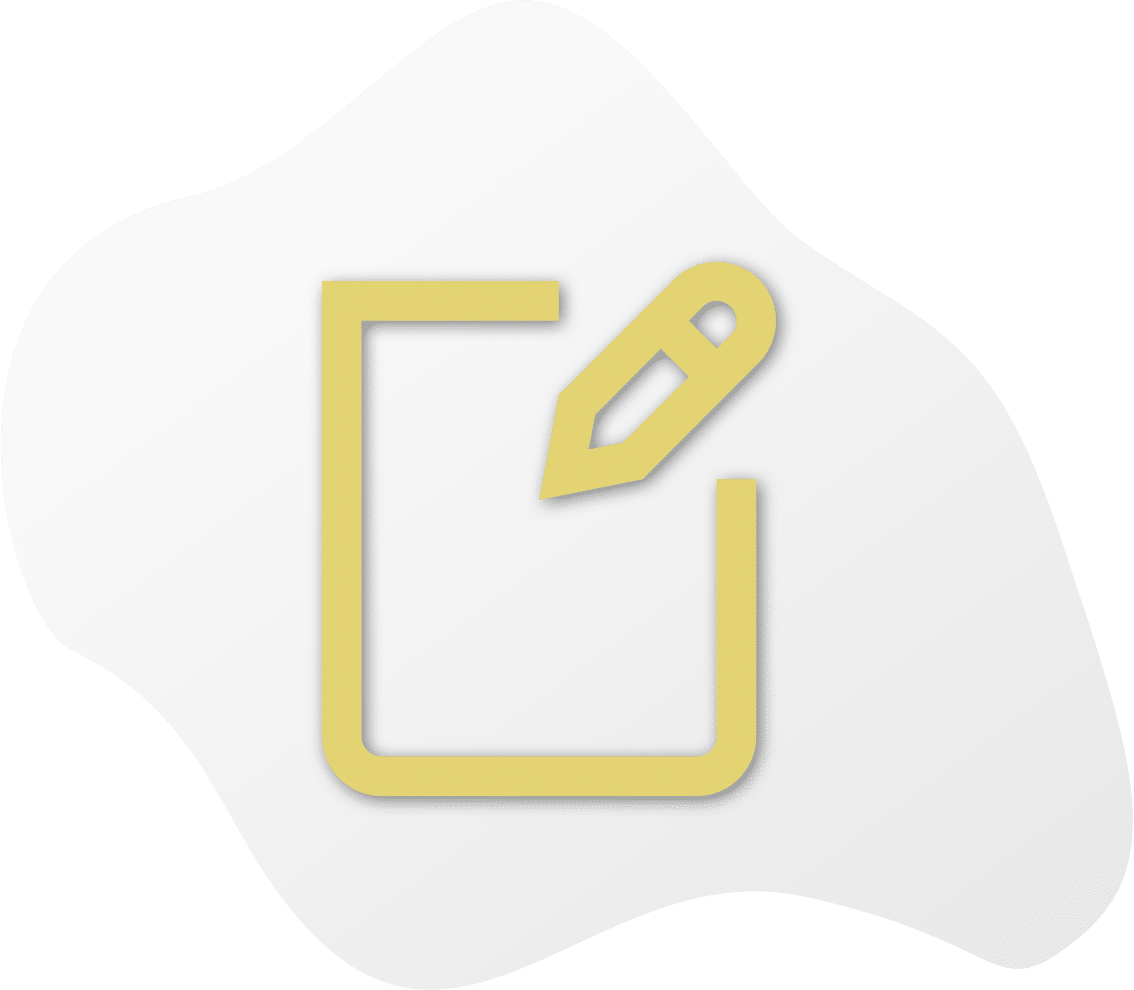 The good news is that project proposal templates come in an array of formats, sizes, and customizes. The most popular choice is a proposal template Word document by Microsoft. You can find a plethora of options using this platform. There are even templates built-in to the system. However, template users agree that they are bit lacking in terms of detail and visual appeal.
Free Google proposal templates are another option that you can utilize to create a comprehensive project proposal document. However, you run into the same problems with Google as you do with Microsoft. They do offer you several options to maximize your presentation possibilities.
Another avenue for finding a decent template is to search the web for business proposal template free download options. You may find many options that can suit your needs when trying to form a new relationship with a business entity or project partner.
Templating software from companies like Proposable is on the rise. It's a convenient, cost-effective way for you to draft your proposals, store them for later, and collaborate with your teams on particulars of the document. Plus, you can even find ways to cut down on repetitive tasks like entering customer information or adding other elements to your project.
Whether you are trying to find a free proposal template Word doc or otherwise, a partnership proposal presentation template may be the solution for which you are looking to dazzle future clients on your next project.
The most important thing to remember about putting together a project proposal is that it flows well and works together. It must also be easy to understand by your target audience. Let's take a closer look as to what an excellent free project proposal template can offer in the way of elevating your next document.
Free Project Proposal Template
A good benchmark for evaluating your free project proposal template hinges upon its ability to be well-defined yet short. When looking for a design proposal template, ensure that it includes:
an introduction

project background statement

action items

project budget
Introduction
In some project proposal examples free, you might keep your eye out for an introduction that can answer who your company is, what you do, and how you plan to execute the goals of the project. This section can also be referred to as an 'executive summary.'
Background
The background should demonstrate the need for your project and how it aligns with the company's overall business objectives. A project proposal outline example can teach how to really sell your target audience on addressing each of their concerns.
Project Tasks
Try to find a project proposal template Google docs or project proposal template Word sample that gives you a starting point for letting your audience know exactly how you plan to facilitate your intentions. Be sure to include elements that address decision-making roles, milestones, deliverables, and what you plan to do if unexpected problems arise.
Budgeting
Finally, your project proposal must include some type of budget that your client expects you to abide by during the course of the project. Itemize and breakdown all relevant expenditures so that they know what to expect.
Free Research Proposal Samples
Did you know that not all project proposal templates do not relate to procuring business? Instead, some of them seek to secure a project from an academic institution. In this case, you will definitely want to use free research proposal samples alongside your research project proposal template. Types of projects that may require you to use a university project proposal example doc include:
requesting approval for funding new university research

funding a new school initiative or project

undergraduate and graduate research requests
Working with a student research proposal sample is a greaty way to secure funding, establish the details of a project, and describe to the university as to how you plan to use the resources received. However, you may be wondering what to include in the research proposal structure and how to write a proposal for a school project. Be sure that you include the:
amount of funds you are requesting

the type of research you are performing

how you are using the funds

why the research is meaningful to the university

what you hope to accomplish or discover.
When searching for a college project proposal example, you should find one that relates to your particular needs. For example, undergraduate students may want to use an undergraduate research proposal sample or final year project proposal sample PDF (for seniors) to help them out. Similarly, graduate students should a scientific research proposal template for their thesis or doctorate projects.
No matter which format you use, it is crucial to find a decent project proposal template for students that includes a scientific research proposal template option. It's the fastest and most convenient way to hear a panel of tenured professors and administrators to say, "Yes!" every time.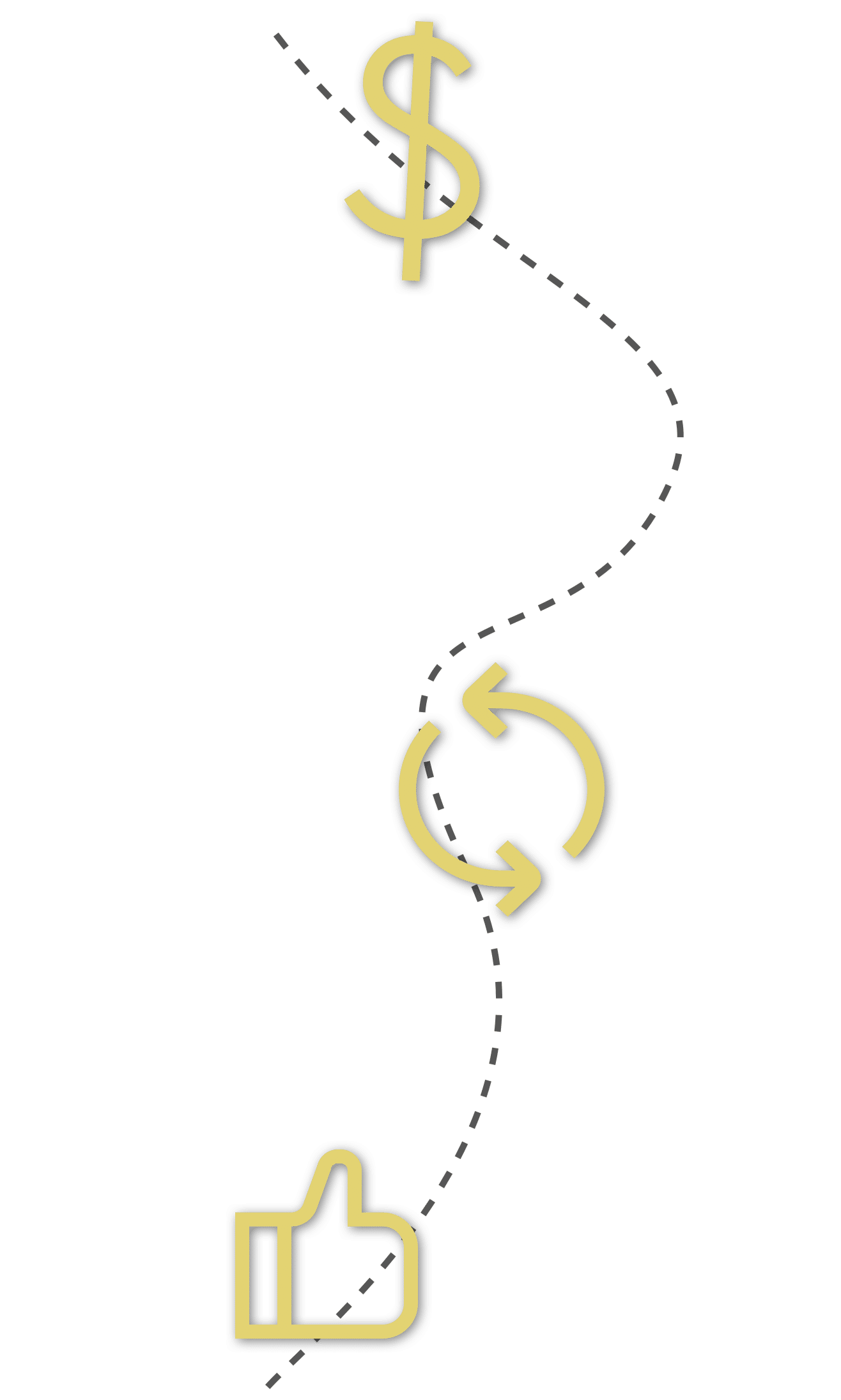 How to Write a Software Proposal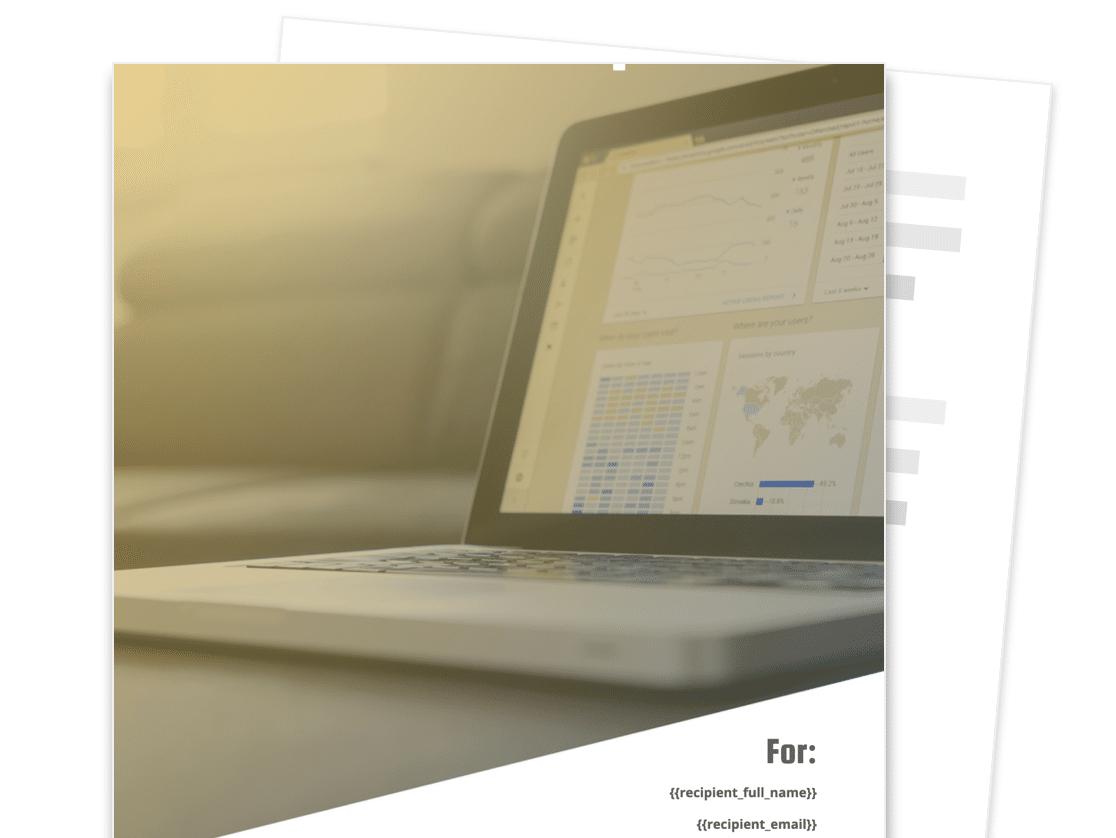 A software proposal is a unique type of project request. It's highly specialized and requires you to address specific issues outside of the normal scope of finding a free proposal template. A free software proposal template address problems communicate new ideas and give your potential clients a solid understanding as to how you can help them.
You can use a software proposal when trying to sell your software services or obtain funding to develop a new platform. Either way, you are trying to gain wallet share in your prospect's budget. A software proposal template can help you accomplish this task.
If you are wondering how to write a software proposal, you may find enterprise software proposal templates or a software project proposal template to be helpful. In short, you want to find a document that can address:
     

the problems you plan to solve

     

why your software services are necessary

     

how you plan to benefit the company
Start by describing your team and their roles as well as the point of contact person on your team. Then move to the next section of your proposal by explaining how your services are justified. This is an essential aspect of any software proposal effort.
It's equally important that you use layman's terms when drafting a software development bid proposal sample. When you speak over the head of your audience members, they may miss the more significant point you are trying to make.
Edit & deliver this template.