Marketing Consulting Proposal Template
Present your consulting services and pricing in style with our beautiful marketing consulting proposal template. With ready-made sections to add your content, you can create, deliver, and track all your proposals in minutes. You can even collect signatures and payments all within your proposal for a seamless sales proposal workflow.
Best proposal software ever! 
I've tried soooo many proposal softwares and I'll never try another one after Proposable. It's so easy to use and it looks good, which all the others don't.
Smart, reliable, and constantly improving.
Proposable just works. I can make visually interesting sales presentations, dynamically insert content, and execute agreements. Proposable powers our entire sales process.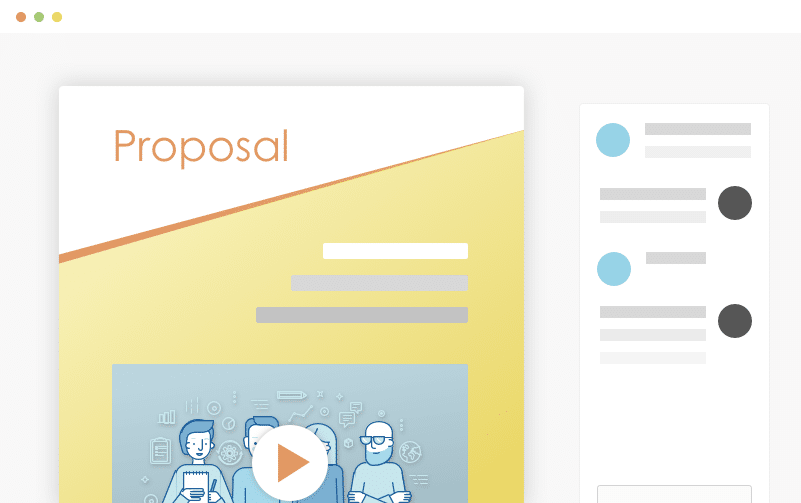 Wow Your Audience
Blow people away with a beautiful proposal that stands out above the rest. Add video and rich-media directly into your proposal pages for a more immersive sales presentation that's sure to make an impact.
Set Your Prices
Quickly build quotes, bids, and estimates with our flexible estimate block. With optional line-items, optional quantities, taxes, discounts and more, you can quickly represent your products and services in a polished and readable format. Organize all your products and services in the Pricing Catalog for instant recall.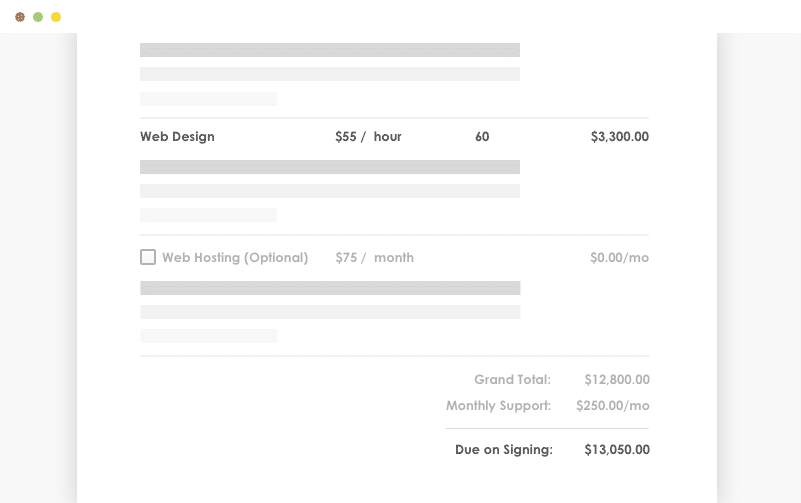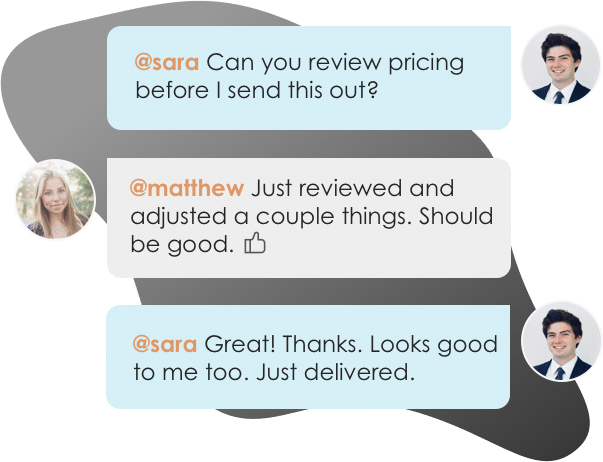 Work With Teammates
Easily collaborate with teammates on proposals. Mention team members to bring them into a proposal, or re-assign ownership when you need to handoff the proposal to another teammate.
Get It Signed
Close the deal faster with integrated e-Signatures. Place signatures, initials, and text field elements throughout your proposal wherever you need prospects to take action and your prospect is guided through a quick acceptance workflow to complete their acceptance. Counter-signing support is also included.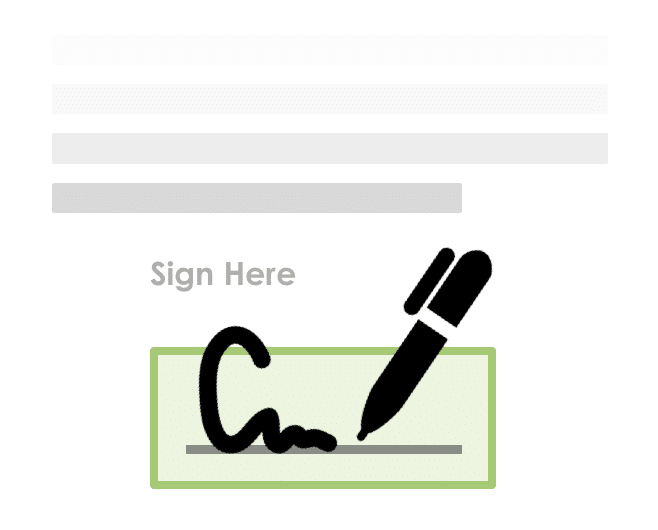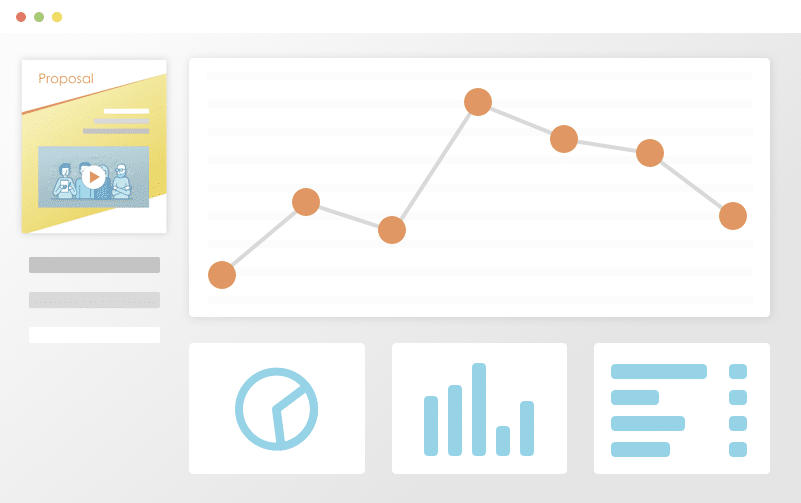 Track Everything
Ever wonder what happens to your proposal after you hit "send"? See detailed analytics and measure how each recipient is interacting with your sales material. Turn on real-time text or email notifications for proposal views and other key events.
Get Your Time Back
Save time and headaches by skipping the painful copy/paste and find & replace on all new proposals for your prospects and customers. Simplify your new proposal workflow to just a few clicks and go from spending hours on customizing new proposals to just minutes with proposal software.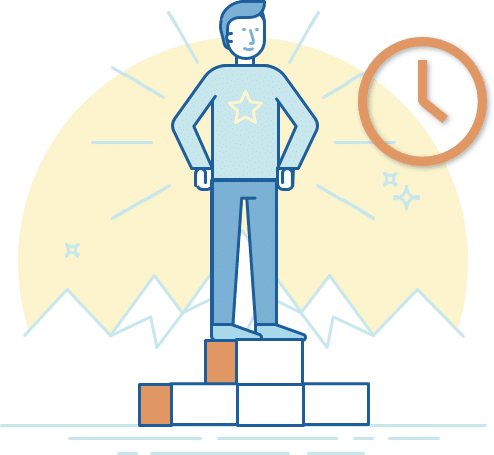 Edit & deliver this template.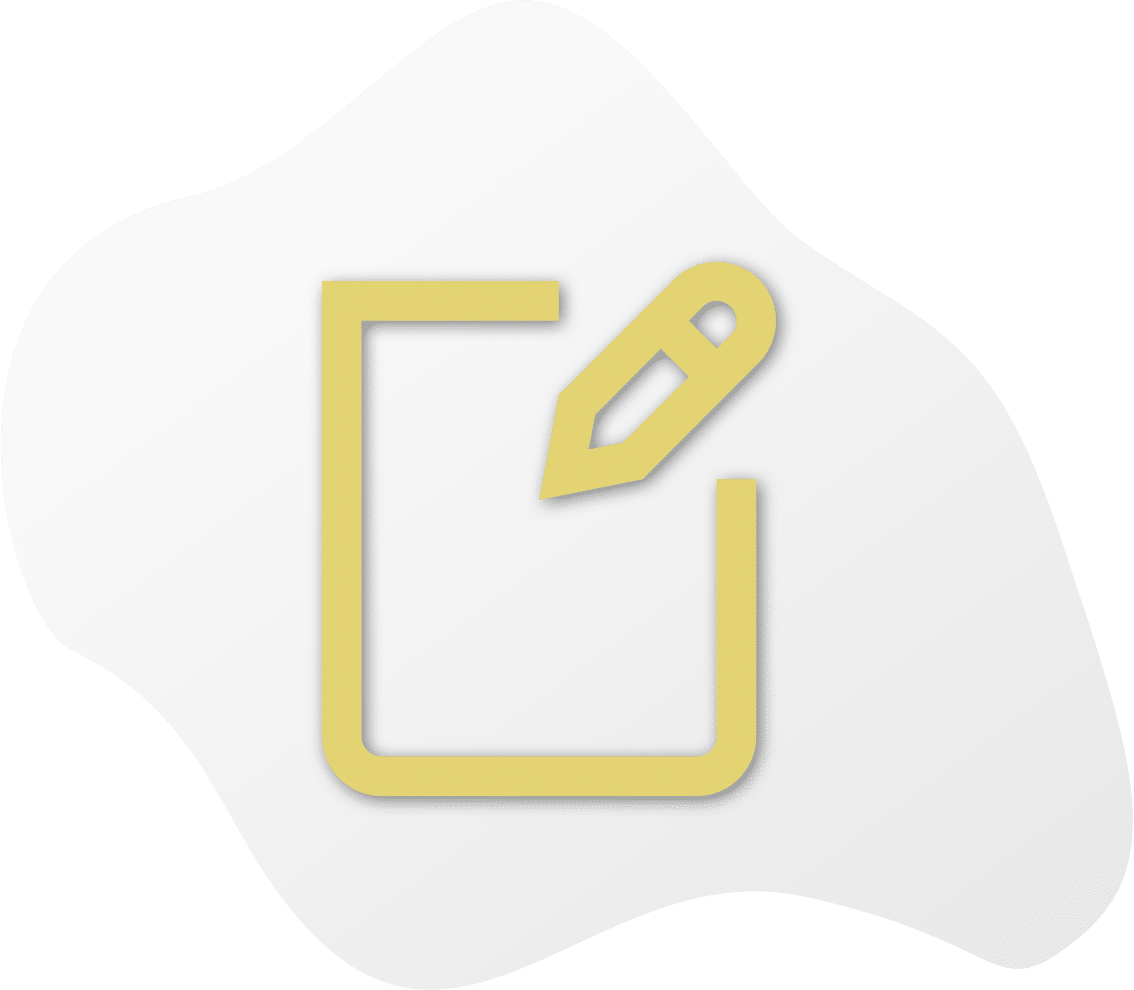 A marketing consultant holds a crucial role when it comes to guiding clients and their marketing programs to generate more sales. He or she can work with a variety of industries. They may specialize in different forms of marketing, include digital and traditional methods.
However, customers seek out a marketing consultant proposal when they want to develop a comprehensive sales technique. Customers hire mire consultants when they want to:
Generate revenue and brand awareness

Need coaching to set actionable goals

Develop a short- and long-term marketing plan

Use analytics and key metrics to define success

Retain and improve existing customer relationships

Dive into new markets and service offerings
In short, a marketing consultant is a magical wizard that is required to wear many hats. One of those hats requires them to run their business, well, like a business.
It is for these reasons that having a high-quality marketing consulting proposal PDF in place is so critical to success. Your clients are evaluating you based on the way you initially serve them and marketing your own services. How can they trust you will help them be a success when your own efforts are a bit lackluster?
And yet, with all of the hats you must wear, you still have to find the time to develop a high-quality marketing consulting proposal template. The good news is that Proposable offers such a solution.
When coming up with your individual consultant proposal sample, you can use our tools to help you accomplish your goals, including:
Manage the delivery and digital signature process

Dashboard metrics that show customer engagement metrics

Pre-formatted high-quality designs that you can customize with your branding

Collaborative tools so you can work directly with customers
In this guide, Proposable outlines what you can include in your consulting documents as well as how to manage the process from a strategic viewpoint.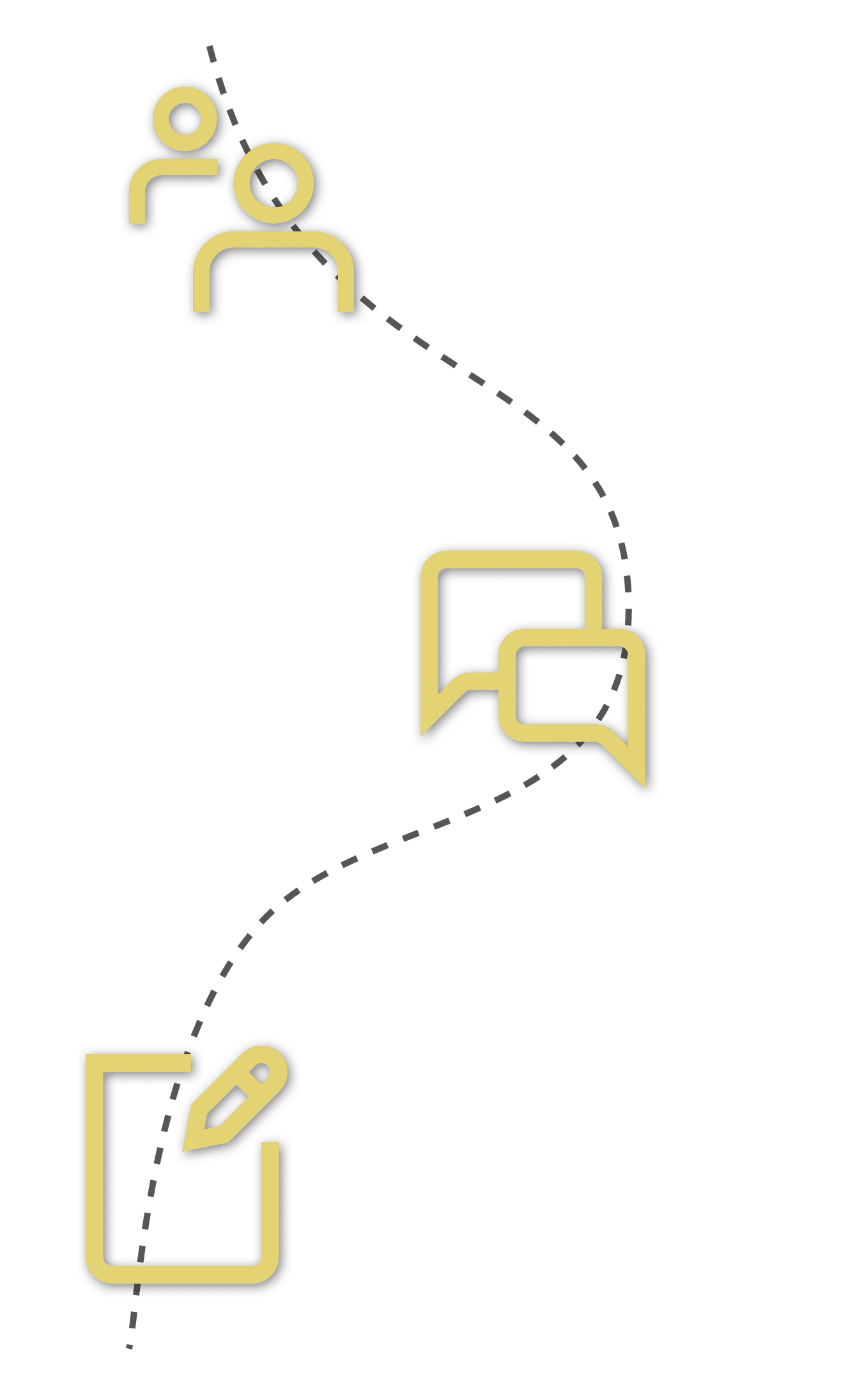 Sample Consulting Proposal Letter
Consultants are incredibly high demand these days. With the rise of the gig economy and a culture that supports flexibility, good consultants find themselves in the throws of virtually unlimited business. It is at this point that consultants find themselves looking online for consulting PowerPoint templates free for a consulting proposal presentation.
However, an essential aspect of selling your services hinges upon your use of a consulting proposal template Google Docs or consulting proposal template PPT. While one is a written form of protection, the other helps you pitch clients directly. But who has time to duplicate a manual task?
Fortunately, you can have the best things in life under one roof when you incorporate consulting proposal template doc software. From a single solution, you can input information once to generate a sample consulting proposal letter, consulting presentation PPT pitch deck, consulting pricing template, and sample technical proposal for consulting services.
If it sounds too fantastic to be possible, it is not. You can have something better than consulting presentation templates PPT free. A premium solution enables you to work with a sample proposal for consulting services or a sample quotation for consultancy services.
The ability to generate a consulting proposal sample PDF with custom information on the fly truly saves you time and money. Plus, a solution, like Proposable, gives you the chance to collaborate with your customers in a way that will amaze them and make you look incredibly competent in the process.
You also position yourself better by using a polished look. Developing a custom solution can take too much time. The good news is that you do not have to reinvent the wheel every time you want to secure or retain business. Instead, you can focus on your craft.
Business Proposal Template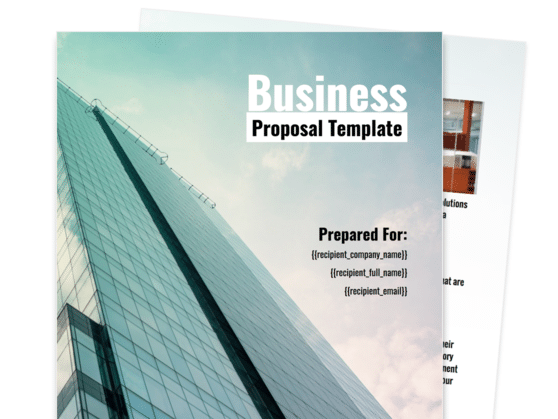 Ultimately, your business stands to benefit by using a business proposal template, like the one available through Proposable. Not only can you use a pre-defined, yet customizable, high-quality design, you can also manage the proposal process under a single roof.
Skip the headache of having to work with a free business proposal template Word doc or free business consulting PowerPoint templates. Go with a premium option that allows you to work directly with customers through your business consulting templates to secure business sooner.
A well-presented company tends to attract more success. A simple consulting proposal template with abundant features is key to transforming your client services unlike ever before.
HR Business Proposal Examples
An HR consultant is someone who helps companies recruit, hire, manage benefits, and retain employees. Almost any company can benefit from an HR consultant. However, event companies, small businesses, and retail stores may find themselves reaching out for assistance more than others.
Since companies tend to have a duty of service to uphold, they are the right customers to have since they will likely buy from you again if you meet their expectations. An HR consultancy proposal PDF and HR consulting proposal PPT is one way that you can pitch your skills to businesses who are looking to purchase these types of services.
These elements allow you to demonstrate a polished look using a stunning and responsive HR consulting proposal. You can also elevate your results when working alongside a sample HR consulting services agreement so that you can model what other successful companies say to sell their services.
Before you start the search for an HR consulting proposal template online, give Proposable a test drive first. We are offering you a free, 14-day trial to see for yourself how much time, money, and energy you save. You do not have to provide your credit to take a look at how our software can help you.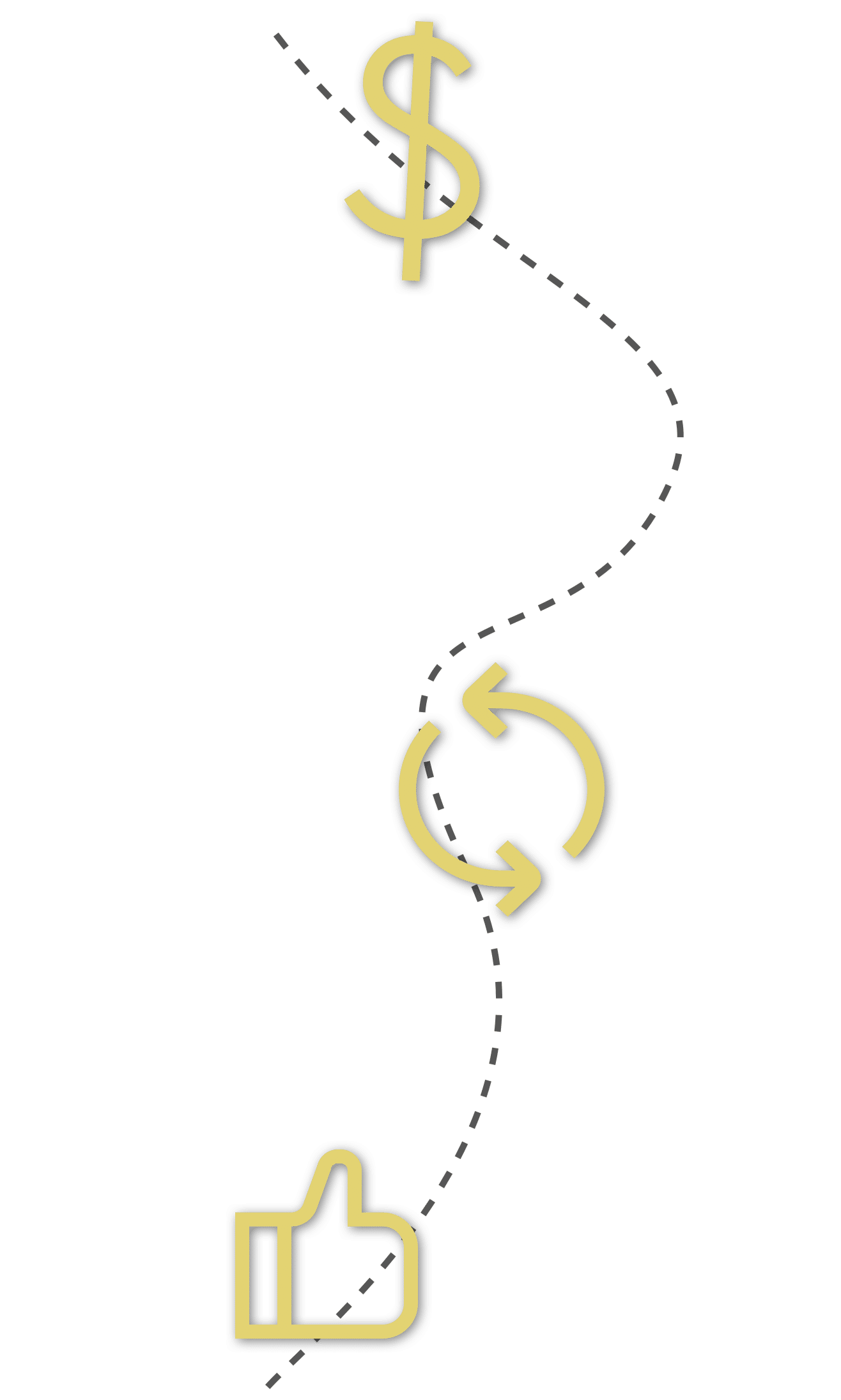 Edit & deliver this template.