Quote Templates
Get Started with a free quote template for your industry and create, deliver, and track your quotes in minutes.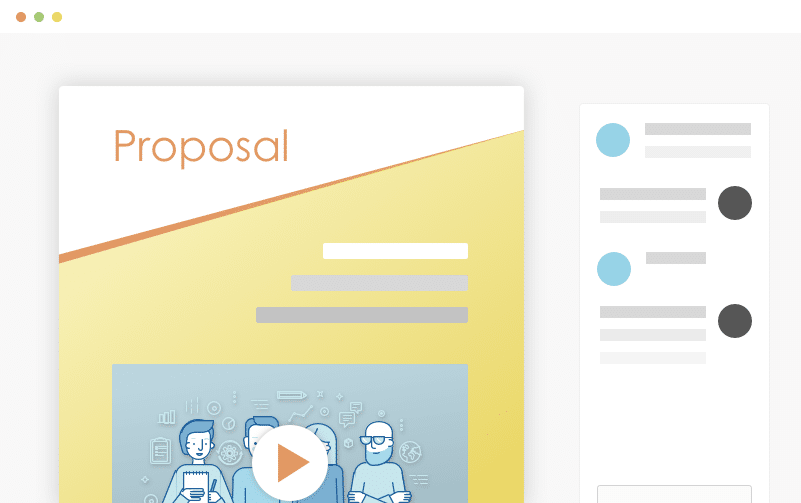 Wow Your Customers
Blow your clients away with a beautiful quote template that stands out above the rest. Add video and rich-media directly into your quote pages for a more immersive sales presentation that's sure to make an impact.
Set Your Prices
Quickly build quotes, bids, and estimates with our flexible estimate block. With optional line-items, optional quantities, taxes, discounts and more, you can quickly represent your products and services in a polished and readable format. Organize all your products and services in the Pricing Catalog for instant recall.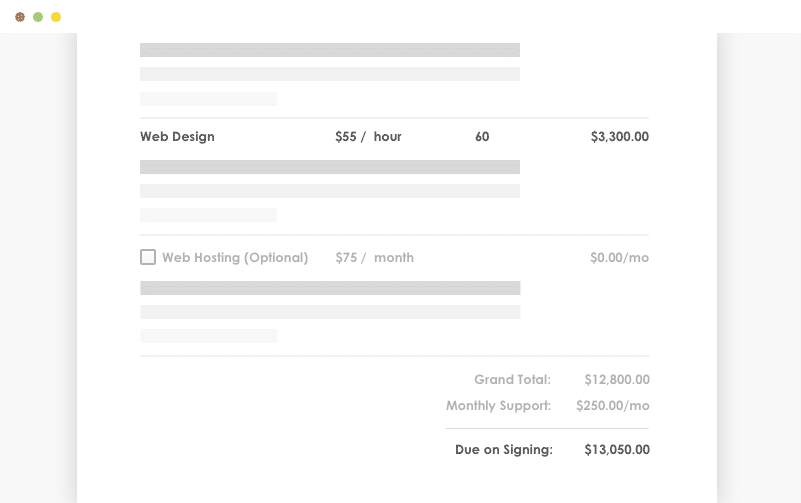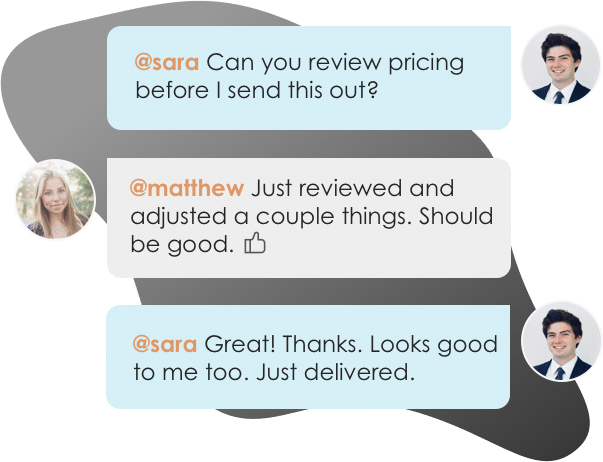 Work With Teammates
Easily collaborate with teammates on quotes & proposals. Mention team members to bring them into a proposal, or re-assign ownership when you need to handoff the proposal to another teammate.
Get It Signed
Close the deal faster with integrated e-Signatures. Place signatures, initials, and text field elements throughout your quote template wherever you need prospects to take action and your prospect is guided through a quick acceptance workflow to complete their acceptance. Counter-signing support is also included.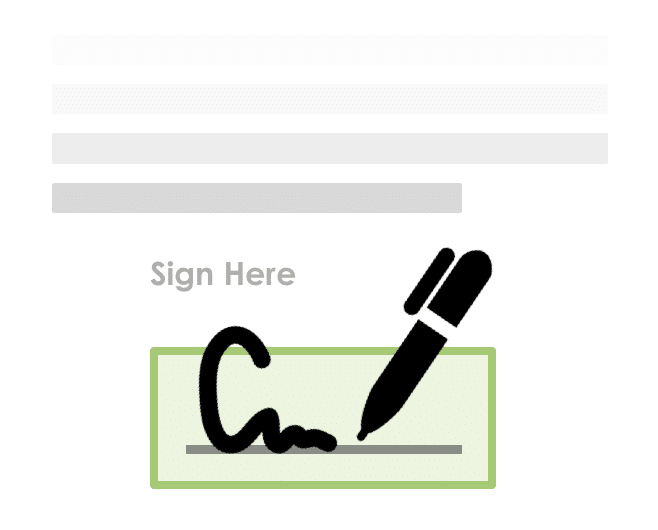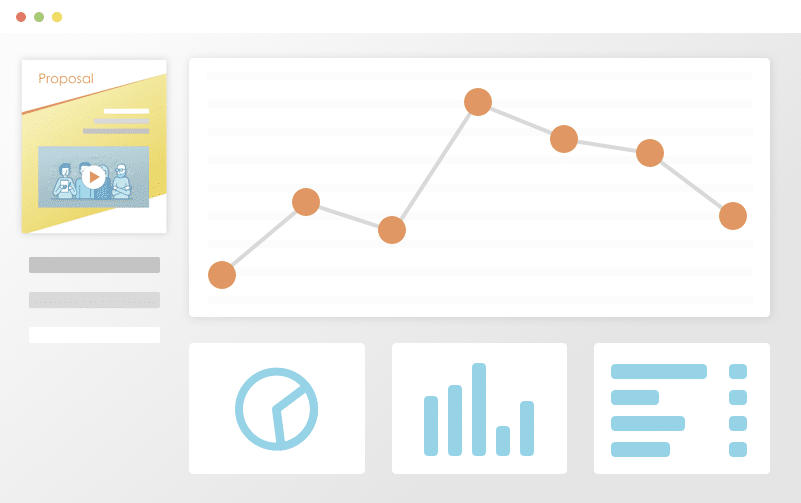 Track Everything
Ever wonder what happens to your quote after you hit "send"? See detailed analytics and measure how each recipient is interacting with your proposal. Turn on real-time text or email notifications for proposal views and other key events.
Get Your Time Back
Save time and headaches by skipping the painful copy/paste and find & replace on all new quotes for your prospects and customers. Simplify your new quote workflow to just a few clicks and go from spending hours on customizing new quotes to just minutes using painless proposal software.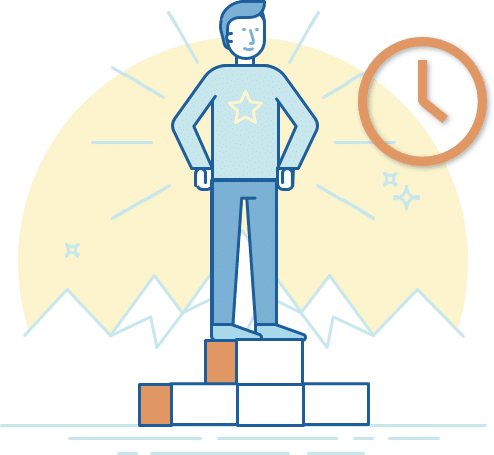 Quote templates are forms that business owners can fill out to quickly generate pricing for their services. These templates act as calculators and can vary from basic forms to advanced forms with conditional dropdowns. There are plenty of free quote template formats online including quote template excel documents, quote template google docs, and quote template Word docs, and there is also paid quote software options that will help create and manage quotes.
When you look online for quotes that help your specific industry, you can quickly find a very specific quote template tailored to your business, like a DJ quote template, contractor quote template, or a painter quote template, all with specific content that fit your industry. Using a specific industry quote design template will kickstart your quoting process and help you move past the busywork.
Quote templates are valuable to business owners because they will have the ability to create project estimates faster without having to calculate by hand. Based on the business, owners can set up a quote template that is very basic or very advanced. Having a quote template in place saves businesses time. They can run their business more efficiently when they can provide quotes to potential clients quickly.
The main feature of using a quote template in your business is the calculator functionality. Instead of calculating all the business expenses by hand, business owners can have it automatically done within a template and this prevents calculation errors. The ability to add more or fewer items easily is another feature of templates. Clients like to see a detailed, itemized list to make sure they know where their money is going. Advanced features like drop-down options are a great addition to quote templates. This gives clients the ability to see how the price will be affected based on the options that they choose.
From businesses to homes to advertising, inspirational quotes are found in so many places. They are all over Facebook and Instagram. They are on decorations, books, and different products. Inspirational quotes are very important because they help inspire and motivate people. They can help brighten up someone's mood and they can help motivate someone at the gym or work. An inspirational quote is like hearing a motivational song. It lifts spirits and makes people feel better and take action.
Where Can Business Owners Find Inspirational Quotes
Business owners can find inspirational quotes by searching with a query such as "inspirational quotes for [industry]." A plethora of inspirational quotes for any occasion and any reason can be found online. However, they could be protected under copyright law. Business owners need to be careful of where they take these inspirational quotes and pictures from.
The websites where people can find quotes may not own a quote but they may own the design. So business owners can take the quote, find its source to be sure that it's accurate and then design their own.
Inspirational Quote Template Generator
Business owners can find motivation quote templates online and most of the motivational templates are free. There are Inspirational Quote template apps that can be used to generate quotes. Some apps are:
   

ThinkUp: Positive Affirmations

   

FitQuote
Then there are quote template generators. Each generator is different, but most provide a quote and some lets users customize designs. Here are some generators:
Business owners can take these generated quotes and put them on products such as mugs and posters.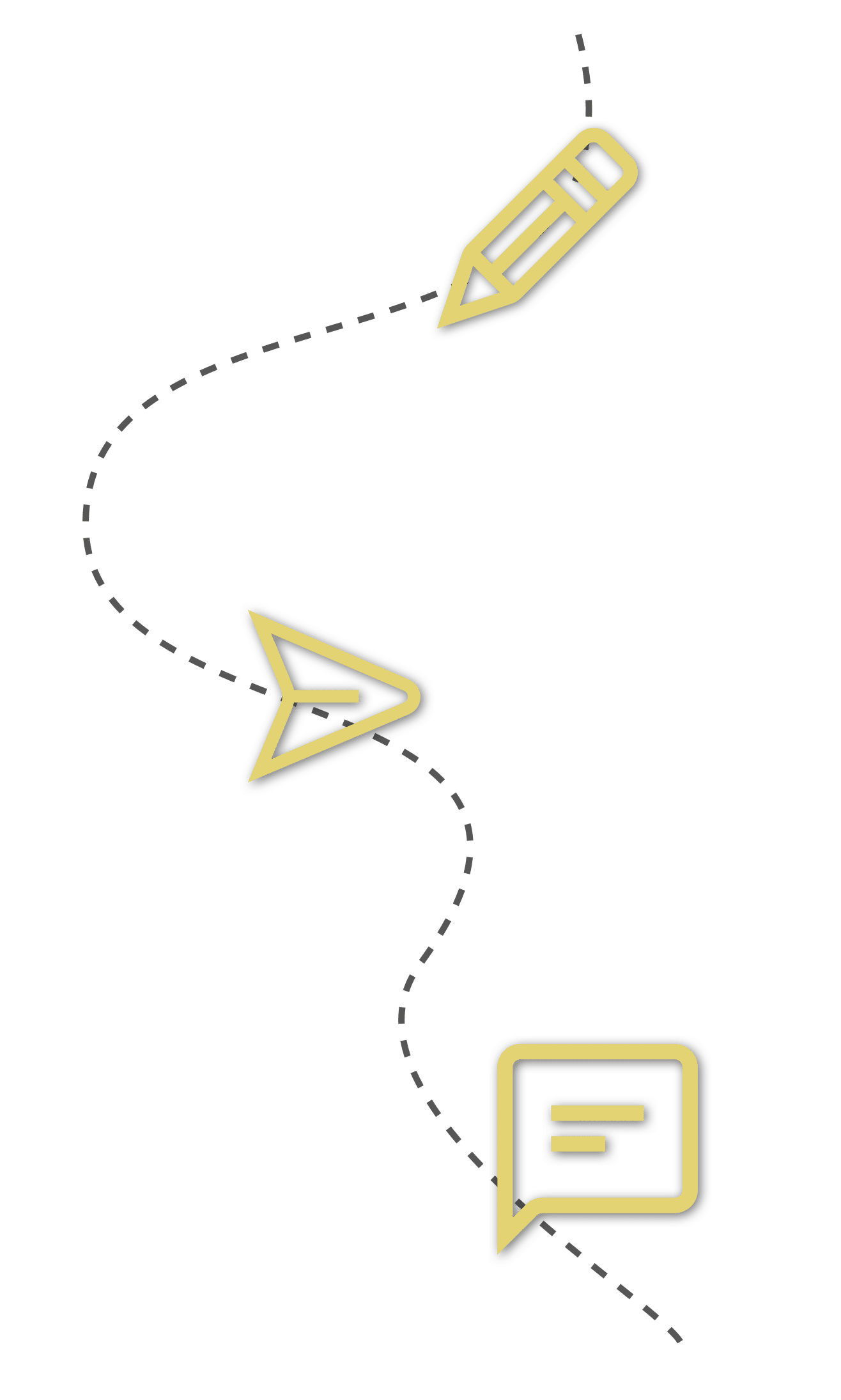 Excel has been the dominant spreadsheet software for decades. It boasts of features such as line-by-line formatting and math functions which help create custom calculators.
Excel Quote Builder
Excel has traditionally been the most popular platform for creating quotes. It was the first spreadsheet software that had a user interface. It is fairly easy to use and can be very powerful. Users can create complete calculators within the spreadsheet and it can have an Excel quotation template with database integrations. Creating a quote inside of Excel is as simple as copying a template. The standard template has about three columns: the description, the quantity, and the price. Setting up these three columns in Excel is as easy as clicking on a cell and typing into it. After that, you need some more advanced skills to figure out how to get calculations to work. After the initial setup business owners can use it over and over again to provide quotes easily and efficiently.
Excel Quote Template with Drop Down List
Owners can create an Excel order form template with drop-down lists. Within the quote, a dropdown list gives potential clients the ability to choose what they want from a list of options. Based on what they select, the calculations of the estimate will update automatically. This is helpful if contractors want to provide potential clients with an Excel order form template with drop-down lists to see what options will raise and lower the price. Clients can have a little more control of the project and give them the ability to choose exactly the options that they want.
Benefits of Excel Quotation Template Spreadsheets for Small Business
With a conditional drop-down list, Excel quotes can be taken to the next level. Not only are Excel templates reusable and customizable, but they can give potential clients different estimates at the same time based on the options that they pick. This prevents a lot of back and forth if clients want to see the price difference between various options.
There are many sources online where business owners can find free quotation template docs in various formats, like a free quotation template DOCx, or a free quotation template xlsx file. Free quotation templates come with many benefits. They often help business owners save time, money, and resources. They help relieve the stress of the client because they will be reassured if they can afford services or not.
Having a template ready to go allows business owners to save time. All they need to do is fill in a form and the calculation is generated. This helps them give their potential clients a quote in minutes, not hours. Fast estimate turn-around provides great customer service.
When using free resources, there is always an opportunity cost. The price of using free online templates is that there are a lot of generic templates. These templates are made to be used for a variety of industries. A plumbing estimate is going to be completely different than a painting estimate. So business owners may find themselves spending a lot more time customizing the template to their needs.
By using a quotation generation software that is built to create and manage quotes like, like Proposable, customizing quotes can be faster and easier when business owners have a high volume of quotes that need to be produced. Specific quoting software can often be worth the investment.
Estimate Template Google Docs
Google Docs is a great platform for creating documents easily. The collaboration tools are top of the line with the ability to collaborate in real-time on your documents. Google Docs is a strong competitor to the traditional document creator, Microsoft Word. A transport quotation format in Word can be formatted the same way in Google Docs. A vehicle quotation format in Word will be the same in Google Docs. The two platforms have many similarities, but they do have their differences. Google Docs is a good platform for creating estimates and quotes. Business owners can create custom layouts with their business's branding implemented within the document. With the Google Docs template gallery, business owners can find various pre-built templates that could match their needs.
With optional add-ons and templates, business owners can turn on additional features to take Google Docs to a whole new level if they are willing to put in the time. Businesses in various industries can benefit from creating quotes that are specific to their customers and needs. A vehicle quotation template can benefit a car dealership, a transport quotation template can speed up the sales process for a shipping company, and a service quotation template Word Doc can help anyone in the service industry who needs to get a quote out quickly.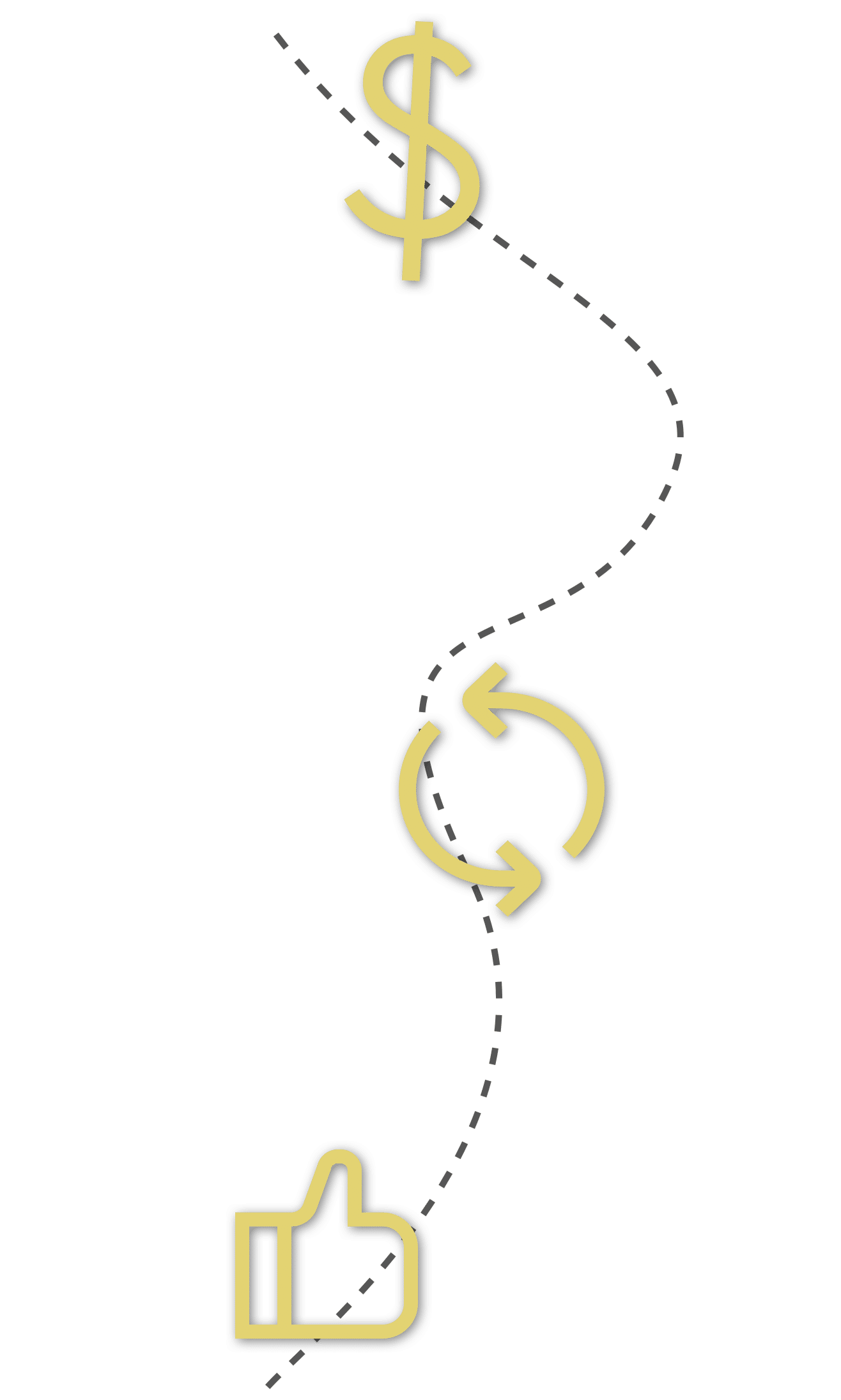 Better Quotes Start Here.