Design Proposal Template
No matter what type of design you do, web design, graphic design, or interior design – Choose a free premium design proposal template and kickstart your next client proposal.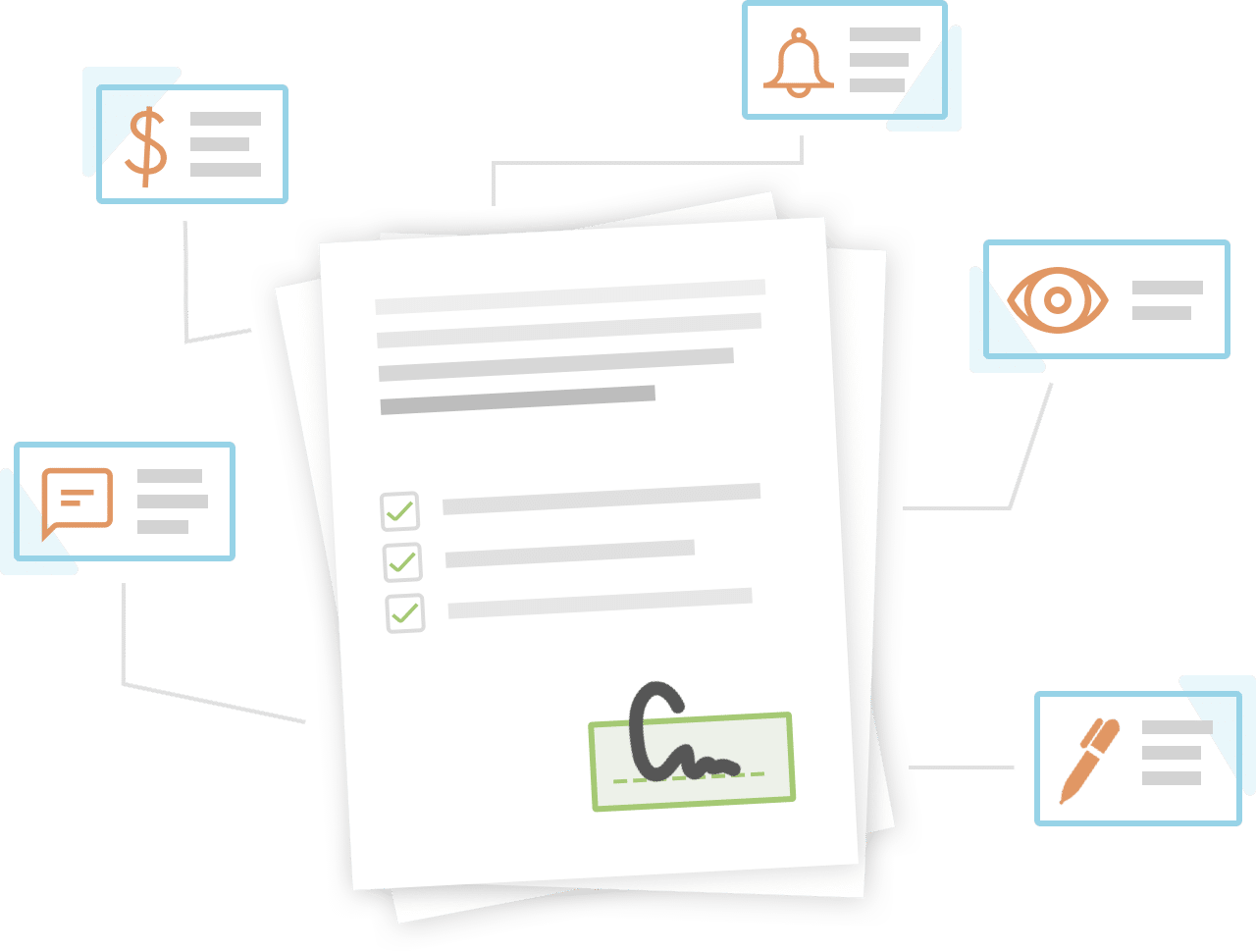 Best proposal software ever! 
I've tried soooo many proposal softwares and I'll never try another one after Proposable. It's so easy to use and it looks good, which all the others don't.
Smart, reliable, and constantly improving.
Proposable just works. I can make visually interesting sales presentations, dynamically insert content, and execute agreements. Proposable powers our entire sales process.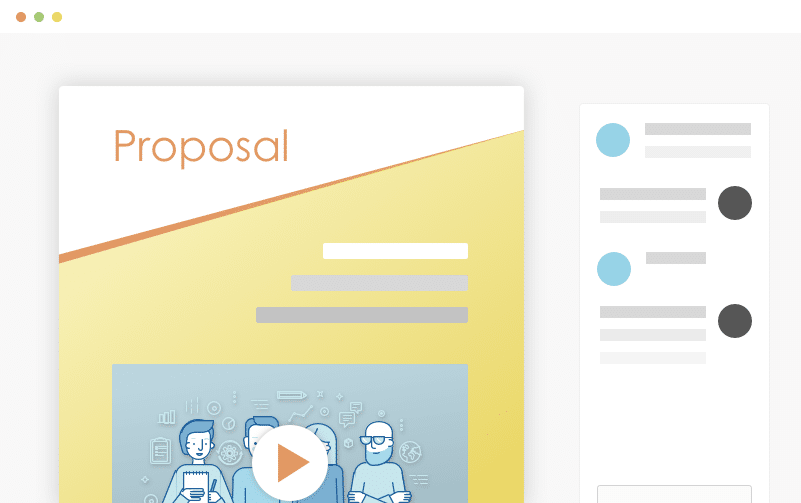 Wow Your Customers
Blow your clients away with a beautiful proposal that stands out above the rest. Add video and rich-media directly into your proposal pages for a more immersive sales presentation that's sure to make an impact.
Set Your Prices
Quickly build quotes, bids, and estimates with our flexible estimate block. With optional line-items, optional quantities, taxes, discounts and more, you can quickly represent your products and services in a polished and readable format. Organize all your products and services in the Pricing Catalog for instant recall.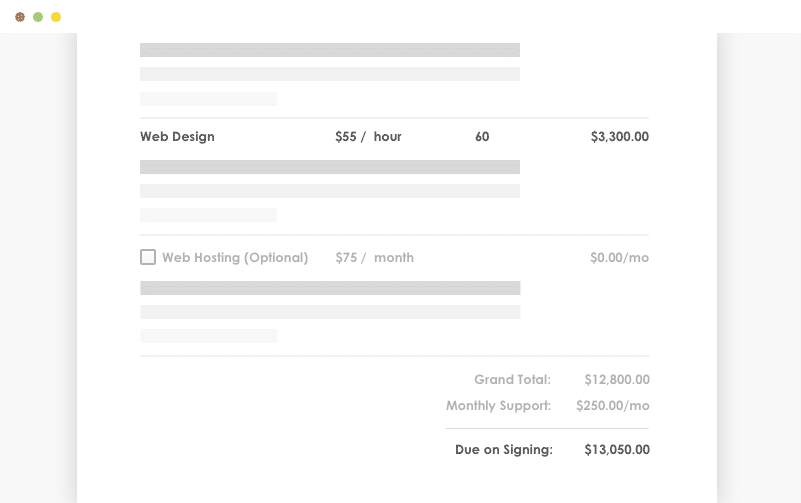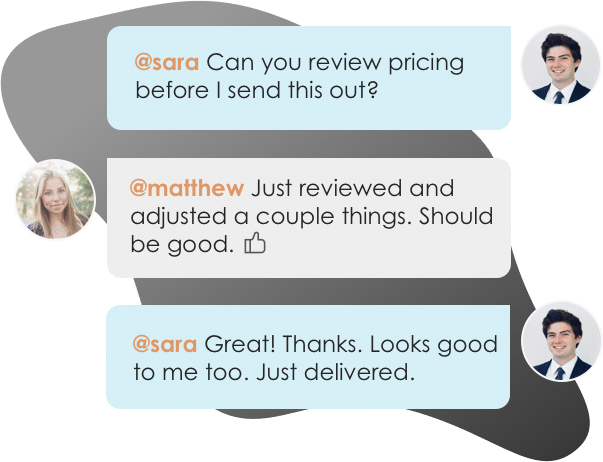 Work With Teammates
Easily collaborate with teammates on proposals. Mention team members to bring them into a proposal, or re-assign ownership when you need to handoff the proposal to another teammate.
Get It Signed
Close the deal faster with integrated e-Signatures. Place signatures, initials, and text field elements throughout your proposal wherever you need prospects to take action and your prospect is guided through a quick acceptance workflow to complete their acceptance. Counter-signing support is also included.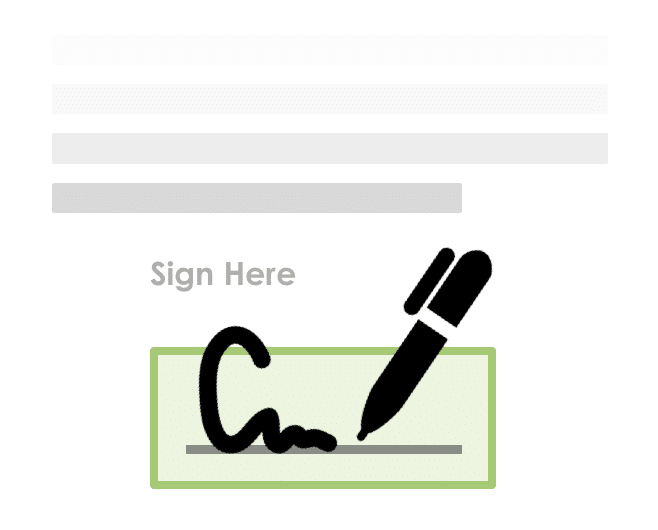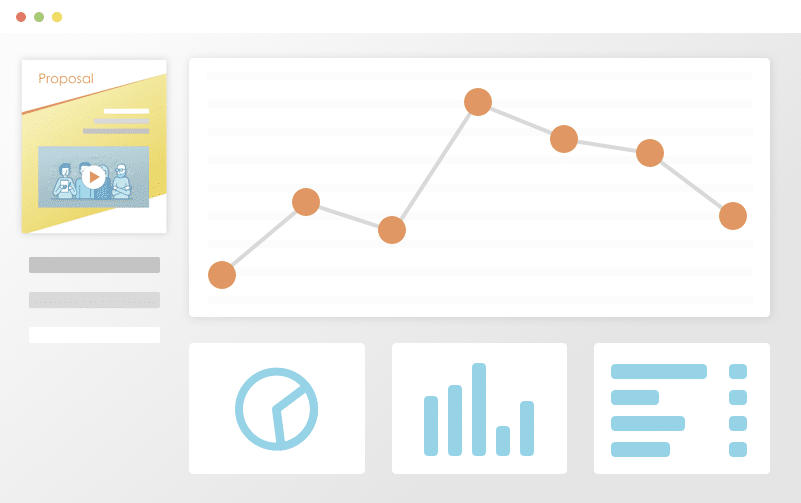 Track Everything
Ever wonder what happens to your proposal after you hit "send"? See detailed analytics and measure how each recipient is interacting with your sales material. Turn on real-time text or email notifications for proposal views and other key events.
Get Your Time Back
Save time and headaches by skipping the painful copy/paste and find & replace on all new proposals for your prospects and customers. Simplify your new proposal workflow to just a few clicks and go from spending hours on customizing new proposals to just minutes.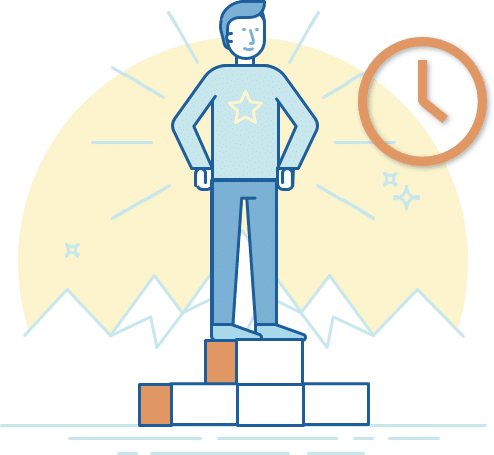 Better Proposal Start Here
A design proposal template is a tool that you can use to generate design proposals. A design proposal is a type of contract that creative service firms use to describe the nature of a relationship with a company. It's an influential selling tool that allows you to showcase your knowledge, skills, and abilities while bringing the client's project to life.
Types of Different Design Proposals
There are different design proposals that you can use depending upon the type of project you are completing, including:
     

web design proposals

     

graphic and logo design proposals

     

commissioning an artistic piece

     

developing ads and commercials for marketing purposes.
Creative people and professional designers do themselves a service when working from a template since the process is faster and more streamlined. They customize the template to meet the client's needs. It's the most efficient and effective way to generate these types of proposals.
Now that you have a good idea of what a design proposal entails, we can now shift our focus on discussing the nuances of selecting the tools you need to create an excellent document. Let's start by examining the particulars involved in choosing a free proposal template.
If you decide to use a proposal template, you might want to consider a free proposal template option. There are many places you can find a business proposal template free download online by searching.
Popular options include using a business proposal template Word Doc using Microsoft's tools. You can also try a free project proposal template in Google Docs.
You can also cut down on your search process by signing up for template generation software, like Proposable. Instead of spending hours trying to find the perfect agreement, use a service that already provides them. In addition to multiple templates, design proposal software can offer your business automation advantages that save you time and money.
Web Design Proposal Template
You can use a web design proposal template that helps you elevate your service offerings. It's a web design proposal generator that helps you in many areas of service. When searching for the best web design proposal 2020, not only do you communicate how well you can actually design and layout professional work, you also have an opportunity to stand out from the pack.
You can even find specific templates related to the task at hand including a web design proposal for schools or a WordPress website proposal template. Try to find one that is a simple web design proposal template alongside a sample proposal for website design and development PDF to get you started.
Architectural Design Proposal Template
An architect fee proposal letter sample is a document you can use to review how other architectural firms are pricing their services. Architects offer design services for real-world structures. As such they require a rock-solid architectural and engineering proposal that describes, in detail, how they plan to tackle a particular project for a client.
In your architectural concept design proposal, you should include a few elements to elevate your efficacy. Here is a useful architecture proposal checklist:
   

Create a compelling executive summary to draw the company in

   

State specifically what deliverables are due when

   

Describe your budget and how you plan to handle expenses

   

Offer visual representations of how the finished structure is going to look
5.     How unanticipated issues are managed and controlled by your team
The best architectural proposals consider preceding items. A request for proposal architectural services doesn't say it, but your prospects need reassurance that you are the team to hire.
After discussing a few industries that may require a premium of free design proposal template, we can now focus on types of services that may use them as well. Remember, when you can customize your offerings to match the needs of your target market, you are on the right track toward success.
Brand Development Proposal PDF
When you have a brand development proposal PDF or a branding design proposal PDF, you are well on your way to having a template that is ready to sell your services to new clients. There are multiple formats you can use, including a branding proposal Doc for your formal outline and a branding proposal PPT for your accompanying presentation. You can imagine the efficiencies that you create when using an advertising agency proposal to client PDF when trying to describe their brand.
Freelance Graphic Design Proposal Template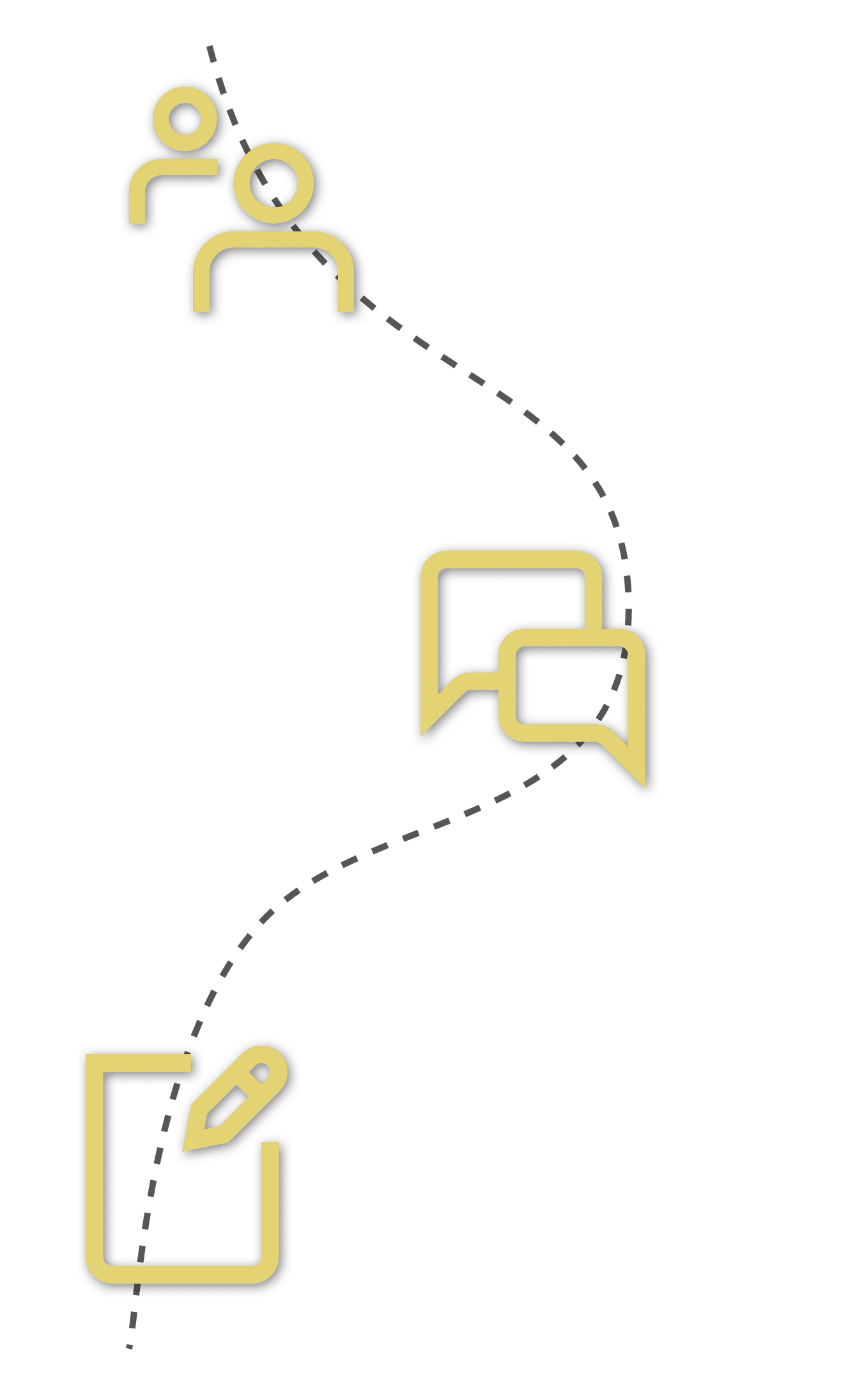 If you are a freelance web or graphic designer, then you likely wear many hats in your business, especially when starting out. Not only are you the employee, but you are also the CEO, administrative assistant, and sales team.
The best thing you can do for yourself is to utilize a freelance graphic design proposal template to help you move forward in the sales process faster. Try finding a freelance graphic design proposal template PDF or a freelance web design proposal sample to ensure a comprehensive approach toward your service offerings.
Graphic Design Proposal PDF
Graphic design is a type of service that technical artists use to produce ads, social media posts, logos, flyers, and other branded representations that companies use to market themselves. Having a solid graphic design proposal template is important since graphic design, by its very nature, is subjective.
So, instead of being vague, a decent graphic design proposal template doc or graphic design proposal template PDF gets specific, and drills down any question marks in the minds of your prospects.
Types of Graphic Design Template Formats
Sometimes graphic design proposal template doc free can include a graphic design quotation PDF to help you efficiently and effectively price your services under a graphic design retainer proposal template. You can forgo the expensive options like a free graphic design proposal template InDesign since they usually come with hidden costs and limitations.
In the next section, we address how another type of creative industry can use design proposal templates. Interior designs experience the same issues and frustrations that web and graphic designers do, only with a few tweaks.
How to Put Together an Interior Design Proposal
An interior design proposal is an agreement that spells out exactly how the relationship between an interior designer and client should go. An interior design proposal letter should include the tasks involved, a timeline for deliverables, and how much the client is going to pay the interior design company.
What Goes Into an Interior Design Proposal
If you are wondering how to put together an interior design proposal, then you are in the right place. First, you may want to find an interior design project proposal example to offer you a type of guideline to ensure you are drafting the perfect interior design proposal letter to clients and collaborators.
Other Thoughts and Considerations on Interior Design Proposal Templates
In addition to the sample, you should include critical elements that are commonplace when explaining the interior design scope of work in an interior design proposal template. Aside from timelines, budgets, and deliverables, you can also create an interior design proposal presentation to give your efforts that extra 'wow' factor.
In the final section of this article, we are going to complete our design proposal template discussion by addressing the design proposal definition. You may think you know exactly what they are after reading this, but are you sure you have a comprehensive understanding? Let's find out.
Design Proposal Definition
Finally, as we conclude our tutorial on creating a design proposal, we are going to examine the types of design proposals you can write and what you should include in each one. Understanding the nuances of design proposal writing in every aspect can help you become a pro while outshining the competition!
What Is the Definition of Design Proposal?
To refresh your memory, the design proposal definition tells us that the goal is to secure new clients or new projects. Depending upon the type of project you are working on, there are common threads that exist among all templates, and there are also unique features that apply to different design projects.
For example, you may want to use a packaging design proposal template when designing a package for a company. Or you can use a proposal template design free download for a school branding proposal where communities are trying to elevate their image.
Where to Find Design Proposal Templates Online
There are plenty of resources online, like Proposable, that can help you create a logo design proposal template doc to explain how you can help a company improve its brand message through visual representation. Set design proposals are available for theater companies and troupes who want to make their next show pop.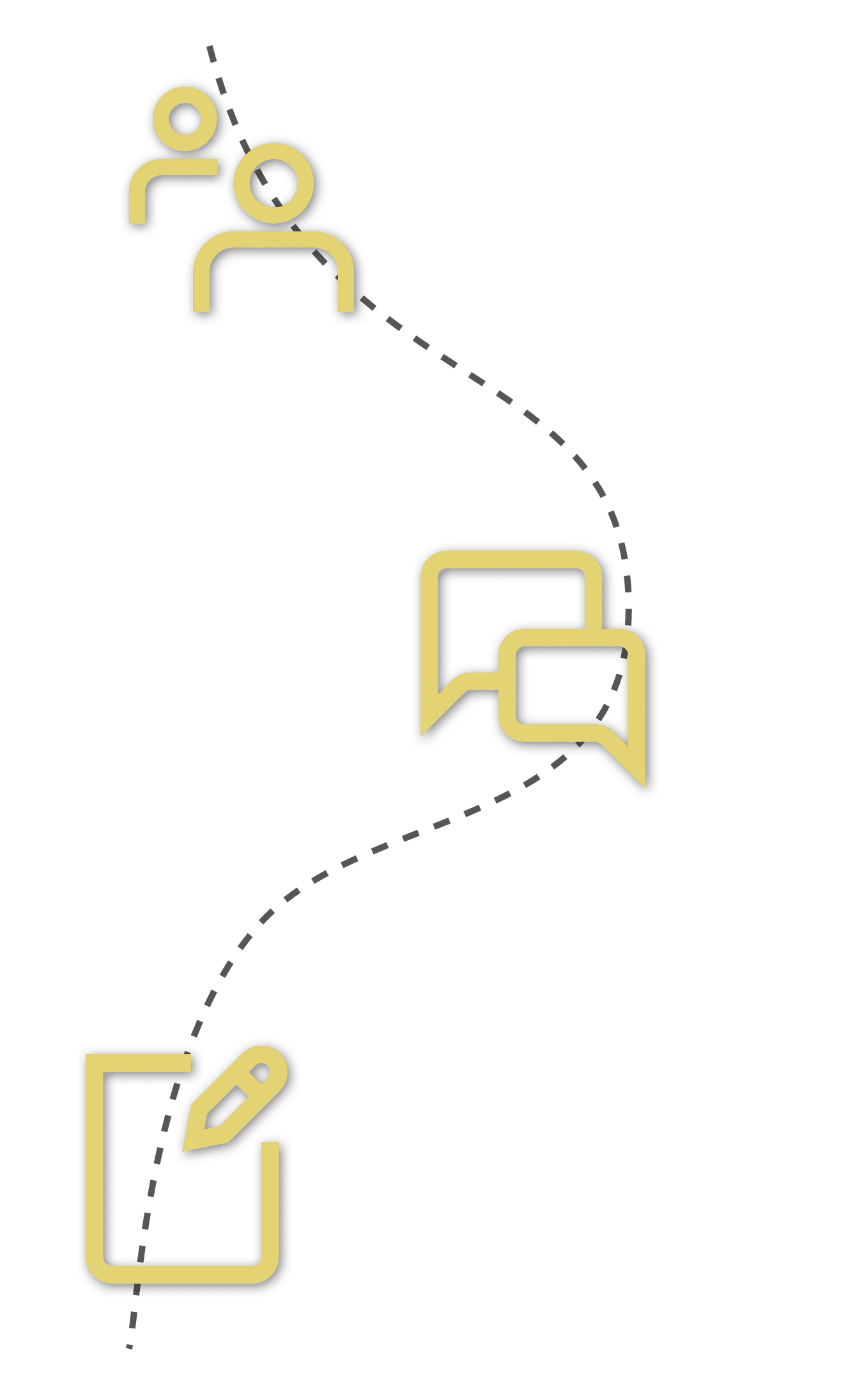 Better Proposals Start Here