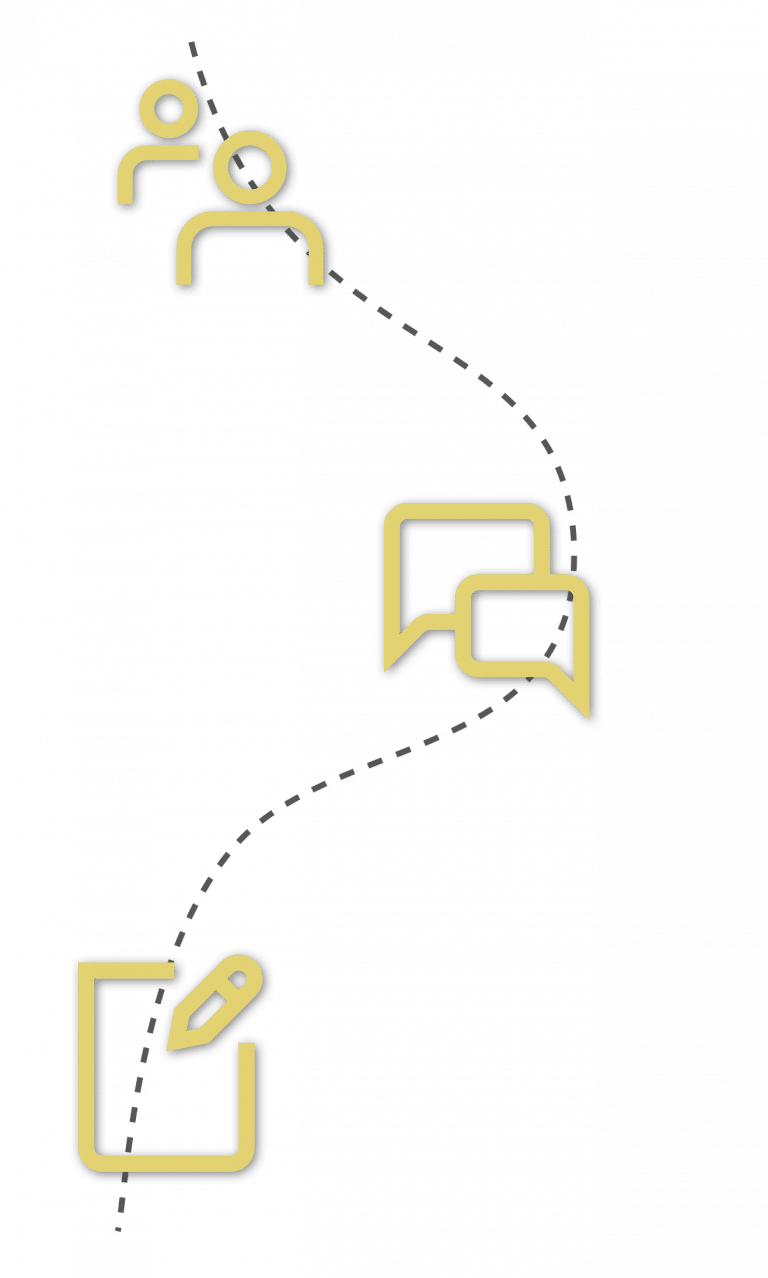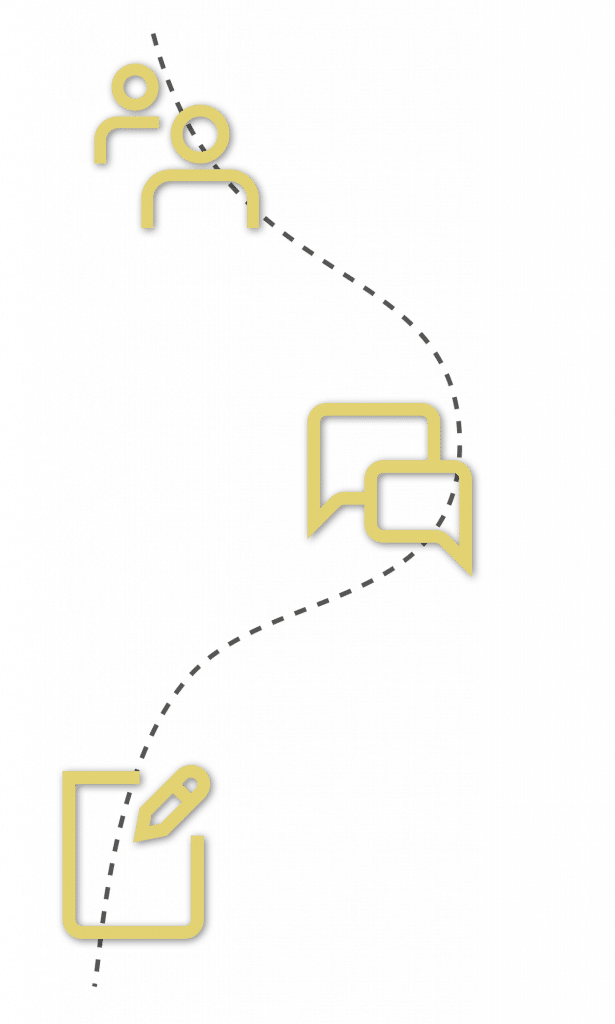 Contract templates are a great resource to help companies save time and money. Contracts are one of the most important types of documents that any business will need to produce. It's important to get the information you need in a contract because it typically outlines the terms of an agreement, the services being provided, as well as the details of the transaction. While large corporations can afford a team of in-house staff to create contracts, smaller businesses simply don't have the resources to produce a simple contract agreement. Using a contract template could help mitigate any risk of a company writing its own contract agreement.
Whether you are looking for a simple contract agreement document or multiple contract template documents, Proposable has you covered. In this post, we look into how simple contract templates can help people in the construction, business, human resources, and event planning industries.
How a Simple Contract Agreement Helps People in the Construction Industry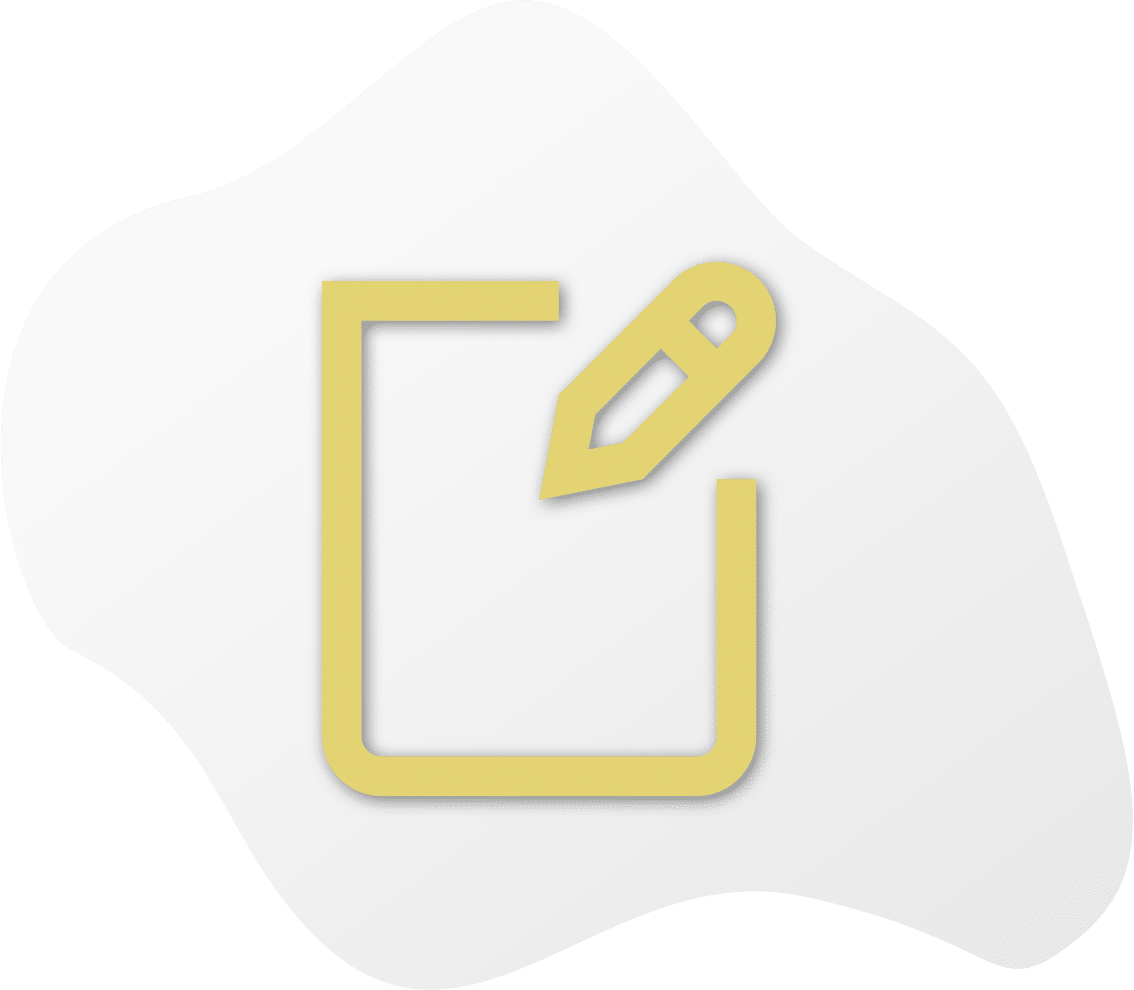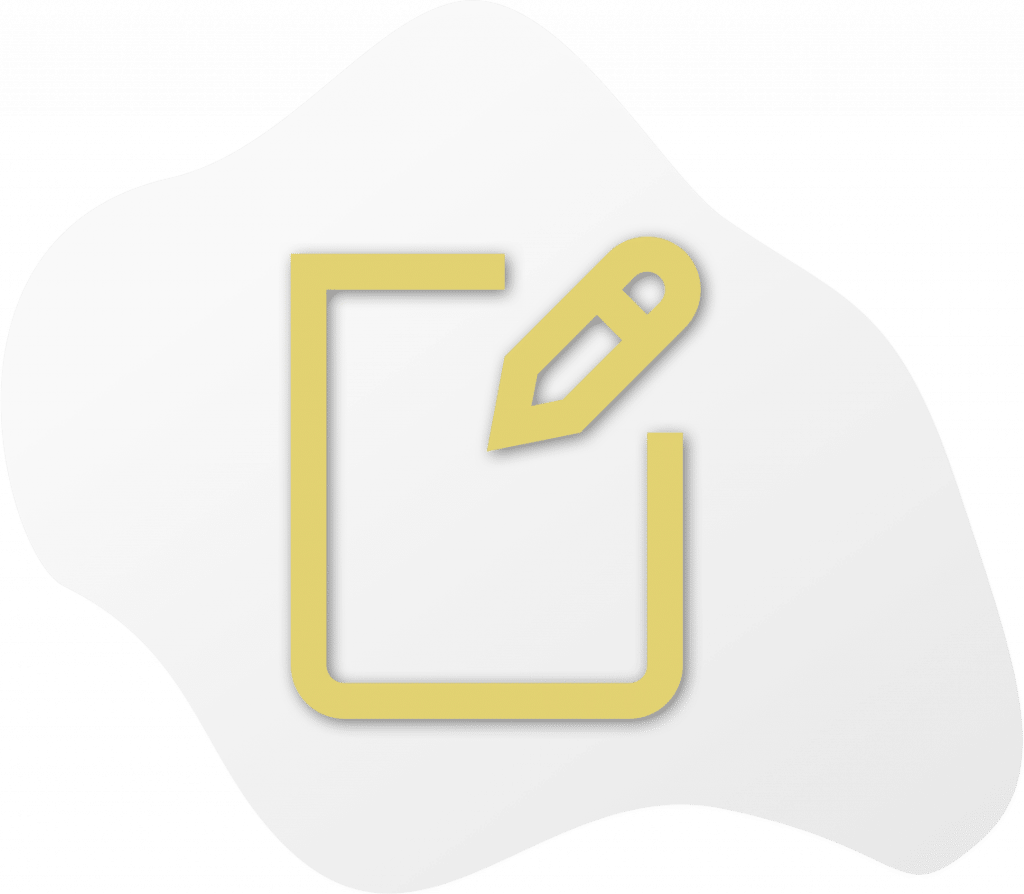 There are a lot of risks involved in working in the construction industry. Having an agreement in place that will outline the rights of each party, insurance, liquidated damages, licensing and permits, and general guarantees is a must before any work at the construction site can begin. However, if you're a small construction company, you likely don't have the resources to have a full-time licensed attorney to write out a sufficient contract agreement. An effective way to reduce your risk as a construction company and feel confident that you're properly protected is to use a construction contract template, although whichever contract you use should at least be reviewed by an attorney.
It doesn't matter whether you are working with someone you trust or a contractor you have never met, it's important to have a contract in place that both parties have signed. Proposable offers a construction contract template doc that provides a simple outline to follow for your construction agreement. If you'd like to reference other examples of construction templates, simply head over to Google and search for construction contract template Google docs and you'll see more formats to choose from. 
A project manager for residential construction projects can find residential construction contract PDFs online to help them get started on creating a necessary agreement. Fixed-price construction contract templates are another set of templates related to the construction industry that can be found online. A great option to consider would be to use Proposable's construction proposal template and customize it to your specific project's needs.
How an Employment Contract Template Benefits The Human Resource Industry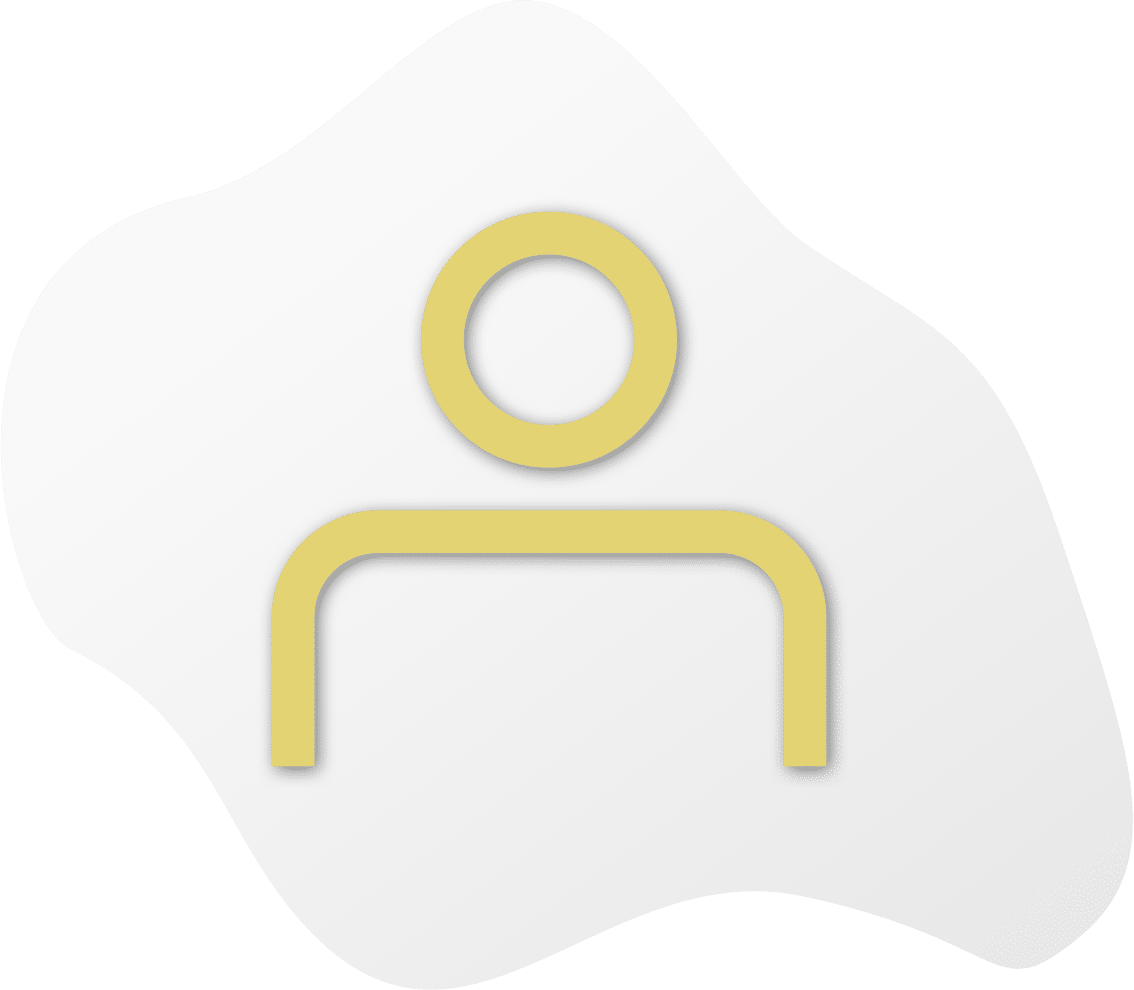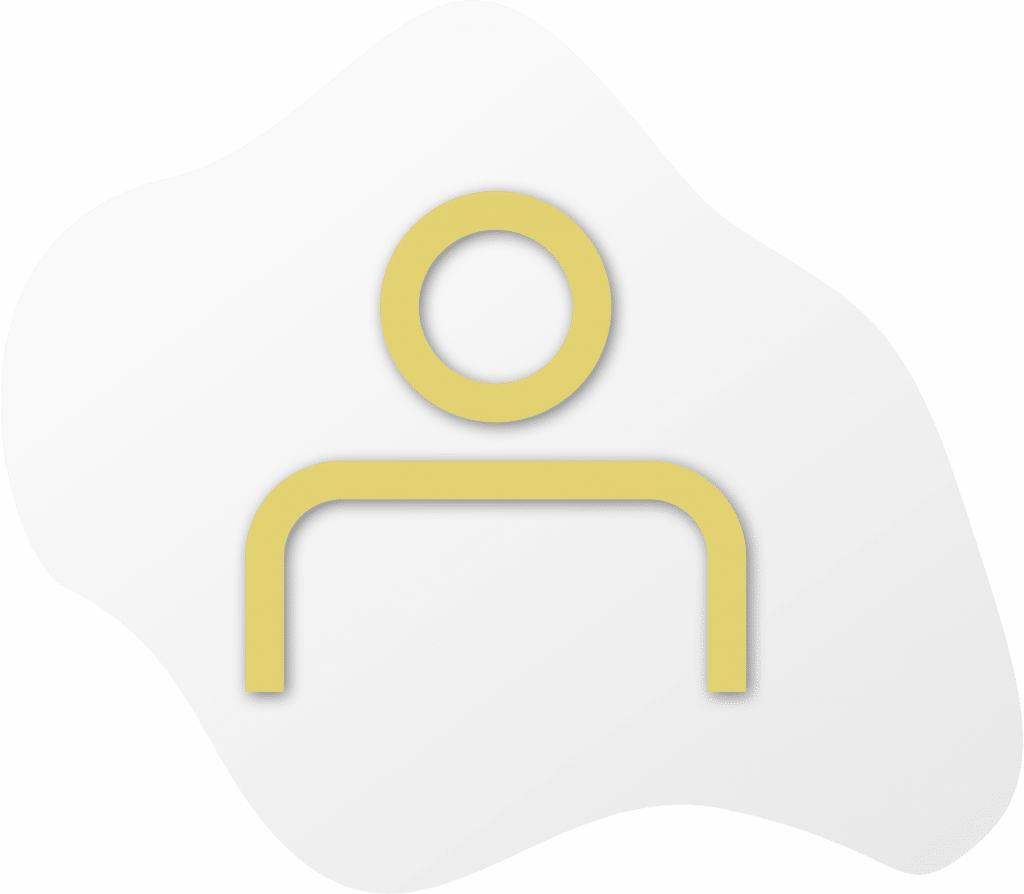 For any business, the human resource department plays a larger role than just handling the company's recruitment needs and processing the payroll. This department handles all the employee-centered activities and plays a critical role in shaping the organization's culture. One of the most important responsibilities of HR is hiring new employees. The process of hiring new employees often involves several steps including planning the hiring process, creating a job description, screening applicants, conducting interviews, writing an offer letter, formally hiring, and then finally onboarding the new employee. As you write an offer letter for a new employee, you'll need a standard employee agreement that covers everything from copyright infringement to protecting the trade secrets of the company.
There is a wide variety of free simple employment contract templates offered online. Depending on the types of employees you are hiring, you can find free employment contract Word docs, part-time employment contract templates, and temporary employment contract templates.
Benefits of a Free Business Contract Template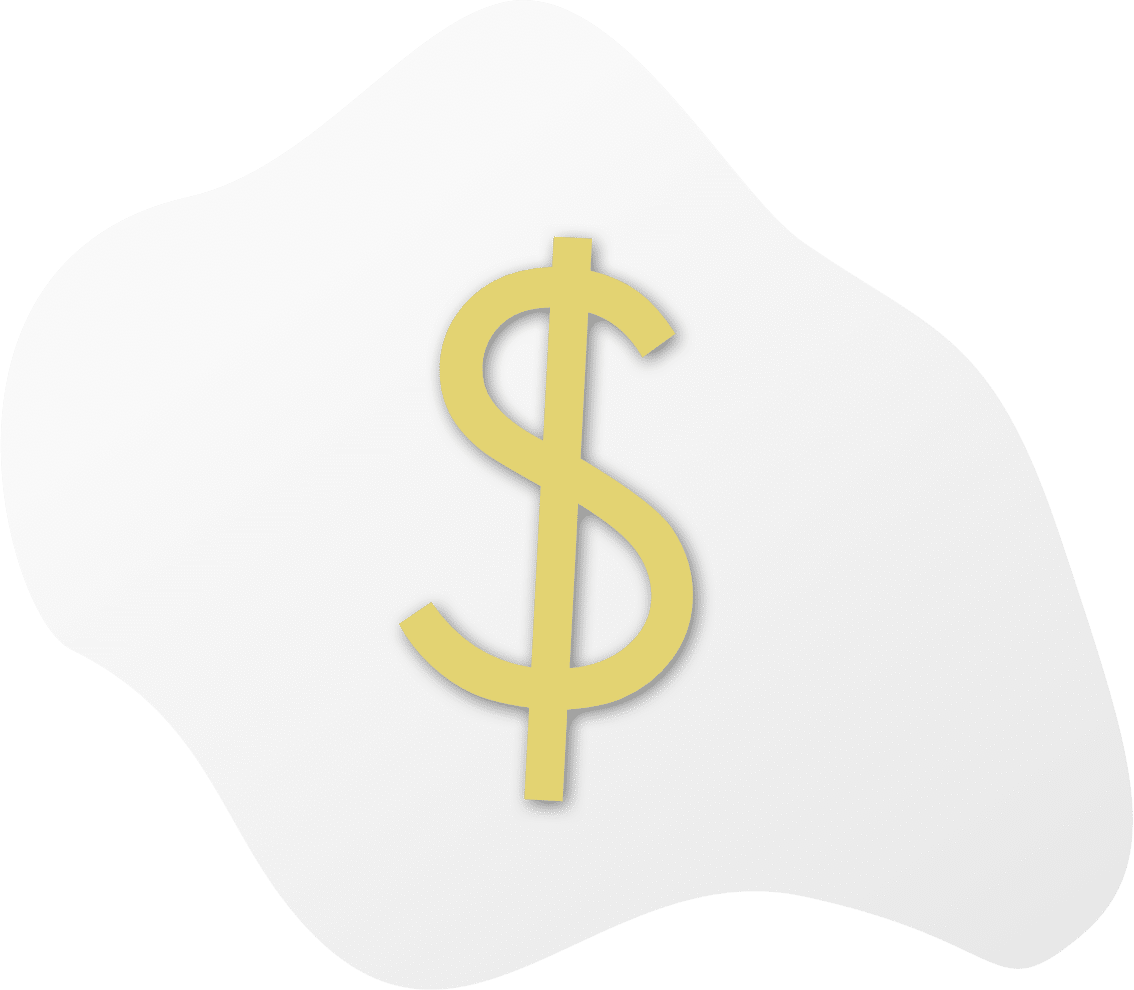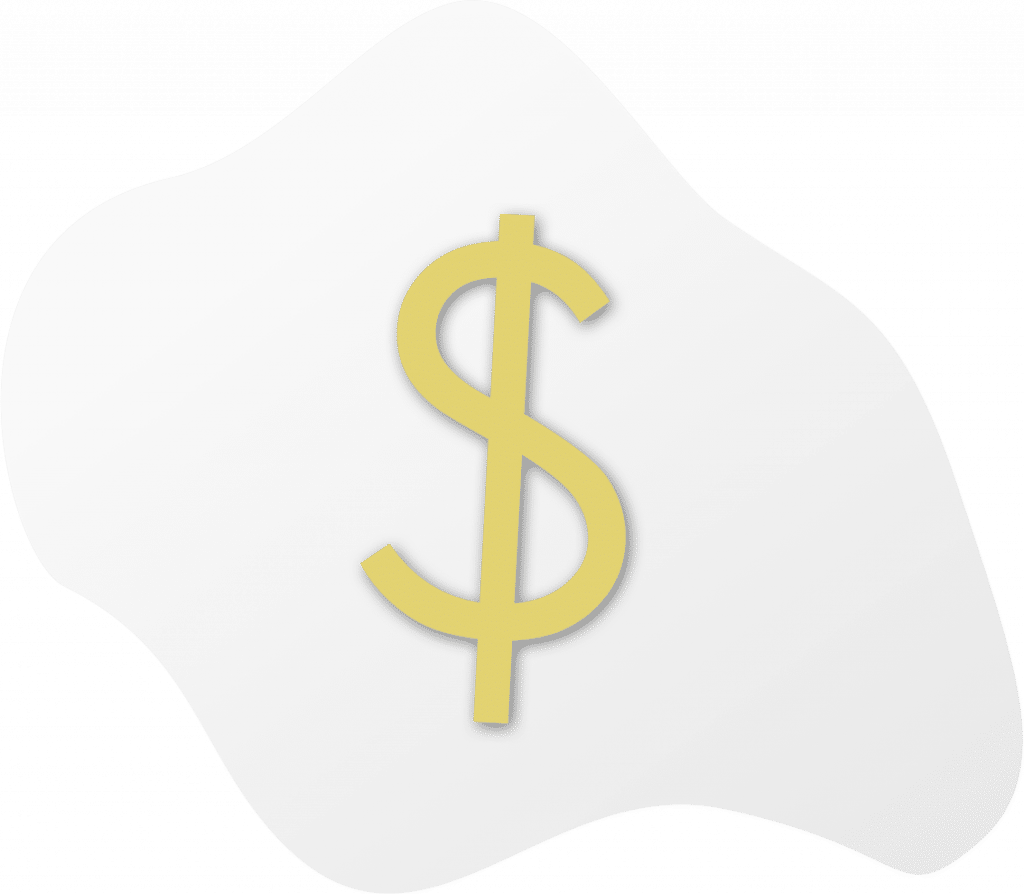 A well-drafted contract between two businesses provides clarity about the business relationship, the terms of the agreement, and the rights for both parties. By using our business contract example you will help your business avoid potential litigation arising from contract disputes.
Different business structures require different contract formats. For instance, a small startup may only require a small business funding contract while a consultancy group might need a standard consulting service agreement. For this reason, it's important to research and find examples of free contract templates that best suit your needs. These may include client contract templates, a business contract between two companies, free business contract templates, or a contract template PDF.
How Contract Templates Help Event Planners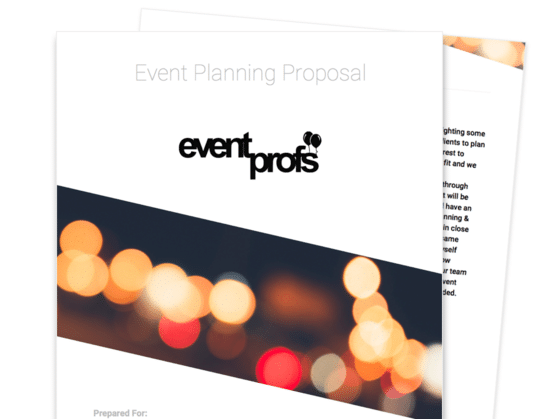 Event planners are expected to execute a predetermined plan that will allow them to put on a successful event. It's important that an event planner takes the time to create an event planner contract doc. By having a contract in place, where both parties have signed the agreement, the event planner establishes a relationship between themselves and the client. This agreement should protect the event planner, and the client, should any complications arise.
Using an event contract Word template or an event contract template PDF is a great start in creating your contract for your event. However, using Proposable's event design contract template, event planners will be confident in the contract they have created and will be ready to execute a perfect event. A simple event contract template should outline the scope of service, cancelation terms, the payment schedule, and the indemnification clause. An event planner can also choose to reference a good private event contract template to ensure they cover all of their bases. An event services agreement document is also a good idea to have in place that states each detail of the event.