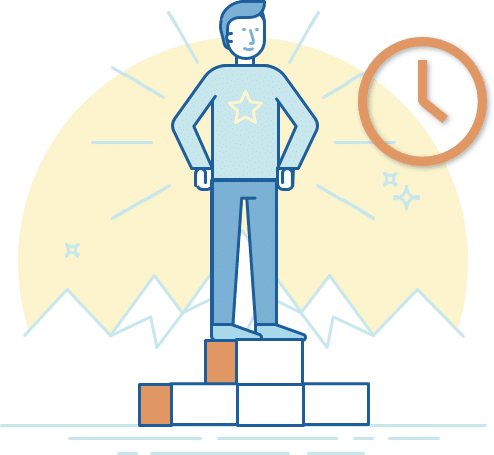 While there are many factors in the sales process, executing the proposal may be the most important. If a sales proposal fails to showcase key aspects of your business, or if it fails to provide a clear and simple solution to a problem, chances are you won't be landing that potential client. Building a professional proposal that's capable of winning new clients is difficult and time-consuming. It's best to learn some tips and best practices on how to build a proposal effectively and efficiently in order to get your new proposals out to prospects as quickly as possible. Using a proposal software that provides you with numerous features and the tools you need in order to make a proposal that stands above the competition is the key to winning new business. Proposal writing software is found everywhere nowadays, but it's vital to choose software that's trusted and fits your business needs. And better yet, you need software that ultimately helps you crush your sales quota. Keep reading to learn 7 key ways that proposal and invoice software can help you meet and even exceed that quota.
Improve Sales Process Efficiency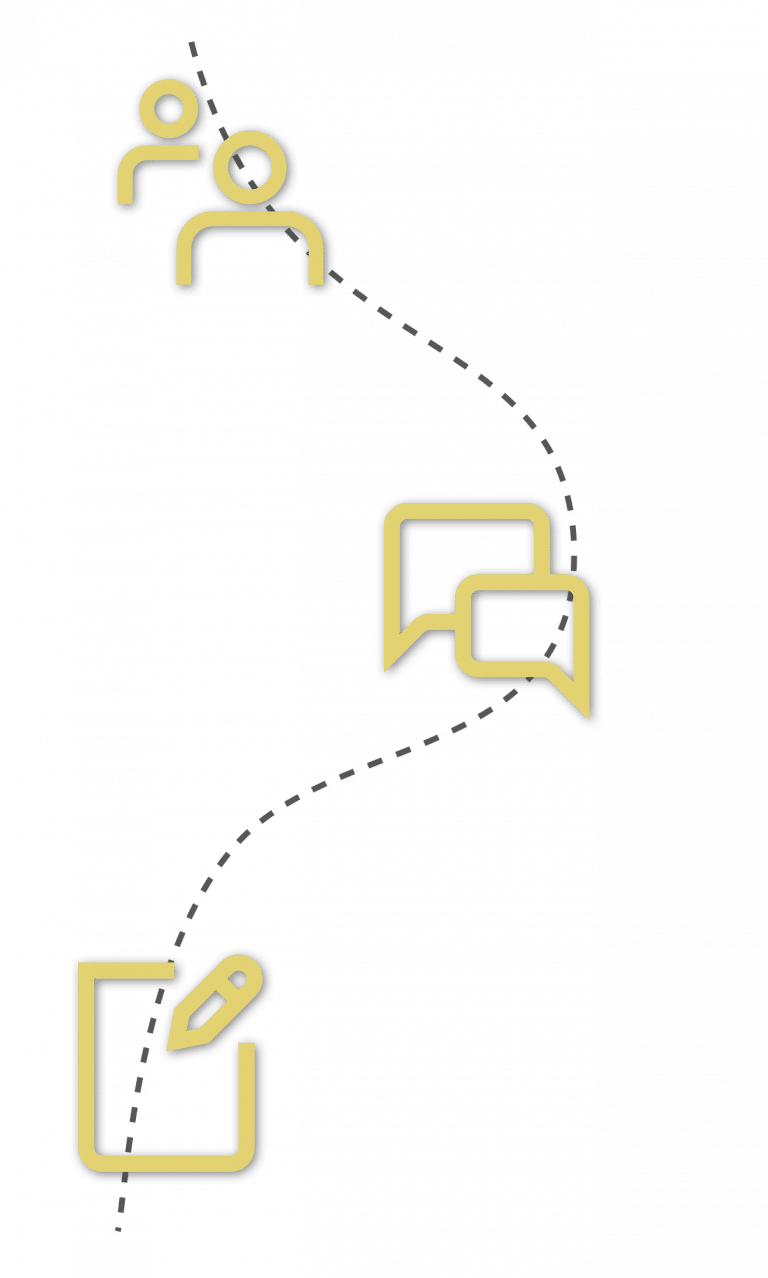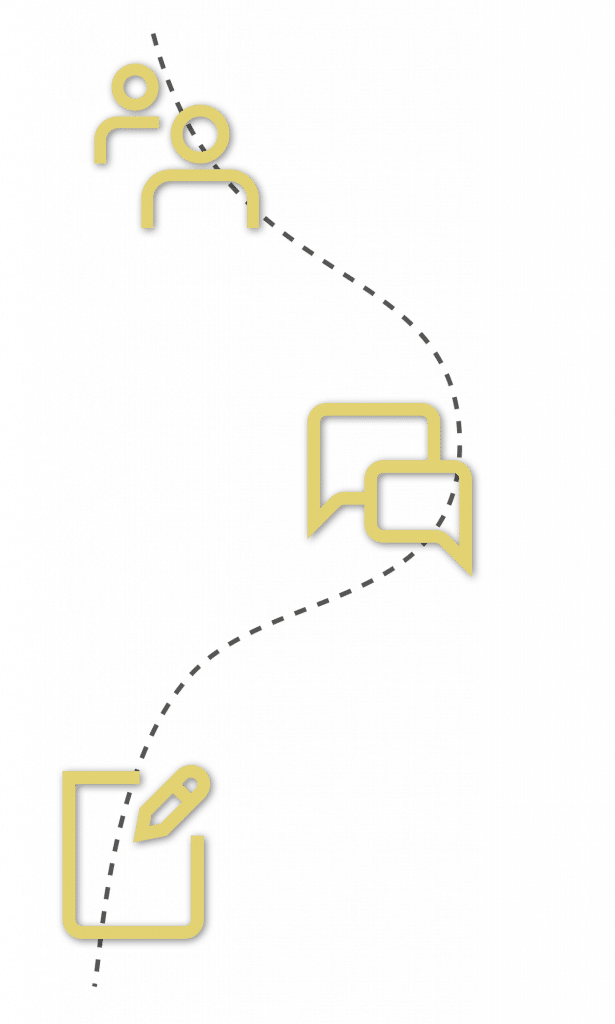 Using the best online proposal software for writing proposals as well as managing the entirety of the sales process can help your organization increase its efficiency in its overall sales process. Typically, proposals are created with documents like Microsoft Word, Excel, or something similar. While these programs are capable of creating proposals, it takes a significant investment of time due to rework to do so. If you're looking to make your proposal building process easier and more efficient, don't look towards Word or Excel. Instead, invest in a proposal software like Proposable that goes far beyond proposal creation, giving you the power to build, share, and track your proposals and send notifications to your team to update them on where the proposal is in the process.
Experience Peace of Mind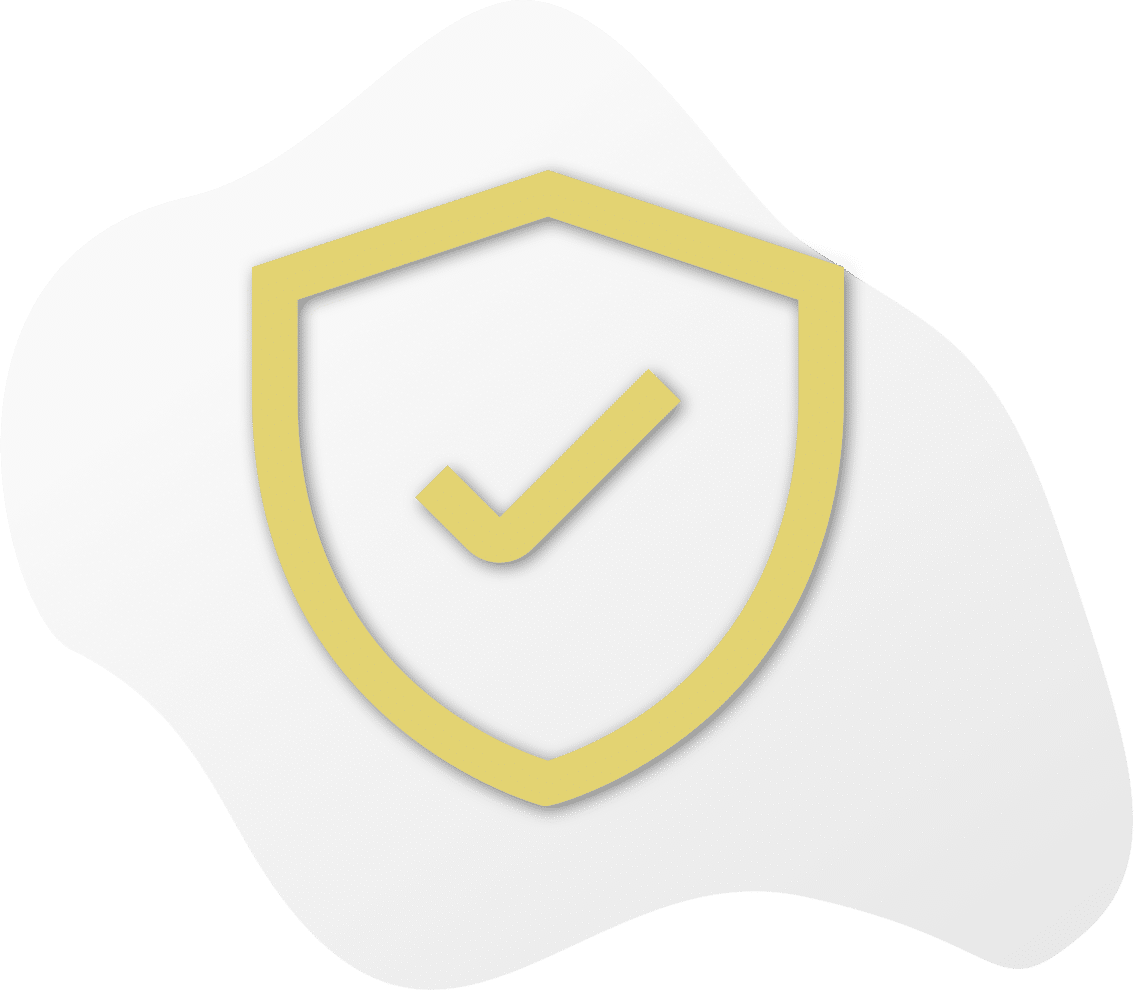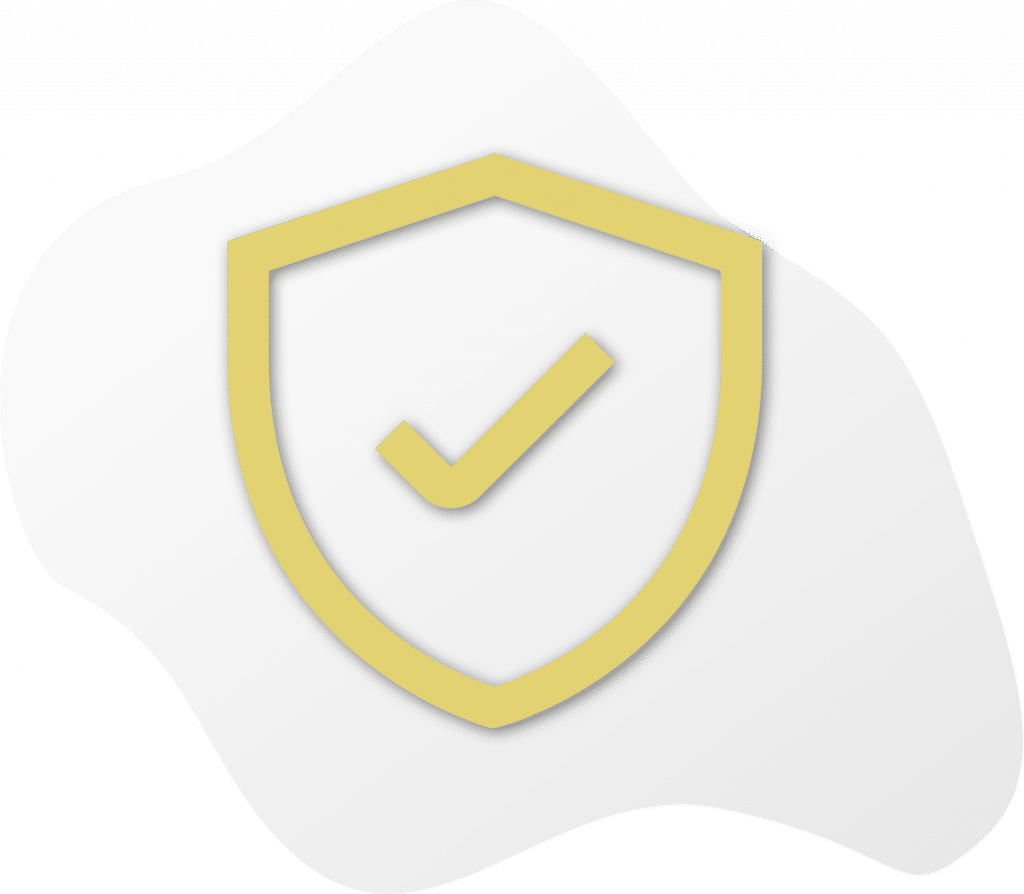 When it comes to your business, you should always invest in quality. This requires that you do a little research before buying any products or services. While a free proposal management software sounds nice, especially since it won't cost you anything initially, it will cost you down the road. Compared to the licensed software Proposable offers, open source proposal management software solutions may not be safe because they most likely have a greater risk of being hacked. Free proposal software exposes your business to malware, viruses, and numerous hacking attempts. By using licensed software, you can have peace of mind that your business is safe and that you're fully supported with a customer service team if anything does go wrong. Having a calm mind is critical to help your sales reps crush your quota by keeping all of their mental energy on the most important aspects of their job.
Align With Expectations
To bring your proposal process into the modern age, you need proven proposal software. For years, sales proposals have been sent by way of PDFs attached to an email. The expectation was for the person to print off that PDF, read through the PDF, and share it with whoever needed to sign it. The reality of this happening is slim to none these days. Using a sales proposal software will help your reps get their sales proposals to the right person in the right manner, which will make it easy for them to review and sign electronically.
Create Proposals Faster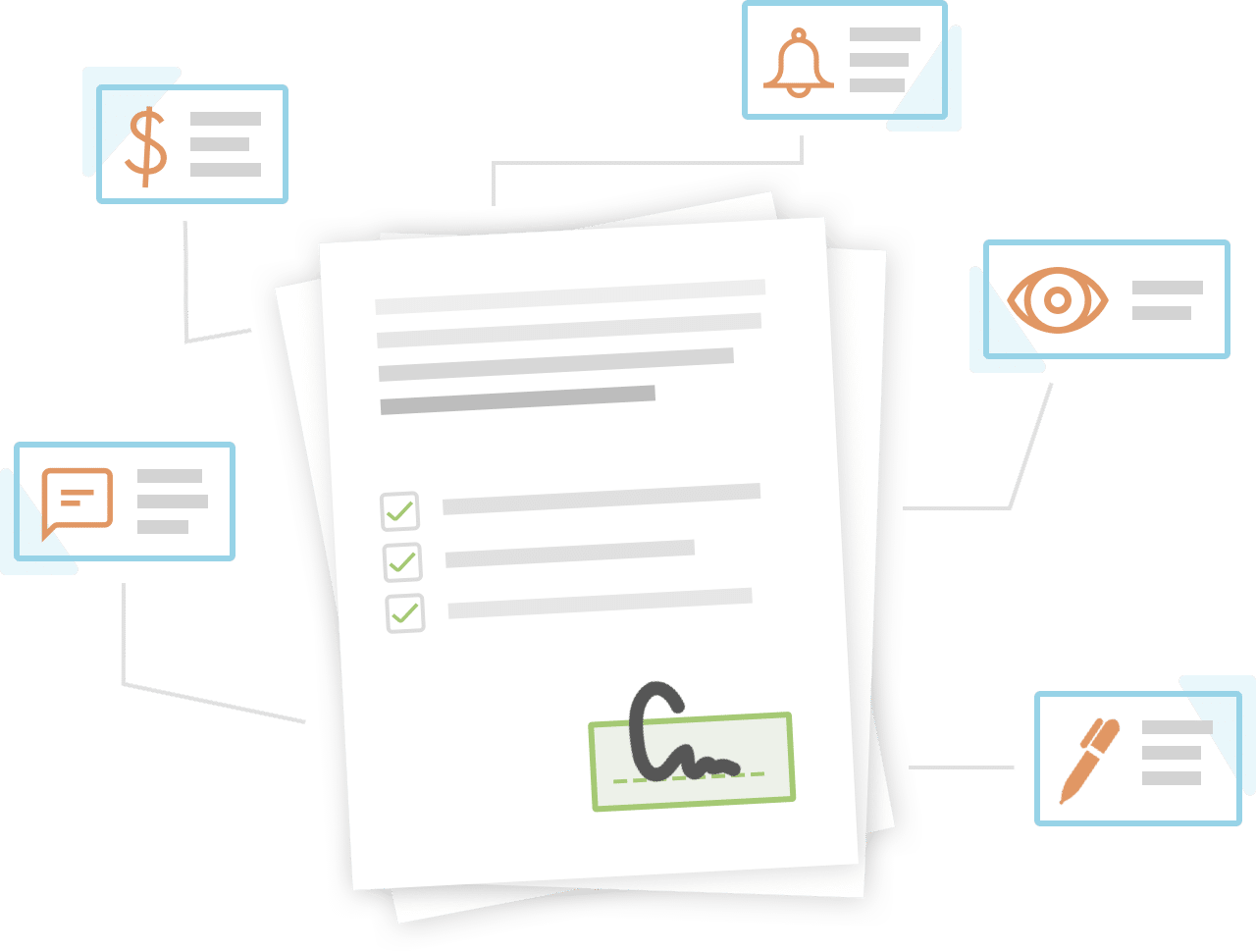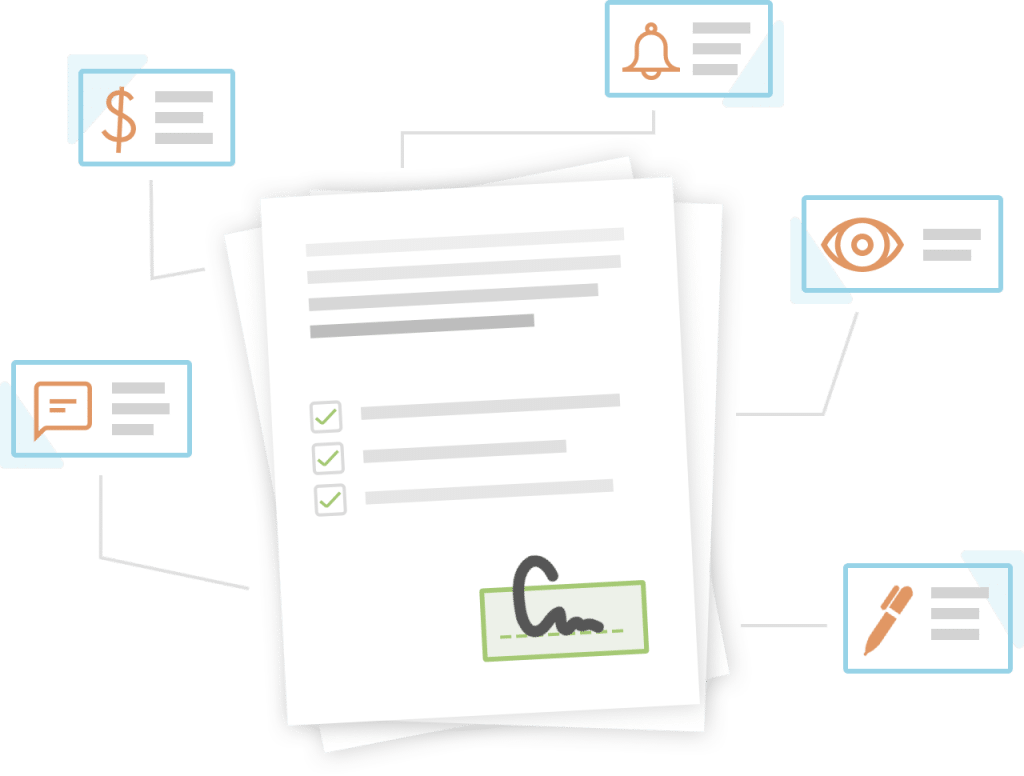 As briefly mentioned earlier, one of the most important benefits of using proposal software is that it helps you create proposals faster and more consistently than ever before. A great way to save time when creating your proposal is to start with a free online proposal template. Rather than reinventing the wheel each time you need to write up a proposal, create proposal templates that can save your business countless hours. Proposable allows you to create custom templates and then save them in a sales library for easy access by everyone on your team. By having all of your proposals in one central location—not to mention all of the incredible tools at your fingertips—your organization will be able to produce high quality, consistent proposals quickly.
Increase Efficiency for Your Sales Team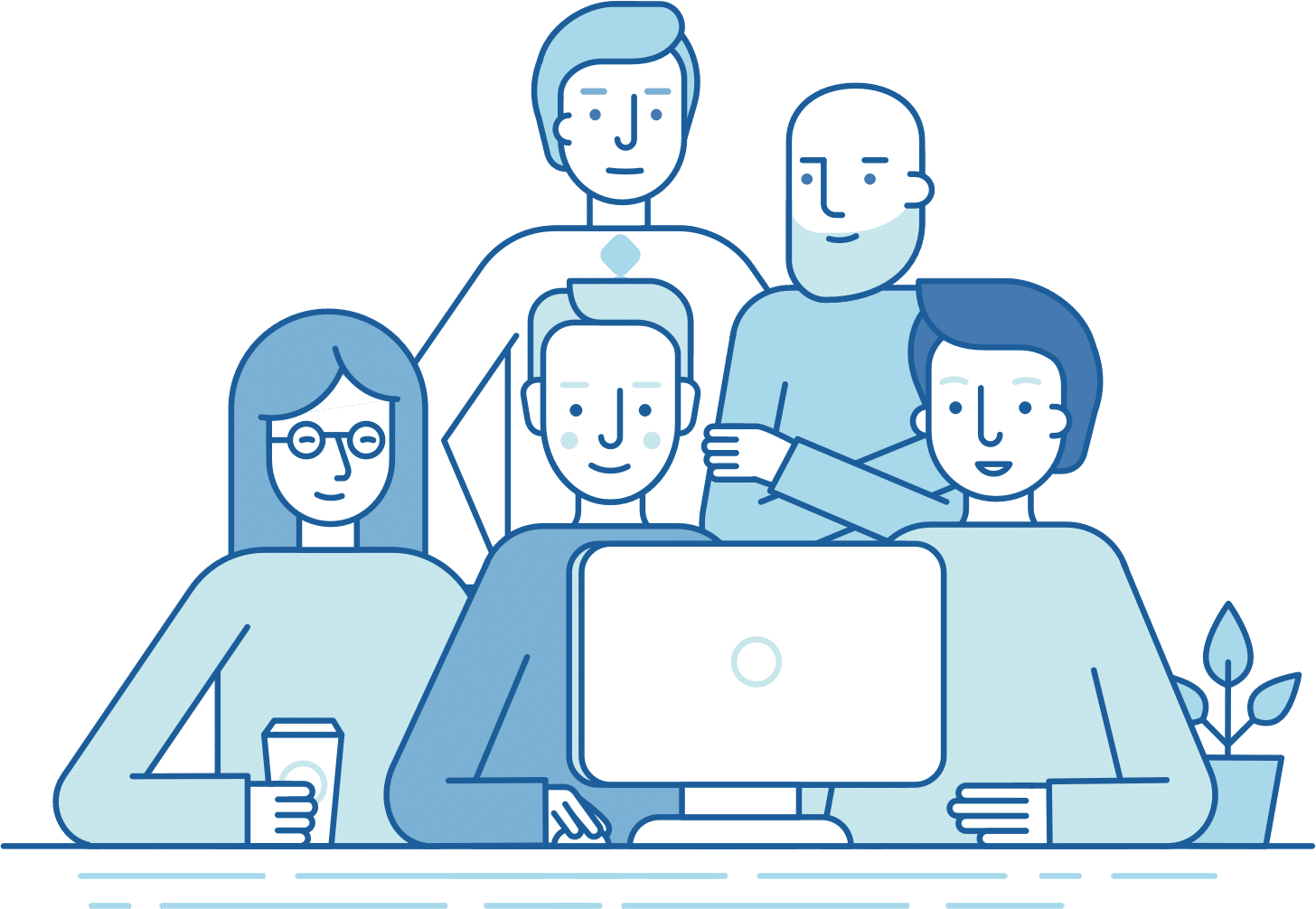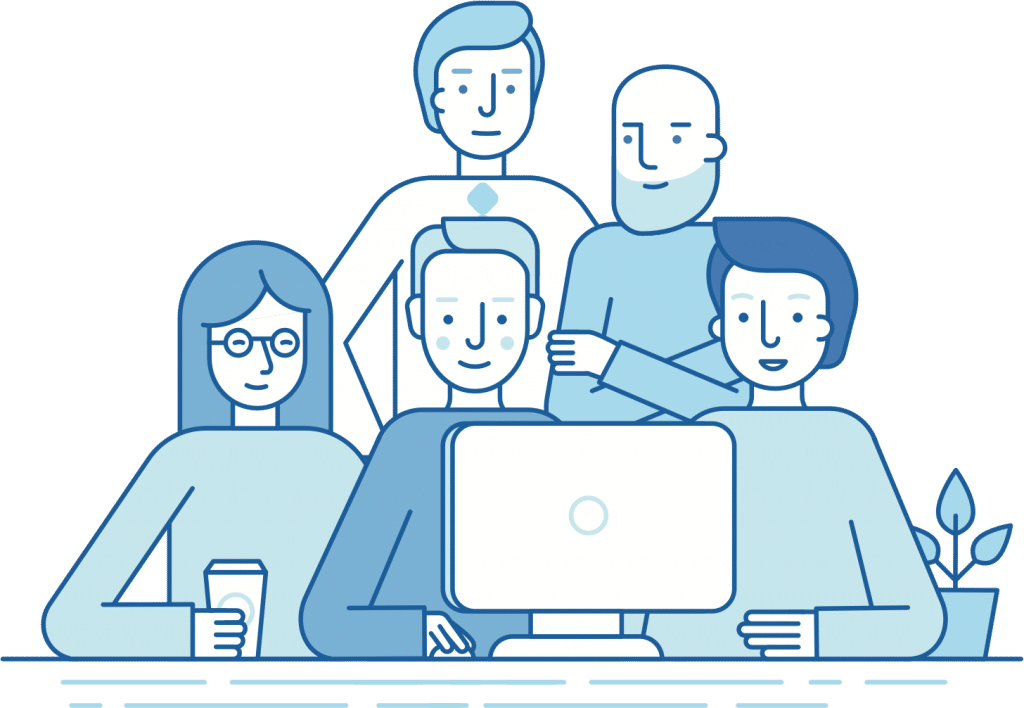 There is no doubt that proposals play a critical part in helping you win new business. Since your sales team is at the center of all sales and marketing efforts, they need a sales proposal software that will help them succeed at their job. Online proposal software will make their work easier and faster, effectively helping them boost efficiency and productivity. Proposal software can also help eliminate procrastination among your sales team members and help keep everyone on task by allowing the proposal manager to monitor all activity in the proposals dashboard. When you use the right proposal software with easy tools and a platform that simplifies everything, your sales team can actually focus more on what they were hired to do, sell. To put numbers to it, consider what even a 5% increase in productivity would be for an average rep, then multiply that number by the total reps on your team. That's how much more you could be winning by implementing proposal software.
Focus on Your Specific Goals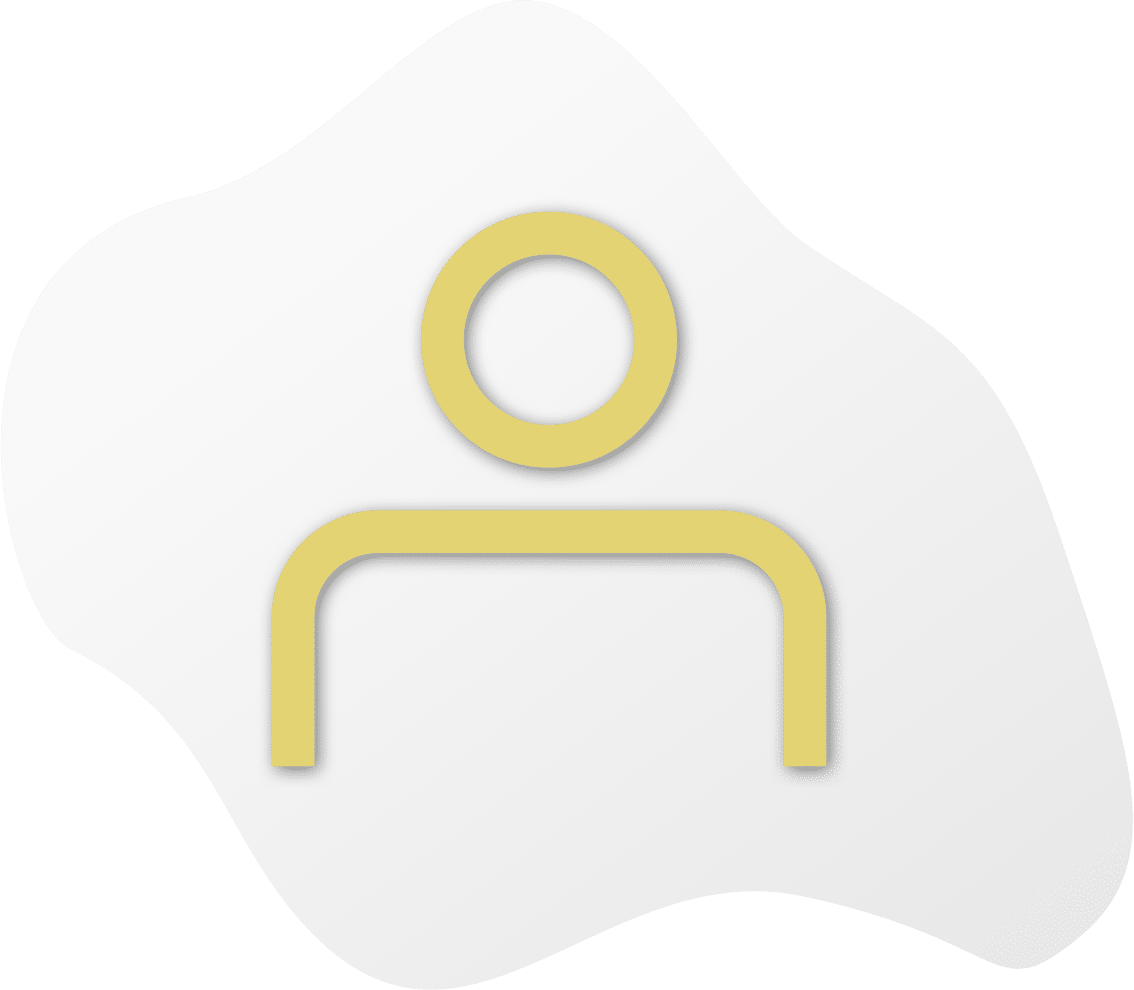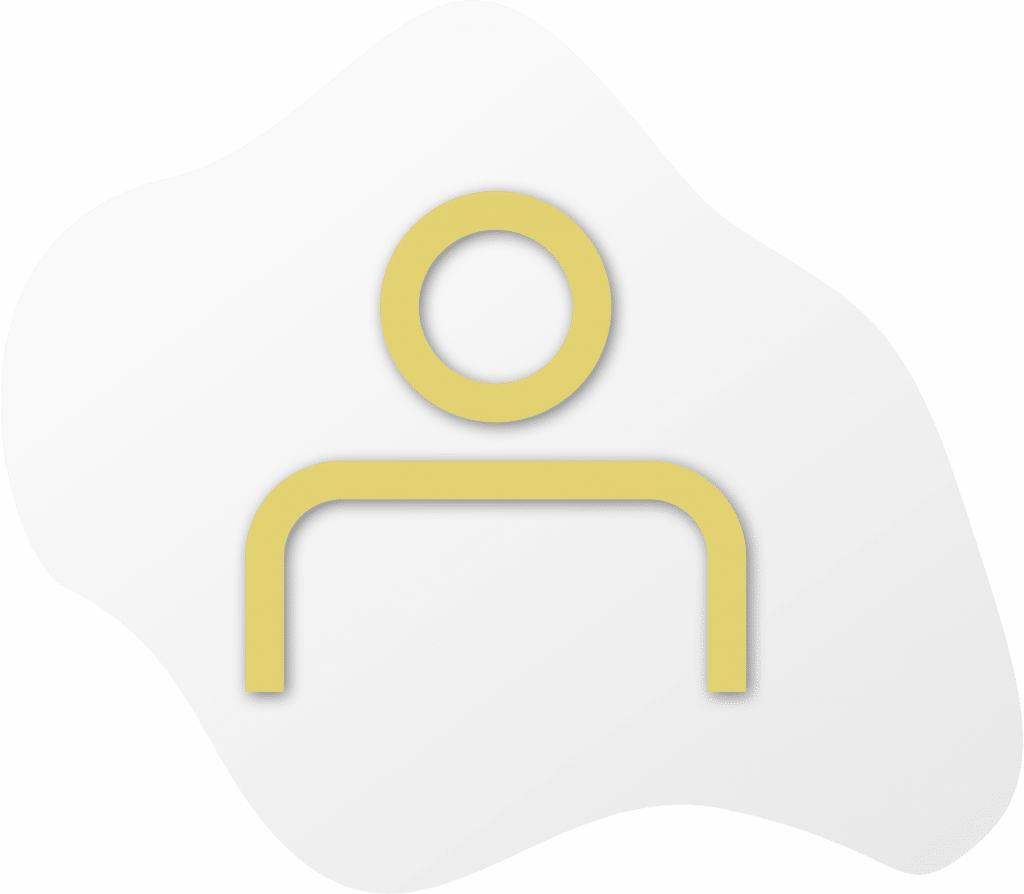 There are countless options of proposal software on the market and it's important for you to choose the solution that best fits your business needs. You may not find a proposal writing software that is specifically designed for a niche market, such as a government proposal software or an insurance proposal software, but finding one that best fits the needs of your industry is possible, regardless of what the industry is. Among many other items, having the ability to track important metrics that contribute to future proposal metrics is a feature that should be included in any good business proposal software. Whether you're searching for proposal and invoice software or a proposal software for freelancers, there are options out there that can help you crush your sales quota in no time.
Choose Proposable!
When it comes to the best proposal software 2020 has to offer, choose the one that's right for you. When you choose a proposal management software, you should choose one that offers you everything you need. Whether it's a variety of templates to choose from, being able to distribute all your sales content from inside a content library, or having an e-signature option to add to your proposal online, choosing the best option for your business is the key to success.
Proposable offers all of these features and more. We truly believe we can help you grow your business and take your business to new heights by taking advantage of everything Proposable's proposal generator and management software has to offer. Let's crush your quota together!