Businesses everywhere are looking for ways to make their workflow easier and more efficient. One of the best ways a business can better their workflow is to implement new proposal software and increase the quality of their proposals. Of course, the best online proposal software for one business is likely not going to be the same for another. The number of proposal software options that are available to choose from can be overwhelming to those in search of the best proposal software 2020. In order to sort through the various options, there are a few important points that everyone should keep in mind.
Business Proposal Software to Fit Your Needs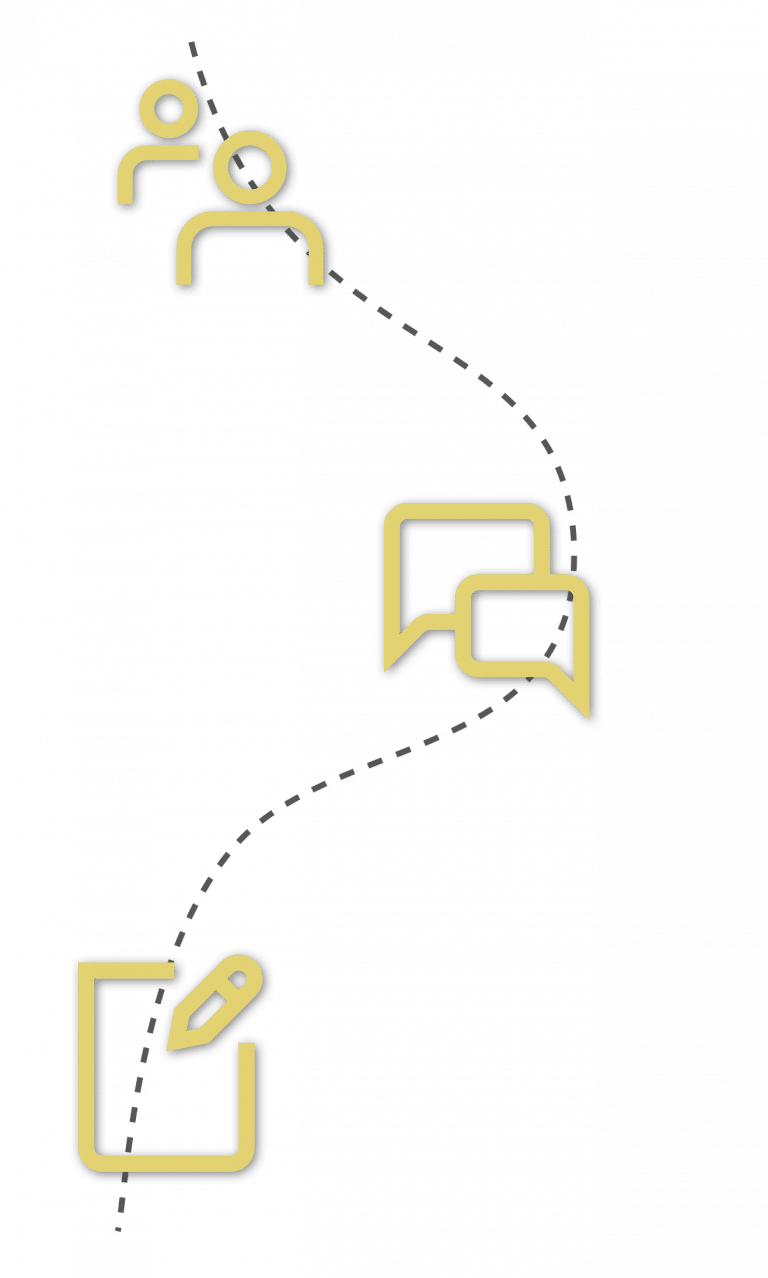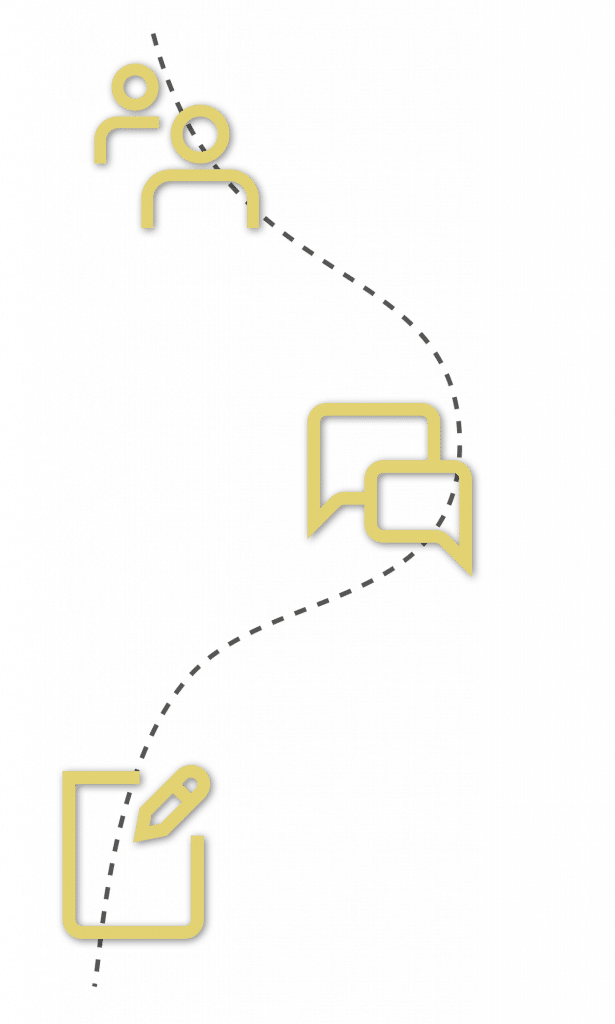 Before deciding on a proposal software, one should consider the needs of the business and what features they need out of a proposal software. One business may only need software that can better organize documents and allow a proposal to be produced more quickly and easily. Another business may require something more robust that allows for tracking the progress of a proposal, having the ability to send notifications to co-workers, and more customization to the proposal itself.
Those looking to win a new client and need to create a beautifully-designed proposal require a proposal software that meets the demands of their clients. There are numerous options to choose from and your needs are going to vary based on your industry. Government proposal software programs and insurance proposal software are two examples of proposal templates that are designed to fit the needs of those niche markets. A sales proposal software is designed to specifically assist sales teams by allowing them to handle new leads work them into becoming customer relationships. Having the ability to track important metrics that contribute to future proposal metrics is a feature that should be included in any good business proposal software. A good proposal software also allows a sales team the opportunity to tailor each proposal to meet the individual needs of the client. It's crucial that a business takes the time to find a proposal software that allows the user to customize proposals to meet their individual needs.
The Customer Support of the Program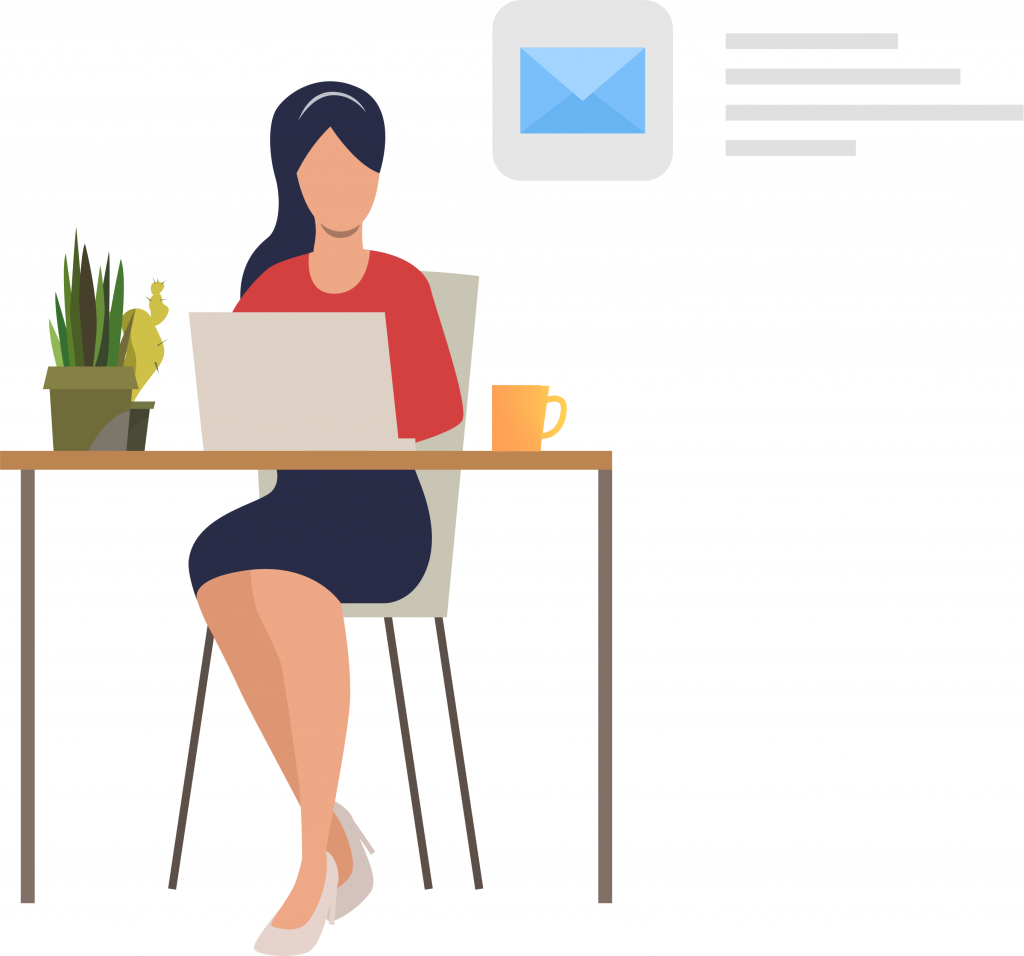 Let's be honest, no software company in the world is perfect. There are always going to be scenarios where people run into issues using software and need help navigating the problem. In this situation, it is important to have a reliable customer support system that can answer questions. If you're putting the final touches on a proposal that has a quickly approaching deadline and you experience an issue that is keeping you from finishing the proposal, you're going to want to speak with someone and get the issue resolved promptly. Whether the customer support solution offered is a 24/7 real-time chat, a support phone number, or a client rep that is designated to you specifically, you're going to want help when you need it. Regardless, it's important to think about the customer service offered with the software program because this could have a significant impact on your experience using the software and could carry heavy consequences if you don't have that lifeline you can call.
The Inclusion of Online Learning Tools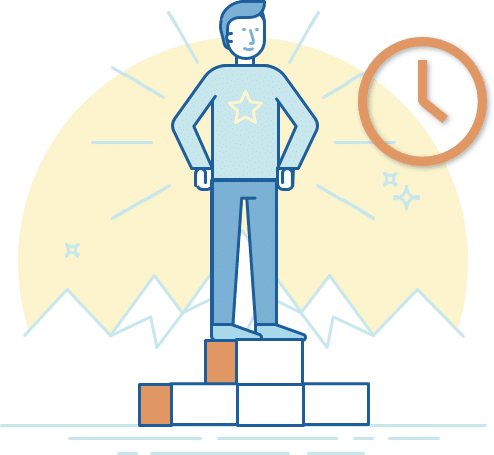 Adopting new software in a business is sure to bring headaches and exhausting onboarding meetings with it. Some software programs are easier and more user-friendly than others. However, most do come with a learning curve and require some guidance to get people started. In order to help people learn about the new program, some proposal document management system options will have online learning tools that can help someone learn about the various features. When a business invests in proposal software, you want your employees to take full advantage of everything the software has to offer. The best way to ensure this happens is to make sure the proposal software you choose to invest in provides online learning tools that come with the software. By giving employees an opportunity to learn about the software and have a full understanding of how best to utilize its features, they will be able to create the best proposals the business has ever seen. Without these online learning tools, people might find that the learning curve is too steep and won't take advantage of the new software and continue to make average proposals that simply don't win.
The Cost Associated with the Software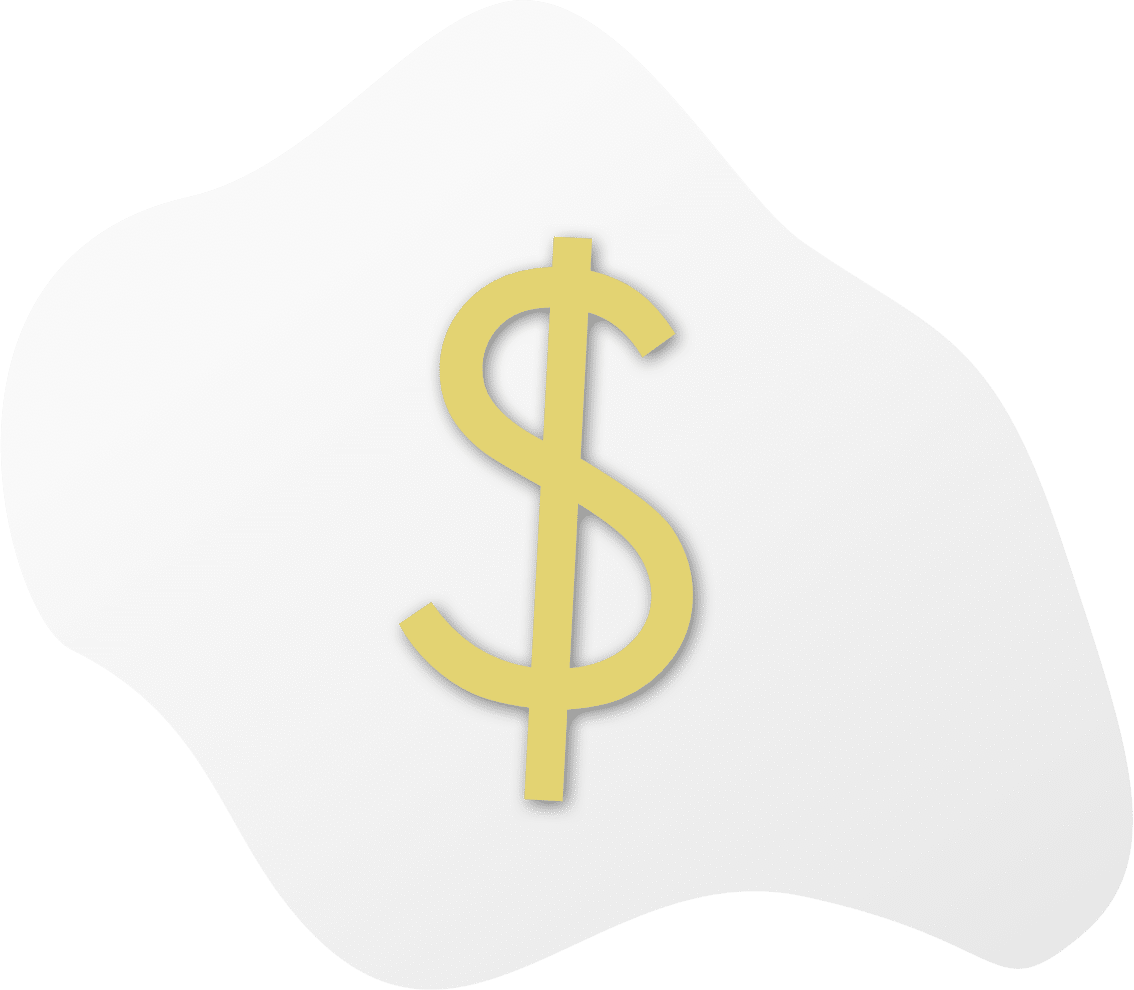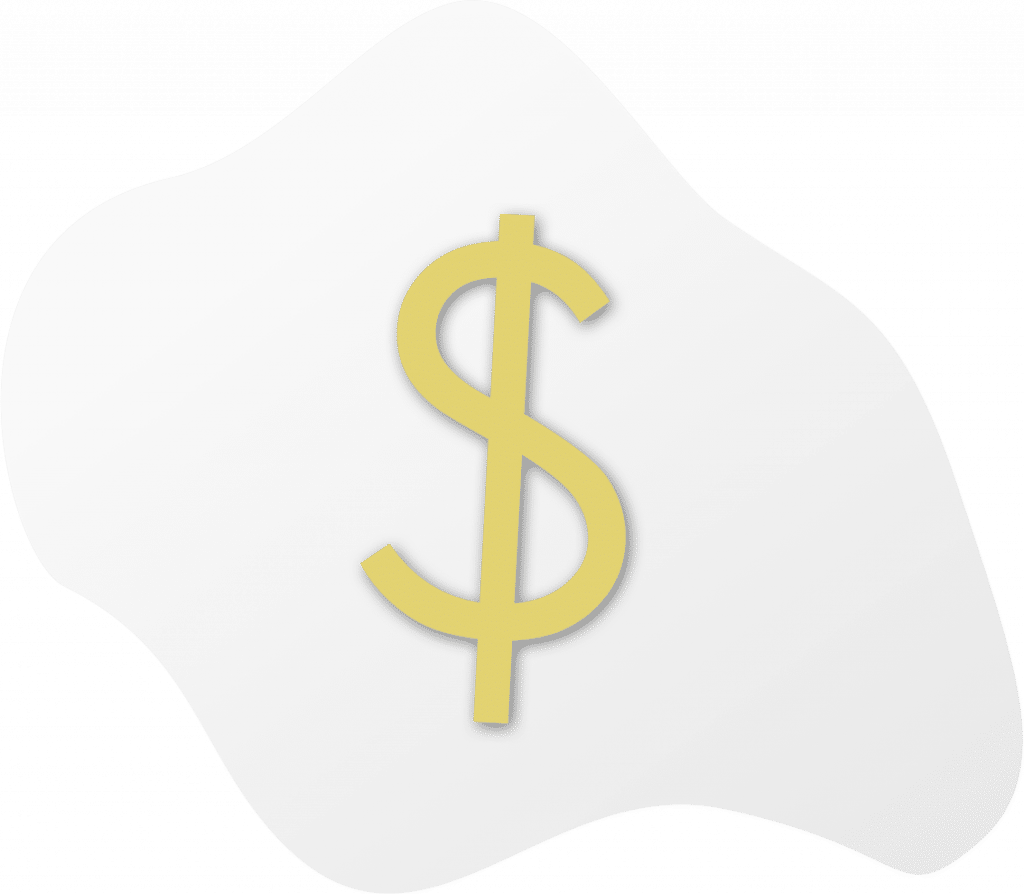 Of course, businesses need to be conscious of how much money they spend on proposal software. The important note here is to make sure that a business doesn't fall into the trap of using "free" proposal software. In doing your research on different proposal software options, you will come across options marketing themselves as free—like "free online proposal software" or "open source proposal management software." These will likely be towards the top of your search results, but be wary of these options. To start, free proposal software is typically only free for a limited time, usually tied to a promotional offer, and does not continue to be free forever. Free proposal software also opens your company up to cybertheft or malicious software programs (malware) that can bring your organization to a stand-still. Often, free proposal management software is not proprietary or licensed to ensure the product follows legally binding guidelines. Although it's an added cost to the business, it's worth it to have licensed software that will protect your information and provide the features you need.
The Template Variety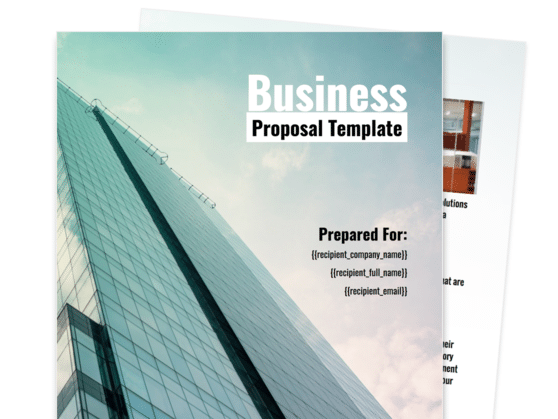 Many people looking for business proposal software are interested in using templates that will improve their overall proposal process. The quality of the templates that come with a proposal software should play an important role in someone's decision. A Google search can provide a variety of free templates, but these templates have likely been used by your competition hundreds of times as well. What makes Proposable and other proposal software different is that it offers interactive proposal templates, which makes for much better proposals. The drag-and-drop feature on Proposable allows the user to easily create a template. Additionally, it allows you to alter and customize a template for each client.

Rely on the Professionals for Help
Whether someone is looking for proposal software for freelancers, sales, insurance documents, or government reports, there is a software program out there for everyone. Proposable offers all of the features your team will need, a variety of templates for any industry, and customer support to help you along the way if you ever run into any trouble. If you want the best solution on the market, ignore the free online business proposal generator options and choose Proposable today!