When it comes to fundraising, it's critical to have great sponsors who support the organization and the event. Regardless of whether or not the event is big or small, sponsors are important because they add a level of legitimacy to the efforts of the organization while also raising money to support the effort. At the same time, without multiple tiers of sponsorship proposal levels or if you don't have a sponsorship proposal template in place, it only makes the job of gaining support from sponsors for an event more difficult. For this reason, when trying to come up with the best event sponsorship proposal template, there are a few important tips that everyone should keep in mind.
Think About the Target Sponsors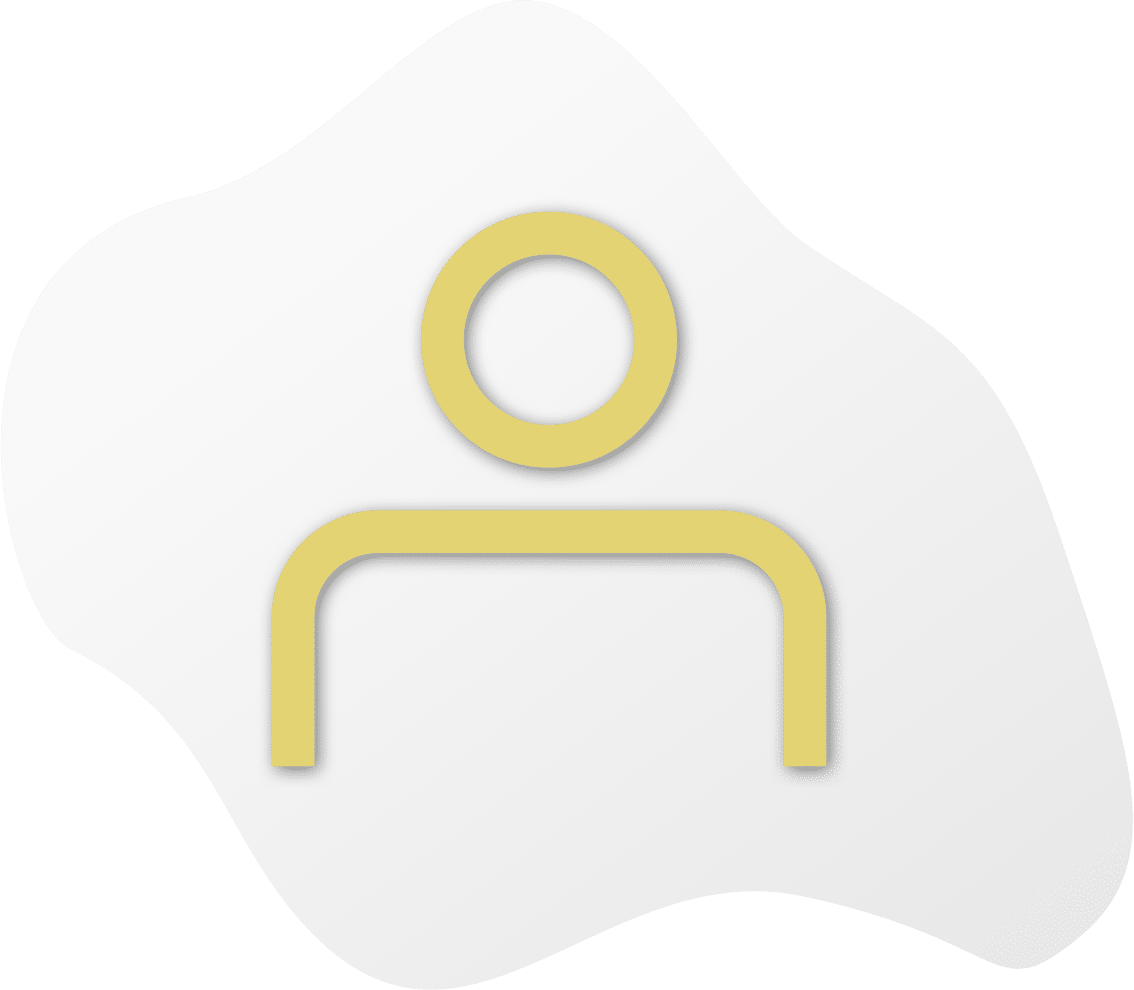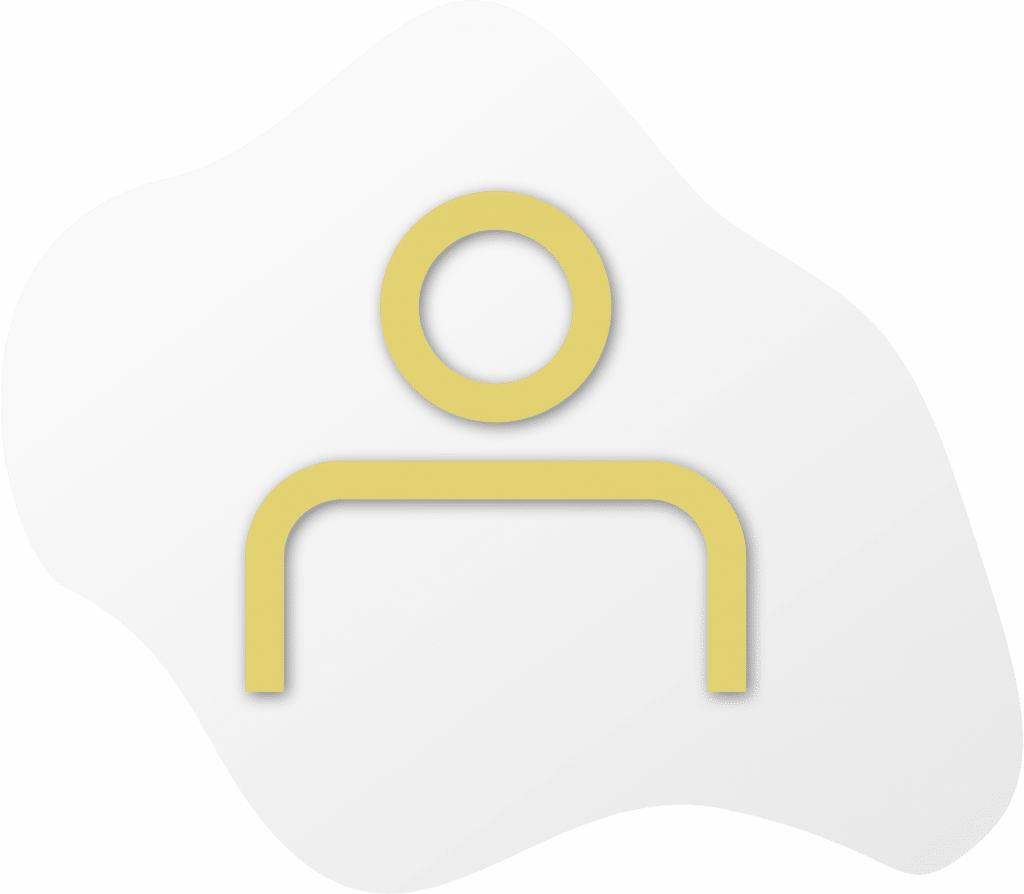 Before trying to put together an event presentation PPT template, it's important to think about the target audience. What is the intended demographic of the sponsor? Do the people attending the event fall within the target audience of the sponsor? Frame the event as a marketing opportunity for the sponsors. When trying to develop the event sponsorship proposal template doc or the event sponsorship proposal template PPT, make sure to tell the sponsors that the attendance of the event is going to consist of prospective customers. Then, make sure to include data that will support this pitch. This will increase the support of important sponsors.

Reach Out on a Frequent Basis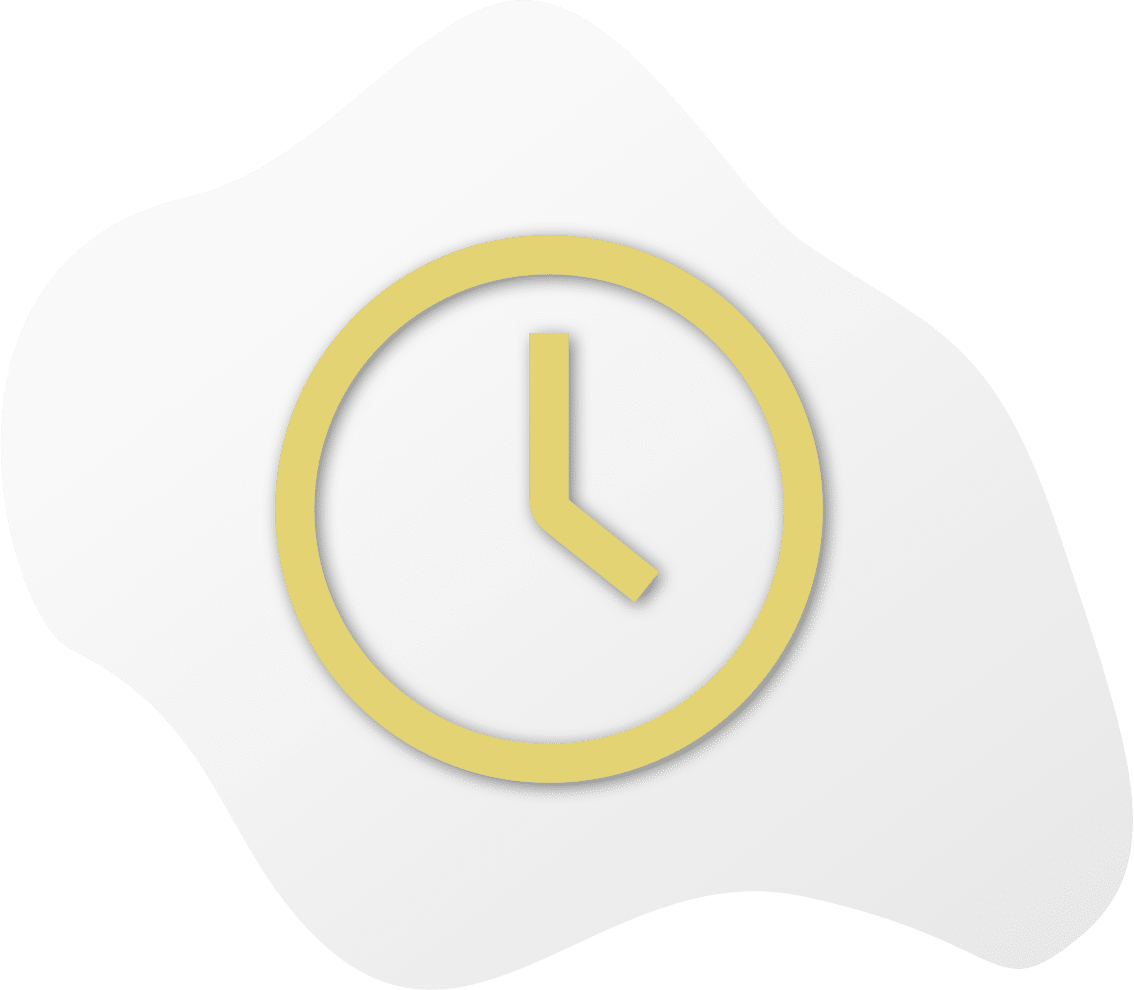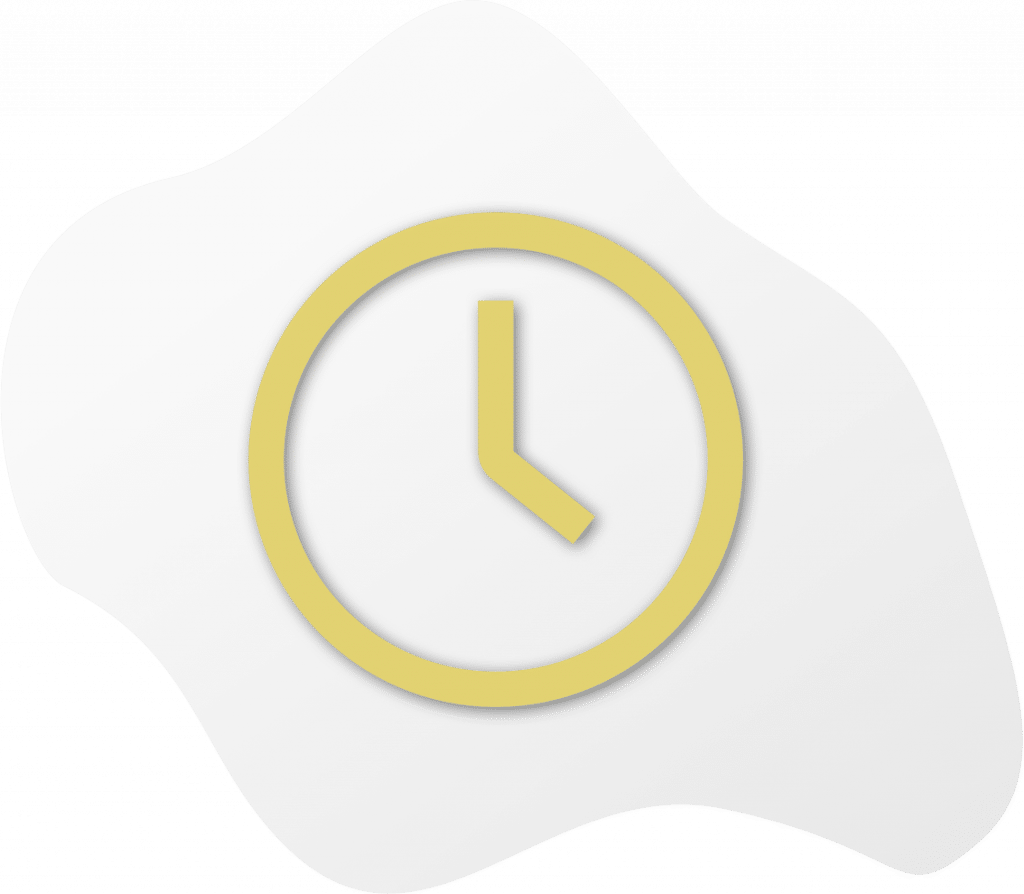 Closing a deal with a sponsor is never an easy task. If you're able to get potential sponsors on the phone and share your sponsorship proposal with them, you're one step ahead of most of your competition. However, you'll rarely get a yes or no answer from them after the first pitch, so it's important to follow-up with them and stay in touch as often as possible. The more touchpoints there are, the more likely the event sponsorship proposal is going to be received well eventually won. Equally important is investing the time to create a winning event sponsorship template document that's easy to customize to individual sponsors. If sponsors feel that their needs have been considered in the sponsorship proposal and that they are a top priority because you're checking-in regularly, the odds of getting their support increases significantly. It typically takes a few attempts with an event sponsorship proposal letter or an event sponsorship template doc before sponsors will officially agree to join the effort.
Make Sure to Contact the Right Person
If you've been in a situation where you're asking yourself "How to get a sponsor for a TV show" or "How to get a sponsor for a sporting event," it's imperative you ask the right person and not just any person. There are many people who can say "no" to your sponsorship proposal. However, only few have the authority and power to say "yes." This is where a warm introduction can be the difference between a "yes" and "no." In order to find the right person, it's important to network with potential sponsors. Event sponsorship proposal designs should be created with the goal of networking in mind. Think about trade shows, conferences, and even university alumni who can help you get in touch with the right person.
Understand the Marketing Objectives of the Sponsor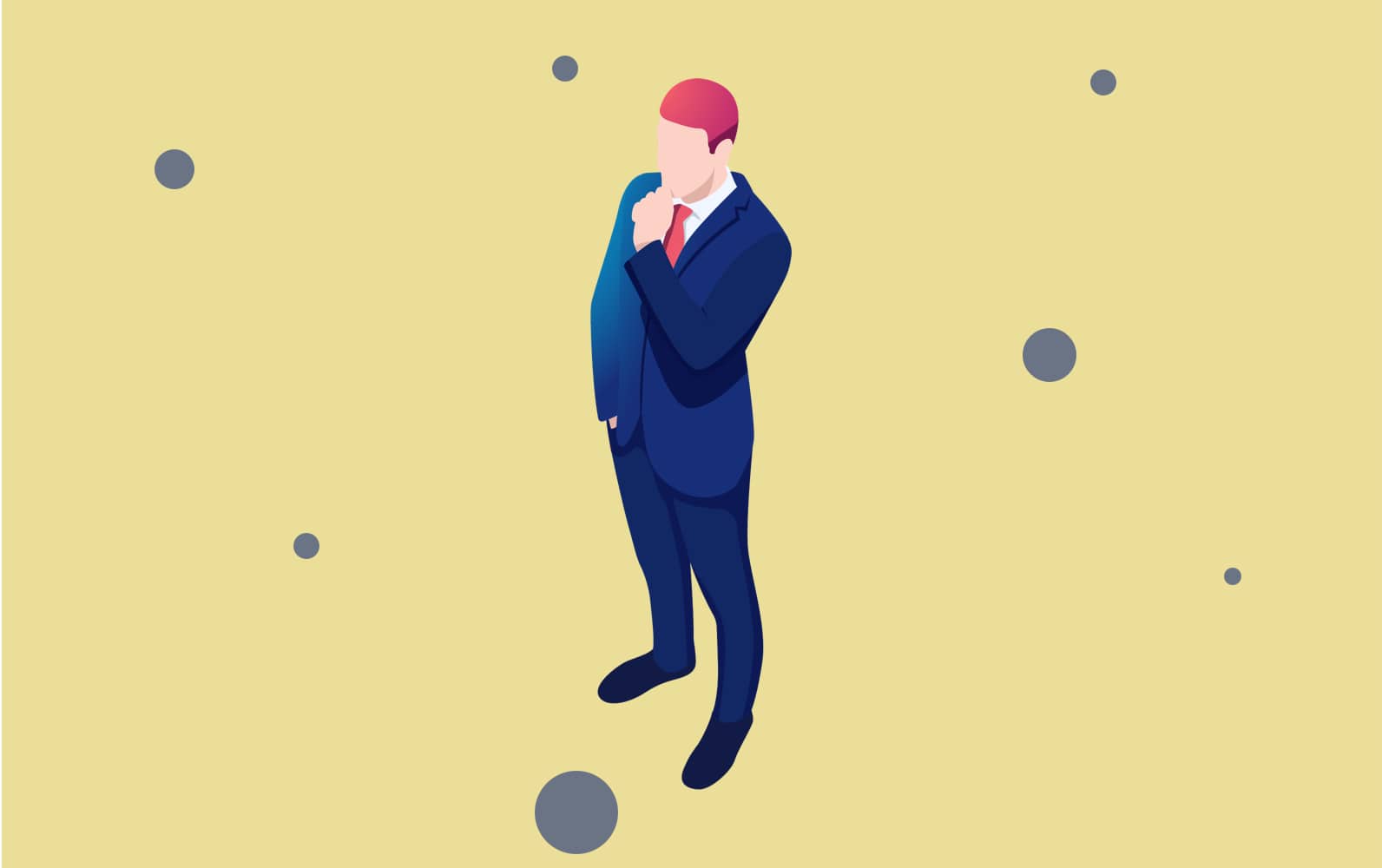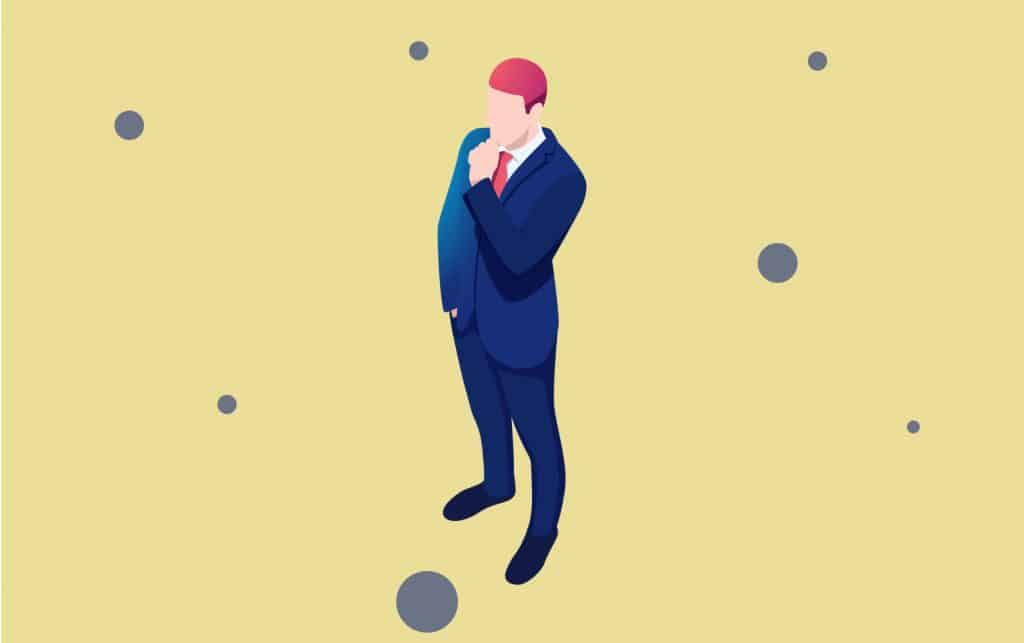 Remember that from the perspective of the sponsor, this is a marketing opportunity. Therefore, it's critically important to keep their needs in mind. When reviewing an event sponsorship proposal template (free PDFs of such documents are abundantly found on the web) or an event sponsorship proposal template (free downloads like this can also be found online), look at the examples given related to the marketing goals of the sponsor. As you're putting your own sponsorship proposal template together, the marketing goals section may take the form of increasing initial sales, increasing repeat sales, increasing brand awareness among a target population, or increasing social media marketing awareness. Understanding the sponsor's needs can often be easier in an industry-specific situation. For example, if you're creating a TV show sponsorship proposal template PDF, a sports sponsorship proposal letter, or sports sponsorship proposal PPT, you can be very specific based on what you know about what they're probably looking to achieve given their specific industry.
Target the Right Companies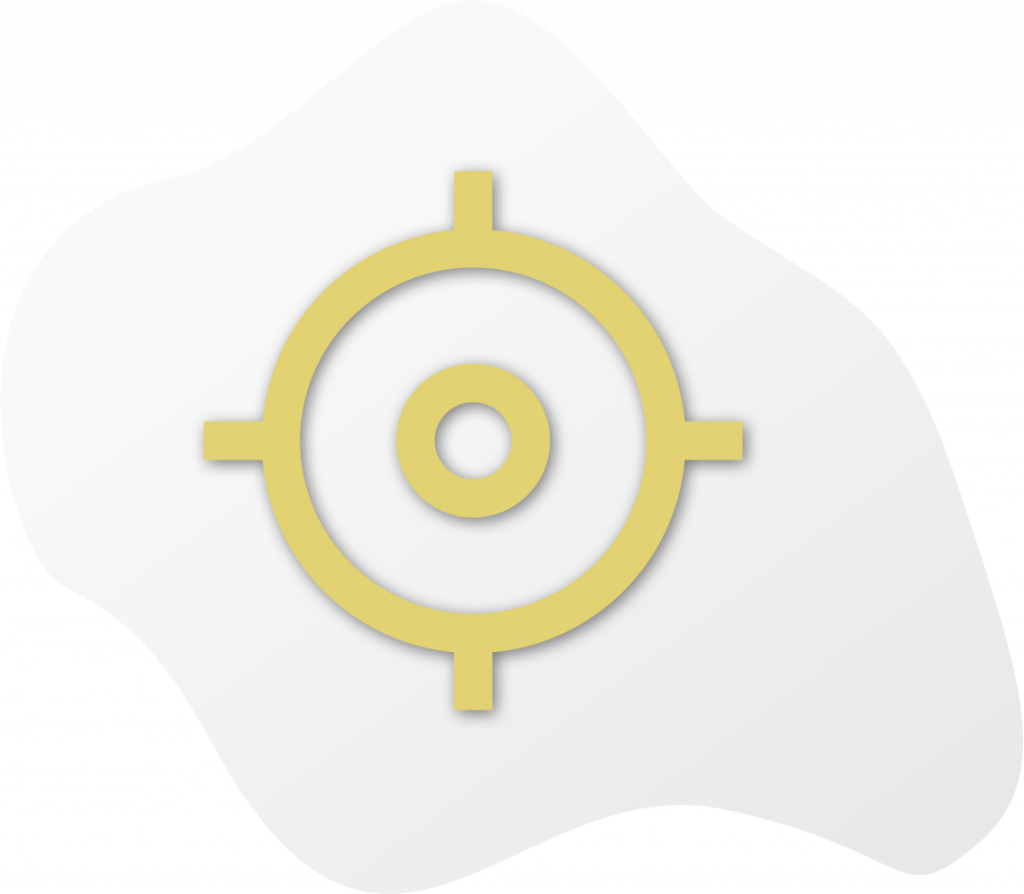 Finally, it is important to target companies that are more likely to close a deal with you. Companies that are growing quickly are looking for opportunities to get their name in front of a lot of people. Choosing to be a sponsor at a concert or music festival is a perfect opportunity for a company in this situation, especially if they're selling B2C. Anyone trying to secure sponsors for a musical event should have a music event sponsorship proposal PPT and a music event sponsorship proposal template prepared in order to cater to specific companies. Take the time to identify what the right sponsor company could be for your event and be sure to translate everything you do into terms that resonate with them in the best way possible. Keep in mind, these fast-growing companies are looking to recruit new employees to handle the rise in demand, so it's important to share ideas that will come off as perks to employees like promoting sports proposal ideas where a company can have a suite and entertain their employees and clients.
Trust the Professionals for Help
Finally, in order to place a TV show sponsorship package or a media sponsorship proposal in a position to be successful, it's important to trust the professionals. Any photography sponsorship proposal is going to be more successful when it starts from the proper spot. This is where Proposable can help. Our templates will help your event sponsorship proposal succeed. Check them out in the proposal templates section of our site.