Free Proposal Software
We help you beat the big, bad, proposal process monster. Create, deliver, and track your proposals in minutes with a free proposal software trial and free industry templates.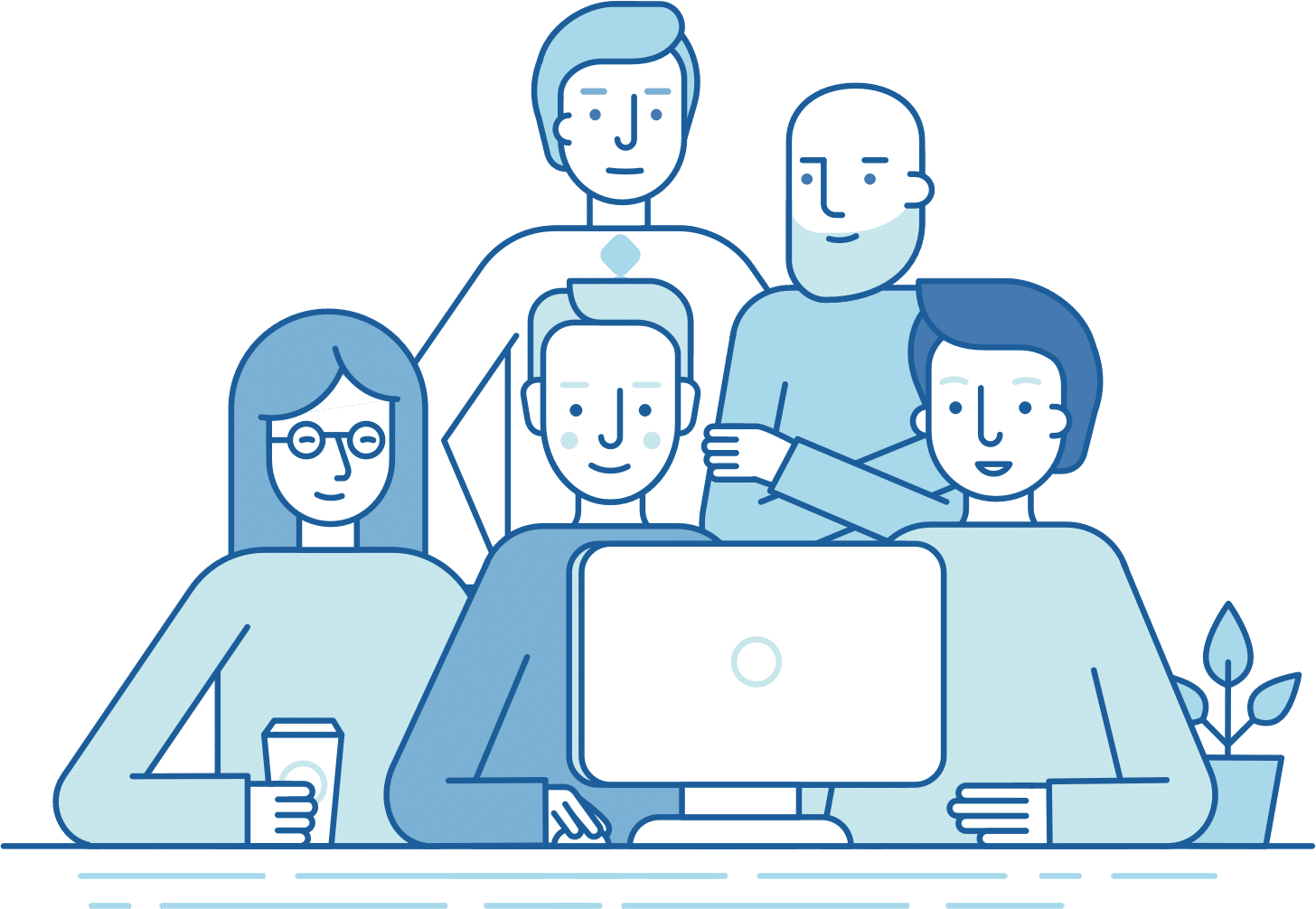 Best proposal software ever! 
I've tried soooo many proposal softwares and I'll never try another one after Proposable. It's so easy to use and it looks good, which all the others don't.
Smart, reliable, and constantly improving.
Proposable just works. I can make visually interesting sales presentations, dynamically insert content, and execute agreements. Proposable powers our entire sales process.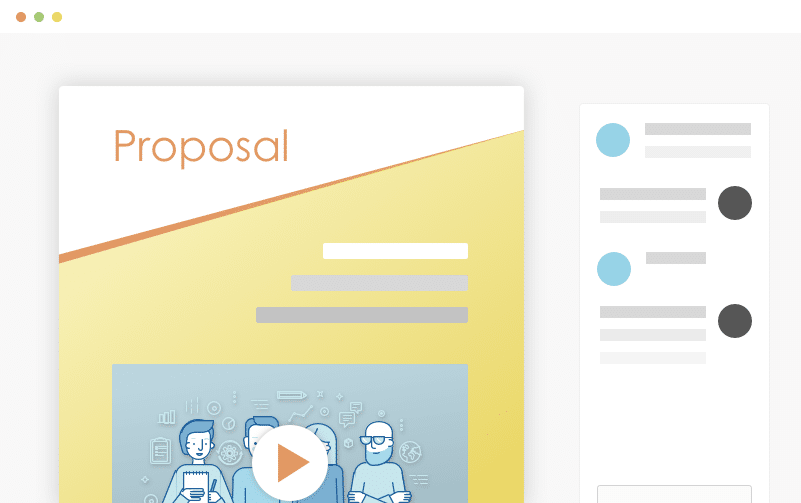 Wow Your Customers
Blow your clients away with a beautiful proposal that stands out above the rest. Add video and rich-media directly into your proposal pages for a more immersive sales presentation that's sure to make an impact.
Set Your Prices
Quickly build quotes, bids, and estimates with our flexible estimate block. With optional line-items, optional quantities, taxes, discounts and more, you can quickly represent your products and services in a polished and readable format. Organize all your products and services in the Pricing Catalog for instant recall.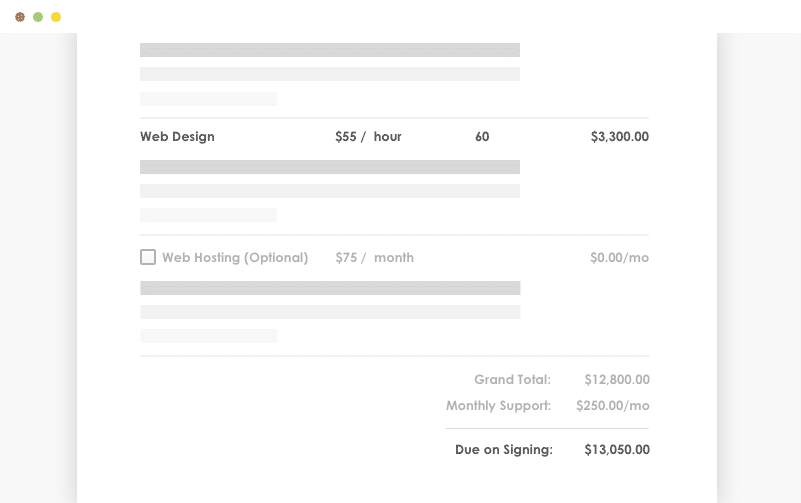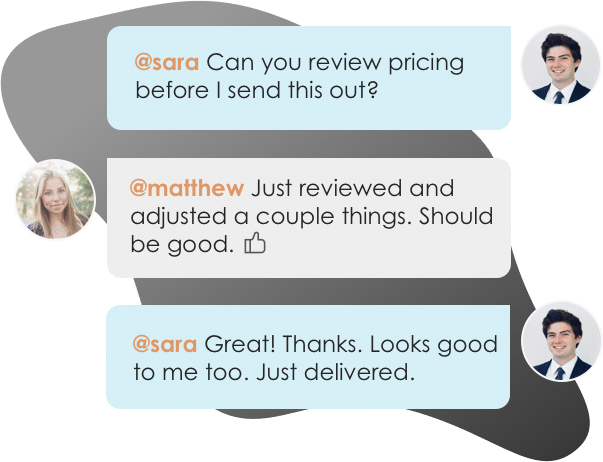 Work With Teammates
Easily collaborate with teammates on proposals. Mention team members to bring them into a proposal, or re-assign ownership when you need to handoff the proposal to another teammate.
Get It Signed
Close the deal faster with integrated e-Signatures. Place signatures, initials, and text field elements throughout your proposal wherever you need prospects to take action and your prospect is guided through a quick acceptance workflow to complete their acceptance. Counter-signing support is also included.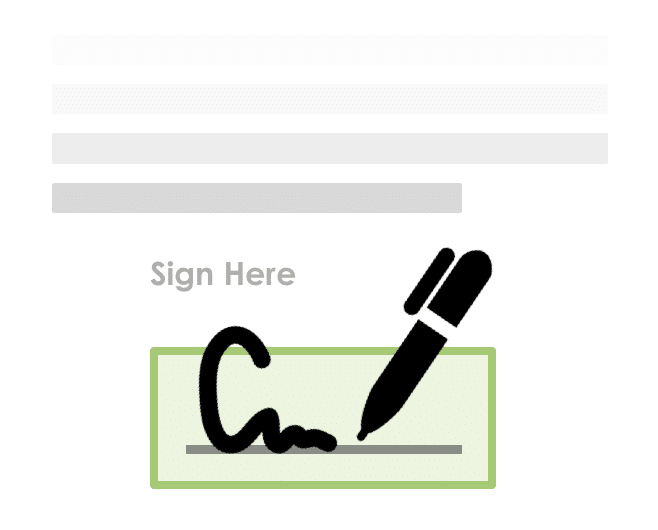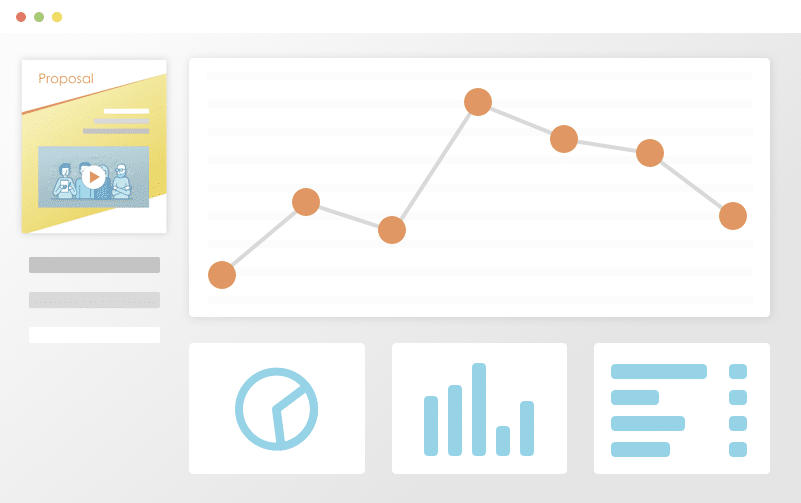 Track Everything
Ever wonder what happens to your proposal after you hit "send"? See detailed analytics and measure how each recipient is interacting with your sales material. Turn on real-time text or email notifications for proposal views and other key events.
Get Your Time Back
Save time and headaches by skipping the painful copy/paste and find & replace on all new proposals for your prospects and customers. Simplify your new proposal workflow to just a few clicks and go from spending hours on customizing new proposals to just minutes.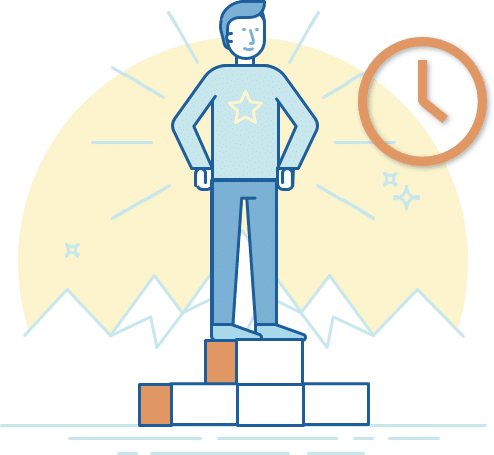 The only thing businesses may enjoy more than making money, is saving money. Therefore, it's likely that if you're in business, you've considered using a free online proposal software to generate your business proposals. After all, it won't cost anything—or at least, that's what you are led to believe. Unfortunately, there are some serious catches that come with free proposal software and other types of freeware.
Issues with Free Proposal Software
The first problem with free software, of any kind, is that the customer support department for the product is typically very spotty, at best. This means that you're on your own if you hit a catastrophic snag. This will likely result in either you figuring it out on your own, which will eat up an enormous amount of your time, or you will fail at solving the issue and miss a crucial deadline with a client. 
Another concern with free software is the security, or lack thereof, protecting it. Just like the customer support mentioned above, security for a free software may not even exist. The person or business that built the free software may not have a strong development team that can build in firewalls and the necessary cybersecurity features needed to protect online information in today's digital world. It's also very possible this person or business simply doesn't care about protecting your information. Don't leave your business open to thieves and allow them to steal customer information or any other sensitive information you may be storing on your servers.
With the best proposal software in 2020, you don't have to worry about these things. Proposable's software is fully supported, made to block all known security risks, and we're continuously finding ways to eliminate new security risks the moment they are discovered. You will, however, need to make an investment to obtain it. This, however, isn't just an investment in the software itself. It's an investment in the ability to generate better proposals, get support the moment you need it, and keep your company secure from hackers.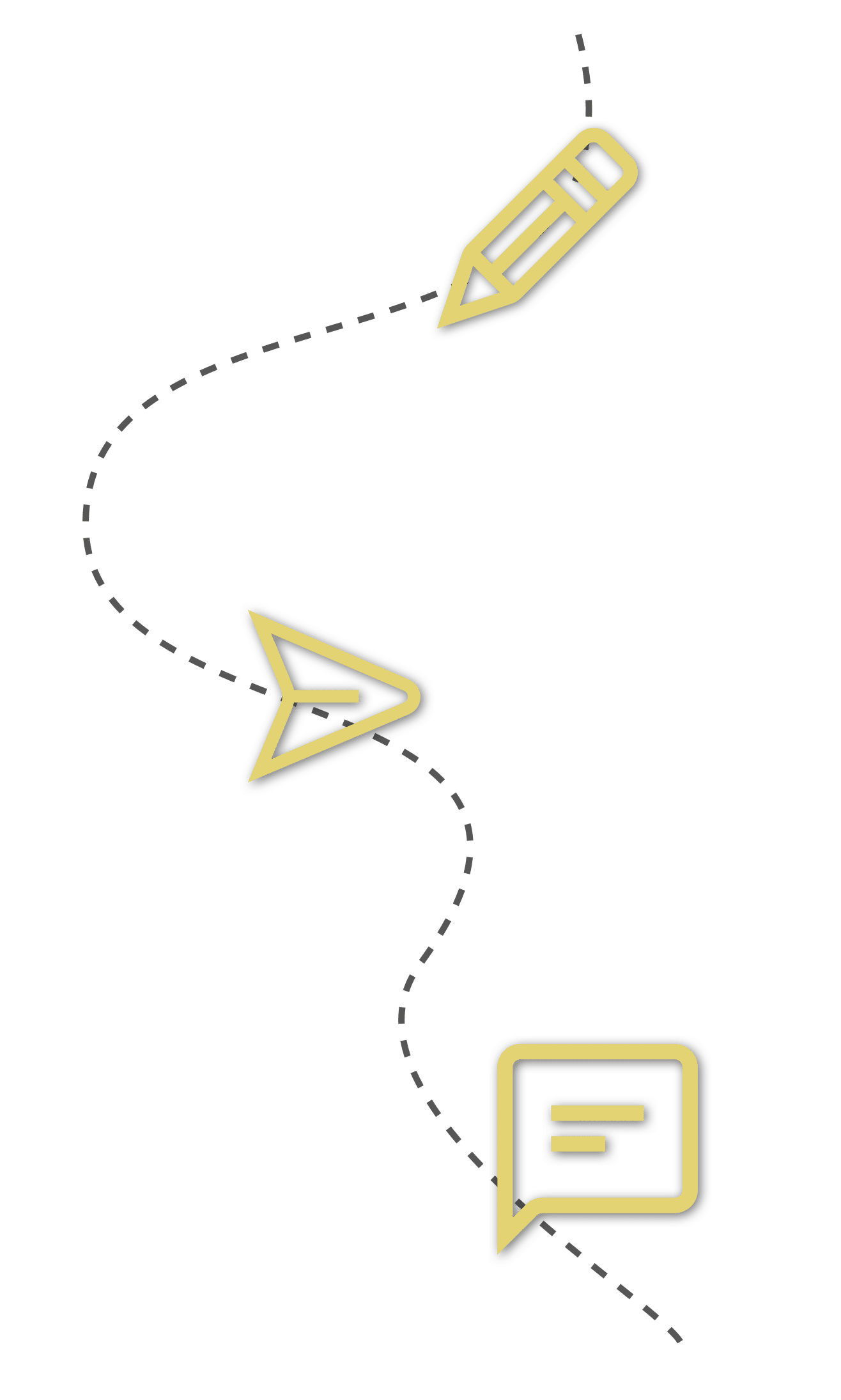 A proposal software will do the hard work of streamlining the proposal process and keeping track of the proposal's progress, but to make your proposals stand out, you'll need a unique template. A free online proposal template is a great place to start when you begin building your proposal. By browsing through different free proposal templates, you can get a better sense of all the details that need to be included in your proposal. Reviewing free proposal templates will help you build your own customized template, one that will fit your company's needs and style.
In most cases, it's important to customize your proposal template. Whether it's a quote proposal template, a construction proposal template, or a free business proposal template Word document, each template will likely need a little customization to perfectly fit your business needs. By customizing your template, your prospects will notice that you've taken the time to create a specific template for your business and didn't use the same cookie-cutter template they've seen come across their desk over and over again. Customizing your template also ensures that project-specific factors are included and that irrelevant fields are removed. 
When you use a free proposal template InDesign file, a Google Docs proposal template, or a business proposal template Word document, it's important to remember that you still need a proposal software. The template is just one of the first steps of executing a proposal process. Proposable can help you put the finishing touches on your B2B business proposal template or any other template that you build in our software. Once you have your template completed, Proposable will help you keep track of it all the way through the proposal process, keep tabs on customer interactions, and more. Proposable offers all of the functionality you need for working with free templates and follows through to handle the entire process from beginning to end.
Business Proposal Sample Letter
Proposal letters are one of the beginning steps in the proposal process, but a step you should never start from scratch. If you're sitting down and writing a new letter for each proposal, you're wasting countless hours redoing work that could be mostly automated. With Proposable, you avoid this problem by creating a business proposal sample letter that you simply customize when it's time to send a new proposal. Our business proposal template free download section makes this easy. We have many templates to choose from, and all you need to do is customize one of the templates to meet your needs and match the specifics of your project.
Of course, getting a business proposal format sample is just the start of a successful proposal generation process. You should be sure to use a proposal software like Proposable to keep track of everything and integrate with your CMS. This way everything will be organized, easy to work with, and easy for everyone on the relevant team to access. Give our software a try and see the full capabilities of our automated proposal management suite.
A sales team's number one priority for any business is to bring in revenue. What's the best way to bring in revenue? Bring on new clients and customers through an efficient and effective sales strategy by using a sales proposal software. Every day, sales teams create proposals and shepherd them through the proposal process all before they book revenue for the business. The team is far more effective when it can actually concentrate on getting more business for your company instead of fighting with the underlying processes involved in doing so. Any investment in a tool for a sales team that will save them time and allow them to be more efficient will likely result in more prospects being contacted and eventually more closed deals and revenue. Therefore, proposal software can be a game-changing investment for your sales team.
You may be tempted to just get a free proposal management software for sales. As discussed earlier, free software doesn't have the level of support that a licensed software provides and it can be full of security holes. It also has the potential of slowing the sales team down if there is an issue and can cost the company money on time-sensitive agreements. 
It is well worth the investment to get a licensed sales proposal software like Proposable. Our software is designed with you in mind and provides all of the necessary CRM integrations to make it simple to manage a proposal through the entire process. We take pride in providing excellent customer support to help you and your team if you find yourselves in a bind.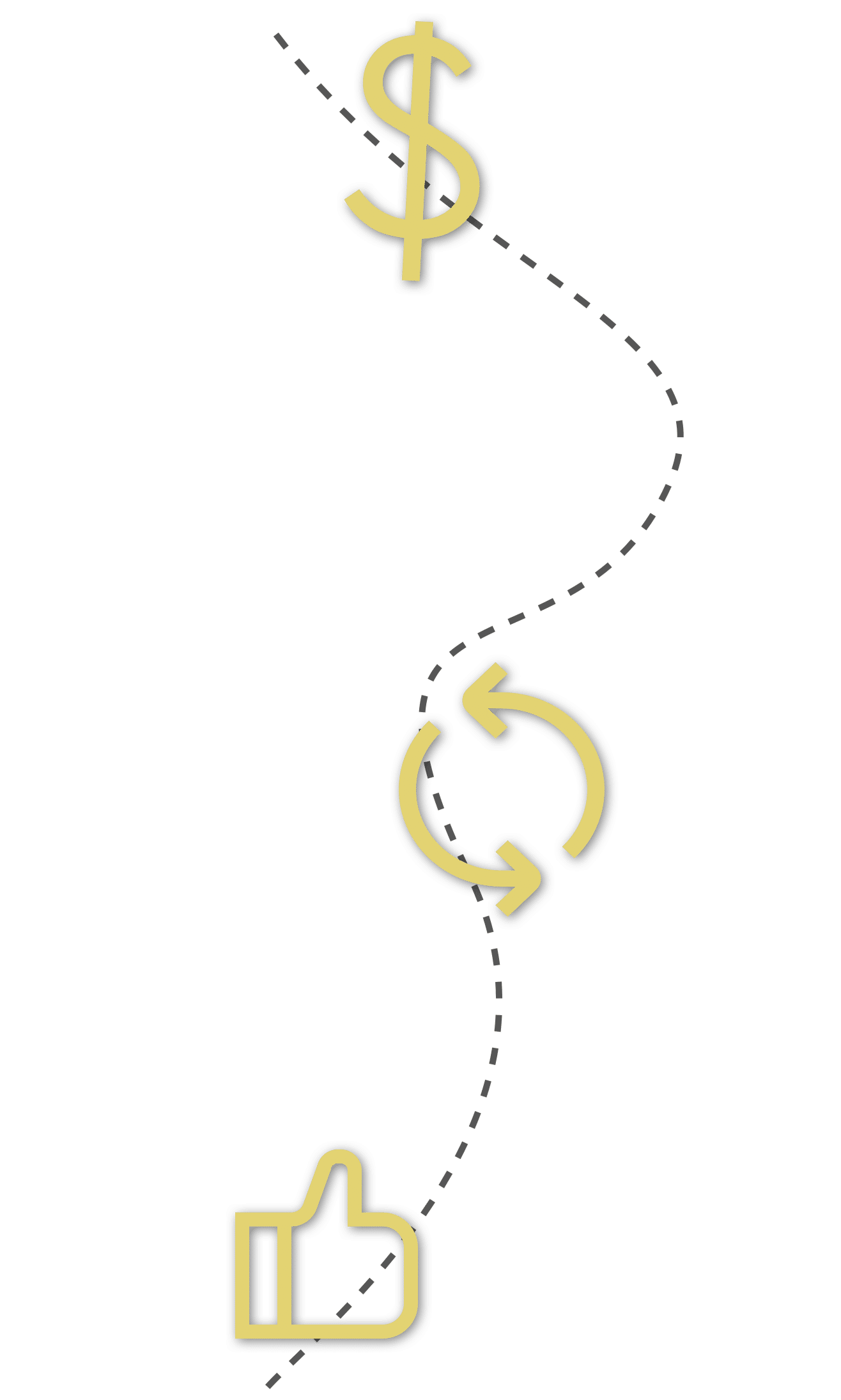 Free Project Proposal Template
Whether you run a big business or are an individual freelancer, you need a way to communicate your project ideas to clients in a clear, concise, and fully-detailed manner—and do so in a manner that's legally binding so that there are no surprises for either side later on. This is where the project proposal comes in.
Project proposals are typically needed for anything that requires you, the vendor, to provide more than already-made products. Whether you are proposing to build a house or design a graphic, you need to get all of the details and expectations in writing.
Since these proposals can be quite detailed, it's a good idea to work from a free project proposal template, rather than from a blank document. A graphic design proposal PDF or even a simple project proposal example can inspire you and ensure that you don't leave anything out. Using a template also makes it so that you don't have to hand-write everything for each proposal you create.
Small Business Proposal Software
If you're a small business, you might start out with a free business proposal software to see if this type of program will actually be helpful for you and your business. This is an excellent way to test out a proposal software to see if it's the right fit and the right time for you to upgrade to a licensed proposal software. Licensed proposal software, even for small businesses, has many benefits compared to its free proposal generator counterparts. This goes for templates you may find as well, such as a small business proposal template Word document that you can download and use for free. However, if you've been frustrated with this type of software, its "free" nature is probably the problem. Our software, Proposable, is a licensed proposal software that will help you grow your business faster and more efficiently, regardless of how large or small your company may be.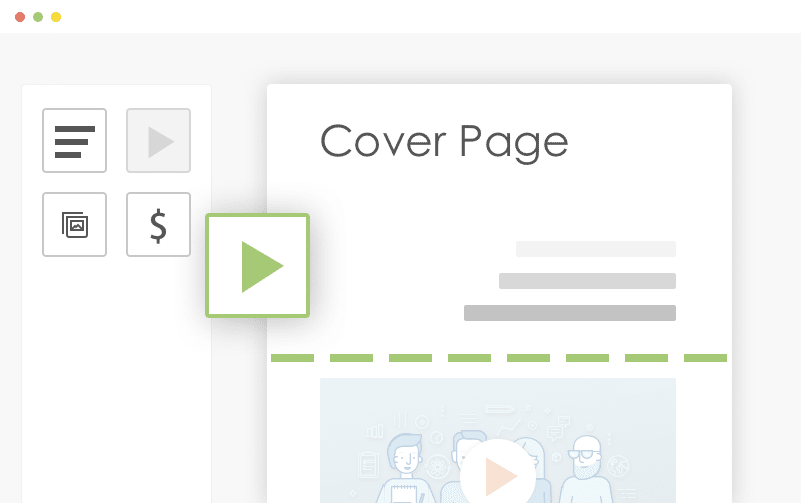 Proposal Management Software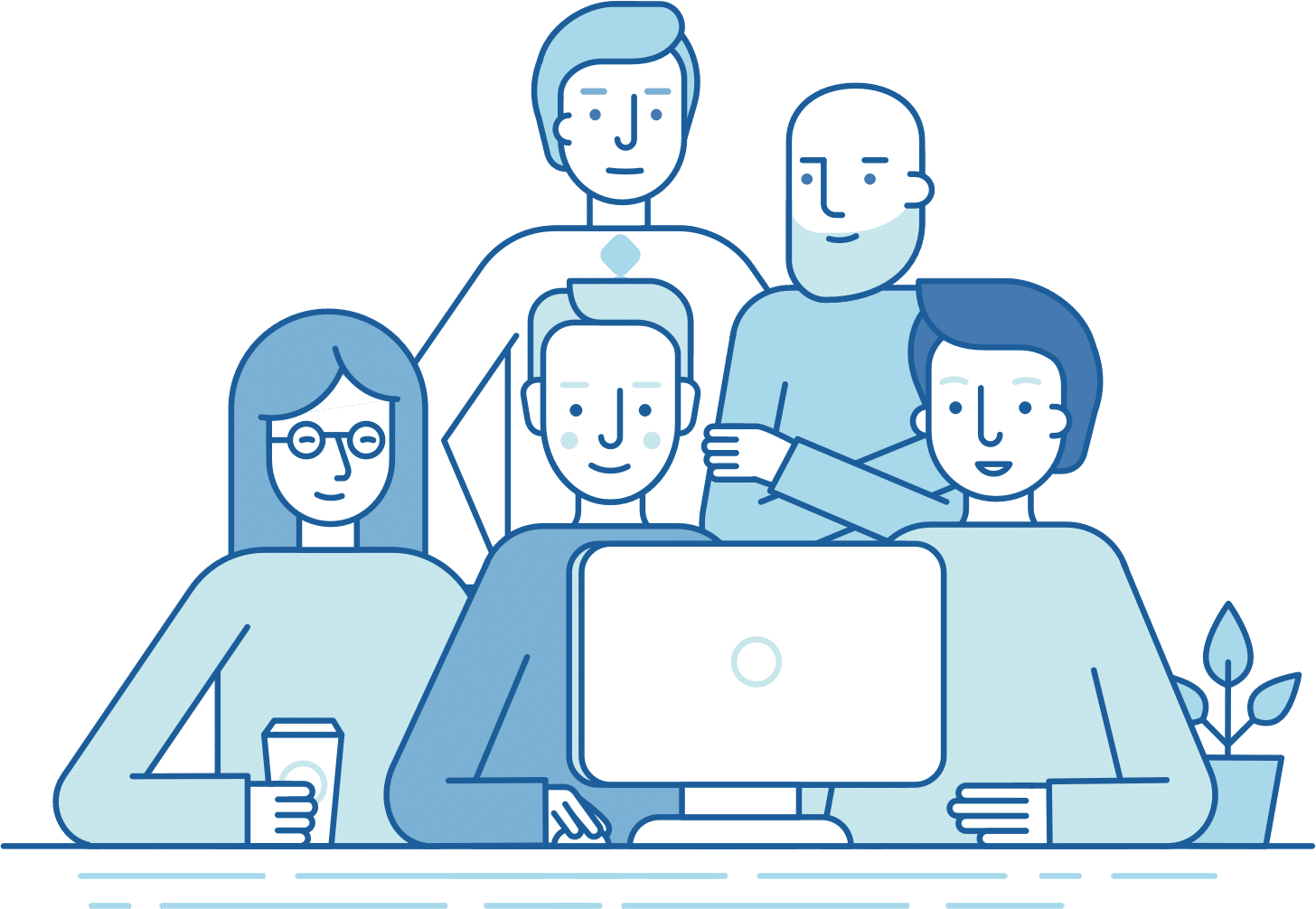 When you choose a proposal management software, you should choose one that offers you everything you need. Whether it's an abundant number of templates to choose from, the ability to integrate with your CMS, or having an e-signature option to add to your proposal, be sure to choose the one that's right for your business. 
Proposable offers all of these features and more. We truly believe we can help you grow your business and take it to a new level by utilizing everything Proposable's proposal generator and management software has to offer.
Better Proposals Start Here