Service Contract Template
Do you provide services to customers? Use our free service contract template to get your new deals across the finish line. Our template includes starter contractual language that you can customize for your business and industry. Your customer can review from any device and sign this service contract immediately with built-in eSignatures.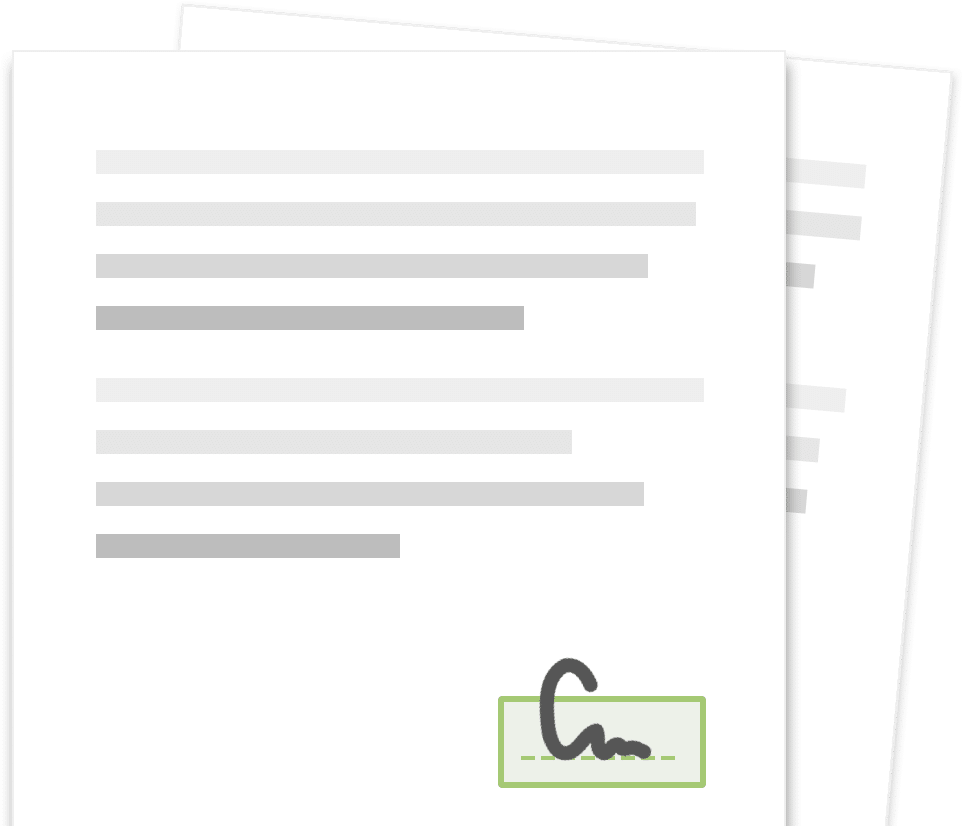 Fill & deliver this contract.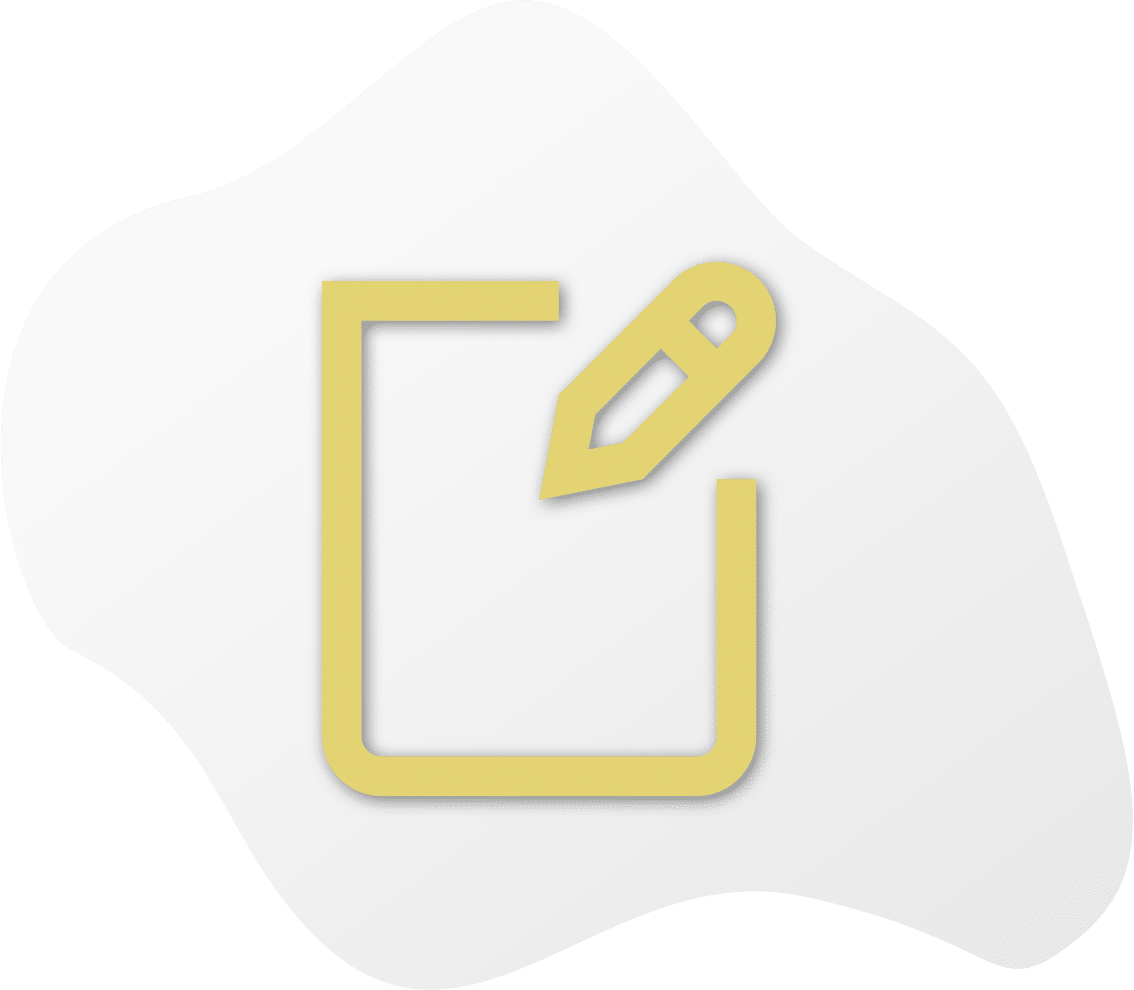 A service provider contract is used when a contractor agrees to perform services for an organization. It's a formal contract that defines the terms and conditions of the agreement, deliverables, goals, and milestones of a particular project.
Service Contract Types
There are several types of services that a business can use to help them achieve greater success when drafting one. The type of contract you use may rely upon the role of the individual reviewing your agreement or the kind of industry in which they operate.
The more you can customize your offer or service solicitation to the target audience, it gives your document a couture feel, which is something that can make a prospect feel very special.
Various Formats of Service Contract Templates Available Online
Either way, you may find it to be helpful if you have a free service contract template to help you generate proposals in multiple formats. For instance, you can create a service contract template Word or a service contract template PDF.
What to Look for in a Service Contract Template
Aside from easy access and customization, some features make a particular template or templating software standout from the rest. Ensure that your template offers:
   

a drag and drop builder for quick and easy document creation

   

a service content library so that you don't have to reinvent the wheel every time

   

a way to create flexible estimates for the negotiation process

   

collaboration features to open the flow of communication between company and client
Now that you have a comprehensive understanding of what a service contract template is and how it's used, let's shift our focus and consider some other aspects that guarantee a great proposal every time.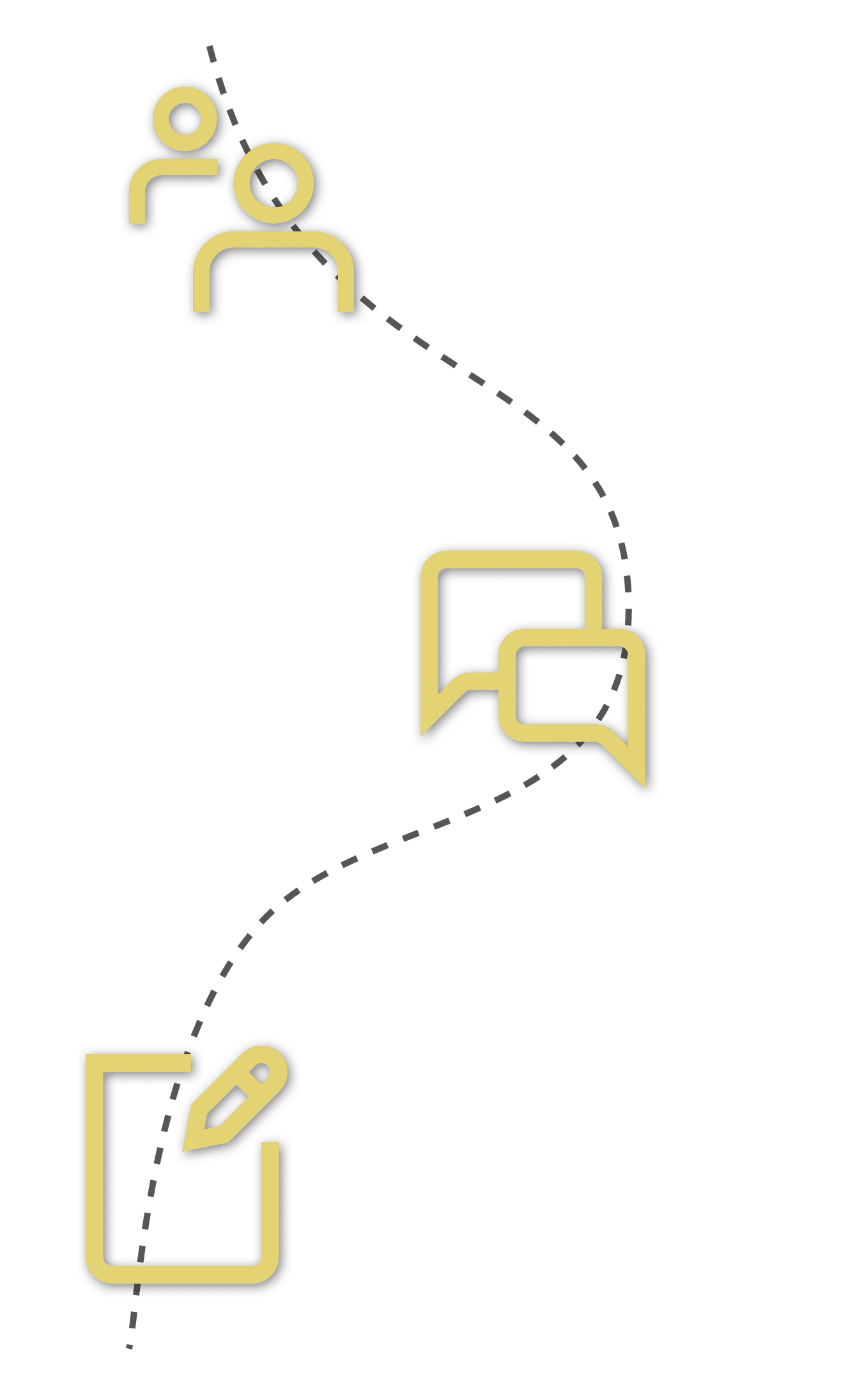 Simple Contract Agreement
Somehow, we, as business people, are under the impression that a lengthy service contract is better than a simple contract agreement. Unfortunately, nothing could be further from the truth.
Instead of focusing on length, business managers must consider what their goals are first. You can assist yourself through this process by reviewing a simple contract example to see how other companies addressed this issue.
What Makes for a Good Contract Template?
The reality is that a simple contract template should be able to convey a clear message in plain English. After all, what good is a contract if it takes a lawyer even to interpret what it means? And if you worry that a judge may not uphold a simple agreement in court, think again. The most essential component is that you address every issue regarding the terms and conditions.
Use a Simple Solution Instead
A simple contract template PDF or Word document can easily be customized so that you can quickly and simply address contract issues as they arise. You can review a free sample contract for services agreement by using a simple contract template PDF or Word document that is downloadable online, or you can use contract writing software, like Proposable.
Business Contract Template Free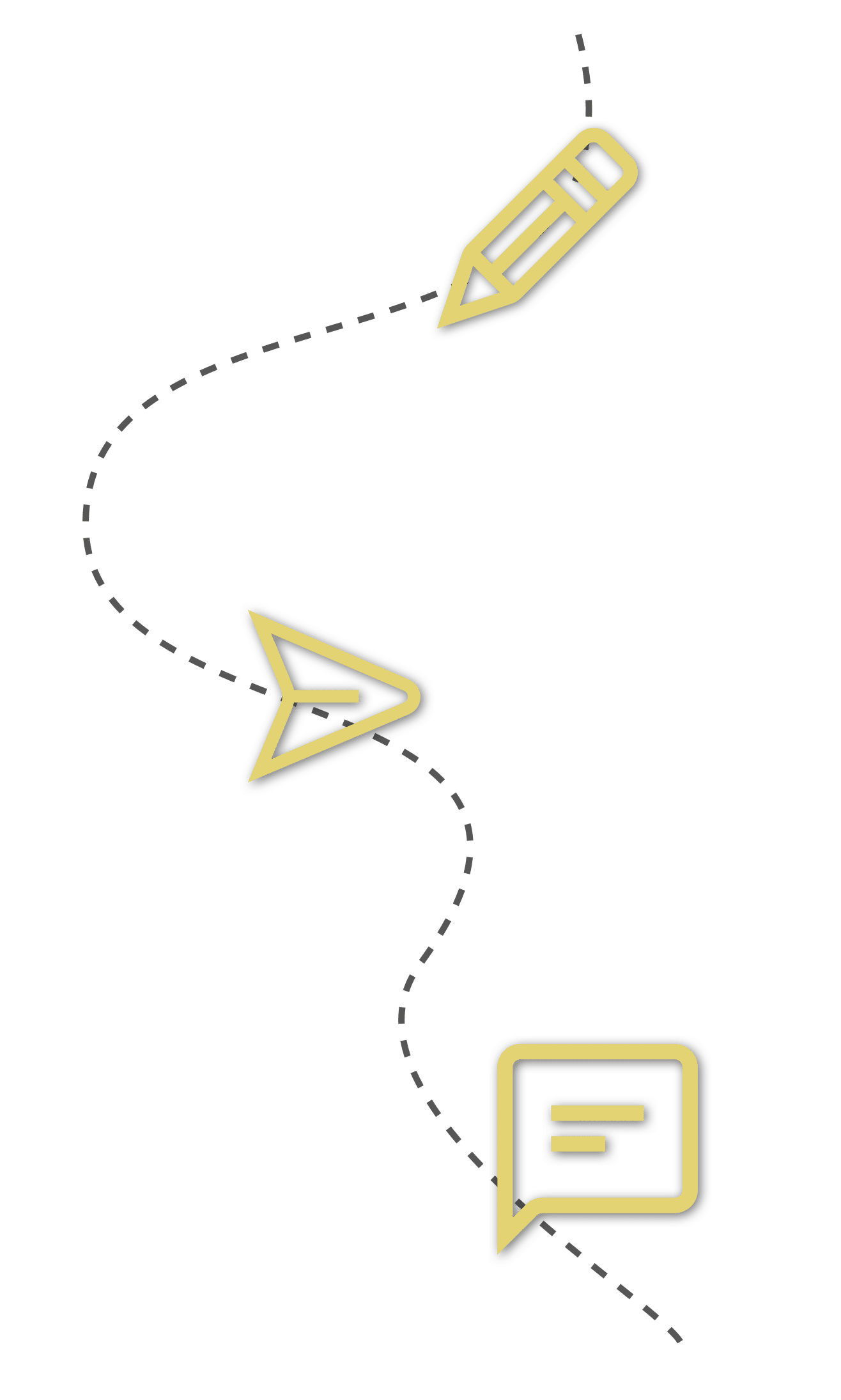 While we are on the topic of finding a business contract template free online, you might want to consider finding a contract template PDF that addresses the specific issues involved for the given transaction. Here are a few types of business contracts that you can use to mitigate risk while guaranteeing a smoother transaction between you and your clients or contractors.
Business Services Contract Template: You can use this type of template to describe and outline how your business can offer its services to another organization.
Business Partnership Contract: A partnership agreement describes how the relationship between two business partners is going to be managed.
Goods and Services Agreement Template. A good and services agreement is much like a business service contract, except that it focuses specifically upon the volume of production instead of a general acknowledgment.
Client Service Agreement: Client services agreements are used by service firms such as lawyers, CPAs, and insurance people. They describe how a contractor must deliver and package its services to them.
There are many types of service contracts available online. Even though it may be tempting to find a free PDF template form, it still takes time to create it manually, Instead, try using service agreement software, like Proposable, to make the process easier.
Service Agreement Template
A service agreement is a formal document you use to develop a legal business relationship between two parties. The idea is to set the groundwork for an upcoming project or association as well as describe transactions involved in the process.
Like many contracts, you can find a service agreement template in multiple formats that acts as a physical agreement letter between two parties doc and as a letter of agreement for payment. You can find a sample contract agreement between two parties for the following types of contract scenarios:
Professional Service Agreements
Professional service agreements are designed explicitly for services provided by a lawyer, CPA, real estate agent, and investors, among others. It's more complicated and involved than standard goods and services agreements.
Maintenance Agreements
Maintenance agreements are the contracts used when a particular product or service requires ongoing maintenance by a provider. Typically, it involves checking on repairing equipment and machinery, although their maintenance services are also included under this type of agreement.
Performance Contracts
A performance contract ties into how well a contractor delivers on his or her promises. It's a unique agreement that explains when deliverables are due and the compensation associated with each submission. It's a flexible pricing model for some firms.
How to Write and Agreement Letter
Business owners instinctively understand that they need to know how to write an agreement letter, yet have a little trouble getting started. When writing a service agreement letter, you are merely trying to describe the expectations and requirements of that go into an agreement letter between two people for it to be considered a success.
Writing an Agreement Letter That Works
Drafting the right agreement format between company and client is essential. You may want to find an agreement contract template PDF or sample letter of agreement for services when drafting one. Here are a few tips to make the process go as successfully as possible:
   

Know which format your agreement letter must be for the particular transaction

   

Incorporate your company's contact information and logo throughout the document

   

Include critical dates that are relevant to the text

   

Your opening paragraph should outline and state your purpose

   

Include the pricing and deliverables of your services in detail

   

Describe what course of action you will take if problems arise
While there are many other elements you can include, the tips mentioned above are great for a general audience. And don't forget to add your signature lines at the bottom. You get bonus points if you sign the agreement in front of a notary public. However, if you use contract templating software, you may find you are making fewer mistakes or forgetting critical elements.
You can use an agreement letter for multiple industries. However, there is no sector that is hotter right now than software development. The advent of cloud computing and web 2.0 gave rise to the need for application developers and agencies to fulfill this critical role. Let's take a closer look at what goes into a proper software development agreement.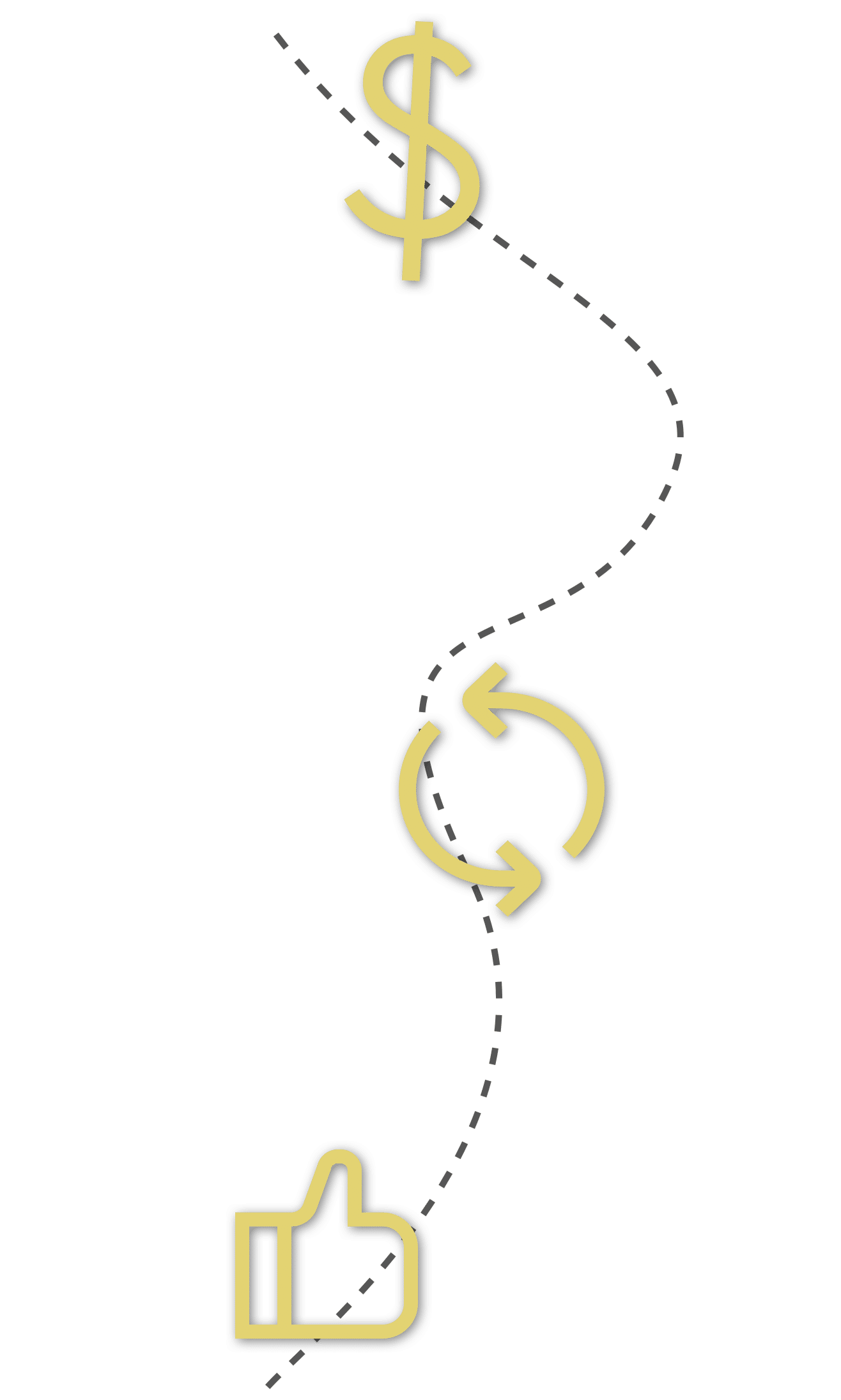 Software Development Agreement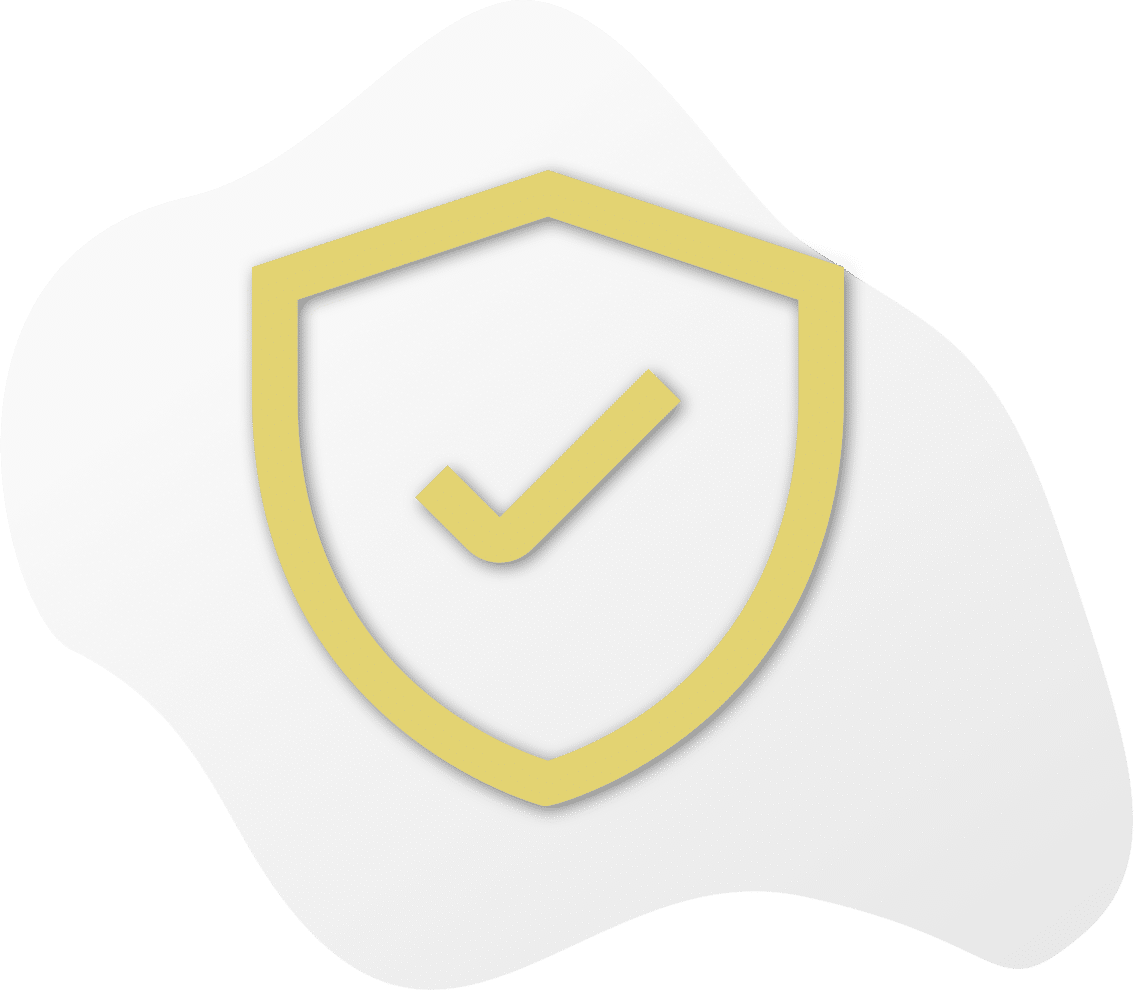 When an organization is developing software for another company, the best agreement for this situation is a software development agreement and a software license agreement. These two documents are an agreement between company and clients that describe the terms and conditions of software being developed for the organization.
How to Write a Software Development Agreement
The good news is that you do not need to hire a lawyer to write a software development and maintenance agreement. You can actually do it yourself when using a software as a service contract template. Just make sure that you use a SaaS agreement checklist to help you move along. Include items like:
     

milestones and deliverables

     

budget and expenses

     

timelines

     

goals and vision

     

company contact information

     

executive summary and afterward

     

proposed contracts for service
Milestones and deliverables are often the bulk of your document's text. The reason for this is that when you and your clients or contracts understand what is due when clearly, then there is little room for negotiation or error as issues crop up, and you know they do at some point. It's better to be prepared for the unexpected.
While no one really wants to think about what could go wrong on a project, it's a reality and hazard of doing business. The most important thing is to convey confidence during this portion of your software development agreement.
Your Competitors May Have the Upperhand
Software development is a highly competitive specialty in which to operate. You don't have to let your efforts get outshined by some company that had a better, more polished template than you. While looks aren't everything, business people certainly take note of them since presentation is a significant component of facilitating business.
Fill & deliver this contract.