For startups, freelancers, contractors, and other small business owners, creating sales proposals is a necessary and vital part of operations. But the creation and management of sales proposals can be a nightmare as it takes you away from the actual part of your business you thrive in. This is especially true when you're operating with a small team or are a team of one and don't have the resources to employ a fully dedicated person to take on this task. The good news is that with the right contract creator and the best contract review software, sales proposals and contracts can be created, sent, analyzed, and managed easier than ever. Proposable is the contract maker app you and your team have been waiting for.
Proposable is a multi-functional contract assembly software, contract review software, and contract analytics software. What makes our contract builder software better than other products on the market, including AI contract management software, is its simplicity and key features. The following is a look at four of those features specifically in the category of creating contracts, what they do, and how they contribute to Proposable being a powerful and yet simple contract maker and management tool.
The 4 Features You Should Look for in a Contract Creator and the Ones That Make Proposable the Best Contract Generator Software:
1. Drag & Drop Builder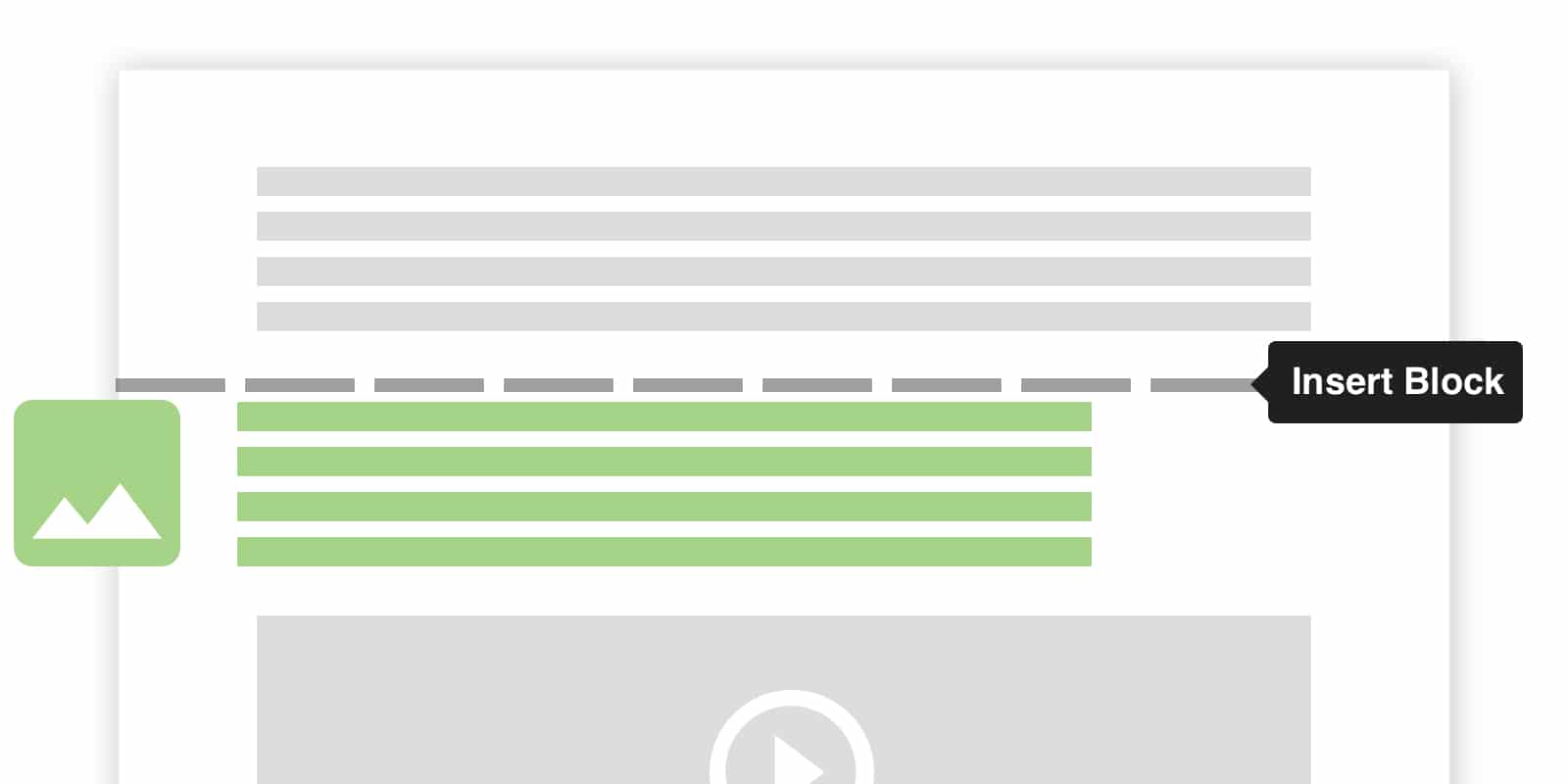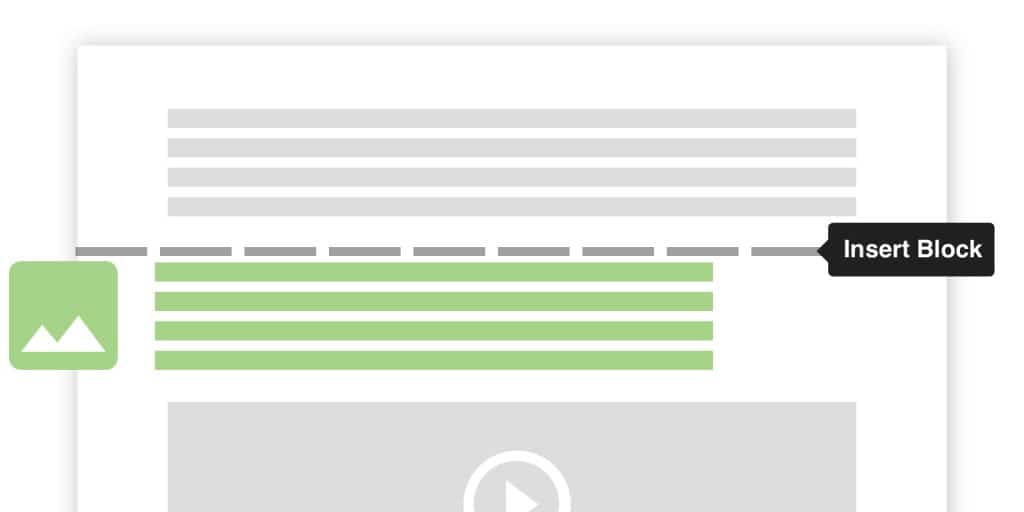 Most businesses and contractors will provide different services and tiers of services for different clients. When reaching out to a new client or even an established client, it's important to deliver a proposal that is tailored to fit their individual needs. Without a contract builder app or contract drafting software, this process can be tedious and take up valuable time as you try to figure out the right template for each client. But with Proposable's Drag & Drop Builder and easy document automation software, creating custom proposals can take just minutes. That's because this feature gives users access to free templates and easy drag and drop proposal blocks that make it simple to create an organized and tailored proposal for each client.
2. Sales Content Library
Of course, once you've created the perfect proposal form, why would you want to lose it? With Proposable's Sales Content Library feature, you can easily store already created proposals and contracts in one organized location. Because proposals can range from a simple one page, text-only contract to a multi-page document complete with videos and other media features (all included in both the free trial and subscription models of Proposable), having a sales content library where completed and successful contracts live will streamline the sales process both in the present and future. Other team members and sales departments can also access this sales content library so that once created, content can be continually used across your entire sales team.
3. Flexible Estimates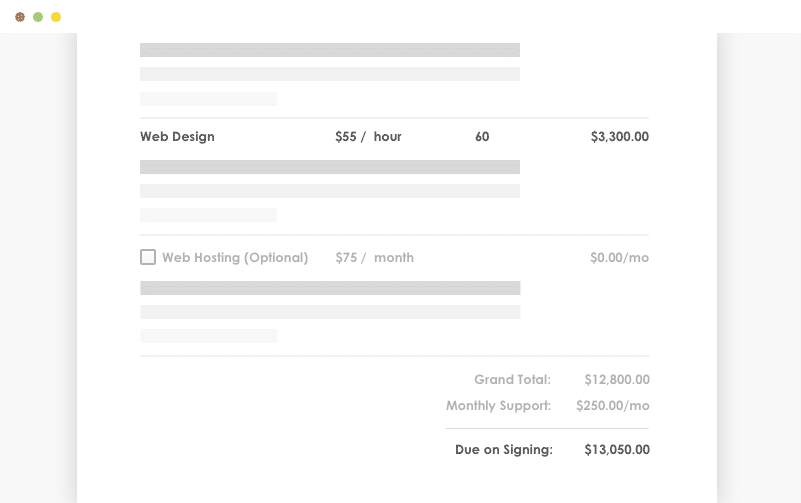 Whether selling a product or service, your clients will want to know what they are getting with your company. Since they are most likely trying to reduce costs and save money, they will also wonder where exactly their money is going. Estimates help them in this regard and help contractors and business owners enjoy a better business-client relationship when they are transparent about all costs with comprehensive estimates. Flexible estimates are a critical component of Proposable's contract creator app and contract management software. How this part of the contract drafting software works is that it makes it easy for users to build quotes, bids, and estimates via the software's flexible estimate drag and drop blocks. This makes it easy for users to create a comprehensive and organized estimate contract that clients can easily read over and respond to.
4. Collaboration Features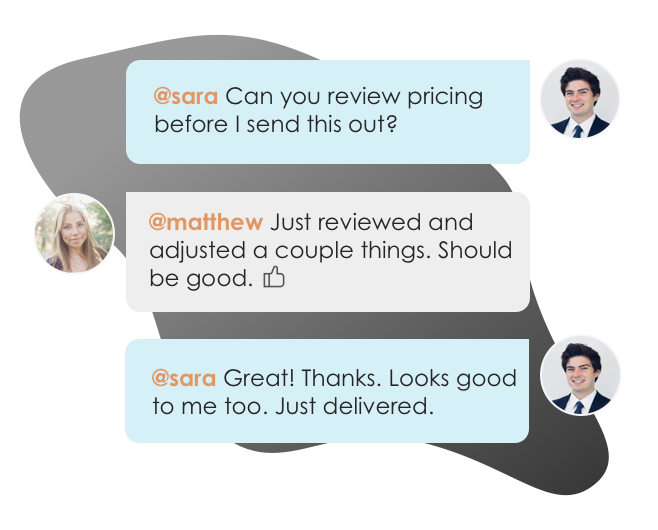 If you aren't a solo contractor, then your teammates and employees are your most valuable assets. In order to get the most out of a contract builder app like Proposable, you need to share what you create in the system with others and you'll want to be able to access those complete estimates, contracts, and proposals others have created via the contract management system. Collaboration features built into Proposable make it easy to do this. Here, you can both mention other sales team members in the proposal when sending it on to a client or easily re-assign the ownership of the estimate and proposal when jobs are handed off to other departments.
Learn More in a Free Trial
Are you ready to transform your sales department with effective and comprehensive contract management software? See how all these great features and more operate by taking advantage of our free trial today!