Partnership Agreement Template
Kickstart your partnership agreement with our fillable partnership agreement template. This agreement can be used between both businesses or individuals. Your partner can review from any device and sign immediately with the built-in eSignature.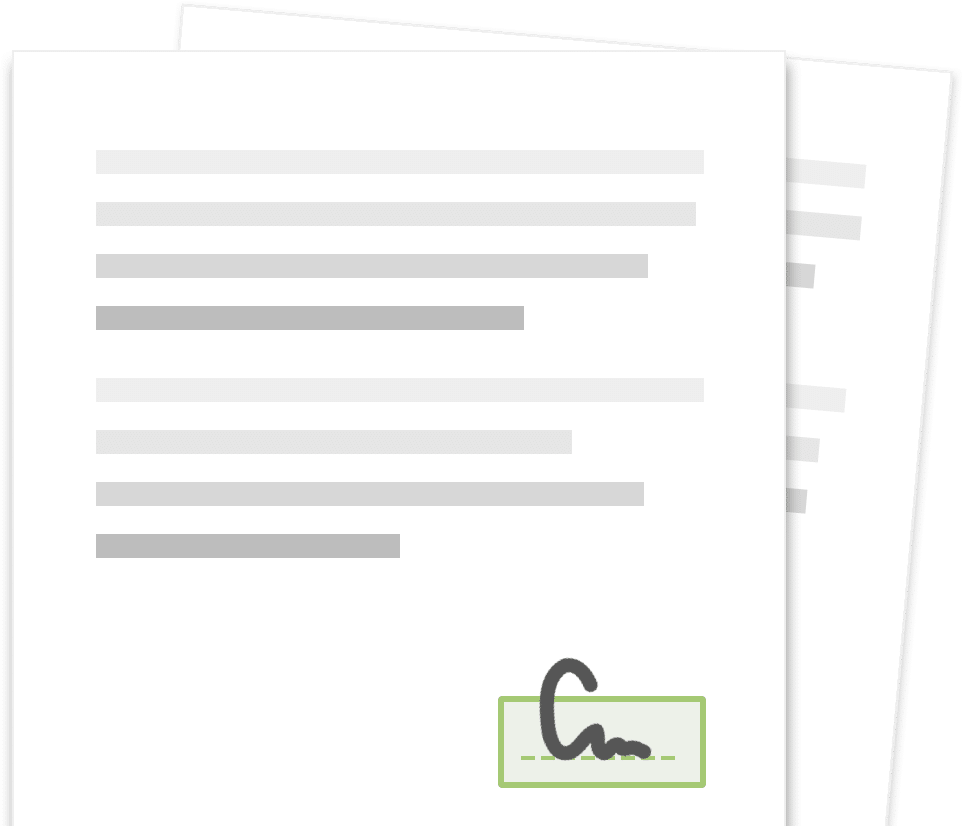 Fill & deliver this agreement.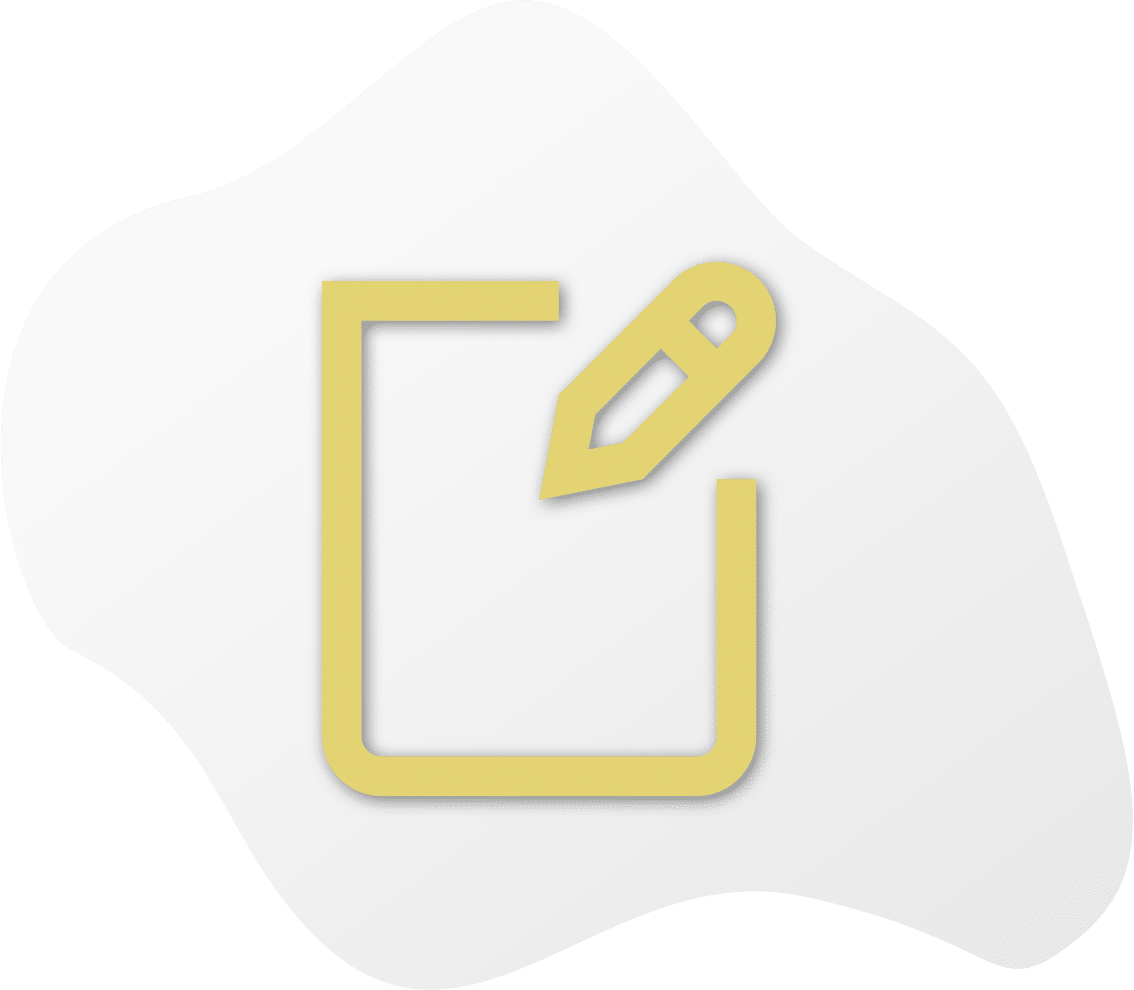 Owners prepare small business partnership agreements when they form a partnership. They put a business agreement between two parties together to make it official, often in a partnership agreement PDF.
A partnership is a legal designation that businesses use to direct how their company operates from an investment, accounting, tax, and legal standpoint. The partnership entity provides clear directions as to how legal, financial, and managerial aspects of the business are handled.
A simple partnership agreement template helps create this type of document. You can work with a business lawyer to help you strengthen the existing model for added protection. Doing so also enables you to address the business partnership agreement roles and responsibilities clearly so that it avoids potential problems in the future.
Partnership agreements are critical to the success of the relationship for several reasons, including:
     

determining leadership and responsibility roles

     

avoiding possible future tax issues

     

mitigate liability and legal issues

     

handle changes in the business

     

explaining how partners can exit the agreement
When looking for a free, printable partnership agreement PDF from which to work, make sure that it clearly outlines the percentages of ownership and distribution of profits and losses, description of management and duties of each partner, and the term (length) of the partnership. Describing these items in detail can help avoid issues in the future.
In addition to managerial issues, it's not uncommon for someone to change his or her mind during the course of the agreement. Adding a clause that addresses how the partnership can be terminated or how a partner can buy his/her share of the partnership is the best way to solve this possibility.
While it puts the other partners in a stressful position, it's unfair to tie someone to a business who no longer wants to continue the relationship. Sometimes, taking market share and acting competitively is the cause of concern. You can preemptively protect the company by asking partners to sign a non-compete agreement in case one person makes an unanticipated exit.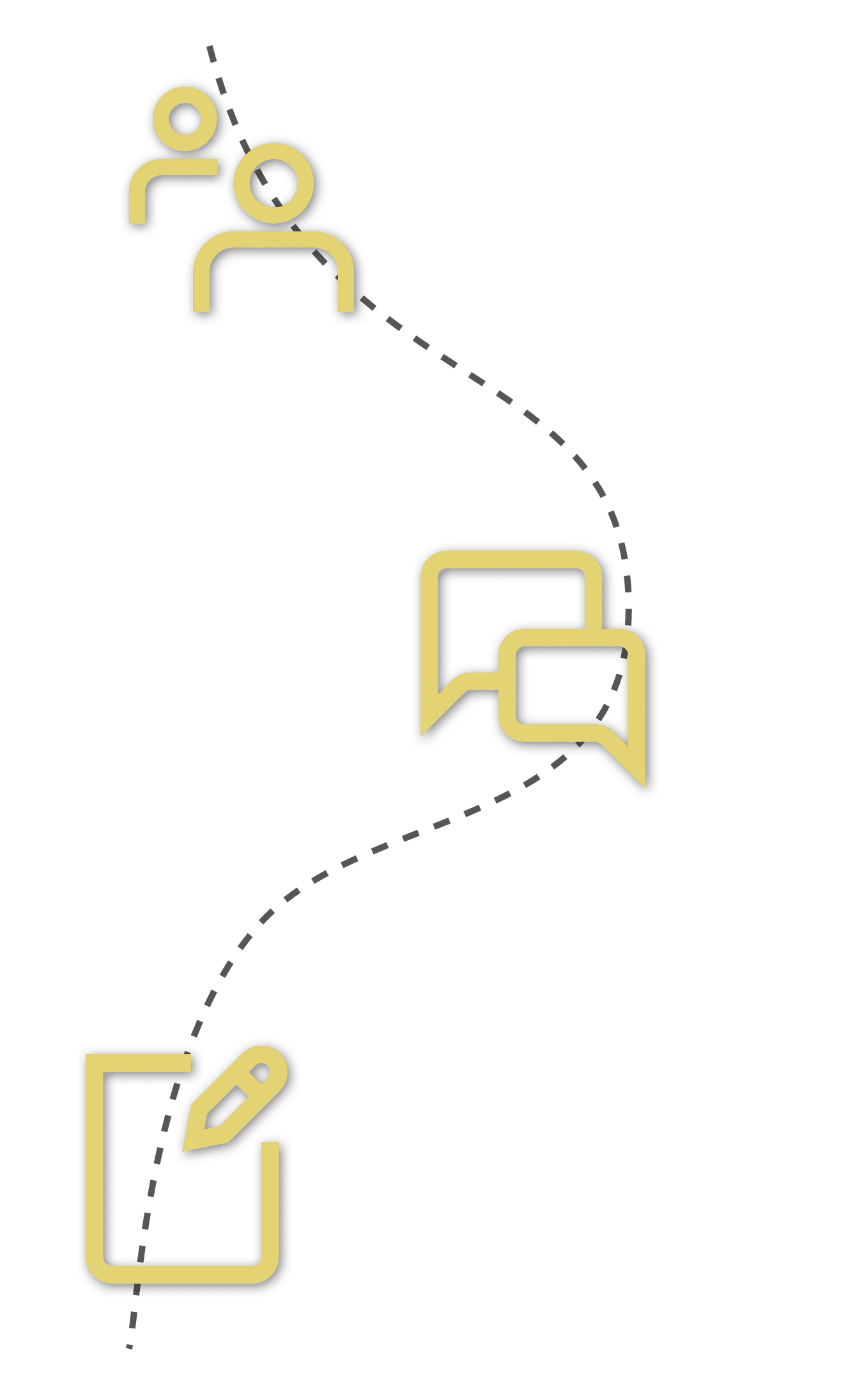 How to Write a Partnership Agreement
Partnership Contributions
Look for a free partnership agreement template that addresses individual contributions to the partnership. You must determine who is going to contribute their capital resources to the cause. It's also important to discuss which percentage of ownership each partner has based on their contributions. For example, you can find a 60-40 partnership agreement template when distributions are uneven.
Profit Allocation
It's also critical to describe how the business handles profit and loss allocations based on the partnership ownership interest in the company. Drawing upon profits is of keen interest to each partner as well. A free printable partnership agreement can allocate specific amounts within the body of the contract.
Authority
Without a description of authority, how do partners know what the business expects of them? More importantly, how do other partners protect themselves? Without an agreement that outlines legal authority over the business, it's possible for another partner to make decisions on its behalf without the consent of the other owners. A partnership agreement can help you avoid this issue.
Management Responsibilities
While it's not feasible to address every managerial aspect of the business, you are wise to address significant issues before they even have a chance to reveal themselves. You can accomplish this goal by adding a list of management tasks that the other partners must carry out. Address critical areas like finance, technology, marketing, administration, and human resources.
Dispute Management
Disputes are sure to arise. Your partnership agreement is the document you put into place beforehand that tries to address them. The contract can set out which dispute resolution method the partners must utilize. For example, some partnerships include an arbitration clause to resolve disputes out of court first.
Investment Partnership Agreement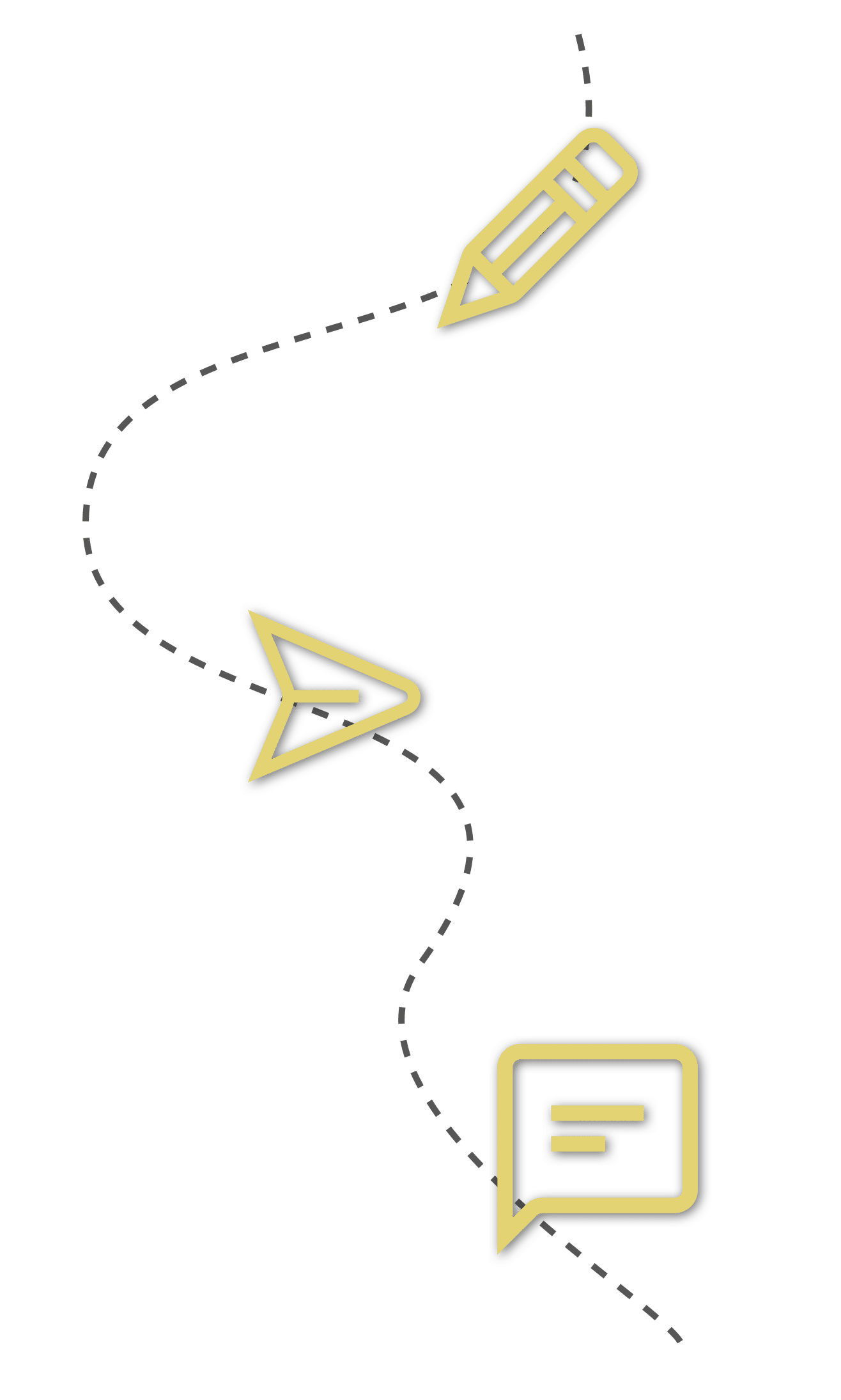 A real estate partnership letter sometimes referred to as an investment partnership template, is a contract that outlines each partner's responsibilities in a real estate business. You can find a free real estate partnership agreement template that meets legitimate expectations in areas of formation, roles, and other typical elements found in a partnership deed for real estate business owners.
It's crucial to find a co-ownership agreement real estate template that lays everything out from the get-go. It's a better approach over the long-run horizon. This concept is especially true to establish when you are working from a partnership lease agreement template since they can incorporate unintended template language from time-to-time. You can also search for real estate partnership examples to see how other companies address this.
You can even find a real estate partnership agreement PDF that addresses legal entity-specific issues. For example, a real estate LLC operating agreement is excellent for a limited liability company or limited liability partnership
Limited Partnership Agreement Template
A limited partnership agreement template, also known as an LLP partnership agreement template, can meet the needs of a business that taxes itself like an LLC but manages the business like a partnership. It's the essence of a limited partnership agreement meaning assigned to such a relevant contract.
Like a typical partnership agreement, an LLP agreement describes how the company allocates resources, responsibilities, and handles disputes. What makes this type of agreement different is that it contains legal language that addresses the unique needs of an LLC.
Owners can also find industry-specific templates that work for their specific needs. For example, a legal group can use a sample LLP agreement for law firms. Alternatively, investors can use a hedge fund limited partnership agreement that works for the finance industry.
LLC Partnership Agreement Template
A limited liability company, or LLC, is another type of legal designation under which partners can use to meet the demands of their business. It's a structure that isolates partners from personal liability of legal and financial actions. The structure is simple to form and easy to maintain.
Kick off the relationship right by drafting your contract using an LLC partnership agreement template. There are many benefits of using one since it also addresses how the business handles finances, managerial activities, and authority. There are a few steps to take first:
1. File Your Articles of Organization
Every state requires LLCs to file their Articles of Organization with the local secretary of state's office. In short, it serves as the basis of your sample operating agreement for two-member LLC management.
2. Draft an LLC Operating Agreement
Drafting the contract is the most intensive aspect of filing an LLC. Find the right template that designers specifically created to address partnerships. For example, your business doesn't need single-member LLC operating agreement template free just because it's, well, free.
3. Finalize and Sign the Agreement
After you and your partners reach the agreement, it's time to sign and finalize the LLC agreement template. Signing in front of a notary can further strengthen the validity of the document in case it comes into question later.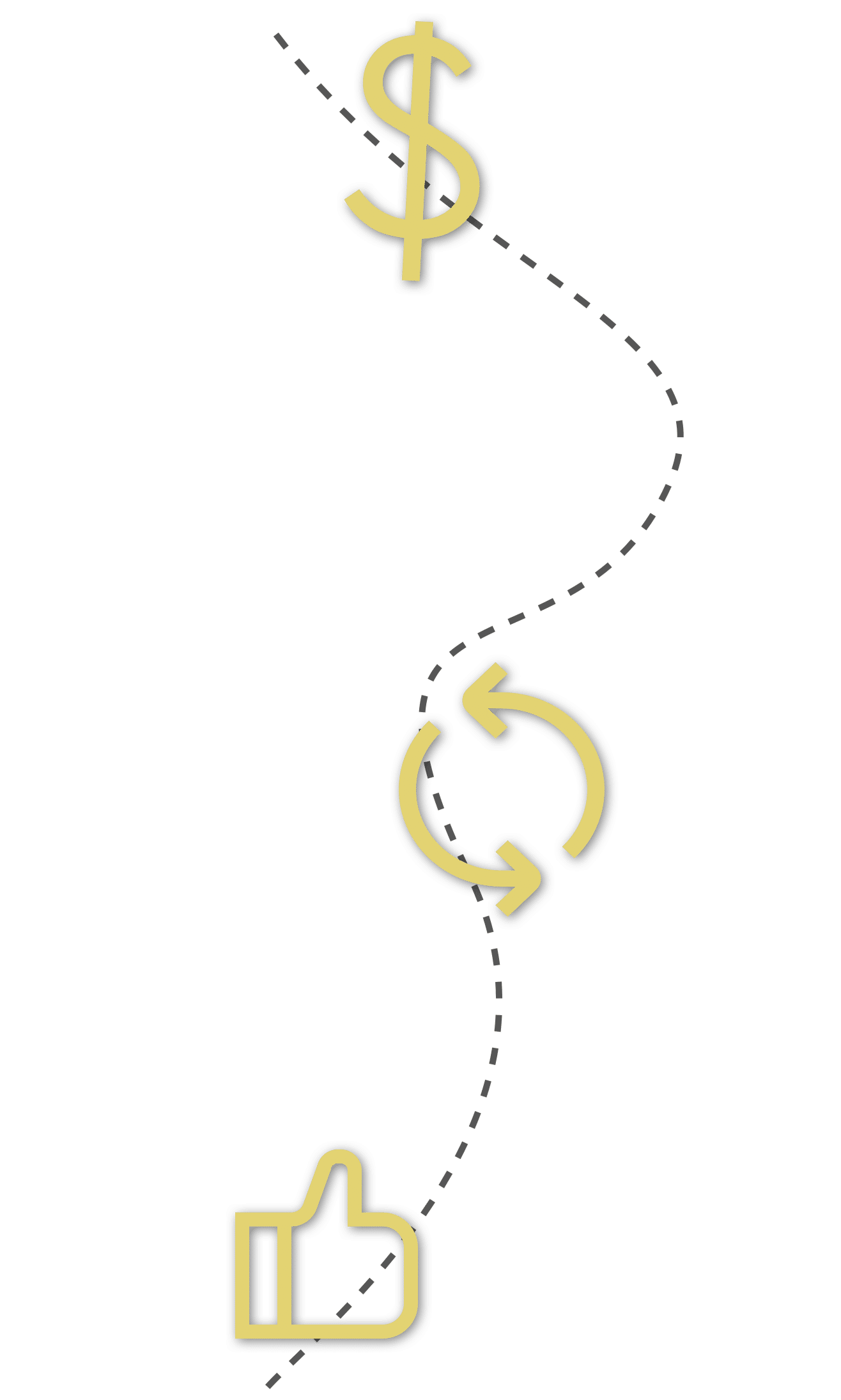 Marketing Partnership Agreement Template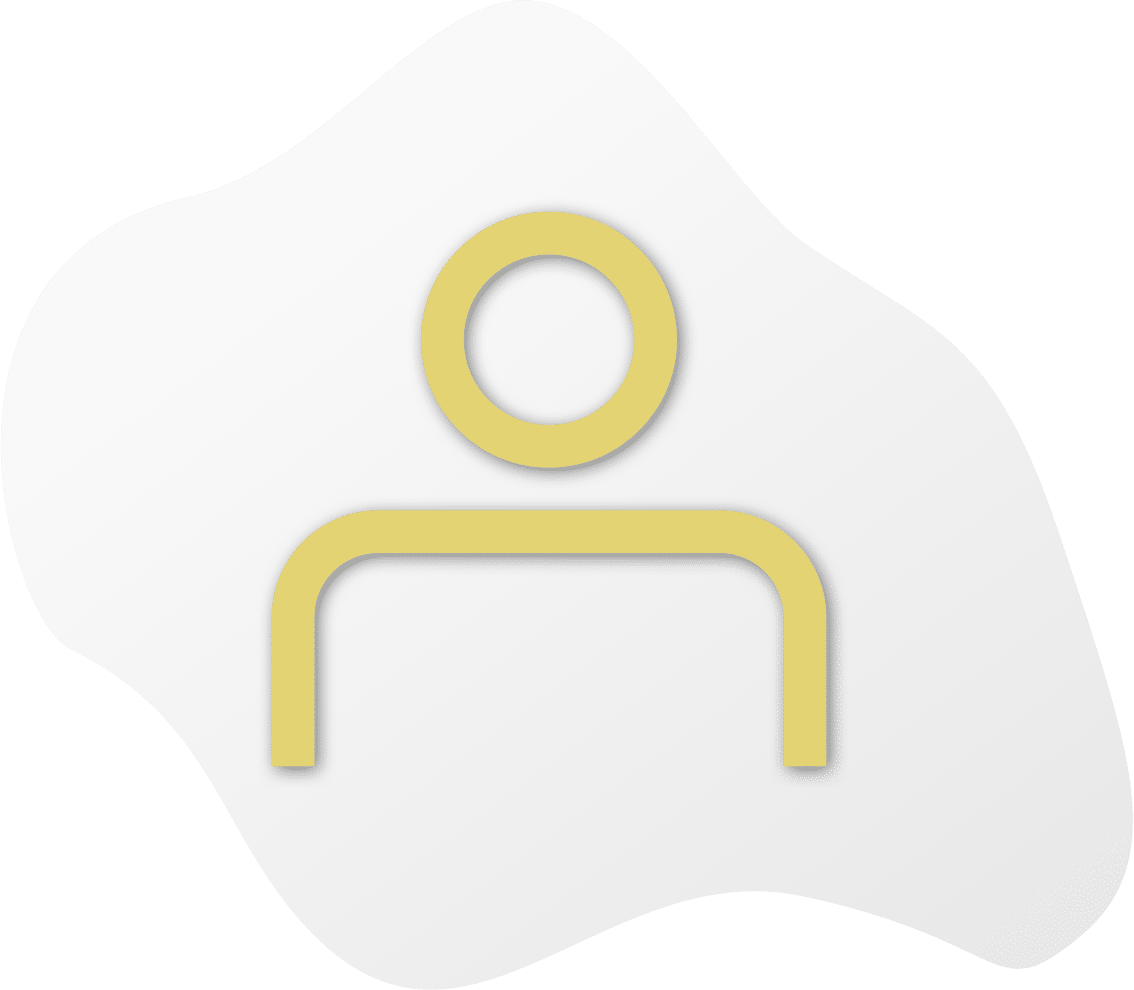 When it comes to creative partnerships involving advertising, music, and art, it makes the most sense to use a marketing partnership agreement template for these scenarios. Types of creative brand partnerships include branding, marketing, and influence agreements that facilitate a creative business owner's goal of promoting his or her products and services.
Depending upon your situation, you might want to use a brand partnership agreement template, influencer collaboration agreement template, or product branding agreement template to help you facilitate your needs. While some of these areas overlap, find a model that addresses the dominate marketing services you perform.
Aside from typical partnership agreement elements, a marketing partnership agreement includes special clauses. Yours may want to address:
     

creating vision and mission statements

     

establishing a customer service 'point person' that acts as the face of your marketing firm

     

how each partner plans to generate new business

     

short and long-term goals

     

who retains the rights to goodwill
The most important thing to remember is that you want to address issues that primarily relate to managing the partnership needs of a marketing or advertising agency.
Small Business Partnership Agreement Doc
Contracts are part of managing a small business. They protect you, your partners, and the business itself against loss, liability, and legal action. That's why using a small business partnership agreement doc template is essential to have when embarking on a new venture.
A small business partnership agreement PDF establishes how the relationship between two business owners functions. They are valid when they follow the doctrine of contract law at the federal and state level. For example, you may have better protection with a small business partnership agreement template that is specific to your state. You can find a free general partnership agreement Texas or a Florida partnership agreement template to help you.
You can use a free corporation operating agreement template when starting or running a small business partnership. They are helpful when:
     

leasing property or equipment

     

releasing or assign liability

     

when actively selling goods and services
The most important aspect of using a small business partnership agreement is that it is appropriate for the scope and scale of your business without being too 'thin.'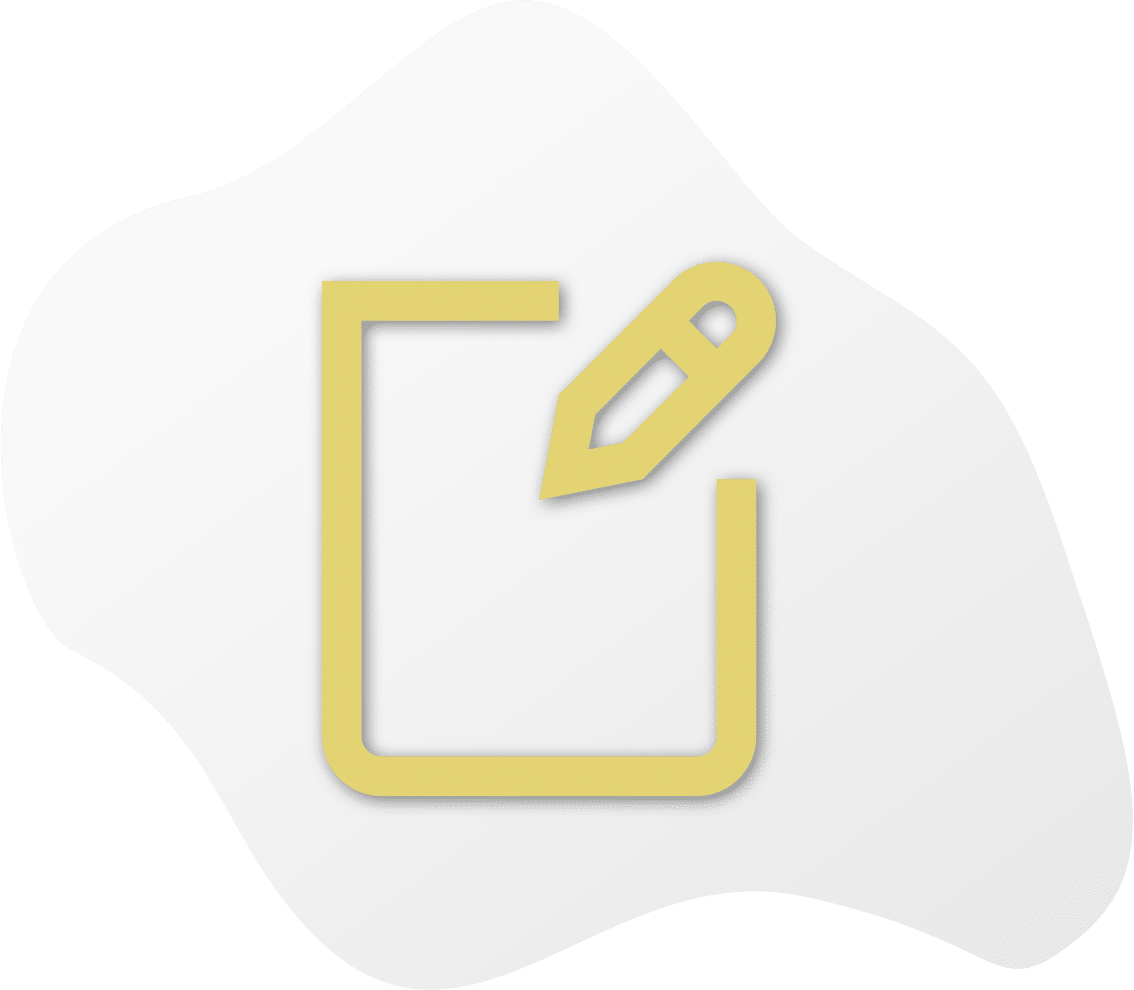 Fill & deliver this agreement.