Sample Contract for Services
Are you looking to put together a service contract but aren't sure where to start? We've tried hard to put together an easy solution with our free fillable sample contract for services template. Customize and deliver a contract in minutes and have both parties sign immediately with built-in eSignatures.
Fill & deliver this agreement.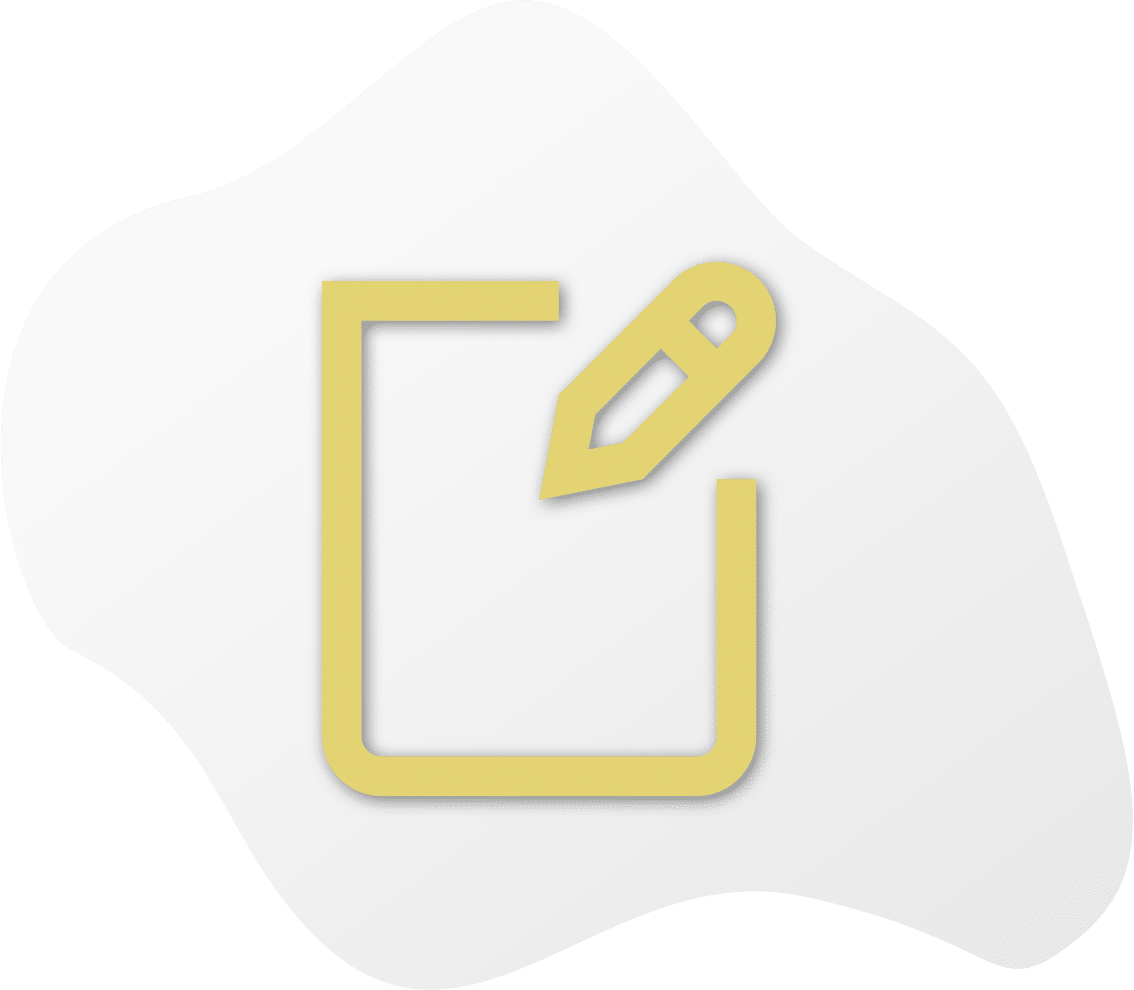 A service contract agreement letter is an agreement that is created between a service provider and the client or customer who is purchasing their services. These are highly common in the business world and are used in many different industries, including hospitality, transportation, entertainment, accounting, management, and education, among many others.
Each service contract must be adjusted to fit the needs of the particular service. So, for example, a courier would use a standard courier contract while an entertainment lawyer would use one relevant to entertainment law.
The purpose of a service contract is to establish and agree in writing upon key details of the business agreement, such as pricing, what the work is, frequency of the service, matters of insurance or confidentiality, and so on. Any standard agreement template is likely to contain at least all of the above sections, if not more.
For a better idea of what a service agreement looks like, it is recommended to look over an example of a simple contract agreement, so that you can familiarize yourself with the language, format, and content of a contract for goods and services template.
One important consideration when choosing service contract docs templates is the strength of the agreement, which is the contract's ability to protect you from dispute and/or legal action. A strong service agreement will be written in proper legal language and exhaustively cover what the contractor, as well as the client, does or does not have rights to. That way, if there is a disagreement later on, both parties have a clear record of exactly what they have agreed to, and there can not be issues with different interpretations of the agreement.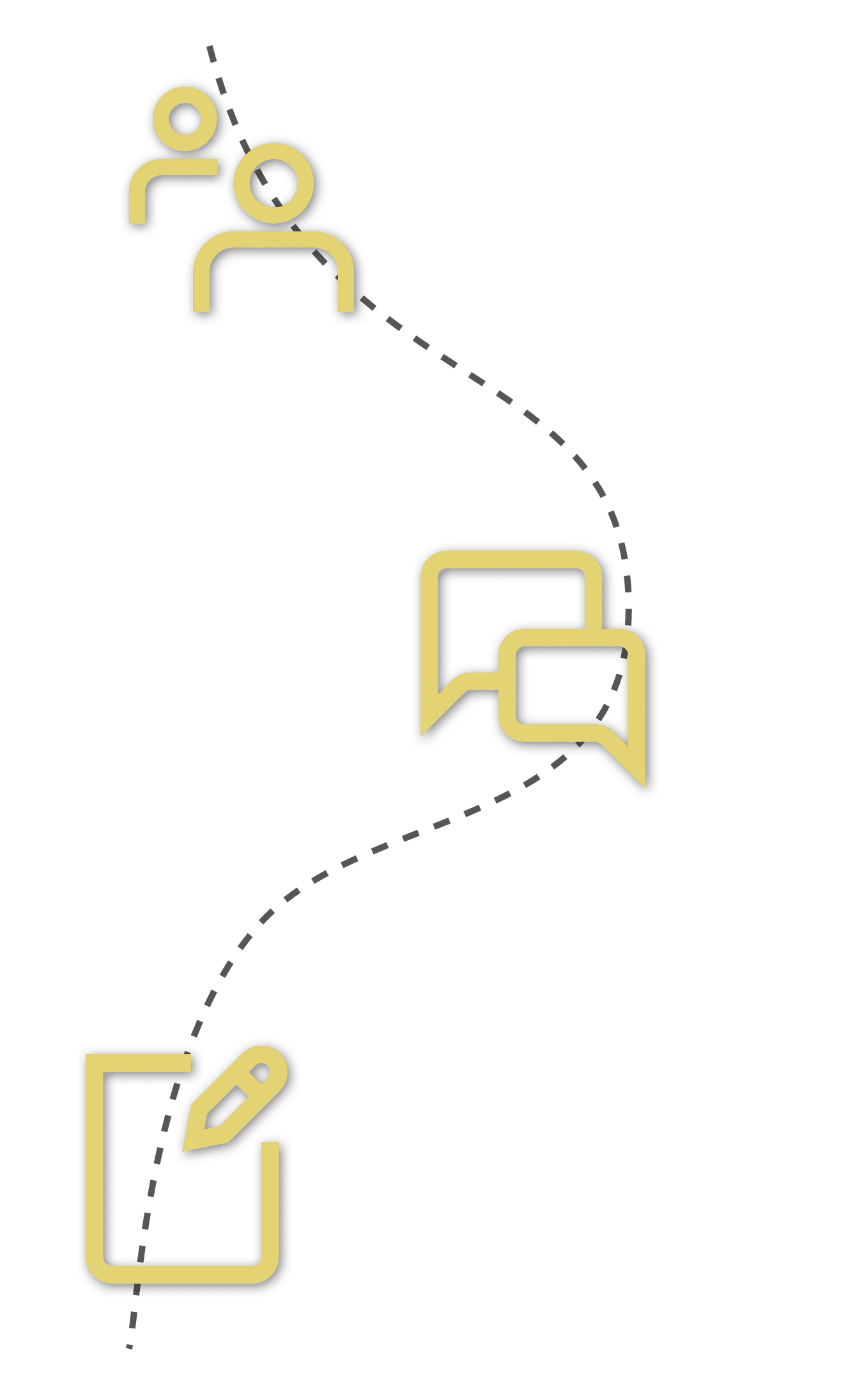 Service Contract Template
One of the best ways to create a strong client service agreement is to use a template. A service contract template helps you by giving you all of the necessary legal language and agreement sections so that you don't have to worry about forgetting anything or phrasing something incorrectly. As we alluded to above, it is imperative that the business services agreement template that you choose explicitly spells out expectations so that both parties know ahead of time exactly what they are agreeing to.
In addition to general clarity and strength, it's also a good idea to choose a free sample contract for services agreement that is relevant to your particular field or business whenever possible. While a general service contract template Microsoft Word is useful and applicable to most situations, a more specific one is better, as it will cover things that are specific to your field.
For example, a delivery service contract template may cover issues such as timing of how quickly the delivery is expected to arrive, possible damages to the delivered goods, and what happens in case of a failure to adhere to the expected delivery schedule. These are all important issues that would not be covered in a general free sample contract for services agreement PDF that is meant to be used in all industries.
However, if there are no templates available that are particular to your type of service and your specific industry, it is still recommended to begin with a template and add sections as necessary instead of attempting to create a contract from scratch. We can't emphasize enough how important it is to use correct, strong legal language in order to protect yourself, your money, and your business.
Simple Contract Agreement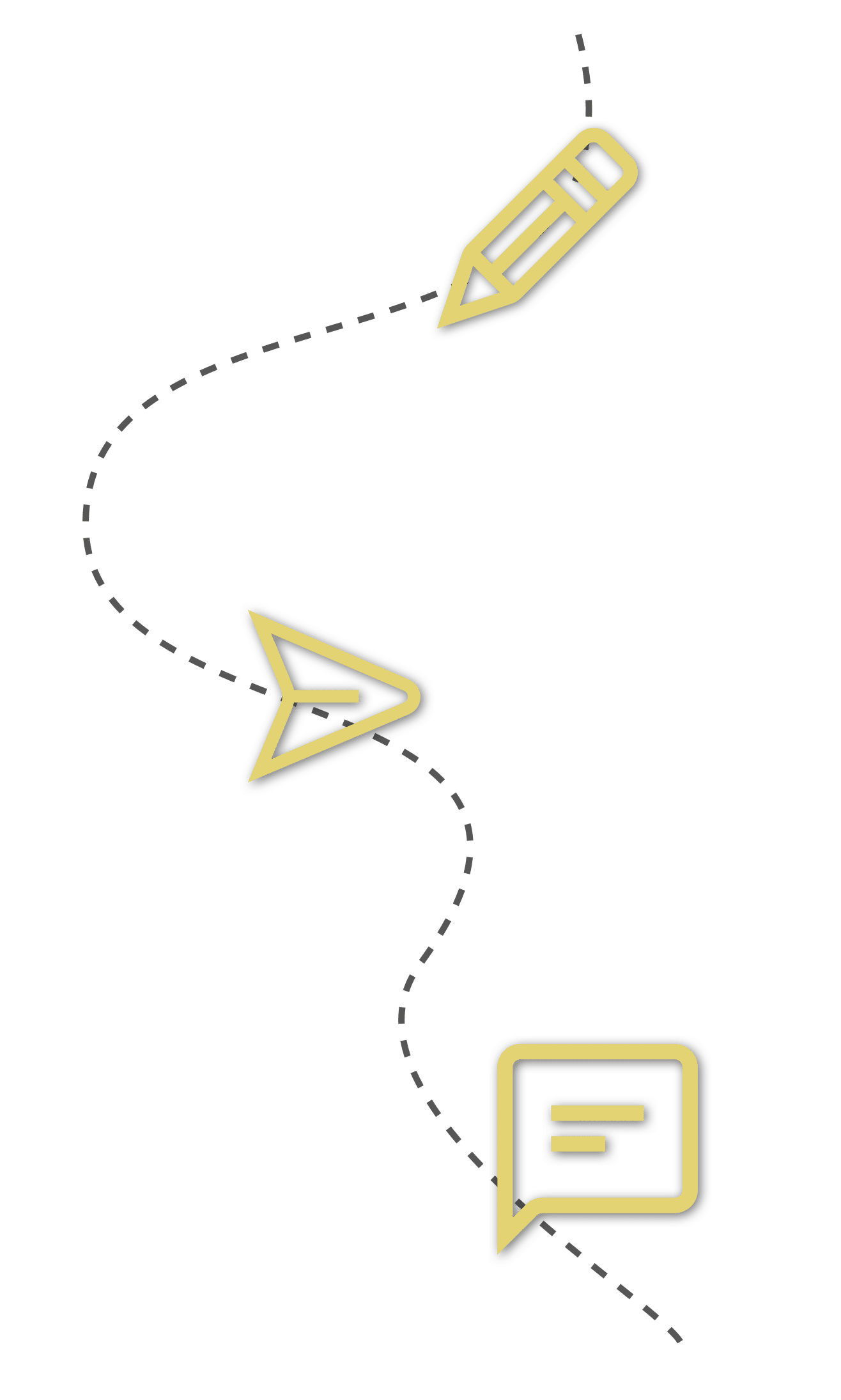 Now that we've covered what makes for a strong service contract, and the importance of using templates, we can move on to the steps that are involved in putting together a contract agreement. First, it's important to have a clear understanding of exactly what service you are purchasing or offering, as well as all of the relevant details such as cost, duration, timing, safety protocols, and so on.
Then, we recommend reviewing an existing simple contract example or simple professional services agreement to help familiarize yourself with what a standard service contract looks like: how long it is, how many sections it has, what the sections are, and what the language is like. If possible, it is best to look at a simple contract agreement that is relevant to your service and field.
Once you've done the previous steps, search for a template that you can use. Of course, it is ideal to choose a template that is specifically suited to your industry. For example, if you are an events planner, try to find a simple event contract template.
After you've chosen a template, you can fill in the blanks as relevant, and make any changes that you need to, like rearranging, adding, or removing sections. Make sure that you include clauses regarding payment schedule, description of services, and identifying information of the contractor and the client, as a bare minimum.
As you can imagine, this process only gets longer and more complicated if you choose a complex and confusing contract template, so it is in your best interest to pick a simple contract agreement. A contract agreement form is confusing as is due to the legal language, so it is recommended to stick to a simple contract agreement doc in order to minimize your confusion as much as possible.
Like a service contract agreement, a service agreement letter is a document that outlines the terms agreed upon when a contractor and a client agree to the purchase of a service. While a contract is an official legal document, a service agreement letter can be more casual and may not necessarily hold up as binding in court. Therefore, it can be viewed as a step before a business services contract template.
When writing a printable service agreement letter, it's important to be as clear and concise as possible in order to minimize any possible confusion or lack of understanding about the services being provided. One way to ensure clarity is to use a blank service agreement or a service agreement template. To make sure that you are in line with your local laws, it's a good idea to pick a template that has been written for your particular country, like a service agreement template UK or a service agreement template India if that is where you are doing business.
Business Contract Template Free
As we mentioned above, a service contract can come in many forms. There are different versions for different countries, like the US, the UK, or India. You can find a client contract template for different industries, like a pet groomer, house painter, or pizza delivery driver contract sample. And a service agreement can be formatted as a letter or a business contract.
In addition to this, a sample contract agreement between two parties can come in different document formats. For example, you can find free business contract template downloads in the form of a contract template PDF or a contract template Word pretty easily.
Another option is a premium online project contract template via a provider that can create and deliver business contracts for you. This is a convenient choice because it significantly eases your workload, giving you fillable templates and even sending them to your client for you.
One great option for such a provider is Proposable, which offers contract templates for many different types of services and purposes. You can use it to get started for your next contract and skip many of the contract creation steps listed above.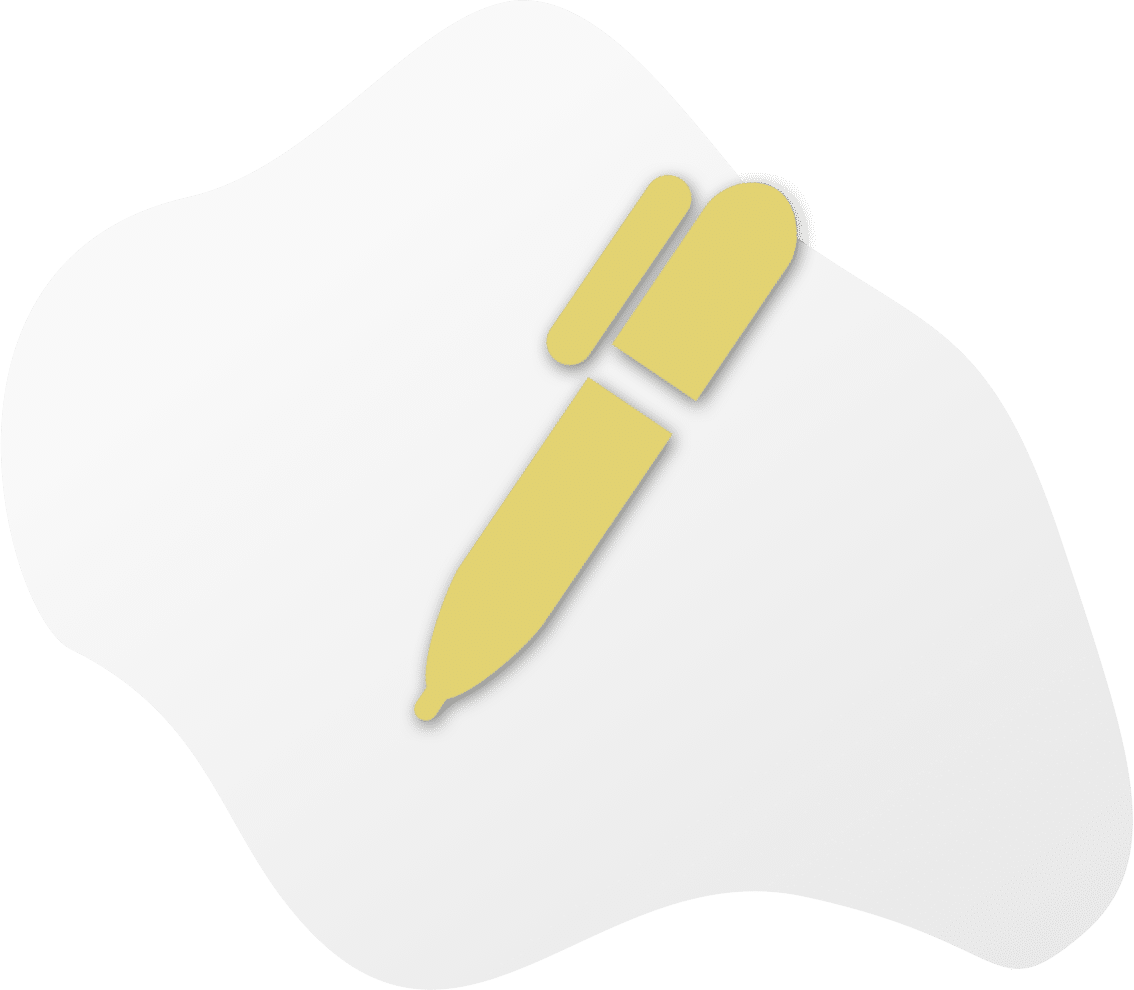 Fill & deliver this agreement.