Business Contract Template
If you're looking to solidify a business deal or relationship and need a simple business contract template, you can kickstart the process by using our free, fillable template. This template gives you a simple framework for creating, delivering, and signing your contract quickly. Customize and deliver in minutes, then get it signed with built-in eSignature.
Best proposal software ever! 
I've tried soooo many proposal softwares and I'll never try another one after Proposable. It's so easy to use and it looks good, which all the others don't.
Smart, reliable, and constantly improving.
Proposable just works. I can make visually interesting sales presentations, dynamically insert content, and execute agreements. Proposable powers our entire sales process.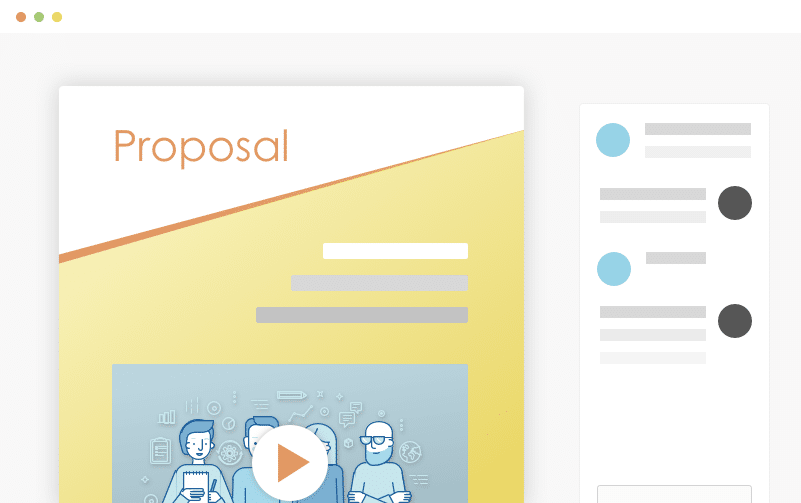 Wow Your Customers
Blow your clients away with a beautiful proposal that stands out above the rest. Add video and rich-media directly into your proposal pages for a more immersive sales presentation that's sure to make an impact.
Set Your Prices
Quickly build quotes, bids, and estimates with our flexible estimate block. With optional line-items, optional quantities, taxes, discounts and more, you can quickly represent your products and services in a polished and readable format. Organize all your products and services in the Pricing Catalog for instant recall.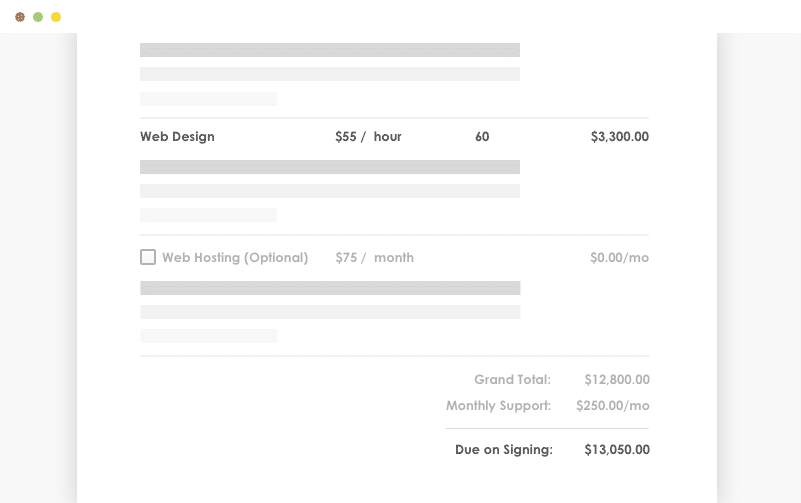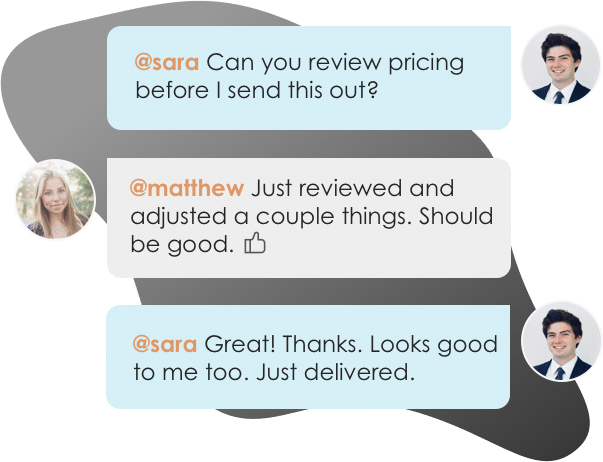 Work With Teammates
Easily collaborate with teammates on proposals. Mention team members to bring them into a proposal, or re-assign ownership when you need to handoff the proposal to another teammate.
Get It Signed
Close the deal faster with integrated e-Signatures. Place signatures, initials, and text field elements throughout your proposal wherever you need prospects to take action and your prospect is guided through a quick acceptance workflow to complete their acceptance. Counter-signing support is also included.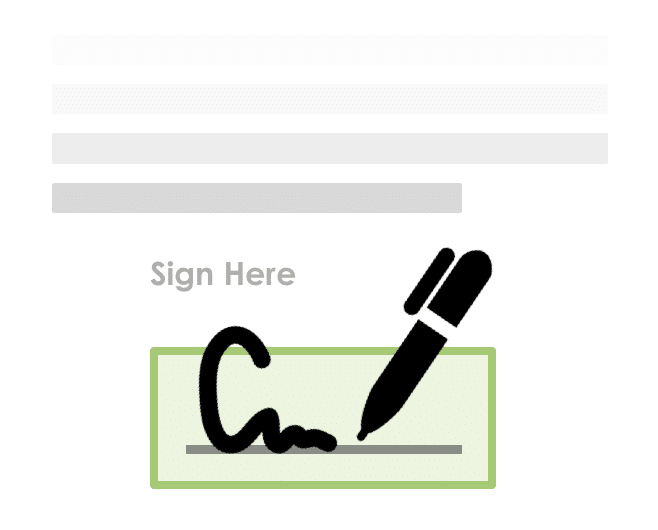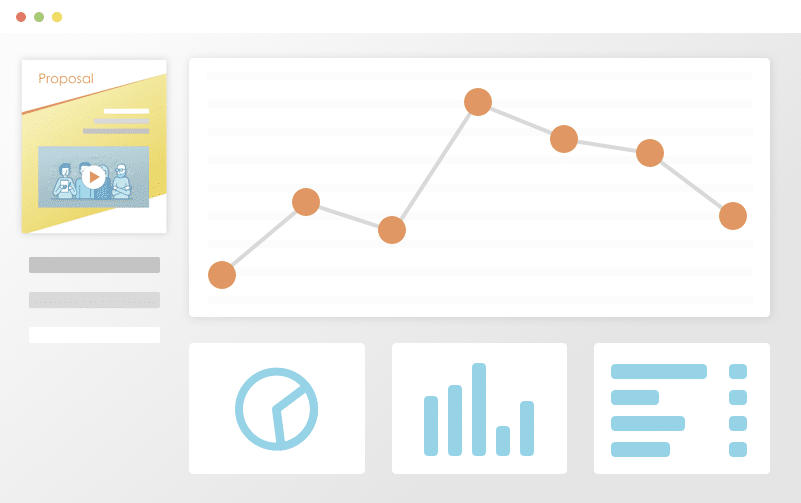 Track Everything
Ever wonder what happens to your proposal after you hit "send"? See detailed analytics and measure how each recipient is interacting with your sales material. Turn on real-time text or email notifications for proposal views and other key events.
Get Your Time Back
Save time and headaches by skipping the painful copy/paste and find & replace on all new proposals for your prospects and customers. Simplify your new proposal workflow to just a few clicks and go from spending hours on customizing new proposals to just minutes.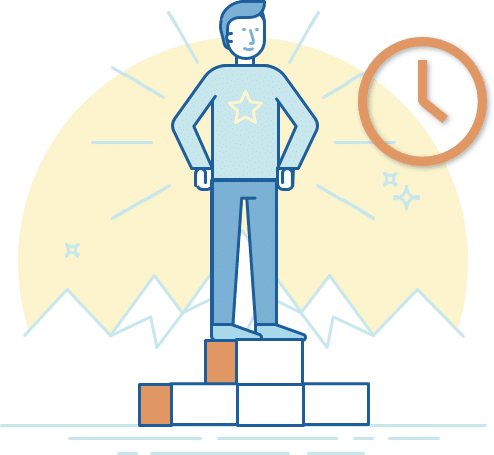 Edit & Deliver This Template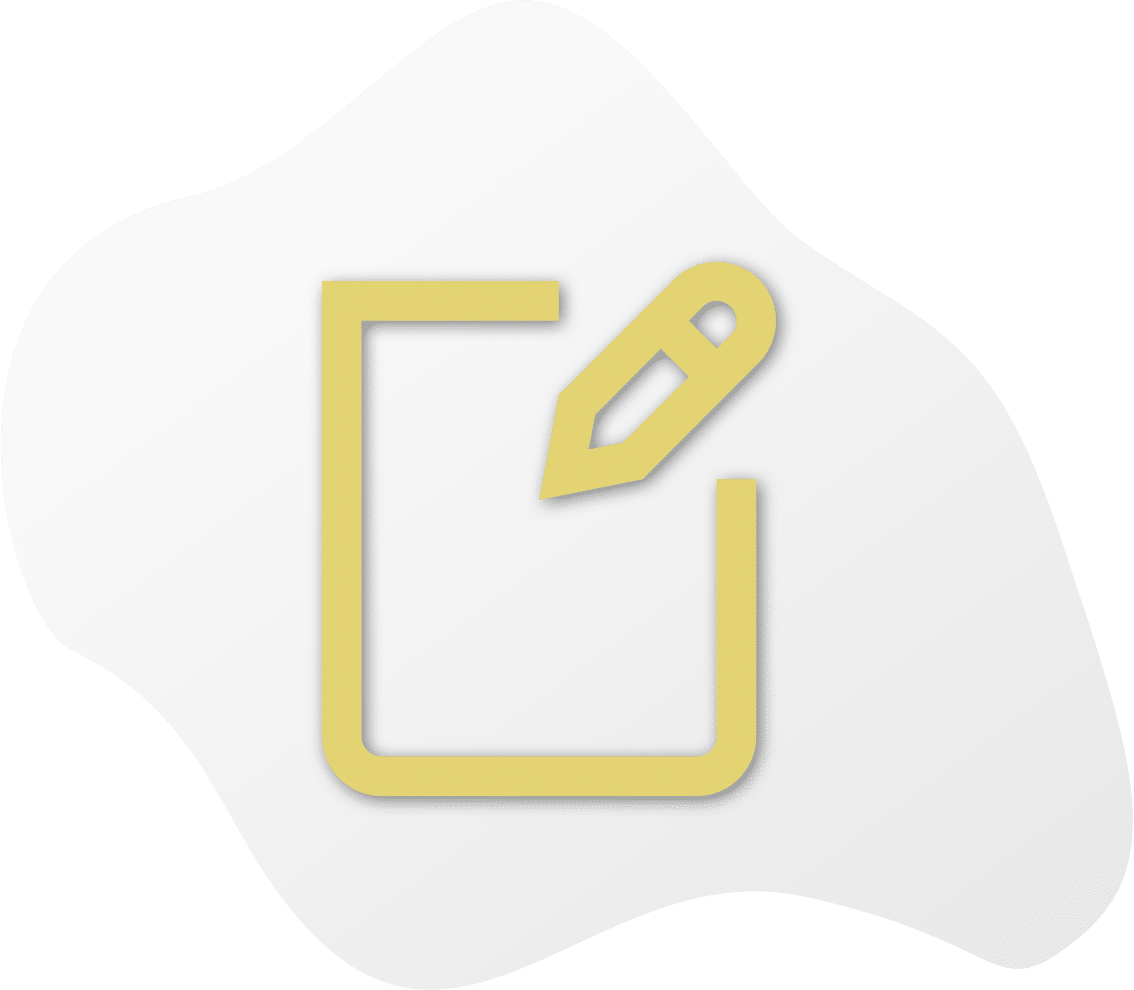 Business contracts and agreements set the stage for conducting business in companies of all sizes. They are used to govern relationships involving vendors, employees, customers, and key stakeholders. Typical elements of a business contract template free include:
Names of the parties involved

An exchange of value

Terms and conditions

What to do in disputes

Signature and date lines
For a business contract between two companies to be enforceable, it must meet particular criteria to hold up in court should a dispute arise. That is why it is critical you look for a business contract example or a business contract template PDF that addresses the right elements. 
There are several free business contract template downloads available as a free business contract PDF or free business contract template Word to help you get started. There are several online resources, like Proposable, that can demonstrate how a business contract sample PDF may look.
One of the most noteworthy advantages of executing a business contract sample between two companies, as an example, is that you don't have to go through the motions of 'reinventing the wheel' every time you need to make a business deal. In addition to preserving your sanity, you will also save time and money, as well.
Rather than having to retype new contract language or forgetting relevant sections, your business contract template can help you address your concerns and build a comprehensive document in one fell swoop. In short, you have a system that allows you to replicate a clean, easy-to-read contract every time you need one.
There multiple types of business contracts available. The two most notably used are simple contract agreements and contracts. However, you may want to consider the critical differences between the two. In the next section, we take a closer look at the most significant ones within the context of conducting business.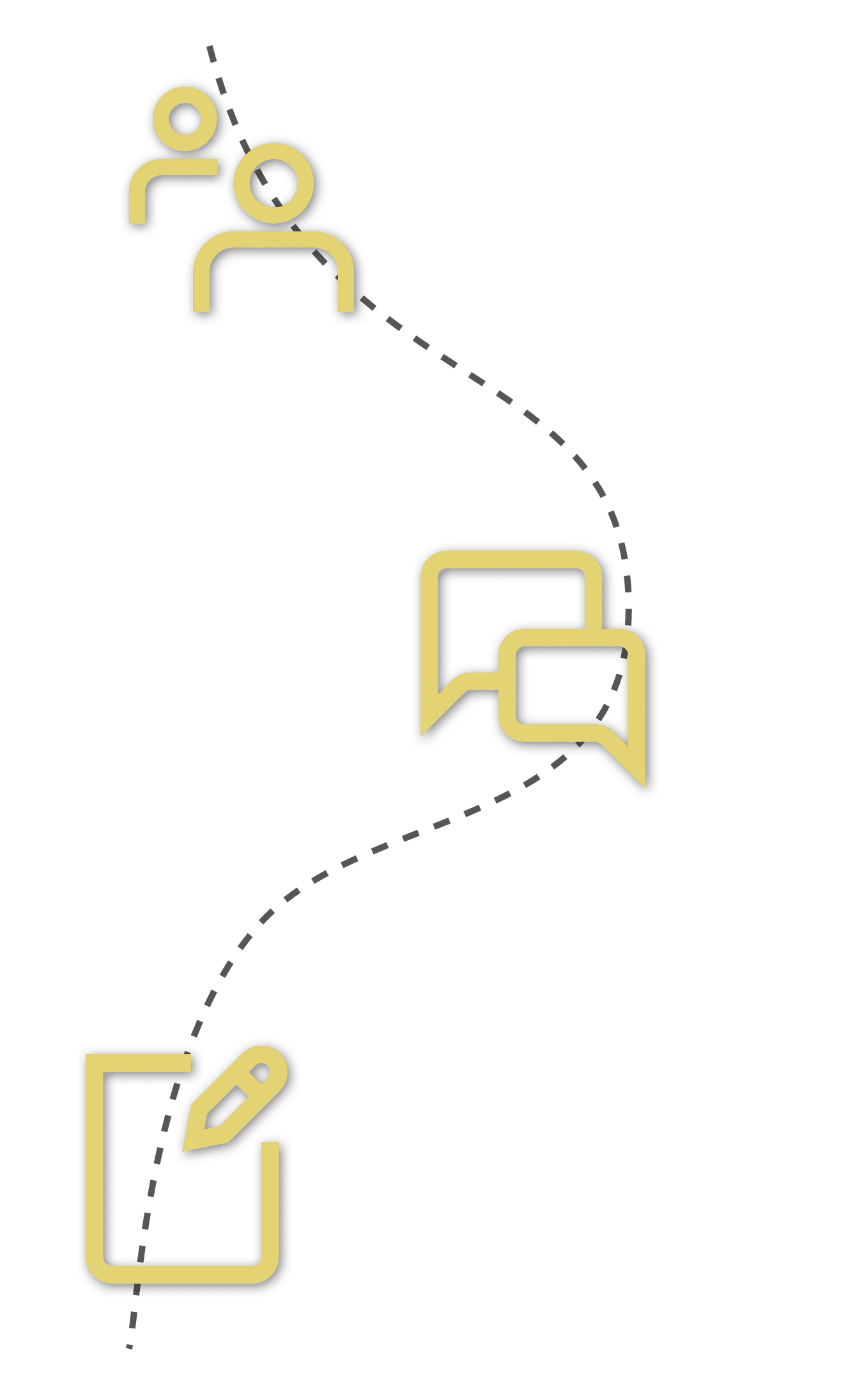 Simple Contract Agreement
A simple business contract is different than a simple contract agreement. A contract agreement letter is a more general understanding of how a business agreement between two parties DOC that creates an information relationship. An agreement contract template PDF is different in that it is more formal and definite than its predecessor.
For a business agreement template between two parties to be enforceable, there are a few elements and considerations that it must describe including:
Offer and acceptance:

This section specifies the offer made and that the other party accepts the terms.

Mutual consent:

A

free sample contract for services agreement

must be entered into freely by both individuals.

Consideration:

Consideration is a fancy legal term that indicates the contract was made on an exchange for something of value.

Competence:

Be aware that both parties must be of sound mind and body to legally enter into an agreement.

Intents and purposes:

The terms and exchange involved in the contract must be legal within the relevant jurisdiction.
As you can see, business contracts require more than a handshake or general understanding for them to be enforceable by law. While most legal instruments can be established verbally, it is essential to put it in writing since memories fade and terms change. You do not wish for your interests to be left out in the cold if your original agreement goes sour. It's difficult for someone to refute the enforceability of a contract
If putting together a lengthy legal document overwhelms you, consider creating a simple contract template instead. There are many advantages for both parties to develop contracts that are basic and easy to understand, which is why we explore this option in the next section.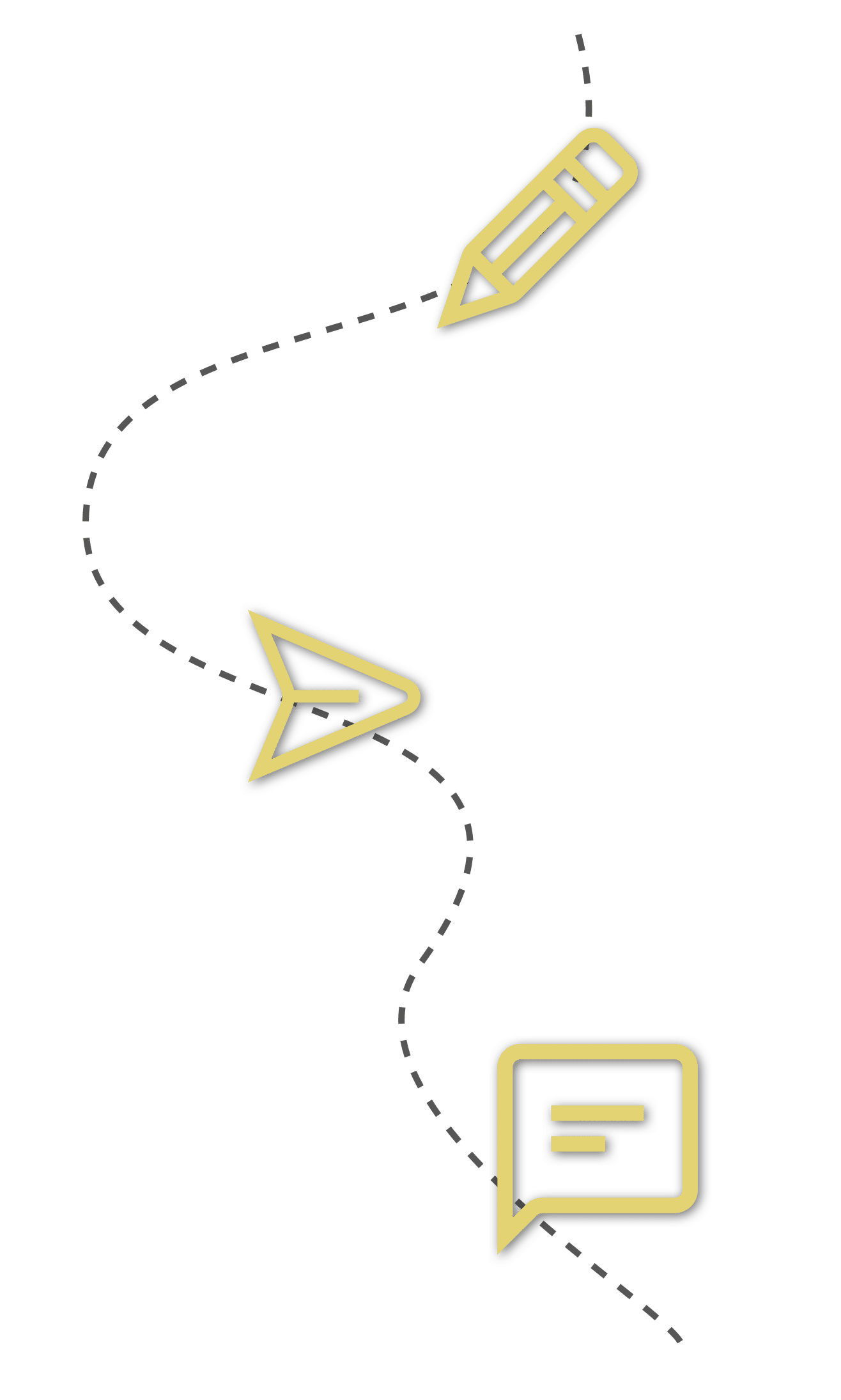 Instinctively, business owners and managers assume that lengthy, wordy documents are better than a simple contract template. However, using an easy-to-read contract template doc is a more direct path to avoiding legal disputes later in the relationship. This assertion is due to everyone understanding what is expected of them when faced with a simple contract PDF to sign. If you find a simple contract example that contains phrases like 'hereto' or 'notwithstanding,' you may want to find a different example of a simple contract agreement.
Let's explore the other advantages of using a simple contract agreement doc to facilitate an understanding between you and your associates:
Mutual understanding

: Simple language in a

contract template Word

or

contract template Google Docs

ensures that both individuals comprehend expectations and critical issues in plain language.

Creates trust

: Unnecessarily complicated contract language could signal to the other party that you are trying to pull a fast one on them, which is not a common issue of using simple contracts.
Another tip for creating a simple contract is to use headers throughout the document. That way, you or the other party can quickly locate information in case questions arise. Types of simple contract agreements can include two-party contracts, event planning coordination, and client terms and conditions, to name a few.
Business Agreement Between Two Parties
A business agreement between two parties typically involves contract negotiations beforehand. Usually, it requires several discussions, emails, letters, and meetings to complete a satisfactory mutual agreement between two parties and reach an agreement.
Negotiating an agreement letter sample PDF is more of an art than a science, which is why business owners often defer to attorneys and other professionals to assist in this capacity. The good news is that the Proposable team has done the heavy lifting for you and compiled a few helpful tips below that help you skillfully negotiate a mutual agreement sample letter:
Break the negotiation process into smaller parts

Reasonably consider the needs of both parties involved

Make sure the

agreement letter between two parties doc

gets both sides to say, "Yes!"

Prioritize the elements that matter the most, rather than nitpick

Meet the other party or entity halfway

Try to emphasize points upon which you both agree

Conduct thorough research regarding the situation

Don't create an unfair ultimatum

Stick to the facts
As you can see, contract negotiations are not just about what you are going to get from it. They are about creating satisfying relationships and agreements. Make sure you consider the needs of both sides for a better result.
Event Planner Contract Doc
Diligent event planners understand that there are several breakdowns that can occur during any given event. That's why successful ones incorporate an event planner contract doc to govern every critical relationship, client, venue, and vendor to ensure a mutual understanding is reached by both parties.
A simple event contract template can make even the most steadfast and energetic individuals shy away from the process. However, it's better to delineate your event planner contracts and fees in writing than to have someone dispute your verbal assertions later down the road should a dispute arise.
You should have at least a free event planner contract Word template to help you avoid costly and detrimental misunderstandings. A project contract template like this is even more critical in managing new client relationships since it sets the stage for you will govern your relationship with them going forward.
Whether you are developing an event decorator contract template or a private event contract template, you will want to include these five elements in your document:
 Clear language that both parties understand

 A payment schedule that specifies how to invoice and receive compensation

 

The terms and conditions of a canceled event

 

How parties can go about terminating the agreement

 

What happens if your vendors do not uphold their agreement
Simply put, you will want to use a contract agreement that lays the groundwork for your event planning business before, during, and after the event has occurred. Doing so can help you avoid unnecessary complications and conflicts down the road. Event planning is supposed to be fun, and the right contracts can keep it that way.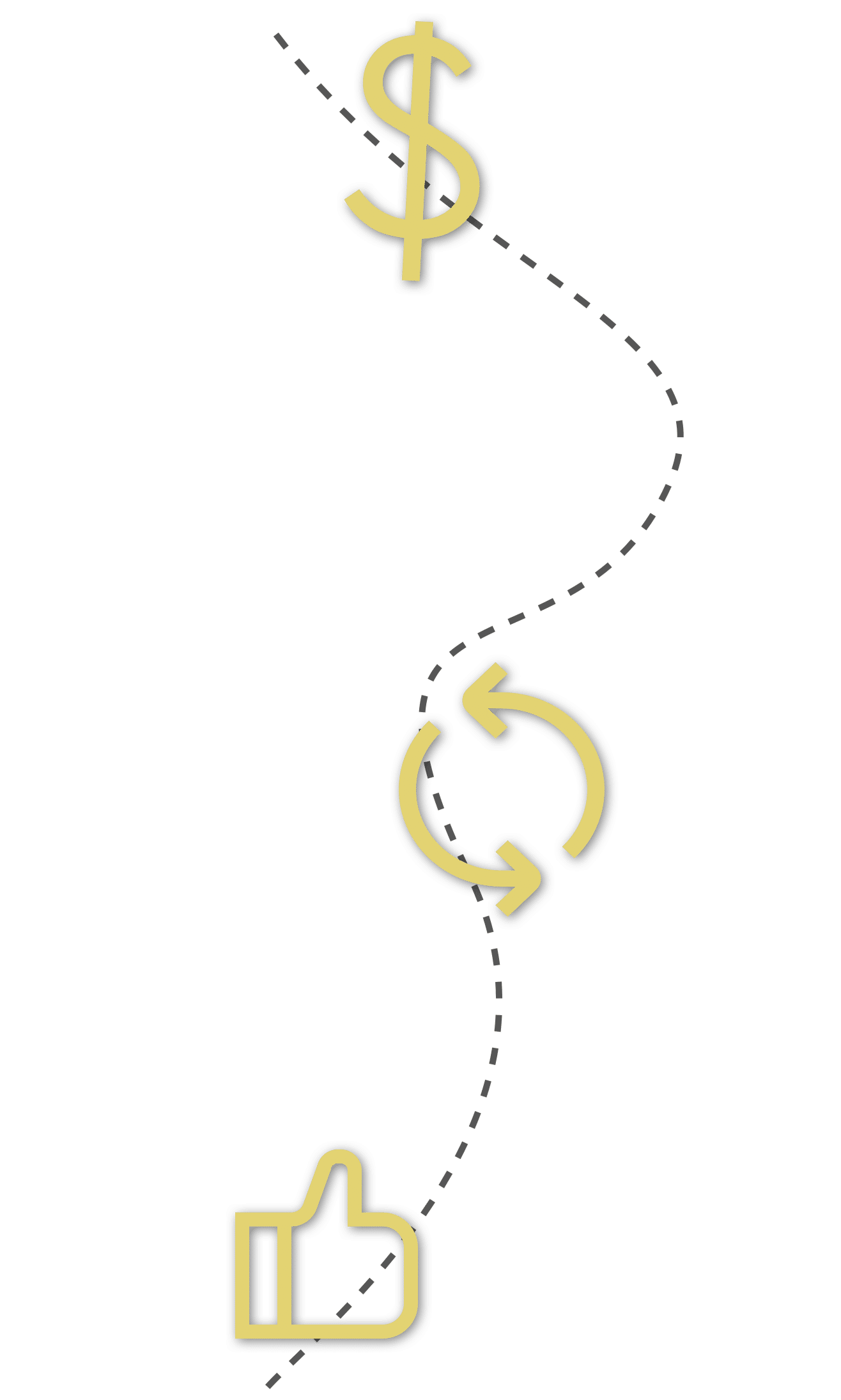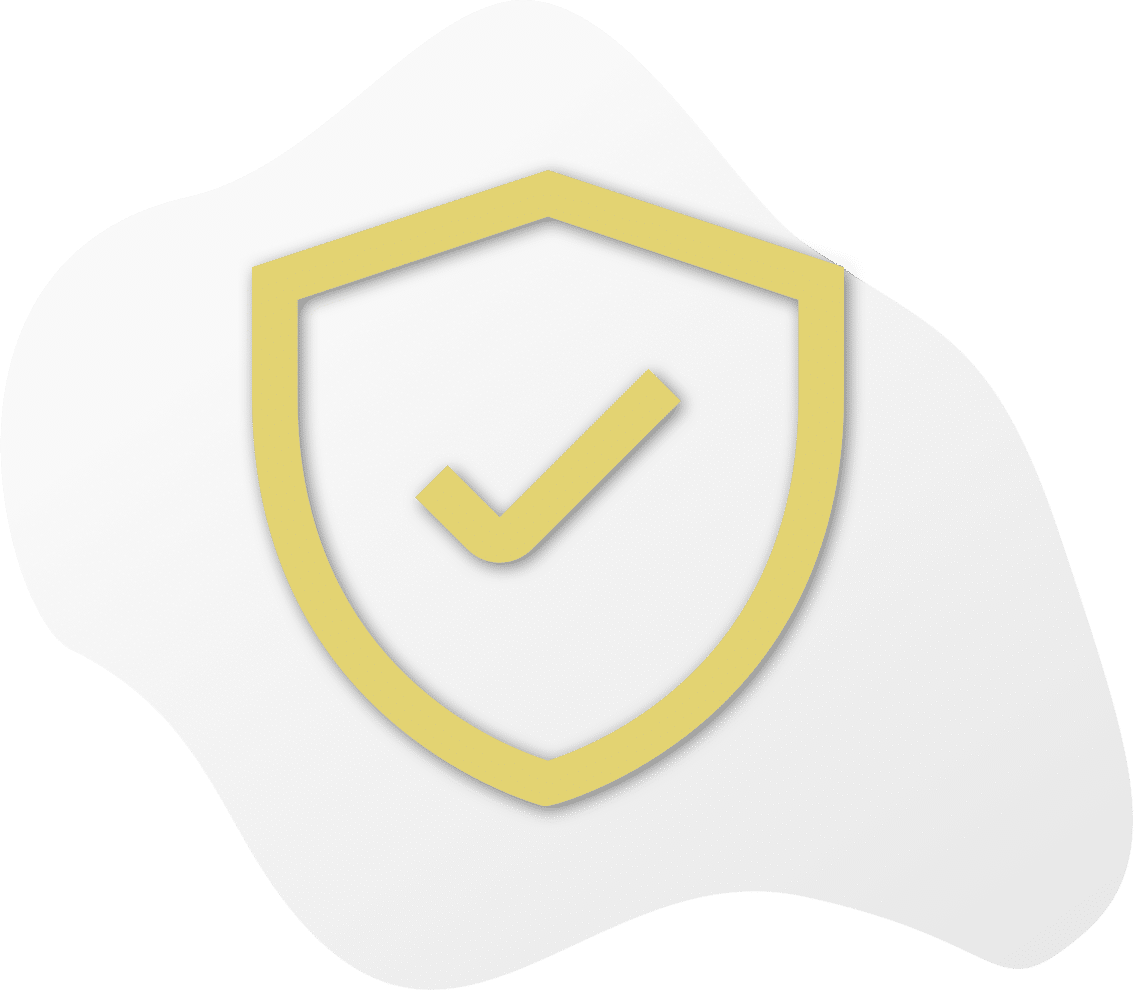 Speaking of setting the stage, a client contract template is a document that your business needs to lay the legal groundwork in establishing the terms and conditions of your relationship. On the one hand, you want to accommodate your client, but on the other, you want to ensure that you aren't being taken advantage of.
The right agreement format between company and client can help you accomplish this goal. Here are a few other ways in which a client contract template can help you, including:
Navigating the complexities of the legal world

Getting paid by clients on time using preferred payment methods

Mitigating disputes or unresolvable problems

Protecting your intellectual property and copyrights

Limiting liability against vendors

Building trust and equity between you and your client

Managing expectations with employees and clients
Not having the right legal frameworks in place can lead to a myriad of conflicts down the road. Do not let this get in the way of your business and your clients. The simplest solution is to use a client contract template that considers the needs of both parties, and satisfactorily meets them in the contract language. Doing so allows you to continue operating at your peak with little legal disruption for your business.
Edit & deliver this template.