Agreement Letter Template
When you're working with a business or individual and need to come to an agreement on the details, it's always good to start with a simple agreement letter template so you can fill in the details and get it signed. Fill, deliver, and sign this free agreement in minutes!
Best proposal software ever! 
I've tried soooo many proposal softwares and I'll never try another one after Proposable. It's so easy to use and it looks good, which all the others don't.
Smart, reliable, and constantly improving.
Proposable just works. I can make visually interesting sales presentations, dynamically insert content, and execute agreements. Proposable powers our entire sales process.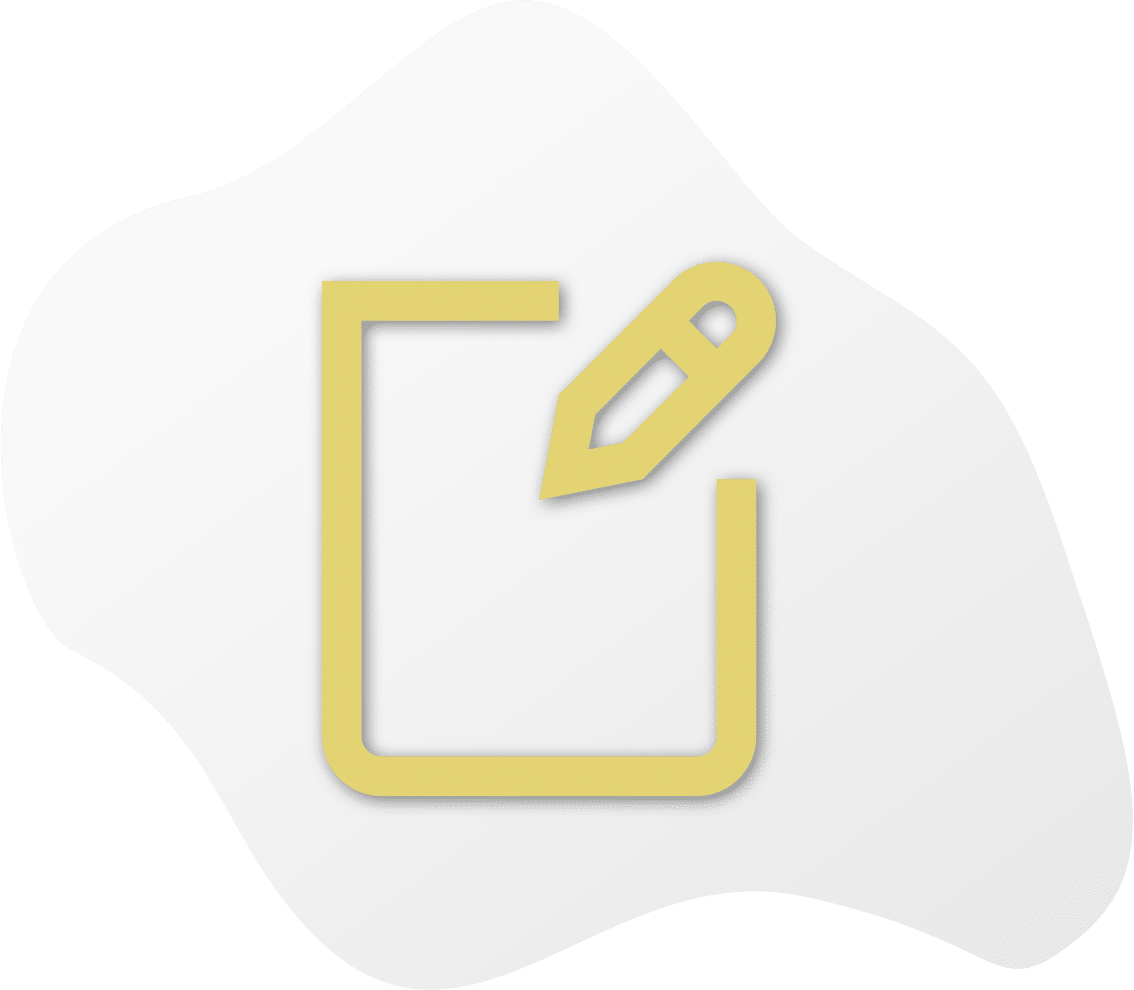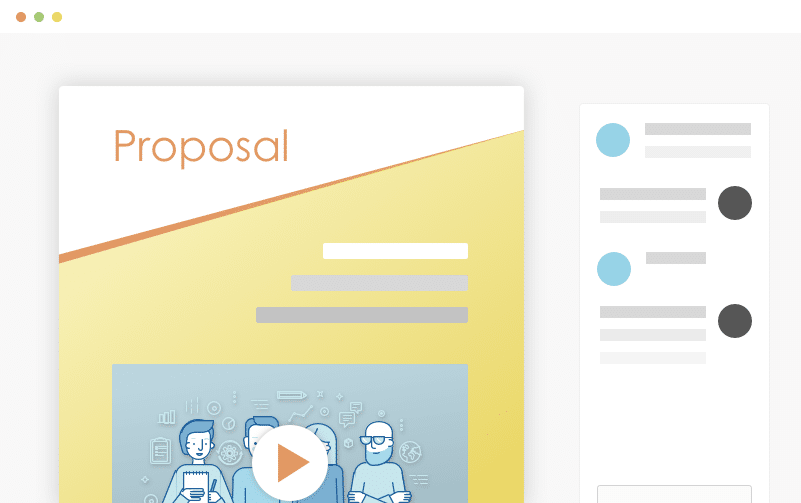 Wow Your Customers
Blow your clients away with a beautiful proposal that stands out above the rest. Add video and rich-media directly into your proposal pages for a more immersive sales presentation that's sure to make an impact.
Set Your Prices
Quickly build quotes, bids, and estimates with our flexible estimate block. With optional line-items, optional quantities, taxes, discounts and more, you can quickly represent your products and services in a polished and readable format. Organize all your products and services in the Pricing Catalog for instant recall.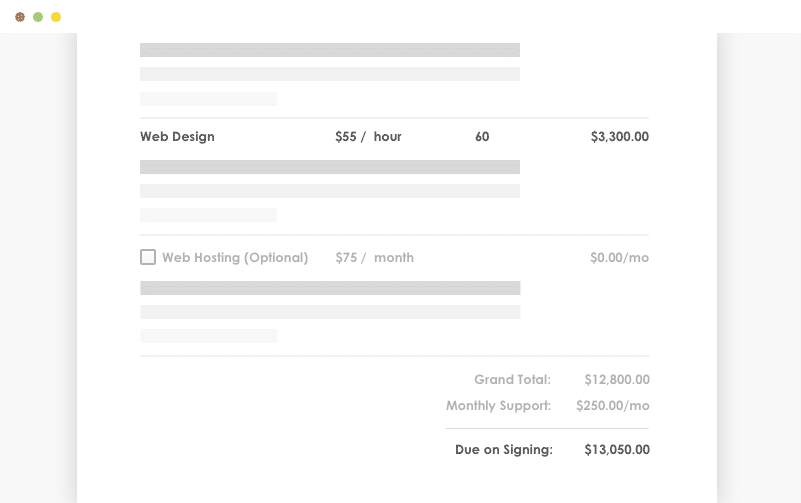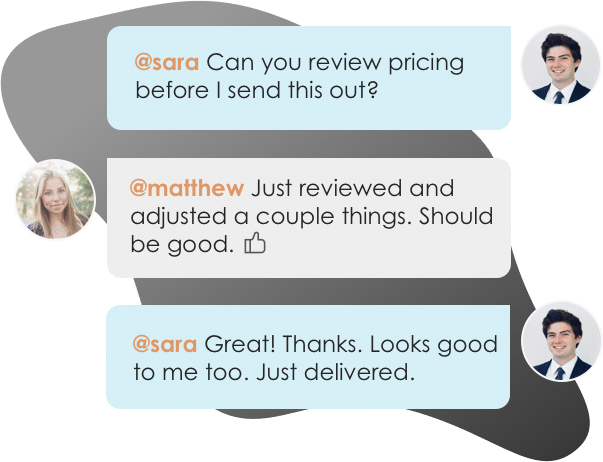 Work With Teammates
Easily collaborate with teammates on proposals. Mention team members to bring them into a proposal, or re-assign ownership when you need to handoff the proposal to another teammate.
Get It Signed
Close the deal faster with integrated e-Signatures. Place signatures, initials, and text field elements throughout your proposal wherever you need prospects to take action and your prospect is guided through a quick acceptance workflow to complete their acceptance. Counter-signing support is also included.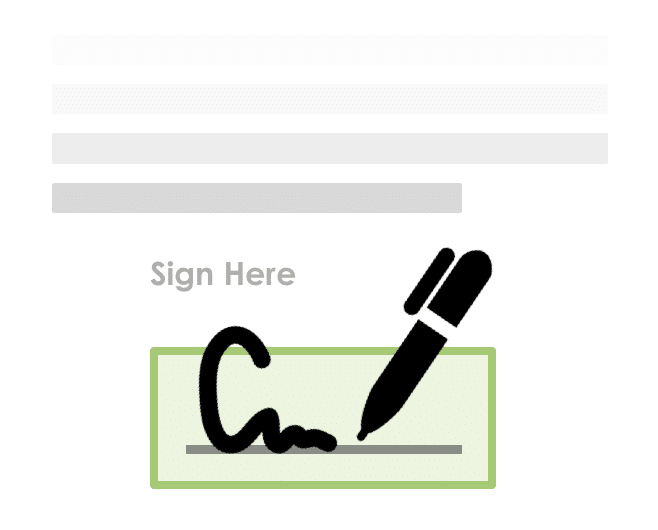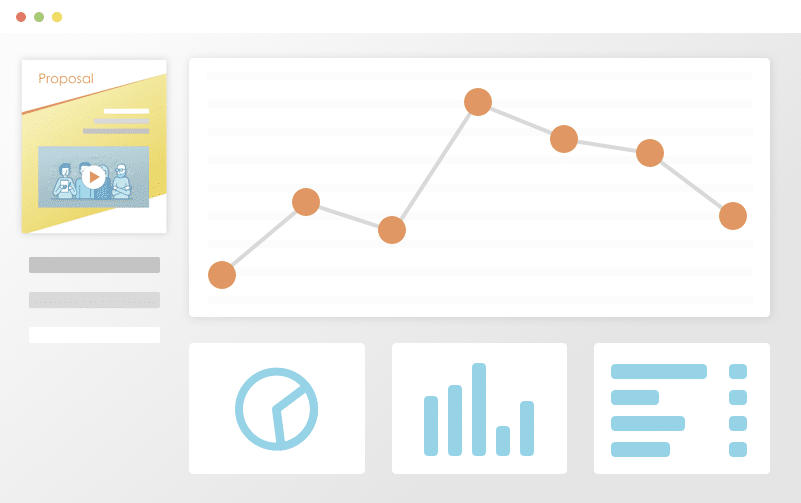 Track Everything
Ever wonder what happens to your proposal after you hit "send"? See detailed analytics and measure how each recipient is interacting with your sales material. Turn on real-time text or email notifications for proposal views and other key events.
Get Your Time Back
Save time and headaches by skipping the painful copy/paste and find & replace on all new proposals for your prospects and customers. Simplify your new proposal workflow to just a few clicks and go from spending hours on customizing new proposals to just minutes.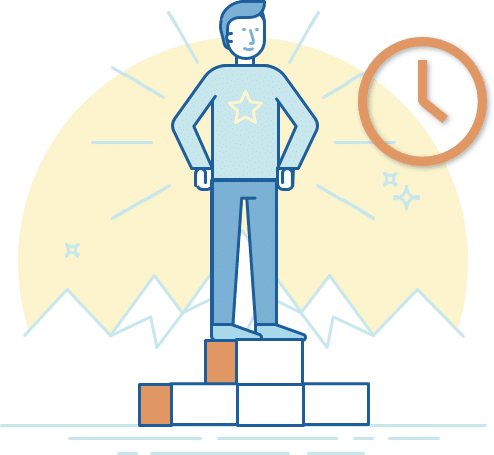 An agreement letter between two parties doc is a contract that businesses and private individuals use to establish the terms and conditions of an arrangement. An agreement form can be used to assign responsibilities of employment, make a sale, or provide a service. Ultimately, an agreement letter is a tool that you can use to describe the condition of an agreement between you and another party.
So, what makes an agreement become a contract? When you are discussing the elements of a letter of agreement vs. contract, there are more similarities than there are differences. However, they both should include as much information possible about the intended scope of employment or arrangement regarding service quality, payments, and other responsibilities.
The difference between a letter and a contract is that the contract gives you legal standing upon which you can file a claim should a dispute arise. Make sure that you find a sample letter of purchase agreement relevant to your situation to help you draft a more comprehensive document.
For your agreement letter to be legally binding, you must incorporate the following elements into the overall contract structure:
A comprehensive description of the agreed-upon project

The names and address info of the parties involved

A dated signature in wet ink that proves and establishes an agreement

How payments are made, due dates, and the amounts due

What the parties should do if a dispute arises
For a better result, make sure that your agreement letter is clear and easy to understand. What good is a legal document if you can't make sense of it. While getting it in writing is the first important step to take, make sure you know what you are agreeing to.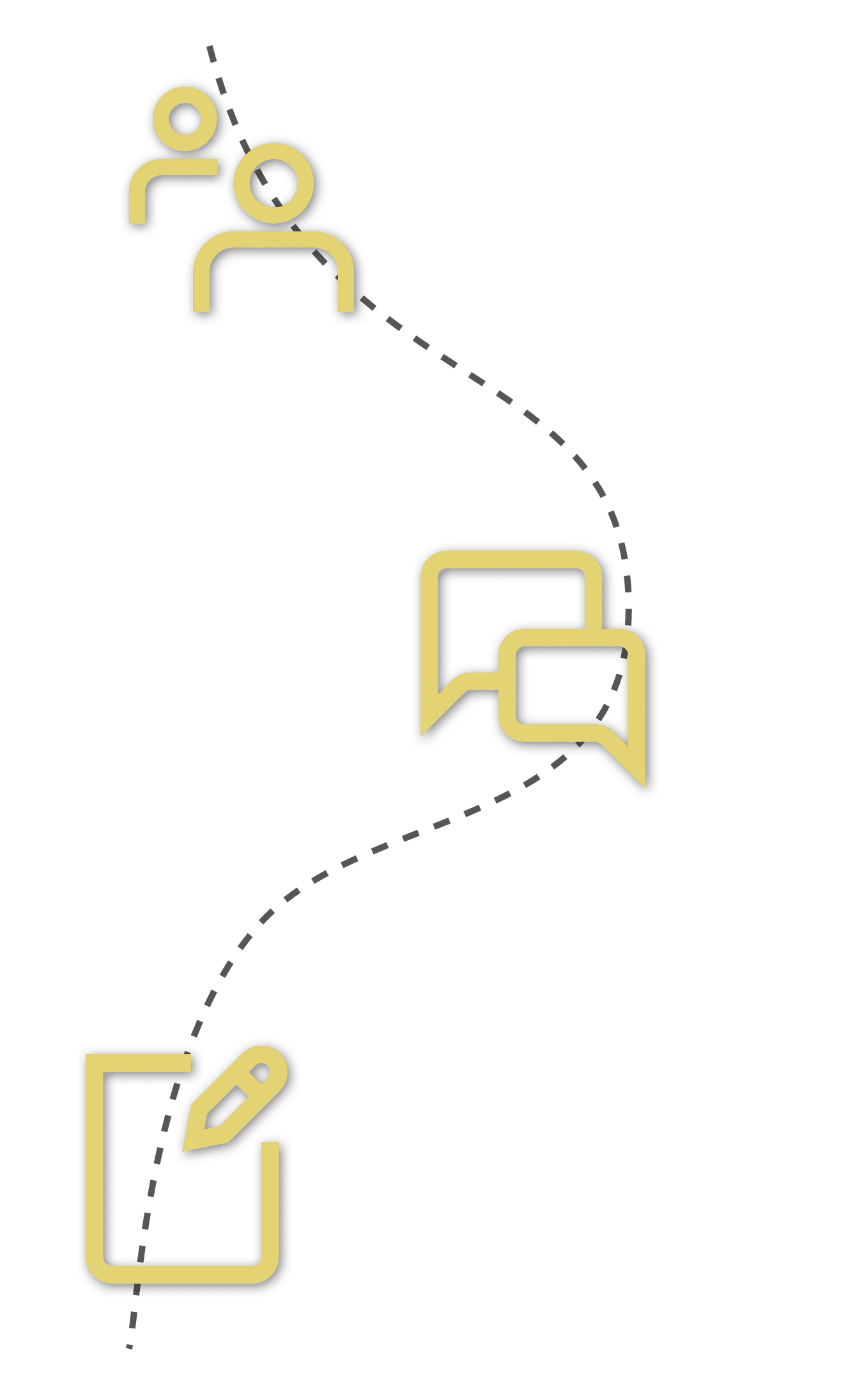 A financial agreement letter can take on my forms. Simply put, an agreement letter for payment between two parties exists to manage the terms and conditions of a financial transaction involving the exchange of money or property for goods and services. Businesses and individuals may find themselves searching for a buy-sell agreement, letter of agreement for payment, or a money agreement between two parties.
No matter how you are structuring your next deal, make sure that you get everything in writing.
While it's sentimental to believe that people will uphold their end of the letter of agreement for payment of debt on a verbal contract and a handshake, arrangements like these simply do not go well for several reasons.
First, there is no paper trail whatsoever that indicates to the courts that a contract ever existed. That's a tough one to prove when it's your word against the word of another party. This problem is avoided by using a financial agreement template when executing a financial transaction in the first place. Now, you may be wondering how to write a payment contact without a legal background. That's okay, Proposable, and the entire internet has got you covered.
No matter which type of written financial agreement you need, you can find relevant tools, such as a payment agreement template doc or a personal payment agreement letter. If it's a one-time transaction, you can attempt to search for a payment, you can have the other party sign a simple promise to pay letter or an installment payment agreement letter if their arrangement extends a bit longer than normal.
Keep in mind that a simple payment agreement template catch-all can work well when you are in a pinch and need a free payment agreement template between two parties.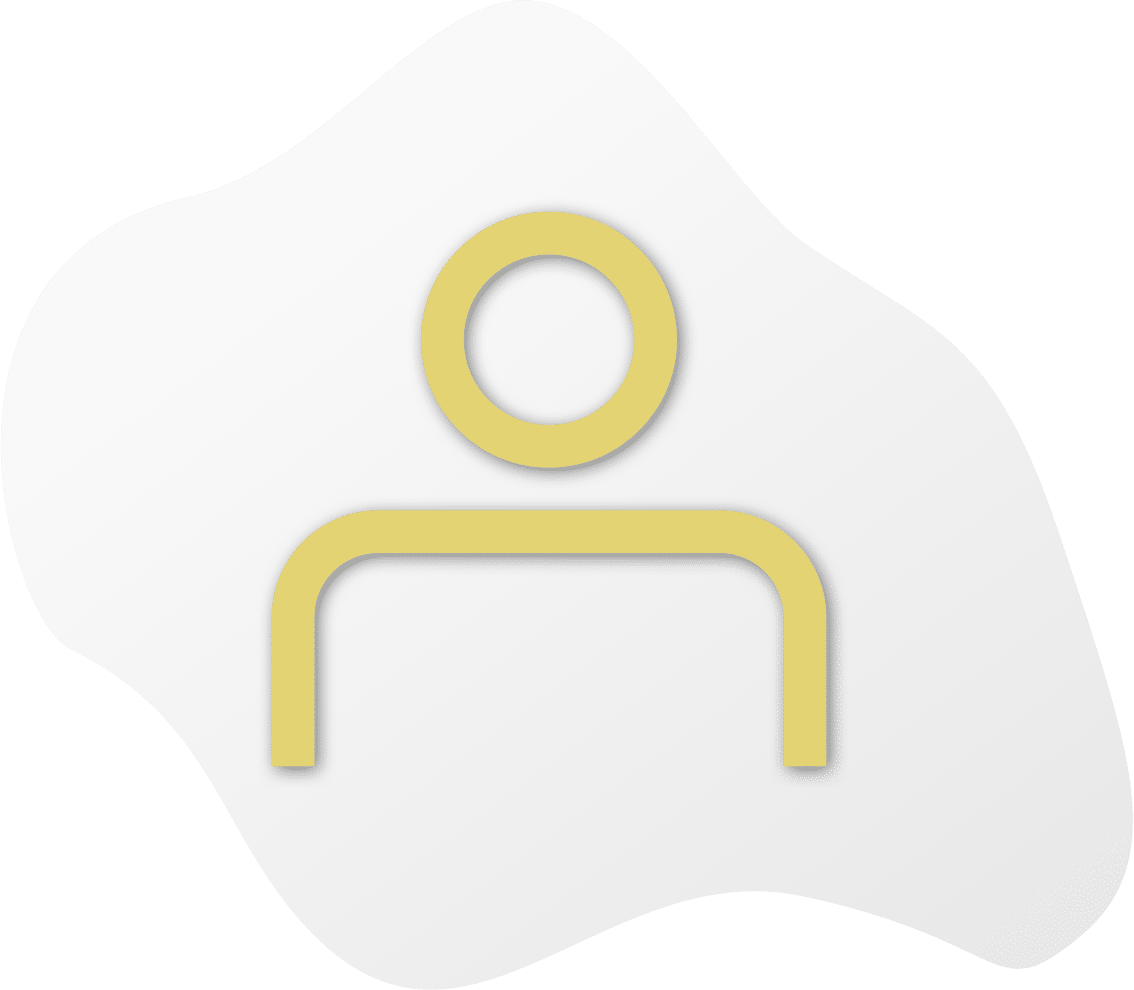 An employment contract is a type of document that businesses and employees can use to govern the nature and scope of their relationship. You can find a free employment contract to assist you in drafting one if you don't already have one at your disposal.
Having a standard employment agreement in place before the work term begins is important since the expectation is a critical aspect of management. Putting this type of document together can ensure that terms and conditions of employment are clear and mitigating the need for legal intervention later.
Therefore, it's vital that you draft a work agreement letter alongside a sample employment contract letter. This strategy ensures that you are writing your contracts from a comprehensive perspective. You can tell if you found the right one by scanning the work agreement letter format heders that the document uses to assign limitations, responsibilities, and liabilities.
Most free, printable employment contracts address the legal needs from a generic perspective when it comes from a low-quality source, so be careful when managing that aspect of finding a free sample letter of agreement between employer and employee.
How to Write an Agreement Letter
If you are considering ways on how to write an agreement letter, look no further. The Proposable team has done the heavy lifting for you. Before we establish the agreement letter writing process, it's critical to know why and how to write an agreement form that conforms with the legal elements that make a contract valid.
In terms of how to write an agreement letter for business, incorporate the following elements into your overall contract template design:
 The names and address of the parties involved

The terms and conditions upon which you agreement

How payments are made and invoicing is accomplished

What to do if a legal dispute pops up during the course of the transaction

A dated signature line that both parties signed in front of a notary or witnesses
After learning how to write an agreement letter for money, it's time to execute the discussion and negotiation phase. While that aspect is a bit outside the scope of this section, make sure that any new agreements are mentioned in the contract before you sign it.
Mutual Agreement Between Two Parties
A well-written contract plays a significant role in the life of a transaction. It also serves as proof that a mutual agreement between two parties existed at one point, as evidenced by the signed contract agreement between two parties PDF or a service agreement letter.
We can't stress enough how important it is that you get your mutual agreements and contracts in writing. That way, there is a point of reference by which the parties can reference the agreement. When it's your own signature sitting at the bottom of the page, it's kind of difficult to argue that you didn't know what you were getting into, especially for simple contracts.
In addition to providing a paper trail, a written contract can also:
Offer both parties security and peace of mind

Provide an agreement of guaranteed confidentiality

Avoid costly litigation matters

Stand as a formal record that an arrangement is in effect
Now that you understand what a mutual agreement between two parties is, it's time to shift focus and establish what a land purchase agreement is and how it is used.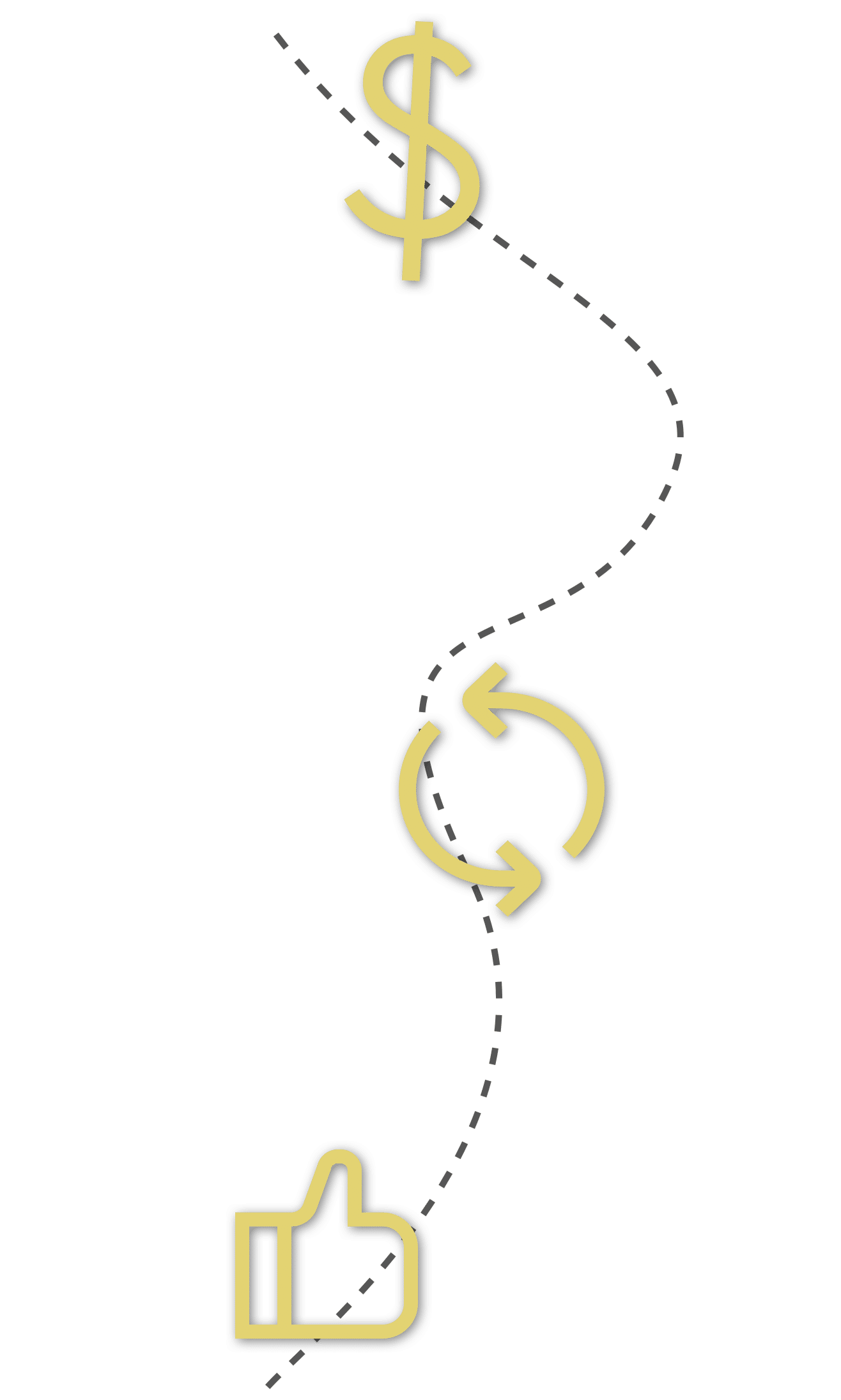 Simple Land Purchase Agreement Form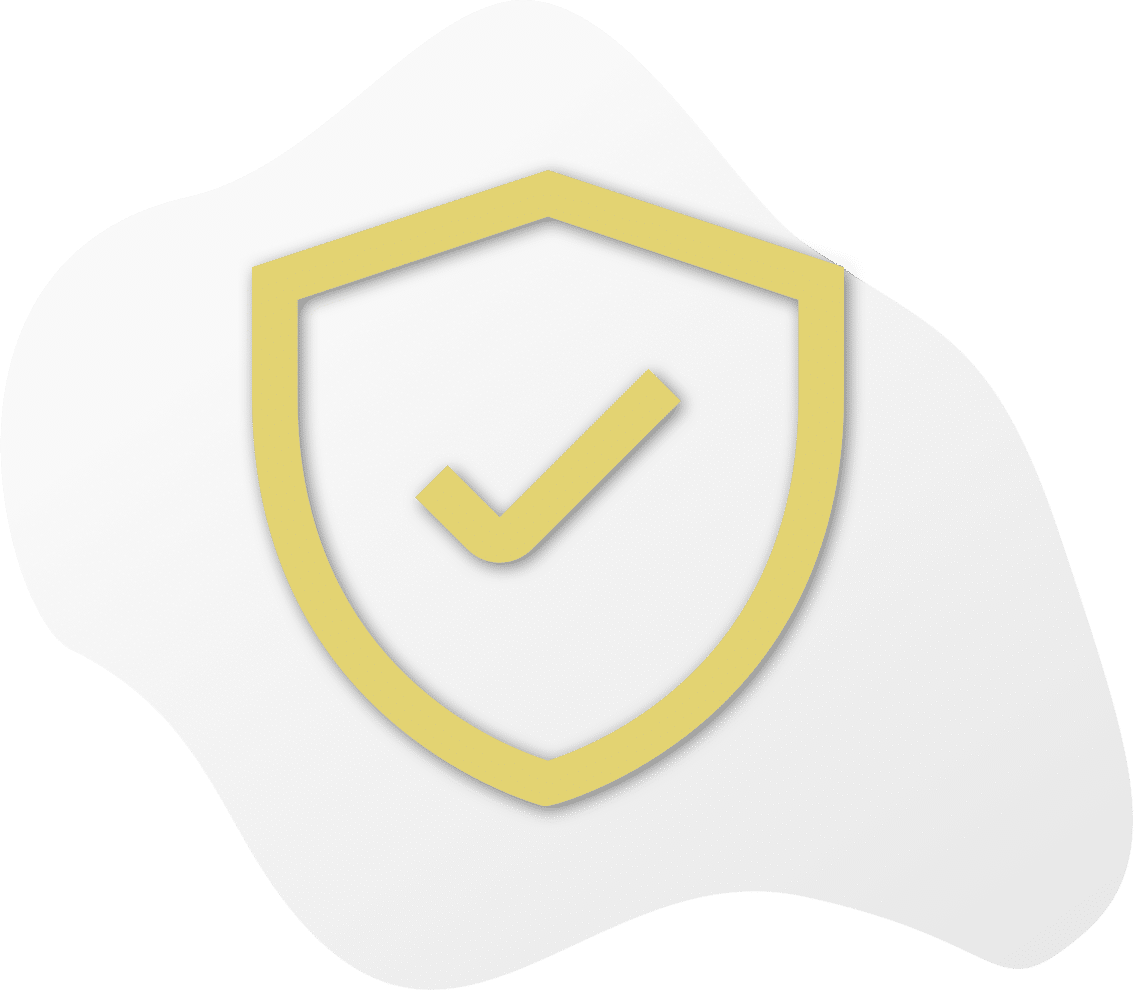 A simple land purchase agreement is a contract that property owners and sellers can use to facilitate the exchange of money for land. You can use a simple land purchase agreement form PDF to help you define the terms and conditions of the purchase or sale. It's important to include the following contract elements into your overall land agreement letter between two parties:
The name and address of the parties involved with the transaction

How much the land is worth

How much the seller will pay

Which forms of payment the buyer will accept

How long the buyer must wait before taking possession of the property

Particular assignments that relate to the release of the property
Simply put, a land agreement letter is the best way to ensure that there is evidence of the transaction taking place and a solid ground upon which the terms and conditions are settled when it comes to the sale of land.
If you forgo using a property agreement letter, you may open yourself up to legal exposure with regard to receipt of non-payment, foreclosure, or improper titling. If you need assistance in drafting a proper agreement, consider using a sample letter of agreement to sell property.
Agreement Letter Between Two People
An agreement letter between two people offers a special distinction of agreement in contract law. While most people assume that they are the same type of document, we can confirm that they are not. The types of agreements and contracts you utilize make a difference in how your business or life is conducted.
A sales agreement letter is merely an acknowledgment. It sets that intent that an agreement is in place for formalization. However, unless your letter states otherwise, it's not enforceable. Now a contact is a different story; courts allow you to file legal claims on breach of contract in civil court.
This opportunity is not available for a memorandum of agreement vs contract that is an unsigned type of case. Ensure that you are signing the right document when attempting to secure a foothold in any type of transaction. Otherwise, you might be left feeling left out in the cold and rain.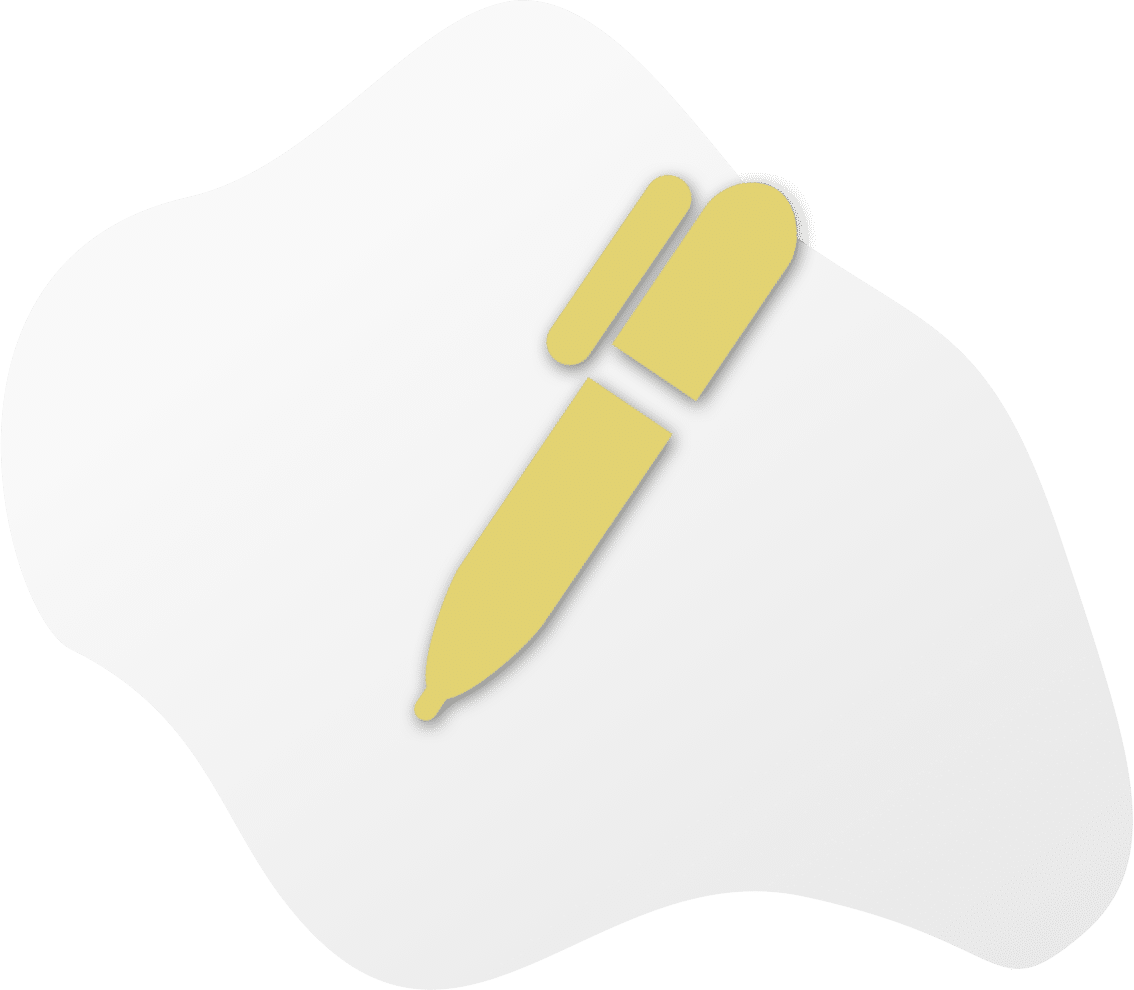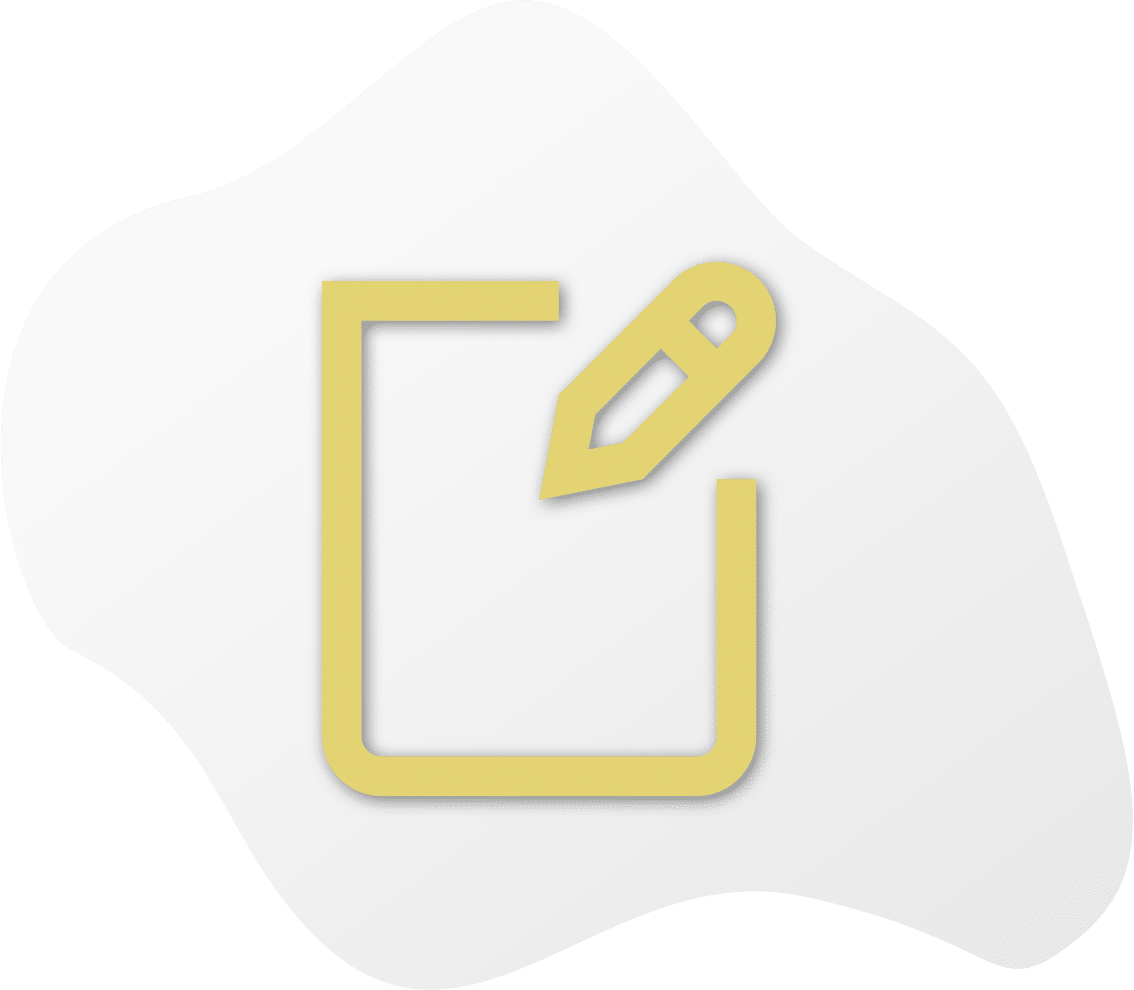 Modeling is a form of performance and visual art that the human body exhibits product placements for clothes, makeup, jewelry, and other items. The modeling industry, whether you are on the client or employer side, often develop a model agreement letter on an as-needed basis or for frequent use. Either way, if you need a certain type of contract once you may need to refer back to that same modeling agreement doc again. By putting a simple model contract template together, you can use it to protect your assets as a brand or model. You can use a freelance model contract template to put a clear agreement in place when conducting a photo shoot or a live show.
Doing so prevents disputes or disagreements from cropping up from a simple misunderstanding. For instance, a model can specify which colors he or she won't wear while on camera or the brand doing the shoot may want to ensure that a spoiled model isn't taking them for a ride.
And both parties take a keen interest in the model compensation agreement. However you or your brand choose to approach the contract phase is up to you, but using a reliable template source, like Proposable can help you ensure that your financial assets are protected by the law.
Edit & deliver this template.