Writing an estimate for a construction job can be difficult. Many modern construction professionals have taken to using construction estimate templates to help them in their efforts to write effective estimates. This often includes, but is not limited to the costs of their services, labor, equipment use, and more. Using a construction cost estimate template for Excel is a great place to get this process started, but don't stop there.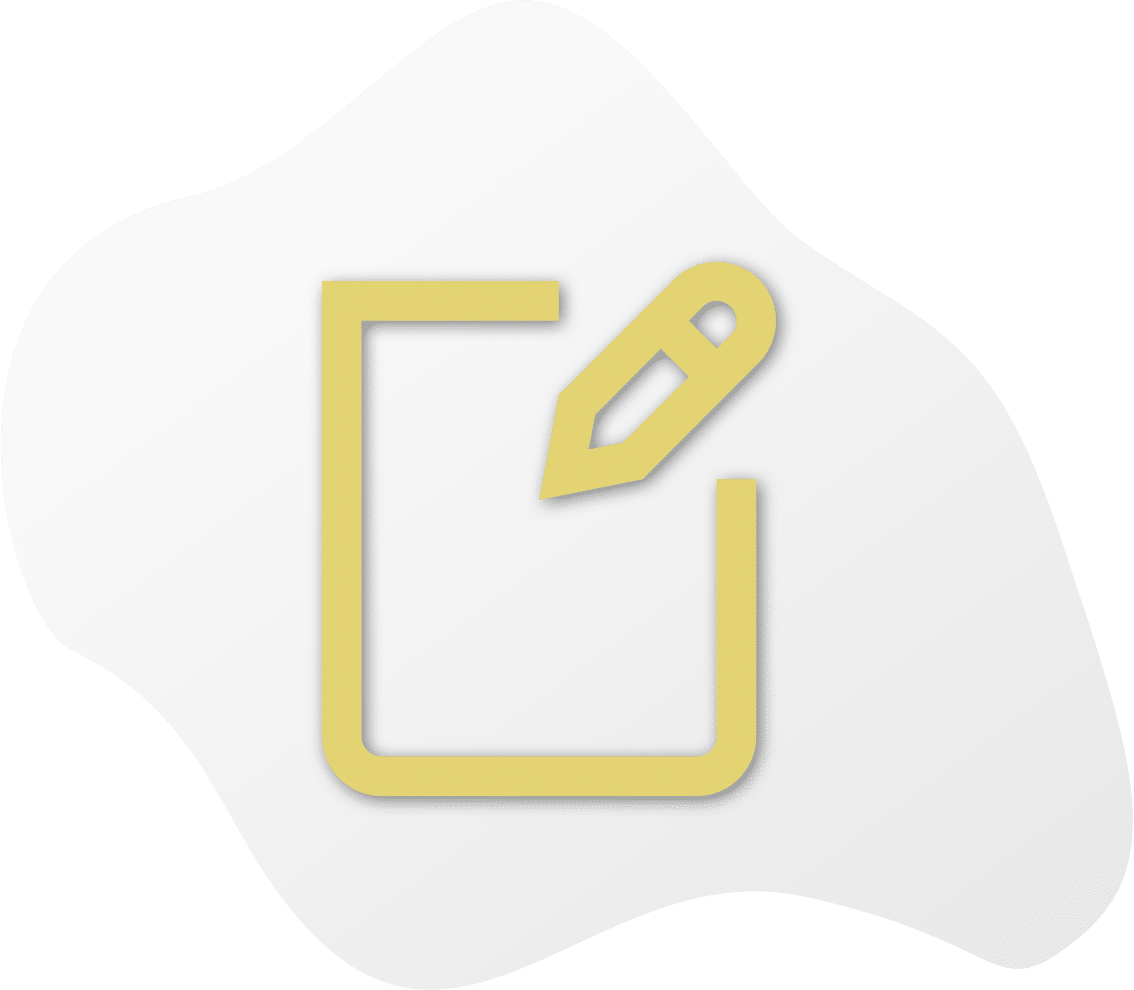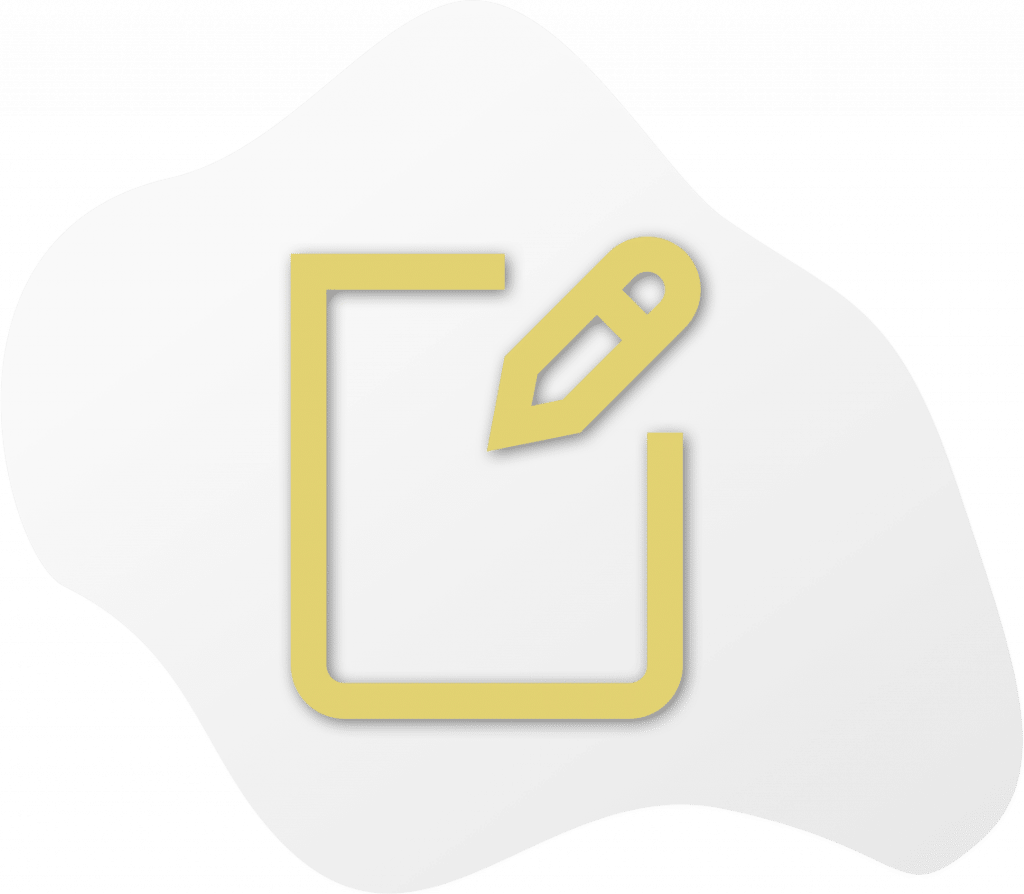 Unfortunately, many people stop at the free Excel construction templates they are able to find with a simple Google search. However, it's important to know that not every estimate template, or any template for that matter, is created equal. Using a licensed software, like Proposable, to create your estimate templates gives you more freedom and power to customize your template, include e-signature, and many other features. It's really beneficial if you know the different types of estimates you may need to create for different workers at your construction job. Whether it involves contractor itemized estimate forms, a home estimate format, or even a painting estimate template for Excel. These are only a handful of the different types of estimate templates you may need to create for the variety of workers you will need to pay for your construction jobs.
1. Construction Estimate Template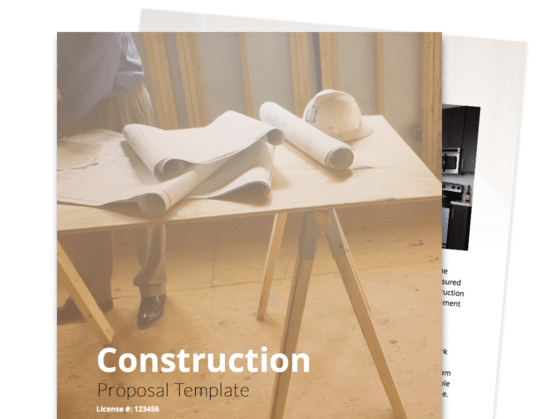 Straightforward, simple, and easy to follow. This is the experience people expect when they choose to use an estimate template vs. creating an estimate from scratch. If you use licensed software, like Proposable, to build your estimate template, you will never need to worry about how to write an estimate for a construction job ever again. It's always helpful when building your own template to use examples of documents that may be specific to a particular job that can help guide your way. Browse residential construction estimating spreadsheets, free construction estimate template in Excel, a free construction estimate template in PDF, a roofing estimate PDF, along with a variety of other templates to guide your way. By doing this, you will create one construction estimate template that covers everything you need, or you will end up creating several different estimate templates to accommodate for the different groups working on your construction site.
Many people ask "why are templates necessary?" Templates save people time, they help create better working relationships by being consistent, and will help you obtain and retain customers at a better rate. As mentioned before, it's common for any construction job to have half a dozen to a dozen different groups of workers that all need to be paid separately for doing their work on one specific project. These different groups are all likely subcontractors doing different types of work for you, such as plumbers, electricians, landscapers, and roofers. While you may have a good idea of what each group of subcontractors is owed at the end of the job to create an estimate, you may be missing something and are likely creating more work for yourself by not having a set template. Our templates can help you create estimates for a variety of jobs, like home repair projects, photography jobs, and even roofing repairs. This will result in a better experience for your groups of subcontractors, it will save you time, and we will help increase your efficiency by making it easier for you to manage all of the different templates you'll have for your construction job. 
2. Handyman Estimate Template
The average handyman is a jack of all trades. This means he could come in and fix a leaky sink, he may be able to do some electrical work, or he may help out with a home project like remodeling a bathroom. With that being said, the variety and range of different costs that a handyman might charge is extensive. A project estimate template is likely the best place to start for creating an estimate template for any job that he does. This is due to the fact that most of the work a handyman does involves more than just one specialty (i.e. plumbing) and you will need to create a fee structure by the project and not by just one simple job. Contractor itemized estimate forms can be extremely helpful for the average handyman and may even greatly reduce the amount of time it takes you to write proposals and estimates for handyman services.
3. Roofing Estimate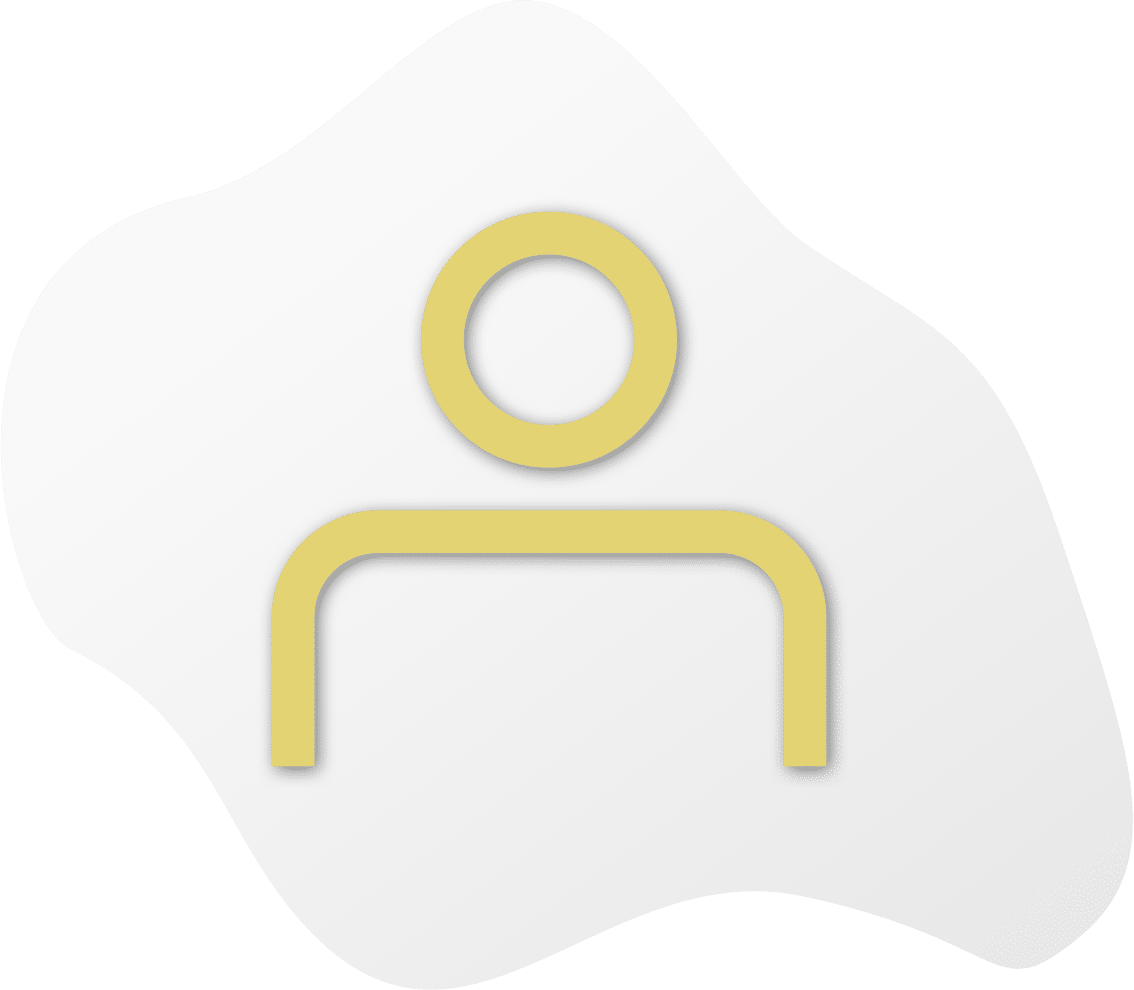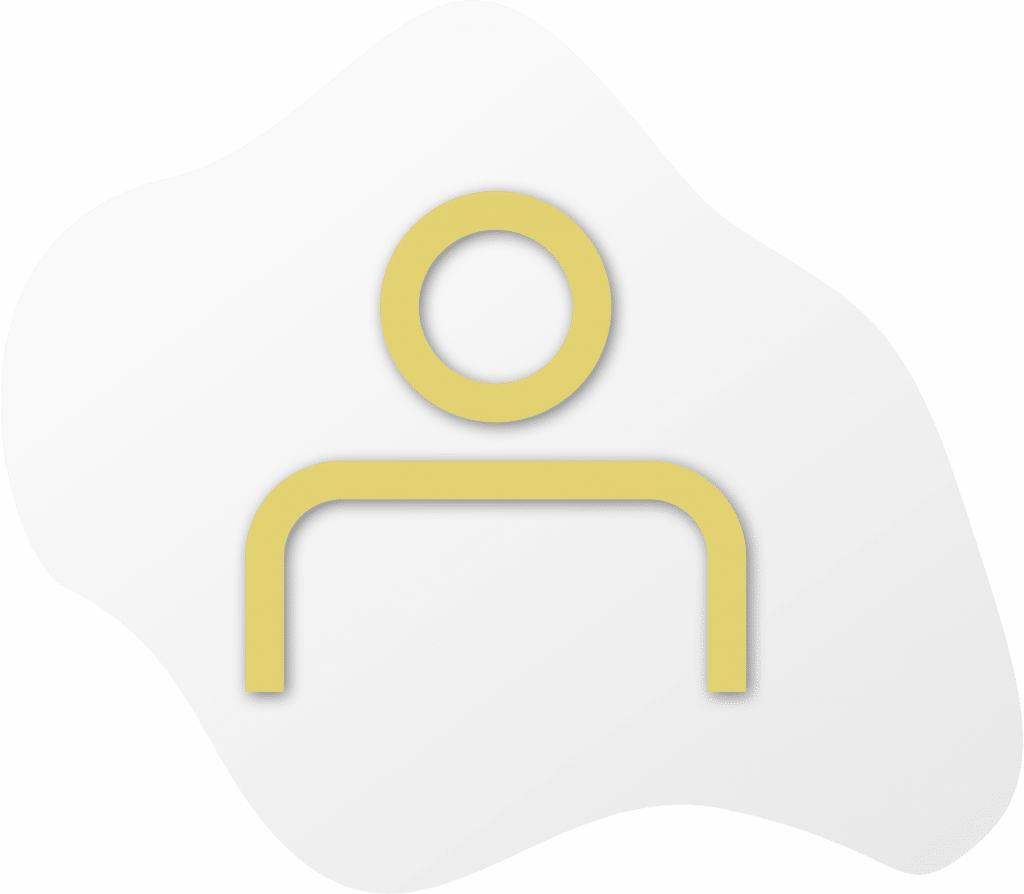 Before you create an estimate template for your roofing subcontractors, you should look at a roofing proposal example. This will help you better understand the complexity that goes into roofing cost estimates. Even the most seasoned professionals often underbid jobs. It is best to do the research and use licensed software to help manage all of your proposals and templates, rather than using a roofing estimate template in Excel or a roofing estimate PDF, that will likely only get used a handful of times before you have to find a new one and use that one for a different job. With Proposable, you can customize any template you'd like to fit your needs perfectly and then save it to use it again later.
4. Home Repair Estimate Template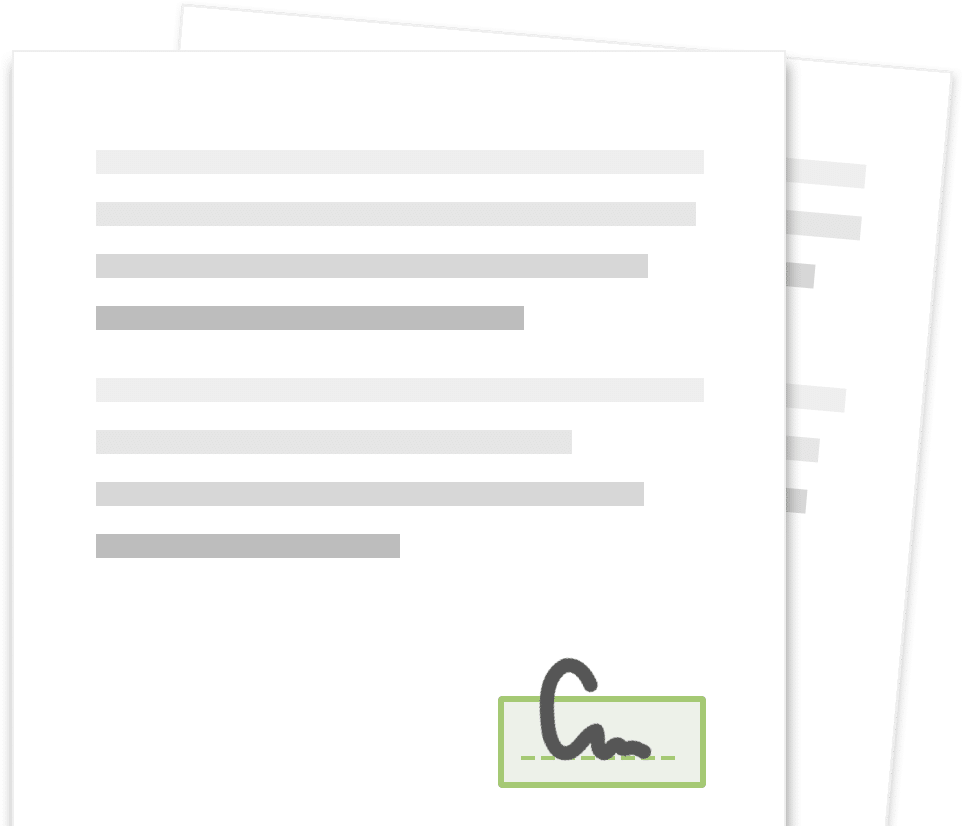 Home repairs are notoriously difficult to estimate. Given all of the unknowns with a house, whether it's how old it is, how well it's been taken care of, or how many shortcuts were made when the house was being built, a home repair estimate could change several times even in the middle of the repair job. Contractors often do not know the extent of the damage, or the costs of repairing said damage, until they've moved beneath the surface to see the underlying problems. It can be a quick, inexpensive fix, or it could be a massively difficult and costly project you're taking on. With that being said, that is one of the reasons why you want something more effective than a free plumbing estimate or house estimate form to guide your path. You're going to want the ability to customize each and every template you create, along with being able to easily add new additions to the template. Once you're satisfied with your template, you can send the updated estimate to the client immediately directly from the Proposable platform. 
5. Painting Estimate Template
Unlike creating an estimate template for a handyman or a home repair guy, where there are many variables to take into consideration, painting is typically straightforward. Creating a painting estimate proposal form should be simple as there are many fixed costs in regards to painting. As long as you do your math right, you should be able to figure out exactly how much paint it would take to paint a house. You should also have a good idea, if not an exact number of people you'll be paying to actually do the painting. These are the two main variables to consider when creating an estimate template for painters, which is part of a larger market. However, as a manager of a construction job with the need to hire painters as subcontractors, you will really want software to help you manage these different groups. Once you customize an existing template to fit exactly what you need, you'll no longer have to use a painting estimate template in Excel.

6. Photography Estimate Template
When the construction job is finally done and wrapped up, someone needs to come out and take pictures of the project. Using a photography quote template download to help get you started and give you a good baseline to follow on how best to approach a photographer is a smart route to go. However, licensed software is the best route to go simply because of how it helps you manage the variety of estimate templates you're responsible for at your construction site. A software simply adds so much more flexibility and customization, you'll never need to create another photography contract template from scratch. Templates are one dimensional while software allows you the opportunity to manage the entire process surrounding the estimate from pitch to signature.