HR Outsourcing Proposal Template
If your organization provides HR services, you know how important a professional and persuasive proposal can be when it comes to securing new contracts. We've taken the guesswork out of putting together impressive looking proposals with our free and fillable HR outsourcing proposal template that can be customized to your needs in minutes. Edit, deliver, and track your proposal, then get approval with built-in eSignatures.   
Best proposal software ever! 
I've tried soooo many proposal softwares and I'll never try another one after Proposable. It's so easy to use and it looks good, which all the others don't.
Smart, reliable, and constantly improving.
Proposable just works. I can make visually interesting sales presentations, dynamically insert content, and execute agreements. Proposable powers our entire sales process.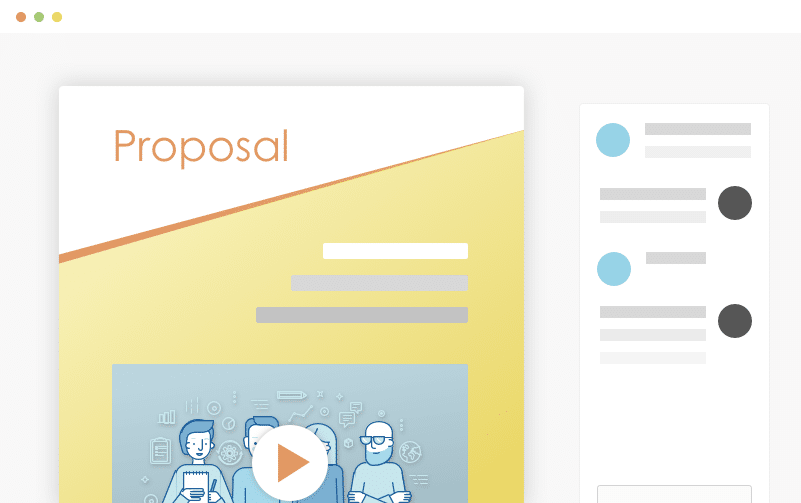 Wow Your Audience
Blow people away with a beautiful proposal that stands out above the rest. Add video and rich-media directly into your proposal pages for a more immersive sales presentation that's sure to make an impact.
Set Your Prices
Quickly build quotes, bids, and estimates with our flexible estimate block. With optional line-items, optional quantities, taxes, discounts and more, you can quickly represent your products and services in a polished and readable format. Organize all your products and services in the Pricing Catalog for instant recall.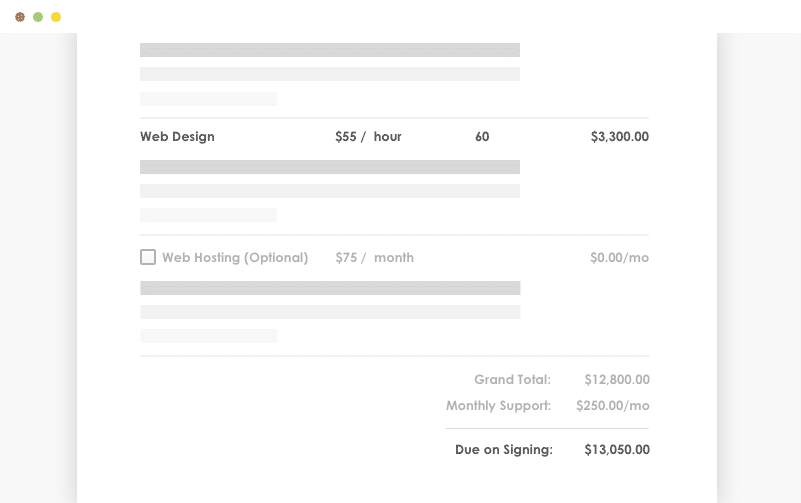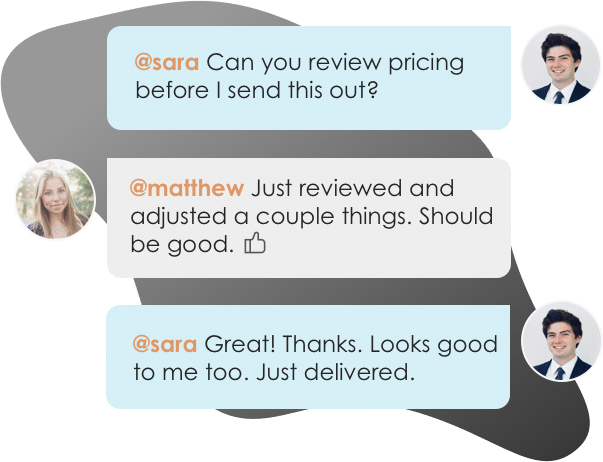 Work With Teammates
Easily collaborate with teammates on proposals. Mention team members to bring them into a proposal, or re-assign ownership when you need to handoff the proposal to another teammate.
Get It Signed
Close the deal faster with integrated e-Signatures. Place signatures, initials, and text field elements throughout your proposal wherever you need prospects to take action and your prospect is guided through a quick acceptance workflow to complete their acceptance. Counter-signing support is also included.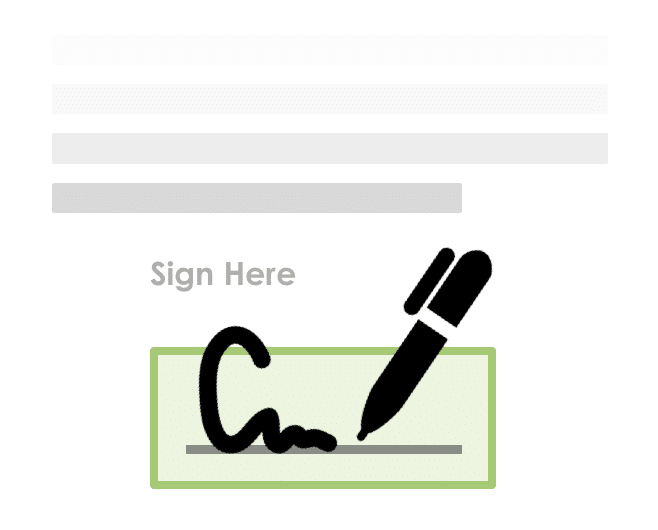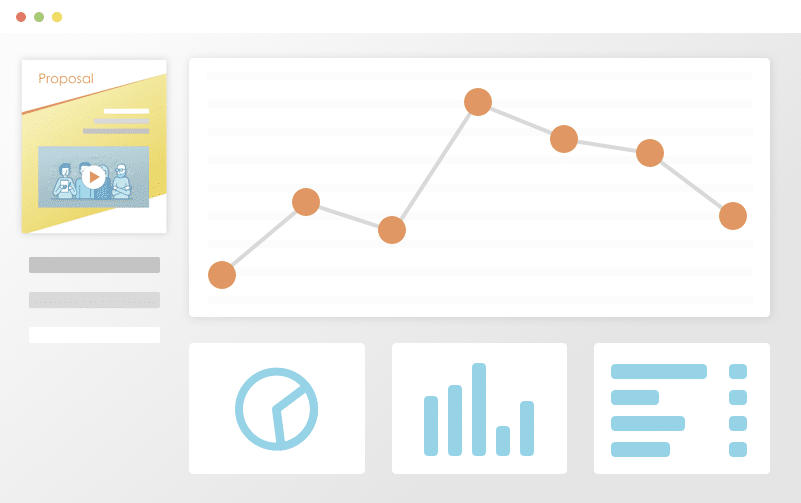 Track Everything
Ever wonder what happens to your proposal after you hit "send"? See detailed analytics and measure how each recipient is interacting with your sales material. Turn on real-time text or email notifications for proposal views and other key events.
Get Your Time Back
Save time and headaches by skipping the painful copy/paste and find & replace on all new proposals for your prospects and customers. Simplify your new proposal workflow to just a few clicks and go from spending hours on customizing new proposals to just minutes with proposal software.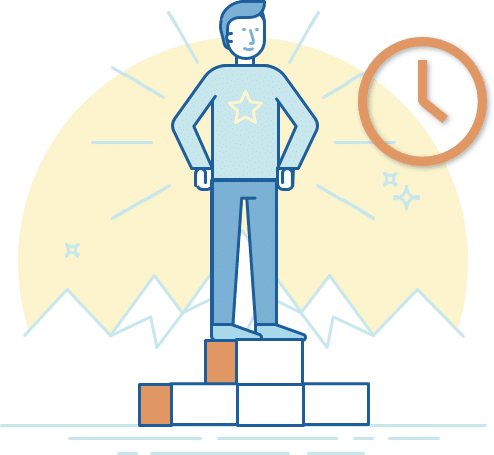 Edit & deliver this template.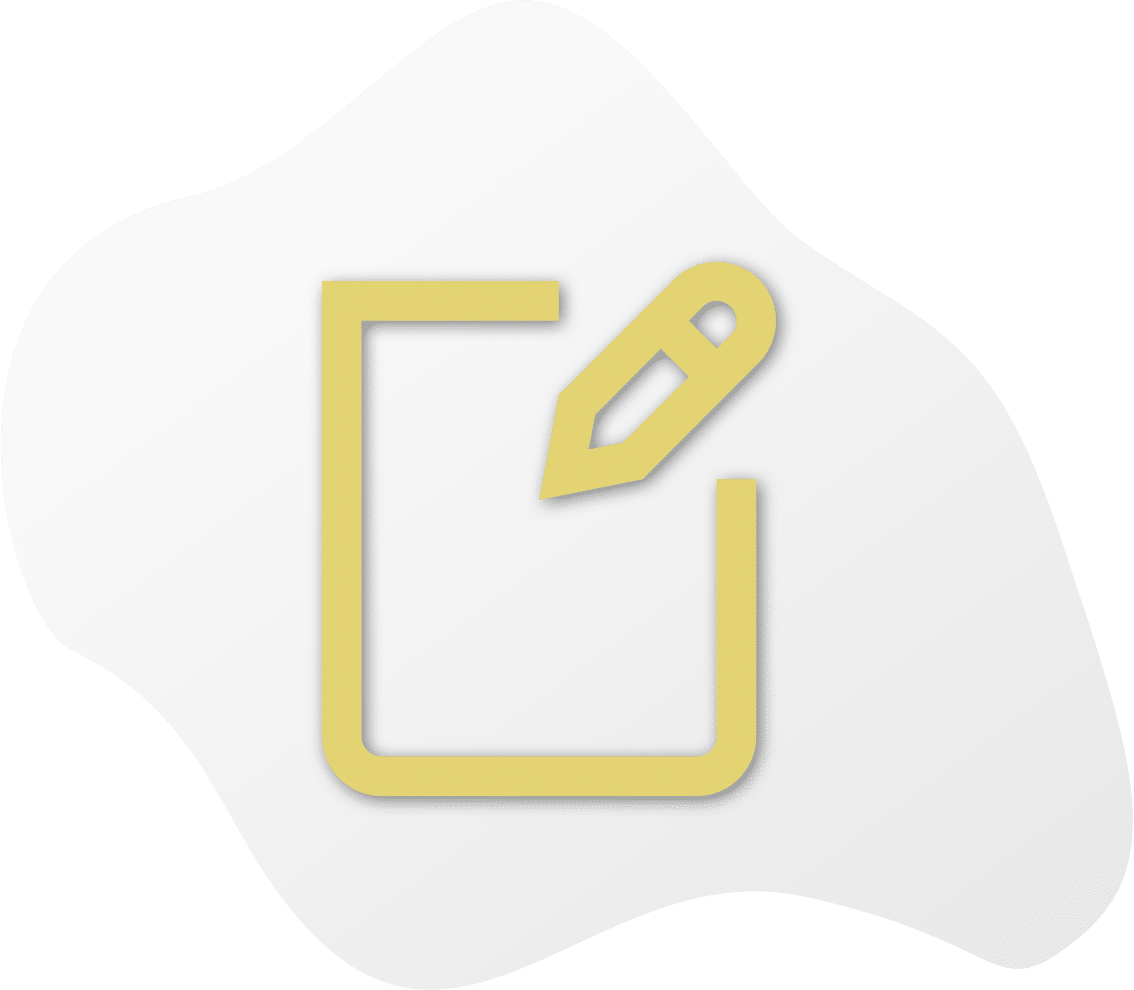 Human Resources is the division of a business that deals with recruitment, job training, and administering employee-benefit programs. HR has a crucial role in today's modern business environment and is vital for hiring quality employees. They're tasked with maximizing employee productivity and solving any issues that may arise among the workforce. HR's responsibilities include employee compensation and benefits, firing, recruitment, and updating employees about new laws that might affect them or the company. Even though the company's HR divisions became a thing in the 19th century, we already see the next stage in progression. Companies are outsourcing their HR activities to vendors.
This process is known as HR outsourcing, and companies may choose to outsource their HR for several reasons. These vendors often have reputations for improving the internal operations of a business and offer high-level recruitment as well. Additionally, one of the benefits of outsourcing is that it costs less. An HR outsourcing proposal or sample manpower outsourcing proposal is the first step in starting the outsourcing process. These are typically written by vendors that are looking to offer their services to companies.
The proposal follows the sample business proposal format. It usually contains the list of services the vendor is looking to provide the company. There are various packages to what companies can outsource. This might include just the recruitment side of things, or companies could choose to outsource their compensation and benefits. Then again, companies could decide to outsource their HR completely.
For companies that are looking to outsource their recruitment, they only require a placement proposal.  If you want to learn more about the HR outsourcing proposal template, look at the quotation format for manpower supply. However, there's no reason to worry; it's close to your sample pdf business proposal.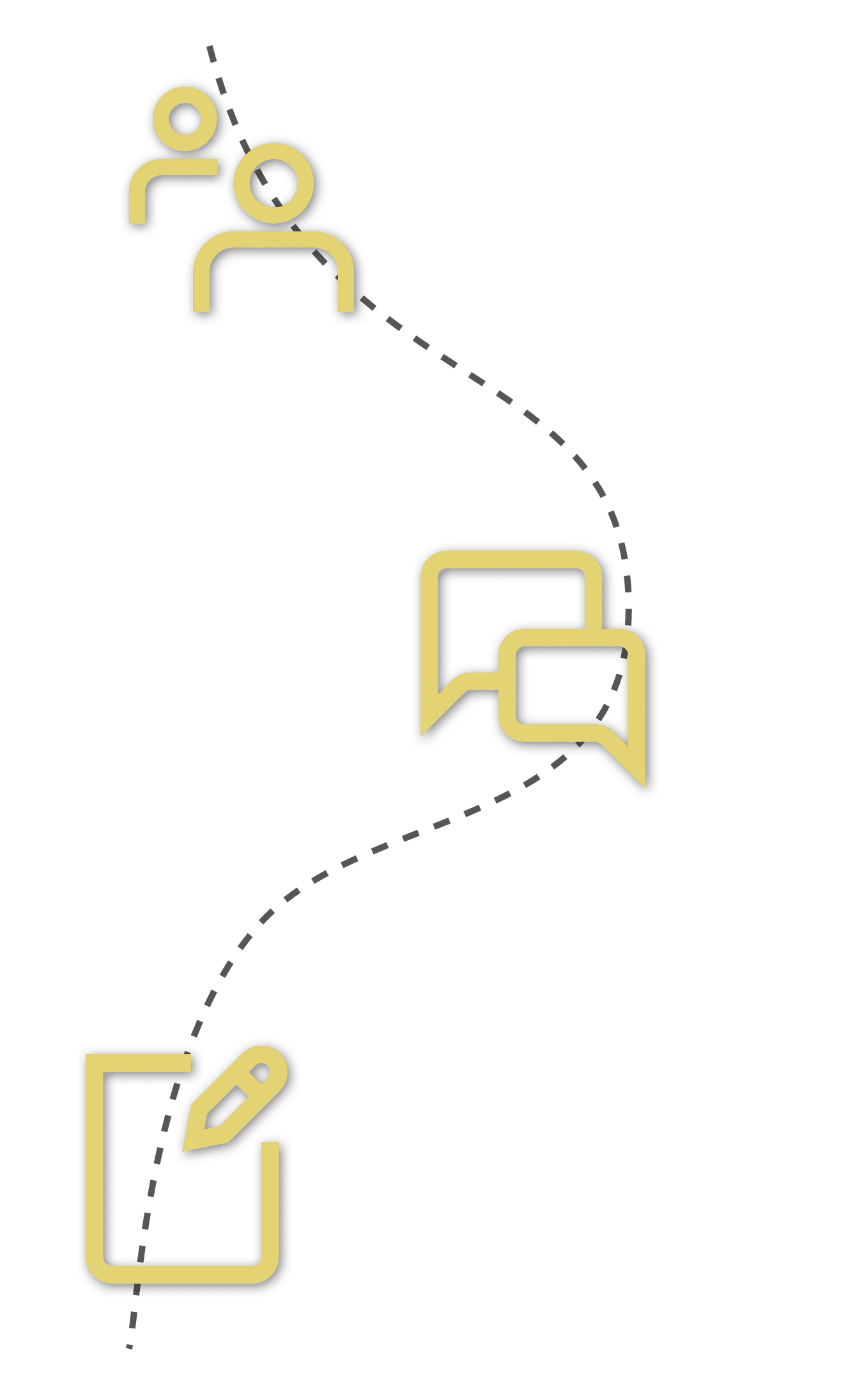 HR Consulting Proposal Template
Companies typically call in HR consultants to advise companies on a wide variety of issues. Newer companies might use an HR consultant to establish company policies and procedures. While older, more established companies, may call in an HR consultant to address certain specific issues. The tasks of an HR consultant are varied. They must advise management on HR administration, serve as internal consultants, develop new HR policies, ensure that HR policies follow, and prepare any reports or documents like HR proposal for recruitment or a sample statement of work for consulting services.
The role of an HR consultant is entirely different from a regular HR employee. One only needs to listen to an example consulting pitch to understand the difference. HR consultants have a lot more influence than regular HR employees. As they're an external source, they can objectively analyze internal company affairs and provide an unbiased opinion on any HR issues that may arise.
To hire an HR consultant, you're going to need an HR consultant proposal template. To get more of an idea of the requirements, you should look at a sample HR project proposal or a human resource outsourcing contract sample. The proposals are available in various formats to check out the HR consultant proposal ppt at Proposable, to get an interesting perspective on how to present. It's a great way to get started with the proposal writing process and will get you up to speed on the requirements immediately. You can also check out the individual consultant proposal sample, and the sample human resources consulting proposal template. Once you get a grasp on the requirements, you can begin your process writing the consulting proposal.
How to Write a Consulting Proposal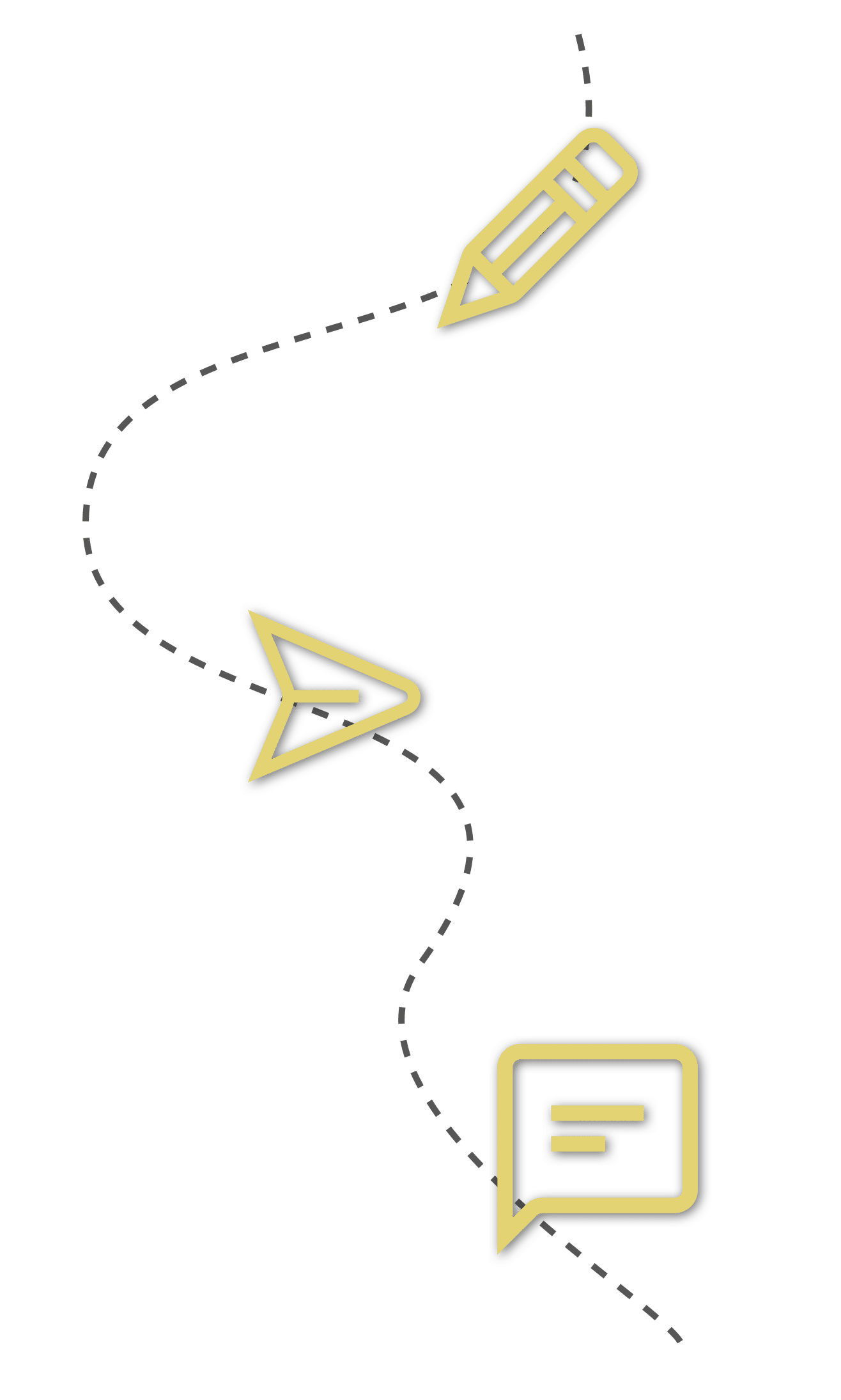 If you're wondering how to write a consulting proposal, this part of the article will explain everything you need to know. A consulting proposal template can be a great place to start writing your consulting proposal. It'll showcase everything that goes into a simple consulting agreement.
A successful proposal needs to include all of the services that you're going to expect from the consultant. These include all the divisions the vendor is going to take over and their responsibilities in detail. Additionally, a sample proposal must contain the signatures of all parties involved as well.  One of the best things about HR consultants is that some of them are specialists in specific HR issues. Companies can hire these individuals to deal with particular HR issues that arise. These proposals are going to contain all the details regarding the task they're administering.
Suppose you're unsure how to start writing your sample contract staffing proposal, one of the short consulting agreement templates at Proposable is a great place to start. The website provides templates in a variety of different formats. These include a consulting proposal template ppt and the standard pdf consulting proposal template. The site has a wide range of templates that you can choose. Each of these proposal templates is off the highest order and can help ensure that your business proposals are off the highest order.
The use of the PowerPoint template can provide you with a more exciting way to present the proposal. However, if you want to stick to the traditional method, you should go for the pdf format. It's easily printable if you're going to take the proposal out in a physical form.
Additionally, there are also templates available for specific HR tasks. You can check out the sample contract staffing proposal to see an example of these individual proposals. They'll come especially in handy when you're looking to hire a specialist consultant.
One of the most coveted HR consultants is recruitment agencies. These provide companies with the ability to hire high-quality long-term employees. You can develop a better understanding by reading an introduction letter of a recruitment company, or an example recruitment pitch to the client. Recruitment agencies differ from staffing agencies because they offer high-quality long-term employees, while the latter offers mainly temporary employment. If a company wants to work with an external staffing organization, they need to familiarize themselves with the recruitment proposal presentation.
Companies choose to work with external recruitment agencies because of their reputation and quality. Recruitment is one of the most crucial processes for a successful business, making the staffing agency application template essential. Additionally, hiring these agencies is cheaper than the cost of recruiting yourself.
A recruitment proposal contains all the necessary information about your company, along with your recruitment requirements. You can check out this unsolicited sample business proposal pdf by Proposable to learn more about staffing templates. When you visit the website and look through all the different models available, you'll understand that it provides quality products. Making use of their templates will ensure that you remain professional and efficient in your business dealings.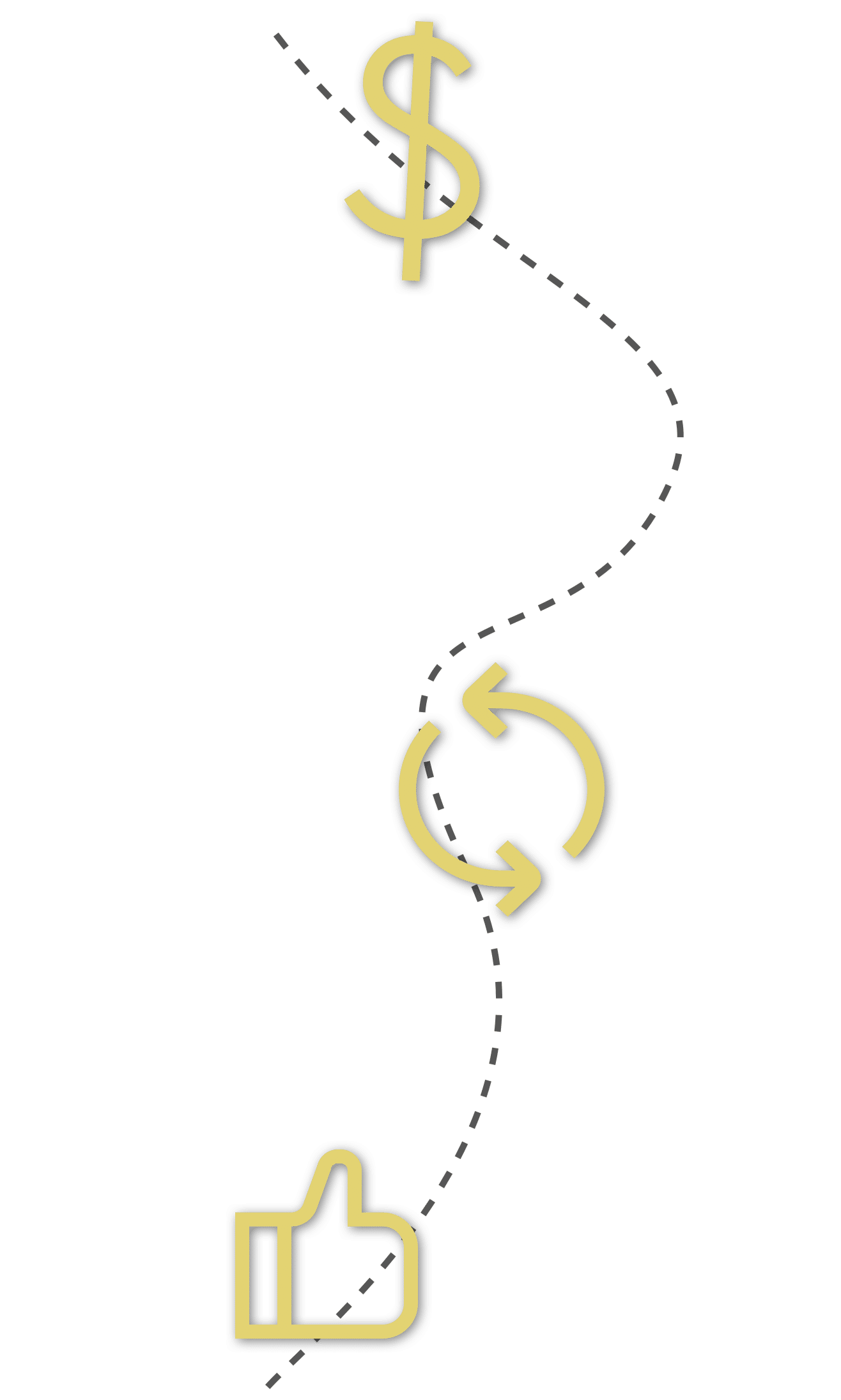 Marketing Proposal Template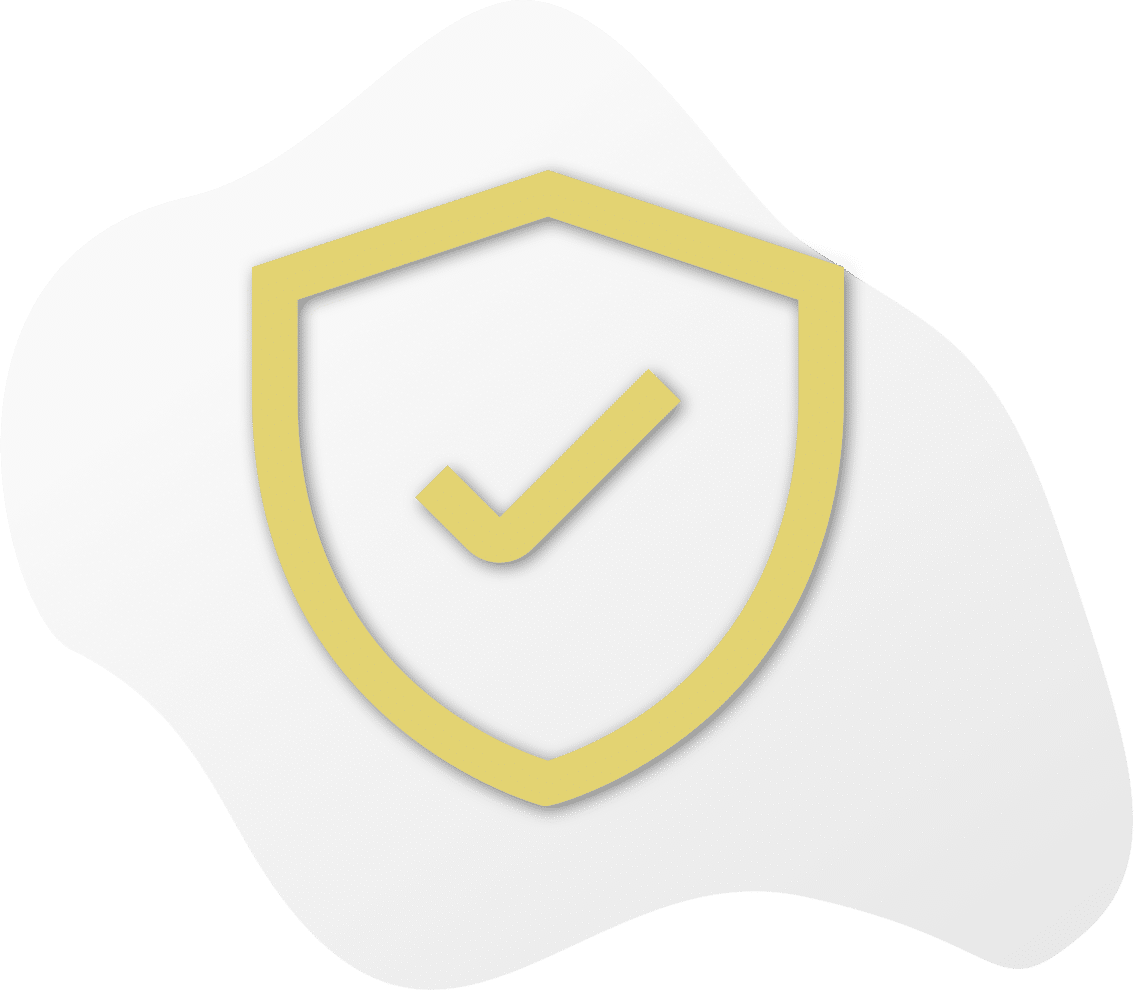 HR isn't the only thing that requires knowledge of proposals. Marketing is another field where the service agreement template is critical. You can use proposable for your marketing proposal template. A marketing consultant proposal is one of the vital documents you use to hire a consultant. This document will contain all the necessary tasks that the company requires out of the consultant. Take a look at the pdf marketing consulting proposal to understand the proper format and requirements. A marketing consultant functions similarly to the HR consultant.
They provide external assistance on marketing related issues and help companies develop their marketing division. It's crucial for providing existing companies with a new direction on their marketing. The marketing consulting proposal template is similar to the sample service business proposal pdf. Looking through these proposals and developing an understanding is critical for success in this modern business environment. The way you write out these proposals are crucial for the reputation of your company. If they're sending out unprofessional proposals, it leaves a stain on the company. Luckily, websites like Proposable are there to serve as a critical aid for modern professionals that are looking to succeed.
Edit & deliver this template.