Electrical Proposal Template
If you run an electrical company, you know how important it is to secure new work. We've made it easy to present your services in the best possible light with our free and fillable electrical proposal template that can be customized to your needs in minutes. Edit, deliver, and track your proposal, then get approval with built-in eSignatures.   
Best proposal software ever! 
I've tried soooo many proposal softwares and I'll never try another one after Proposable. It's so easy to use and it looks good, which all the others don't.
Smart, reliable, and constantly improving.
Proposable just works. I can make visually interesting sales presentations, dynamically insert content, and execute agreements. Proposable powers our entire sales process.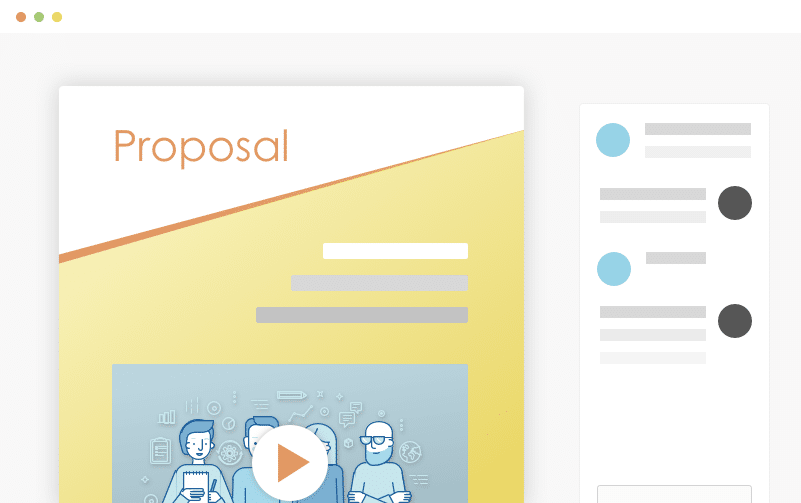 Wow Your Audience
Blow people away with a beautiful proposal that stands out above the rest. Add video and rich-media directly into your proposal pages for a more immersive sales presentation that's sure to make an impact.
Set Your Prices
Quickly build quotes, bids, and estimates with our flexible estimate block. With optional line-items, optional quantities, taxes, discounts and more, you can quickly represent your products and services in a polished and readable format. Organize all your products and services in the Pricing Catalog for instant recall.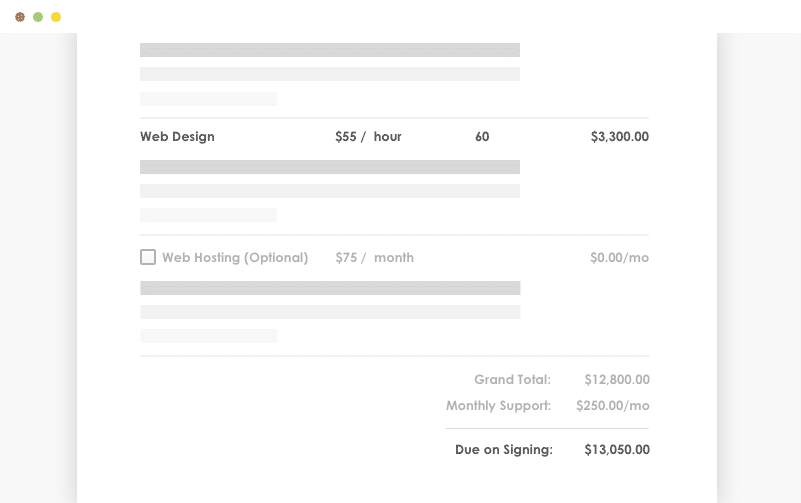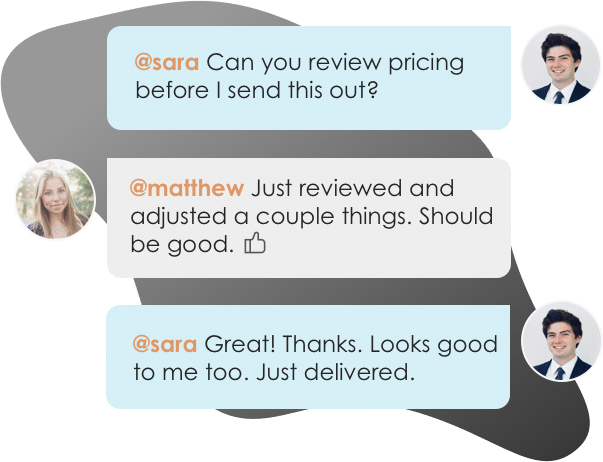 Work With Teammates
Easily collaborate with teammates on proposals. Mention team members to bring them into a proposal, or re-assign ownership when you need to handoff the proposal to another teammate.
Get It Signed
Close the deal faster with integrated e-Signatures. Place signatures, initials, and text field elements throughout your proposal wherever you need prospects to take action and your prospect is guided through a quick acceptance workflow to complete their acceptance. Counter-signing support is also included.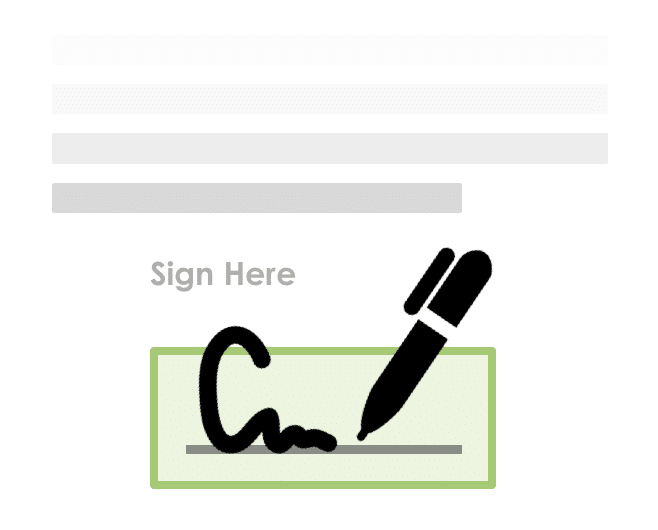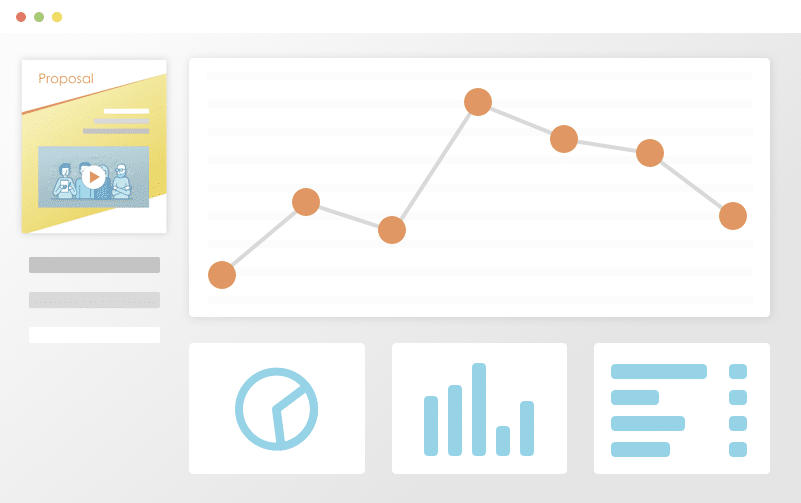 Track Everything
Ever wonder what happens to your proposal after you hit "send"? See detailed analytics and measure how each recipient is interacting with your sales material. Turn on real-time text or email notifications for proposal views and other key events.
Get Your Time Back
Save time and headaches by skipping the painful copy/paste and find & replace on all new proposals for your prospects and customers. Simplify your new proposal workflow to just a few clicks and go from spending hours on customizing new proposals to just minutes with proposal software.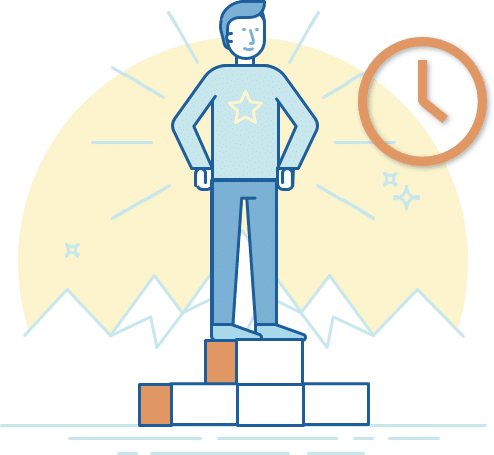 Edit & deliver this template.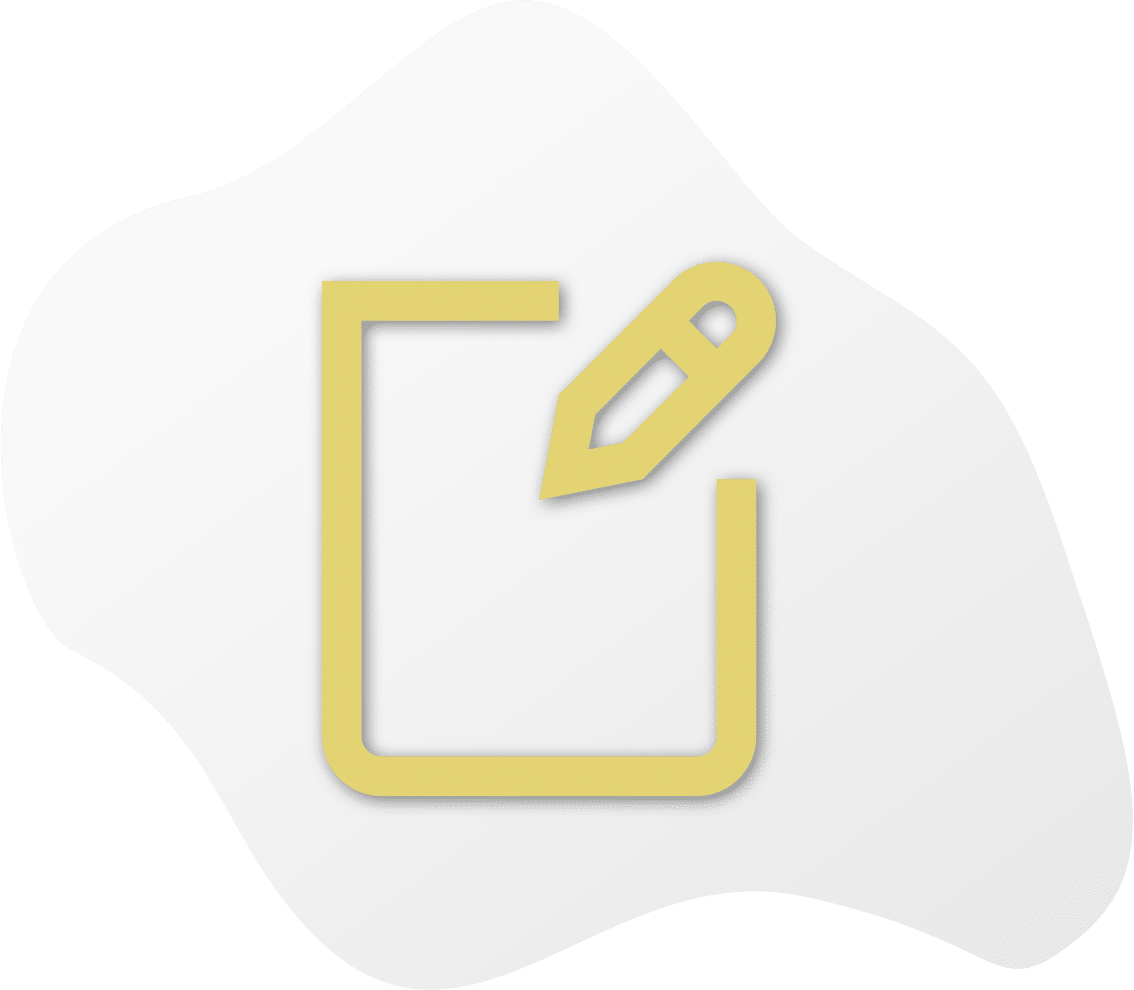 Electricians, as is the case with any type of contractor, need a way to demonstrate to potential clients that they are the perfect company for the job. This is how they earn clients and build their business.
They do this by sending out electrical proposals. These documents clearly introduce the company, explain that they understand the client's problem or need, and show how the services they offer can fix the problem or meet the need.
The electrical proposal is a huge part of the sales process for an electrician. They need to sound authoritative, but not arrogant in the proposal — instilling confidence in the reader that they would be the best hiring choice.
What elements does an electrical business proposal need? At least the following elements should be included:
A brief introduction of the electrical company

An overview of the client's need

Overview of the company's services and how they can meet the need

Pricing information
Some proposals may also include a client acceptance section at the end. Once the client signs this section, the proposal becomes a legally binding contract,
The trouble is, many electricians do not necessarily wax poetic when it comes to writing. So how do you write convincing proposals?
You use the fillable work proposal templates found on Proposable.com. On our site, we have a whole range of templates including a sample electrical proposal letter, a business project proposal sample, and the best business proposal templates.
To help with other areas of your business you can also find electrical service website templates free download, electrical business cards, and contract proposal templates.
For specific services, take a look at our electrical engineering services sample business proposal and building construction proposal samples.
Once you're ready to sign with the client, check out our contract agreement PDF.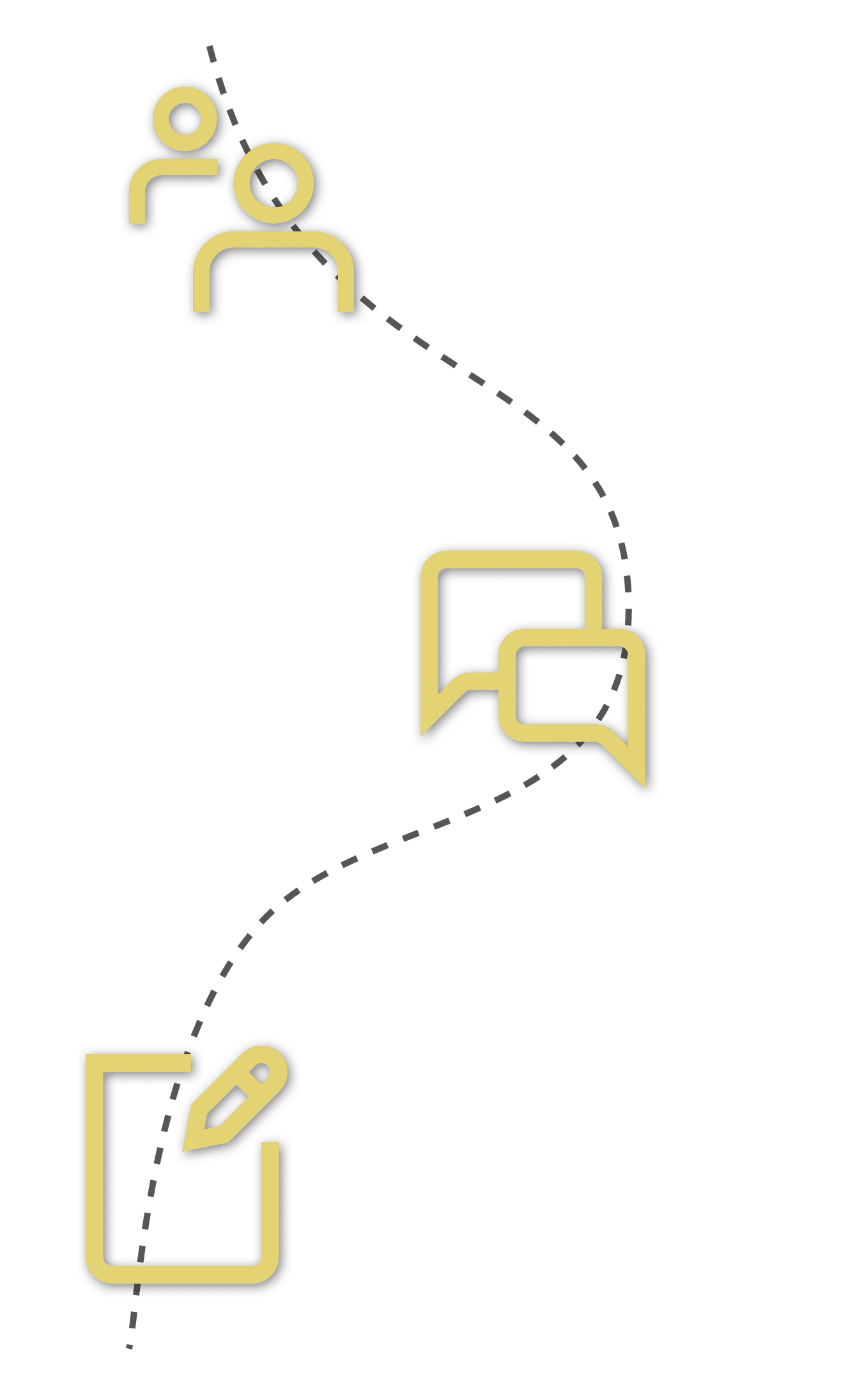 Running your own electrical business is exciting. There are a couple of ways you can learn the skills you need. You can go to trade school and study to be an electrician or you can apprentice with an electrician and learn on the job. Some people opt for a combination of both.
However, learning how to start a small electrical contractor business is more than just learning how to work with electricity. You need to understand the business world as well. Without good business sense, you won't understand how to start a successful electrical business. And you certainly won't learn how to grow a small electrical business.
How much does it cost to start an electrical business in your area? That's something you need to find out before striking out on your own. Apprenticing with an experienced electrician is a great way to learn the necessary skills. They've been through it all before and have a lot of wisdom to share.
Once you do get your business up and running, you'll need to be on the lookout for electrical business opportunities everywhere. You need to understand how to attract customers. Some will come by word-of-mouth, but you have to start the ball rolling for people to start talking about you.
For that, you'll need to advertise and market your services. SEO content marketing and social media marketing are both good ways of marketing your business. Do your digital marketing right and you'll be who shows up in Google when your community members are searching for an "electrical business near me."
Additionally, you'll need to enter the fray and bid for contracts alongside other hopefuls trying to win the same job.
To successfully win those contracts, you need a solid introduction letter. Don't worry! It's easy to write by following our electrical contractor introduction letter sample.
We take the work out of writing your proposals so you can focus on the other aspects of your business.
Electrical Installation Quotation PDF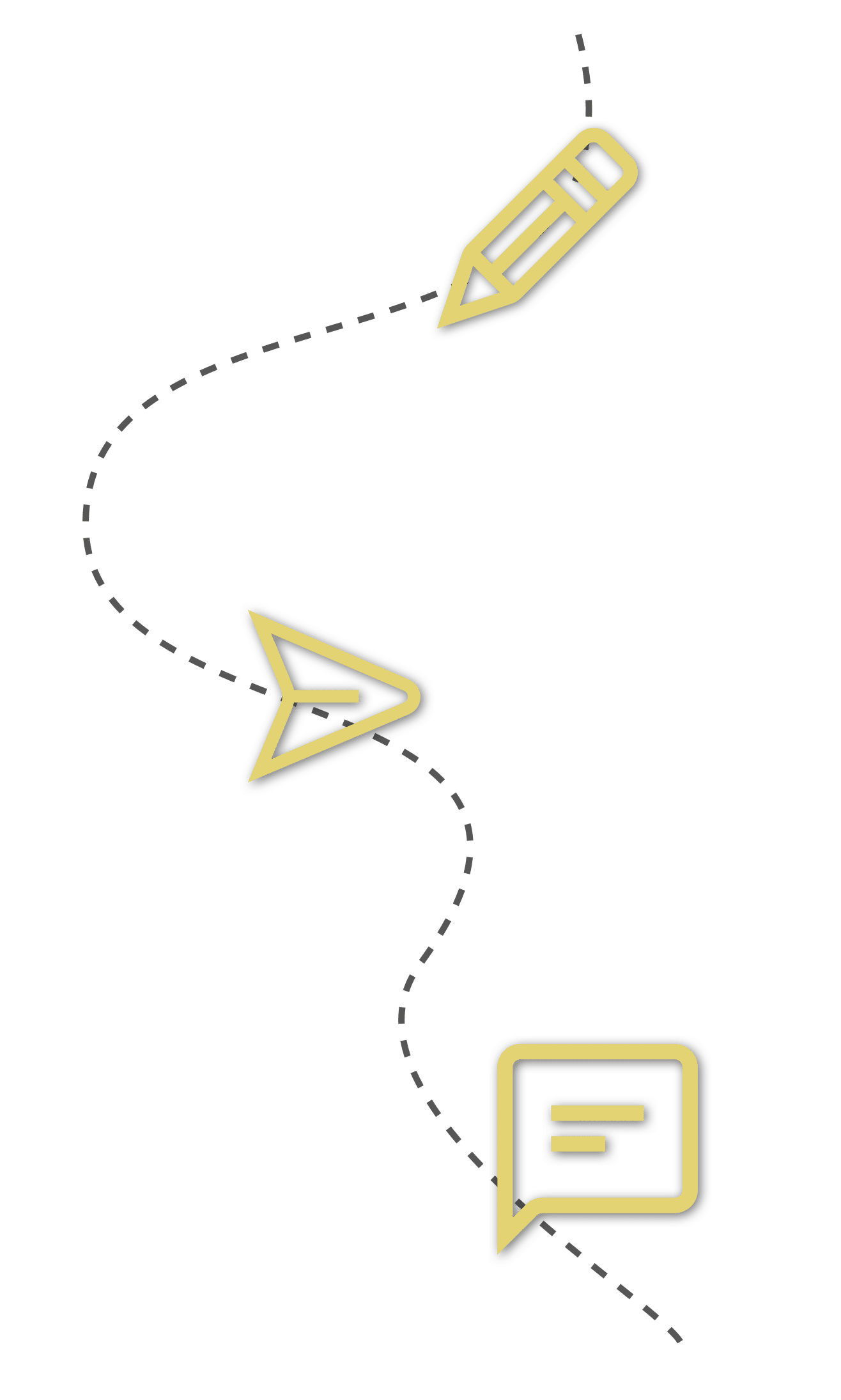 Filling out bidding forms is tricky business. Underbid for a job and you'll end up not making enough money, or worse — losing money. Overbid and you could lose out on the contract. Finding the perfect midpoint is tricky but essential.
Before you send an electrical proposal you need to first sit down and work out how much the materials will cost and any labor costs you'll pay if you're bringing along employees. You should also think about transportation costs and any other miscellaneous expenses you'll incur by taking on the job. If you bid too low, you'll end up paying to do the job, which is obviously not ideal!
Once you've worked out your expenses, you can add a reasonable markup and prepare your quote. To make it easy, try using our electrical installation quotation PDF or fillable bid form. These documents, along with our electrical scope of work sample and electrical maintenance contract proposal make it simple to show your clients a clear presentation of what you can offer and at what price.
Keep in mind that bidding for government contracts is a great way to grow your business. They often offer ongoing work or large projects that can be a steady source of income. Not to mention, these types of contracts often pay a little more than average.
To raise your chances of scoring a big government deal check out our government contract proposal sample PDF.
While you're there, don't hesitate to browse our extensive selection of electrical templates. Look at a free electrical contractor contract template or a free electrical contractor proposal template to get started today.
We have something for every electrical company to make your paperwork flawless and powerful.
Project Proposal for Construction Company 
Electricians aren't the only contractors that regularly send contractor agreement forms and proposals to bid for jobs. Most contractors in the construction business use them to bid on — and win — the jobs they work on.
Anyone working in construction needs to learn how to write a construction proposal. However, you might be fantastic at framing a house, but framing a letter is not your strongest skill. That's where we come in. Our templates make writing a project proposal for a construction company a piece of cake.
Plus, with our easy-to-use software, you can keep track of all your custom proposal forms and contractor proposal forms in the same convenient location.
So whether you need a proposal for engineering services template, a residential construction proposal template, or a road construction proposal template, we've got your back. We also have a basic proposal form PDF or a proposal template WORD that you can easily customize to your business and each specific client.
Ready to get started? Check out our extensive collection of Construction Proposal templates today!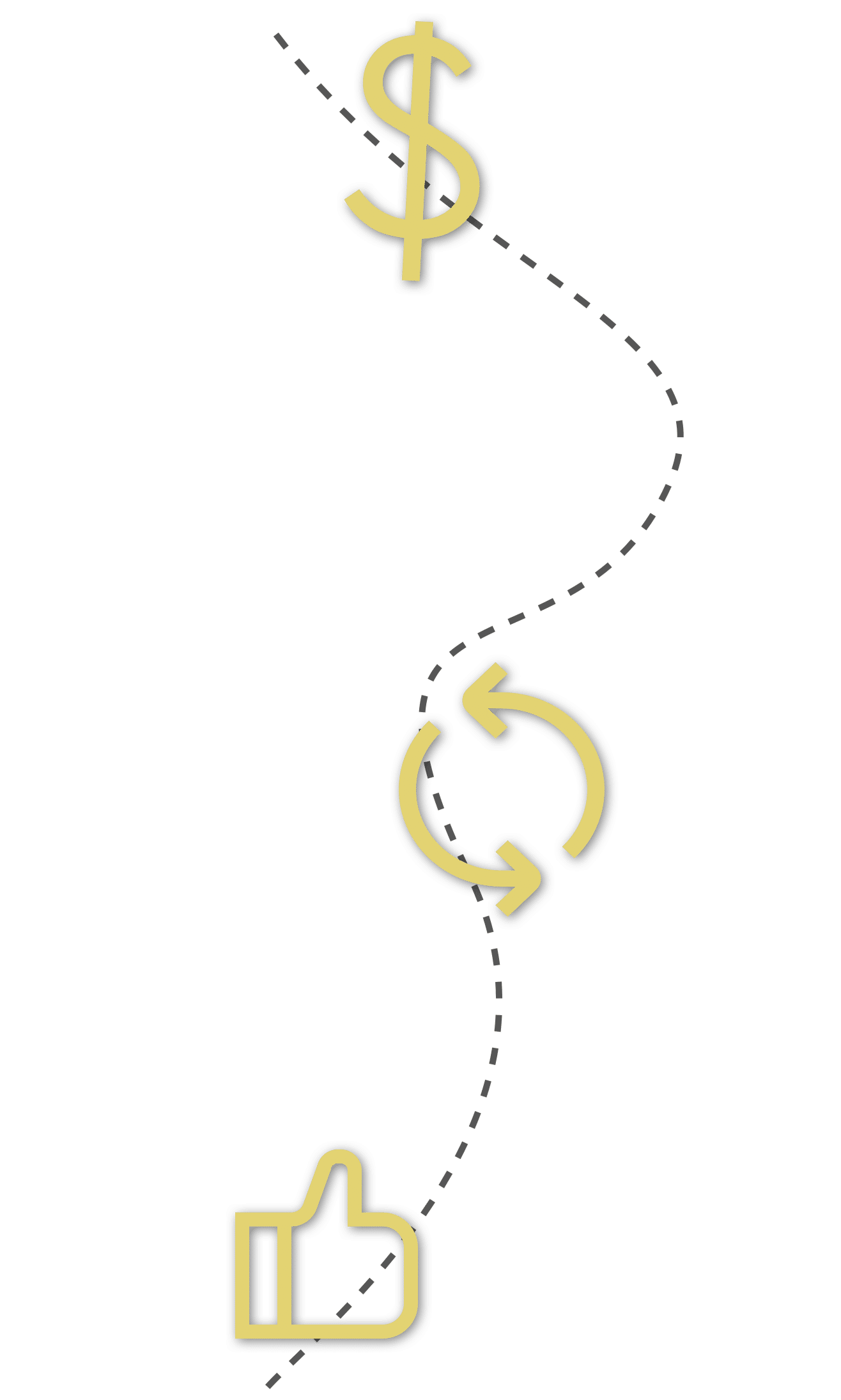 Edit & deliver this template.