Accounting Proposal Template
If you're trying to secure new accounting clients it's crucial that you present your organization or project in the best possible light. We've made it easy to impress with our free and fillable funding proposal template. Start customizing in minutes!
Best proposal software ever! 
I've tried soooo many proposal softwares and I'll never try another one after Proposable. It's so easy to use and it looks good, which all the others don't.
Smart, reliable, and constantly improving.
Proposable just works. I can make visually interesting sales presentations, dynamically insert content, and execute agreements. Proposable powers our entire sales process.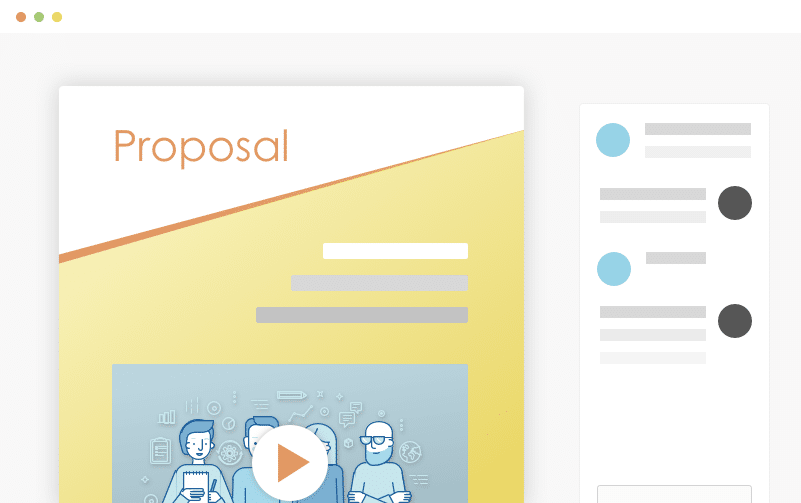 Wow Your Customers
Blow your clients away with a beautiful proposal that stands out above the rest. Add video and rich-media directly into your proposal pages for a more immersive sales presentation that's sure to make an impact.
Set Your Prices
Quickly build quotes, bids, and estimates with our flexible estimate block. With optional line-items, optional quantities, taxes, discounts and more, you can quickly represent your products and services in a polished and readable format. Organize all your products and services in the Pricing Catalog for instant recall.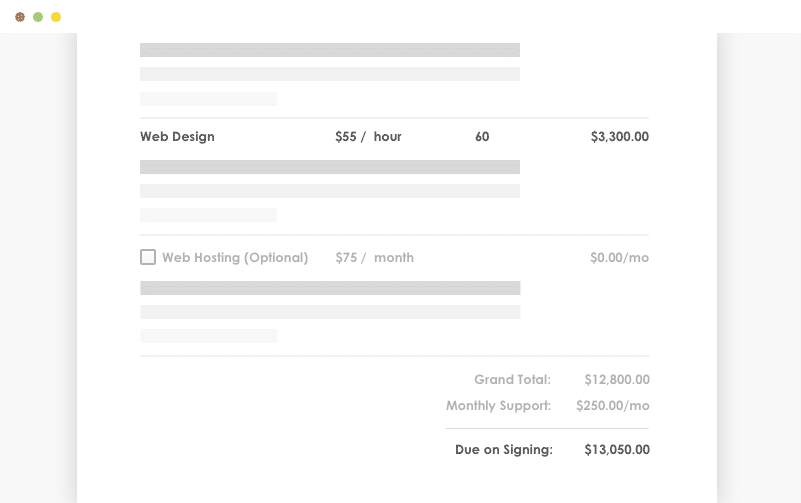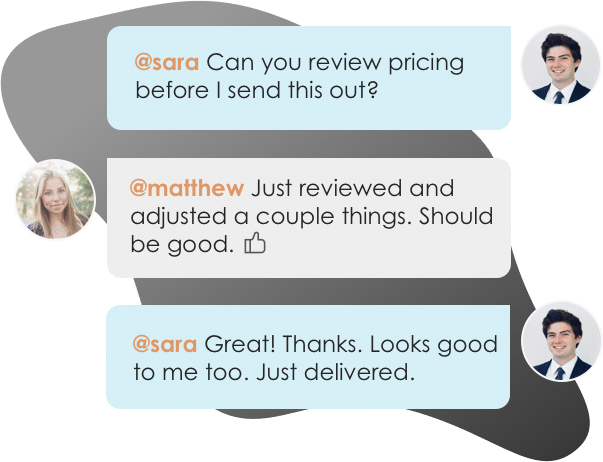 Work With Teammates
Easily collaborate with teammates on proposals. Mention team members to bring them into a proposal, or re-assign ownership when you need to handoff the proposal to another teammate.
Get It Signed
Close the deal faster with integrated e-Signatures. Place signatures, initials, and text field elements throughout your proposal wherever you need prospects to take action and your prospect is guided through a quick acceptance workflow to complete their acceptance. Counter-signing support is also included.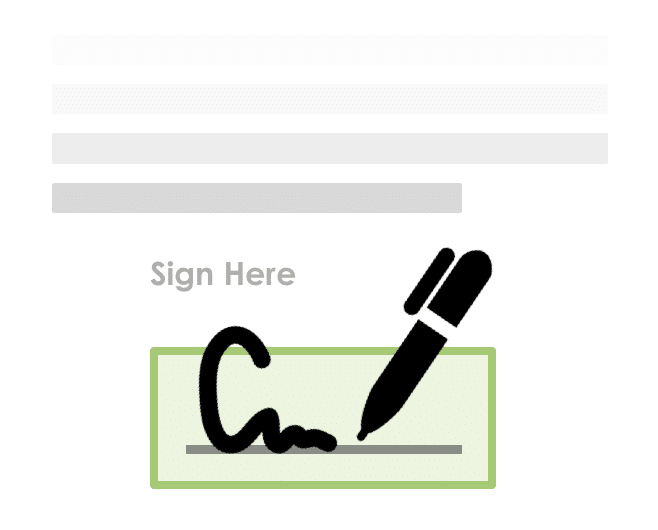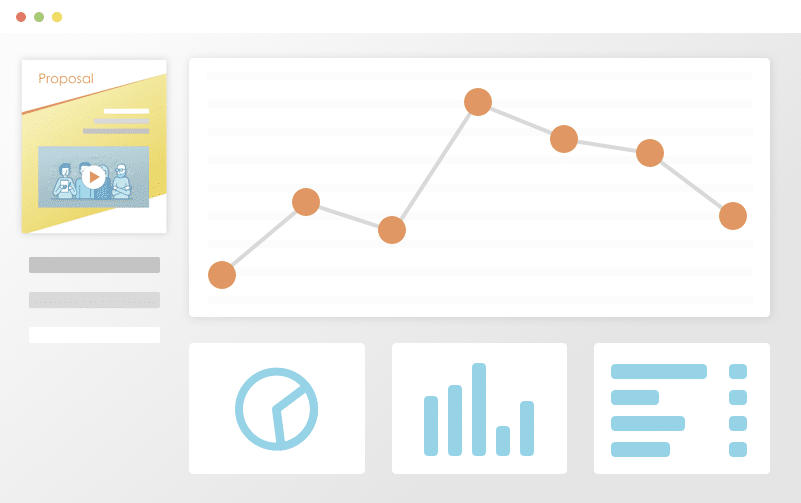 Track Everything
Ever wonder what happens to your proposal after you hit "send"? See detailed analytics and measure how each recipient is interacting with your sales material. Turn on real-time text or email notifications for proposal views and other key events.
Get Your Time Back
Save time and headaches by skipping the painful copy/paste and find & replace on all new proposals for your prospects and customers. Simplify your new proposal workflow to just a few clicks and go from spending hours on customizing new proposals to just minutes.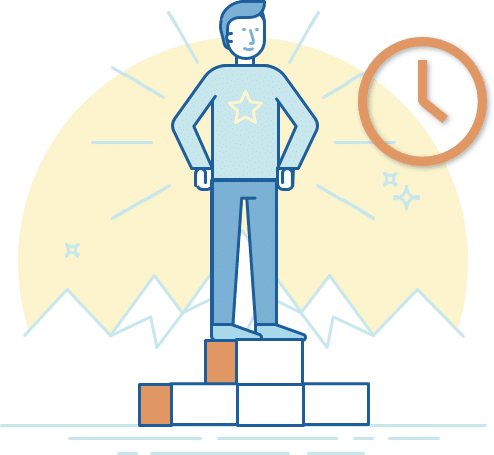 Better Proposal Start Here
An accountant is an individual who records business transactions on behalf of a business. They also report on company performance to higher management and release financial statements.
Some of the types of transactions an accountant is involved in includes:
Returning an invoice to a customer which includes a sale and account receivable

Receiving an invoice from a supplier or another business which includes a sale and account receivable

Issuing a salary or wage payment to an employee which includes the recording of an expense and the outflow of money

Reconciling a bank statement which creates adjustments to the cash account
An accounting proposal is used for bidding on a request for proposal, abbreviated RFP. This proposal requests funding or attempts to persuade potential clients or customers to support the company financially.
Before crafting the proposal, accounting services, CPAs, and other tax professionals must note their concerns and begin planning their thoughts and ideas early.
An accounting proposal should be written from an outline, working to deconstruct the RFP to build the outline.
The accounting proposal should include a project summary or an executive summary. This is a succinct description of the project. In this summary, the proposal should explain why your accounting expertise is best for the project.
You should also highlight the number of similar types of plan audits that you've conducted in your accounting services proposal sample. Note the size of each plan and include the number of participants or amount of assets used. Offer references from these jobs to stand out.
Your accounting business plan presentation must include the key responsibilities of the employees in your firm. You should also give a cost estimate of the price you're proposing.
Save your document as a business plan for a startup accounting firm PDF or a business plan for accounting firm DOC.
Service Proposal Template
Accounting is crucial for almost any business. Depending on the size of the company, it may be worked by an accountant, or by a large finance department with a whole accounting team.
Essentially, the world of accounting is a service that is much needed by most companies. The reports produced by different areas of accounting, such as cost accounting and managerial accounting, are crucial in assisting management in making important business decisions.
However, sometimes accountants need to compete to find new clients and work. This is where a service proposal template comes in to help.
A service proposal template is crafted to propose samples when a service – such as accounting – is requested by a person or business. This proposal helps brief them about the service that could be provided.
If you're a service-based business or individual working in accounting, we can help you deliver smart and polished proposals to potential clients. Our service proposal template will give you the bones to fill out, and once customized for your business it can help you close more sales.
Our proposal for accounting and tax services template will save you plenty of time. We offer ready-made sections that allow you to illustrate who you are as a company or working professional.
You can also show the accounting services you offer and the prices you charge with our clear and easy-to-understand estimate section of the document. Edit and deliver using our template within mere minutes.
Transform your document into a service proposal template PDF or a proposal for accounting and tax services DOC. And remember, it's a service proposal template free download so you won't have to pay a penny for the service.
Business Proposal Template Free Download
Accountants are busy individuals. But by using proposal templates they can make their lives easier and their businesses much more efficient. Instead of spending time writing every new proposal from scratch, they can use a template that can be tweaked and customized to send to the client.
Business proposal templates layout all the information needed for a successful pitch. This ensures that no important information is missing and that everything is covered.
Plus, many business proposal templates are attractive. This offers a more professional look and feels than if you were to create one from scratch on your own.
Finding a free project proposal template is easy, and there are tons of resources on the internet available to help you put together the perfect business proposal.
You'll discover online that there's a huge variety of business proposal templates available to help accountants. These include a commercial proposal template, a design proposal template, a free hr consulting proposal template, an individual consultant proposal sample, a marketing consulting proposal template, a restaurant consulting proposal template, and more.
Here at Proposable, we can also help you with a business proposal template, no matter what industry you're in. We offer fully customizable proposal templates that already include the required legal language, making it easier for you to complete and create new business. Check out our huge list of proposal templates here.
Whether you focus on accounting for travel companies, photographers, or any other kind of industry, we have a business proposal template to suit your needs.
When you've carefully crafted the perfect business proposal using one of our outlines, save it as a proposal for tax services PDF or a business proposal template word document depending on your preferences. For a more professional business proposal, we would recommend sending it as a PDF.
Bookkeeping Proposal Template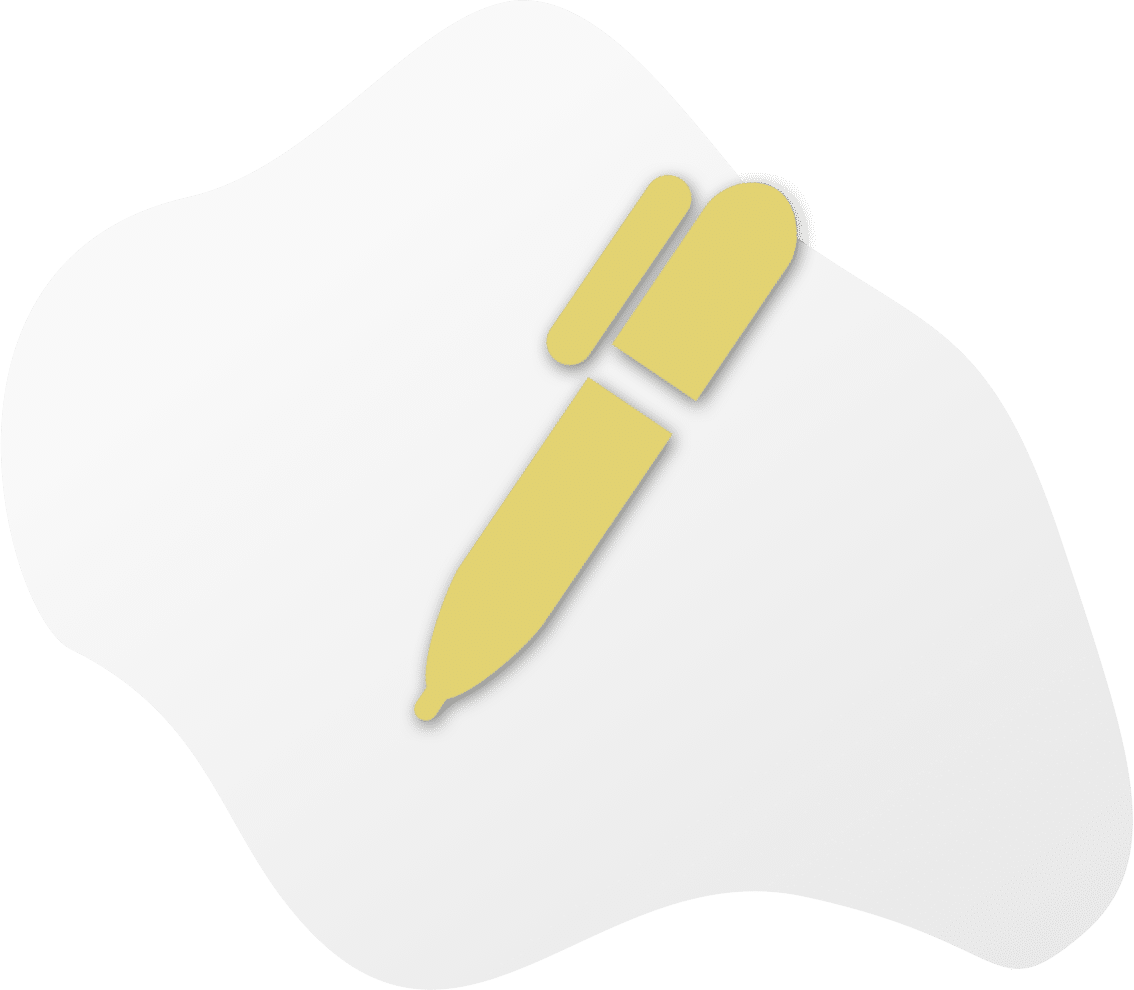 Bookkeeping and accounting are two roles that are very important for every company. However, each job performs different tasks.
In the simplest of terms, bookkeeping involves recording financial transactions. Accounting, on the other hand, is responsible for interpreting, analyzing, reporting, and summarizing financial information.
To many people, bookkeeping and accounting may seem to be the same profession. This is because both roles work with financial data and require basic accounting expertise. They both also classify and produce reports using financial transactions.
However, as mentioned, both processes are also very different too.
Like accountants, bookkeepers can benefit from using a bookkeeping proposal template to help keep track of company expenses and to send and receive invoices.
What a bookkeeping proposal template includes depends on the nature of the transaction. For example, you may need a document for a marketing plan for bookkeeping business, a bookkeeping quote template, or a virtual bookkeeping business plan.
A simple bookkeeping proposal template may include the date the document was created, the names and addresses of the customer and supplier, the description of items purchased, and the terms of payment. This would work for a bookkeeping invoice template, but of course, it depends on the type of bookkeeping proposal document.
Better Proposals Start Here