Consulting Agreement Template
When you need to close a consulting deal, you'll need to have both parties sign an agreement that clearly states the expectations. Why not use our fillable consulting agreement template to kickstart your process. Deliver this agreement and get it signed in minutes with built-in eSignatures.
Best proposal software ever! 
I've tried soooo many proposal softwares and I'll never try another one after Proposable. It's so easy to use and it looks good, which all the others don't.
Smart, reliable, and constantly improving.
Proposable just works. I can make visually interesting sales presentations, dynamically insert content, and execute agreements. Proposable powers our entire sales process.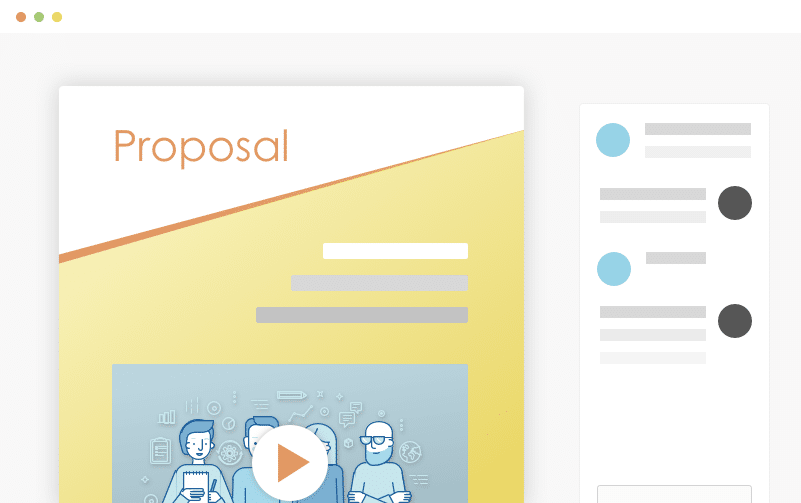 Wow Your Customers
Blow your clients away with a beautiful proposal that stands out above the rest. Add video and rich-media directly into your proposal pages for a more immersive sales presentation that's sure to make an impact.
Set Your Prices
Quickly build quotes, bids, and estimates with our flexible estimate block. With optional line-items, optional quantities, taxes, discounts and more, you can quickly represent your products and services in a polished and readable format. Organize all your products and services in the Pricing Catalog for instant recall.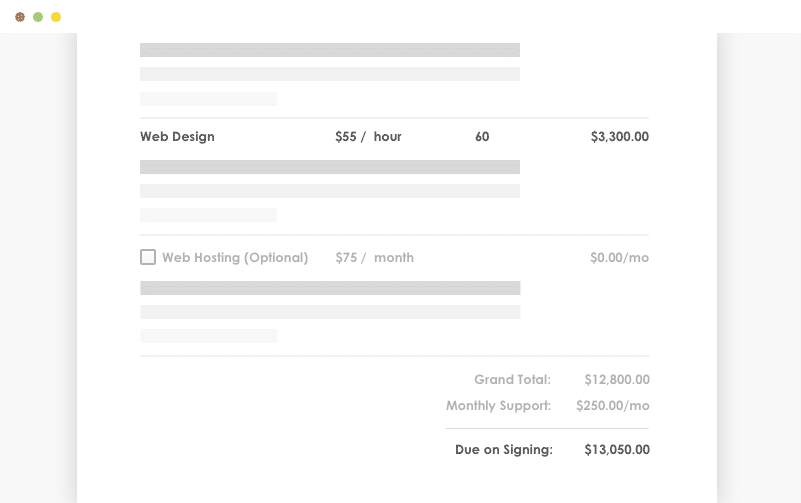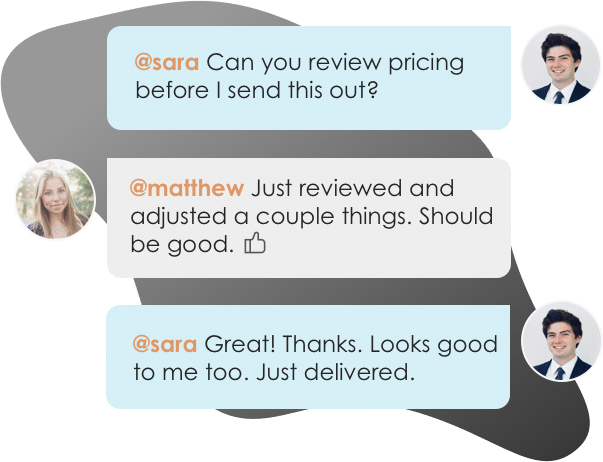 Work With Teammates
Easily collaborate with teammates on proposals. Mention team members to bring them into a proposal, or re-assign ownership when you need to handoff the proposal to another teammate.
Get It Signed
Close the deal faster with integrated e-Signatures. Place signatures, initials, and text field elements throughout your proposal wherever you need prospects to take action and your prospect is guided through a quick acceptance workflow to complete their acceptance. Counter-signing support is also included.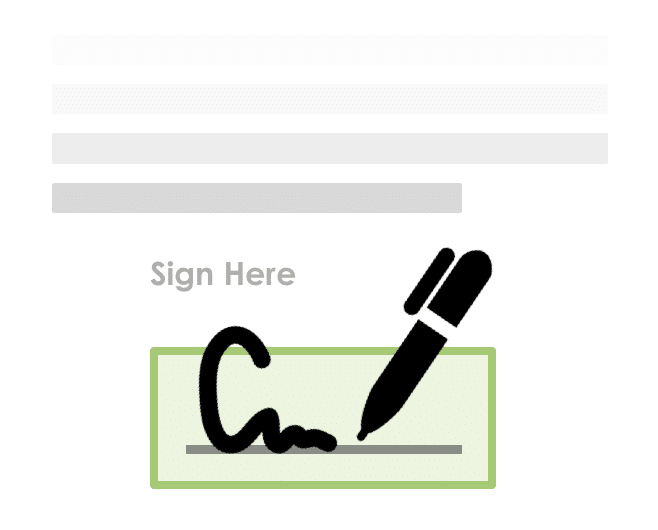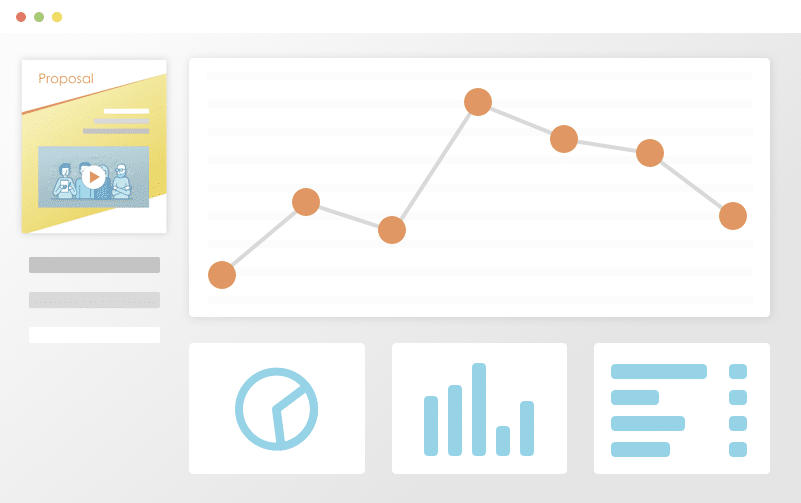 Track Everything
Ever wonder what happens to your proposal after you hit "send"? See detailed analytics and measure how each recipient is interacting with your sales material. Turn on real-time text or email notifications for proposal views and other key events.
Get Your Time Back
Save time and headaches by skipping the painful copy/paste and find & replace on all new proposals for your prospects and customers. Simplify your new proposal workflow to just a few clicks and go from spending hours on customizing new proposals to just minutes.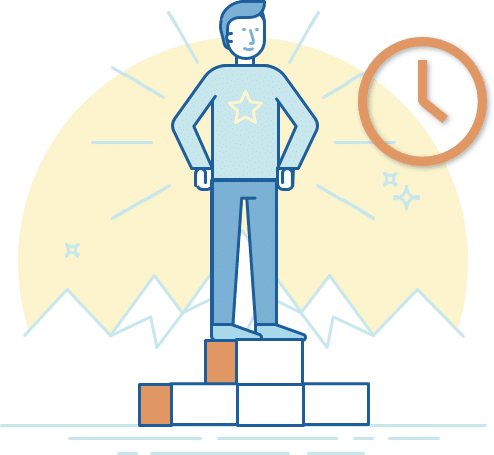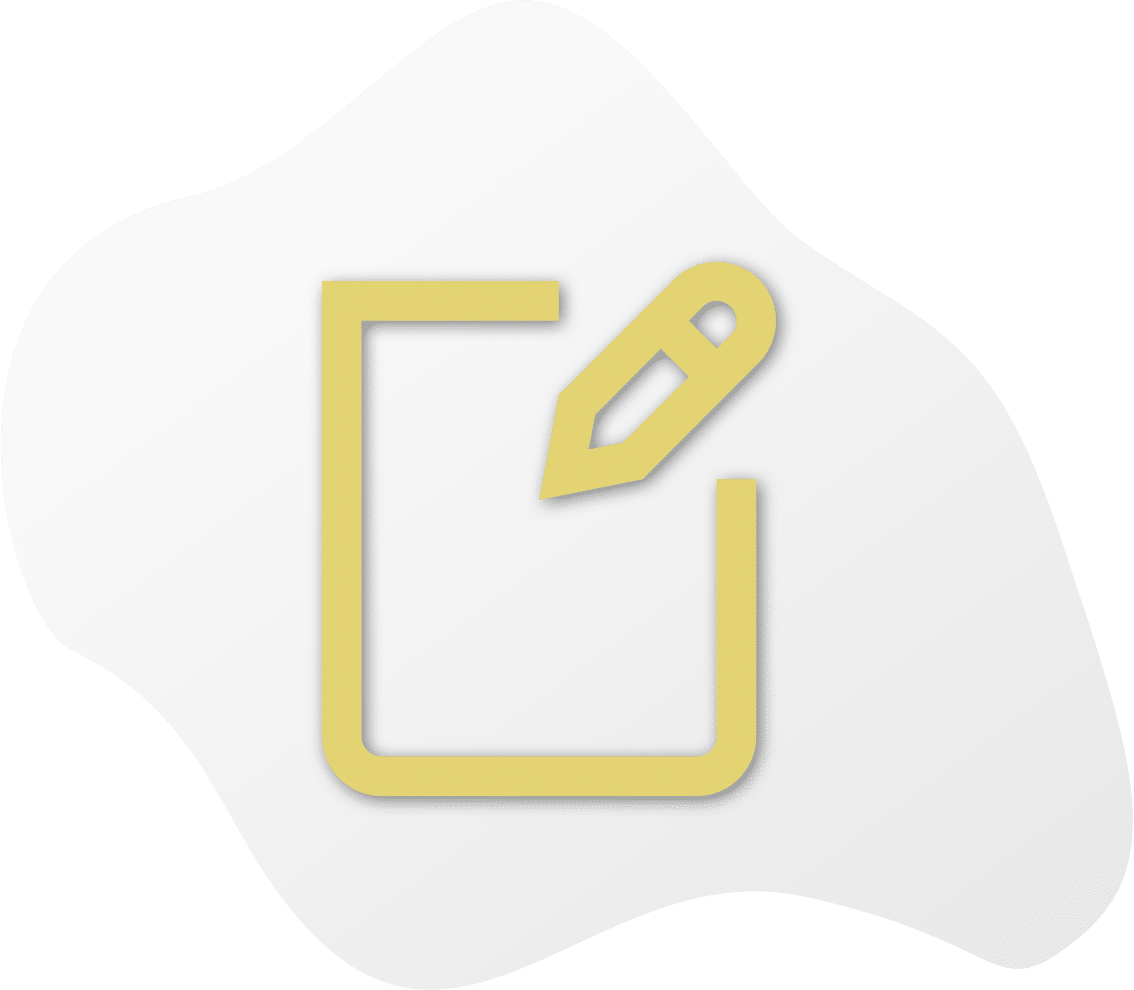 Today's business world requires companies and private business owners alike to hire consultants to work on various projects. Some can last a few weeks, while others can last several years. Consultants, also known as freelancers, work on their own accord and do not report to a private employer as an employee would.
Instead, they are free to complete tasks and projects as specified in their consulting agreement. If you are a consultant yourself or hire them, you may find the time-saving benefits of a consulting agreement template short free PDF to help you contract with others more quickly.
There are different types of consultants that function in the marketplace. A skilled professional often continues their education, networks with peers in their field, and stays abreast of industry trends. The most common industries that employ consultants include:
Banking and finance

Advertising and marketing

Real estate

Tax

Legal

Computers and IT
You name it, there is a consultant for that. However, consultants are more commonly found in service industries rather than product industries since the consultant's knowledge and expertise is the service. If you do decide to use a free short-form consulting agreement template, make sure that you find one that is legally enforceable in your location.
For example, you may find it more helpful to use the phrase consulting agreement template California if that is where you live since other states may not carry the same laws. The most critical aspect of a good consulting agreement template is that it is structured like an outline and is easy to read. That way all parties involved can quickly and easily find information if they have a question about their contract with you.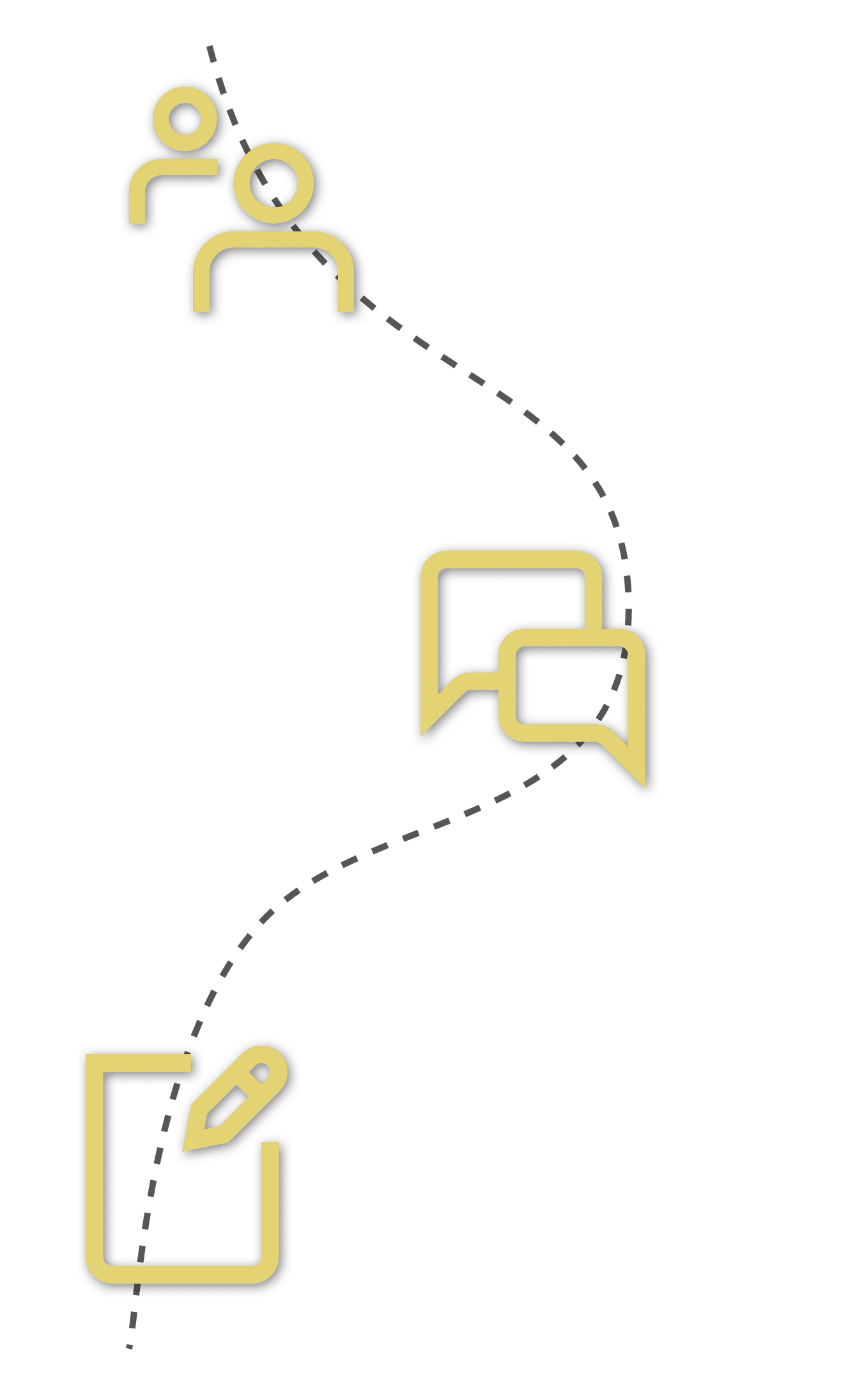 Simple Contract Agreement
Speaking of a simple contract agreement, the Proposable team can't stress enough regarding how important it is to keep your legally-binding documents using a sample contract for consulting services agreement that is simple and easy for everyone to understand.
Just because a design consultant contract template or a training consultant contract template is full of legal jargon, that doesn't make it a better document. In fact, it may even seem archaic if you use overly complex language for a relatively simple contract agreement with your contractors or clients.
People really appreciate and understand straightforward communication. If you can weave that aspect into your contract writing skillset, you may find yourself less on the receiving end of questions that you thought you had already addressed. Instead, the people you contract might be able to find the information for which they are looking on their own.
Plus, this strategy may lead to fewer legal disputes later on. Sometimes, people sign contracts without understanding what they agreed to when they did. On the flip side, a simple contract agreement makes it easier for your contractors or clients to understand what they are getting into before they realize it's too late.
Simple Consulting Agreement Letter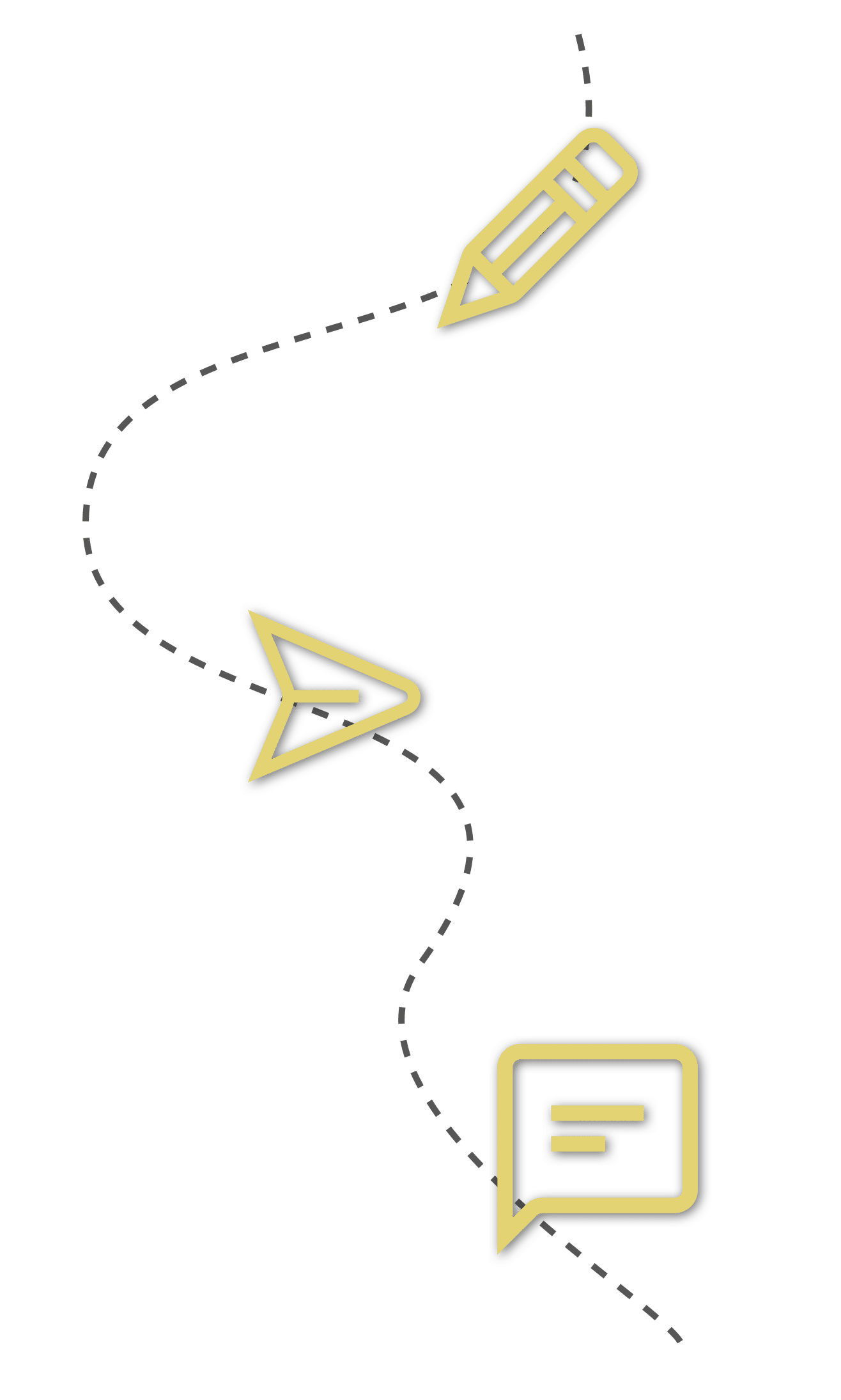 You might assume that a simple consulting agreement letter is the same as a simple consulting contract. Many business professionals do, that's why we decided to address the differences in this section.
A simple consulting agreement template might contain elements that address the legal needs of parties who want to address a civil working relationship, such as the one that exists between a consultant and an organization.
The letter can state the terms of which you are offering the contract. Typically, an agreement letter contains a signature line on the back page to signify6 the start of a relationship while attorneys or consulting agreement letter templating software generates a formal contract.
You might use a simple consulting contract template when making a formal offer of work to a consultant. It's a type of legally-binding document that one can use to uphold certain aspects of the consultant-client work arrangement in case a breach occurs.
The thing that they both have in common is the ability to squash legal problems before they even have a chance to start.
Blank Contractor Agreement
Throughout this article, we have been addressing the importance of using a solid, blank contractor agreement. Many people tend to gravitate toward finding a free consulting agreement template or a free contract agreement template Word to help them get started on creating an agreement that they can call upon for years to come. And there's nothing wrong with that. Free services are great.
The biggest advantage of a free blank contractor agreement is that it is free! You don't have to spend the extra 30 or 40 bucks on maintaining a subscription service, which may be helpful, or it may be a hindrance.
Free templates have their place, but they also seriously lack in support and functionality. When you use premium templates with automated as it's like going from a go-kart to a Ferrari. Instead of reinventing the wheel by copy and pasting every single time you need to generate a new contract agreement, you just open up a business application to generate contracts on the fly and across any device.
If you generate a ton of contracts, using a premium service is the only way to go. Plus, premium templating programs allow you to store high-quality logo images, manage the status of contracts, facilitate secure e-sign, and so much more. Make sure you do yourself a favor and commit to making the switch from freemium to premium.
Doing so also gives you unique insight into the contract process, it can be a challenge keeping track of documents coming from multiple communication methods and people across the world. Spreadsheets can't compete. Having a solution that can track and automate the contract offering and signing process is going to offer you huge time and money savings.
Independent Consultant Contract Template
After issues concerning the independent contractor agreement California 2020 classification ended, companies are taking note of how they are managing their independent contractors. Taking a cue from The Golden State, make sure that the independent consultant contract template you use meets the requirements of independent contractor status.
In 2020, California revamped its requirements for companies that want to extend an independent contractor letter to potential consultant-type team members. Well, to do that now, you must have an independent contractor agreement PDF that can support your contractor meets the following elements:
   

The contractor operates openly and publicly as an independent business

   

He or she maintains her own professional licenses, taxes, and benefits

   

He or she is free from managerial control or will
That last element is what changed in the California legal world concerning employment law. Before, employers could treat contractors as employees. Legislators saw something fundamentally wrong with that after less-than-savory businesses began using it as a legal loophole to sidestep paying workers' comp, employee benefits, and additional taxes.
Sure, it's a win-win for the employer, but what about the contractor? They were still slaving away without anything to show for it. And the hammer came down. Make sure that you are using an independent contract letter or simple independent contract agreement free that is in compliance with your state's laws.
Not crossing your T's or dotting your I's could land you in hot water with local, state, or federal authorities. It's definitely better to be certain than sorry. Protecting yourself with a legally enforceable independent consultant contract template can help you achieve that goal.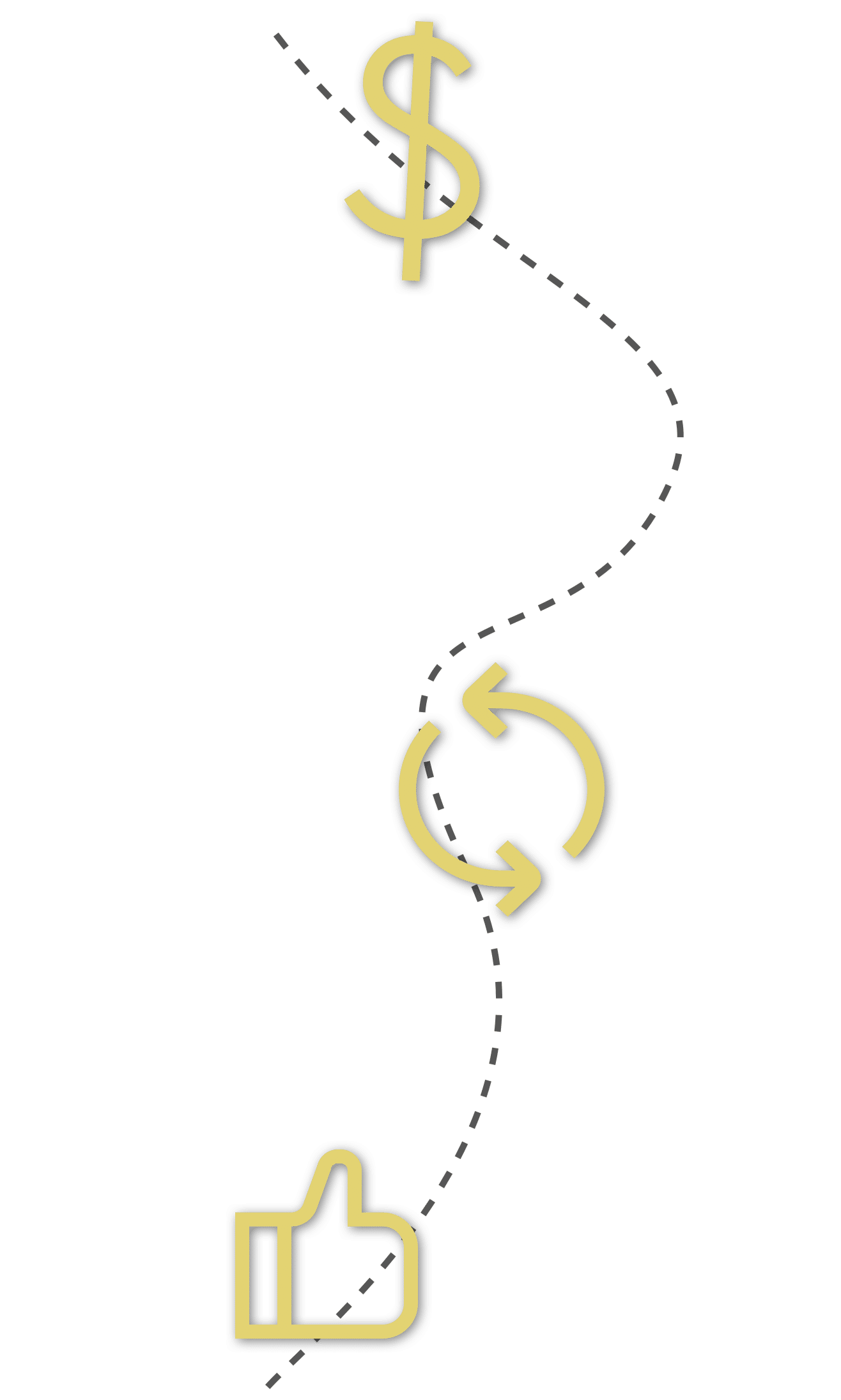 Sample Contract Professional Services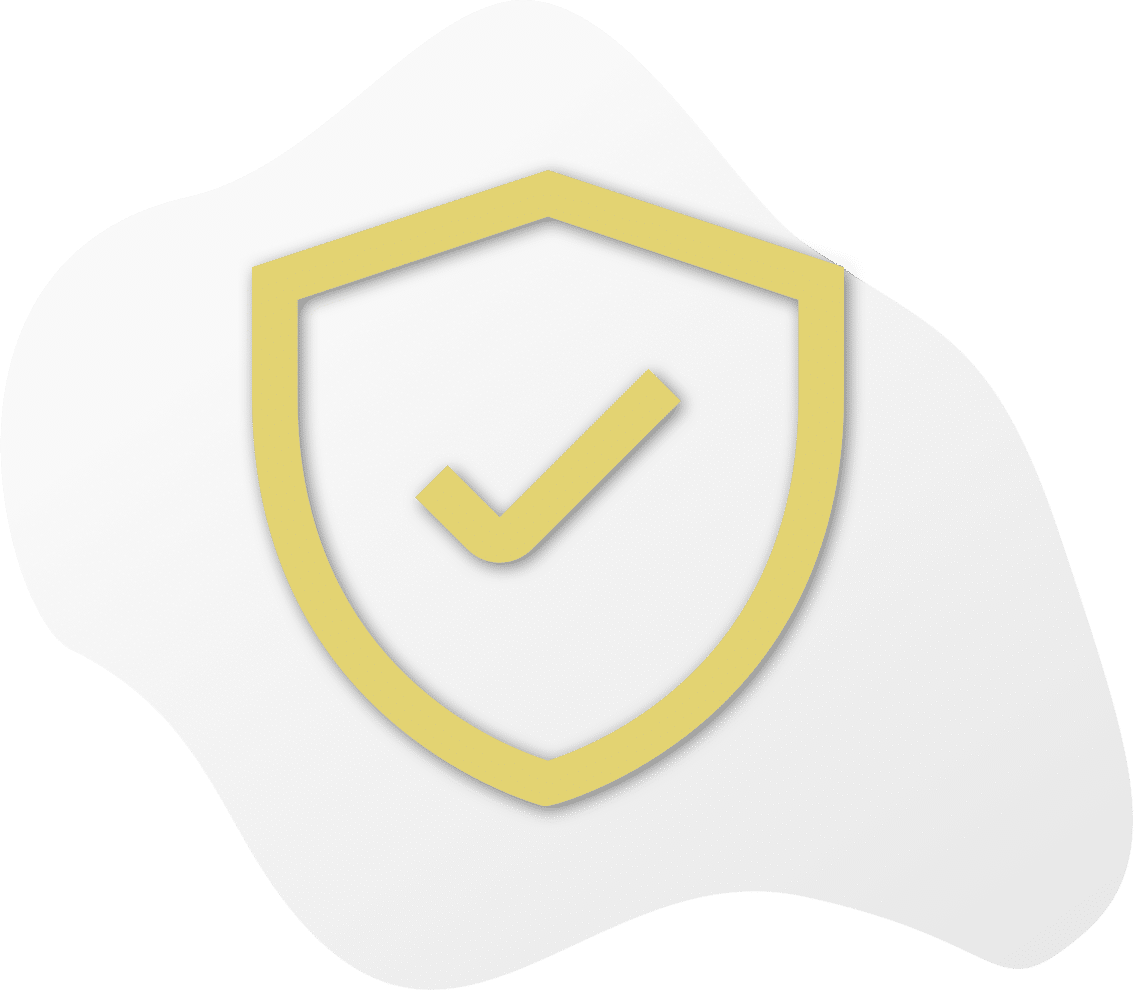 Professional service is a term that refers to services offered by lawyers, accountants, bankers, investors, real estate agents, and insurance agents. While this list isn't exhaustive, it gives you an idea of what we mean when using the term. Hiring a professional services consultant under a sample contract professional services contract has many distinct advantages.
For instance, these professions often provide unique, insider knowledge into a specific problem or situation. Companies hire these types of people for their experience and in his or her area of expertise. You can offer these types of professionals a fixed or hourly consultant contract template, which makes this type of work relationship very flexible and strategic.
Make sure you use the right contract for the type of service being offered. For example, you might want to break out your marketing consultant contract template when hiring or offering advertising services. Or you can use a free real estate consulting agreement if you are a realtor or are thinking of hiring one. If you are a solo venture professional, it's fine to use a general self-employment consultant agreement.
The only downsides to hiring a professional services provider on contract are that it can become very expensive to maintain their offerings. In some cases, you could even pay more for a consultant than hiring an employee. And with little wiggle room for managerial requests, you might be better off hiring someone in-house so that you can unlock the individual hire's full potential rather than worry about how much you are spending on consulting service fees.
They add up quick. So, make sure you analyze your budget to spot opportunities when it comes to your professional service providers.
Edit & deliver this template.