Contract Management Software
Streamline how you create, deliver, track and eSign your contracts with a better contract management workflow.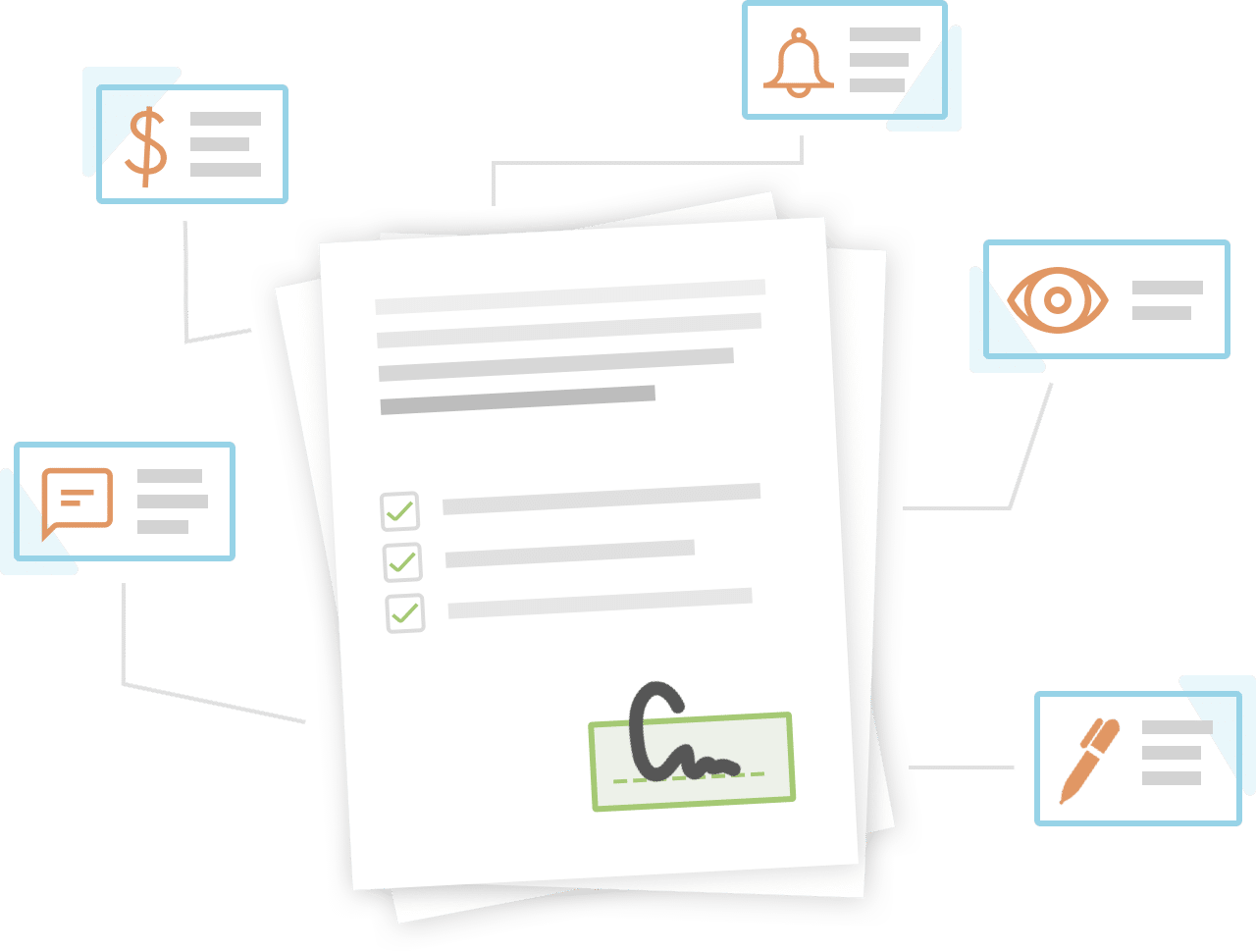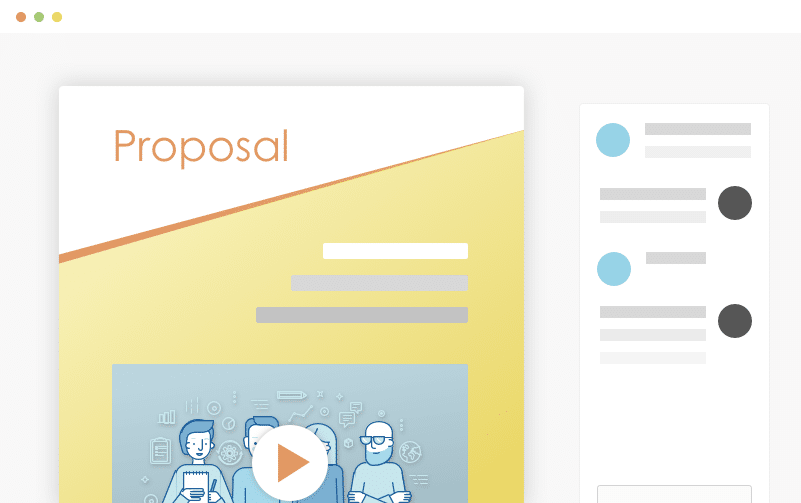 Wow Your Customers
Blow your clients away with a beautiful proposal that stands out above the rest. Add video and rich-media directly into your proposal pages for a more immersive sales presentation that's sure to make an impact.
Set Your Prices
Quickly build quotes, bids, and estimates with our flexible estimate block. With optional line-items, optional quantities, taxes, discounts and more, you can quickly represent your products and services in a polished and readable format. Organize all your products and services in the Pricing Catalog for instant recall.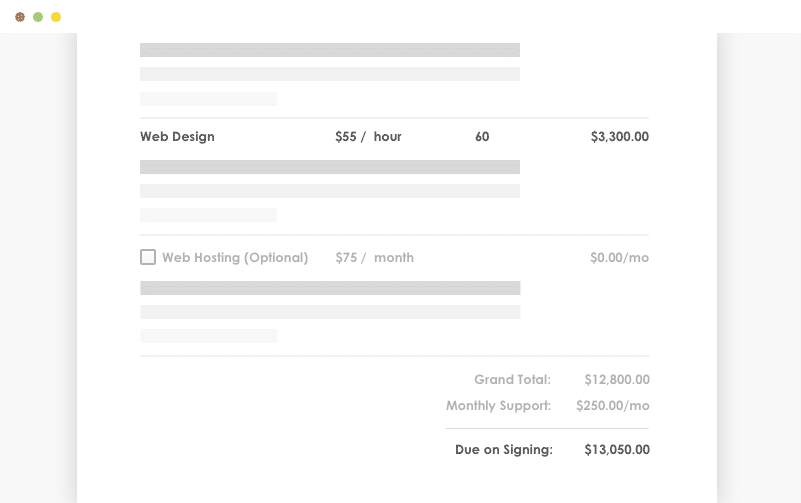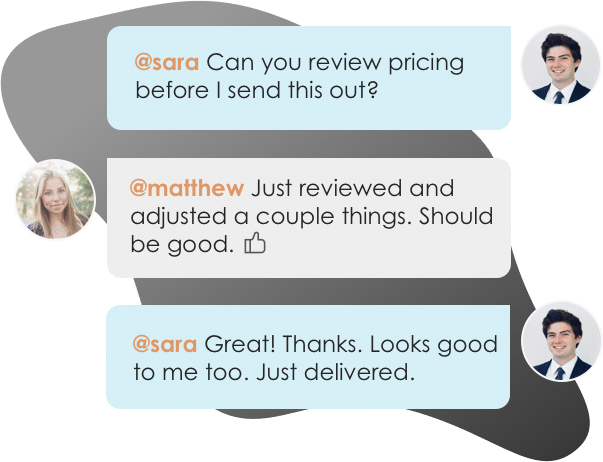 Work With Teammates
Easily collaborate with teammates on proposals. Mention team members to bring them into a proposal, or re-assign ownership when you need to handoff the proposal to another teammate.
Get It Signed
Close the deal faster with integrated e-Signatures. Place signatures, initials, and text field elements throughout your proposal wherever you need prospects to take action and your prospect is guided through a quick acceptance workflow to complete their acceptance. Counter-signing support is also included.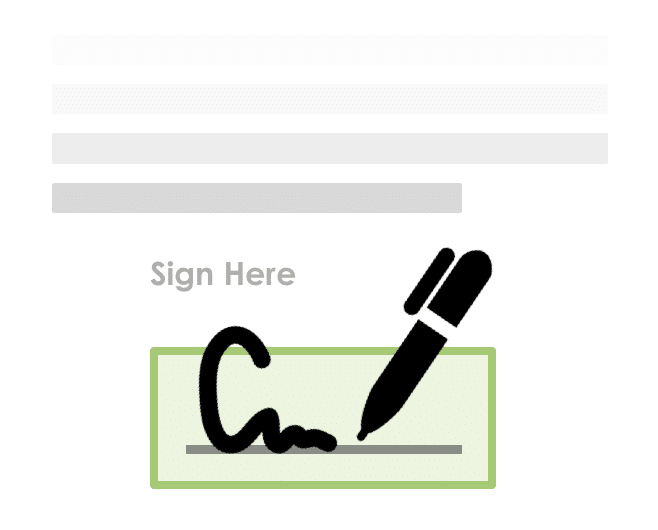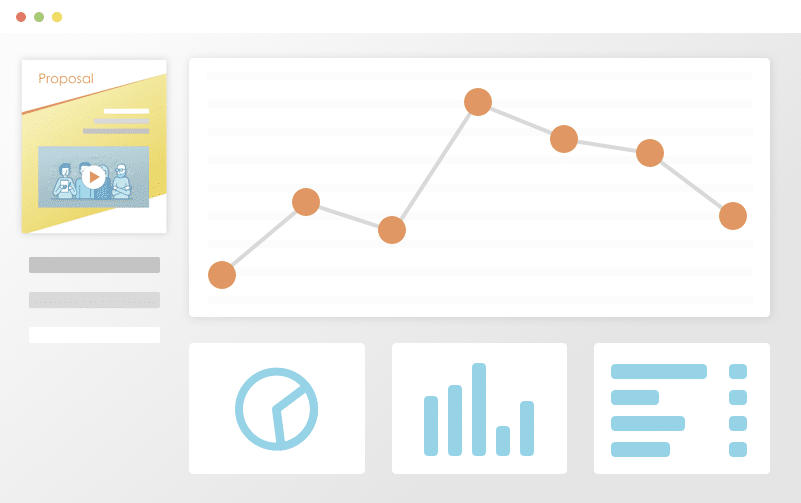 Track Everything
Ever wonder what happens to your proposal after you hit "send"? See detailed analytics and measure how each recipient is interacting with your sales material. Turn on real-time text or email notifications for proposal views and other key events.
Get Your Time Back
Save time and headaches by skipping the painful copy/paste and find & replace on all new proposals for your prospects and customers. Simplify your new proposal workflow to just a few clicks and go from spending hours on customizing new proposals to just minutes.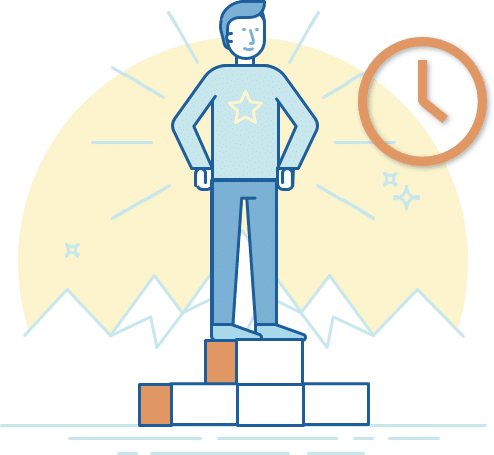 Best proposal software ever! 
I've tried soooo many proposal softwares and I'll never try another one after Proposable. It's so easy to use and it looks good, which all the others don't.
Smart, reliable, and constantly improving.
Proposable just works. I can make visually interesting sales presentations, dynamically insert content, and execute agreements. Proposable powers our entire sales process.
Better Contracts & Proposals
Contract management software empowers business growth with collaboration, control, and accountability throughout the lifecycle of contracts. It's often the missing piece your business needs to see the next jump in sales efficiency.
Contracts are fundamentally important to business. Even so, many businesses manage their contracts by a cumbersome combination of printed forms, emails, and notes from telephone conversations. Different forms of documentation go into different files in different locations. Contract management becomes employee-independent. Individual employees become responsible for results and the whole process becomes impossible to audit. Negotiation, agreement, and implementation of the contract become a fuzzy process.
Contract management software makes business relationships transparent for both parties because it provides a trusted platform on which all parties can view the progress of creating a contract from initial pitch to signing. The most cost-effective contract management software also provides detailed metrics, intelligent analytics, timely notifications, and features for workflow automation and continuing management. A contract management system (CMS), can also provide flexibility. Users can focus on just a few verticals, or they can use a variety of features to customize features to meet complex needs. With this flexibility, contract management software gives your company the power to transform the way it handles contracts.
Contract Management Process
Every contract has a lifecycle. The first step in any contract is the request from the prospect or customer. The challenge here is to make the request simple and intuitive. The prospect or customer needs to be connected with the right people in your organization to create the right "paperwork" or digital document. Making this step digital through software reduces the probability of rogue deals with inconsistent terms.
The second step in any contract is creating a document. On a digital platform, simple contracts can be composed from approved language on intuitive templates. A contracts wizard is faster and more efficient than typing out a document with Word.
The next step is approval. Who in the two businesses has the authority to sign this contract? Delegation of authority rules can be set in the process to prevent release of documents while managerial approval is pending. A digital platform makes sure only people with appropriate authority approve contracts.
Then to close the deal, both parties need to sign the agreement. There can be a wet signature, on paper, or a digital signature, captured by signature software. Sometimes contracts require physical signatures. Good contract management recognizes this possibility. And after the contract is signed, there needs to be a system to ensure compliance, to manage renewals, and to optimize performance – preferably without paper.
Contract Lifecycle Management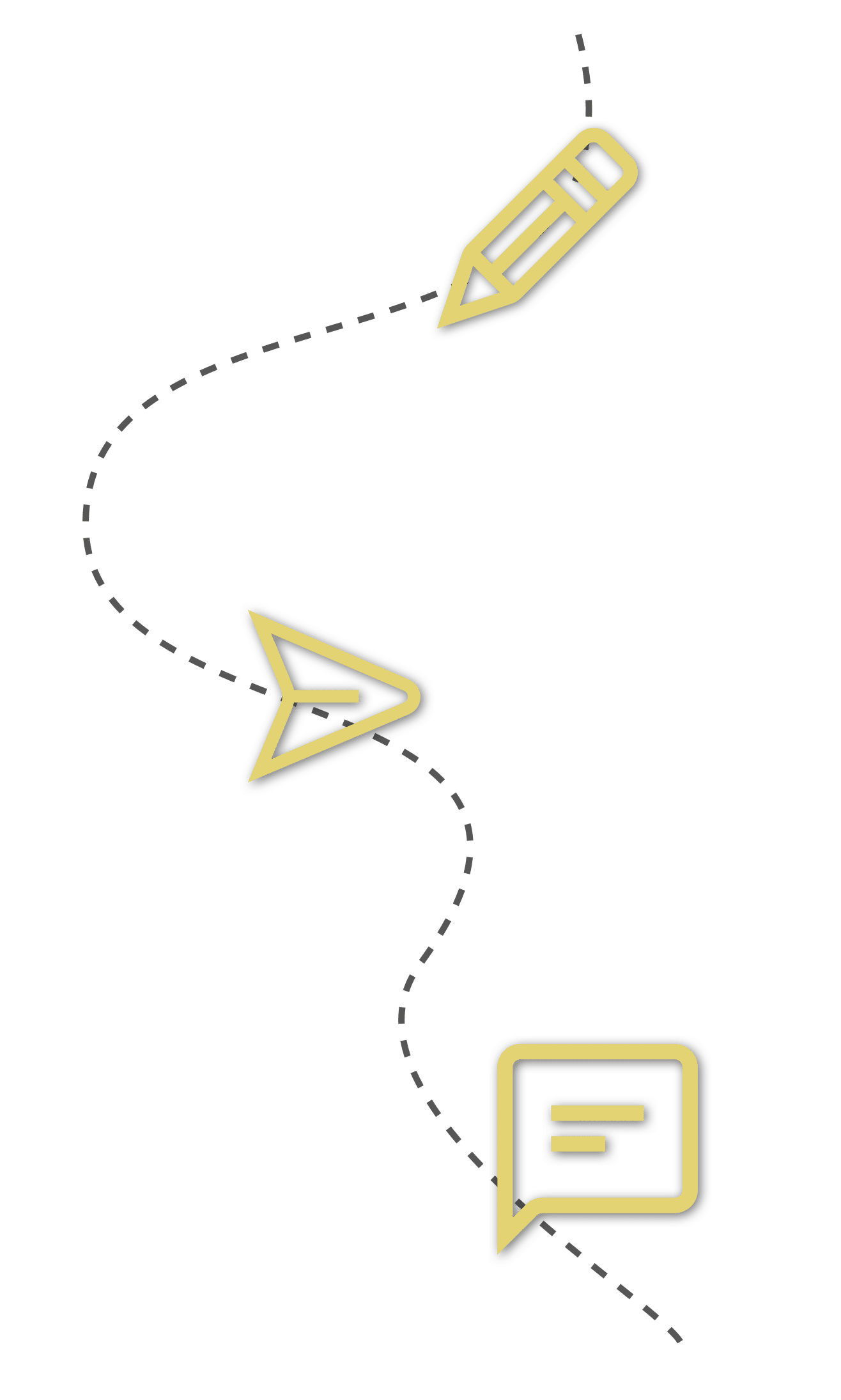 Contract lifecycle management, sometimes abbreviated CLM, is the efficient and cost-effective administration of a contract from initial contacts through renewal. CLM streamlines the management of dozens to thousands of contracts to increase revenue, improve efficiency, and reduce risk.
Informal contract management may be adequate for a single contract or a few contracts managed through a single employee, but as a portfolio of contracts grows, the ability to manage and audit every stage of the business relationship requires a contract lifecycle management system.
Contract lifecycle management enhances revenues and reduces expenses by:
Eliminating repetitive tasks.

Reducing errors and improving accuracy by automatically generating contracts.

Eliminating loss of contract documents because of physical damage to filing systems, computers, or hard drives.

Centralizing administration for easier contract administration.

Getting approvals from the right people more quickly.

Eliminating complicated and potentially costly email chains.

Improving visibility and predictability of the contracting process.

Ensuring timely and proactive renewals.
Contract lifecycle management makes it possible to come to an agreement on a deal in minutes, not days. Systematizing the contract management with software saves time and hassle by increasing accuracy and responsiveness to customers. And the right contract software makes this possible from any location, not just the home office, even on a phone.
Contract Management Software for Small Business
Small businesses have an equal need for contract management systems and contract management software when compared to big businesses. Consider this mission-critical fact: 71% of small businesses can't find 10% of their contracts, according to an article in Entrepreneur. That's a potential 10% reduction in revenue, not to mention the risk of breach of contract and unintentional theft of products and services.
And small businesses don't always stay small, so it's important to prepare for growth. Companies that have a strong team, provide good products, and focus on customer satisfaction will grow. If they don't have a system in place to handle their increasing business, things as simple as losing a contract will deflate profit margins, decrease customer ratings, and throttle growth. But once a system for keeping up with contracts is in place, they can focus on making their small business bigger. To start small, businesses can look at using a contract creator or contract maker tool to start getting more organized.
Contract Management Software Open Source
Small businesses operating on tight budgets are understandably reluctant to buy software. Many small businesses (and some large businesses) turn to free contract software. What could possibly go wrong?
The big issue with open source contract management software is security. Security updates range from slow to non-existent for most open source bid management software. Another issue with open source contract management software is accessibility. If you need to access contract information on your phone, you may be out of luck. Or you may be able to access your data but it's not sized so you can read it on your phone.
The bottom line is that if you try to use open source contract management software, it may NOT end up saving you the time that licensed software can, which is basically the point of the open source software, and it may open you up to greater risk.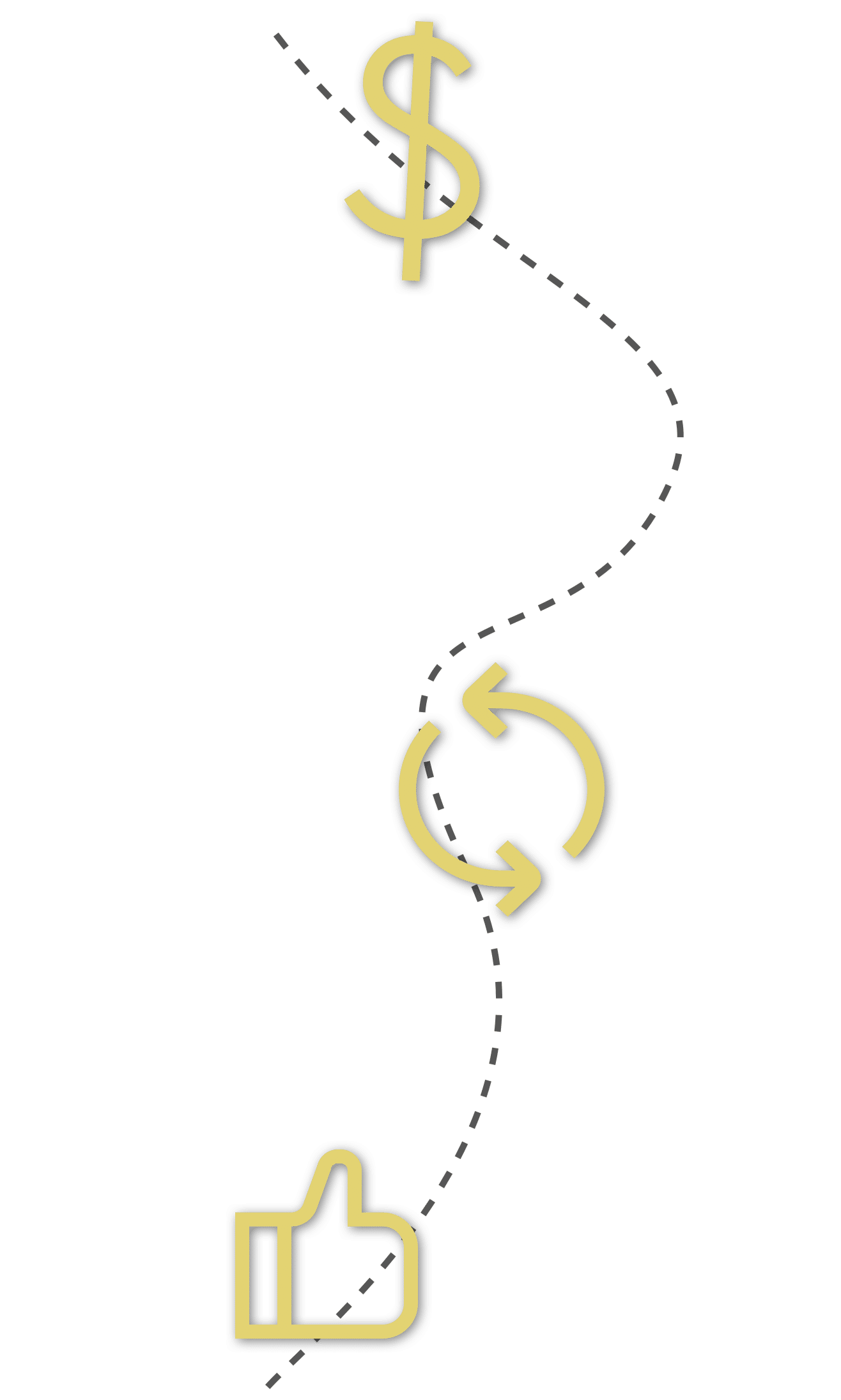 Free Contract Management Software: Excel
As free contract management software, Excel offers superior security to other freeware. But as a primary tool for contract lifecycle management, Excel has a critical flaw: Excel relies on one person to maintain the integrity of the record. This person may be able to delegate data entry to their colleagues but that one person will have to monitor all changes to the database to ensure its accuracy and to keep data from being stolen. This alone could be someone's full-time job.
Another major problem with Excel? Different people may get different versions of the same document. As contract management software, Office 365 has addressed some issues of accessing files remotely and simultaneously, but there is always the danger that your contracts will be maliciously overwritten or accidentally reformatted.
A third big problem with Excel is confidentiality. There's simply no way to get an Excel file back that has been shared.
Contract Management By Industry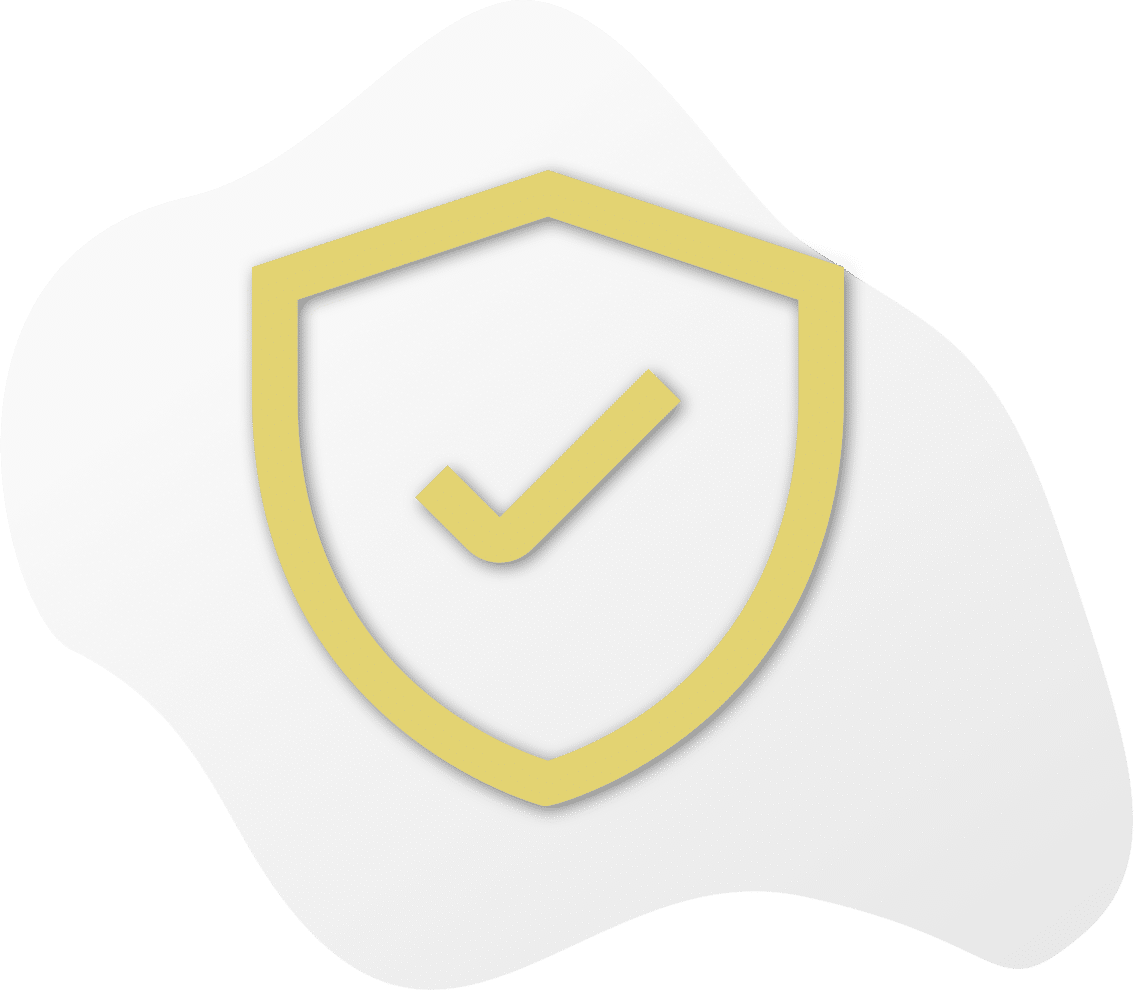 There can be significant differences in the requirements of contract management by industry. Healthcare contract management software, for instance, has to comply with the stringent privacy requirements of HIPAA (the Health Insurance Portability and Accountability Act). Federal contract management software and government contract management software must have the ability to respond to the specifications of an RFP (a request for proposals). Contract management software for legal departments requires a robust time tracking function.
Every business is unique and every industry has different federal, state, county, and local regulations. It costs money to comply with regulations and it costs even more money not to comply. Failure to comply with regulations regarding the privacy of data can cost a company millions of dollars, not just in fines, but including lost productivity, lost revenue, and lost opportunities. The best choice in contract lifecycle management software takes the special needs of your industry into consideration.
Contract Management Requirements
When you are going through your company's contract management system requirements checklist, it's important to keep in mind that the best contract management software serves as your company's mission control. One of the most profitable contract management software features is the ability to monitor customer interest before they initiate an inquiry. 
Your sales staff needs to be able to drag and drop proposal elements to create a response to inquiries in minutes. A great way to kickstart new contracts is with a solid contract template for your industry. When your customer accepts your proposal, you need the ability to get them to sign on the digital bottom line. Profitable contract management requires seamless communications for your entire team throughout the entire lifecycle of every proposal and you need to integrate inputs from several editors to the proposal. You need complete integration of orders with your sales catalog, and you need instant department and individual reporting.
What specific features should you be looking for?
Different swim lanes for different contract sizes. Your contract management software should help you manage risk.

Integration with other "source of truth" systems as you quote a price.

A single signature process form for your final contract.

Reporting on the process and progress of each contract.
As a side note, in order to make sure your team is aligned on the different requirements each stakeholder will require, we recommend creating a contract management software requirements document to share internally. Other stakeholders can use this as an opportunity to review and document the things that they need, rather than waiting until you're months into the purchase process only to hear something new that changes which software providers are eligible.
Contract Management Software Market
In 2009, the global research and advisory firm Gartner referred to Enterprise Contract Management as the Trough of Disillusionment, because software developers had not yet come up with tools that could manage different versions or give multiple parties access to contracts without a great deal of custom software work.
In 2020, Gartner refers to Contract Lifecycle Management as a must-have, "essential to the commercial success of any business." And what's the most robust software for your contract lifecycle software needs? We think it's Proposable.
What do our customers tell us that they like about Proposable?
Trackability of proposal viewing (no more "I never saw it!").

Makes my pipeline understandable.

Easy to report end of quarter and end of year results.

Integrates well with Hubspot.

Pays for itself with every proposal. ROI is high.

Proposable allows our company to send beautiful, professional proposals to our clients and prospects as well as better understand what happens after we hit "send."
Better Contracts & Proposals