Proposals are a vital piece for any successful sales strategy, no matter the size of the company or the industry the company's in. Companies often spend countless hours and an incredible amount of manpower in order to perfect these proposals. However, this can lead to inefficiencies with your business, resulting in your team wasting their time. That's where Proposable comes in.
What is Proposable?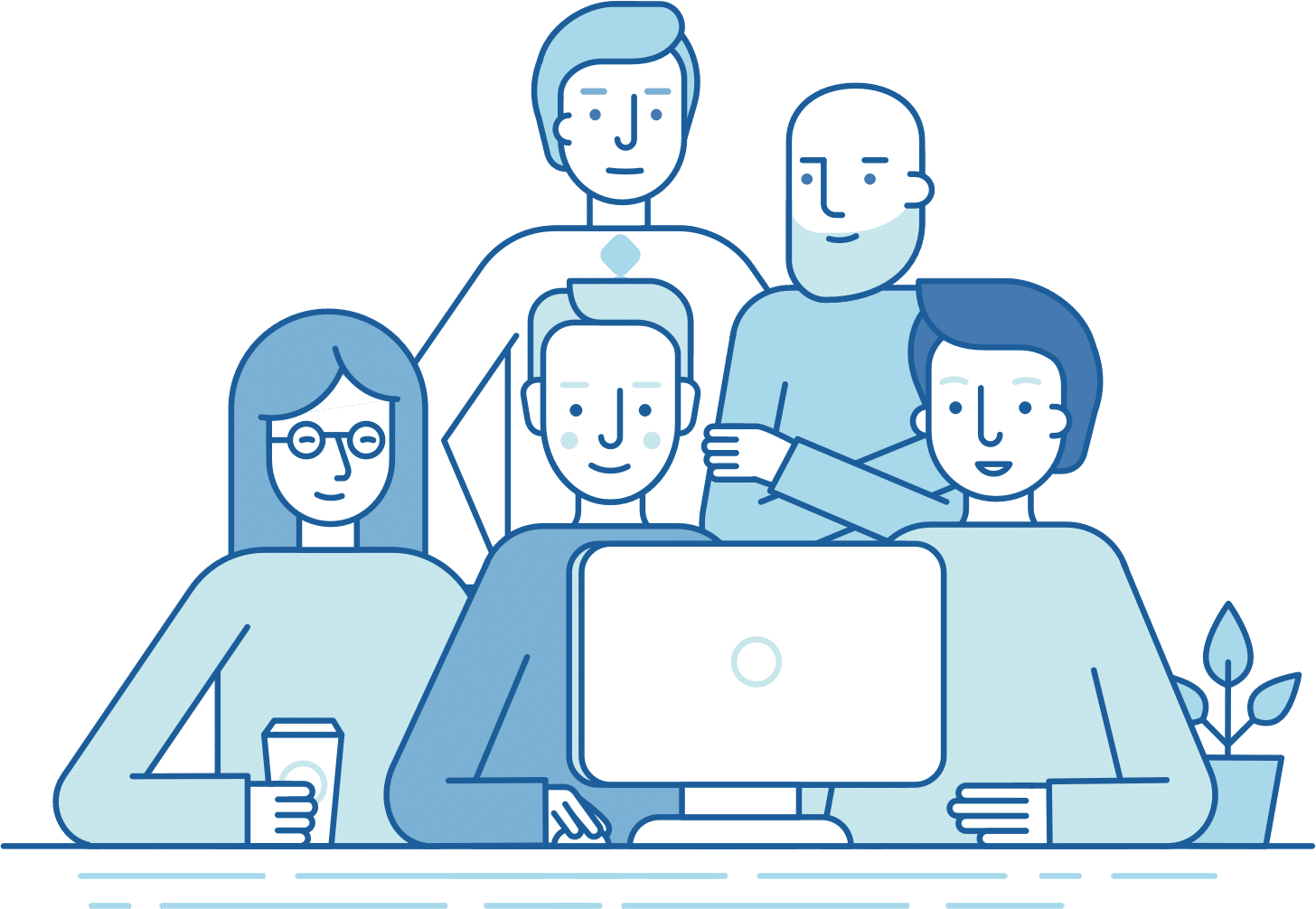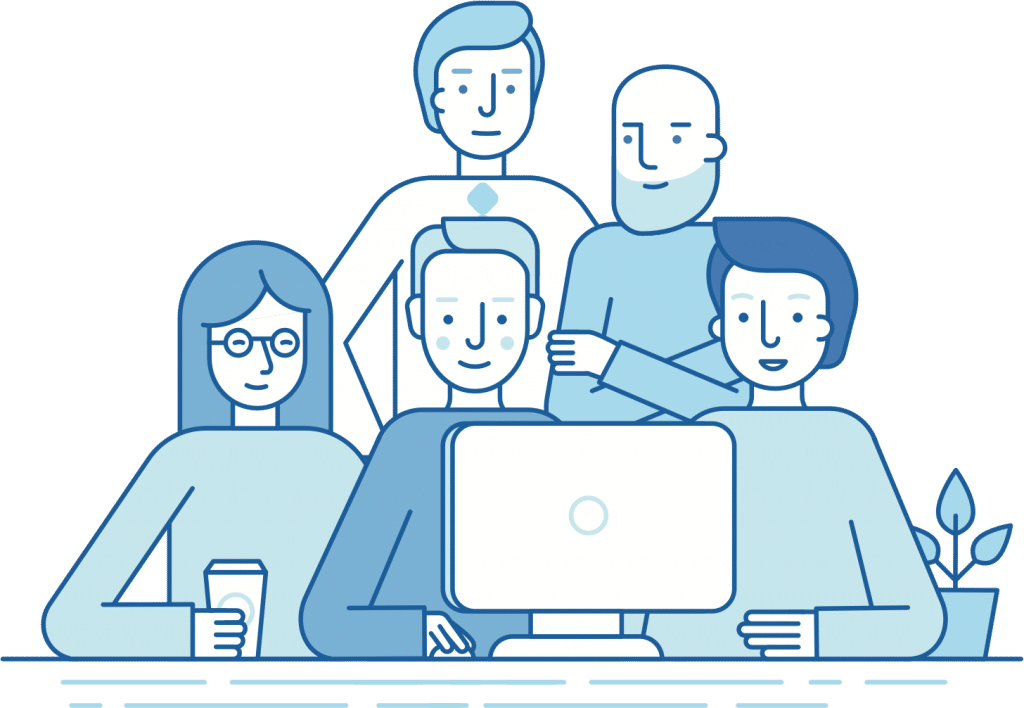 At Proposable, we're on a mission to improve the management of the entire proposal management lifecycle, including the development of your proposals by offering sophisticated and user-friendly software. We help our clients create, share, track, and close proposals like never before. Our all-in-one proposal management platform provides you with many time-saving benefits aimed at improving the efficiency of your business while also increasing your chances of closing the sale.
Today, we'll discuss one of the most important aspects of the proposal development process—using a price quote template.
What is a Price Quote Template?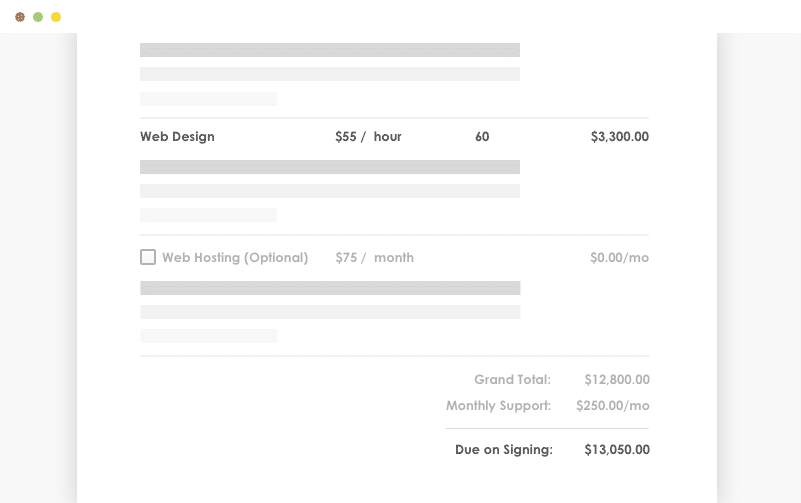 A price quote template describes the cost of products or work to be performed. A price quote can be part of any agreement, such as a project quote template, that allows you to fill in the information regarding the sale of a service or a product. The form includes an agreed-upon price for the product or service, and once accepted by the customer, it's then converted into an invoice.
Why is a Price Quote Template Important to Use?
A price quote template is important to use as it allows companies to easily enter detailed information about their offerings and provide a professional-looking proposal to a prospective customer. Having a template ready makes it easy for you to fill in the information and amounts you need to include in your price quote. This makes it easy and convenient to send it to a prospect or client rather than creating a new one from scratch for each sale.
Where Are They Used?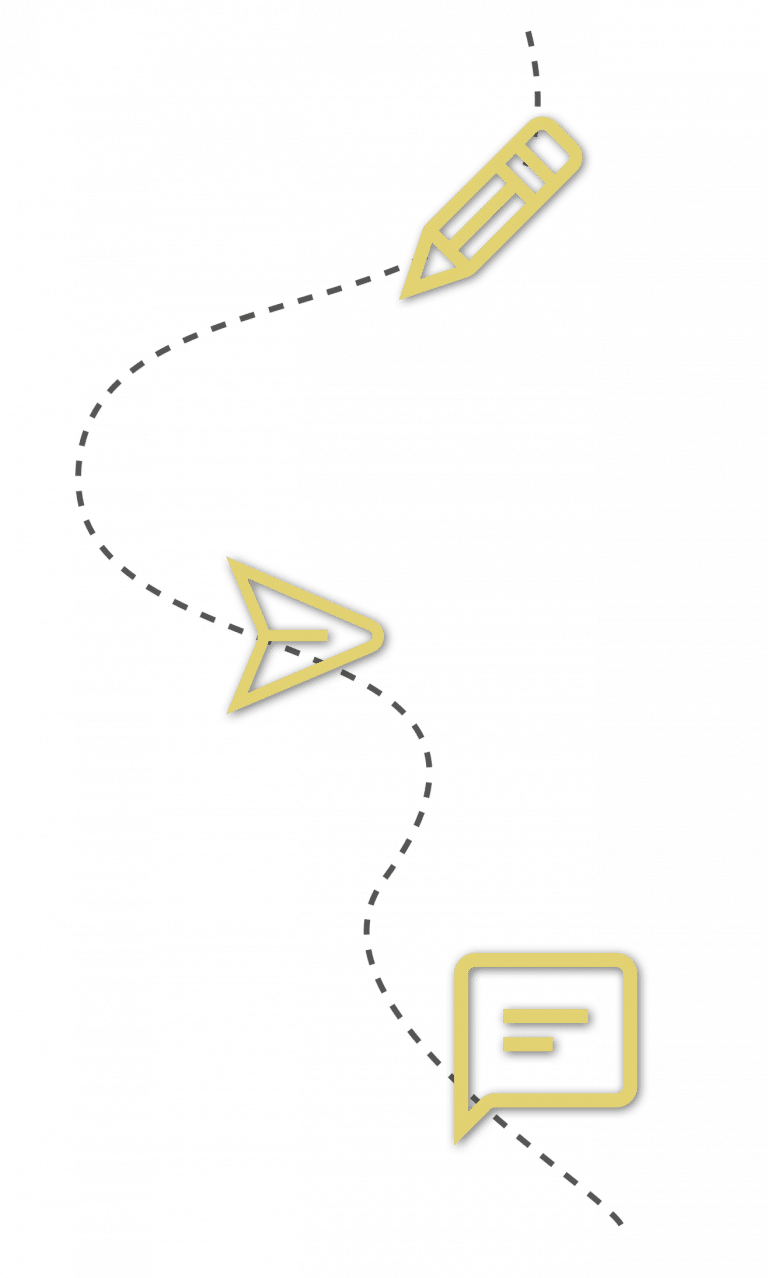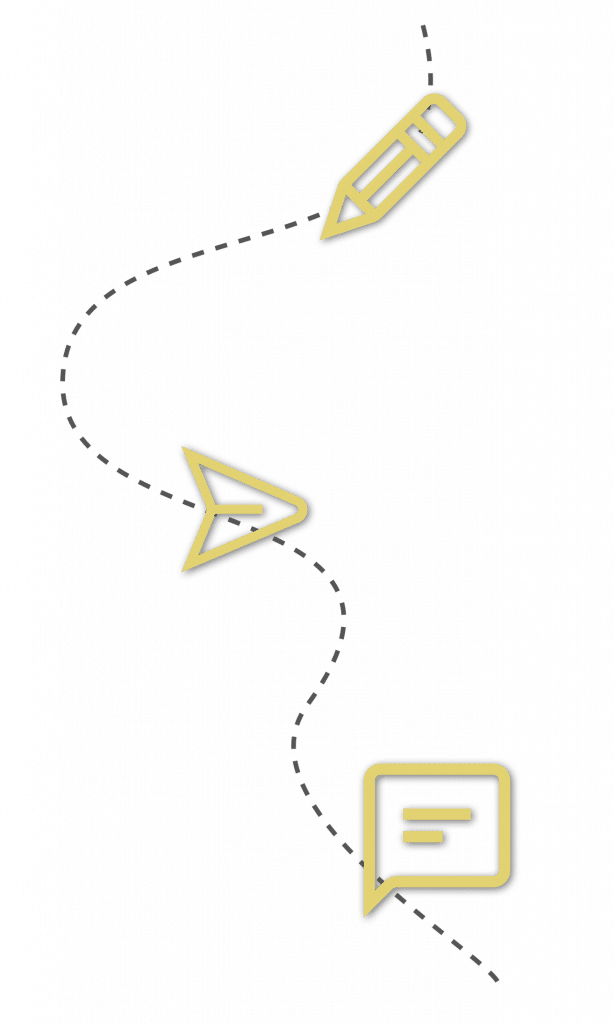 Because price quote templates are customizable and they serve a purpose in finalizing agreements between businesses and clients, they are typically used across a variety of industries within their sales processes. Less innovative companies often opt to use a non-software option such as the three listed below, but more innovative companies take a cloud-based, easy-to-use software approach.
Quote Template Word
Microsoft Word offers easy-to-use templates for price quotes. A quotation template Word provides a simple option, but the features are limited and the platform doesn't really offer a unique quote design template option. If you're searching for a free and basic free quotation template doc, then the quotation letter format in Word is a great place to get started, but you'll most likely need to upgrade to proposal-specific software sooner than later.
Excel Quote Builder
Microsoft Excel is another source to find simple quote templates. A quotation template Excel provides a very user-friendly experience and can be a great tool. Excel also offers an Excel quotation template with a database depending on your needs and also an Excel quote template with a drop-down list if you require one. Similar to Word, Excel is a great place to get yourself started with creating your price quote template, but both programs lack the necessary features to build a high quality, professional-looking template that will "wow" prospects.
Google Sheets Quote Builder
The quote template Google Docs option is another source for finding good templates. They essentially offer the same templates and features as Word or Excel, but you have the ability to access Google Docs in the Cloud and don't require downloading programs onto your computer. This solution allows the user to download templates with the following formats:
Quotation template docx
Quotation template pdf
Quotation template xlsx
Similar to Word and Excel templates, a Google Docs template is not going to offer the same features as licensed software, like Proposable. Proposable offers numerous features that enhance a free quote template and any information you have saved on your template is going to be more secure behind the cybersecurity of licensed software.
Industry Type Matters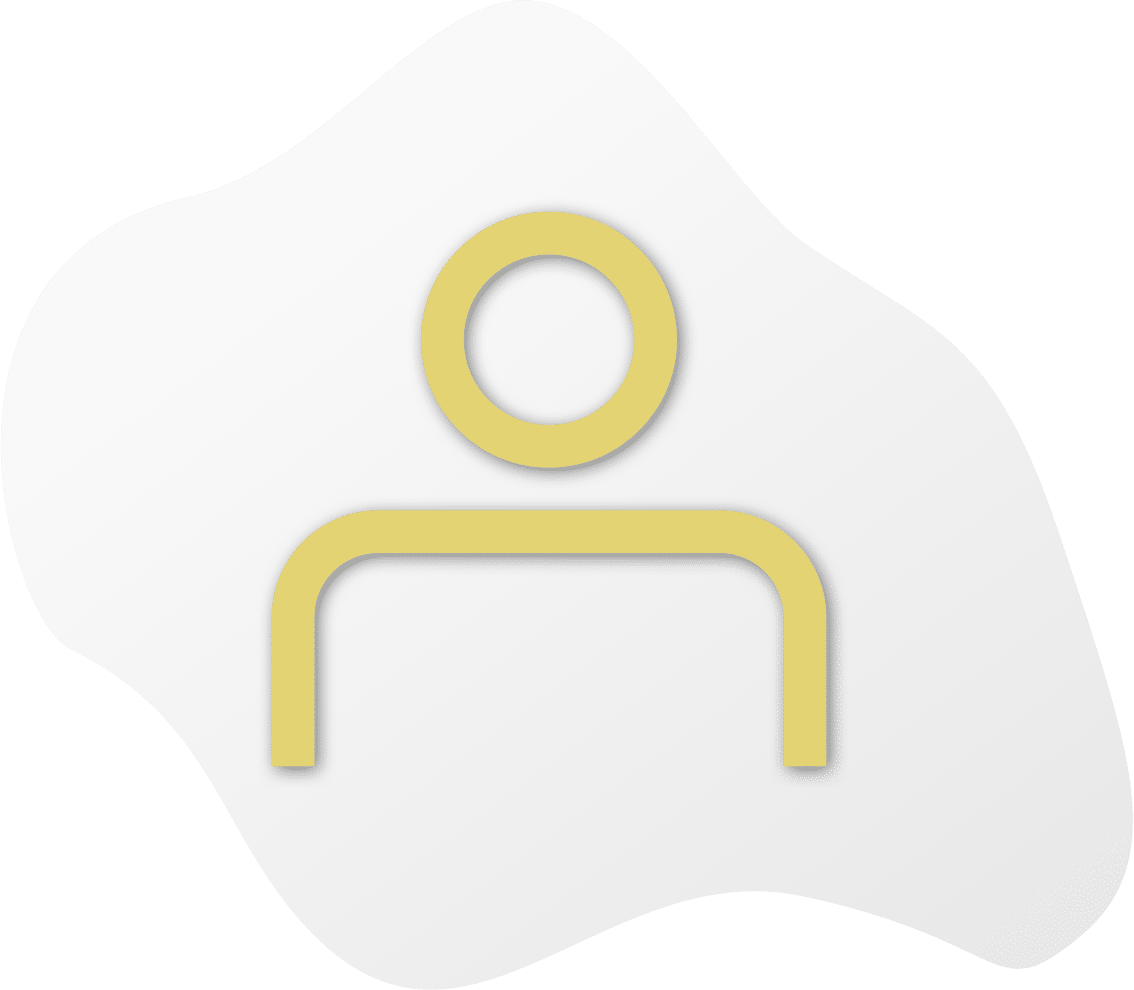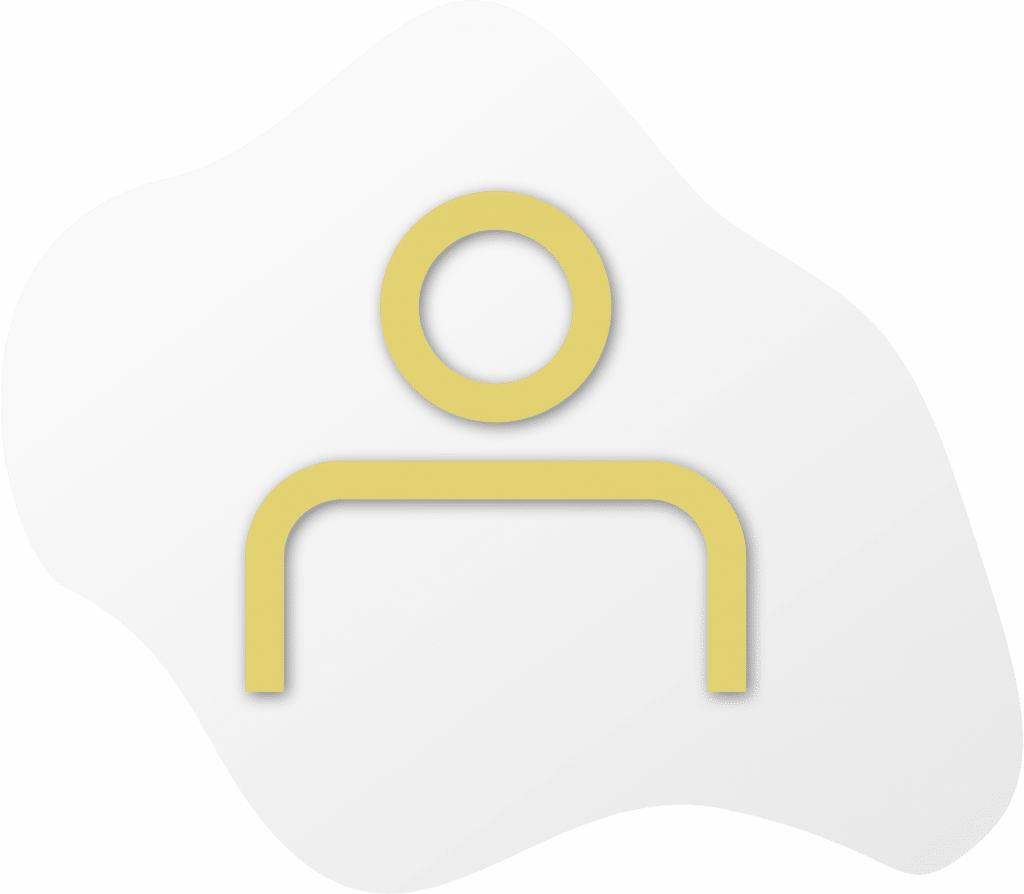 Price quotes are used in everyday life across many industries. In particular, Independent contractors should use a freelance quotation template for their daily business and financial needs. It's difficult enough to be an independent contractor, so they should take some stress away by using one of Proposable's templates and customize it, add a price quote form, and be confident they have a proposal that will win over prospects. Whatever your industry, if you're looking for an industry-specific quote template, be sure to include the name of your industry as you search across the web.
Outstanding Solutions from Proposable
As we discussed in this post, a variety of options and tools exist that will allow you to create a price quote template. However, the Word, Excel, and Google Docs solutions mentioned above are simple and won't be enough to win over a prospective client or customer. In order to blow away and impress prospects, you need a proposal management system, like Proposable, that offers a full suite of features to help you build the creative quotation template you need and will help take your business to the next level.