It's not a secret that many proposals are doomed to be ignored by your prospects. Whether it's due to your proposal being too long, poorly designed, or simply that their priorities shifted, any of these issues can impact the likelihood of your proposal being ignored. 
If you want to stand out among your competition, it's important to optimize how quickly you're able to create a new proposal and have the ability to build a high-quality proposal that will impress your prospects. Business competition is tough, and writing better proposals is key to winning contracts. If you want to win more contracts, then the answer is to use a premier proposal management software.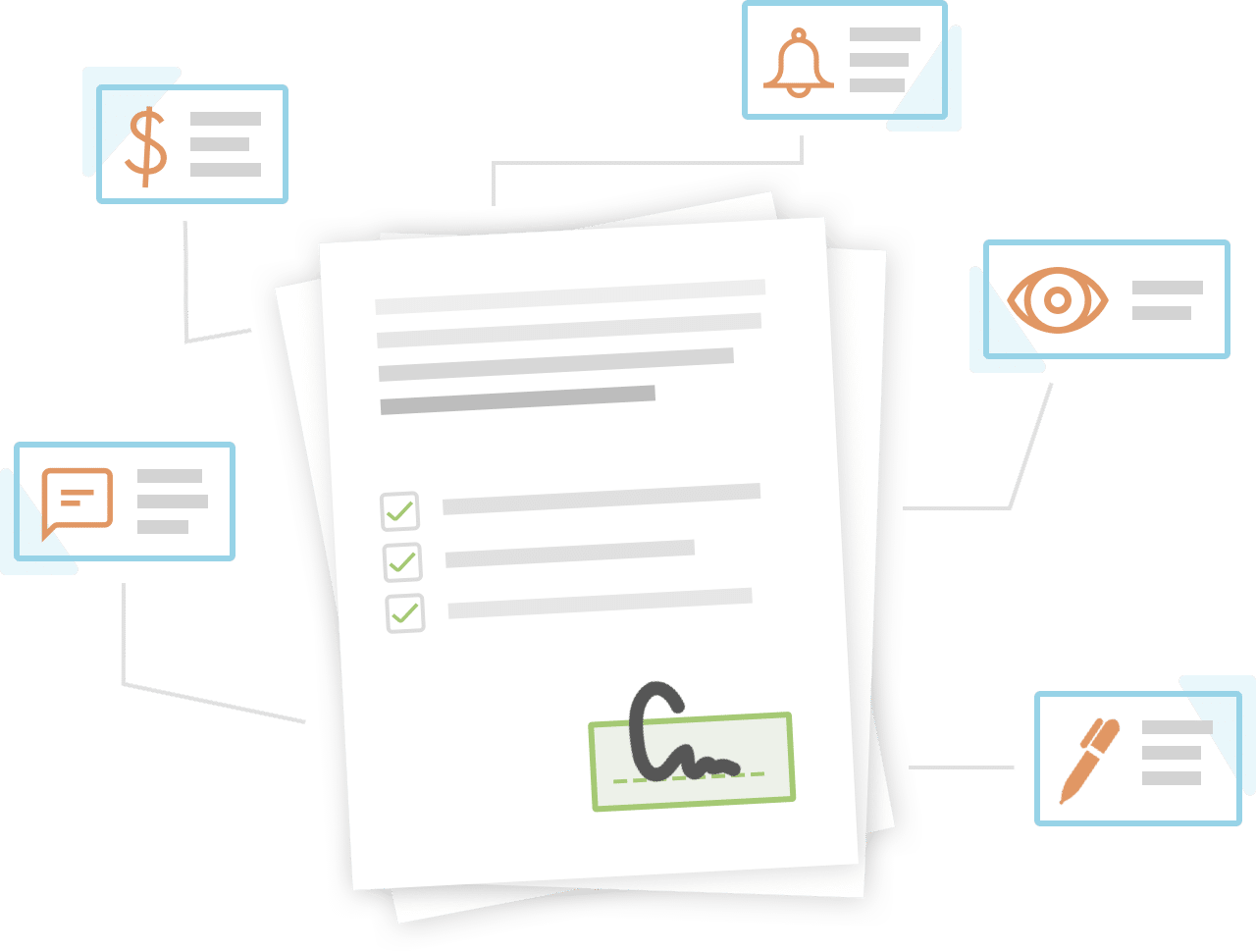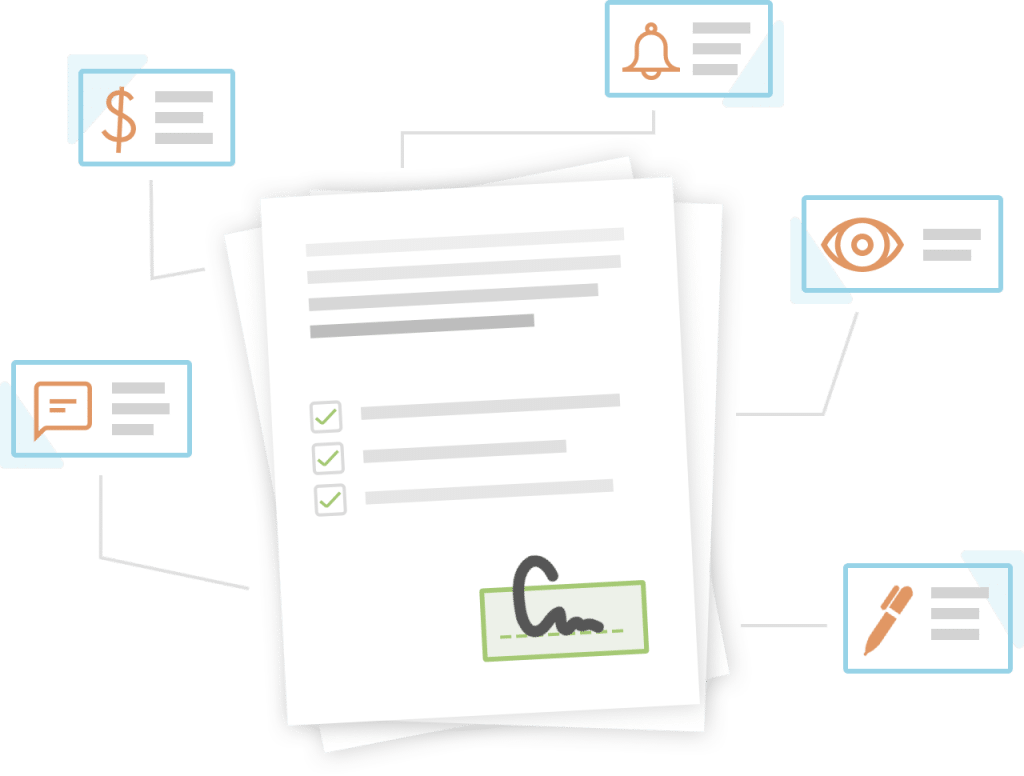 Proposable is a robust platform that can manage the entire proposal process from creation to signature. To know if a proposal management software is worth the investment for your business, consider the fact that a premier software, such as Proposable, will minimize the time within which you generate proposals, provide an assortment of templates to choose from to begin building your proposal, and it can integrate and merge corresponding CRM data to make more personalized proposals. In this post, we're going to dive into many more factors of why a proposal management software is worth the money.
Factors to Consider When Choosing a Proposal Management Software
The more appealing your proposals are, the greater your chances are of winning a potential deal. Due to the many solutions in the market today, choosing the software that's suitable for your organization involves much more than signing up for a free trial. You will need to discuss your needs as a team, determine the features that your team believes will help create better proposals, and find the software that alleviates the most pain points for your team.
Before making a decision on a proposal management software, you should consider the following features:
Customization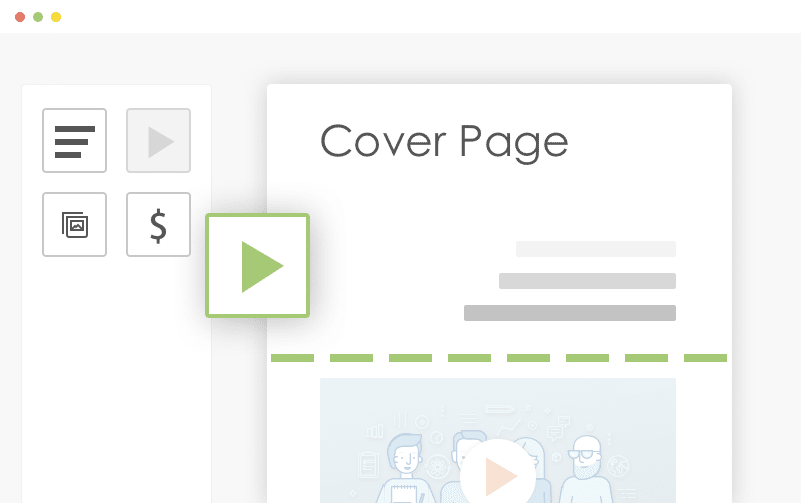 Proposal management software should allow you to customize a proposal that suits your needs. Therefore, it will be flexible enough to accommodate your existing working patterns, as well as possible future needs. It should also have the ability to include graphic design elements that speak to your brand. Customized and colorful themes, text styles, page layouts, and fonts will make your business proposal stand out from the competition and allow you to shine a light on how your company can solve your prospect's problem.
Collaboration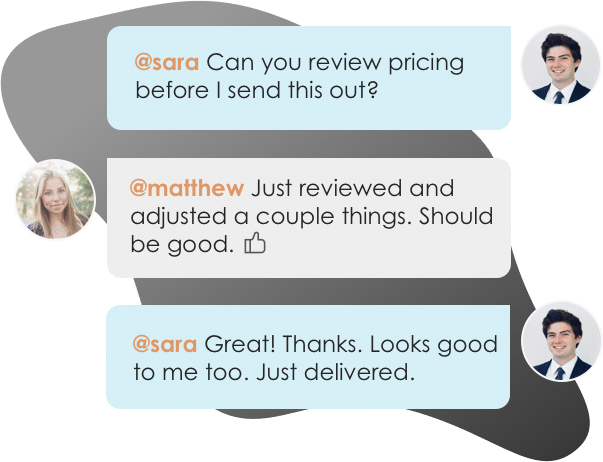 Oftentimes, proposals are generated by several contributors. A software that allows for collaboration enables the various teams to work together and provide instant feedback for appropriate changes to be made to the proposal in a streamlined, seamless fashion.
Ease Of Use
A good system should go beyond a pleasant user interface, it also needs to be simplistic and easy to use. One of the primary purposes of using proposal management software is to save you time and boost your team's productivity. Consider using a software solution that offers a free trial so that you can test how easy it is to use and all of the features that it offers before having to commit to buying it.
Notifications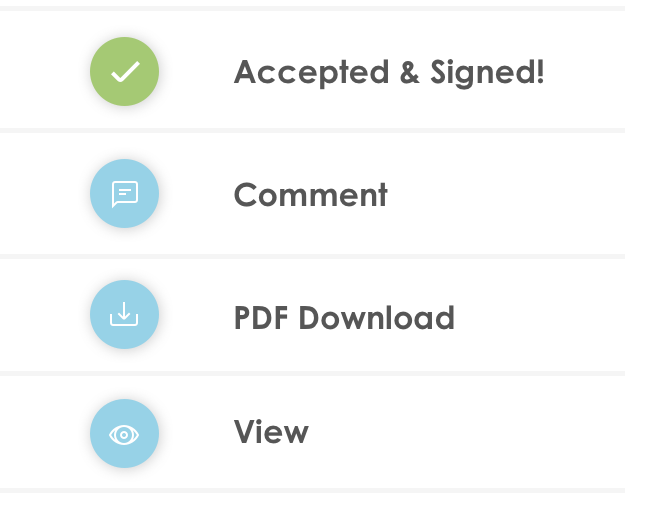 Notifications in proposal management software enable you to better monitor your proposals. Never wonder again what's happening with all of your delivered sales content. Choose software that offers both email and text (SMS) notifications. 
Integration With Other Software
Integrating a proposal management software with other software, such as a CRM, would enable you to create better proposals through personalization by dragging and dropping customer-specific content. If your organization already has a CRM in place, you should be looking for a proposal software that seamlessly integrates with that CRM in particular.
Open-Source vs Licensed Proposal Management Software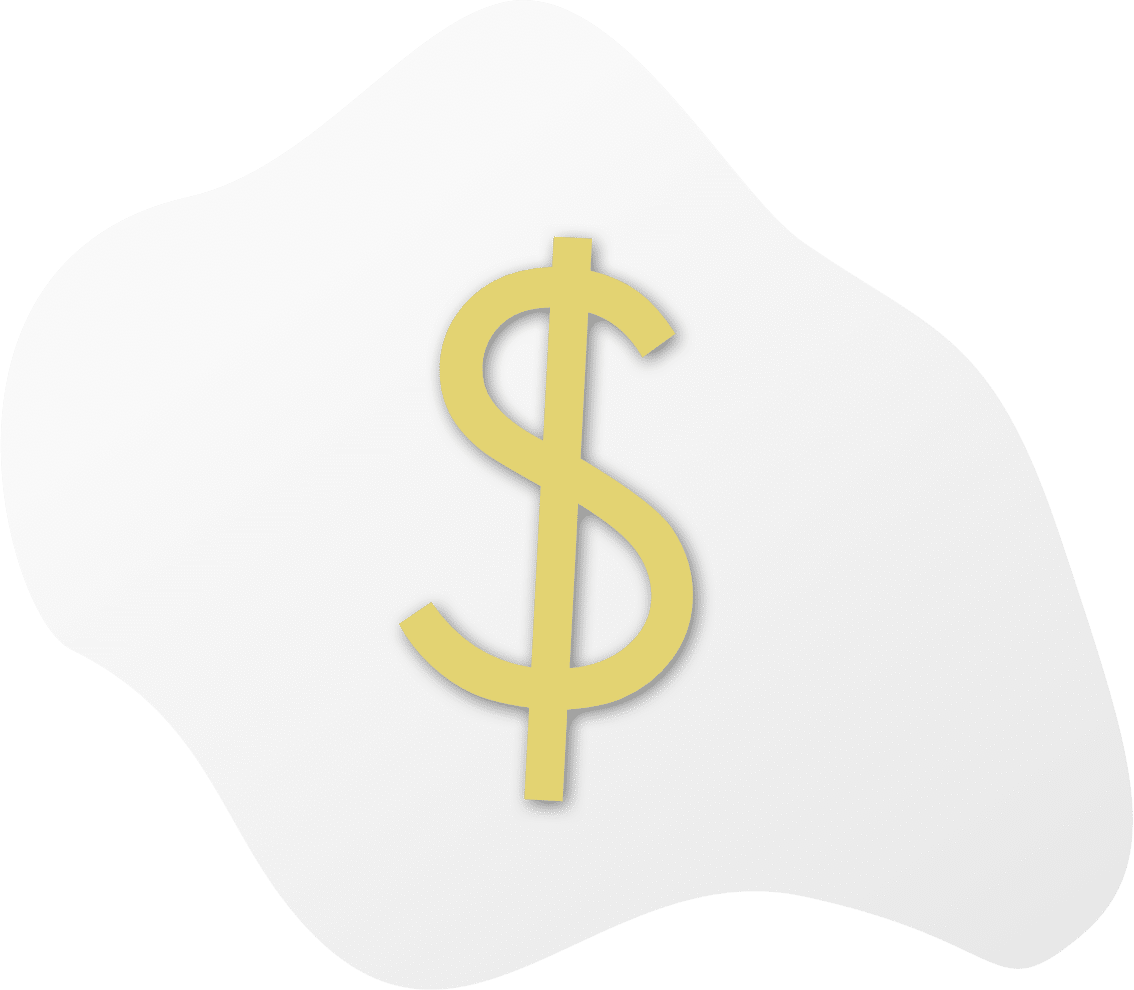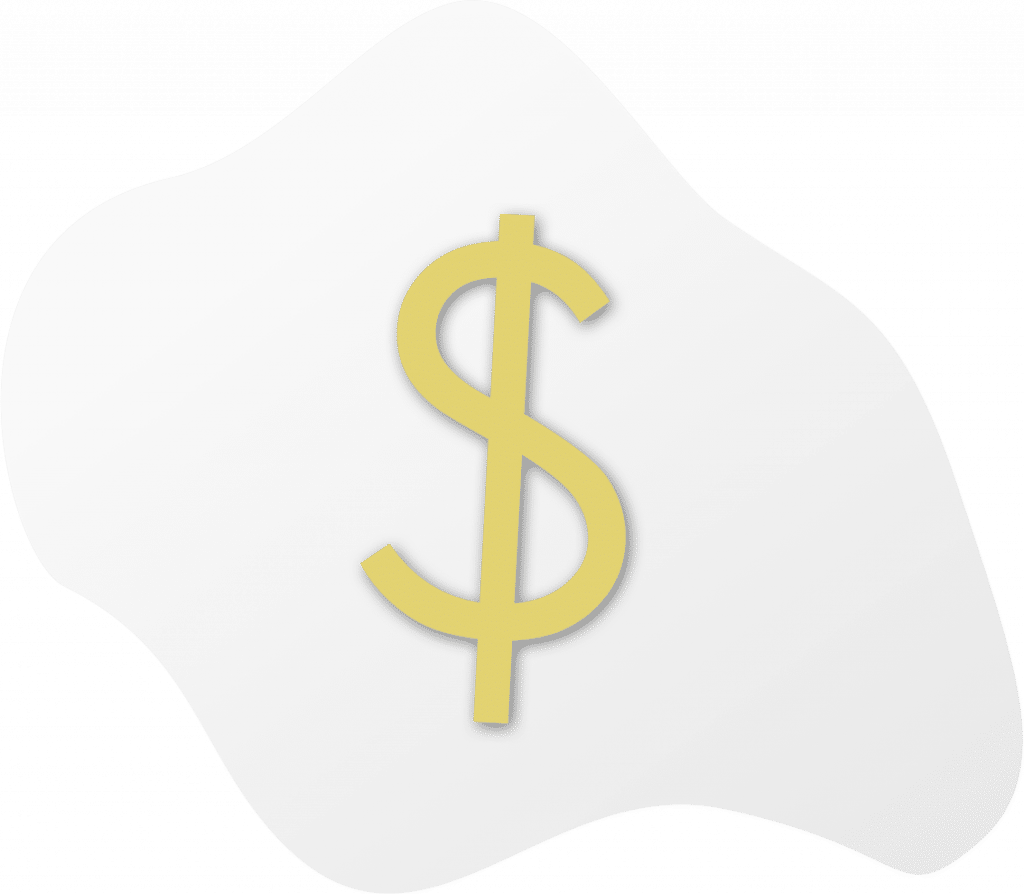 When deciding if a proposal management software is worth the investment, you have the option to choose between a licensed proposal software or a free proposal software. 
A free proposal management software won't cost your company any money upfront. However, due to the security risks associated with using an open source proposal management software, you could be costing your company a lot of money in the long run by not using highly-protected software. Also, an open source proposal generator will not offer the same features that a licensed software will offer you.
A licensed sales proposal software will offer an extensive list of features that will help you generate great proposals. These features may include the ability to use e-signature functionality, to track your business proposal progress automatically, to create your own free online proposal template that you can save in your sales library, and many of the features, like the ones mentioned above. Licensed proposal management software frees you from the mundane tasks involved in proposal writing and ensures consistency and accuracy in the proposals you submit, while free online proposal software or free RFP software may not quite end up meeting your needs in the long run.
Why do you need a streamlined RFP process
Speaking of RFPs, keeping track of your RFP requests and proposal management process oftentimes feels like a hopeless task in the absence of an RFP response automation mechanism. This is mostly due to the sheer number of RFPs you need to respond to and be sure that you meet the deadline to submit your proposal on time.
An RFP builder (or RFP machine, if you will) helps streamline your proposal management process if your process currently incorporates RFPs, allowing your sales team to stay focused, instead of wasting time on managing other aspects of the RFP process or performing basic research.
Making a Decision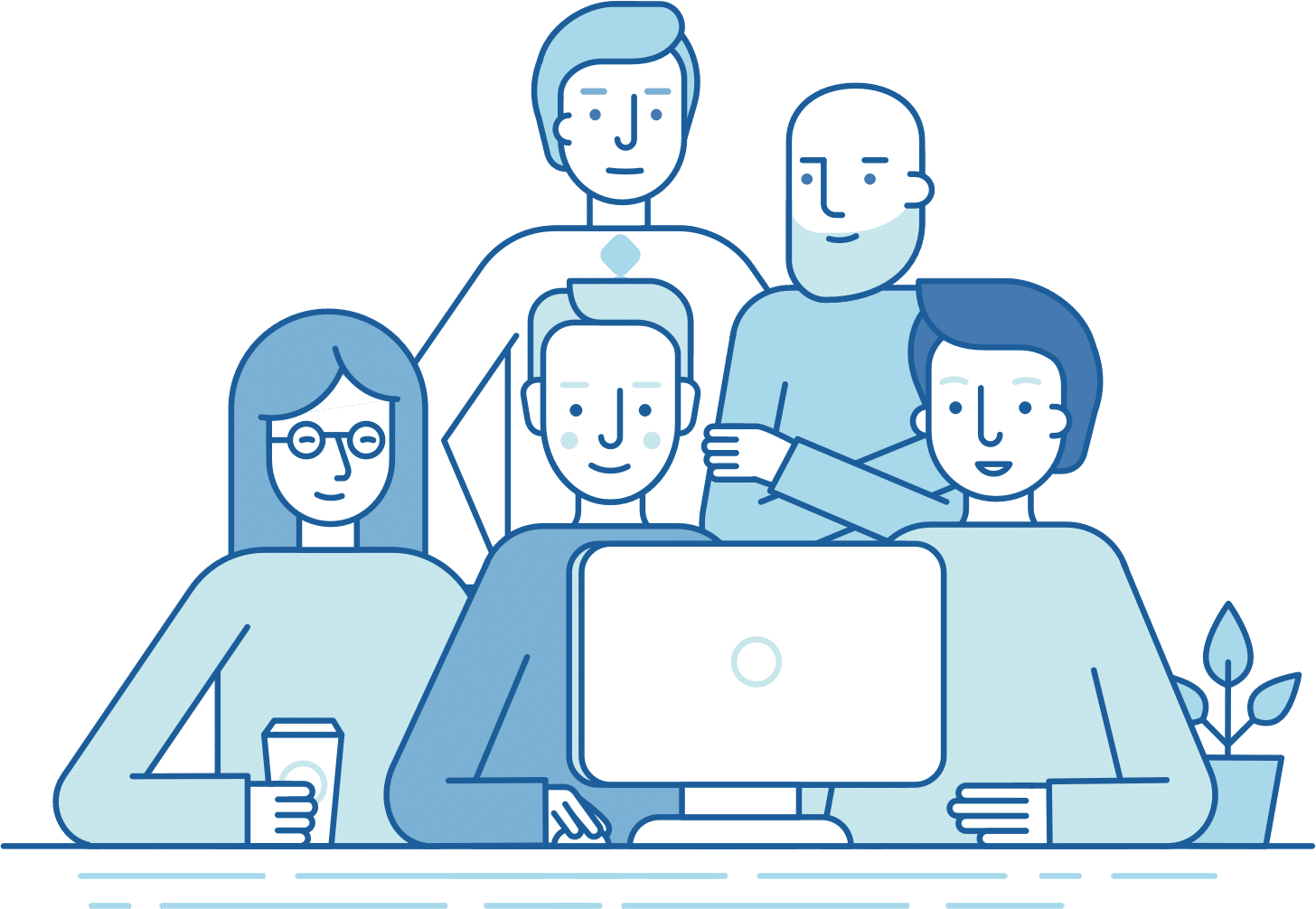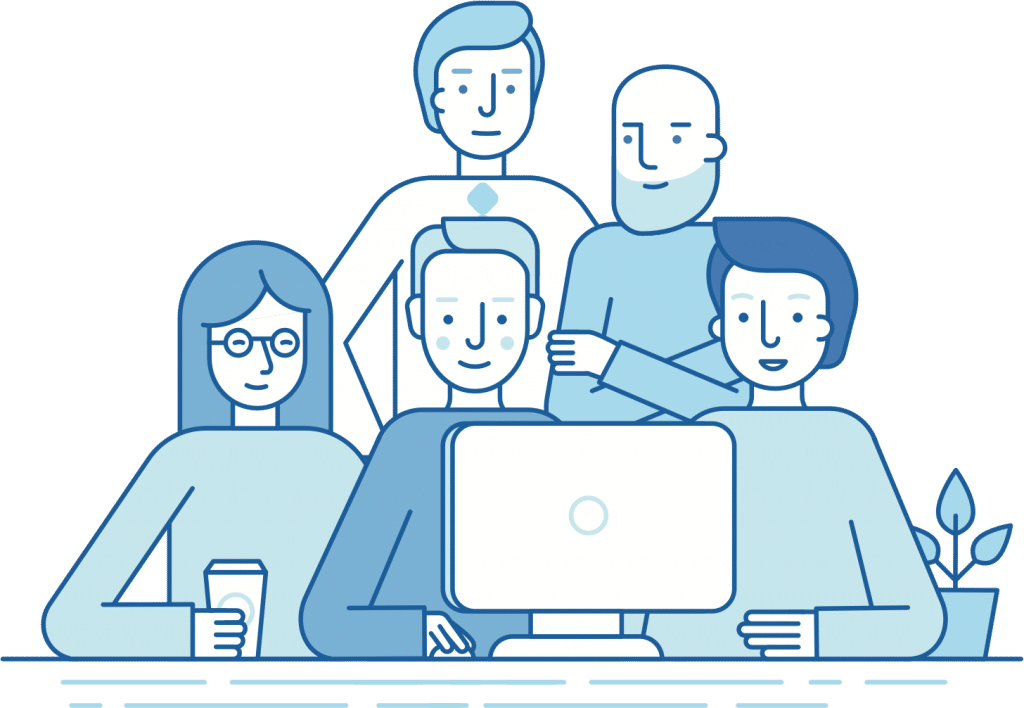 Choosing to purchase a proposal management software is no small task for any business in any industry. Although there are many types of business proposal software and small business proposal software that exist, be sure to be thorough in your search and find the set of proposal management solutions on the market that meet your specific needs, based on your industry. By choosing to invest in proposal management software, you are choosing to invest in your team and your company in order to put yourself one more step ahead of the competition. Proposable offers the customization, tracking, and e-signature capabilities that any business should include in their criteria when searching for their proposal software. However, we encourage you to take your time and test several software options before making your final decision. If you'd like to include us as an option, start a free trial here.