Anyone who deals with contracts on a day-to-day basis understands that contracts are more than just an administrative part of your business. Contracts are fundamentally important to any business and are often considered the backbone of the sales process. That's why organizations desperately need to replace their aging approach to managing contracts that are often time-consuming and require extensive manual labor. Using shared folders such as SharePoint or Dropbox, or sending emails back and forth to review attachments, or using Excel spreadsheet templates for tracking contract statuses, dates, contacts, and more are simply out-of-date and could be costing your company money.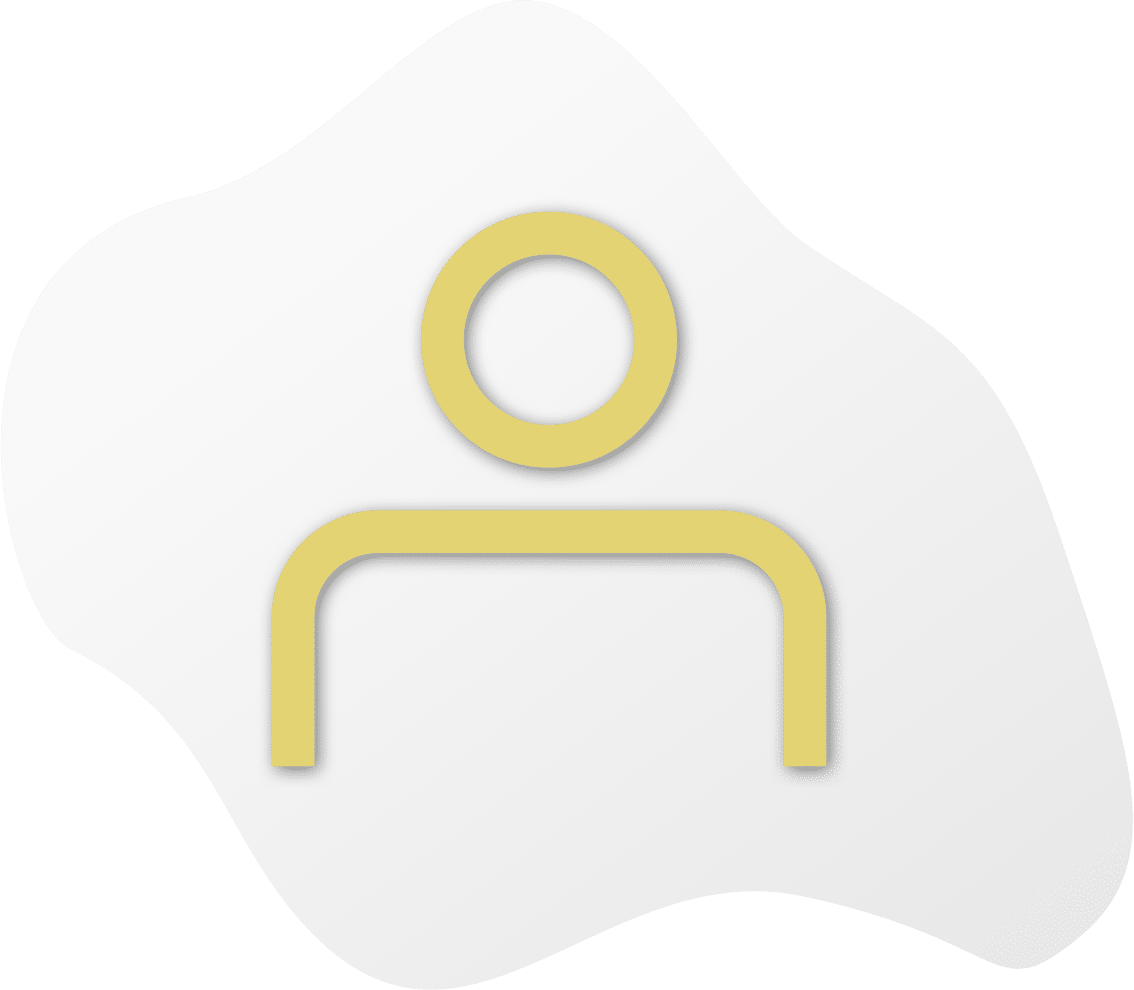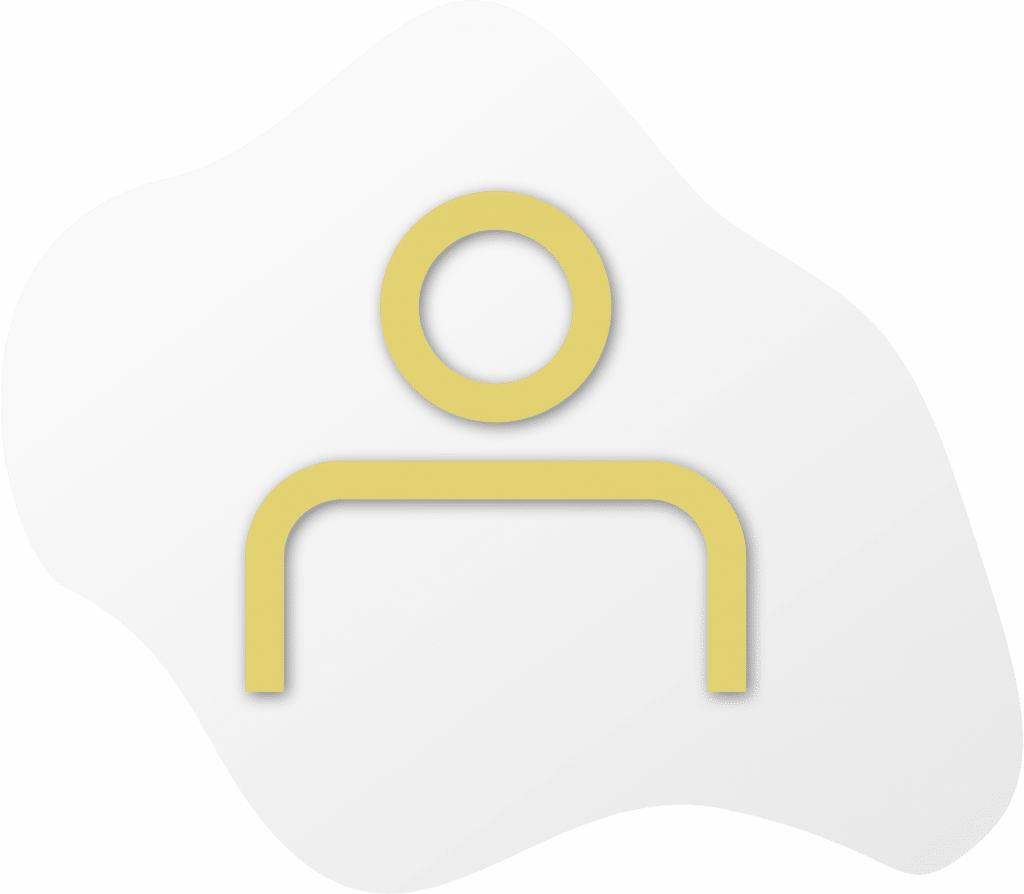 Contract management software empowers organizations to track, collaborate, and keep others accountable throughout the lifecycle of a contract. It allows a business to replace its outdated processes and adapt to the technology of modern business. Contract management software makes it easy to facilitate the creation, distribution, and signing of contracts as they make their way through the lifecycle of a contract. An adequate contract management system (CMS) will also provide detailed metrics, intelligent analytics, timely notifications, and features for workflow automation.
Contract management software also increases transparency between the two parties involved in the contract. By providing a platform that allows each party to view the progress of creating the contract from initial pitch to signing, both the client and the business have the ability to be informed about whether or not a follow-up is needed to keep things moving along. Contract management solutions can greatly reduce the time spent negotiating and redlining documents as well. A contract management software can mean the difference between a contract being signed on-time or missing a deadline. Let's take a look at some of the factors you should consider if you want to choose the best contract management software in 2020.
Contract Management Software By Industry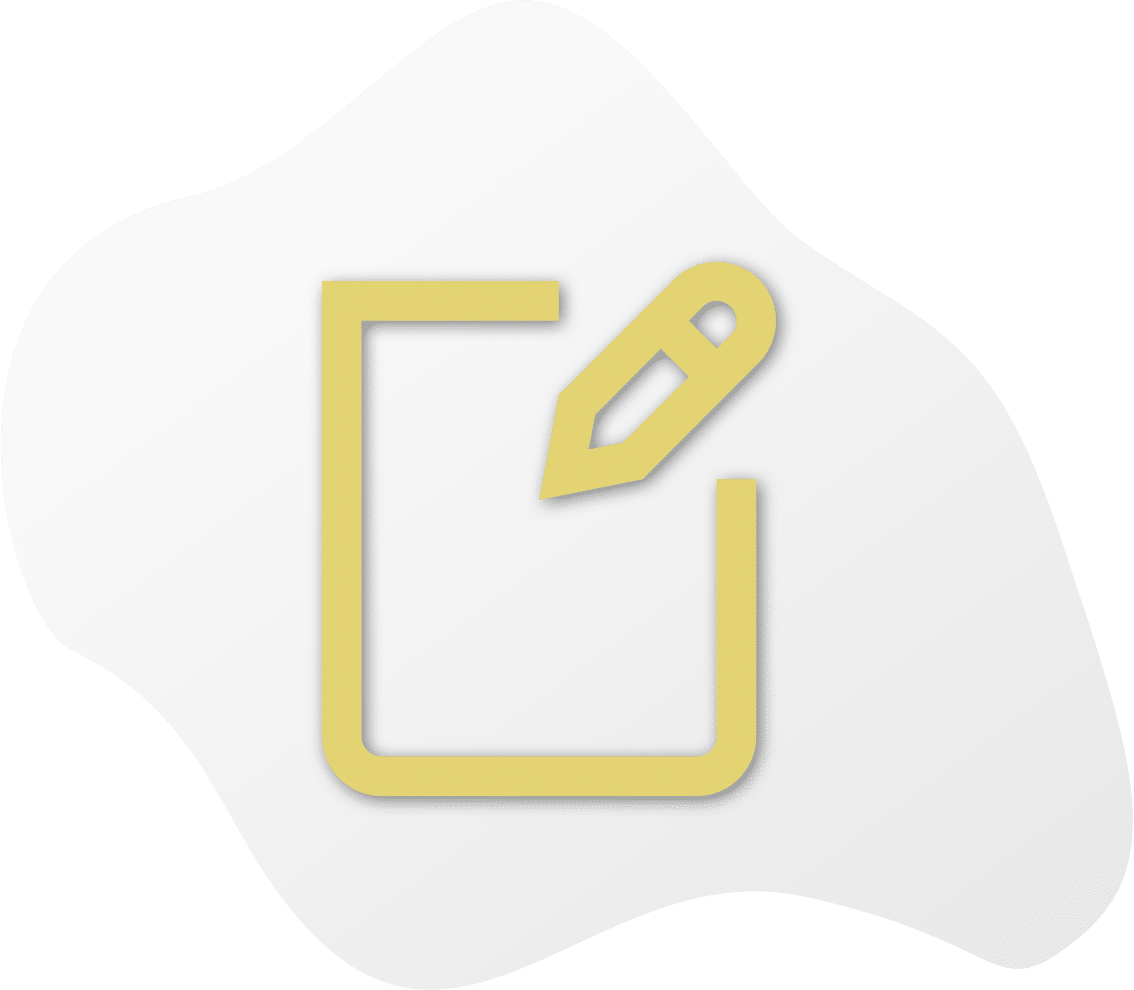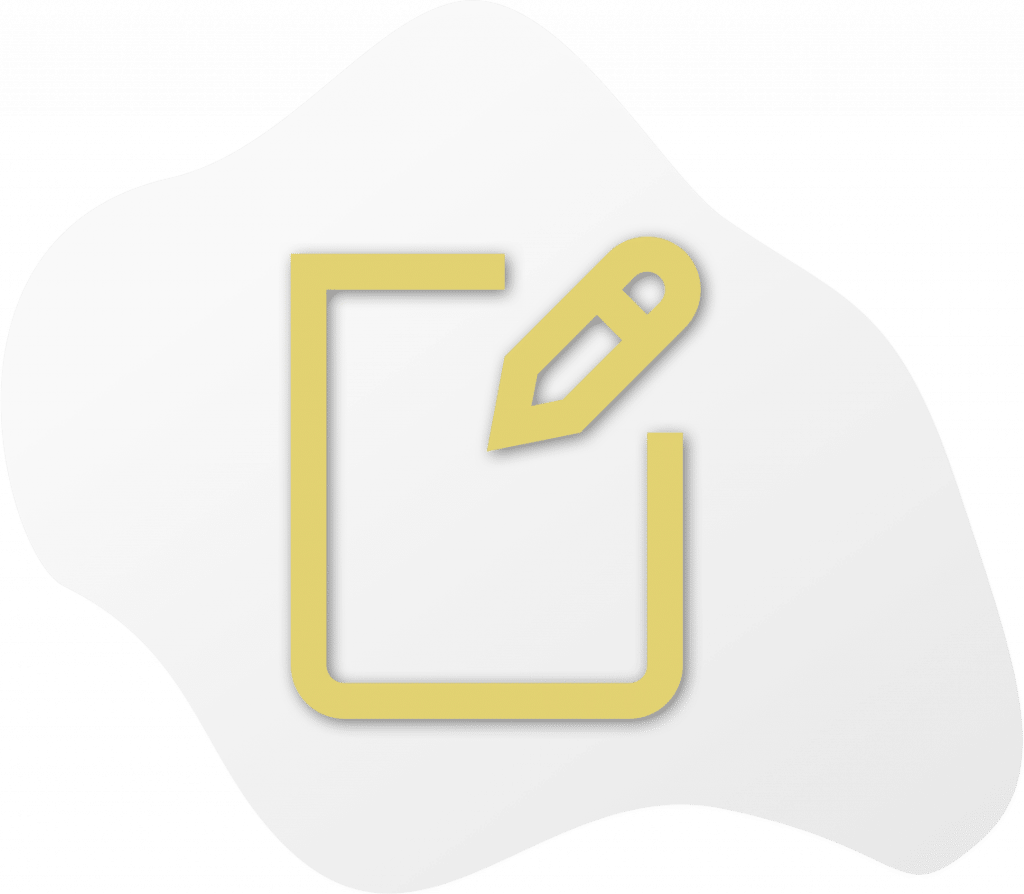 As mentioned above, contract management software is an incredible tool and businesses in every industry should be using one. However, there can be significant differences in the requirements of contract management by industry.
Contract management software for legal departments might require a different application than healthcare contract management software, which may have to comply with the stringent privacy requirements of HIPAA (the Health Insurance Portability and Accountability Act). For another example, contract management software for legal departments requires a robust time tracking function, while others may not require time tracking at all.
On the other hand, in many cases, contract management functional requirements
can be very similar across similar industries. For example, federal contract management software, government contract management software, and enterprise proposal software must have the ability to respond to specifications of an RFP (request for proposal).
Every business is unique and every industry has different federal, state, county, and local regulations. It costs money to comply with regulations and it costs even more money not to comply. The best choice in contract management software is the one that takes the special needs of your industry into consideration.
Contract Management Software Features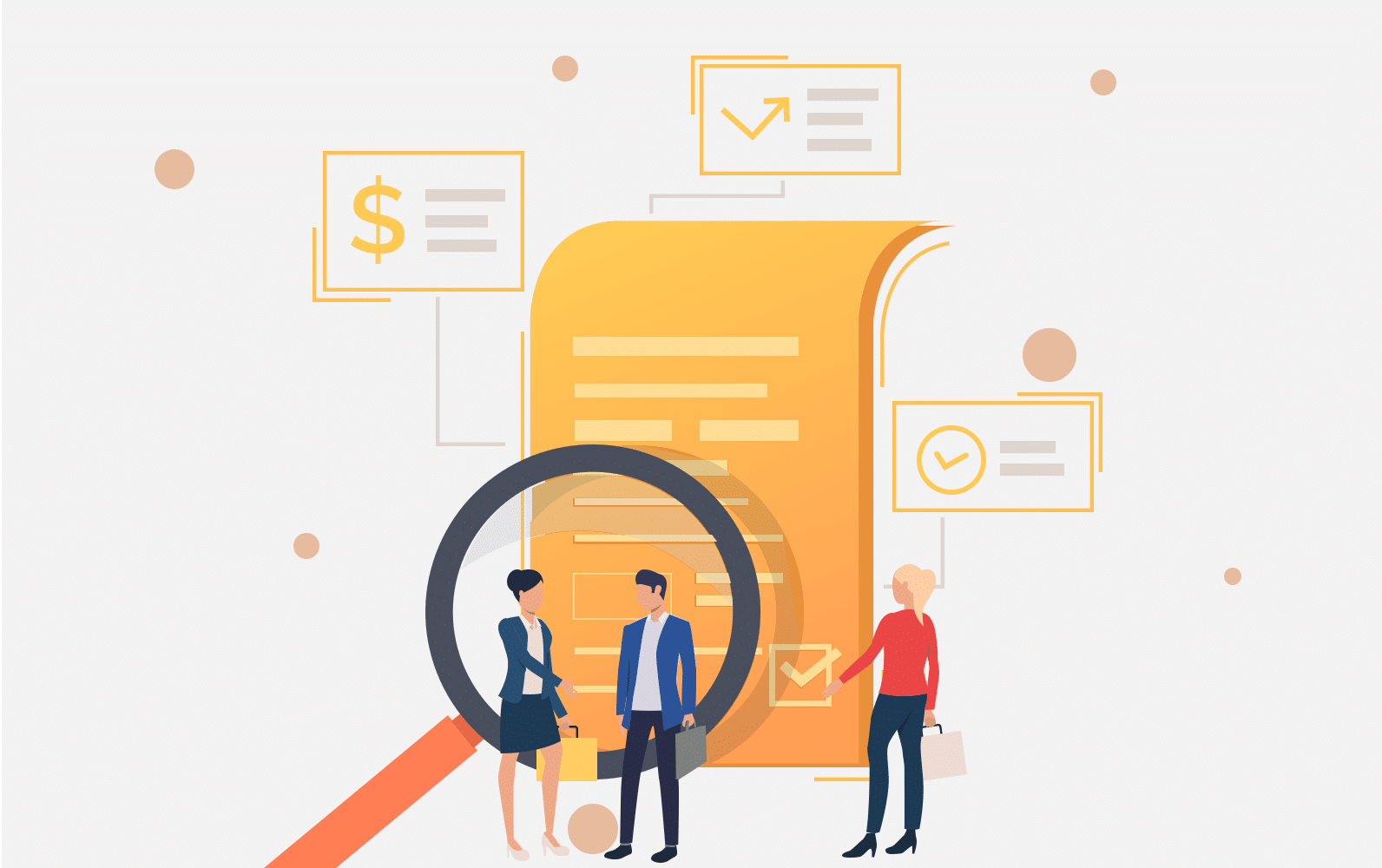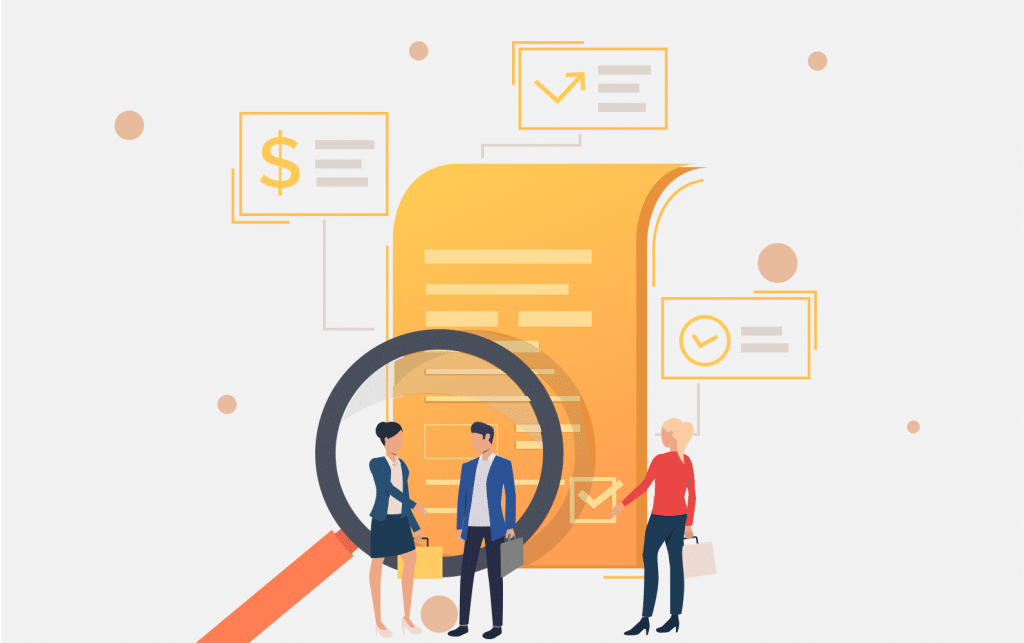 Although it was just discussed how contract management software may differ from industry to industry, there are many features that need to be on your contract management system requirements checklist when searching for the contract management solution for you, regardless of what industry you find yourself working in.
Built-in eSignature: Contract management software should allow every stage of the contract lifecycle to be digitized, including execution. Ensure quick and secure contract execution with a contract management system that has eSignature.
Reporting and Analytics: It's crucial to know what's happening with each contract as it moves through the lifecycle, how each recipient interacts with it, and determine who's engaging with what sections.
Realtime Notifications: Save the headache of missing important deadlines and contract obligations by choosing contract management software that has automated alerts.
Require Approvals: With contract review software features, you can streamline the review process by always knowing what needs to be approved and who needs to approve it.
These are just a few of the many features a contract management software can offer you, but these features should be part of the software you choose regardless of the industry you're in.
Consider Your Contract Life Cycle Management Stages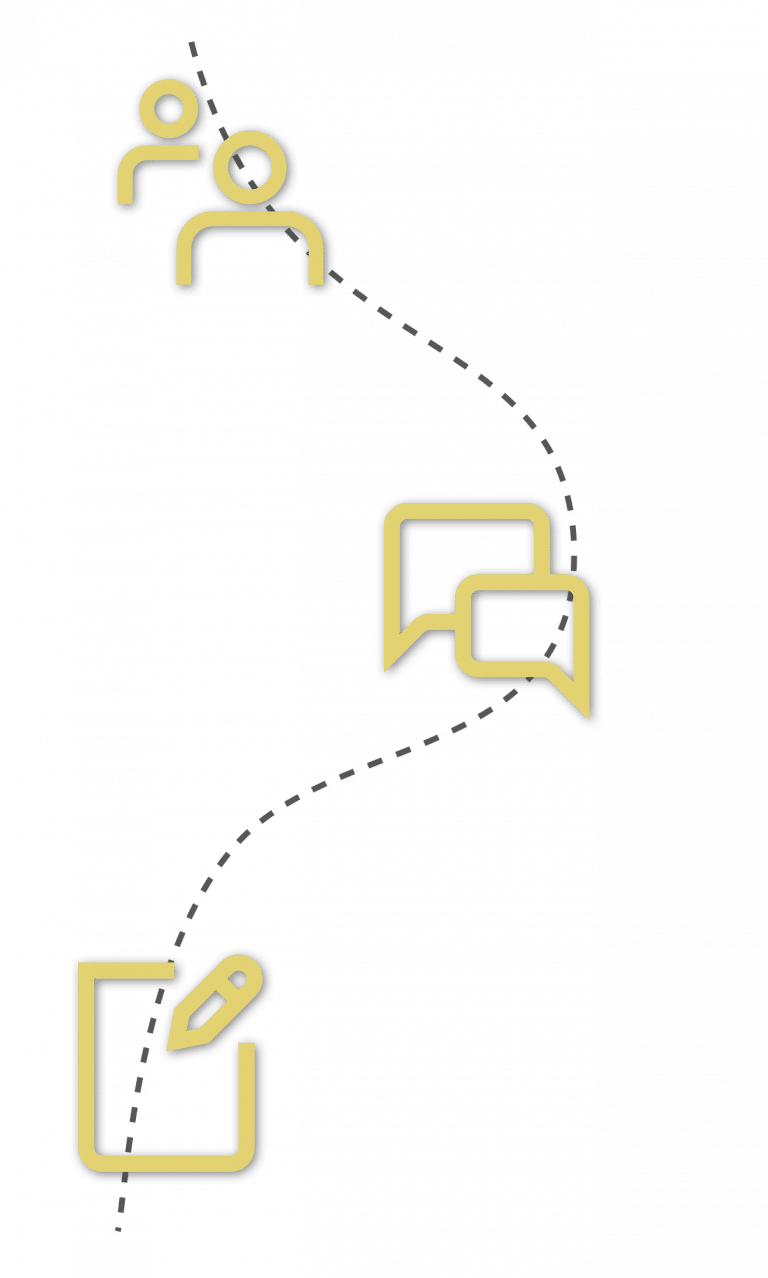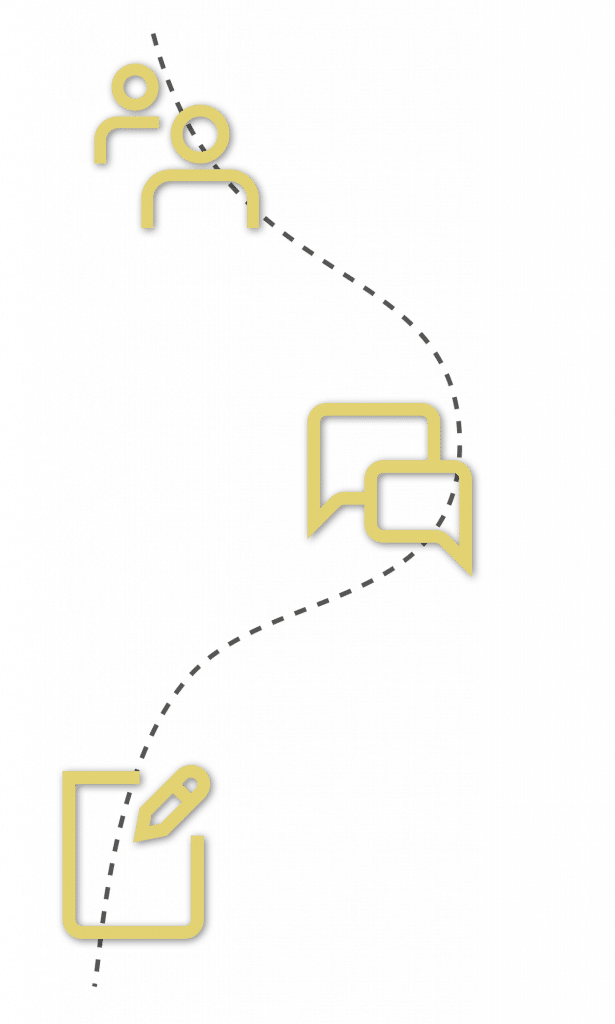 Contract lifecycle management (CLM) may not be the most glamorous part of the sales process, but it's crucial to the overall health of your sales organization. Because the sole purpose of contract lifecycle management software is to help you simplify the sales process, serve the needs of your customers, and drive additional value for the company, it's important to map out your sales process and make sure the software you choose will help at each stage. If you've never mapped out your process, here's an example of what that could look like:
Contract Request
Author the Contract
Negotiate the Contract
Get Approval Before Finalizing the Contract
Execute the Contract
Obligations Management
Contract Amendment
Auditing and Reporting
Renewal
Contract lifecycle management makes it possible to come to an agreement on a deal in minutes, not days. And the right contract software makes this possible from any location, at the home office, or even on the phone.
Free Contract Management Software: Excel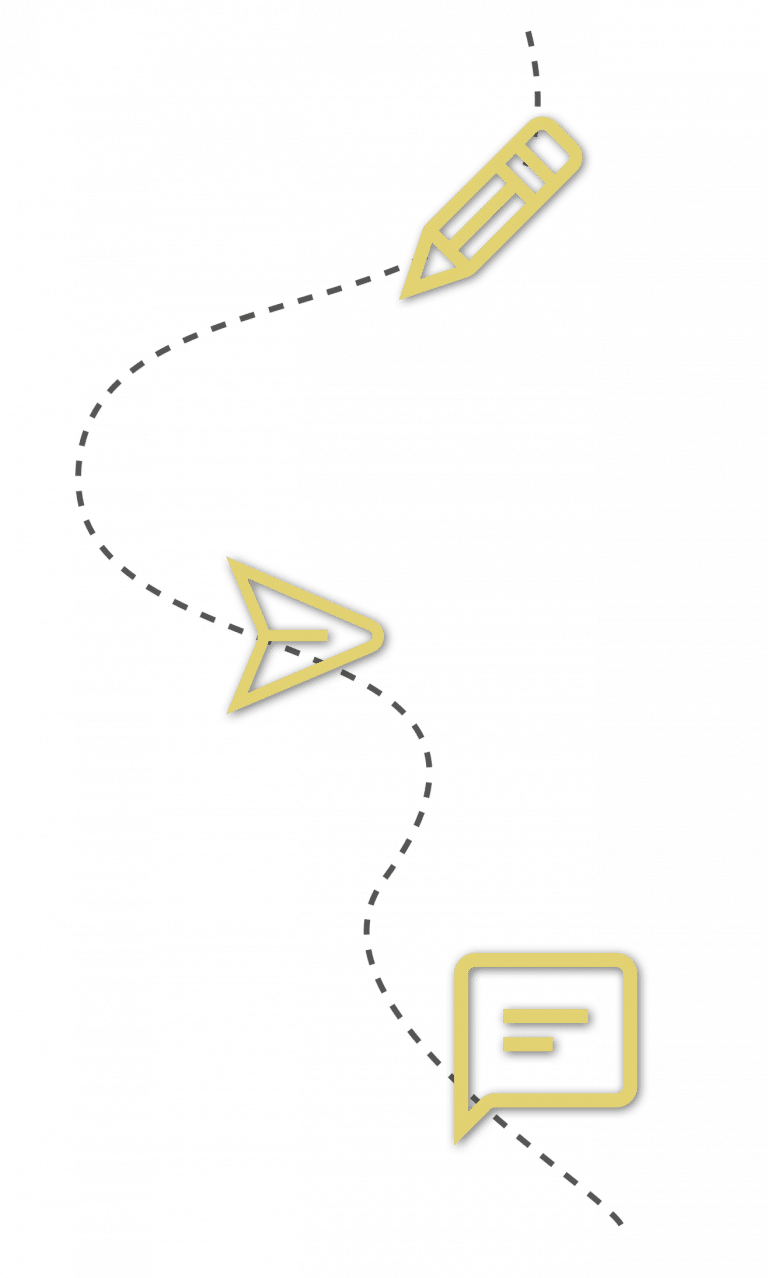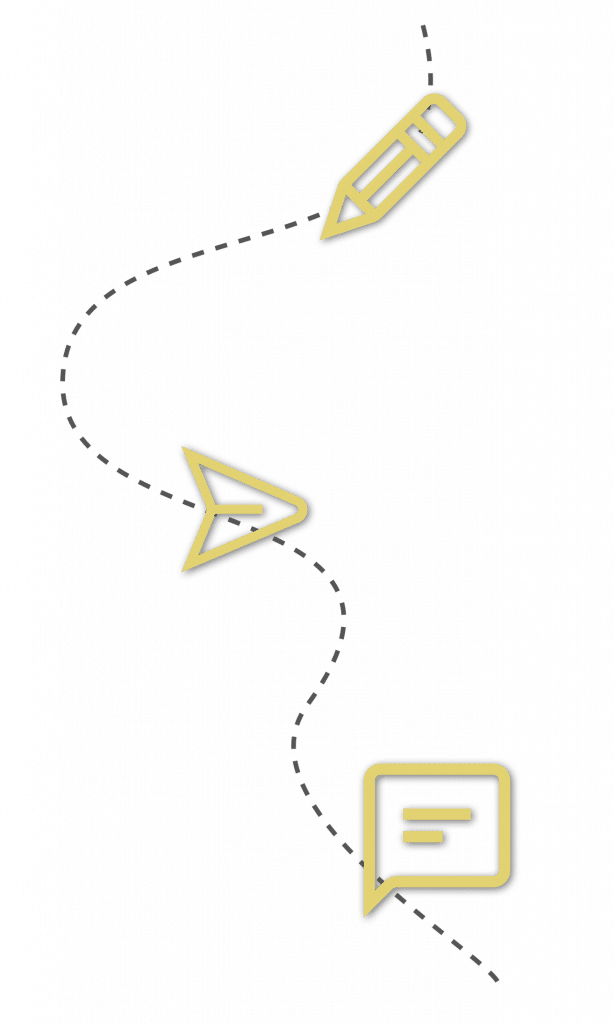 As a free contract management software, Excel can be a great learning tool for students but it doesn't really work for professionals. Templates such as a vendor management Excel template or an expiration date tracking Excel template are helpful to get you started but again can't hold up to professional standards on their own. A contract management dashboard, Excel procurement tracking sheet, and other Excel proposal templates are also tools that you should consider if you're looking to use a free option. However, these tools are stuck in the past and can only serve as static parts of a complex sales process, leading to miscommunication and fewer closed deals.
That miscommunication comes from the fact that different people may get different versions of the same document. As contract management software, Office 365 has addressed some issues of accessing files remotely and simultaneously, there is still always the danger that your contracts will be overwritten or accidentally reformatted.
As you're doing your diligent research and comparing different options for your new contract management software, you're going to come across dozens of options to choose from. It's important to keep in mind everything discussed in this article. Be sure to consider the industry you're in and that the option you choose has all of the necessary features you will need. As you're going through the features, double-check to make sure features such as reporting and real-time notifications are offered in the software. Understand the full process of your specific contract management lifecycle so you know exactly what software you need. As you're starting out, begin with templates from Excel and other free resources. But as you continue to grow, you're going to need a software to handle all of your contracts. If you'd like, check out some of the free templates we offer here at Proposable to get you started!