Sales Proposal Software to Close the Deal
Your sales team works tirelessly to close deals for your business. A sales team not only has to overcome the competition, but they must also know the company's key decision-makers inside and out. Sales proposal software can help reduce the stress of closing a deal and provide a more effective workflow that can remove many of the struggles associated with the competitive part of doing business. Adding the right technology for your business is a proven time-saver by streamlining the completion of administrative tasks associated with sales, but it can also be used to offset a sales team culture that is ripe with demands to meet quotas, power through rejection, and overcome stiff competition.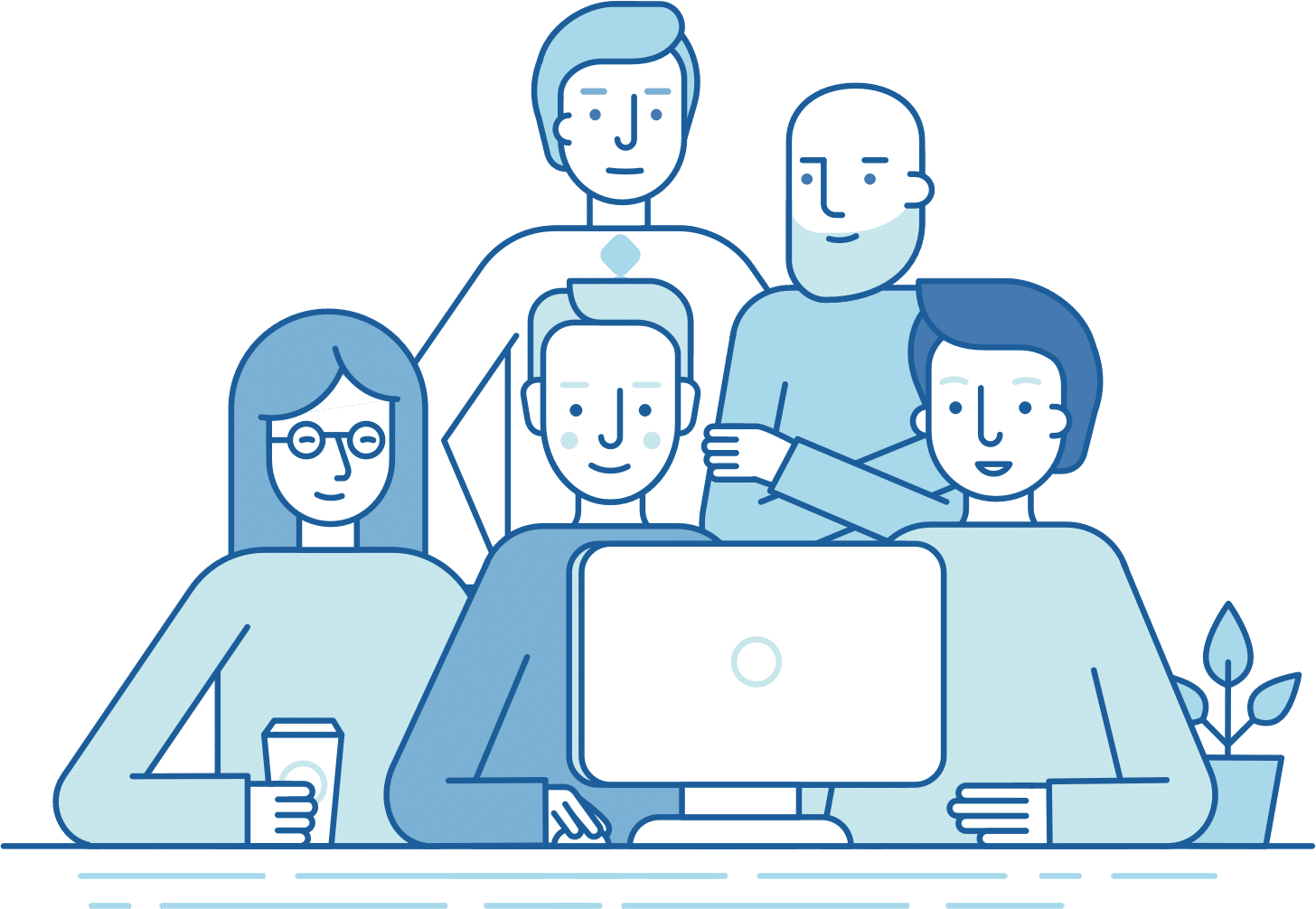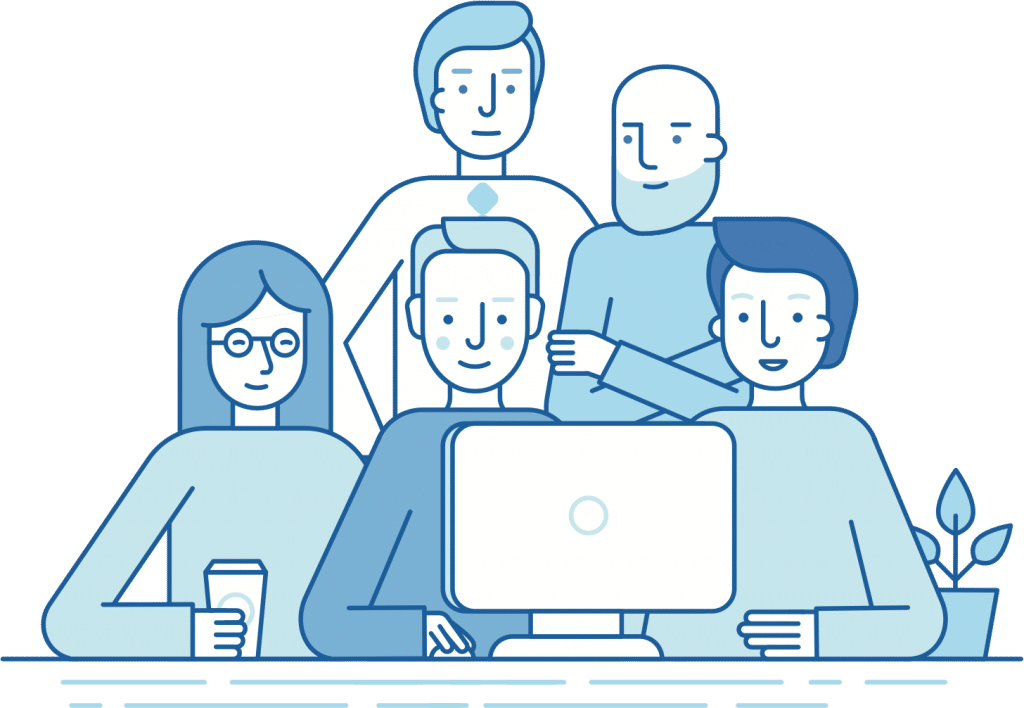 When you're able to automate the closing process, your employees enjoy a better work environment. Sales proposal software can streamline the closing process and apply a consistent workflow pattern from beginning to end. Businesses need to craft a range of proposals, contracts, and agreements to close deals in a legally-binding way. Just one mistake or oversight can make all the difference in winning or losing a client forever.
Partner with a sales proposal software provider that can provide support in the initial phases of contract or bid solicitations with automated request for proposal features. RFP Response Automation can help your teams overcome common sales proposal challenges like:
Having out-of-date information and human errors
Sticking to client's service or product requests
Accelerating the process to meet RFP deadlines
Tracking projects from bid to closing
When looking for the best proposal software in 2020, make sure it has the features that add value to your workforce. A first-class proposal software is not merely a template for filling in the blanks. It should offer your sales teams the benefit of writing better proposals faster, with fewer oversights, and less frustration. When complex proposal software programs are deployed, employees are less likely to use these applications.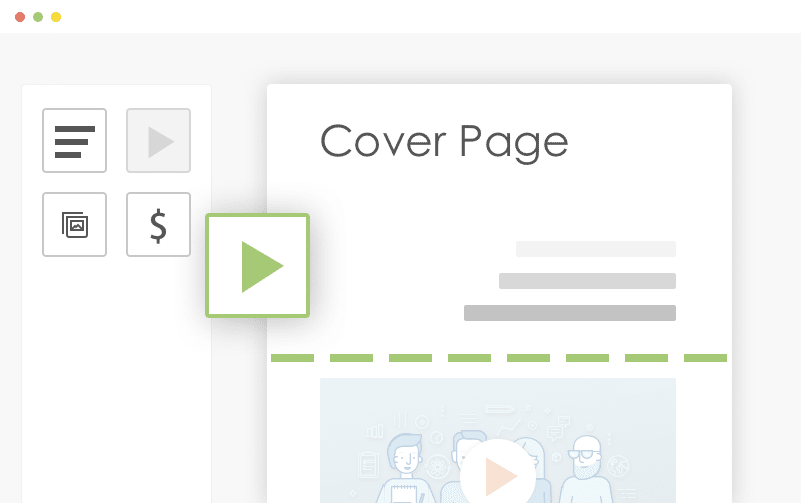 The best proposal software in 2020 will feature drag and drop workflows to easily build a proposal that represents the unique qualities that make your company the best choice for the job. Building a proposal often takes input from multiple sales team members. Look for collaboration tools that allow employees to handoff proposals to other team members for their input.
Here are some key features you should expect from the best proposal software:
Add video and rich media elements
Seamlessly sync with your business contacts
Notify team members in real-time
Improve sales experience for the client
Use built-in eSignature and information collection tools
Set permissions for viewing and editing sales proposals
When your entire sales team is using the same proposal software templates, you gain the value of building on your corporate brand. Logos, text fonts, graphic images, and color palettes are valuable and consistent content that should be associated with each proposal that leaves your office. Functionality that supports an efficient proposal creation process and easy edits are the foundation of the best software applications for sales proposals.
The Risk of Using Free Proposal Software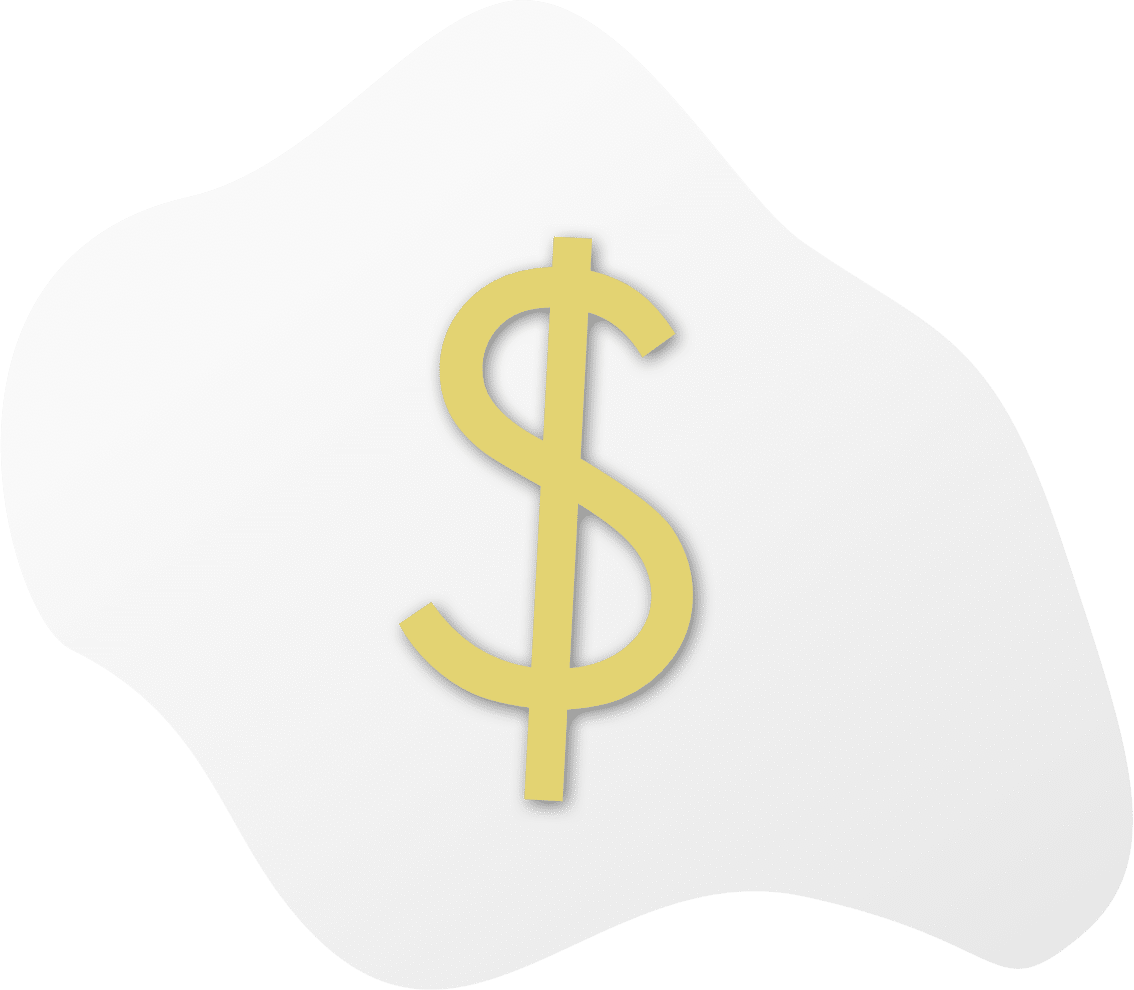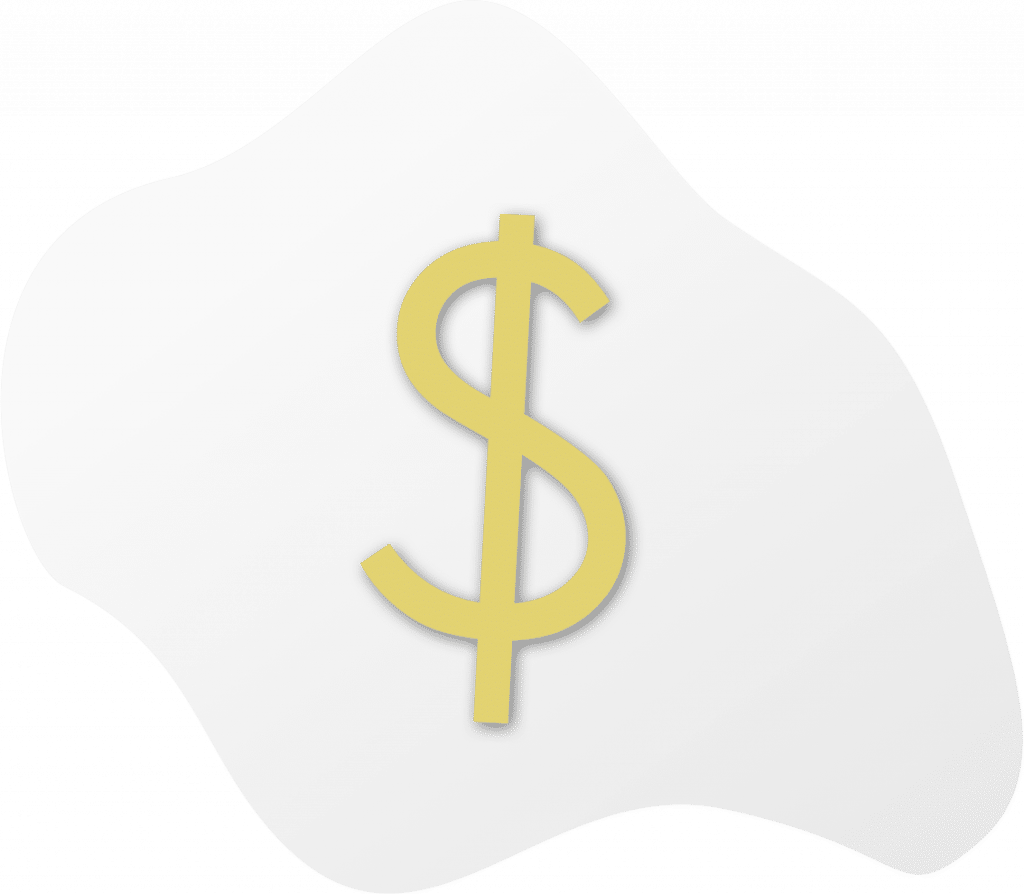 While you may find open source, free proposal software on the internet, beware of the risks you are taking if you choose to use it. Your proposals will have sensitive business data and employee information attached. Free proposal software opens your company up to cybertheft or malicious software programs (malware) that can bring your organization to a stand-still. Often, free proposal management software is not proprietary or licensed to ensure the product follows legally binding guidelines.
When you use a free online business proposal generator, it may contain vulnerabilities that hackers will exploit. Other reasons you want to avoid free online proposal software include:
Open source proposal management software is not secure, leaving you open to a security breach
There is no software support provided and typically no way to customize the software for your needs
Open source software is generally not reliable and may contain errors for which there are no solutions
The software may infringe on the intellectual property rights of another company
Your company can end up wasting a lot of time troubleshooting errors or inconsistencies when using a proposal software that is not licensed for use specifically by your company. The money you may have saved in upfront costs can easily be lost when you need to pull IT members away from their typical duties to address a problem with a free proposal software glitch. And finally, employees really don't appreciate when corporate decision-makers cut corners with free software. They know the burden will rest on them to make these untested, unfriendly, and unreliable applications perform just like a fully-licensed, sales proposal software.
Business Proposal Software to Fit Your Needs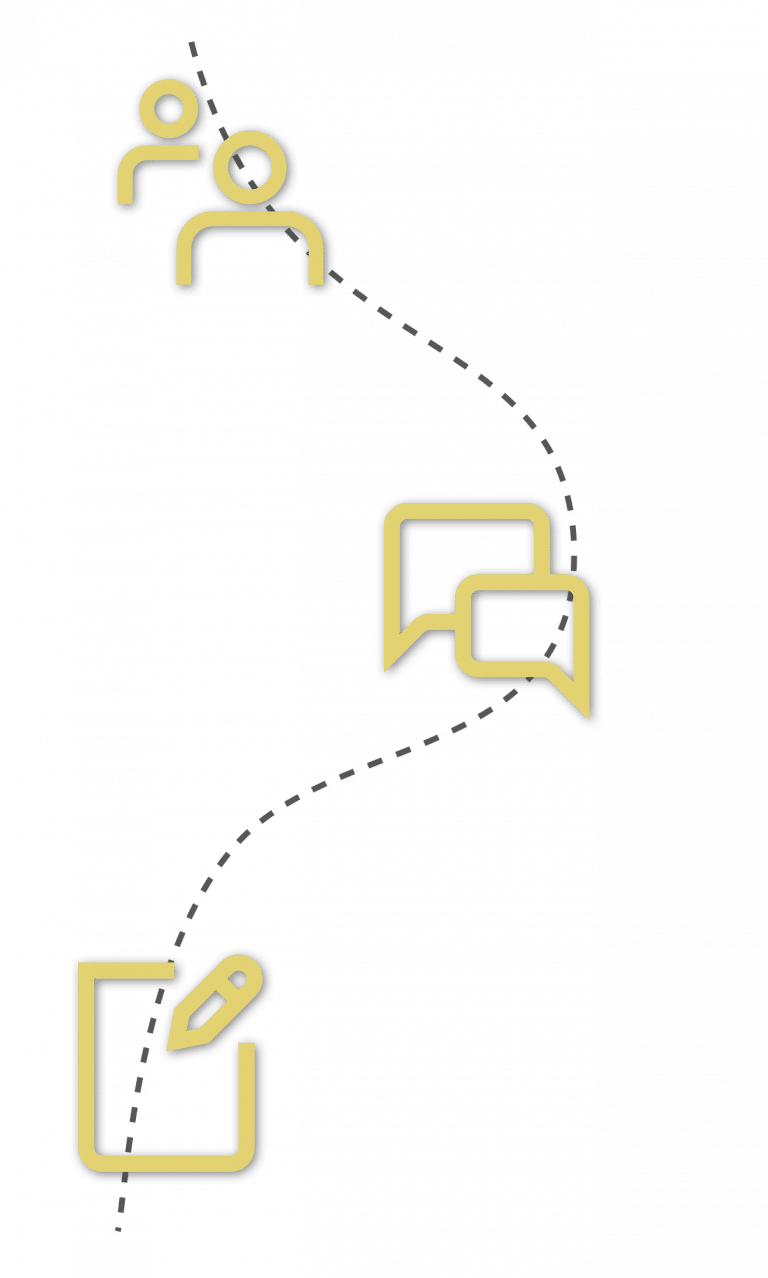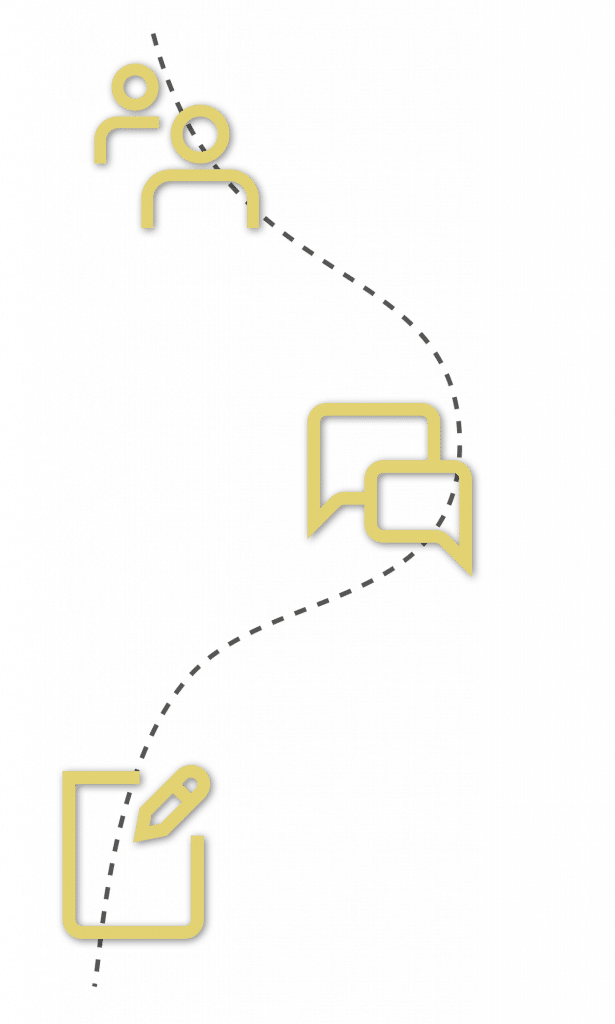 You won't get the best results from a business proposal software if it doesn't fit the specific needs of your sales force. Government proposal software and insurance proposal software are two examples of proposal templates that are geared toward a niche market sector. Sales teams are positioned to handle new leads and promote existing customer relationships. These teams must also track important metrics that contribute to future proposal metrics. And that's what a good business proposal software should offer your sales staff—proposal analytics can see how often your proposal is being viewed along with the ability to receive real-time notifications from prospective clients.
It would not be a wise business decision to try and make a small business proposal software cater to the needs of a larger company. Generally, these packages do not have advanced features such as approval control or the ability to quickly build a quote or estimate for on-the-spot conversations. If you want to keep track of everything that is happening, choose a full-featured, business proposal software program that will create libraries to store all sales content in one easy-to-access place where all sales teams and collaborating employees can provide input.
A good business proposal software should guide your sales team to include key sales content within the template, such as:
The solutions your company brings to the project
Key benefits of doing business with your company
Highlights around your companies experience and credibility
Graphic or video samples of your work
Targeted language specific to your prospective client
Choose a proposal software geared toward general business to avoid being locked into templates that don't fit your needs. When your business proposal meets or exceeds the client's needs, you already have a jump on the competition. Even during the RFP stage, your RFP response should focus on understanding your client's needs and highlighting how your company can meet those needs.
Save Time With Proposal Templates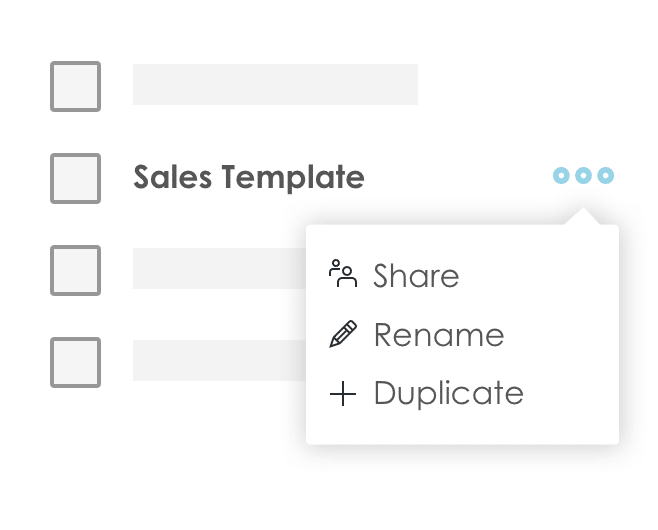 Rather than reinventing the wheel each time you need to write up a proposal, create proposal templates that can save your business countless hours. Proposable allows you to create custom templates and then save them in a sales library for easy access by everyone on your team. There are many advantages to using an online proposal template in addition to saving tremendous amounts of time:
Proposals are created faster than ever
You can expect a reduction in errors and typos
Proposals will have a consistent appearance
Clients notice the professional appearance
If you decide to use a free business proposal template Word doc, this will help you get started in creating your own template to improve your sales documentation. Proposable offers its own proposal templates, including sales proposal templates, to better streamline your proposal process. In addition to sales proposal templates, Proposable offers dozens of templates for pitches, funding, and business deals. However, when it comes to sales proposals, you will want to use a unique template that has action items already included to make the proposal writing process easier.
Check out our business proposal template free download to get started by going to the templates section of our site. Instead of creating the nuts and bolts of a business proposal, our proposal templates provide the skeleton—then you simply fill in the necessary information for your sales proposal to turn it into something you and use and reuse. Using a template means all your sales proposals will have a standard look, layout, and feel. Your clients will recognize the professional look of your documents, and they will come to recognize your company's proposals as they will stand out from the rest.
The Power of a Proposal Generator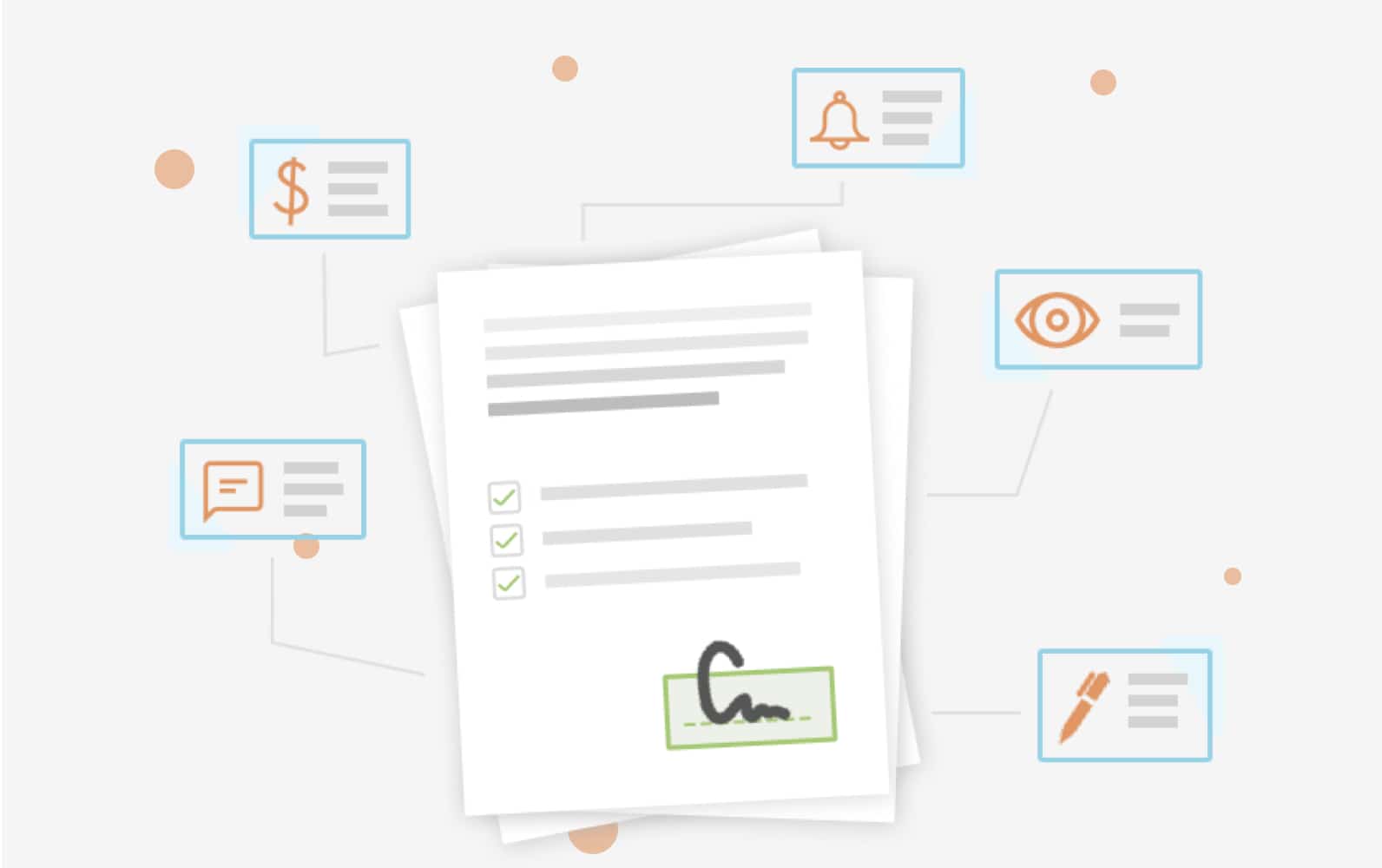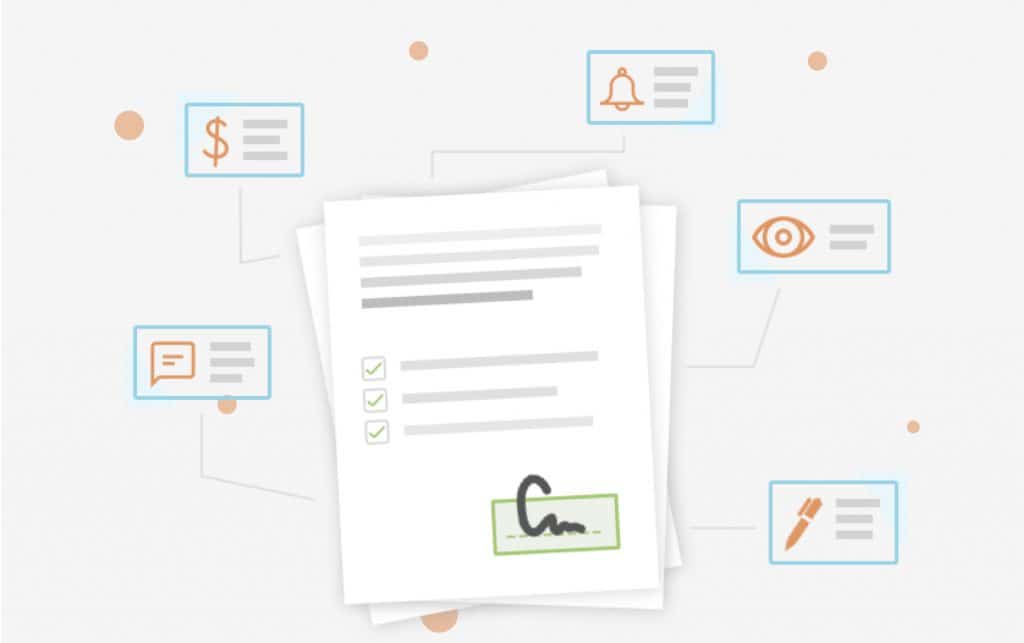 The primary function of a proposal generator is to assist employees in creating final sales proposals that will help the business win contracts and increase the company's bottom line. For companies that frequently create proposals, a proposal generator is essential because it combines multiple processes into one smooth and streamlined workflow. The best proposal generator will include the following features in one package:
Sales proposal creation
Collaboration tools
Approval controls
Email or other auto-delivery
Sales proposal tracking
E-signature tools
When evaluating a sales proposal software, look for these features to work seamlessly within the program. Proposable's software tools are easy-to-use for all employees from sales leadership and management to the sales employees in the field. With the collaborative work tools, everyone can see the progress of each proposal and offer input.
For the highest quality sales proposal generator and proposal templates, check out our templates library and start winning contracts over the competition. Our templates offer a one-stop solution that can fit a wide range of business proposals. We make it easier than ever to create, track, and evaluate all your sales proposals with one user-friendly, collaboration software package.