Proposal managers keep business relationships alive. The proposal manager coordinates communications with potential clients and clarifies the deliverables and terms of the business relationship. Then the proposal manager reviews and presents (sometimes after writing) the contract that seals the deal with a client.
A proposal manager's work doesn't end there. It's their job to make sure the company delivers the goods and services the contract promises.
The proposal manager makes sure the company and the client are in communication as needed and understand each other.
And the proposal manager may wear a contract manager hat and make quarterly reports of revenue, expenses, and profit from all the business relationships of the company.
Proposal Managers Are Part of a Team
The core of any proposal manager job description is a strong knowledge of the RFP (request for proposal) and proposal process. Proposal manager qualifications always include understanding the specific industry as well as the general nature of business contracts. They gather the information needed to respond to an RFP. They maintain leads, resumes, project descriptions, and text libraries in their marketing database. They are responsible for the language of a proposal, working with attorneys when necessary, and keeping all stakeholders in the loop at every stage of the creation of a proposal.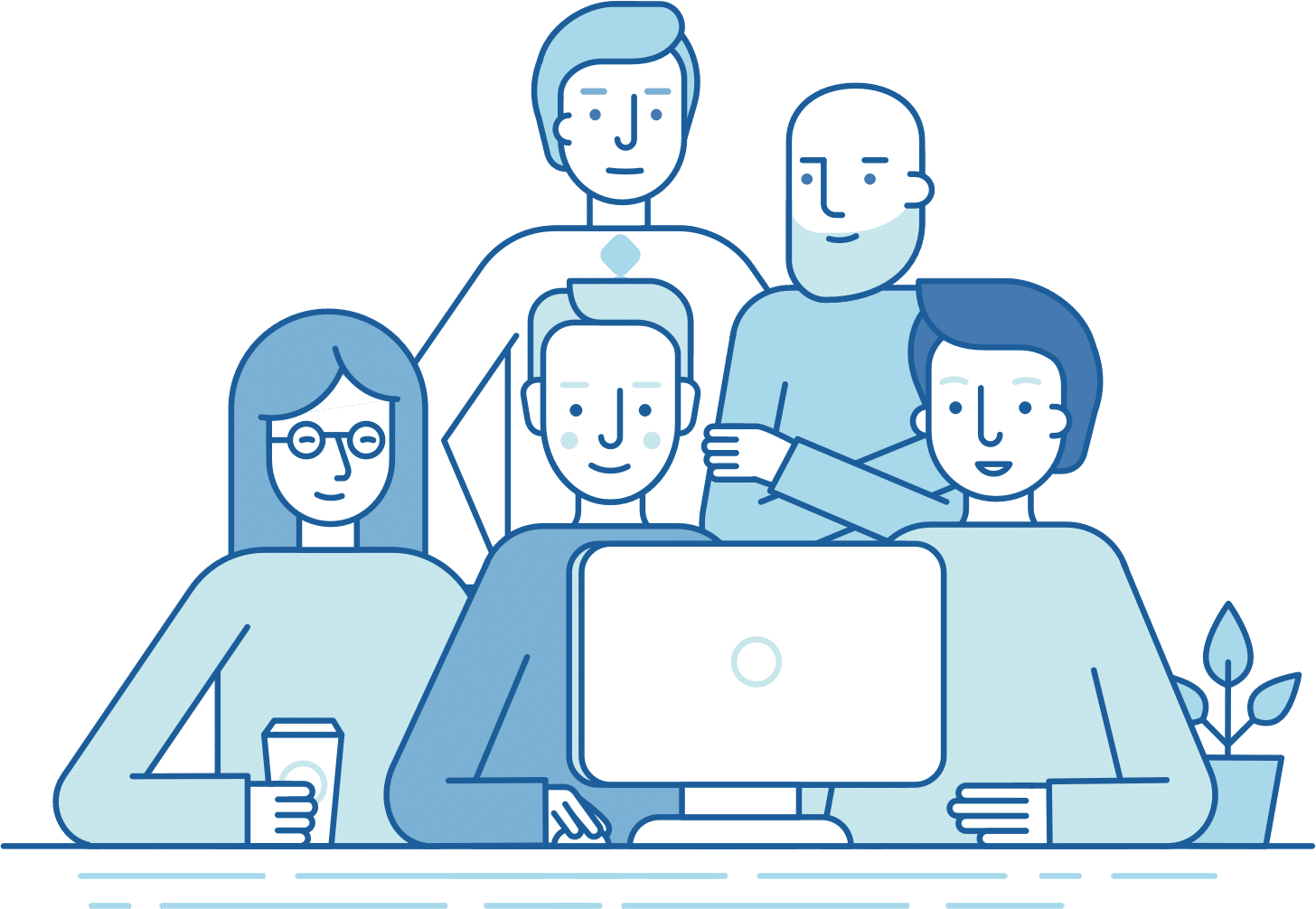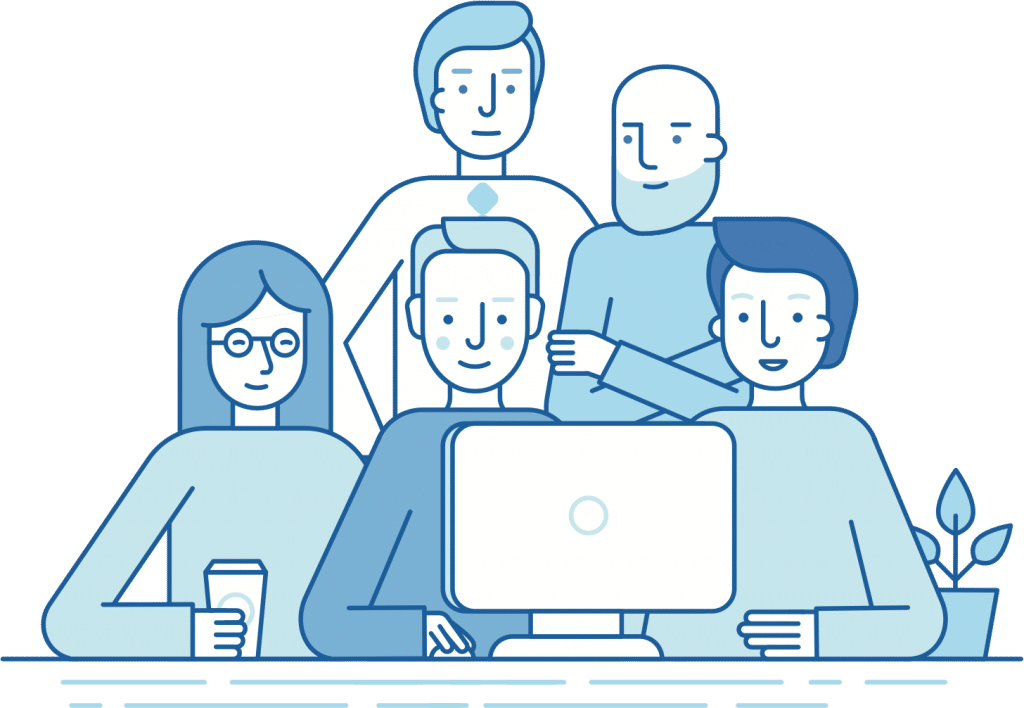 The team for a proposal manager is upper management. Proposal managers report directly to top management and bear complete responsibility for the proposal management process. Almost any answer to the question of how to become a proposal manager at these firms involves experience at another company. A proposal manager resume usually includes a college degree in marketing, business, or communications, along with five years of proposal management experience and strong skills with office management software and image creation software.
In larger companies, the proposal manager will work with other marketing and contract management specialists:
A proposal development specialist resume would include the same level of higher education and software skills, but without the industry-specific experience.
A proposal specialist resume could indicate ongoing higher education or gaps in software skills, with general suitability for the job, even without experience.
Is proposal writing a good career? When choosing a proposal manager or proposal writer career, one attraction is salary. According to Payscale:
The average annual proposal manager salary in the United States is $76,812. A senior proposal manager salary could run as high as $113,000.
The average annual proposal coordinator salary in the United States is $53,509. A senior proposal coordinator at a large company could earn as much as $73,000, although many coordinators are on a proposal coordinator career path to get to that point.
The average annual RFP writer salary in the United States is $55,312. A senior RFP writer could earn as much as $78,000 per year, but because the writer works for just one company, the RFP writer career path is more limited.
On the other hand, proposal manager jobs invariably involve long hours. In some proposal manager jobs, remote work is possible, but every proposal manager must be able to collaborate with project executives, project managers, and consultants. They experience high stress and choices in proposal management software can make a huge difference in how much they accomplish for all their efforts.
A Typical Day in the Life of a Proposal Manager
Edited for privacy concerns, here is an actual proposal manager's day planner: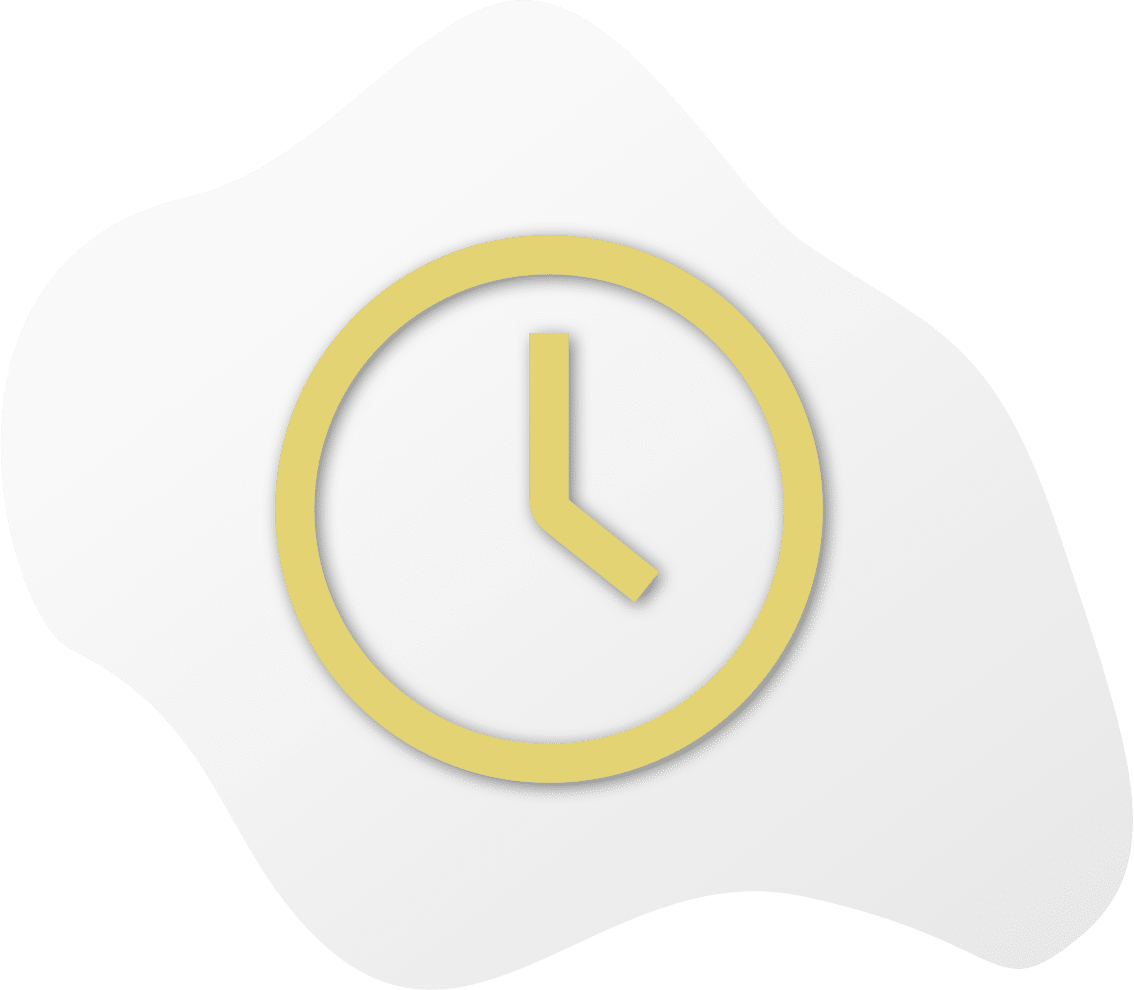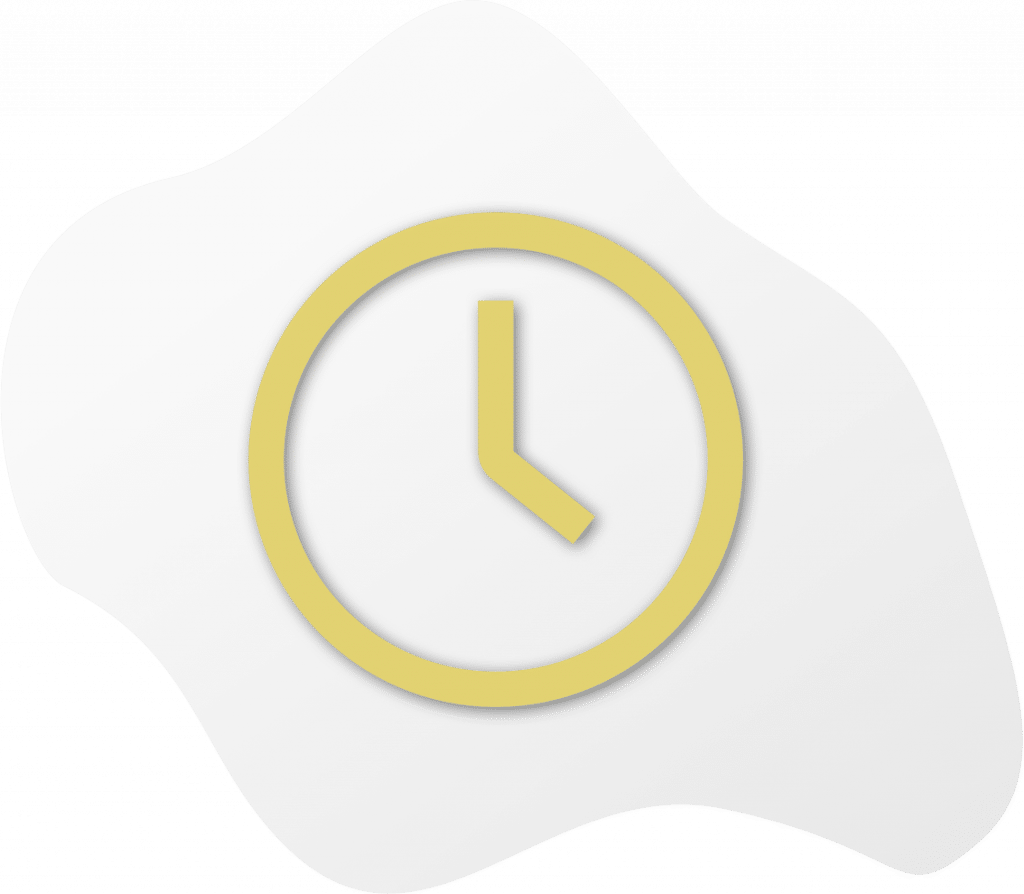 7:30 – 8:30 am Read emails and reply to voice messages. Use software to make sure all stakeholders have seen the new RFP from the customer.
8:30 – 9:30 am Go through edits of the proposal from the day before. Used same software package to check receipt of proposals sent to clients the day before
9:30 – 9:45 am Use the same software to post quarterly results automatically.
11:00 am – 12:15 pm Use that same software package to create a template for responses to RFP's for a new product line.
12:15 – 1:30 pm Lunch!
1:30 – 4:00 pm Customize template to make sure it meets the cost accounting requirements of a major customer.
4:00 pm Go home!
Not every proposal manager, of course, works an eight-hour day though. What makes the difference? We think the distinction that makes a difference is the ability to spend time on things that make the company profitable.
Successful proposal managers don't do certain things. They don't search through email threads to make sure they have read every reply in a thread. They don't have to worry about contract files that could have been lost on a colleague's desk or in a filing cabinet somewhere. They find it necessary that anyone involved in contract administration should be connected to a "source of truth" software to confirm cost and bid figures. They can find the progress of a contract proposal and contract fulfillment instantly. And they have a single sign-on form that everyone recognizes for every contract.
We believe that the most successful proposal managers not only have the writing skills, the industry knowledge, and the academic background most often asked about interviews, they also have the contract management software that makes their jobs easier.