If your company or business works with contracts frequently, chances are you are familiar with the concept of contract lifecycle management (CLM). This concept is key for any agency or organization that depends on contracts for revenue. The purpose of the typical contract management software is to track, manage, and automate each step within the contract lifecycle. But, the benefits of CLM software are not limited to automating business processes. Beyond that, it's possible to use contract management software to improve the culture of your company. Here are six culture improvements you can foster with a contract maker.
1. Shorten Approval Times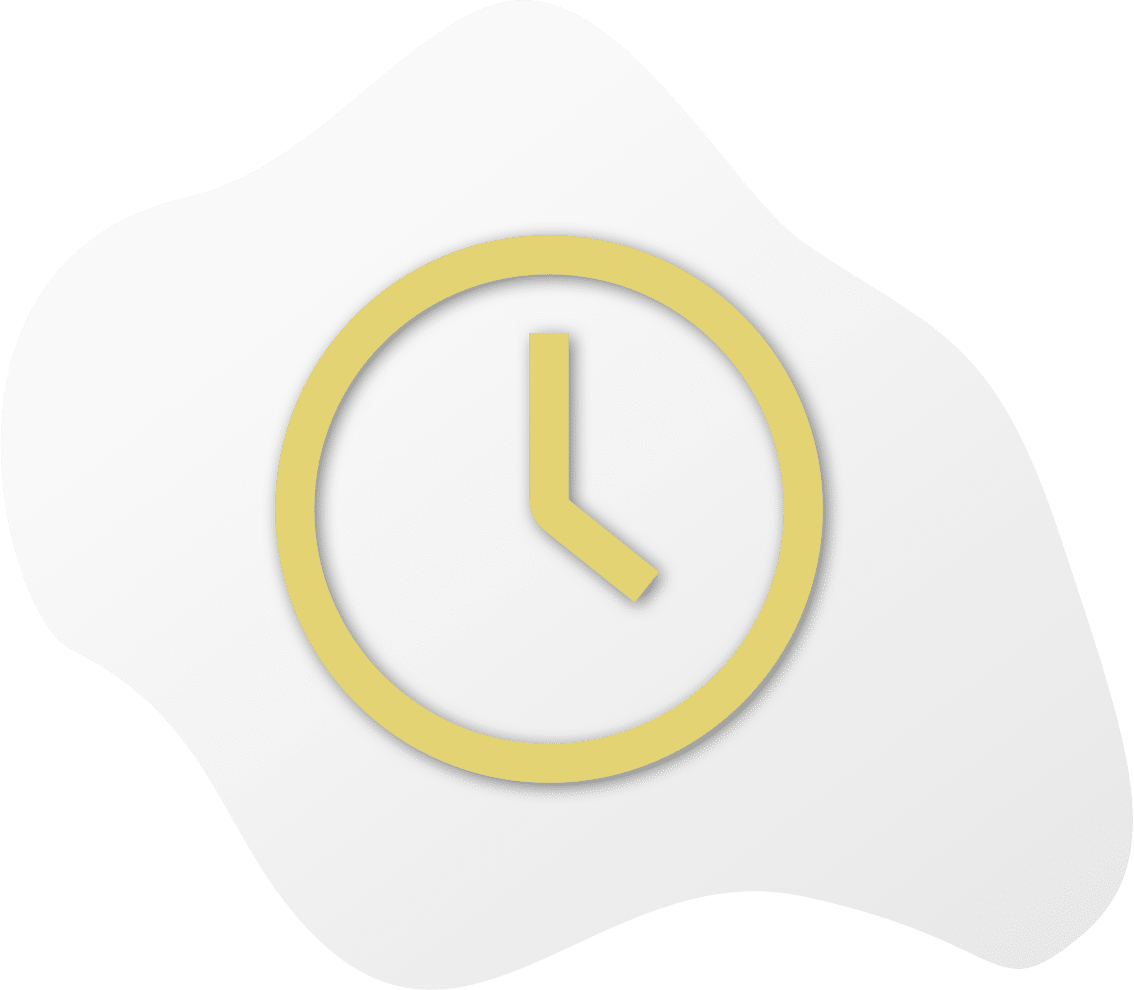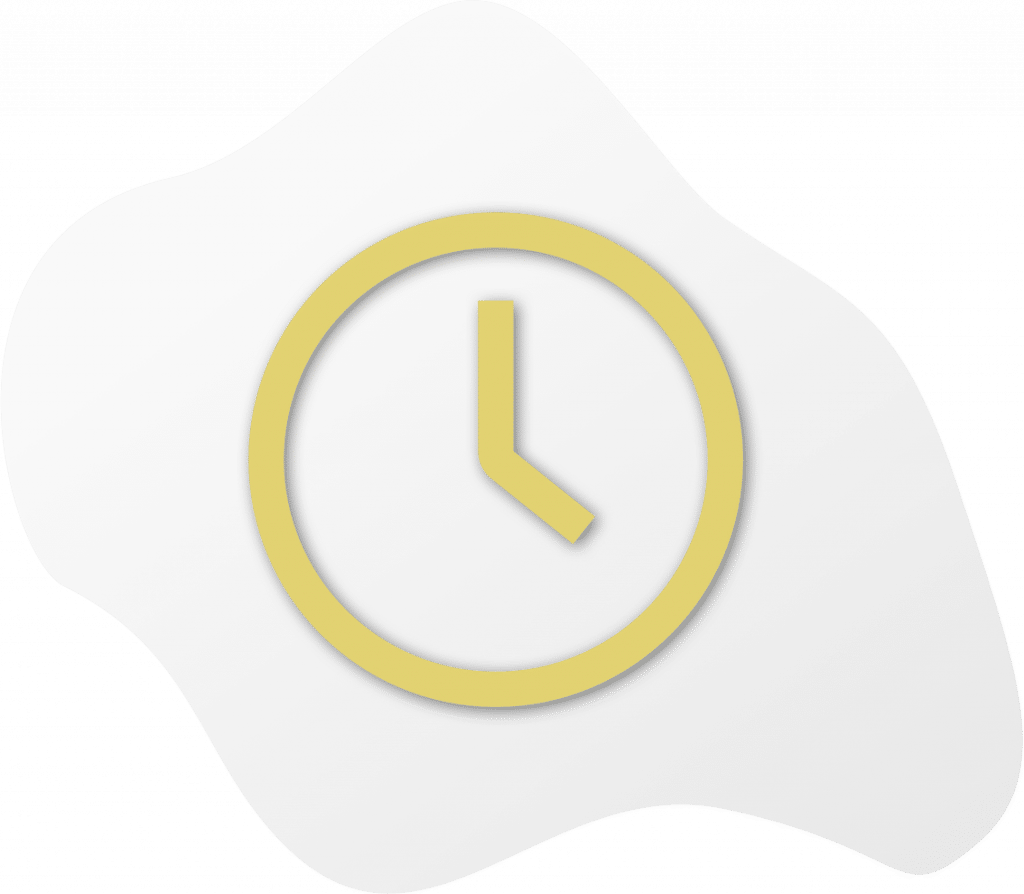 One way contract management software can improve culture is by shortening approval times. The purpose of such software is to automate the contract process. Workflows that are automated and customizable will boost efficiency and speed up the review process. A contract maker app will allow you to create a dynamic workflow so that you can quickly take a look at all the contracts to get a good idea of your company's current state status in terms of agreements.
By shortening approval times, your sales reps can feel more confident that the deal they're trying to close will not be held up due to red tape. This is incredibly freeing for a salesperson and can boost morale.
2. Increase Visibility of Contracts
A contract maker will improve your company's culture by increasing contract visibility. With a paper-based contract management system, it is difficult to organize the contracts appropriately for extensive reporting and optimal compliance. A contract management software will allow you to store all files in a digital and centralized repository. Centralizing the repository of contracts will ensure your staff can retrieve the latest clauses and the most up-to-date contract templates. You can create a password-protected website for the contract repository.
That way, your mobile workforce will be able to access the latest contract templates and clauses at any time and from anywhere, leaving them feeling free, trusted, and enabled.
3. Keep Track of Renewal Dates
You will never miss a renewal date with contract management software. You can also specify rules for alerts to increase the awareness of the need for renewal. Contract renewal is typically an impactful way to secure revenue, but unfortunately, this opportunity is frequently missed. Contract review software will allow you to configure alerts using custom or default settings. Until the next step has been reached by the team member who was assigned to the step, the alerts will not reset.
From a culture perspective, when you communicate that this is important, it says that your leadership style is based around excellence and holding people accountable for maintaining great relationships with your customers.
4. Improve Document Management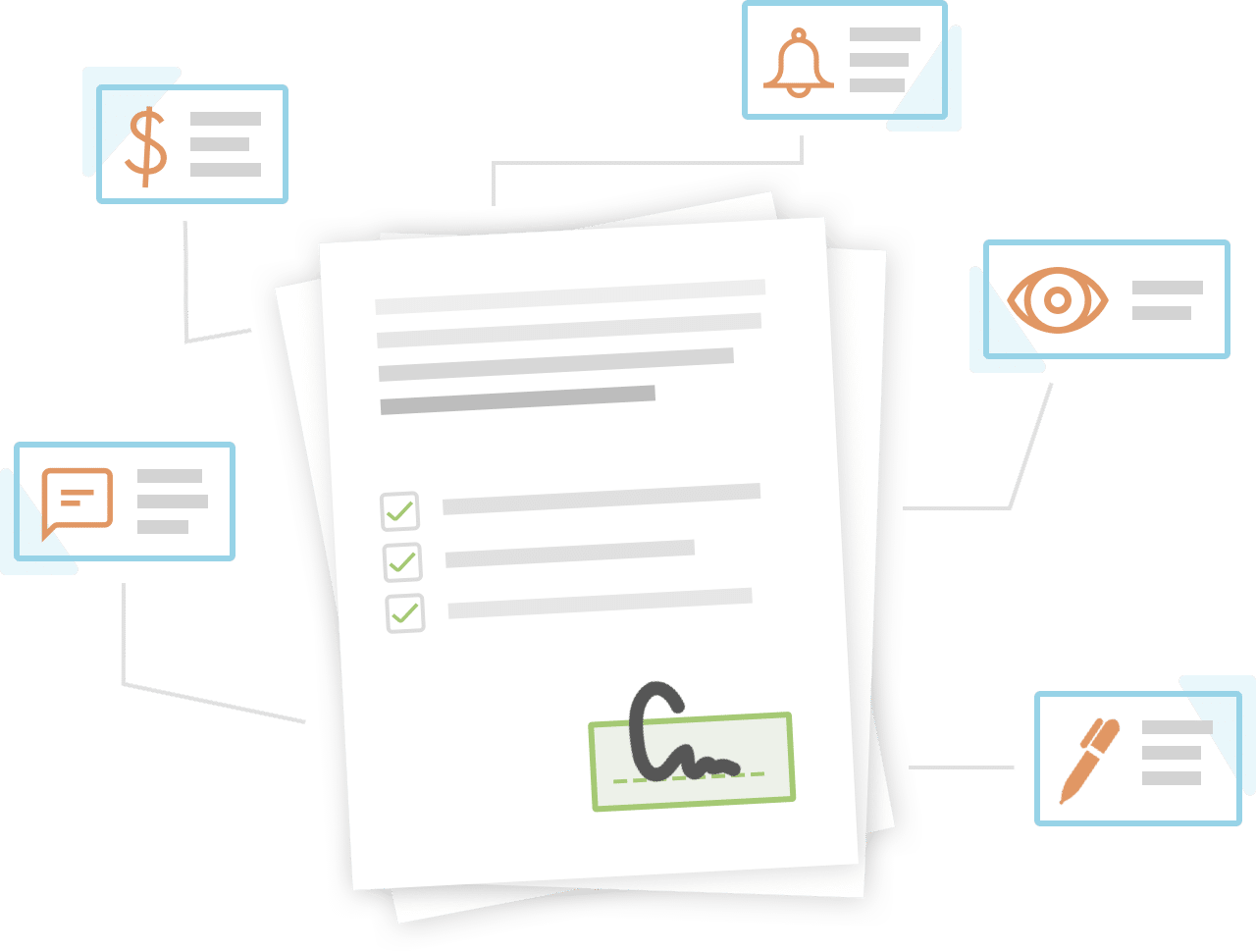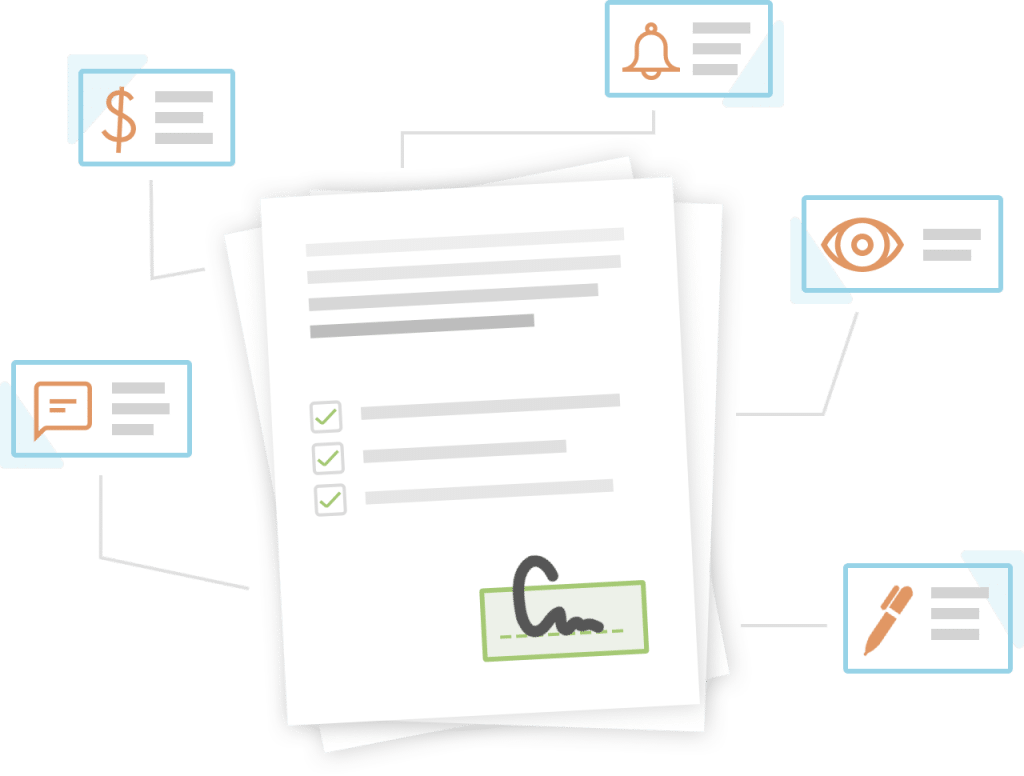 Document management will be improved significantly with contract assembly software. You will not have to deal with messy filing cabinets or outsourcing document storage. You can scan the paper documents and upload them directly to the contract generator software. Your employees will be able to find all the documentation related to an agreement in one place. Also, you will be able to import electronic contracts. Features like version control will make it even easier for your organization to track contracts, free legal documents examples, legal agreement templates, free legal forms, and free printable legal documents in a single platform.
Be warned though, if you're using anything for free, including free contract maker software, you may miss out on some of the more robust features that licensed contract assembly software will provide. And, there are even fake contract makers available online, so be sure to investigate software thoroughly before you make a final decision.
By digitizing all of your paperwork, your culture will be freed of archaic issues such as a document only being in one place at one time. No longer does anyone need to pack a heavy briefcase and hope they didn't forget a file. Now, they can simply fire up their iPad and find what they need. This begins to create a culture of innovation that proves you're willing to invest in new ideas.
5. Sign Electronically
Contract management automation will enable a systematic approach using authoring, review, and approval phases. This software will enable you to collect electronic signatures for the contracts. Your employees won't waste as much time trying to get the final sign-off for the contract because it's not having to go through a print, scan, print, scan process. The agreements are able to be signed electronically in a legally-binding way with no paper involved.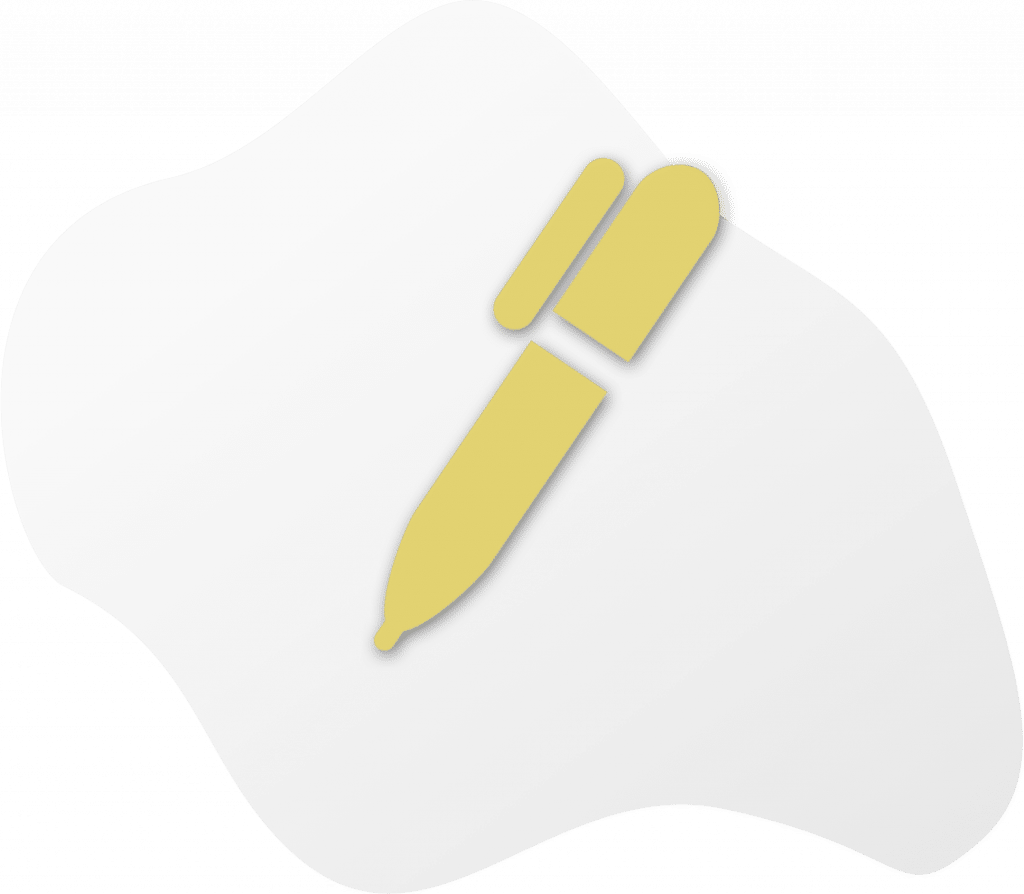 By knowing that signatures from many parties can happen either in order or simultaneously, salespeople can be more confident that they can hit their deadlines for quotas. Boosting confidence in your reps has many ripple effects for your culture.
As you can see, there are many culture improvements that you can foster with a simple contract maker. If proper contract lifecycle management is vital to the success of your organization, you should turn to contract management software to help you every step of the way when it comes to the contract lifecycle. For more information about these culture improvements, don't hesitate to contact us here at Proposable. We're passionate about helping people create, share, track, and close proposals in a super-easy, robust, all-in-one proposal management platform.