Plumbing Proposal Template
If you work in the plumbing world you know how important it is to secure new contracts. It's crucial that you be able to show your knowledge and experience in a way that a prospective client can understand and connect with. We've taken the guesswork out of putting together impressive looking proposals with our free and fillable plumbing proposal template that can be customized to your needs in minutes. Edit, deliver, and track your proposal, then get approval with built-in eSignatures.   
Best proposal software ever! 
I've tried soooo many proposal softwares and I'll never try another one after Proposable. It's so easy to use and it looks good, which all the others don't.
Smart, reliable, and constantly improving.
Proposable just works. I can make visually interesting sales presentations, dynamically insert content, and execute agreements. Proposable powers our entire sales process.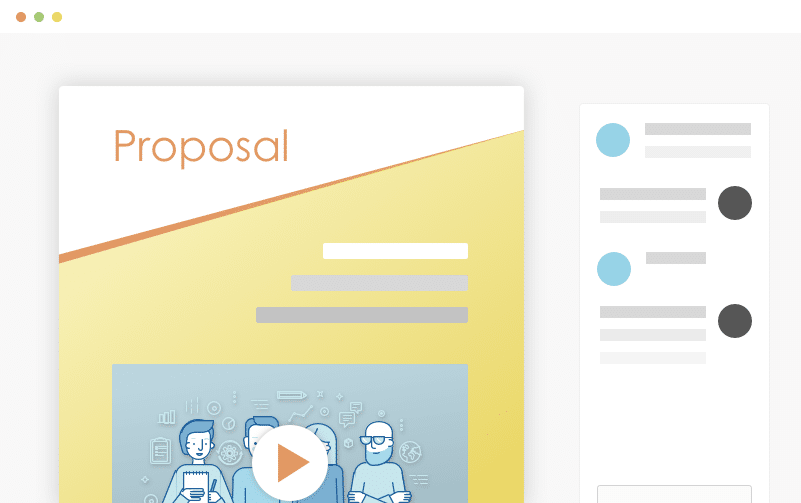 Wow Your Audience
Blow people away with a beautiful proposal that stands out above the rest. Add video and rich-media directly into your proposal pages for a more immersive sales presentation that's sure to make an impact.
Set Your Prices
Quickly build quotes, bids, and estimates with our flexible estimate block. With optional line-items, optional quantities, taxes, discounts and more, you can quickly represent your products and services in a polished and readable format. Organize all your products and services in the Pricing Catalog for instant recall.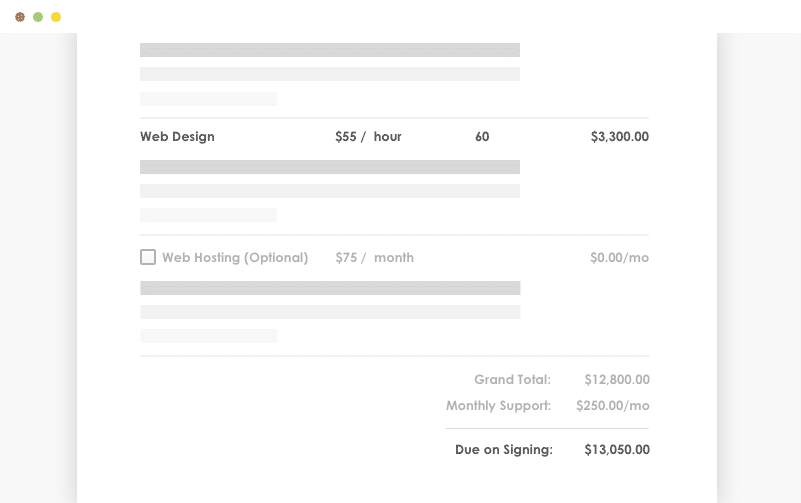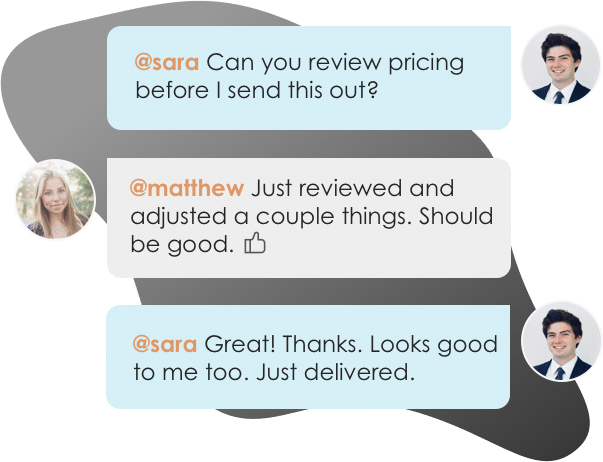 Work With Teammates
Easily collaborate with teammates on proposals. Mention team members to bring them into a proposal, or re-assign ownership when you need to handoff the proposal to another teammate.
Get It Signed
Close the deal faster with integrated e-Signatures. Place signatures, initials, and text field elements throughout your proposal wherever you need prospects to take action and your prospect is guided through a quick acceptance workflow to complete their acceptance. Counter-signing support is also included.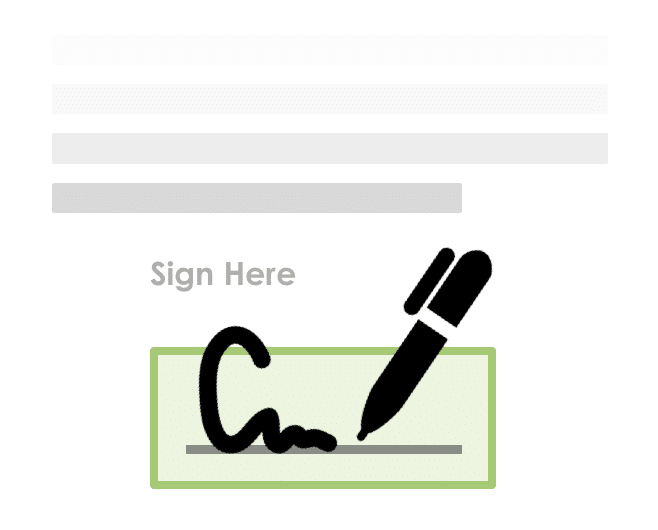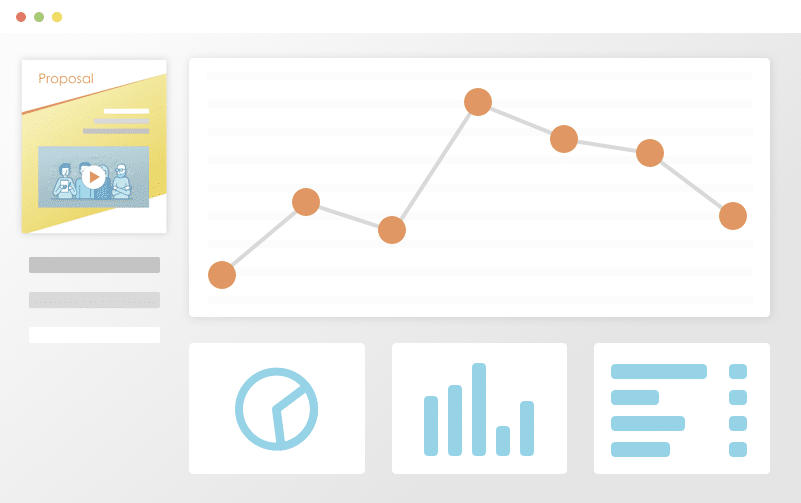 Track Everything
Ever wonder what happens to your proposal after you hit "send"? See detailed analytics and measure how each recipient is interacting with your sales material. Turn on real-time text or email notifications for proposal views and other key events.
Get Your Time Back
Save time and headaches by skipping the painful copy/paste and find & replace on all new proposals for your prospects and customers. Simplify your new proposal workflow to just a few clicks and go from spending hours on customizing new proposals to just minutes with proposal software.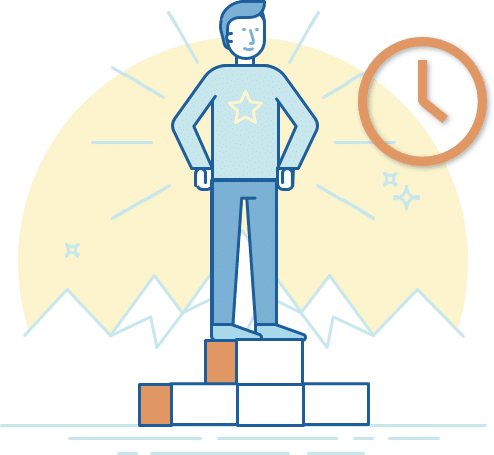 Edit & deliver this template.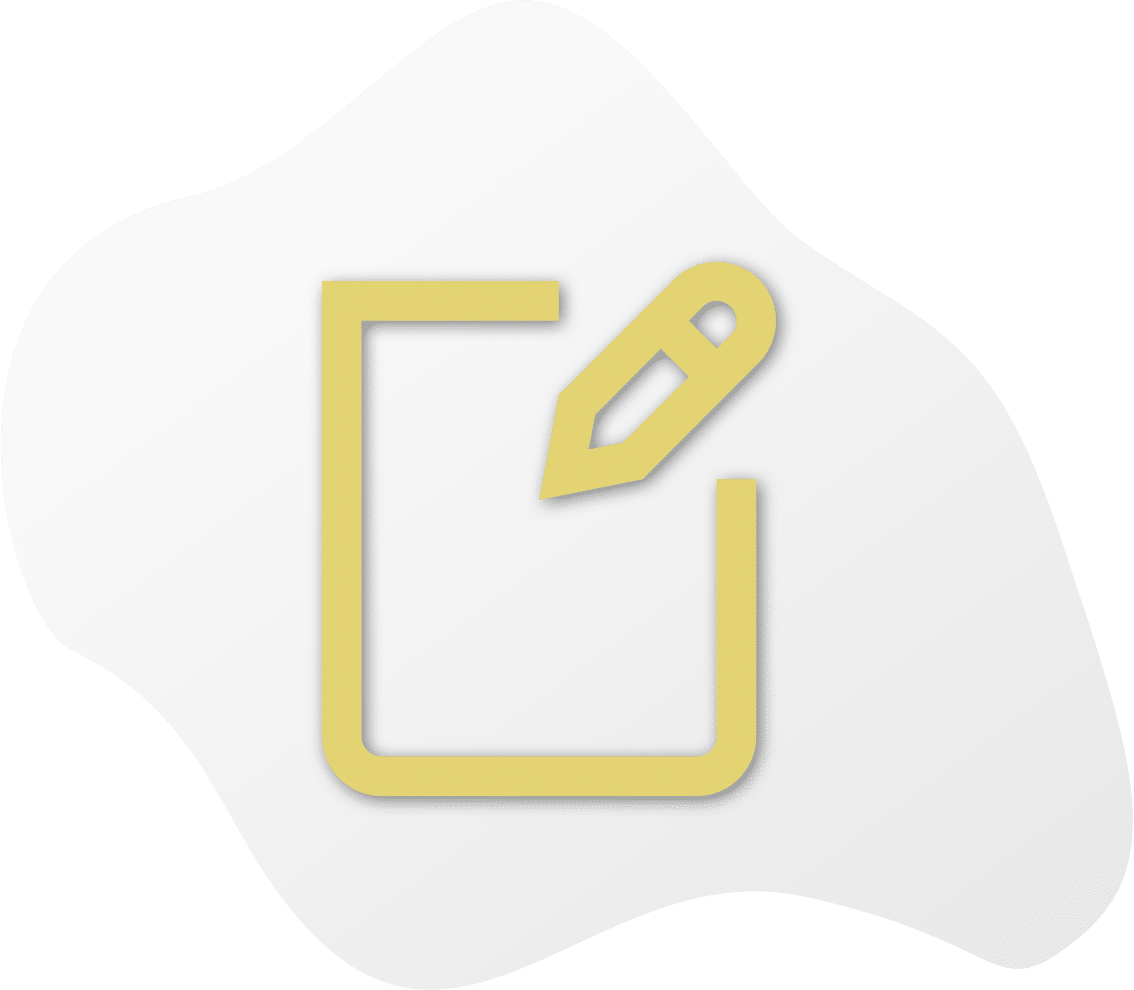 Ancient plumbing systems date back to 4000 BC; needless to say, plumbing has been around for a while. Those aiming to become professional plumbers must try and spend time at a trade school or join a vocational program before enrolling for an apprenticeship with a reputable source. 
In first-world countries, most plumbers are required to carry a plumbing license issued by the state before they can begin earning. Once this license is obtained, a plumber may start working independently or consider joining a larger company with an already-established clientele. Plumbing work is generally advertised by word of mouth, and through personal recommendations, so it is important to have reliable contacts.
Before taking on plumbing work, plumbers must draft a plumbing proposal. This is a contract which highlights all the important details related to a commissioned plumbing task. Drafters should aim for the best business proposal possible to help secure a customer. You can easily find an effective plumbing proposal template online with a simple Google search using keywords like "business proposal format sample," "business proposal sample doc," "business proposal ideas examples," to find an attractive quotation format. Using a pre-made pricing proposal template can help plumbers secure more clients.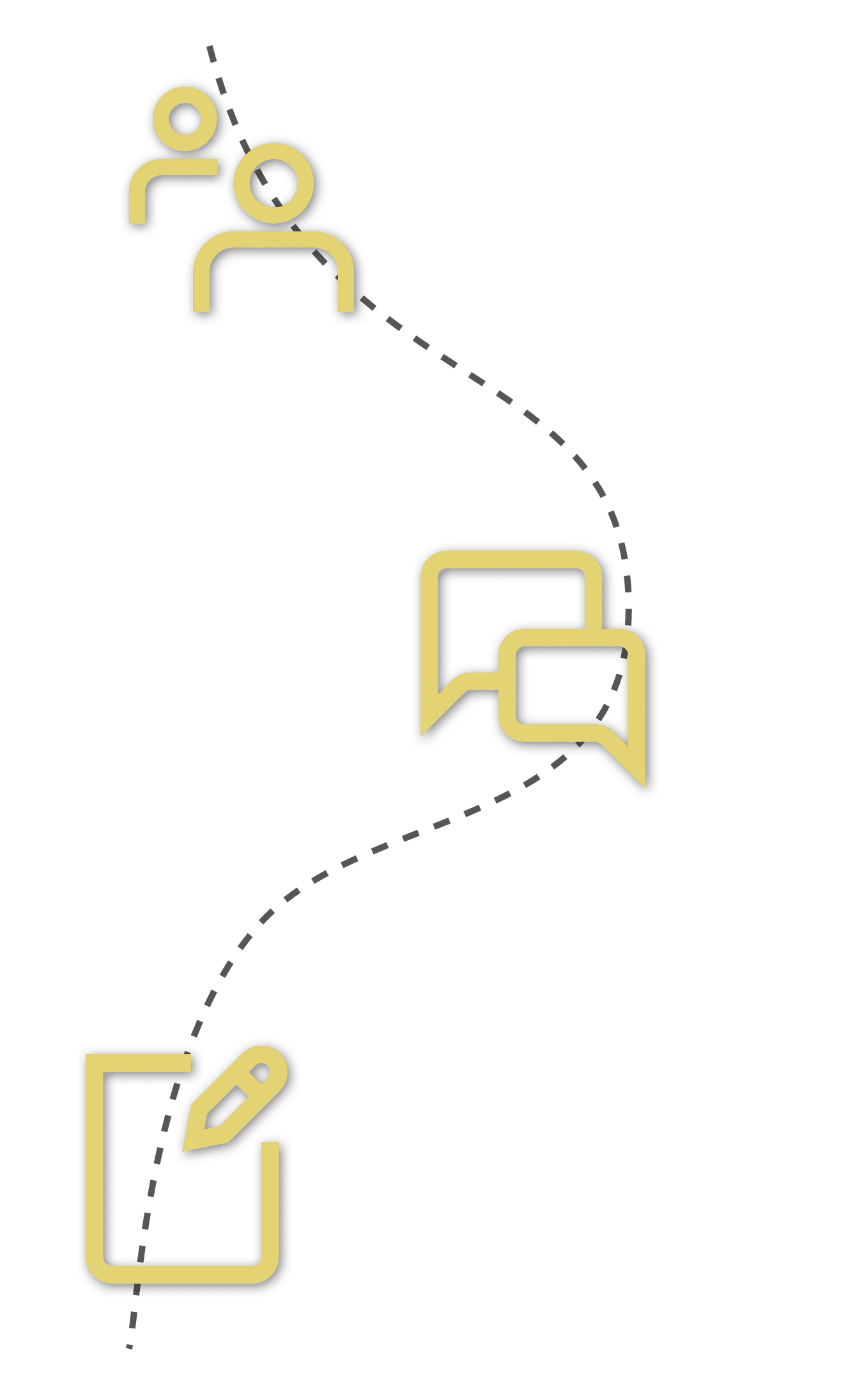 Plumbing Estimate Template
Before we jump to explaining how to write a plumbing price proposal letter, it is important to know about RFP's. RFP stands for "Request For Proposal" and is put out by companies who are looking for plumbing experts to assist them. When a company puts out an RFP, all plumbing services in the area are welcome to submit a plumbing proposal for work to be done, along with the price estimate. These proposals help the hiring party understand the plumbing company's pitch and choose a company (proposal) that works best for them.
Plumbing companies must be at their best behavior during this time, or else they might miss the deal. Plumbing companies must make sure that their proposal is top-notch to land a contract with a potential client. If the proposal is not well-written, lacks sufficient detail, or quotes prices that are too high, winning the bid is unlikely. 
Many online sources can help you land the perfect plumbing estimate template. You can use your web browser to search up keywords like "labor quotation format word" for a word file template that you can directly download and fill in. Searching up "plumbing work quotation format download" may also help you find a downloadable template. If you'd prefer a PDF file, search up "plumbing quotation PDF" or "project proposal examples free PDF."
An effective plumbing proposal will contain reasoning explaining why a certain company is perfect for the job, and why they should be hired. It will also contain information on a price quote, which is usually written at the end of the proposal. A breakdown of the cost should be given. This is ideally done on a fresh page and separated from the rest of the proposal. Adding in a note about the plumbing company's experience is also preferable. 
Contractor Proposal Template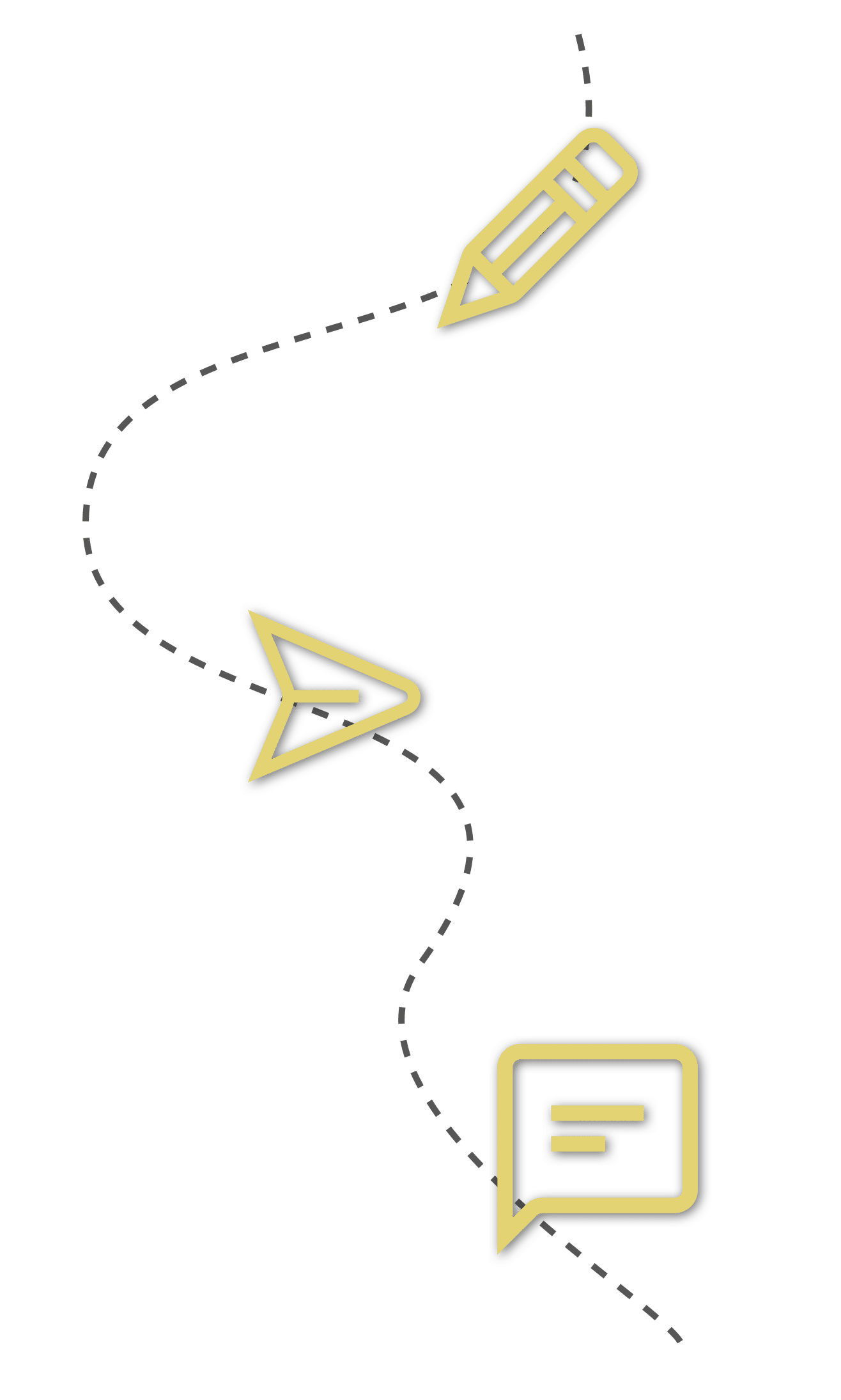 Contractors are people who are in charge of construction projects. Their job is expansive and encompasses managing time, arranging for labor, drafting cost estimates for a project, supplying all the required materials, and providing the modern tools needed for a successful construction job.
Many benefits come with hiring a contractor to do your work. Many people assume they can easily handle important construction projects on their own. However, as time passes, they soon realize that most things are beyond their scope. Eventually, such people end up hiring a professional contractor to handle the project for them. 
This is because contractors are trained to handle construction projects. They are field specialists and can pick up on things that the untrained eye simply cannot. Some contractors may hire sub-contractors who have experience in a specific area of construction to participate in the job. This can help guarantee an excellent outcome and is generally more affordable and convenient than hiring new employees to fill in the gaps. 
Like plumbers, construction contractors, too, must draw up a contractor's bid sheet or contractor's proposal. You can find many examples of these online by searching up keywords like "construction bid proposal pdf," "concrete bid examples," or "construction proposal template doc." However, if you're looking for an effective, high-quality template, consider using this one. It'll save you a lot of time! 
Contractors who specialize in a certain type of construction work should create a proposal that's adjusted to match their nice. A company specializing in roads may want to opt for a road construction proposal template instead of a residential construction proposal template. A project proposal for a construction company should be excellently written and case-specific if the company wishes to seal the deal for a job. 
A contractor's bid sheet should also be submitted with the proposal. A bid sheet contains all the details regarding project costs, and how much a contractor plans on charging for it. A breakdown of all expected expenditures must also be provided.
Business Proposal Outline
Business proposals are extremely important; they help companies encourage sales and engage potential customers.  A proposal is essentially a sales pitch that provides relevant information related to a product or service to customers. 
There are many steps in proposal writing. A simple proposal format (sales proposal template) would include:
An introduction to your business

A solution to the potential buyer's problem through your product 

A basic cost estimate
A high-level business proposal outline would include the following:
An interesting title

Table of contents

Executive summary

Problem statement

A solution, with reference to your business' product or service

Your company's qualification and why potential customers should choose you

A job timeline

Pricing and cost breakdown

Terms and conditions
The proposal format can change your bid's outcome. You can find a free proposal template online using search keywords like "proposal template pdf," "proposal template word," "quotation template." It is important to use a good work proposal template, or else grabbing clients will be difficult. The proposal should accompany a cost estimate sheet that should follow an easily-readable and simple quotation format.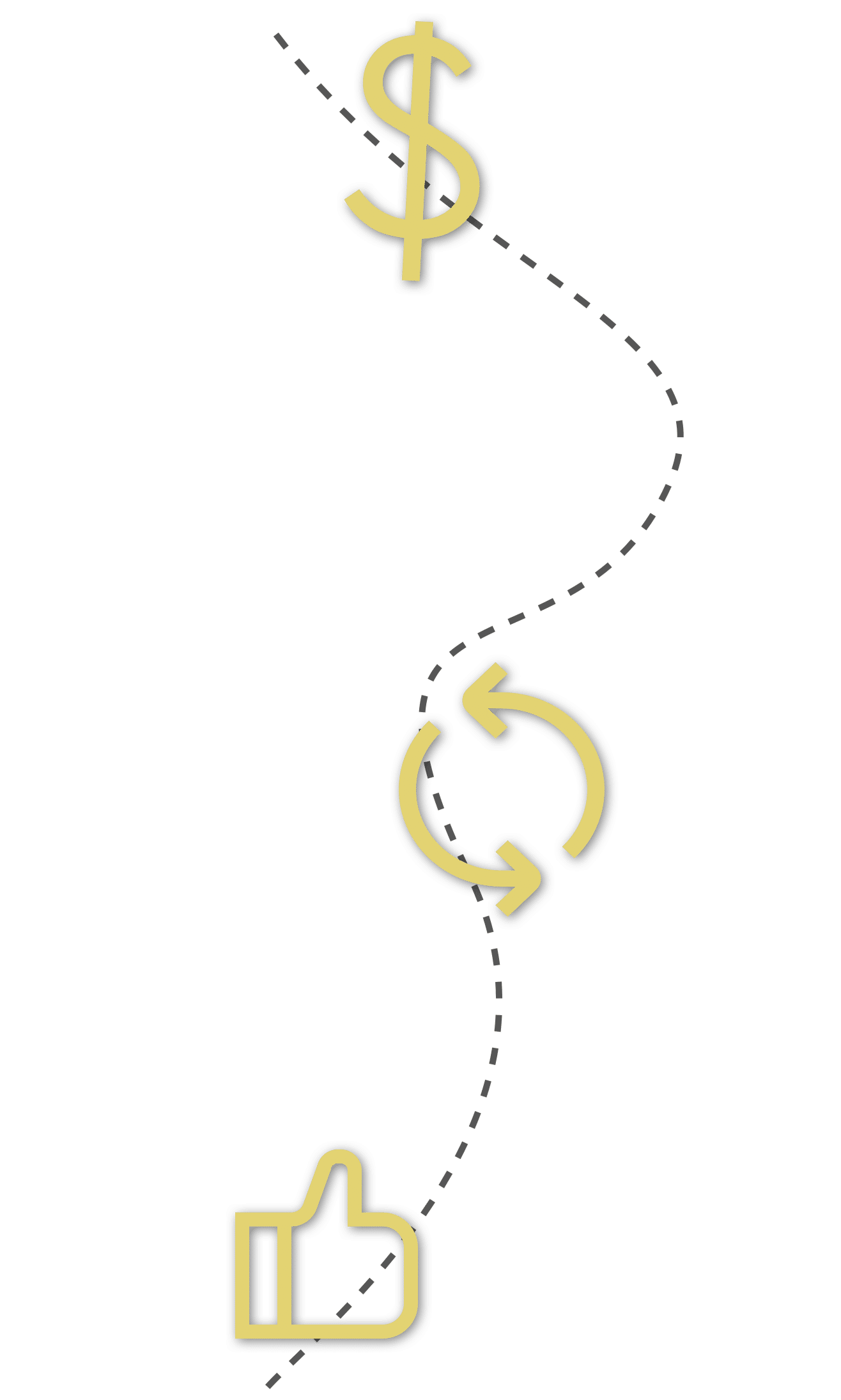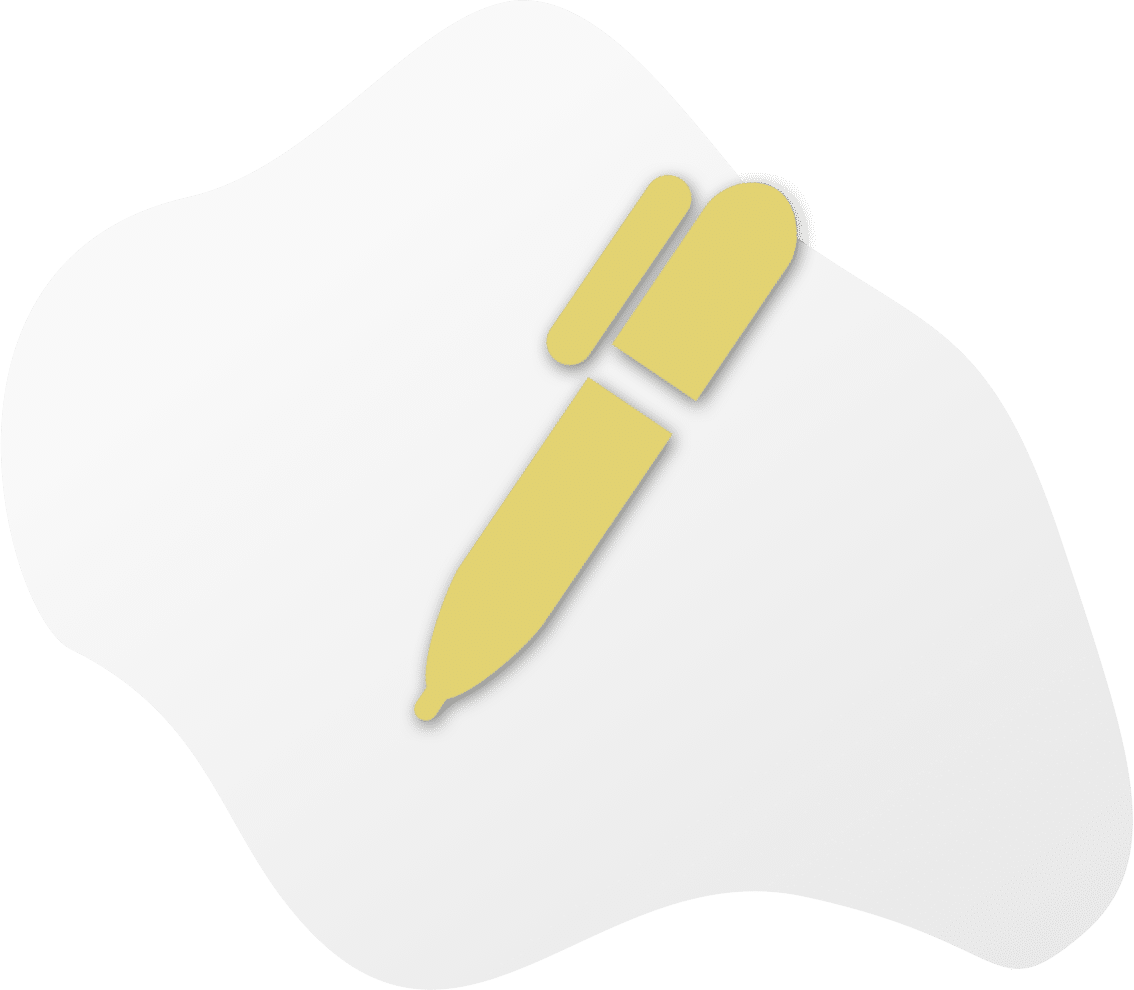 If you're looking to write a proposal, you're in the right place! Our free proposal template will help you lock in those customers in no time. Using a template is much better than winging your proposal. 
Here's how to write a proposal letter:
Add a correctly-formatted letterhead

Address the recipient

Provide background details

Mention your goal (or product/service)

Include a call to action
Here's how to write a proposal for change:
When writing a proposal for change, remember that your ultimate goal is to win people over. First, you should decide on your audience. Are you addressing your proposal to a governing body? If so, opt for a strict and formal tone and clearly list your demands. However, if you are aiming to convince the general public, try using a friendlier tone.
Once you know your audience, have chosen your tone, and know your demands and what you wish to accomplish, follow the format listed in the previous title. Be sure to add emphasis to your goals while providing an effective solution to the problem, too. Finally, include a call to action to help convince your readers to push for positive change with you. 
How to write a business proposal (example):
To write an effective business proposal, try out this free quotations template. Using a proposal can give you an edge over the competition, no matter what the situation. Whether you need a school project proposal format, business proposal ideas for class, or need a free proposal word template for your company, you can use our platform to find a template and collaborate with team members on a proposal and even get approvals with built-in eSignatures!
Edit & deliver this template.