Media Sponsorship Proposal Template
If you are trying to secure media sponsorship, you need to be able to present your event in the best light possible.  We've taken the guesswork out of putting together impressive looking proposals with our free and fillable media sponsorship proposal template that can be customized to your needs in minutes. Edit, deliver, and track your proposal, then get approval with built-in eSignatures.   
Best proposal software ever! 
I've tried soooo many proposal softwares and I'll never try another one after Proposable. It's so easy to use and it looks good, which all the others don't.
Smart, reliable, and constantly improving.
Proposable just works. I can make visually interesting sales presentations, dynamically insert content, and execute agreements. Proposable powers our entire sales process.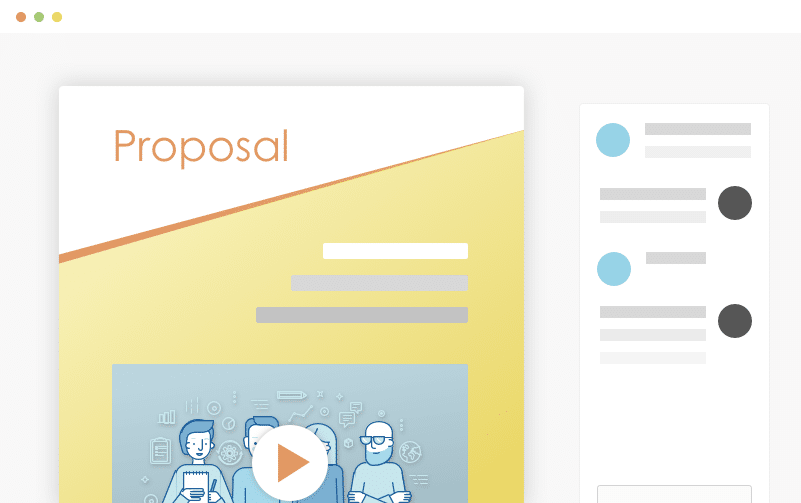 Wow Your Audience
Blow people away with a beautiful proposal that stands out above the rest. Add video and rich-media directly into your proposal pages for a more immersive sales presentation that's sure to make an impact.
Set Your Prices
Quickly build quotes, bids, and estimates with our flexible estimate block. With optional line-items, optional quantities, taxes, discounts and more, you can quickly represent your products and services in a polished and readable format. Organize all your products and services in the Pricing Catalog for instant recall.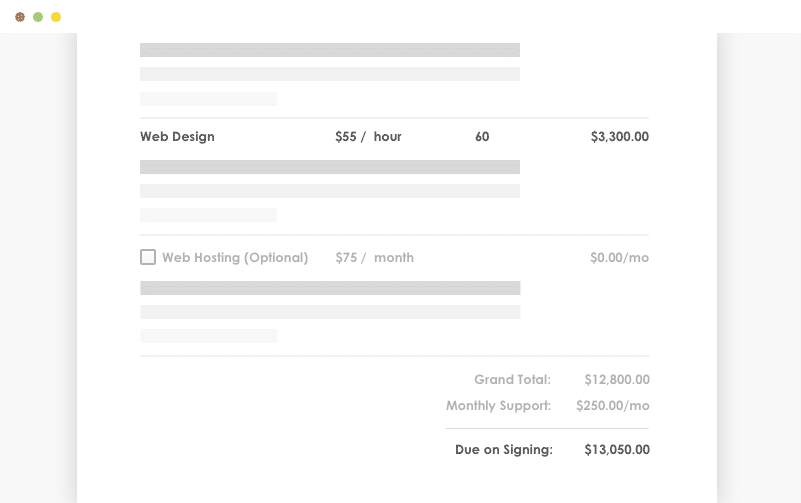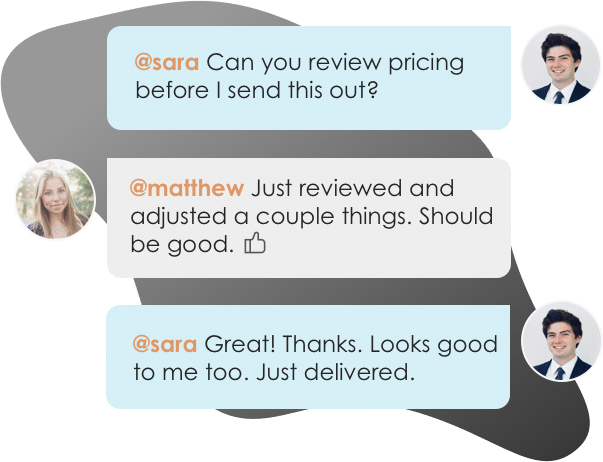 Work With Teammates
Easily collaborate with teammates on proposals. Mention team members to bring them into a proposal, or re-assign ownership when you need to handoff the proposal to another teammate.
Get It Signed
Close the deal faster with integrated e-Signatures. Place signatures, initials, and text field elements throughout your proposal wherever you need prospects to take action and your prospect is guided through a quick acceptance workflow to complete their acceptance. Counter-signing support is also included.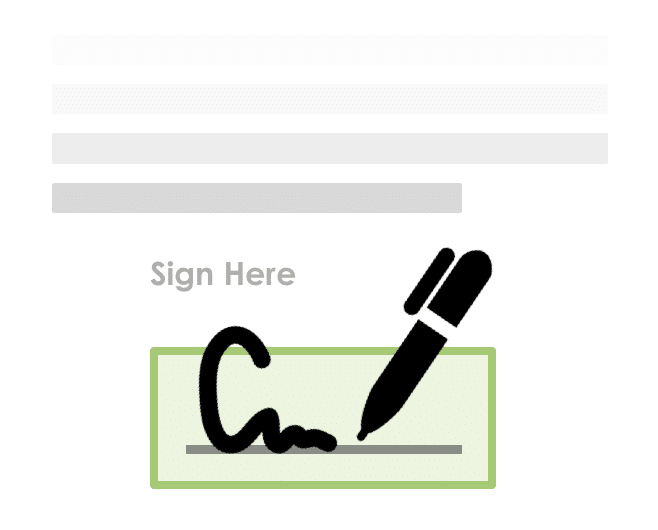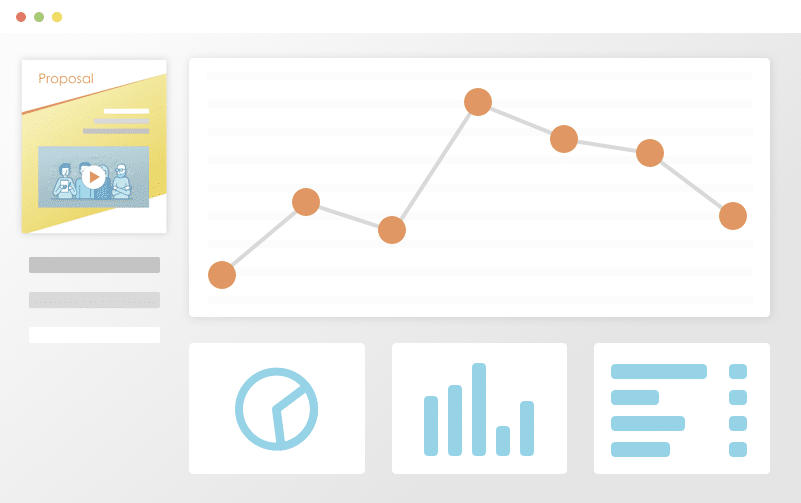 Track Everything
Ever wonder what happens to your proposal after you hit "send"? See detailed analytics and measure how each recipient is interacting with your sales material. Turn on real-time text or email notifications for proposal views and other key events.
Get Your Time Back
Save time and headaches by skipping the painful copy/paste and find & replace on all new proposals for your prospects and customers. Simplify your new proposal workflow to just a few clicks and go from spending hours on customizing new proposals to just minutes with proposal software.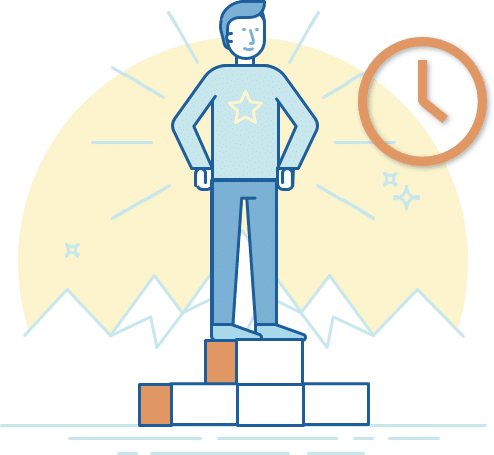 Edit & deliver this template.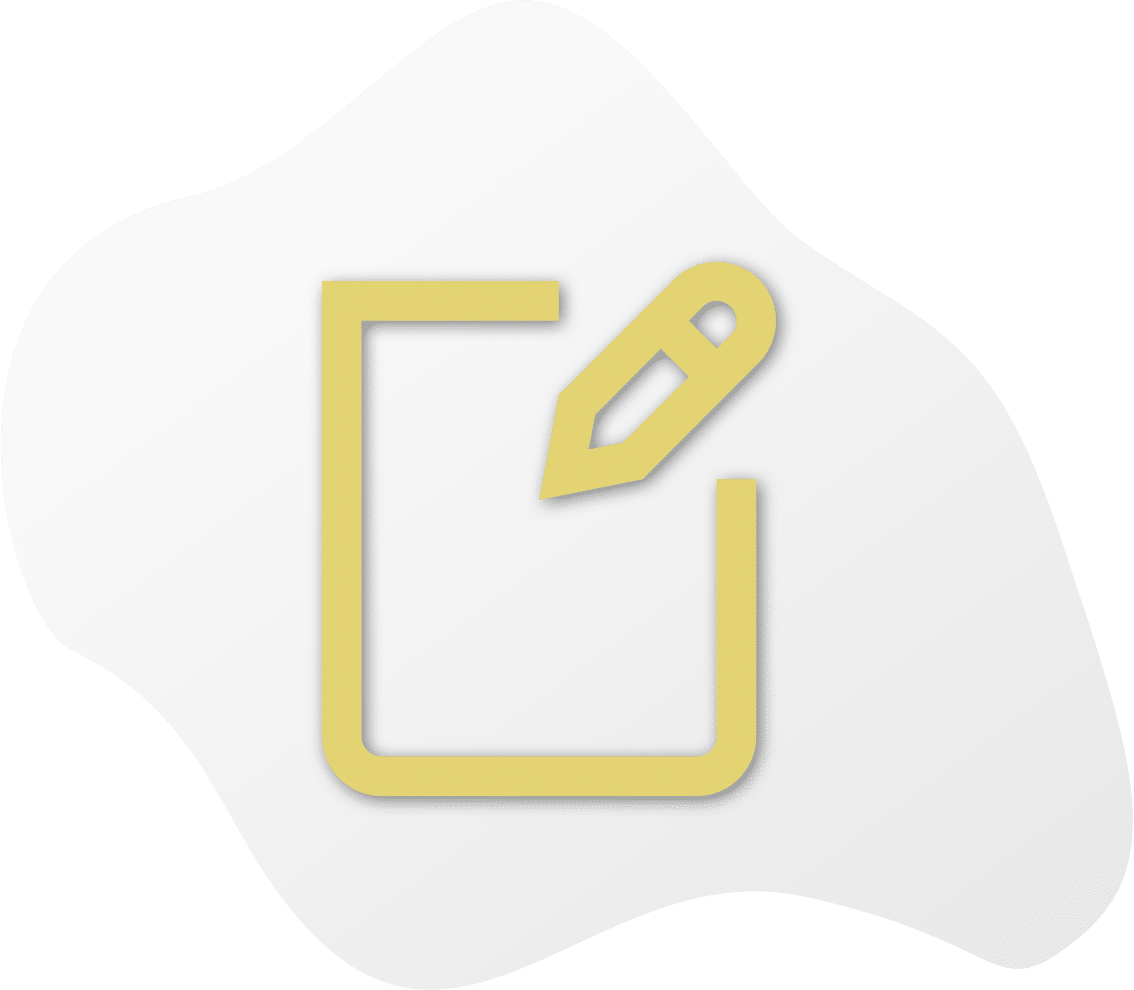 Media sponsors are financial sponsors that help promote an occasion. They buy advertising space on media platforms, such as local television, local newspapers, radio stations, or social media platforms. These platforms run their marketing content on their channels.
If you're seeking a media sponsorship, there are many ways you can go about it. Sponsorship helps you finance advertisements, through which you can boost your brand and reach a broad audience who has not heard about your business before. The perception of the public can also make or break your business. Clients form positive sentiments when your business is attached to high profile events, and they'll place their trust in your event or organization if you're backed up by different organizations.
There's no denying that sponsorship helps you to establish business relationships. It can be a gateway for you to introduce yourself to key players in the industry. Hence, your media sponsorship proposal should be carefully planned out. You can look at a corporate sponsorship proposal sample or an event sponsorship proposal ppt to get an idea of what a sponsorship proposal should look like. 
A media sponsorship proposal is an important document to seek sponsorship and get a marketing partner. Creating the best sponsorship proposals will make or break the deal. The media sponsorship proposal template will include specific essential skills. These are as follows:
Understanding what kind of donors will be keen on your project
Learning the technique to address the donors
Defining specific strategies for the development of your proposal
Learning to create a project analysis
Art of making a realistic budget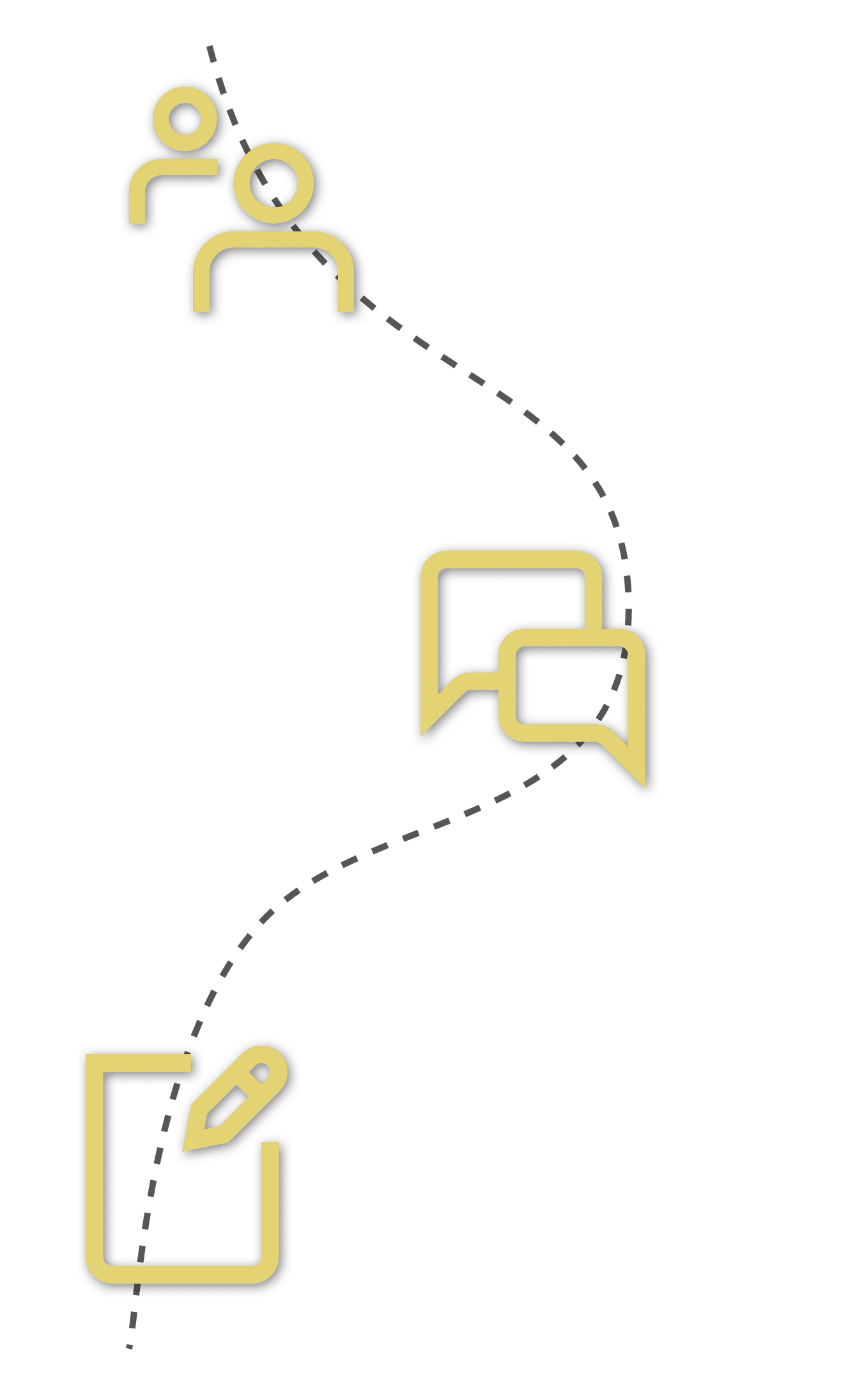 Media Sponsorship Examples
If you're wondering what the media sponsorship definition is, it can be defined as a media sponsor agreeing to pay for an advertisement in media. Media sponsorships come in a variety of forms. Media sponsorship examples include ads in the sponsor's publications, newspapers, or TV. The radio is a great medium to announce promotions to a broad audience because it offers an unparalleled reach. TV sponsorship is also an excellent opportunity to showcase your brand and is more prevalent among consumers than the radio. You can use a TV show sponsorship proposal template or a TV show proposal sample to develop a new proposal. If you're worried, look for a TV show proposal sample or a TV show sponsorship proposal template pdf online.
The first task for the sponsors will be to share the tv show sponsorship package. This will define a fixed price range for initiating a contract. For instance, if a tv show sponsors a music event, one party must provide the music event sponsorship proposal ppt. Furthermore, the music event sponsorship proposal template will be shared with the sponsors. 
There are many benefits to a media company sponsoring an event. First of all, the company will get an advantage in return on investment. The sponsoring event will also give you insights into your audience. This way, it is timesaving for the media company to highlight which segment needs a particular event type. As an event sponsor, the media company will get easy access to the ideal customer profile. A company can use events to launch a new product or update an existing feature. The pre-promo social media campaign will get a more significant number of users very quickly.
Sponsorship Package Template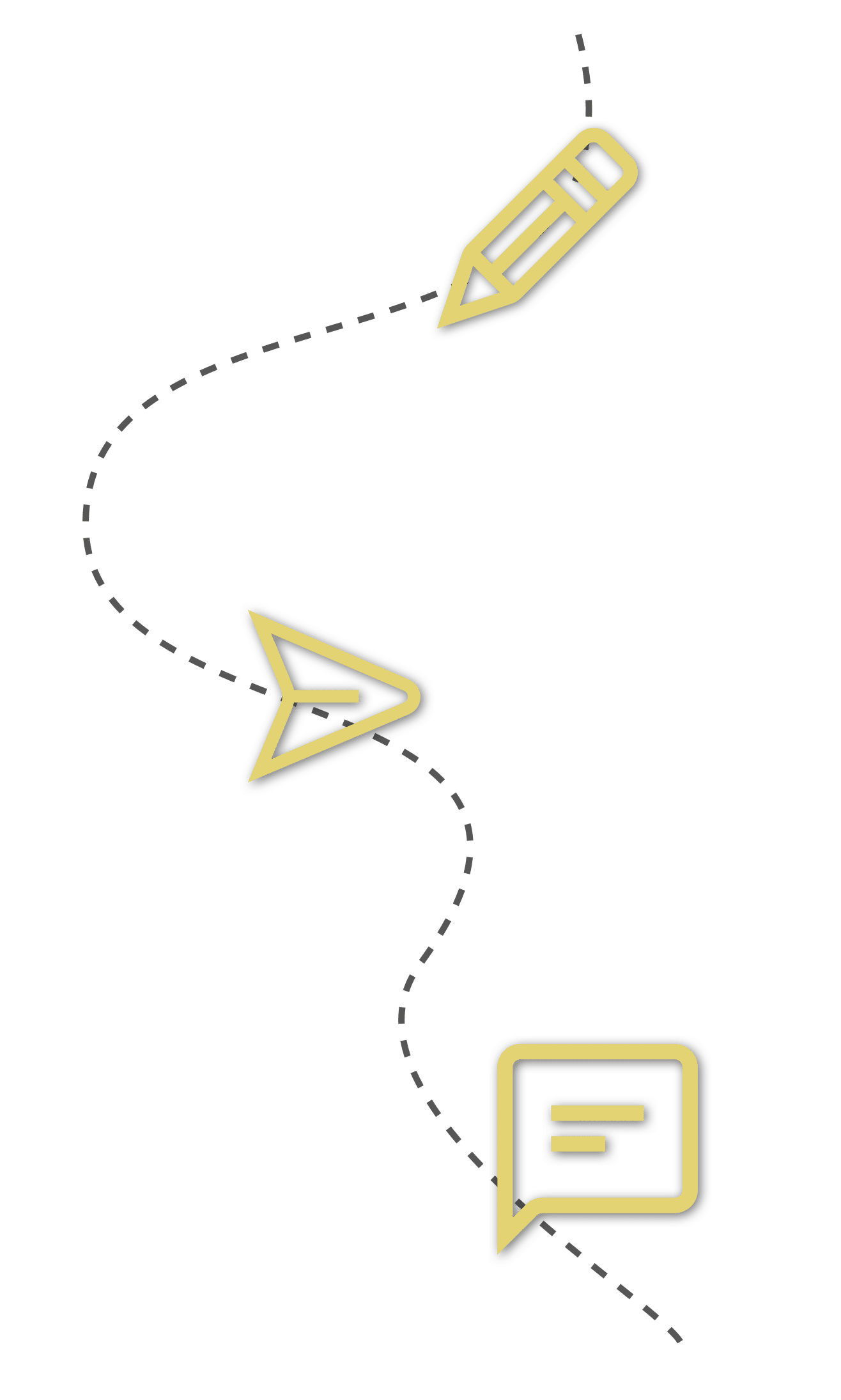 An in-kind sponsor provides value in the form of goods and services. This is also known as "value-in-kind sponsorship." An in-kind sponsorship can deliver some massive benefits to an event. Hence, you should aim to get both monetary and in-kind sponsorships – or a complete sponsorship package.
An in-kind media sponsorship proposal will lay the bases for further discussions, so the proposal you send must be well thought out. You can look for sponsorship ppt templates free download or a sponsorship proposal ppt template to get an idea. You can find a free sponsorship proposal template or a sponsorship package template online. This will help you structure your proposal and make it appealing.
Different sponsorship packages would cost different amounts. If you're setting the prices of the packages too high, sponsors will look for other opportunities. Knowing the size of the audience is also important. You must show potential sponsors how they'll benefit from sponsoring you. If you don't know how to go about this, use a sponsorship benefits template for help. 
Sponsorship packages also vary because the market value keeps on changing. A media sponsorship package will cost different from a purely in-kind sponsorship package.
How to Write a Sponsorship Proposal
If you're wondering how to write a sponsorship proposal, you're in the right place. A sponsorship proposal design is a crucial factor in the success of any proposal. Any digital or printed media platform can send a sponsorship proposal letter to potential clients. Companies seeking brand promotions and marketing are the targets of these sponsorship proposals.
These companies sponsor different media platforms, and they get promotions and potential customers. It's a tough job to convince anyone to invest money in you, so you have to make your proposal stand out. Here are some important elements to include in your sponsorship proposal letter:
The benefits to the sponsor
Establishment of the sponsor's marketing objectives
A sponsorship proposal package
Documents supporting your efficiency, e.g., a sponsorship fact sheet
Sponsorship success calculation criteria.
The most important thing is making sure that the sponsor will read your proposal. Get the recipient excited to read on by starting with a success story. You can also start directly from the benefits the sponsor will get by sponsoring you. This seems like a lot, but if you have a sponsorship pitch deck template, it can do your half job. 
Search for a good sponsorship proposal pdf online or sponsorship proposal samples and see if they cover your needs. You can check our website to find the best sponsorship proposal examples pdf too. You can also learn about writing excellent sponsorship proposals on our site. Feel free to use our free and fillable templates when drafting your next proposal.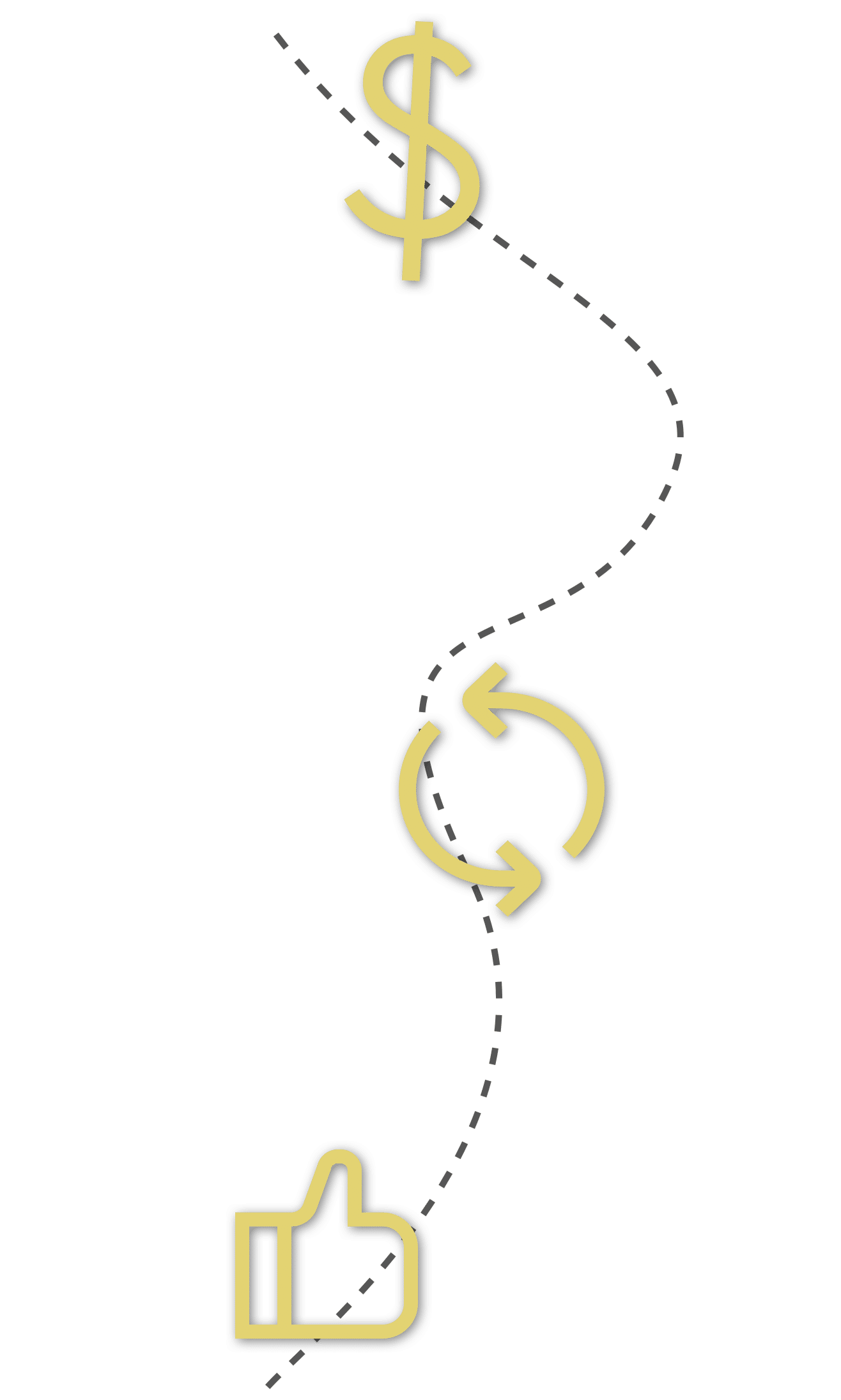 Event Partnership Proposal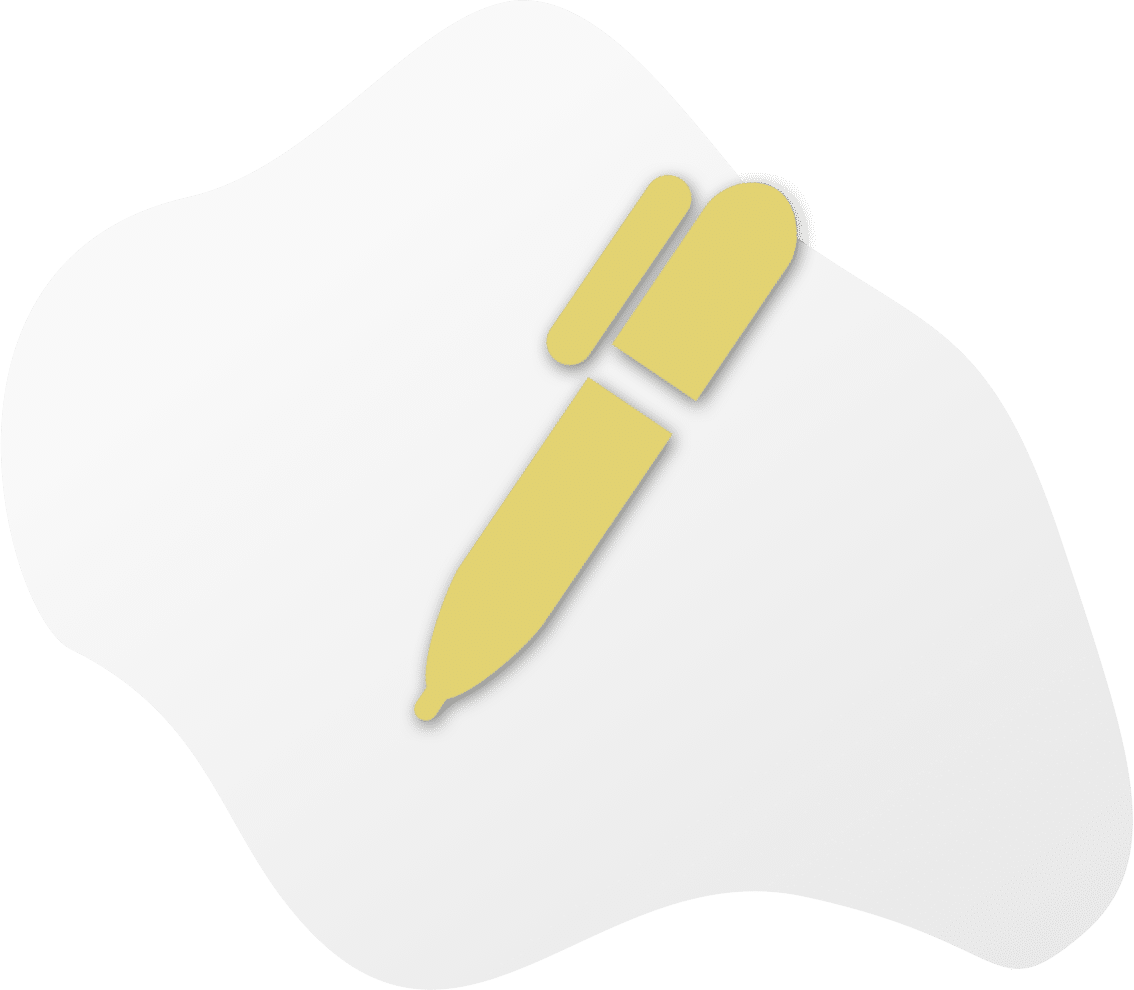 Event partnerships can help you attract more people from different fields. They help to decrease the cost of an event and helps in the promotion of the brand. A partnership with a suitable party will be beneficial for both. Also, it attracts a large audience for marketing purposes.
The event partner is different from the event sponsor. The first provides the financial incentive to the event while the latter is eager for the event's success. Both are important for the success of an event. That's why you need to have both an event partnership proposal and an event sponsorship proposal letter. 
Event sponsorship proposals follow roughly the same pattern we've detailed above. An event sponsorship proposal template doc will highlight the importance and outreach of your event and the benefits it can bring to the sponsor in terms of exposure and brand image. You can download a free event sponsorship proposal template pdf or a free event sponsorship proposal template doc to help you draft your own proposal.
There are also many different ways for you to present your event sponsorship proposal. Organizations can use an event sponsorship brochure template or an event sponsorship proposal template ppt. The nature of your event will determine how you present your proposals. For example, in a fashion event, a pdf sponsorship proposal is usually used.
Edit & deliver this template.