Janitorial Proposal Template
This janitorial proposal template is perfect for both commercial and residential cleaning companies. This will help you present your offering in a professional and concise way. Set your pricing and deliver to your prospect in minutes, then close the deal with built-in eSignatures and and payment collection.
Best proposal software ever! 
I've tried soooo many proposal softwares and I'll never try another one after Proposable. It's so easy to use and it looks good, which all the others don't.
Smart, reliable, and constantly improving.
Proposable just works. I can make visually interesting sales presentations, dynamically insert content, and execute agreements. Proposable powers our entire sales process.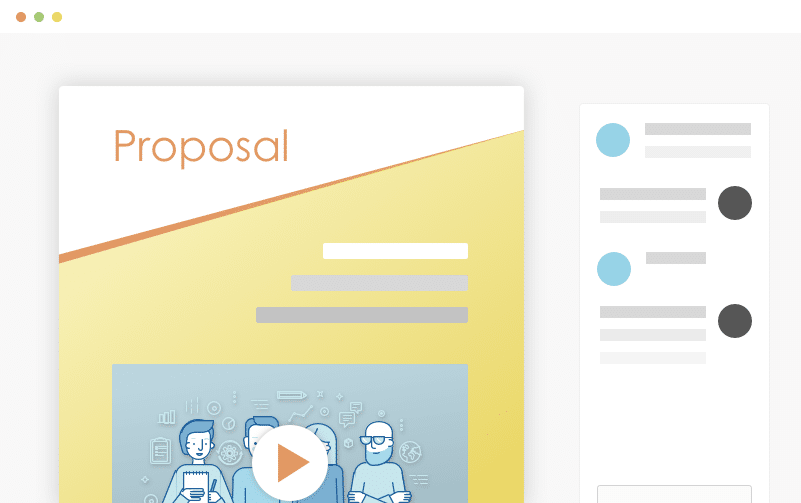 Wow Your Audience
Blow people away with a beautiful proposal that stands out above the rest. Add video and rich-media directly into your proposal pages for a more immersive sales presentation that's sure to make an impact.
Set Your Prices
Quickly build quotes, bids, and estimates with our flexible estimate block. With optional line-items, optional quantities, taxes, discounts and more, you can quickly represent your products and services in a polished and readable format. Organize all your products and services in the Pricing Catalog for instant recall.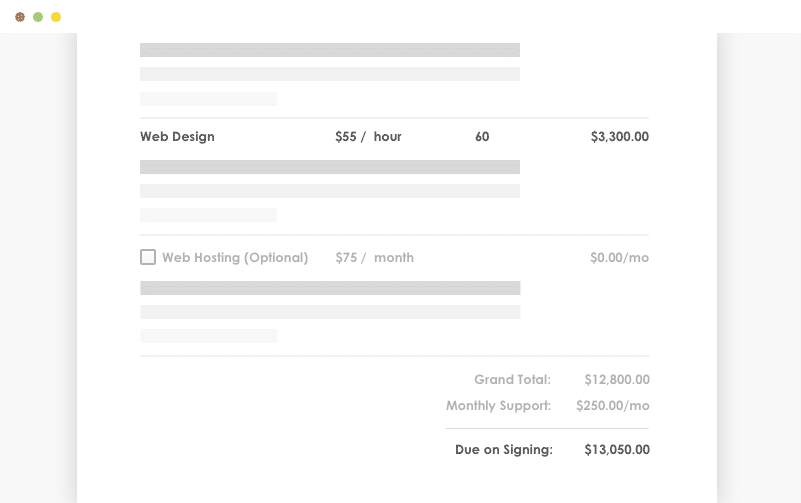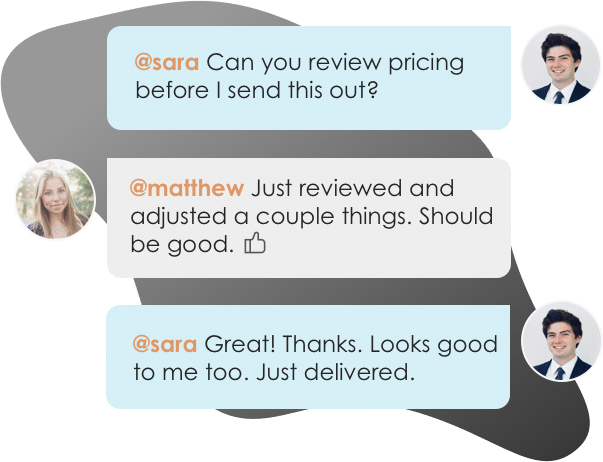 Work With Teammates
Easily collaborate with teammates on proposals. Mention team members to bring them into a proposal, or re-assign ownership when you need to handoff the proposal to another teammate.
Get It Signed
Close the deal faster with integrated e-Signatures. Place signatures, initials, and text field elements throughout your proposal wherever you need prospects to take action and your prospect is guided through a quick acceptance workflow to complete their acceptance. Counter-signing support is also included.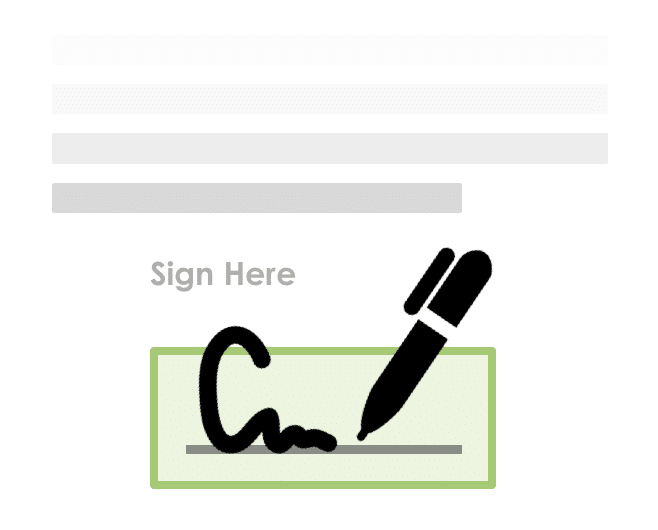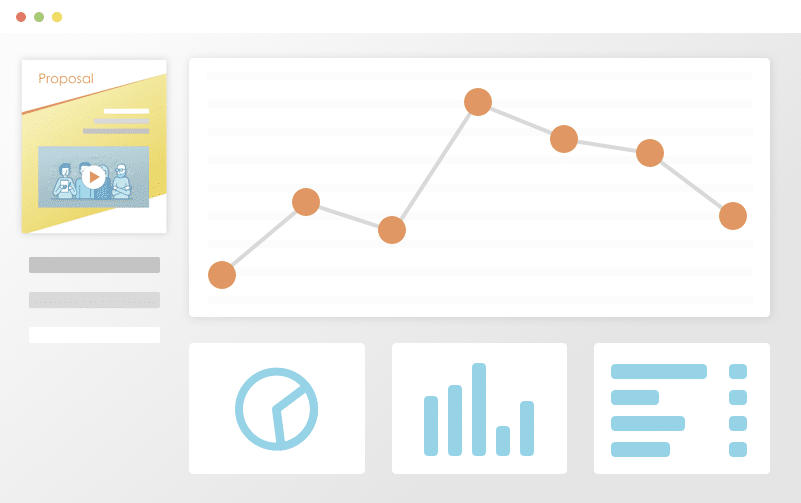 Track Everything
Ever wonder what happens to your proposal after you hit "send"? See detailed analytics and measure how each recipient is interacting with your sales material. Turn on real-time text or email notifications for proposal views and other key events.
Get Your Time Back
Save time and headaches by skipping the painful copy/paste and find & replace on all new proposals for your prospects and customers. Simplify your new proposal workflow to just a few clicks and go from spending hours on customizing new proposals to just minutes with proposal software.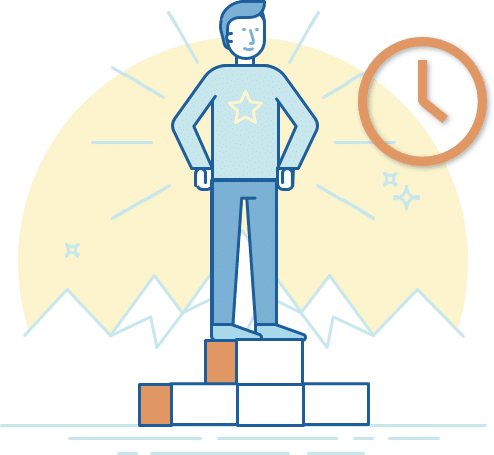 Edit & deliver this template.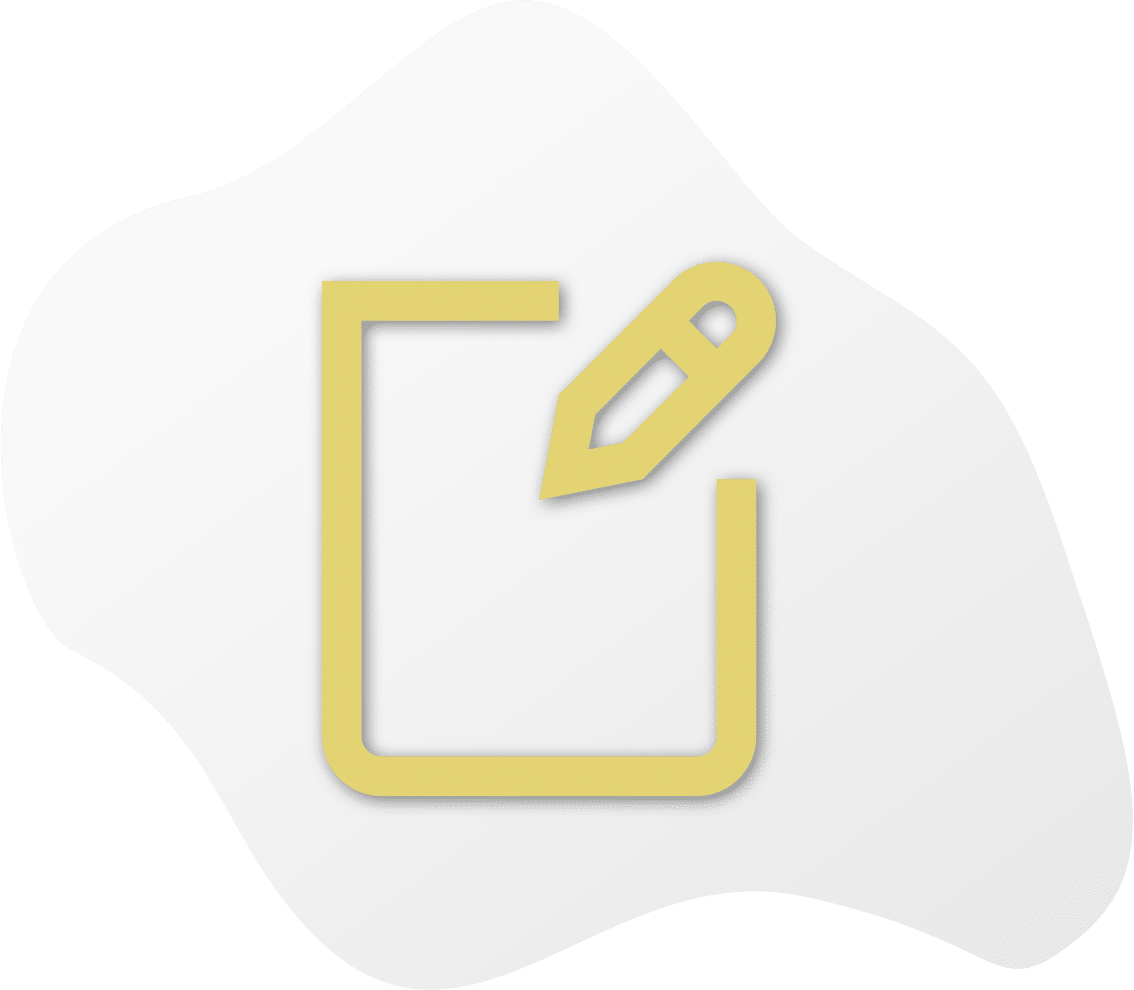 As a janitor, you need to put forth your best and most professional efforts in order to create the best janitorial proposal template. Seemingly, the job of a janitor doesn't seem like it's that important, but the reality is quite the opposite. From a Church cleaning contract to a five-star hotel cleaning contract, janitors have a lot to offer. Cleaning services that hire and allot janitors first review the commercial cleaning services contract proposal.
Similar to a regular business proposal, there's also a sample cleaning contract proposal in the janitorial business. Cleaning companies also require a sample quotation letter for cleaning services. These proposals are sent to potential clients normally via mail or emails. A professional janitorial template helps companies land much better clients. This also means that the janitors work in much better environments.
Businesses that use these customized templates also attract more janitors. In return, their business expands further, and they're able to get larger contracts! In a janitorial contract, the janitor, the cleaning company, and the hiring service go through some crucial details. The company, on behalf of the janitors, talk about their experience and expertise in the field. The company mentions the various places its janitors have worked at.
A janitorial proposal template, if sent by the company, discusses all skills that the janitors are capable of. This proposal also quotes the reasons why the recipient might want to sign this company's contract. The hourly janitor rates, commissions, etc. are also a part of this template. If the company is a start-up, it may have to first sign contracts with small businesses.
With more contractual experience, even the newbie janitors will groom themselves well enough in order to find work at higher rates. In short, contract templates work really well in service businesses like these and uphold professionalism.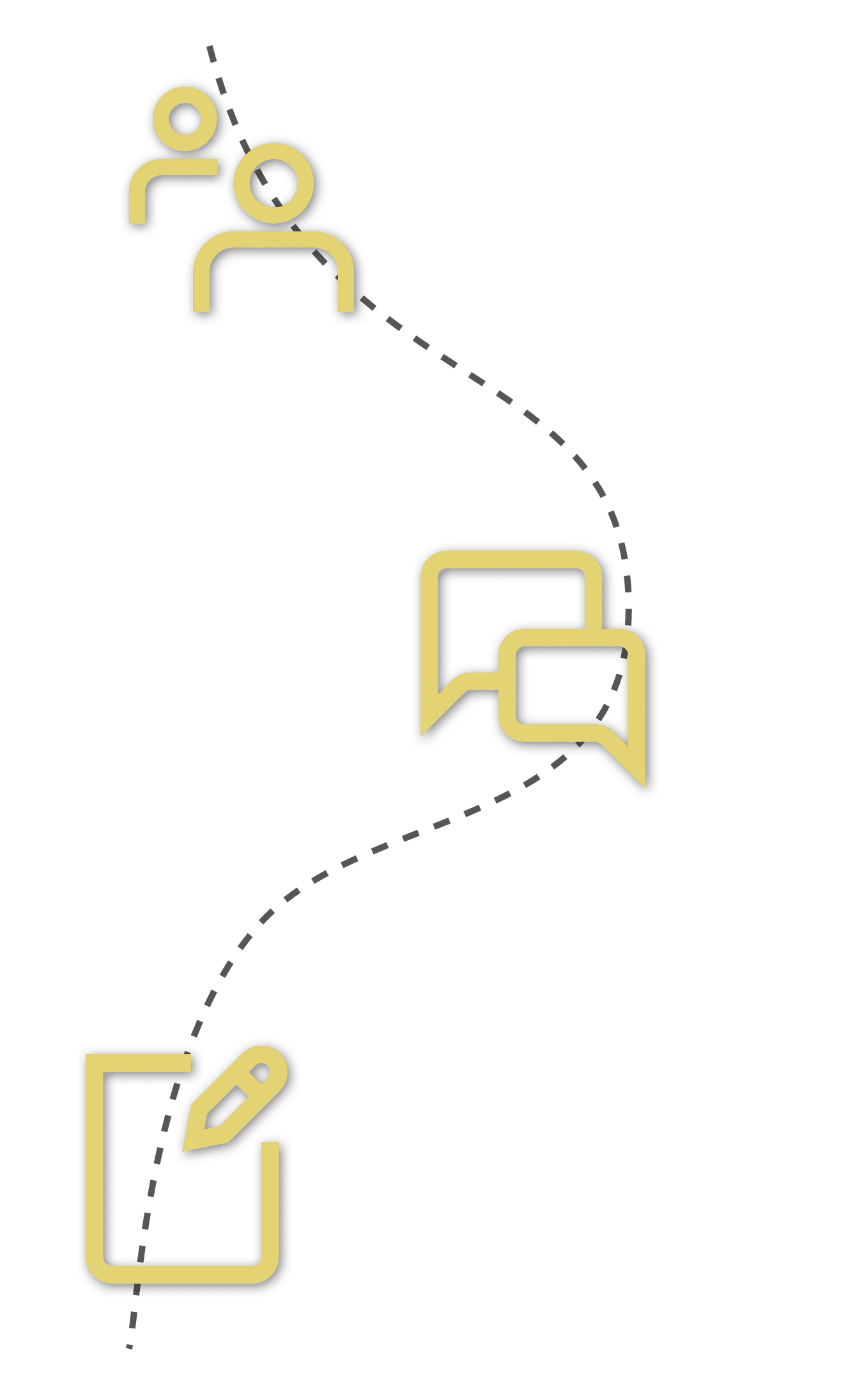 A simple, short proposal template for any job should be the most impressive and convincing business document. In the janitorial business, sending a customized proposal template gives cleaning services a golden opportunity to present their offers. It can be a church cleaning proposal, a carpet cleaning proposal, or a window cleaning proposal template.
On the other hand, a janitor can send a PDF post-construction cleaning proposal, or even a property maintenance proposal template. After all, janitors are needed at every place humans inhabit, right? So, when a business uses a free pressure washing proposal template to a launderer, it should be self-explanatory.
Mention experience of the particular nature of the job. Explain why your team of janitors is special. Add details of how the team works and coordinates to deliver efficient services. Above all, the proposal must convince a prospective client that the janitors in question are trustworthy and the best of their kind.
If the proposal moves the client to sign a contract, make sure you already have one in hand. However, your proposal must clarify all legal specifications before there's any talk about the contract. If you're having trouble searching for the best free proposal template designs, you can try Proposable.com. Their Cleaning Proposal Template page has the best customizing software options for you. Or, you can create a free Word cleaning proposal template, too!
The contract proposal should also discuss some key questions. First of all, where is the janitor required? Is it a private or a public entity? What will the janitor do? Is the job only limited to guarding gates? Or does it also include cleaning loos and tables? How much will the contract be worth? How many janitors will be assigned in each shift? How long will the contract last? What cleaning products will be used for the job(s)?
Cleaning Contract Template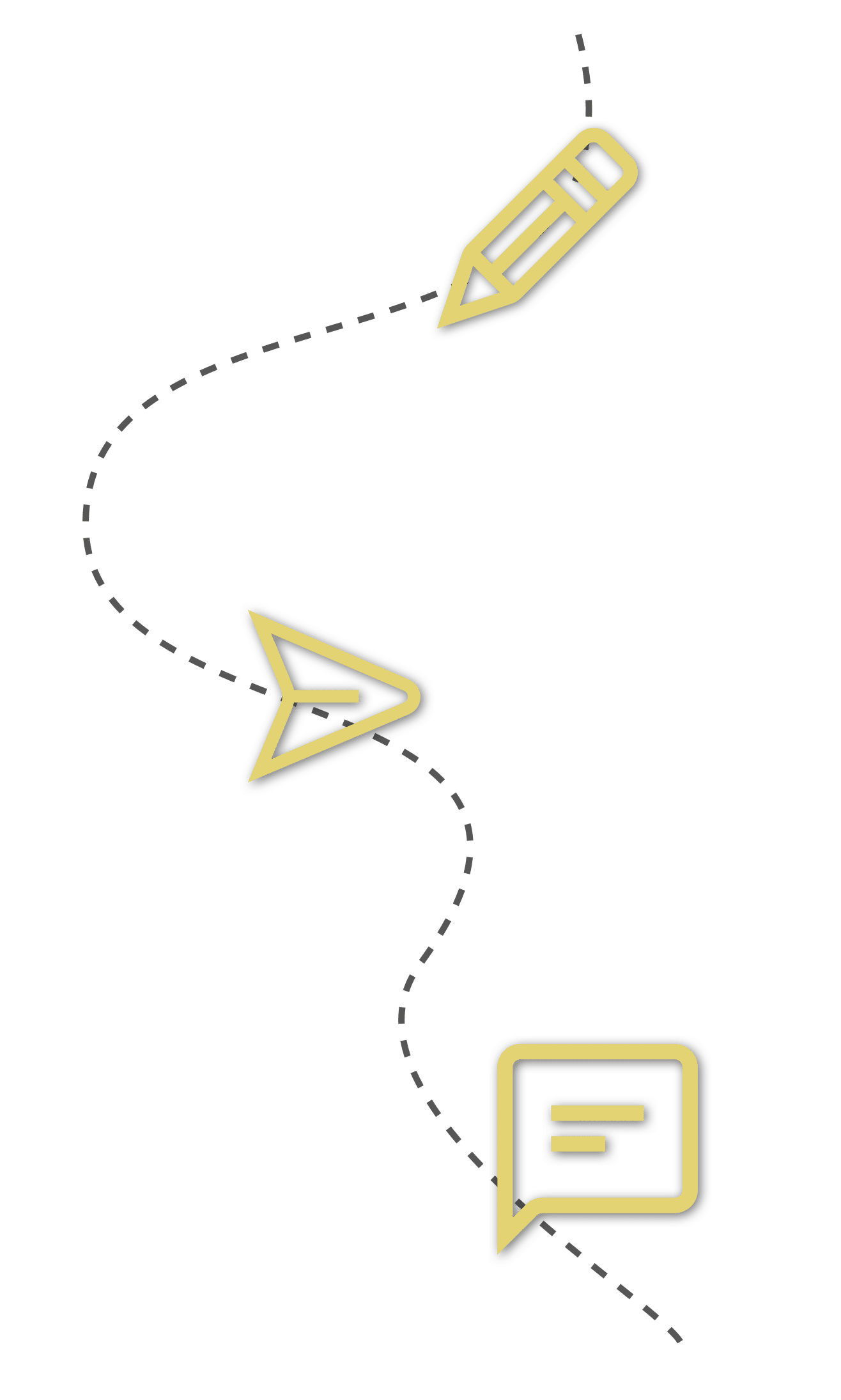 The path from a simple proposal to a fully customized cleaning contract template is a relatively simple one. Once you manage to get the client's attention, you can consider crafting a formal contract, too. If you look up a contract cleaning software, you'll find plenty of bids and proposals. 
Needless to say, anybody can customize free contract templates and directly send them to tons of email addresses. On the other hand, a convincing proposal is the only way your contract forms will be taken seriously. A PDF window cleaning contract containing a window cleaning contract template isn't something unusual.
But to make sure that your contract becomes a successful one, you need to customize yours perfectly. Both the parties should verbally discuss these terms before transferring them on paper. From the signing of the initial contract until the termination of the cleaning services contract, it is safe to document every development.
With commercial construction cleaning, the post-construction cleaning checklist PDF can contain a few additional clauses. For instance, health and life insurance are some major concerns in this cleaning department. Lastly, the contract should also discuss what measures shall the parties adopt in case of a breach.
You may be confused about how to bid cleaning jobs. Let's help you out. When it comes to professional janitorial business, commercial cleaning bids are really time-savvy and productive. If there's a project you're interested in pitching for, the first step would be to have a cleaning estimate template. While every job has its unique requirements and efforts, a free janitor bidding calculator is always useful.
Most hirers question your prices even before they consider your proposal. If you want to send a commercial bid, you need to be really particular about all possible expenses. There's a difference between electrical maintenance proposal bid and post-construction cleaning supplies bid. The details of your bid depend entirely on the job you're bidding for. Using a commercial cleaning estimate template, you can post the most persuasive bid with relatively less effort.
The bid should ideally include janitors' wages, company commissions, insurance money, supplies' expenses, etc. Make sure each rate you quote is justified by a reasonable explanation. If the bidding goes well, you can move on to the proposal and contract using free cleaning business forms. But before that, learn to deliver the best bid without compromising on your rates!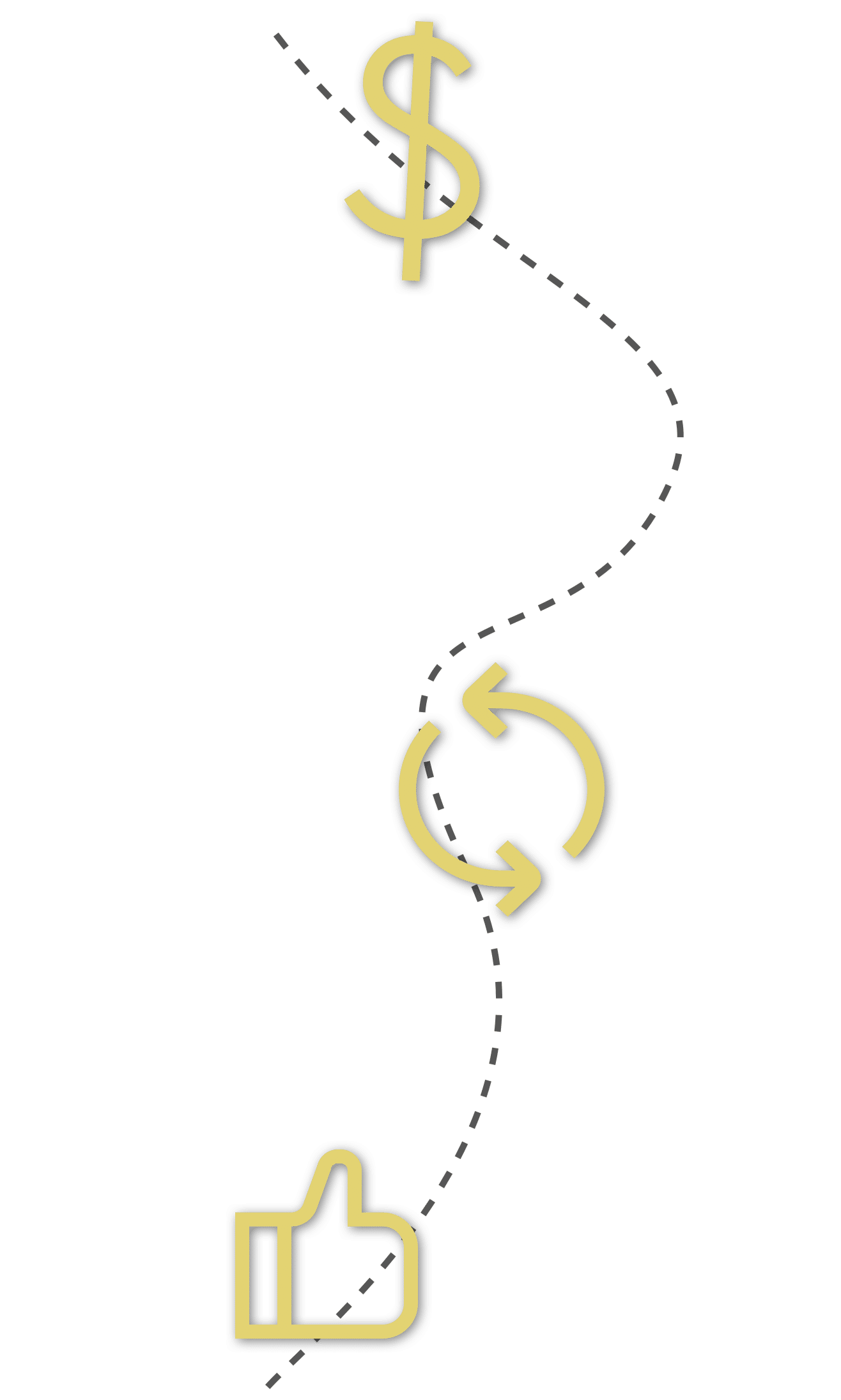 Janitorial Proposal Software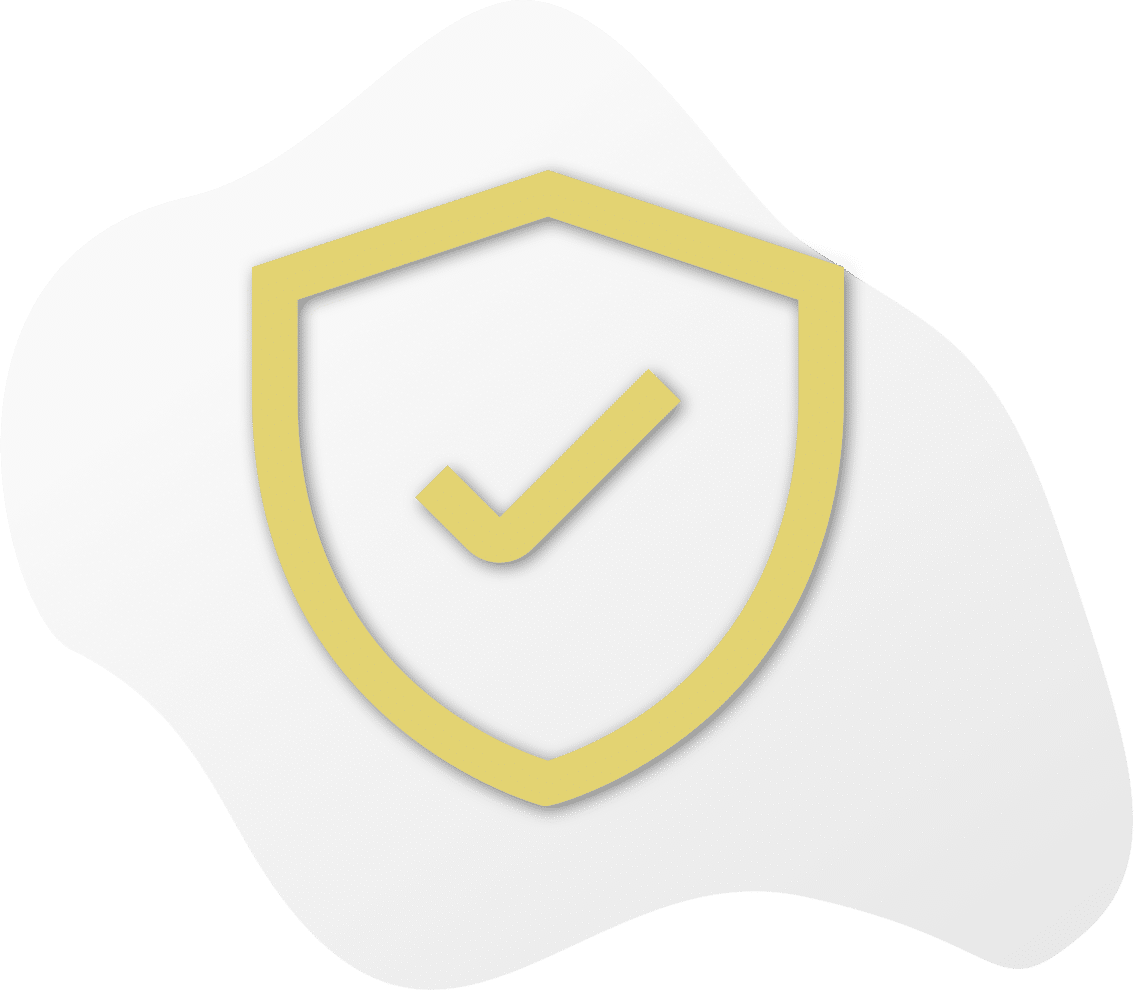 Before we end, let's discuss the uses of a janitorial proposal software. Cleanguru, Cleanbid, and Clean QC are a few software systems which are immensely popular amongst cleaning services. No matter what level your business is at, the software will always prove to be helpful and efficient.
These commercial cleaning apps and free proposal software often connect the best clients and services to each other. If you feel like Cleanguru prices are too much for your pocket, you can explore any other janitorial inspection software, too.
Whichever you go for, one fact is certain; janitorial service software has really made it easier to run both small and large cleaning services. A janitorial business software template allows you to create flawless contracts and proposals. Software like this also supervises billings, supplies, wage payments, punctuality, employee health, performance, and a lot more.
Alongside a janitorial software, you can use Proposable.com and make all your documentation safe and transparent as well. For further information, you can check out Proposable's Proposal Templates page, collection of templates, and try their software. Their service always ensures privacy, security, and effective results.
Edit & deliver this template.