Engineering Proposal Template
If you work as an engineer, you know how important a professional and persuasive engineering proposal can be when it comes to securing new contracts. We've taken the guesswork out of putting together impressive looking proposals with our free and fillable engineering proposal template that can be customized to your needs in minutes. Edit, deliver, and track your proposal, then get approval with built-in eSignatures.   
Best proposal software ever! 
I've tried soooo many proposal softwares and I'll never try another one after Proposable. It's so easy to use and it looks good, which all the others don't.
Smart, reliable, and constantly improving.
Proposable just works. I can make visually interesting sales presentations, dynamically insert content, and execute agreements. Proposable powers our entire sales process.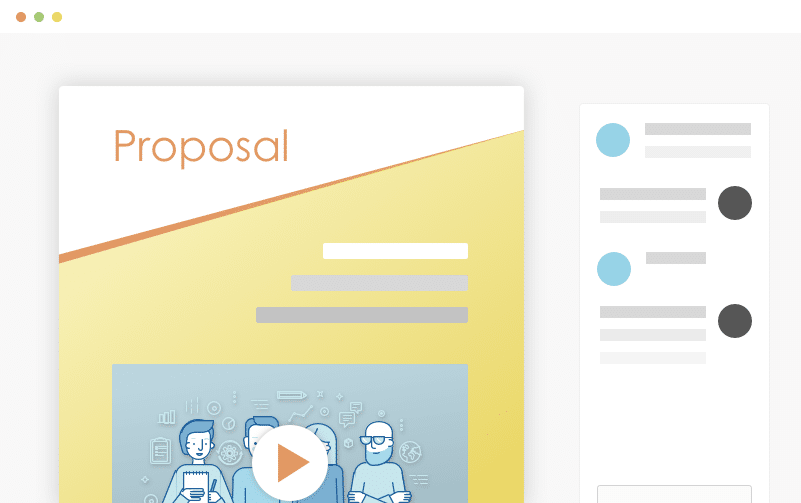 Wow Your Audience
Blow people away with a beautiful proposal that stands out above the rest. Add video and rich-media directly into your proposal pages for a more immersive sales presentation that's sure to make an impact.
Set Your Prices
Quickly build quotes, bids, and estimates with our flexible estimate block. With optional line-items, optional quantities, taxes, discounts and more, you can quickly represent your products and services in a polished and readable format. Organize all your products and services in the Pricing Catalog for instant recall.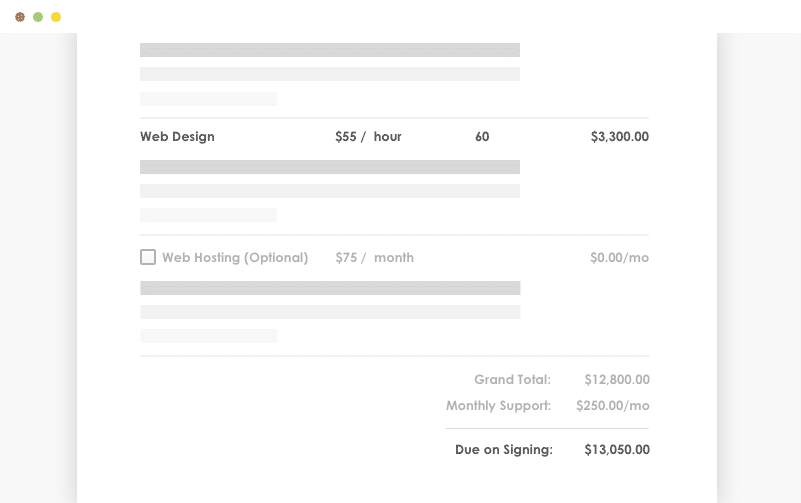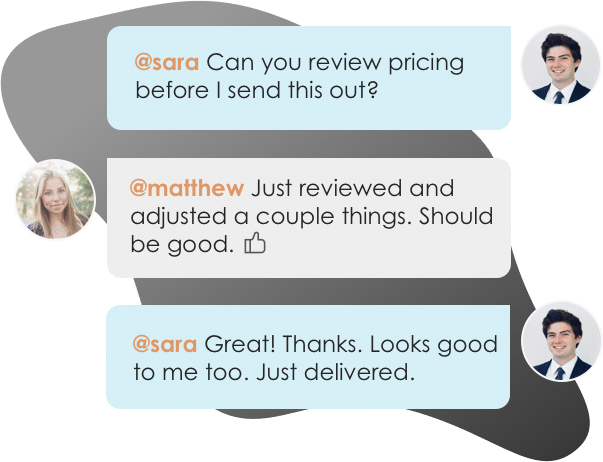 Work With Teammates
Easily collaborate with teammates on proposals. Mention team members to bring them into a proposal, or re-assign ownership when you need to handoff the proposal to another teammate.
Get It Signed
Close the deal faster with integrated e-Signatures. Place signatures, initials, and text field elements throughout your proposal wherever you need prospects to take action and your prospect is guided through a quick acceptance workflow to complete their acceptance. Counter-signing support is also included.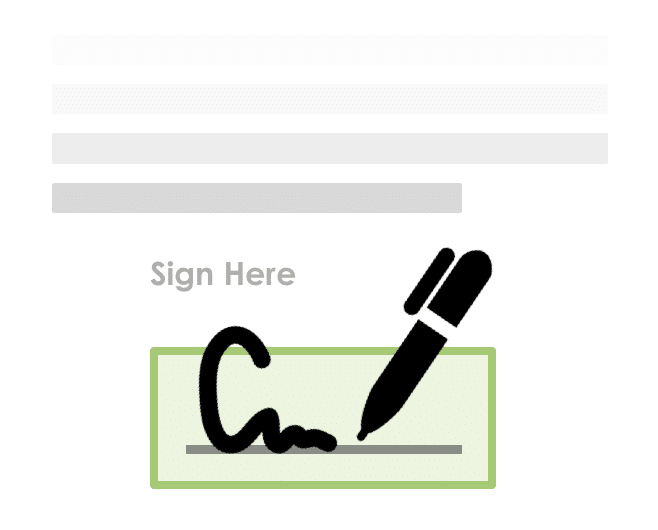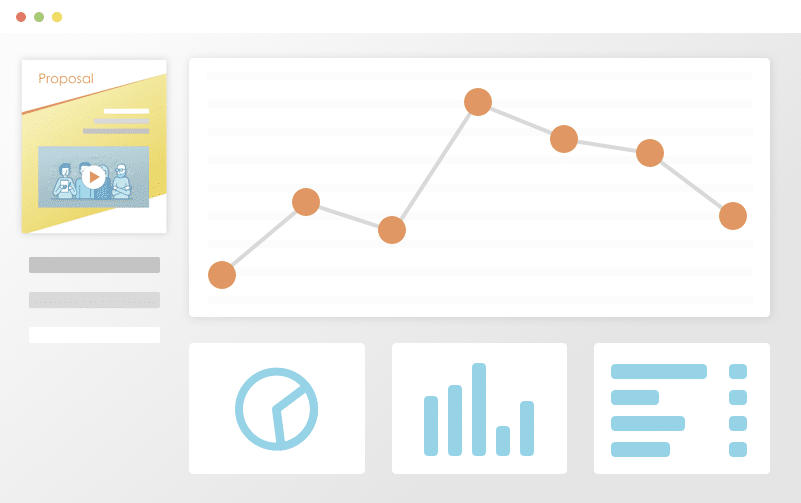 Track Everything
Ever wonder what happens to your proposal after you hit "send"? See detailed analytics and measure how each recipient is interacting with your sales material. Turn on real-time text or email notifications for proposal views and other key events.
Get Your Time Back
Save time and headaches by skipping the painful copy/paste and find & replace on all new proposals for your prospects and customers. Simplify your new proposal workflow to just a few clicks and go from spending hours on customizing new proposals to just minutes with proposal software.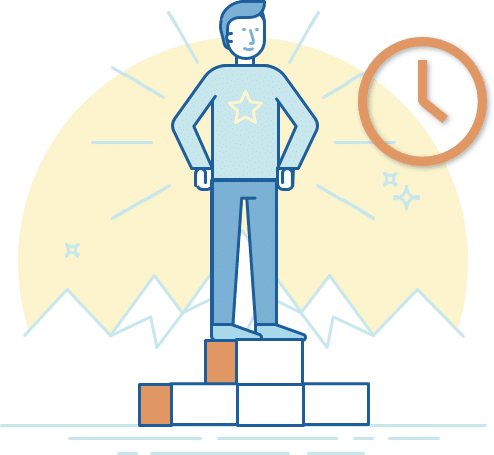 Edit & deliver this template.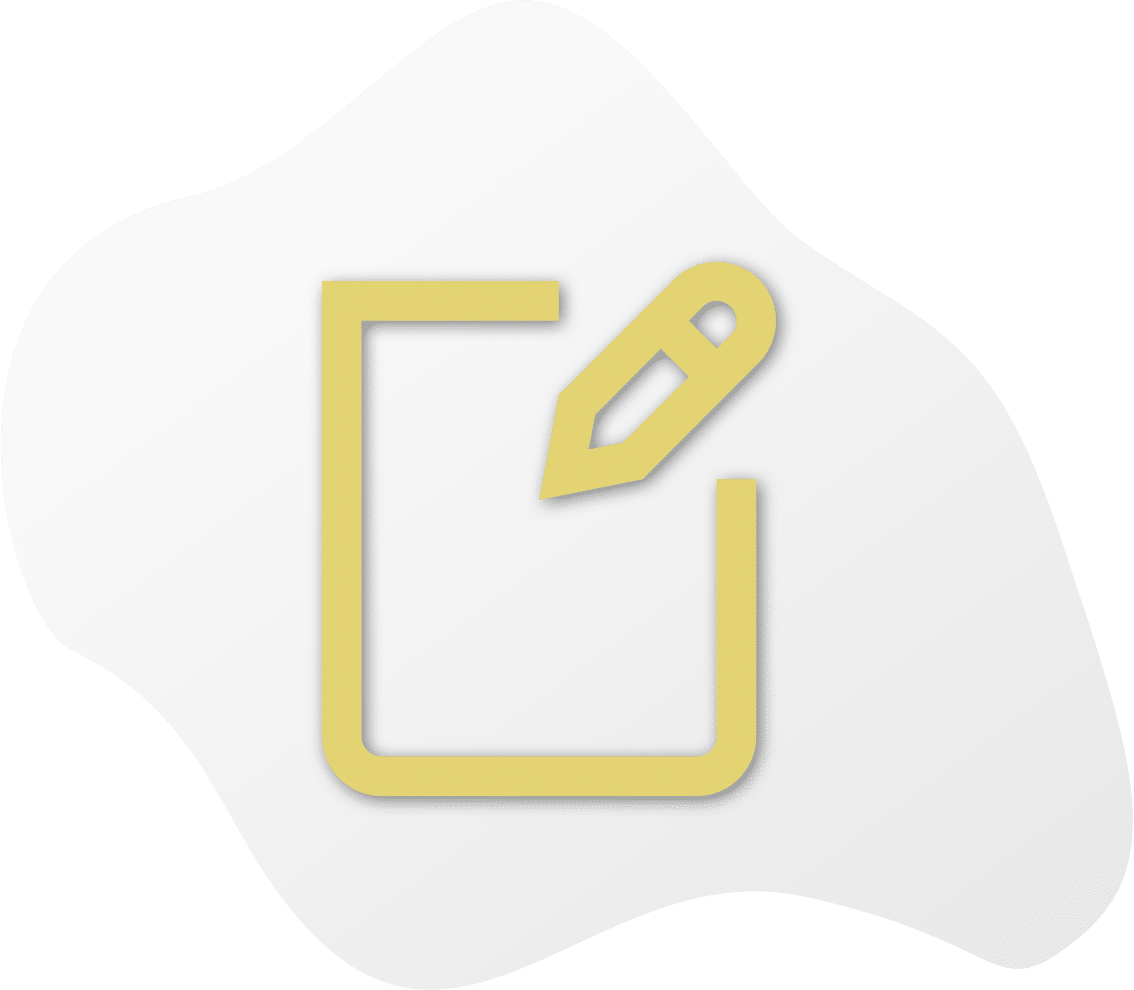 The field of engineering is one with a lot of history. As builders and problem solvers, engineers have created some of the greatest building projects in the world. Mechanical engineering is one of the oldest roles; it was defined as a field during the Industrial Revolution, although engineering skills were needed to build masterpieces like the Great Pyramids, the Coliseum, and Stonehenge. Other basic engineering fields include civil, chemical, and electrical – these, along with mechanical, are typically considered the core engineering fields, but there are many others. While these are all different fields, they do have a lot in common – in general, they design, develop, and maintain products and systems. Typically, engineers need to have an understanding of several of these areas, even those that aren't their specialty, as there is usually quite a bit of overlap.
For engineers working as contractors or on a freelance basis, this knowledge is even more essential when bidding on a job and submitting an engineering design proposal. The best proposal templates take this into account, offering a way to highlight a specialty as well as other areas of knowledge. For example, a sample proposal cover letter to a prospect would include a space for presenting a summary of overall experience bridging several fields and presenting a broad range of experience. The business proposal sample doc would then provide an area to break down the details of the contractor's specialty area.
Who specifically should use an engineering proposal template? Many self-employed engineers work as independent consultants or designers, and to get work, they must bid on jobs or apply through job sites. For this, they need to create business proposals. The best way to do this is to use a sample to build on. A short business proposal sample can make things much easier, as there is no need to reinvent the wheel (although that might not be a selling point for an engineer!) Just grab a business proposal sample in whatever format the job requires – if a PDF document is requested, find a PDF business proposal sample, or a PPT business proposal sample for a required PowerPoint proposal.
An EPC proposal template is often best, as it is considered turnkey, encompassing the whole job – Engineering/design, Procurement, and Construction. And of course, the best proposals start at the beginning – with a cover letter.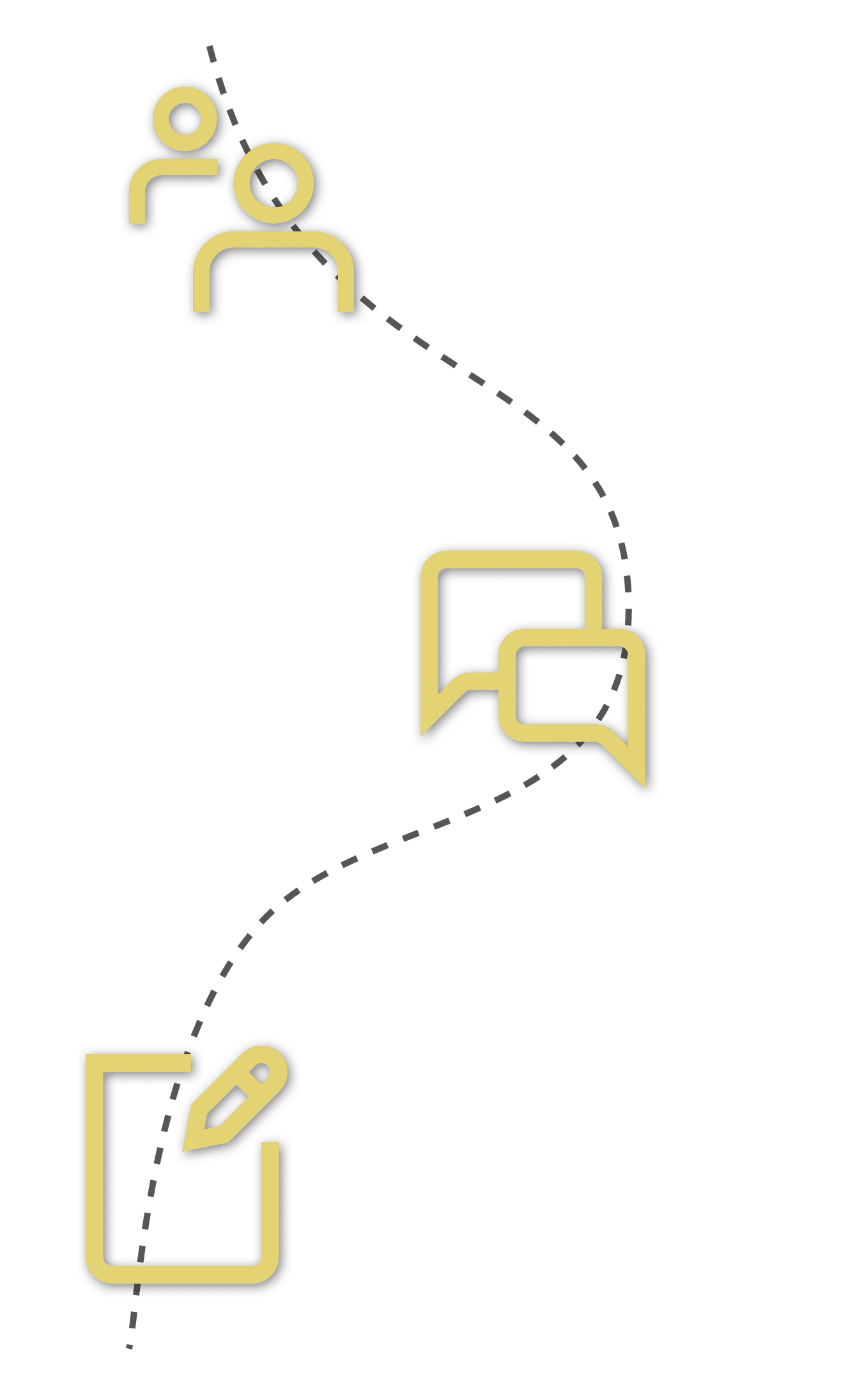 Engineering Proposal Cover Letter
Remember the old commercial, "you never get a second chance to make a first impression"? Think of a cover letter as your first impression. As an independent contractor, you must sell yourself and your services – so even though you're an engineer, at this point, you must think like a salesperson while bidding on a job or responding to a request for proposal (RFP) – be persuasive and really sell yourself. The cover letter for bid proposal is the first step in the sales process, so it's worth taking some time to learn how to write a bid letter or request for proposal cover letter – a basic business proposal sample letter will help you here.
Additionally, take time to research the job itself to be able to tailor your engineering proposal cover letter to it. You will be able to put together a much better business proposal outline when you're well versed in the specific project – among other things, having a clear view of the full scope of the job allows you to make a more accurate price proposal.
Just as with the overall proposal, finding a template or business proposal sample letter will make your job easier. An engineering bid proposal sample can take many forms, and templates exist for all of them, whether an InDesign free proposal template or a civil engineering project proposal sample PDF.
Mechanical Engineering Projects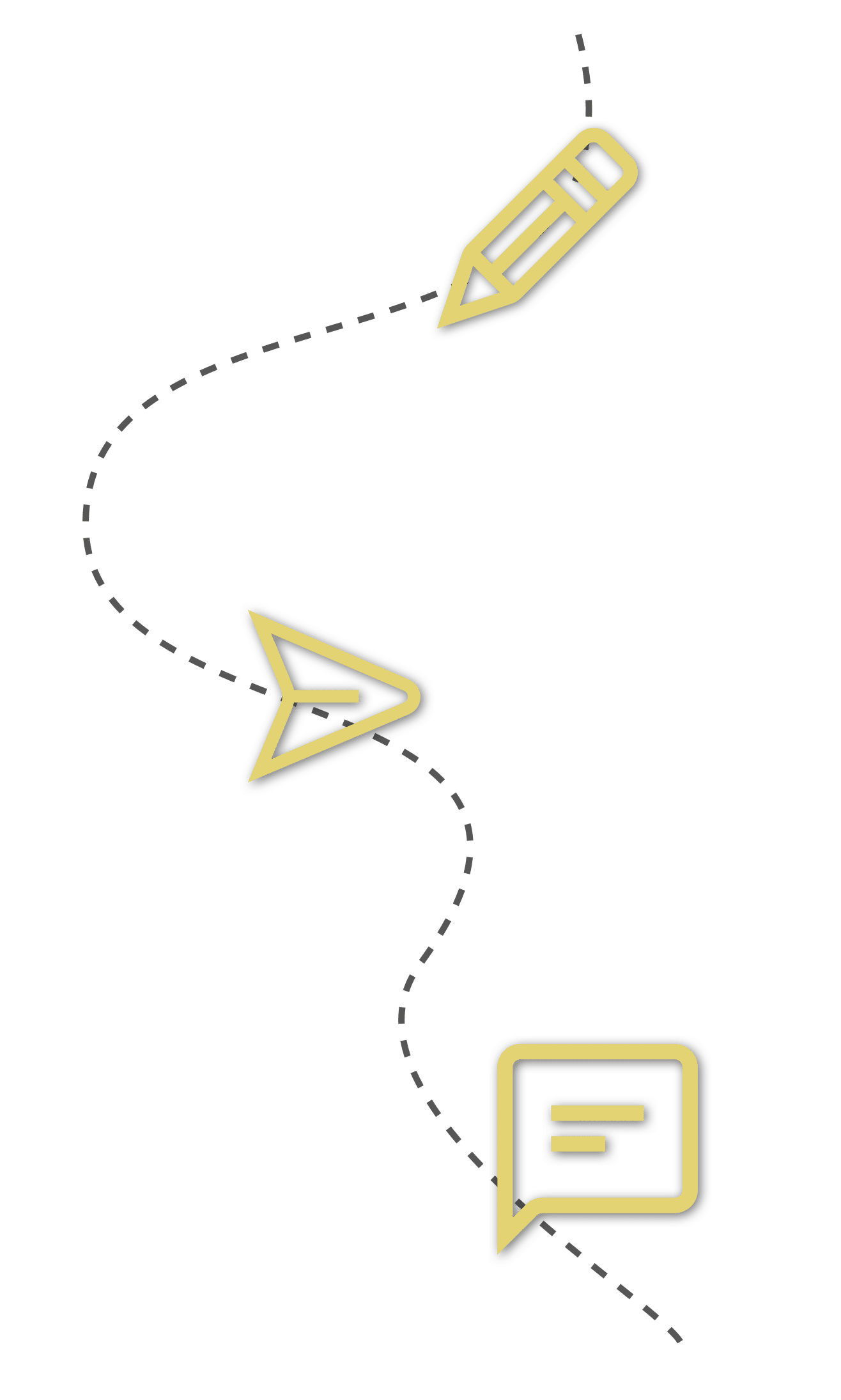 The cover letter opens the bid, selling your skills in a general way. But for the proposal, let's get back to the nitty gritty of your strengths. If you're bidding on a mechanical engineering job, talk about your past mechanical engineering projects and simple mechanical engineering projects in general. Mechanical engineers are responsible for designing and developing machines, from batteries to elevators, and solving problems with mechanical and thermal devices. These are projects that can be illustrated in documents, such as a mechanical engineering design projects PDF. Or for a more basic text document, look for a free Word product proposal template.
The possibilities for demonstrating your experience are endless; just search for free project proposal examples, project proposal ideas, or a project proposal outline. The idea is to show potential employers your depth of experience in a way that is easy for them to take in at a glance. You want to make it easy for them to see quickly why you are the right person for the job, and so you don't want to force a potential employer to read a complex document and need to get three pages in before they find out where your experience lies. Let them know quickly what your background is.
College Engineering Projects
Even if you don't have a lot of work experience to put in your proposal, your college engineering projects are worth a lot – assuming you attended college. While it is possible to get into some engineering fields without a degree, to be professionally licensed, a bachelor's degree is usually required. That degree, however, doesn't necessarily have to be in engineering. You do need good math and science skills and classes in those subjects – general chemistry and physics are usually required, as well as more specialized classes like engineering mathematics and analytical geometry, regardless of major.
Mechanical engineering projects for college students definitely belong in a proposal. Industrial engineering capstone projects, senior design project examples, and other examples of engineering projects all round out an RFP nicely, and the right template makes it easy to fit them in. Simply search for a university project proposal example, a Word research proposal template, or an electronics project proposal sample. Again, finding the right format is also just a matter of searching – look for an electrical engineering project proposal PDF, for example, and you'll have your college experience integrated into your proposal easily.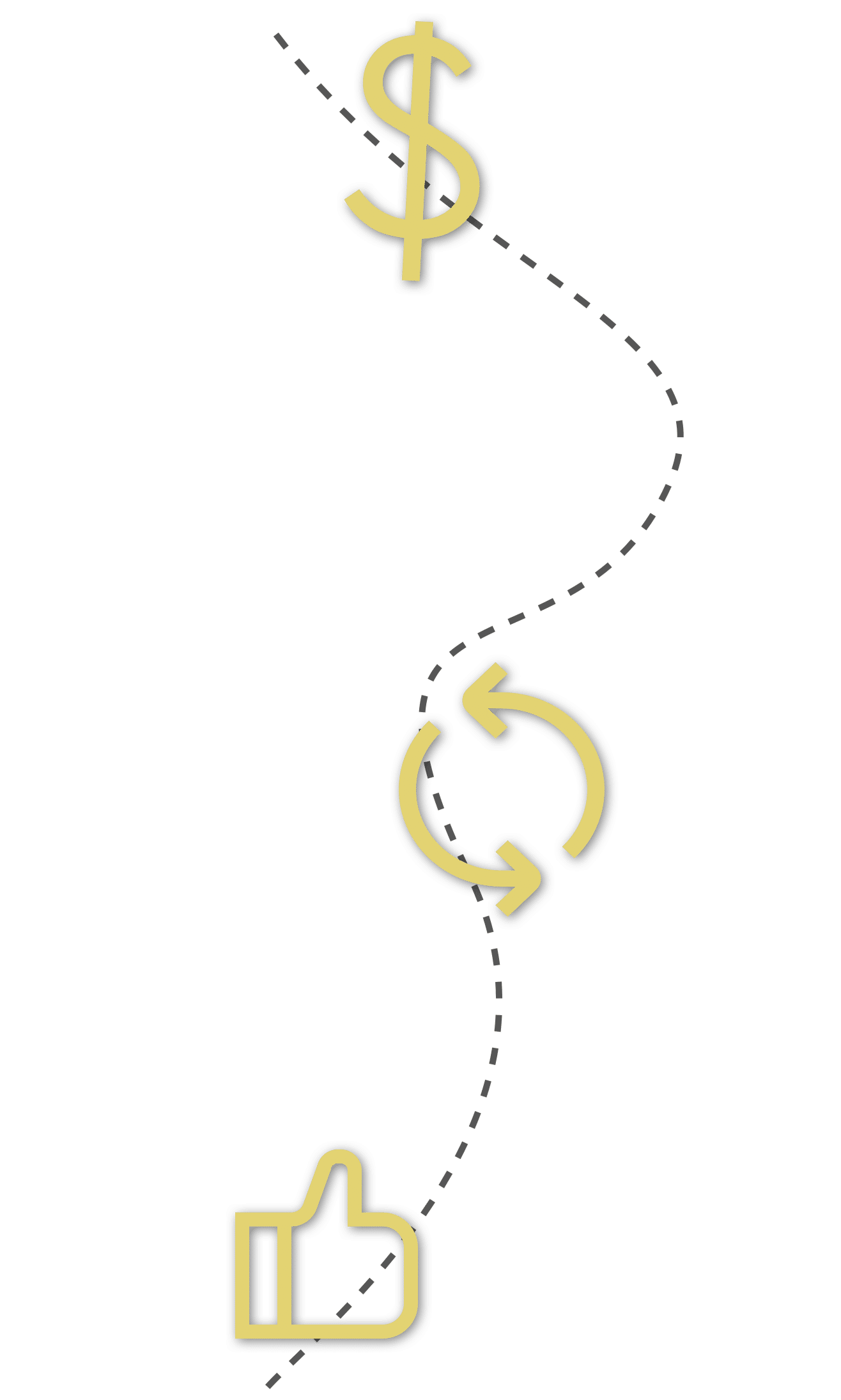 Simple Construction Proposal Template
We've used mechanical engineering projects as an example so far, but of course, bidding on engineering jobs extends to all types of engineers. Structural engineers, for example, may work on construction projects, preparing reports, calculating pressure and loads, choosing building materials, and more. Architects often need to hire a structural engineer as a consultant to ensure the materials they want to build with will work – that their buildings will be structurally sound as well as aesthetically pleasing. In the story of the three little pigs, it's likely that only the pig that built the house made of bricks consulted with a structural engineer. An engineer wouldn't have necessarily told the first pig he couldn't build a house out of straw – but the engineer would either find a way to make it structurally sound or suggest alternatives.
A business project proposal for a construction job would keep this dynamic in mind – rather than pitching yourself as someone who will say "no," pitch yourself as a collaborator. Proposable's simple construction proposal template will help you do this. Whether a residential construction proposal template or a sample construction proposal letter, a business proposal pitches you as a partner and fellow decision-maker. Just do a search for a business project proposal sample PDF or a work proposal template, and you'll find the best way to pitch yourself for a job.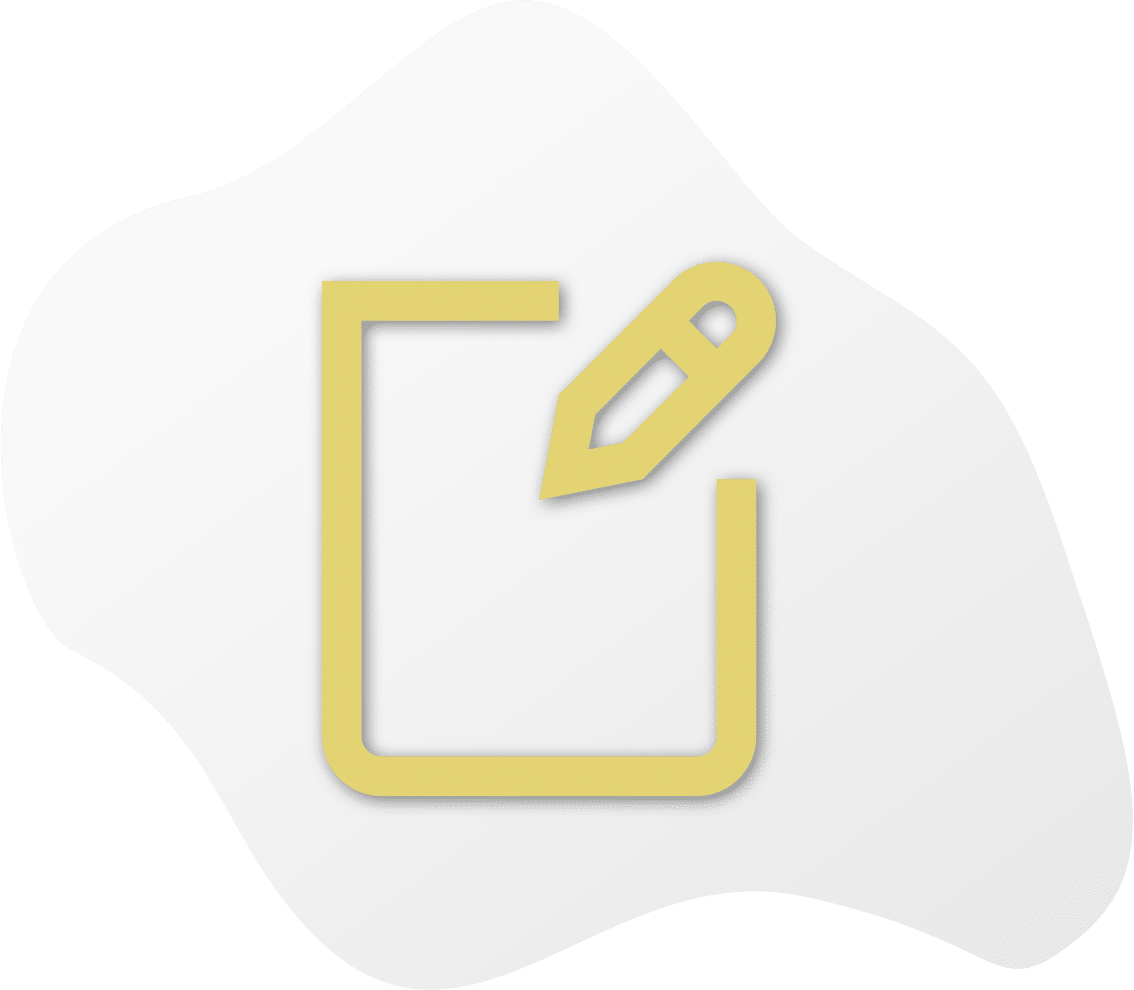 In all of the examples so far, we've discussed using templates to help draft job proposals. A sales proposal template is not only a great timesaver, as it keeps you from needing to figure out formatting and structure, but it also ensures you don't miss any important pieces when putting together business proposal ideas. It's a little like having a blueprint for building a house – having a plan up front makes the project come together much more smoothly.
There are a number of formats that can be used to create proposals – while you can find a contract proposal template or a pricing proposal template in InDesign, Microsoft Word is the most common and usually the simplest way to build a proposal. Either of these formats will then allow you to save a project proposal PDF, which keeps it from being altered by someone else.
Whatever kind of proposal template you need, Proposable can help you. Visit our template page and take a look at what we have to offer – we have templates for many fields besides engineering.
To find the right template for your specific project, simply do a search for the exact project you need, as well as the format – for example, search for "free proposal template Word," "free training proposal template Word," "free website proposal template Word" or "proposal template PDF." Whether you need a sample cover letter for a grant proposal or a service proposal template, Proposable has you covered.
Edit & deliver this template.