Electronic Signature Software
Electronic signature software has completely changed the business world. The ability to have documents signed immediately from across the world is now something we take for granted but it wasn't always like this. We dive into the history eSignatures and look into how they can help streamline your business process today.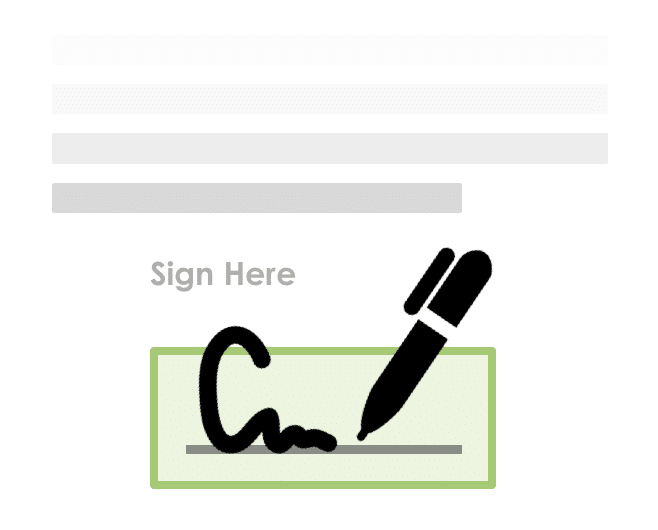 Send Proposals + Collect E-Signatures
Electronic signatures, or e-signatures, are a legally binding way of applying approval or consent to electronic forms or documents. There are several ways that you can e-sign a document—and all of them can save you time and money compared to printing and mailing paper contracts or proposals back and forth between parties for execution.
Thanks to the E-Sign Act of 2000, e-signatures carry the same weight and validity as signatures signed in ink. If necessary, you can take a properly e-signed document to the bank or to court if necessary.
You can use a digital signature application to create a digital signature online for free. A create signature app will allow you to save a digital signature that you can apply to any document that you receive. Alternatively, you can rely on an e-signature app to sign off on any digital document you receive. The best electronic signature apps include compress merge and digital signing utility downloads that allow you to sign within the app in real-time and track your recipient's response.
Each method will append your e-signature to a document, allowing you to agree to and accept the enclosed terms. Using the best electronic signature software 2020, prepare your report and add a digital signature field. Once your document is sent to the other party, they can apply a digital signature by typing in their initials or full name, adding a digital signature, or even using a finger on a touchscreen.
Some digital signature apps are secured with a password. For authentication purposes, like with Adobe e-signature5, a digital certificate is required when you e-sign. Thanks to these safeguards, you're free to capitalize on the efficiency of e-signatures without the risk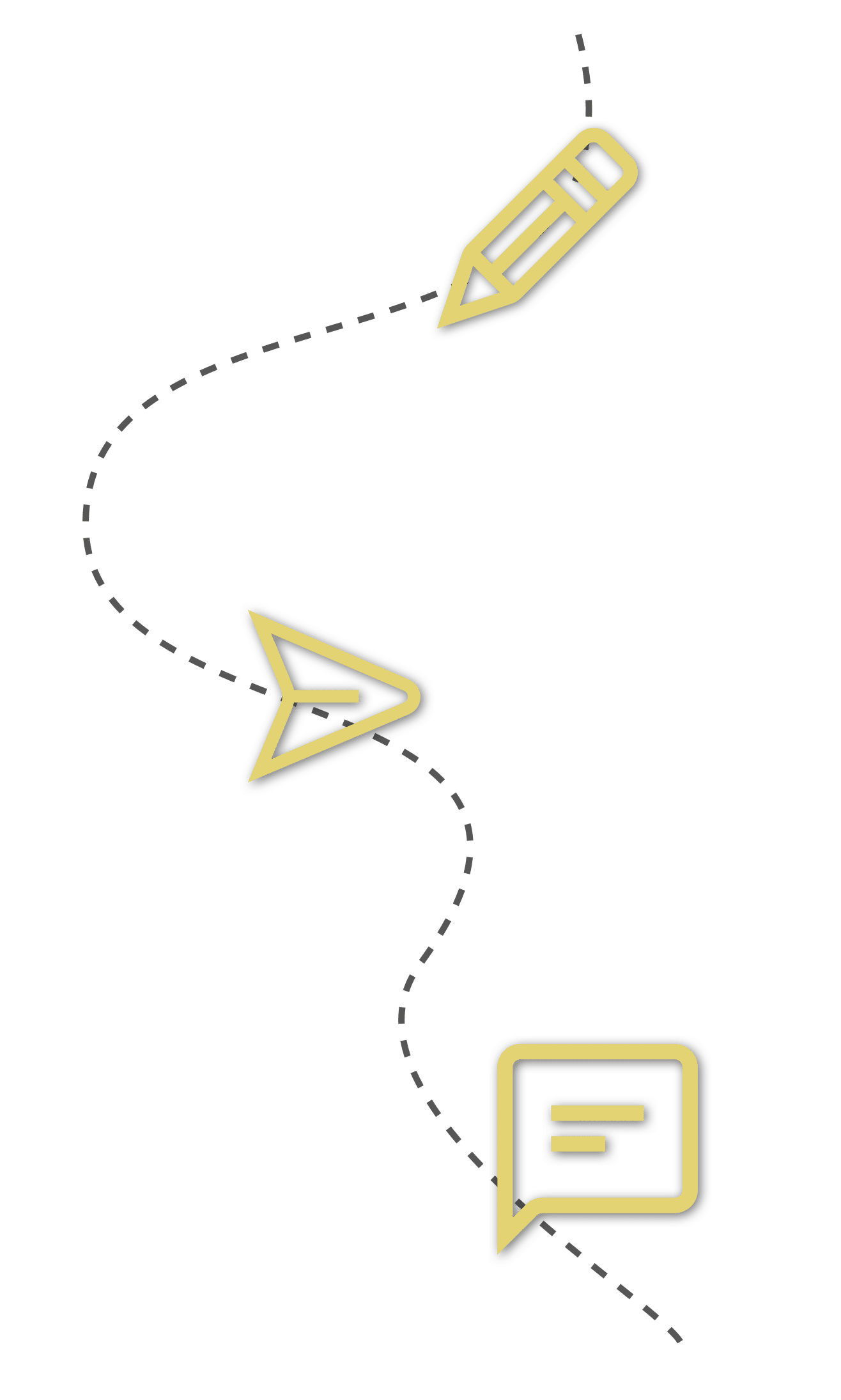 The E-Sign act, officially the Electronic Signatures in Global and National Commerce Act, was enacted by the US Congress in 2000. This piece of legislature makes online signatures valid and legally enforceable in interstate and foreign commerce. This is the federal law that recognizes digital signatures and electronic contracts as legally binding and makes them just as good as their paper equivalents.  It validates electronic consent for every transaction so you can feel confident in using your e-signature online or receiving a document that has been e-signed.
The act allows digital signature services to include an electronic sound, symbol, or process applied by the person who intends to sign the record. Though each state has its own laws regarding online signatures, this was necessary for upholding electronic documents as enforceable for transactions between different states and other countries.
Thanks to the E-Sign Act, you can use digital signature services to quickly accept proposals or sign contracts and refer to electronic records the same way that you would paper records. Digital signature services streamline contract creation, modification, execution, and storage—making the entire process quicker and more efficient than doing all of those same tasks manually. Online signature software saves businesses and individuals significant time and money.
There are plenty of free and paid options for e-signature apps and software. These apps specifically incorporate e-signing components alongside other features to help you efficiently receive approval for a variety of forms and documents. Many will allow you to get a feel for the solutions they offer by providing e-signature free trials for their software.
Eversign is one of the top e-signature apps. It allows you to securely approve, deliver, and sign documents online. It offers high-level security, helps you to automate your documents so that you can quickly receive approval both internally and from your clients. Like some of the others on this list, Eversign integrates seamlessly with other services so that you can use any device to sign any document.
signNow is tailored to help businesses collect and organize documents that have been e-signed by clients. It automates business processes, like negotiating and creating purchase orders, making it ideal for larger companies.
Egenie is a well-reviewed electronic consent form app suited for creating templates (including access to a variety of e-sign templates that you can customize), obtaining bulk signatures, and offering embedded signing to your clients.
Similarly, Hellosign provides easy, secure drag and drop creation of e-signature fields within documents. Hellosign works well for any type of document, allowing you to use it as an intuitive web interface, API, or as a Salesforce add-on.
Proposable offers simple, well-integrated e-signature provisions within its proposal software. It's thoughtfully and logically designed to make it easy to collect client signatures and counter-signatures wherever you need them. Quickly insert signature fields as they are necessary and have your clients provide their signature. From there, the signatures are automatically recorded, allowing you to immediately send or download copies of the contract agreements for your records.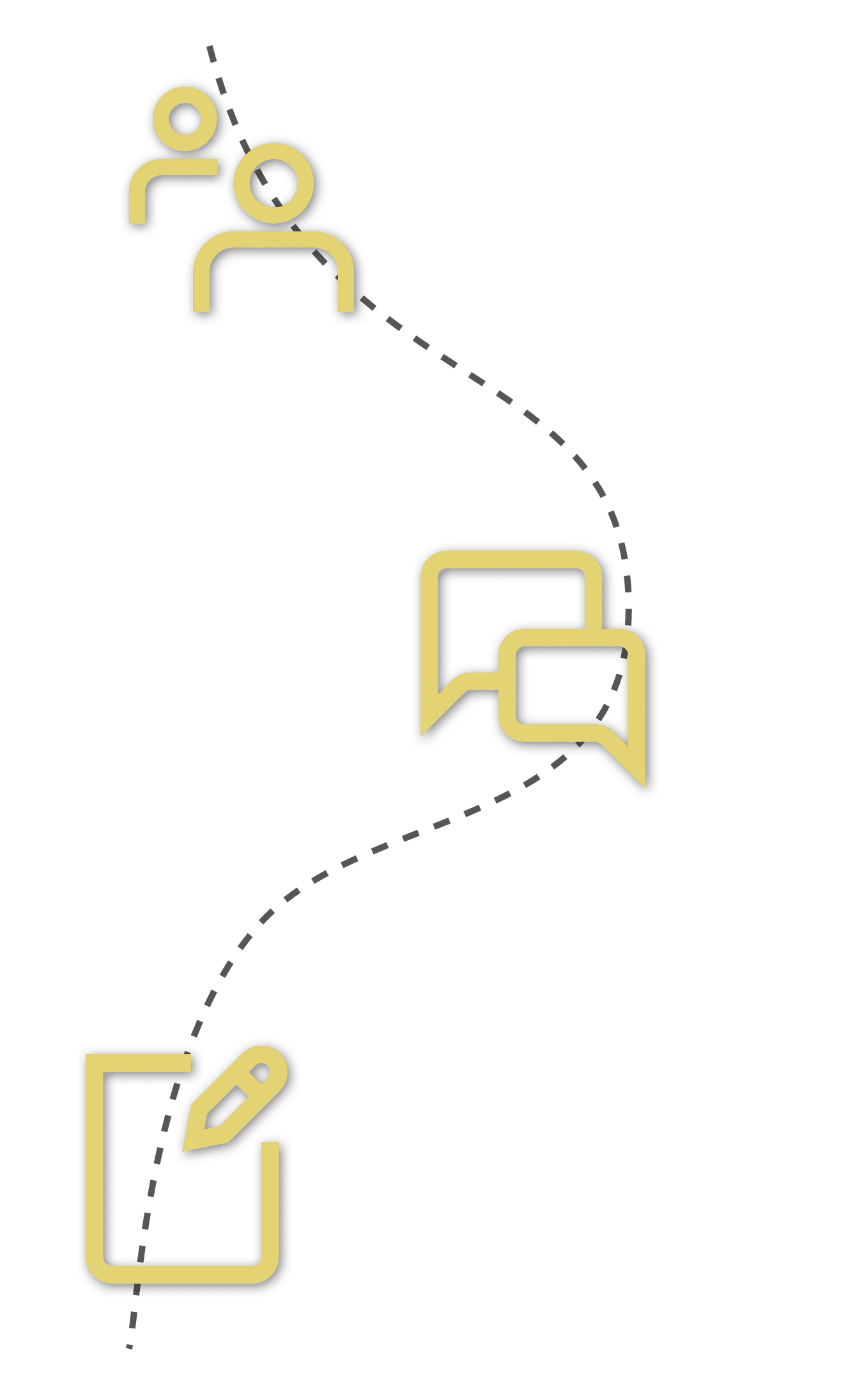 Sign Documents Online Free
Digital signatures are universally recognized as an efficient practice when obtained securely. Many of the options available online allow you to sign documents online for free. These options often offer free trials for users to test drive these services. For example, Eversign offers Eversign Lite. This free online signature collection plan limits you to collecting signatures on up to 5 documents per month and doesn't allow for you to access any templates or integrate with any outside apps or collaborate with additional team members.
Using a signature app android is a great way to collect e-signatures from mobile users who are on the go. These give you the option to initial, type your full name or use your finger on a touchscreen (like your mobile phone) to e-sign a document. It is possible to sign pdf free, but there are other more secure options available, too.
A signature app download certifies that your signature is authentic, valid, and secure. SkySignature is a basic safe sign software free download option available to the public. Use it to upload a document, drag your digital signature to where you want it and then finalize the document that now contains your signature. After, you can download a link and send it directly to the party that requested your signature.
More sophisticated options require monthly subscriptions. These services, like Proposable, for example, offer thorough e-signature integration, saving your business time and money in the long run. These services collect signatures and counter-signatures in an easy to use manner, then allow you to save and distribute executed copies of proposals, contracts, or other agreements. For those who need to collect and manage large numbers of signatures, a paid service can quickly pay for itself with the time and effort that it saves you.
Electronic Signature in Word
Many workers are familiar with and continue to use Microsoft Word as their word processor of choice. It's almost universally accepted and commonly used to draft and edit all types of contracts. Most computers have a copy of Microsoft Word, so it's a pretty safe bet that you and your client can exchange these types of files without any complications.
Word has several provisions for embedded electronic signatures. You can add your own electronic signatures to any document by selecting a copy of your electronic signature in Word and applying it to a signature line. You can collect multiple signatures in each document or add an invisible digital signature to ensure that your document is authentic.
Though it is simple enough to affix an e-signature to a Word document, an electronic signature app for windows free download will often give you more flexibility to collect signatures in multiple fields and properly distribute the documents to each party after execution. A free electronic signature app for windows is a much better option for collecting e-signatures in 2020. These apps also add additional security features, making it easier than ever for you to sign, countersign, return, and safeguard e-signed documents for future reference as well.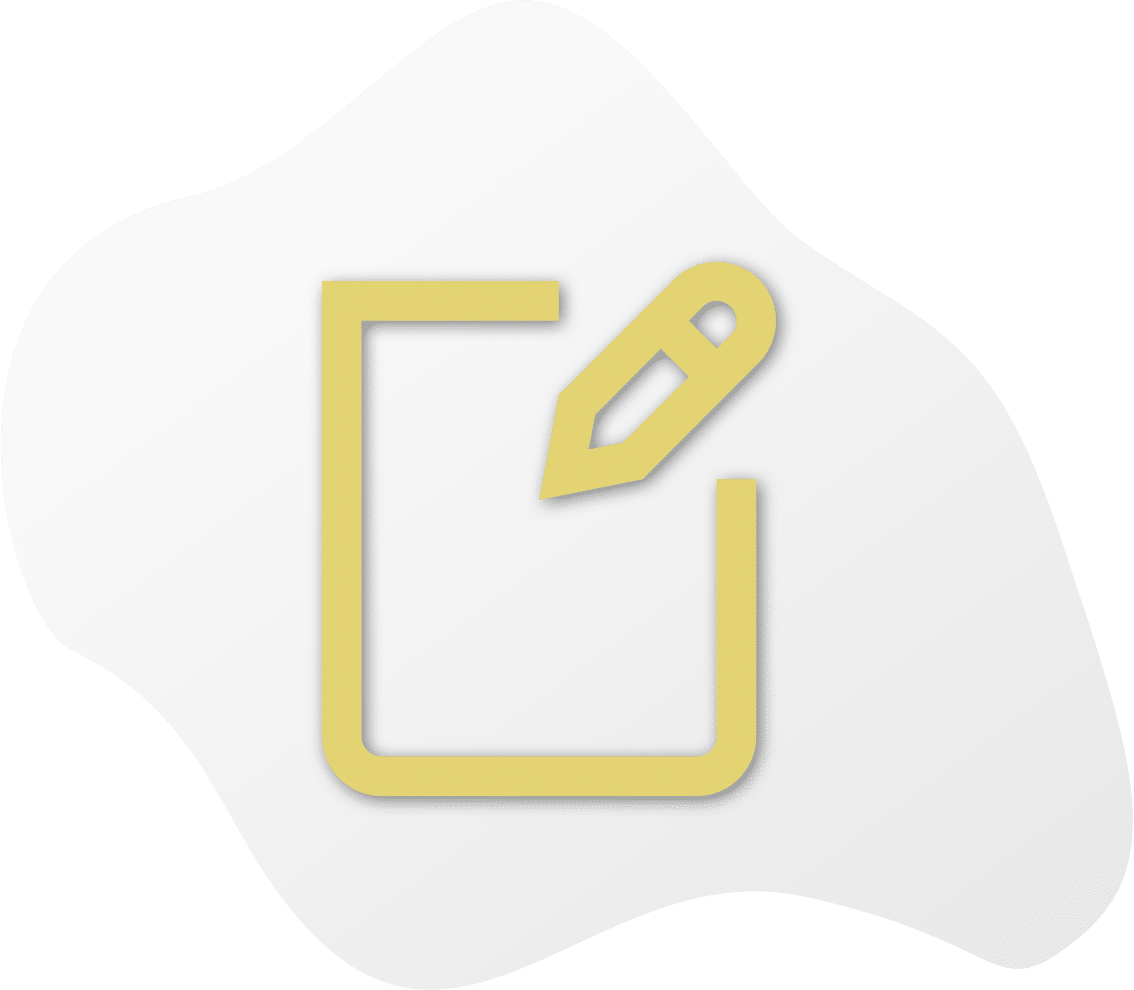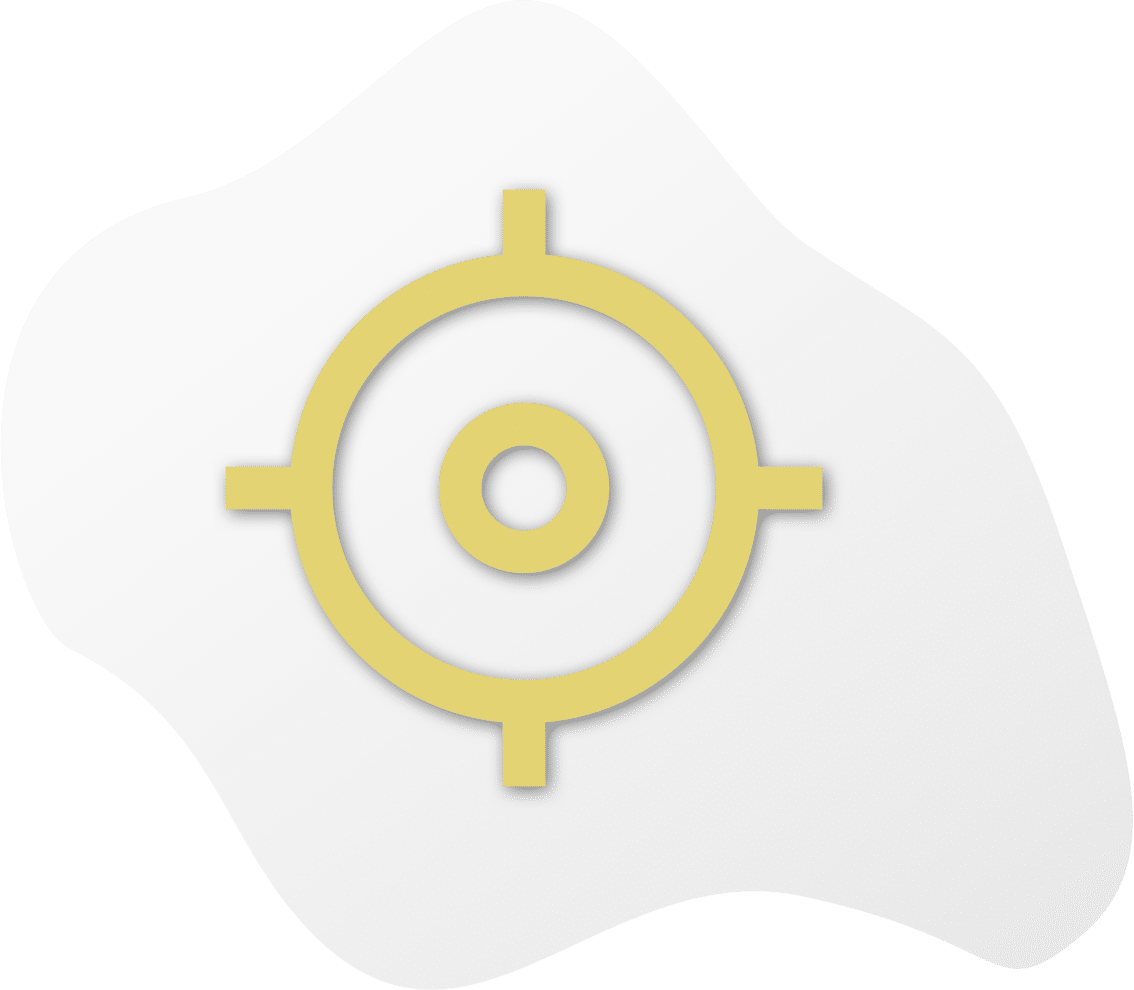 PDF (short for portable document format) is one of the preferred ways to transmit documents. Saving a file as a pdf presents your files consistently from the sender to the recipient. Since you cannot edit pdf documents, they are inherently more secure. Unlike in Word, it's difficult to go into a pdf and delete a word or alter the formatting of a contract, since pdfs function more like an image than a document when you receive it. It effectively protects your work from alteration so that you know that your work will not be tampered with.
Electronic signature pdfs allow you to include an electronic signature. Use an esign pdf to collect secure, verified signatures for any range of documents from home offers to loan paperwork and everything in between.  Free electronic signature software is easy to find and simple to use. Consequently, free document signing is accessible and commonly used. 
To collect signatures from a pdf, use a free digital signature software to insert signature fields. Once executed, the document, including a digital certificate that verifies the signature will be returned to you. E-sign software free downloads are abundant—just verify that the level of security and integration features are consistent with what you need.
Send Proposals + Collect E-Signatures
Best proposal software ever! 
I've tried soooo many proposal softwares and I'll never try another one after Proposable. It's so easy to use and it looks good, which all the others don't.
Smart, reliable, and constantly improving.
Proposable just works. I can make visually interesting sales presentations, dynamically insert content, and execute agreements. Proposable powers our entire sales process.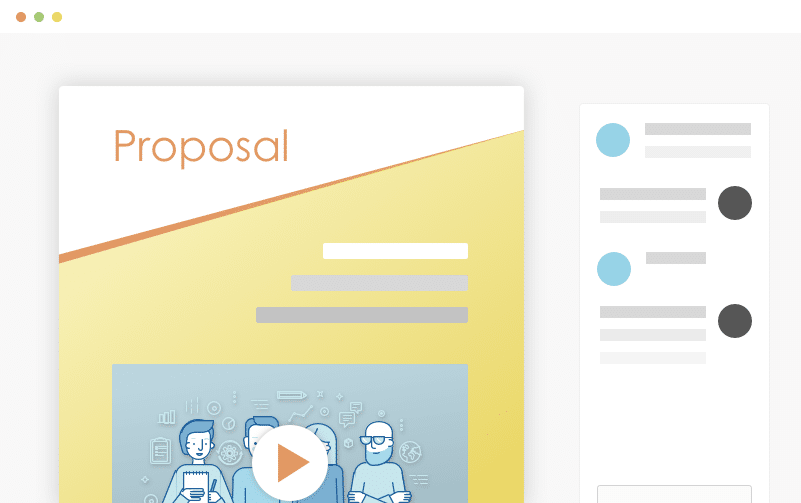 Wow Your Customers
Blow your clients away with a beautiful proposal that stands out above the rest. Add video and rich-media directly into your proposal pages for a more immersive sales presentation that's sure to make an impact.
Set Your Prices
Quickly build quotes, bids, and estimates with our flexible estimate block. With optional line-items, optional quantities, taxes, discounts and more, you can quickly represent your products and services in a polished and readable format. Organize all your products and services in the Pricing Catalog for instant recall.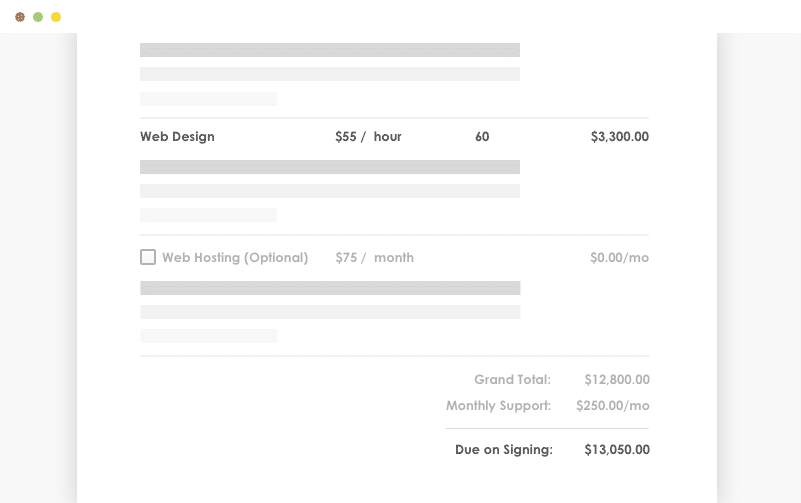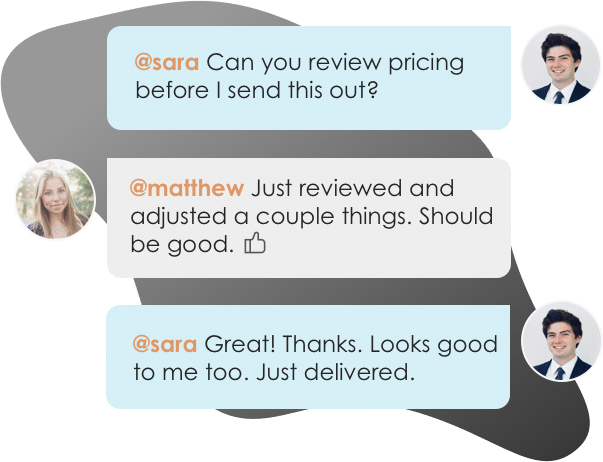 Work With Teammates
Easily collaborate with teammates on proposals. Mention team members to bring them into a proposal, or re-assign ownership when you need to handoff the proposal to another teammate.
Get It Signed
Close the deal faster with integrated e-Signatures. Place signatures, initials, and text field elements throughout your proposal wherever you need prospects to take action and your prospect is guided through a quick acceptance workflow to complete their acceptance. Counter-signing support is also included.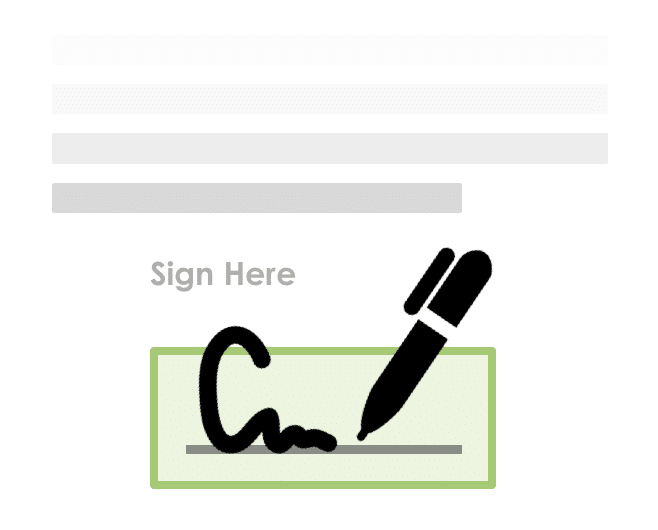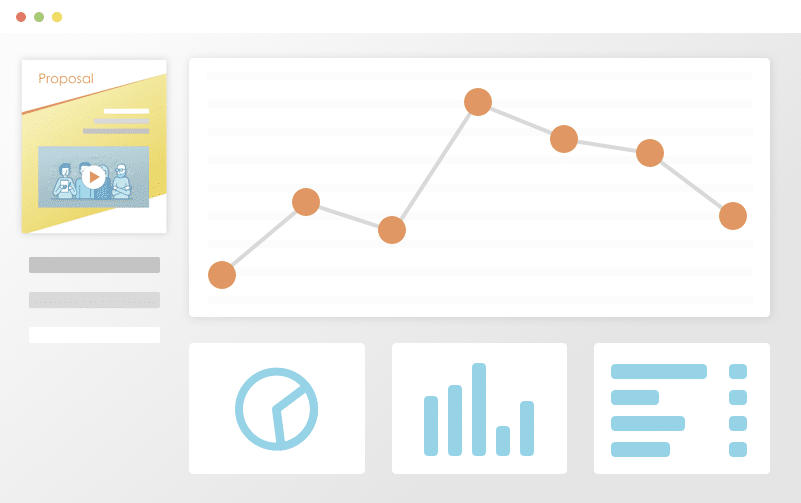 Track Everything
Ever wonder what happens to your proposal after you hit "send"? See detailed analytics and measure how each recipient is interacting with your sales material. Turn on real-time text or email notifications for proposal views and other key events.
Get Your Time Back
Save time and headaches by skipping the painful copy/paste and find & replace on all new proposals for your prospects and customers. Simplify your new proposal workflow to just a few clicks and go from spending hours on customizing new proposals to just minutes.