Vendor Contract Template
When you are working with vendors, it's important that you set proper expectations with a clear and concise contract. We've taken the guesswork out of creating strong contracts with our free and fillable vendor contract template. Deliver this agreement and get it signed in minutes with built-in eSignatures.
Best proposal software ever! 
I've tried soooo many proposal softwares and I'll never try another one after Proposable. It's so easy to use and it looks good, which all the others don't.
Smart, reliable, and constantly improving.
Proposable just works. I can make visually interesting sales presentations, dynamically insert content, and execute agreements. Proposable powers our entire sales process.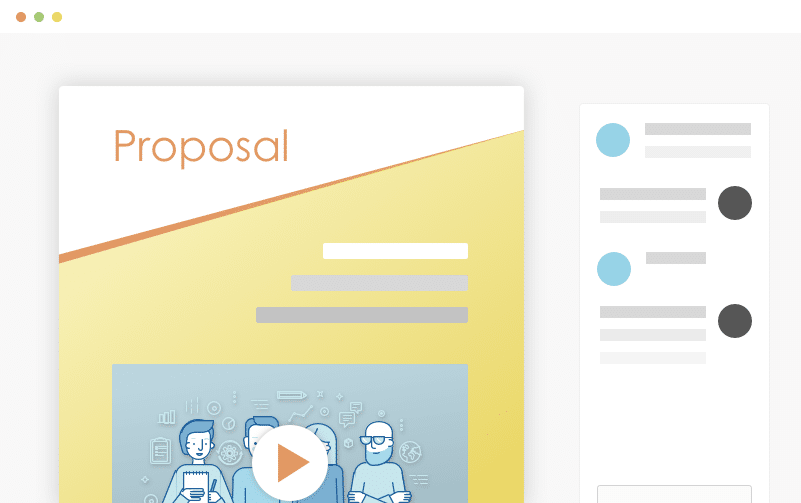 Wow Your Customers
Blow your clients away with a beautiful proposal that stands out above the rest. Add video and rich-media directly into your proposal pages for a more immersive sales presentation that's sure to make an impact.
Set Your Prices
Quickly build quotes, bids, and estimates with our flexible estimate block. With optional line-items, optional quantities, taxes, discounts and more, you can quickly represent your products and services in a polished and readable format. Organize all your products and services in the Pricing Catalog for instant recall.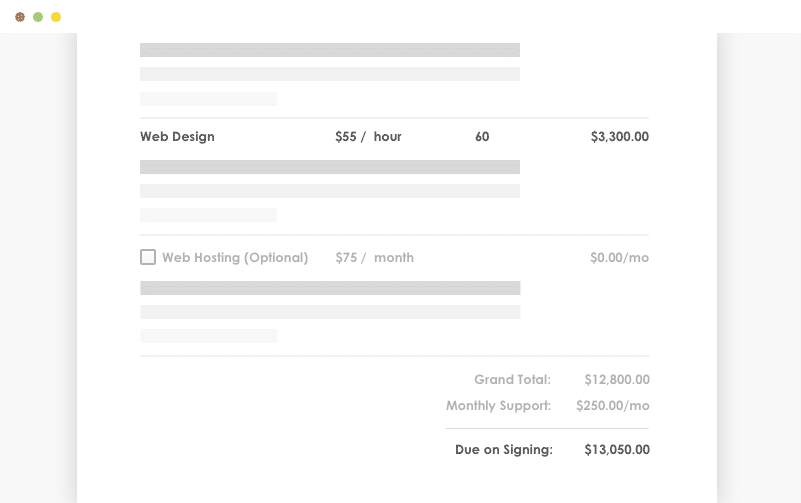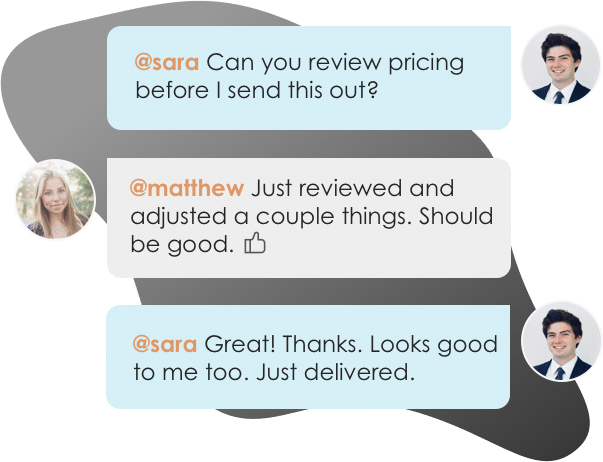 Work With Teammates
Easily collaborate with teammates on proposals. Mention team members to bring them into a proposal, or re-assign ownership when you need to handoff the proposal to another teammate.
Get It Signed
Close the deal faster with integrated e-Signatures. Place signatures, initials, and text field elements throughout your proposal wherever you need prospects to take action and your prospect is guided through a quick acceptance workflow to complete their acceptance. Counter-signing support is also included.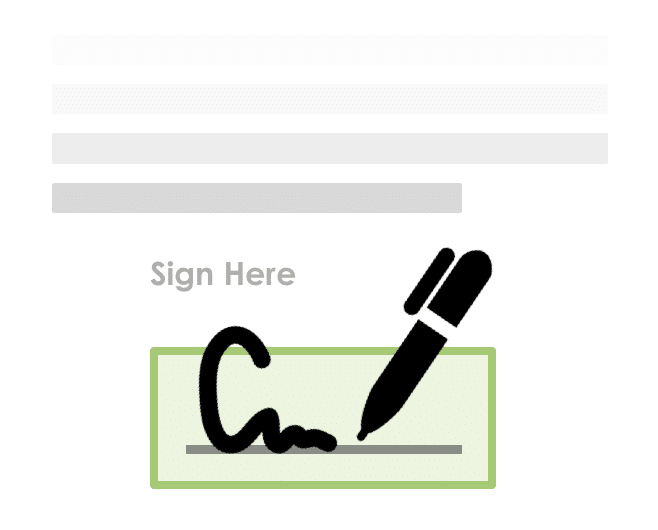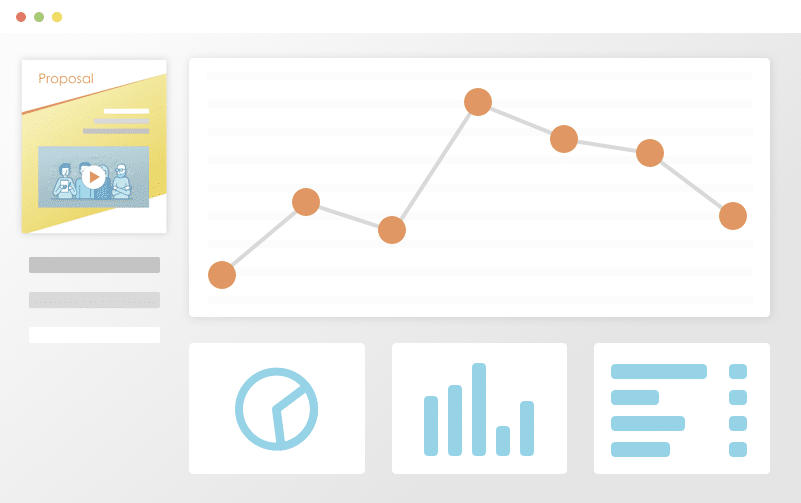 Track Everything
Ever wonder what happens to your proposal after you hit "send"? See detailed analytics and measure how each recipient is interacting with your sales material. Turn on real-time text or email notifications for proposal views and other key events.
Get Your Time Back
Save time and headaches by skipping the painful copy/paste and find & replace on all new proposals for your prospects and customers. Simplify your new proposal workflow to just a few clicks and go from spending hours on customizing new proposals to just minutes.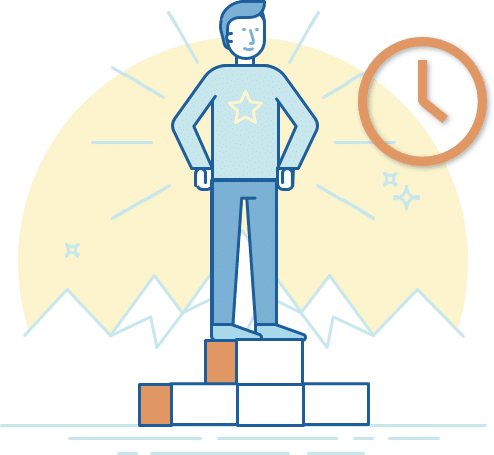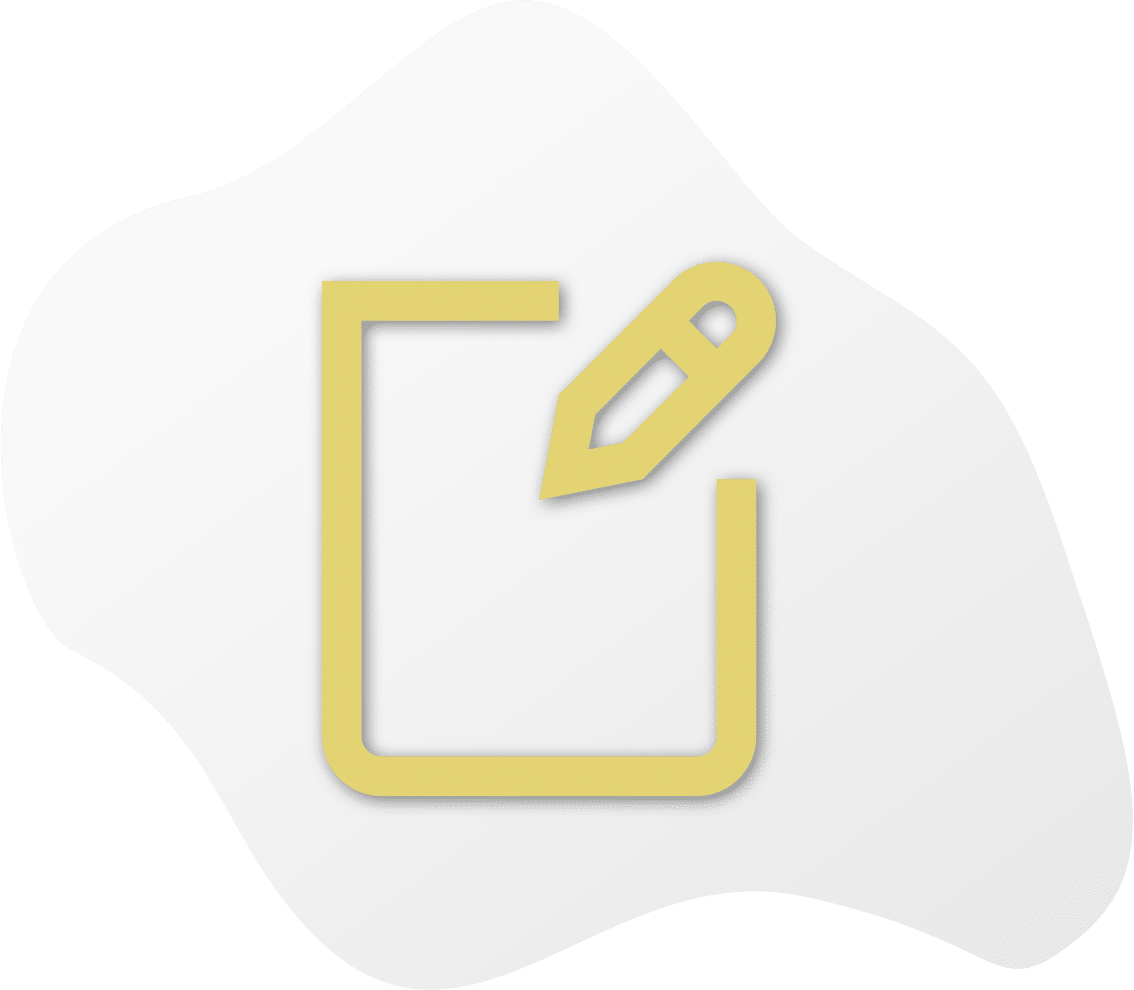 Individuals or businesses that provide a product or service to larger organizations or companies are known as vendors. A standard vendor agreement talks about the service or product that any specific vendor would be providing. A retail agreement template or a retail vendor contract template is also a part of vendor-customer relationships. 
Initially, for a simple vendor agreement PDF files are used to communicate the contract details and requirements. Vendor services can be both in the physical sense or in the form of an e-commerce agreement. Once the vendor gets the contract, an authorized retailer agreement is also signed to protect the terms of the contract.
Similarly, the vendors assigned for a particular product or service also sign a supplier retailer contract template. All the agreements and forms mentioned here make up the backbone of the entire contract. This means that the vendor's job, the duration, and budget of the contract, location, etc., are all secured through the number of forms signed. 
An e-commerce vendor contract template, just like other forms of vendor contracts, protects the right of e vendors. All such contracts are meant to ensure quality control of the supplied product or service and protect the rights and dignity of both parties.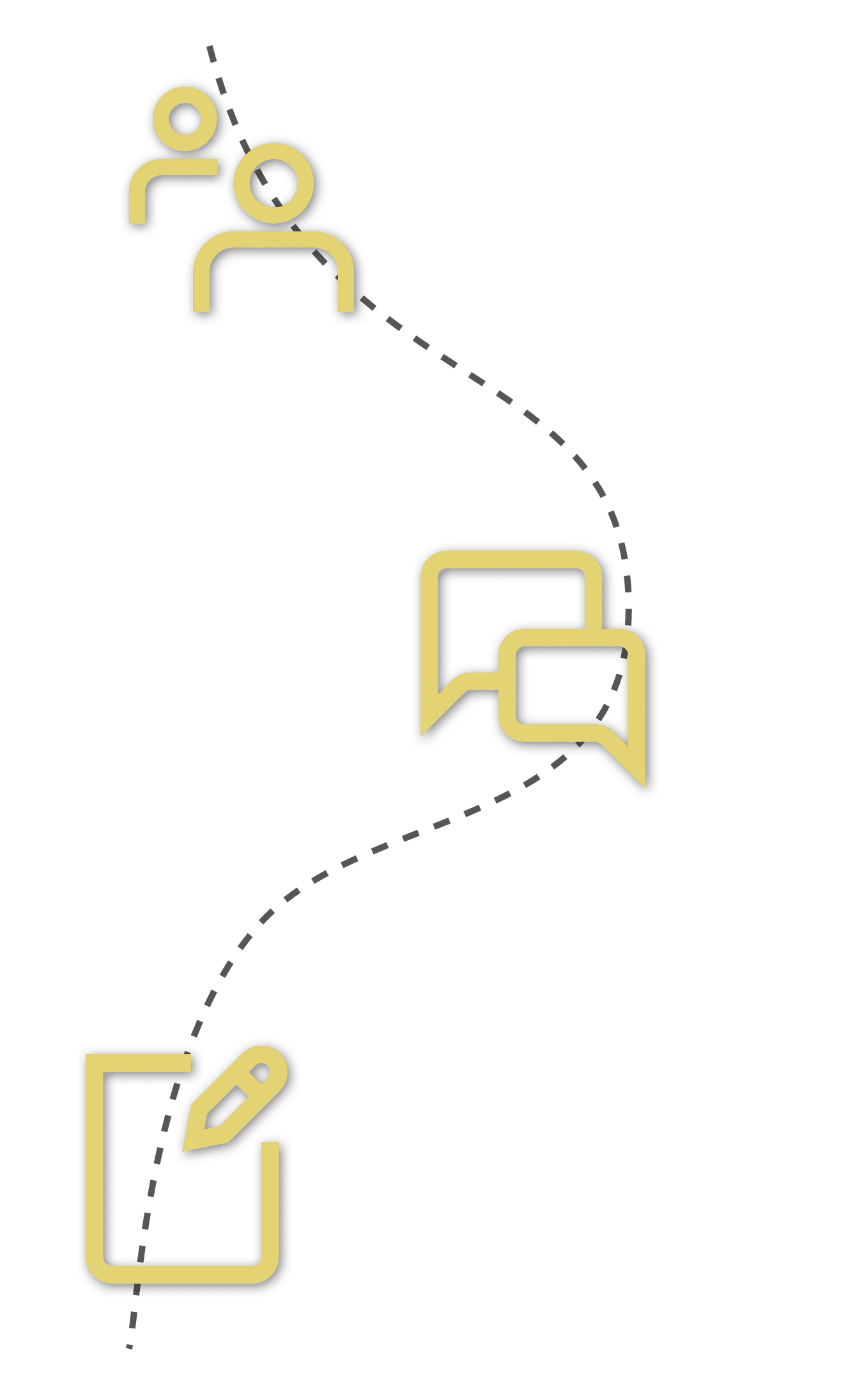 Types of Vendor Contracts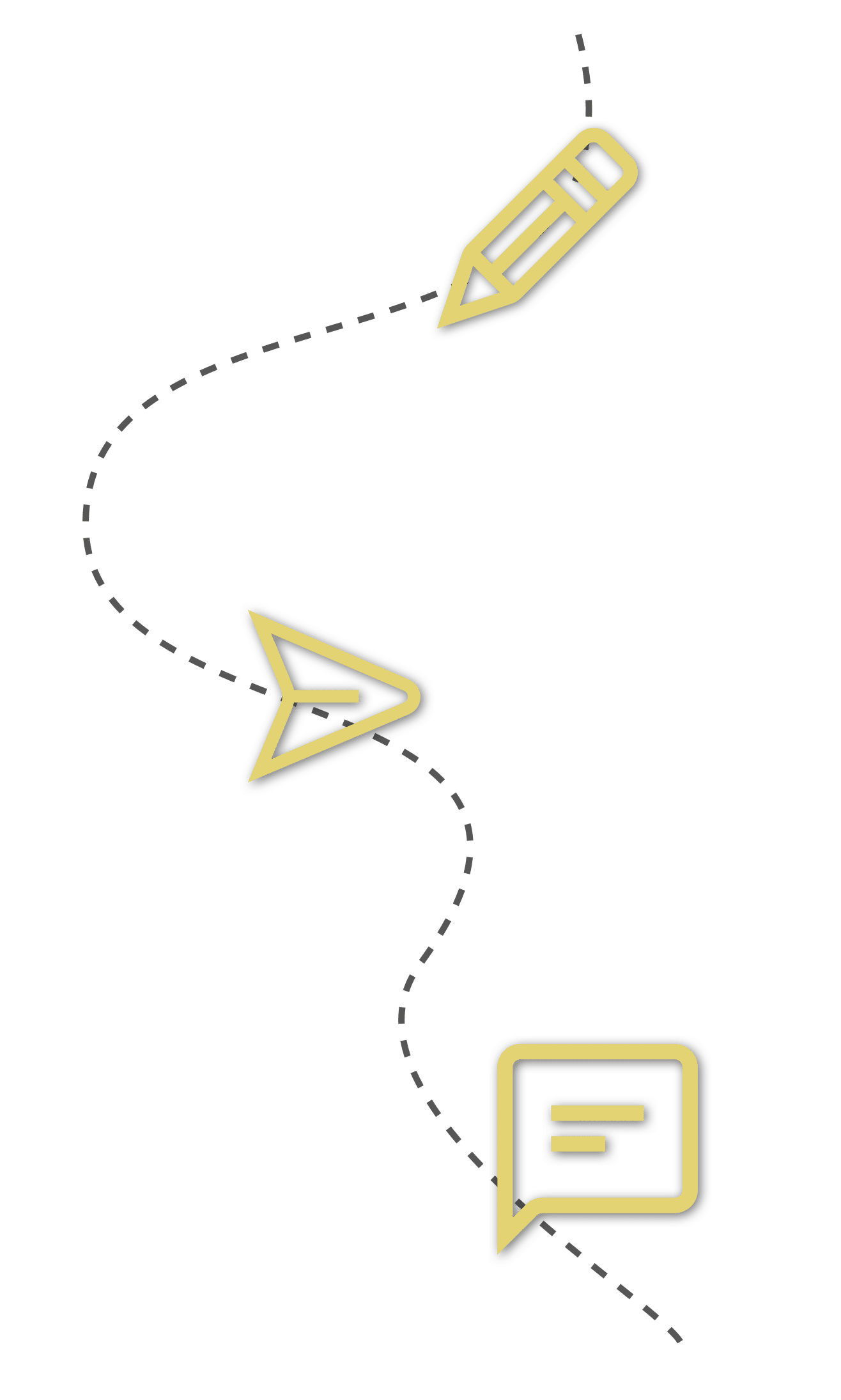 With a multitude of businesses and professions in today's world, we find various types of vendor contracts. These contracts differ according to the service or product being provided and the requirements of the company that the vendor has a contract with. For instance, a boutique vendor agreement is meant for a small group of people. 
As compared to a boutique, an e-commerce partnership agreement is different in some respects. Similarly, a store vendor agreement, an online marketplace vendor agreement, and a retailer agreement all have different needs and purposes. A vendor agreement for e-commerce is also contrasting in its terms compared to a construction vendor agreement.
However, these aren't the only differences. Just like companies, agencies, and organizations differ in their needs and purposes, and vendors have a variety, too.
For instance, we have fixed-price contracts. In this contract, the company and vendor agree on a fixed price for the contract expenses. This includes the cost for labor, resources, transport, billing, as well as the vendor's share.
A reimbursable cash contract is a contract where the company repays the vendor for all the expenses after the service or product has been provided.
A time and material contract is one where the company pays the vendor according to the time and material spent on the contract. 
The distributor agrees to buy a service or product from one end (company) and sell it to the other end (client) in a distribution agreement. However, in all these cases, a vendor always remains different from a wholesaler. The former sells their own product or service while a wholesaler may take ownership of and sell other's merchandise. The vendor remains associated with the client while the wholesaler has independent responsibilities.
A vendor agreement letter is sent to the appointed vendor once the company has shortlisted from all candidates. Every vendor agreement sample contains a number of vendor agreement clauses that specify the nature of the agreement. 
A vendor merchandise agreement, a vendor registration agreement, and a vendor rental agreement template have nearly similar functions. In an online vendor agreement template, free will can be exercised to alter the clauses and details according to one's needs.
For instance, a vendor agreement sample for a tech firm needs details about the hardware insurance. A construction company's vendor signs an agreement that discusses the details on labor costs and estimated time for completion. 
With the massive range of vendor agreements and specific client requirements, it can be extremely difficult to find or create an agreement. To get rid of this problem, you can find some excellent vendor agreement templates on Proposable.com's page.
Proposable offers a variety of customizable and fillable vendor agreements and contract templates. You can also get them eSigned if meeting physical isn't an option. Above all, these contracts are absolutely free of cost! 
Food Vendor Contract Template
A common use of vendors is found in the food serving and catering business. Every catering service is familiar with a standard food vendor contract template. The food contract template can be signed for a number of occasions. A local event, a wedding, or an office usually rely on such agreements to get their food delivered, fresh and hot. Even within this niche, there are different types of agreements. 
For example, a food service contract template, food supplier contract template, and a food delivery contract template all have different purposes. A food delivery contract agreement also varies from a regular food and beverage contract sample. The one for delivery mainly focuses on delivery personnel and commute facilities. The latter, on the other hand, is responsible for providing food and beverages to specific venues. 
An example of such a contract would be wedding venue services. These contracts are signed for the long term with catering companies and serve large quantities of food to wedding venues. 
Official meetings, international conferences, school, and college canteens also sign contracts food vendor services. Even fundraisers, carnivals, and mega-scale festivals make use of these contracts. From your local café to international fast-food chains, the entire food industry runs on such contracts.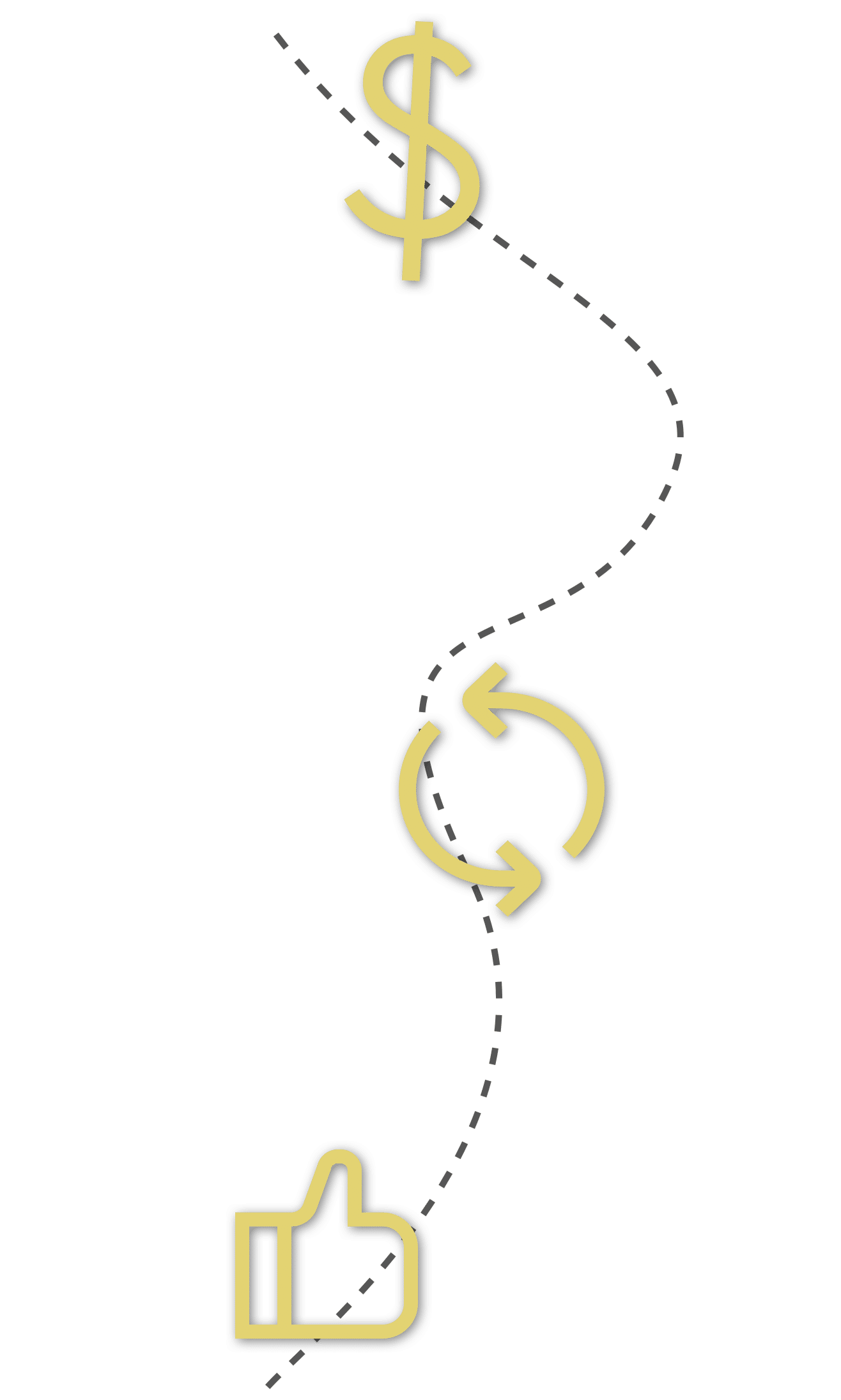 Wedding Contract Template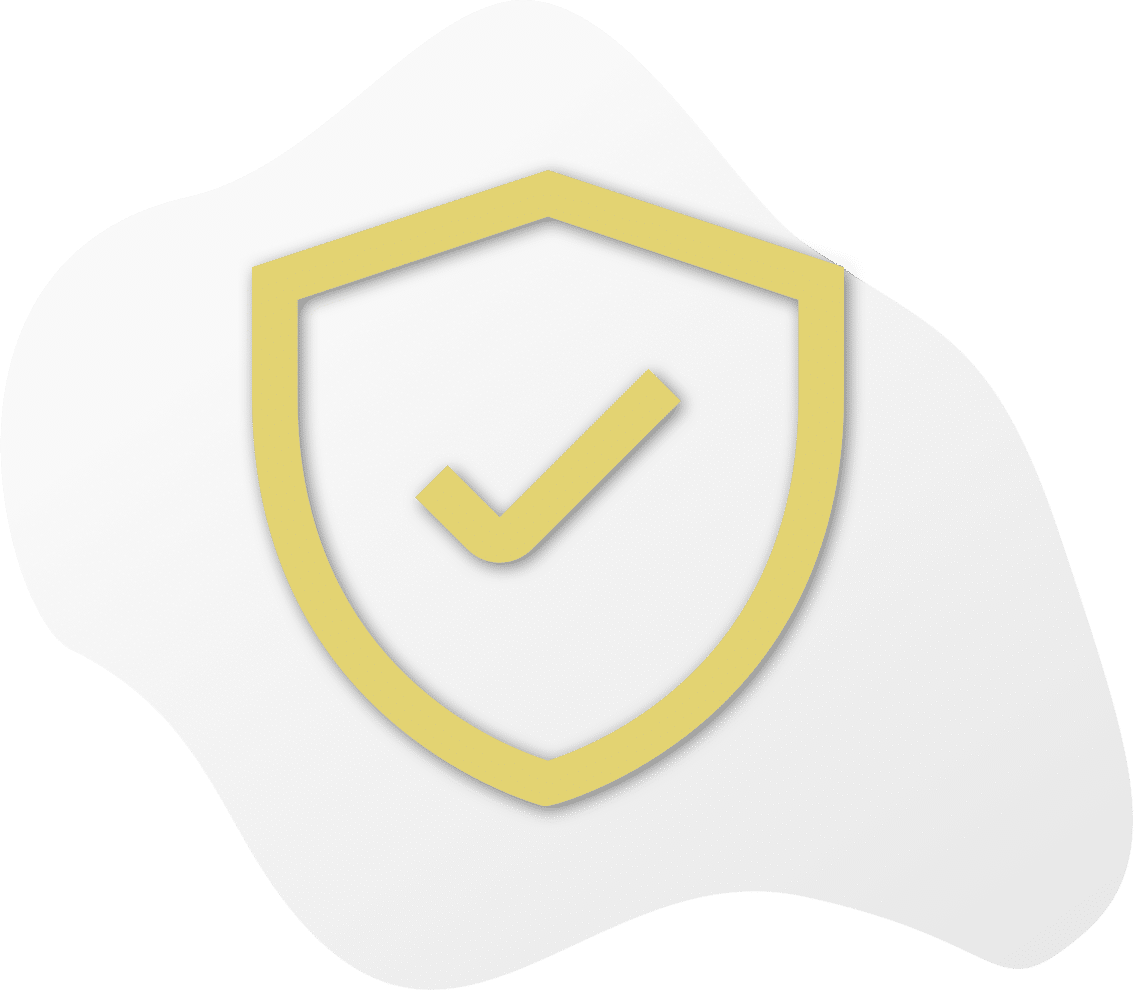 Weddings are an opportunity that a number of vendors await. A wedding has to comprise of serviced from different types of vendors. For a wedding event contract, it's essential to decide the particulars of the vendors who will be responsible for specific services. 
A wedding contract template should mention the purpose and pay of each vendor who has been selected for the wedding. Having proper and genuine contracts, especially at weddings, is highly useful and secures the affairs of the entire event. Imagine having wedding venue contract issues on the big day! Sounds scary, doesn't it? This is why it's much better to sign contracts with all the vendors and event planners prior to the wedding. 
A wedding venue vendor agreement, a wedding reception contract sample, and a catering contract sample for weddings are only some of the many vendor agreements used for a wedding. Suppose you need a simple wedding vendor contract template, head over to Proposable.com's wedding contract photography page. Proposable offers a huge range of excellent choices for a free wedding vendor contract template. From decor to fireworks, you'll be able to find a contract for every kind of vendor. These are easy to fill, customize, and sent right away!
Edit & deliver this template.