Subcontractor Contract
If you're looking to work with a subcontractor and need a simple subcontractor contract, we've made it easy to get started immediately with our free, fillable template. This template gives you a simple framework for creating, delivering, and getting your contract signed quickly. Customize and deliver in minutes, then get it signed with built-in eSignature.
Best proposal software ever! 
I've tried soooo many proposal softwares and I'll never try another one after Proposable. It's so easy to use and it looks good, which all the others don't.
Smart, reliable, and constantly improving.
Proposable just works. I can make visually interesting sales presentations, dynamically insert content, and execute agreements. Proposable powers our entire sales process.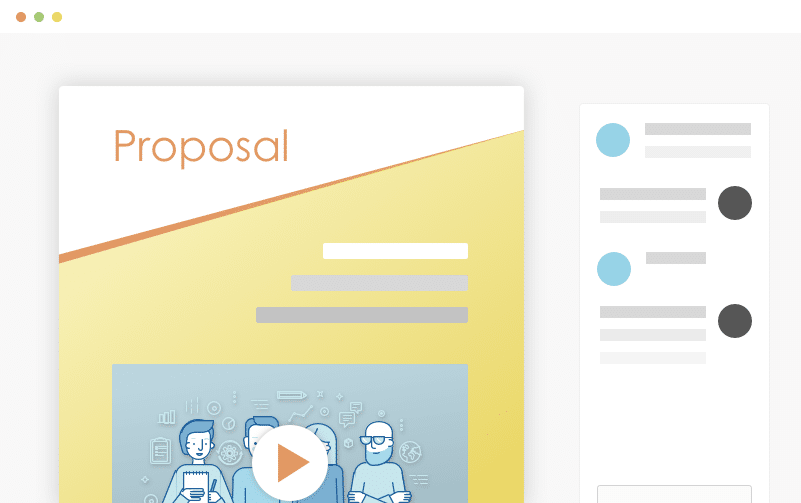 Wow Your Customers
Blow your clients away with a beautiful proposal that stands out above the rest. Add video and rich-media directly into your proposal pages for a more immersive sales presentation that's sure to make an impact.
Set Your Prices
Quickly build quotes, bids, and estimates with our flexible estimate block. With optional line-items, optional quantities, taxes, discounts and more, you can quickly represent your products and services in a polished and readable format. Organize all your products and services in the Pricing Catalog for instant recall.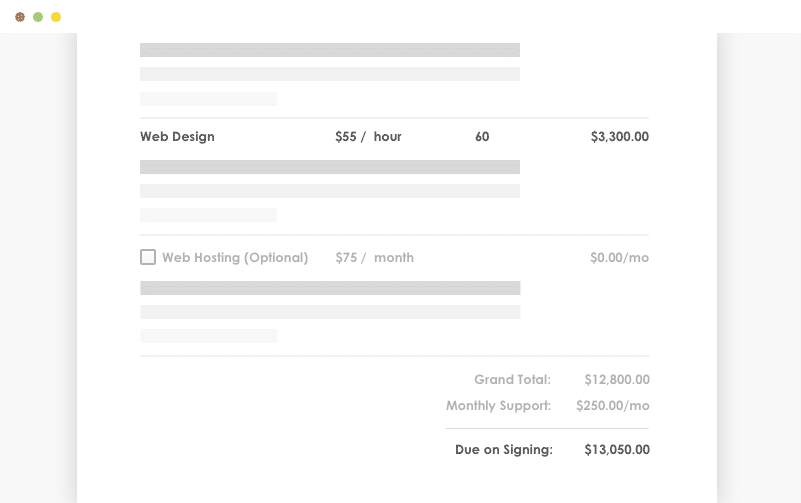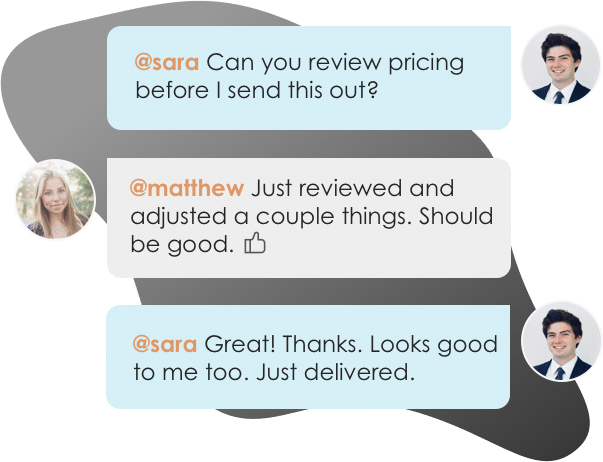 Work With Teammates
Easily collaborate with teammates on proposals. Mention team members to bring them into a proposal, or re-assign ownership when you need to handoff the proposal to another teammate.
Get It Signed
Close the deal faster with integrated e-Signatures. Place signatures, initials, and text field elements throughout your proposal wherever you need prospects to take action and your prospect is guided through a quick acceptance workflow to complete their acceptance. Counter-signing support is also included.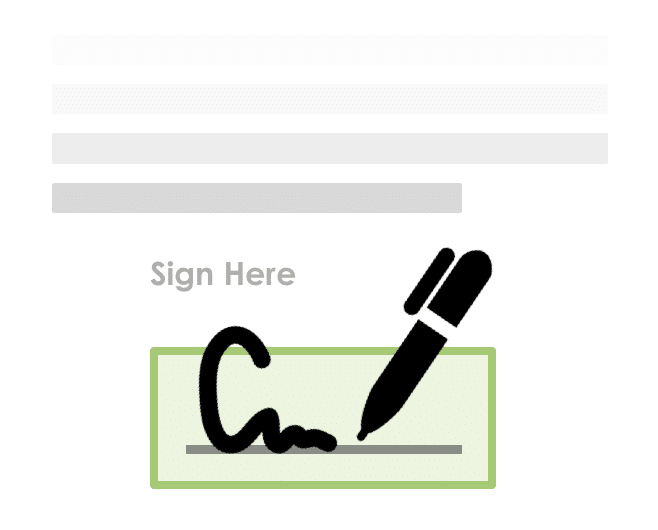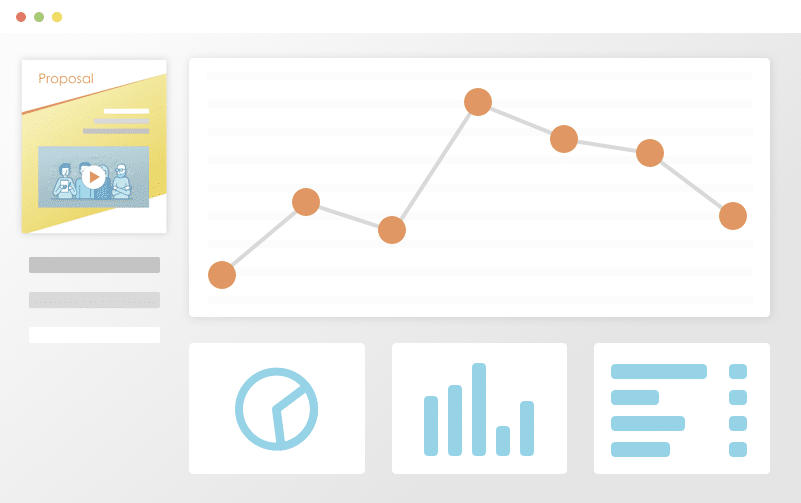 Track Everything
Ever wonder what happens to your proposal after you hit "send"? See detailed analytics and measure how each recipient is interacting with your sales material. Turn on real-time text or email notifications for proposal views and other key events.
Get Your Time Back
Save time and headaches by skipping the painful copy/paste and find & replace on all new proposals for your prospects and customers. Simplify your new proposal workflow to just a few clicks and go from spending hours on customizing new proposals to just minutes.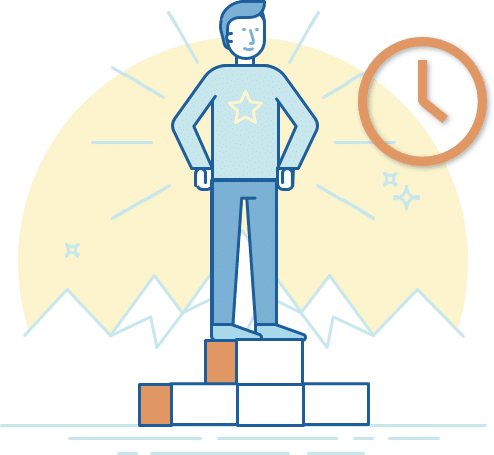 Edit & Deliver This Template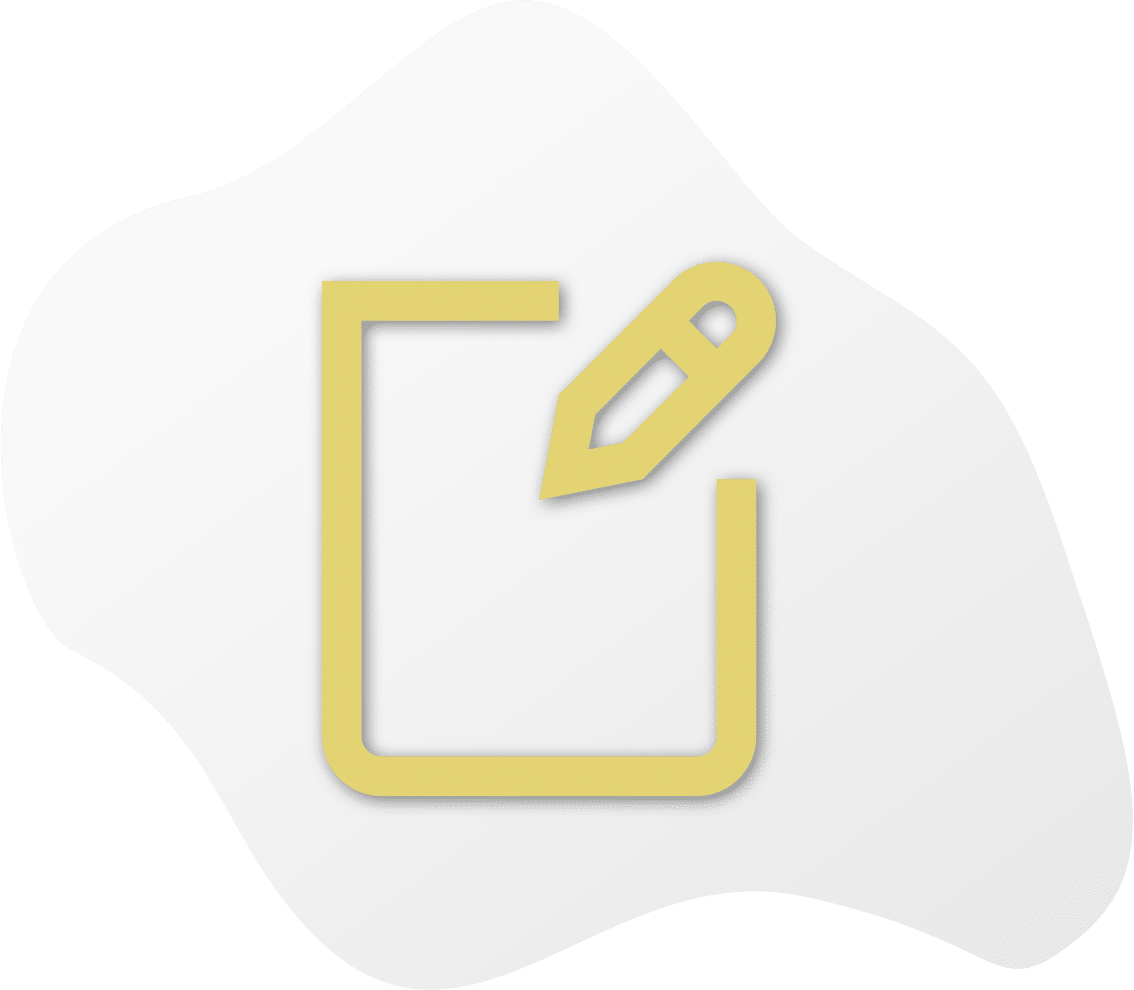 A subcontractor contract is an agreement that exists between a contractor and a subcontractor. It typically includes points including the tasks that are meant to be completed by the subcontractor, the time period during which a subcontractor is supposed to complete it, and the compensation they will receive for their work.
Businesses often tend to hire subcontractors for their projects. If there's a part of a given project that can't be handled by the employees in the organization, that's when a company goes for a subcontractor. The subcontractor tells them about their available dates, and lets them know of the duration that will be required to complete a given assignment. Organizations at times might want to hire subcontractors over employees because in addition to being good in their field, it also entails that a company will be saving more money; because unlike a full-time employee who needs to be given a monthly salary, subcontractors only need to be paid for a given project.
A 1099 form is a record of a person or entity – who is not your employer – paying you money. The payer is the one who generates the 1099 tax form and gives it to the person and the IRS. If you're a self-employed individual or an independent contractor, you should get the Form 1099-MISC from every business that makes a payment of at least $600 to you during the tax year.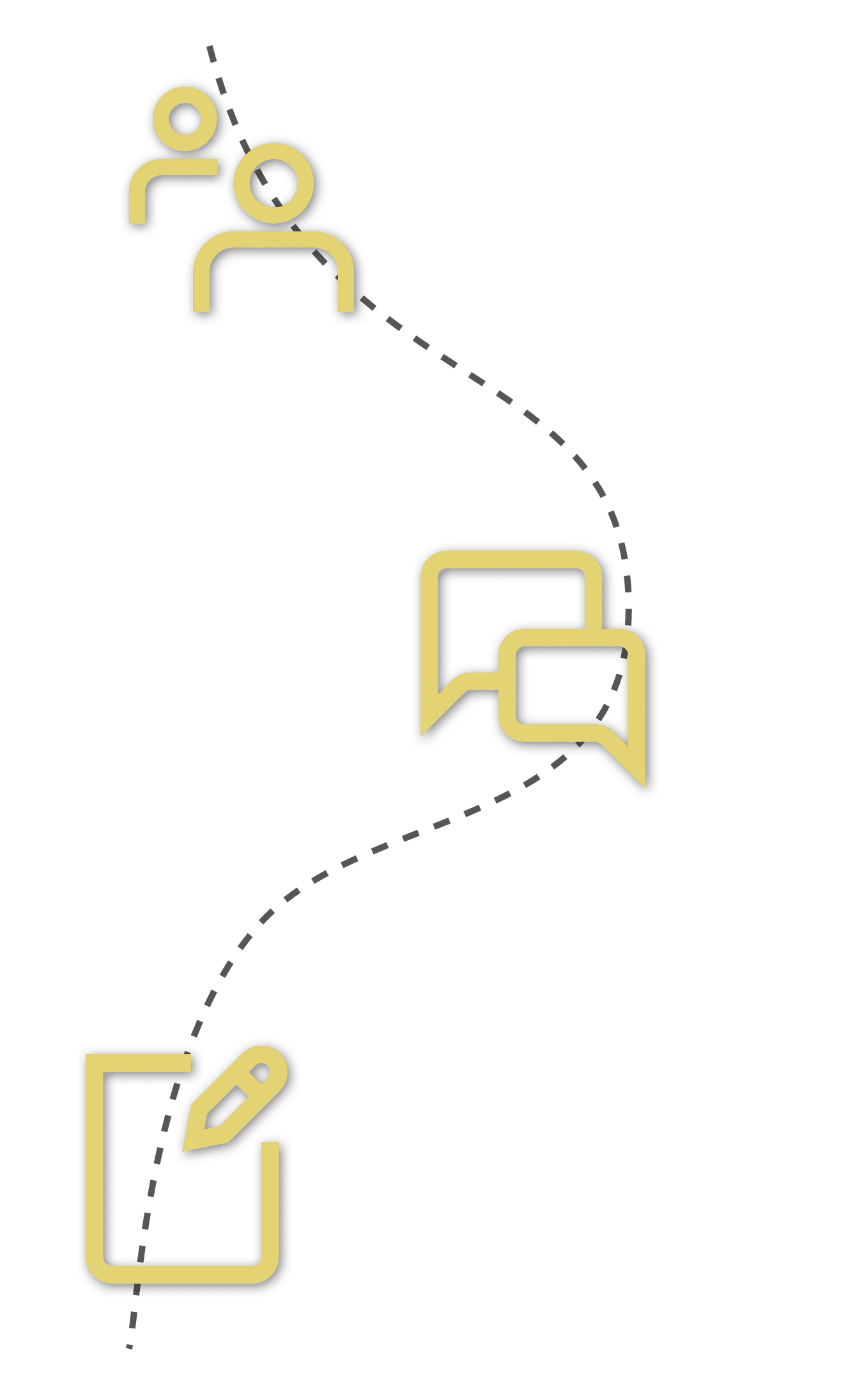 A 1099 employee is also known as an independent contractor. These are self-employed workers who don't fall under the classic rules of normal employees. Form 1099 reports to the IRS about the money an independent contractor makes, and this is done for tax purposes. 1099 employees or independent contractors are different from normal employees, because in the case of 1099 employees, they choose the terms required to make an agreement with the company.
As an independent contractor, you should be careful of the agreements you sign, making sure that there aren't any clauses that wrong you in any way. Some of the different types of 1099 employees include accountants, lawyers, housepainters, dentists, doctors, subcontractors, Airbnb hosts, Uber or Lyft drivers, consultants, freelance workers, real estate agents, veterinarians, and self-employed workers.
In 2019, however, the governor of California, Gavin Newsom, signed a new piece of legislation, and this new law is bound to affect every employer who employs independent contractors in California. The law of Assembly Bill 5 (AB-5) became the Labor Code Section 2750.3 on January 1, 2020. This law basically changed the rules for California to determine whether a worker is an employee or independent contractor for purposes related to the Unemployment Insurance Code, the Labor Code, and the wage orders of the Industrial Welfare Commission.
Although the new laws are bound to impact all sorts of businesses in California, they will particularly affect the small businesses that hire independent contractors due to budget constraints. Company owners will now have to think about either hiring the independent contractors as full-time employees, or look for help in other states.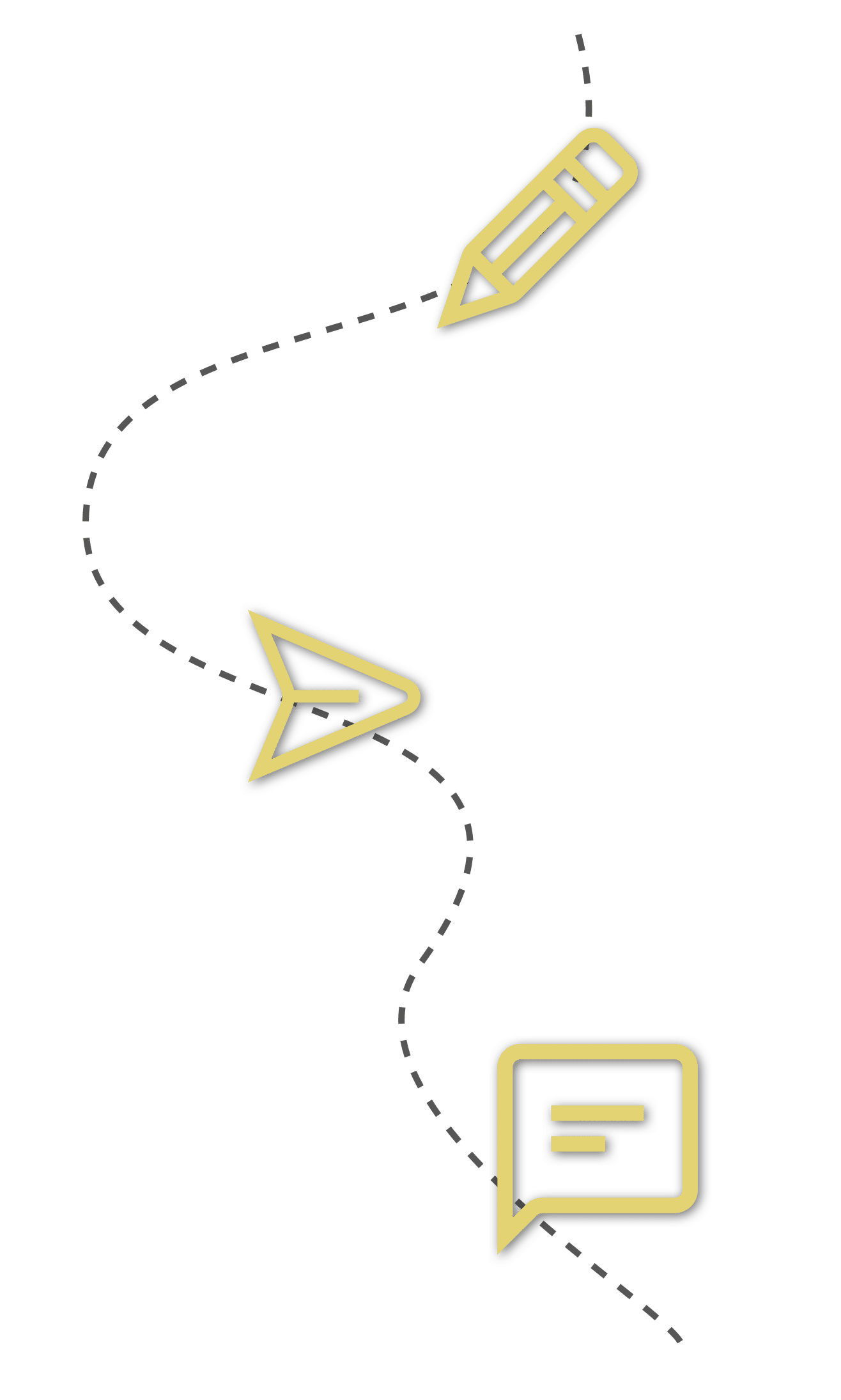 Roofing contractors are those individuals who are licensed as a contractor with the state, and who specialize in roofing. While in some cases a roofing contractor does the work himself, there are times when they delegate the tasks to a subcontractor. Roofing contractors are often also employed by roofing companies. Therefore, if you hire roofing contractors via these companies or even otherwise, there are certain questions you should remember asking. Some of these questions include if the contractor is licensed, if they use subcontractors, if they work with a crew, and so on.
Roofing contractor agreements usually state the time that will be required to complete the task, a warranty of the contractor's workmanship, a guarantee to protect your home, the money they will be charging for the task, etc. In order to limit your liability, you need a solid legal contract as a roofing contractor. Proposable, for example, makes it much easier for you to get roofing contractors through its roofing contract template. It takes various elements into account, such as a description of the work, quality control, materials, execution, payment, insurance, and warranty.
Construction Subcontractor Agreement
Construction subcontractor agreements are needed to hire construction subcontractors, who are slightly different from general contractors. The construction of any structure requires a team of professionals, and a general contractor is one who estimates what the total cost of the project will be, and places a bid on it. A construction subcontractor, on the other hand, is someone who is hired by the general contractor, and they offer their services to the task. Construction subcontractors can work alone or even have a team of their own.
There are different kinds of construction subcontractors that exist, such as those who take care of painting and paper-hanging, electrical work, carpentry and floor work, concrete work, plumbing, heating and air-conditioning, masonry, tile-setting, plastering, stonework, and also those who look after roofing, sliding, and sheet metal work.
Construction subcontractor agreements should include quite a few points, namely the scope of work, duration, billing and payment, a non-competition clause, insurance, prohibition of assignment, indemnity, warranties, arbitration, modification or termination, and entirety of agreement. There are plenty of construction subcontractor templates available on the internet, and you should also look up certain tips before you start drafting a subcontractor agreement.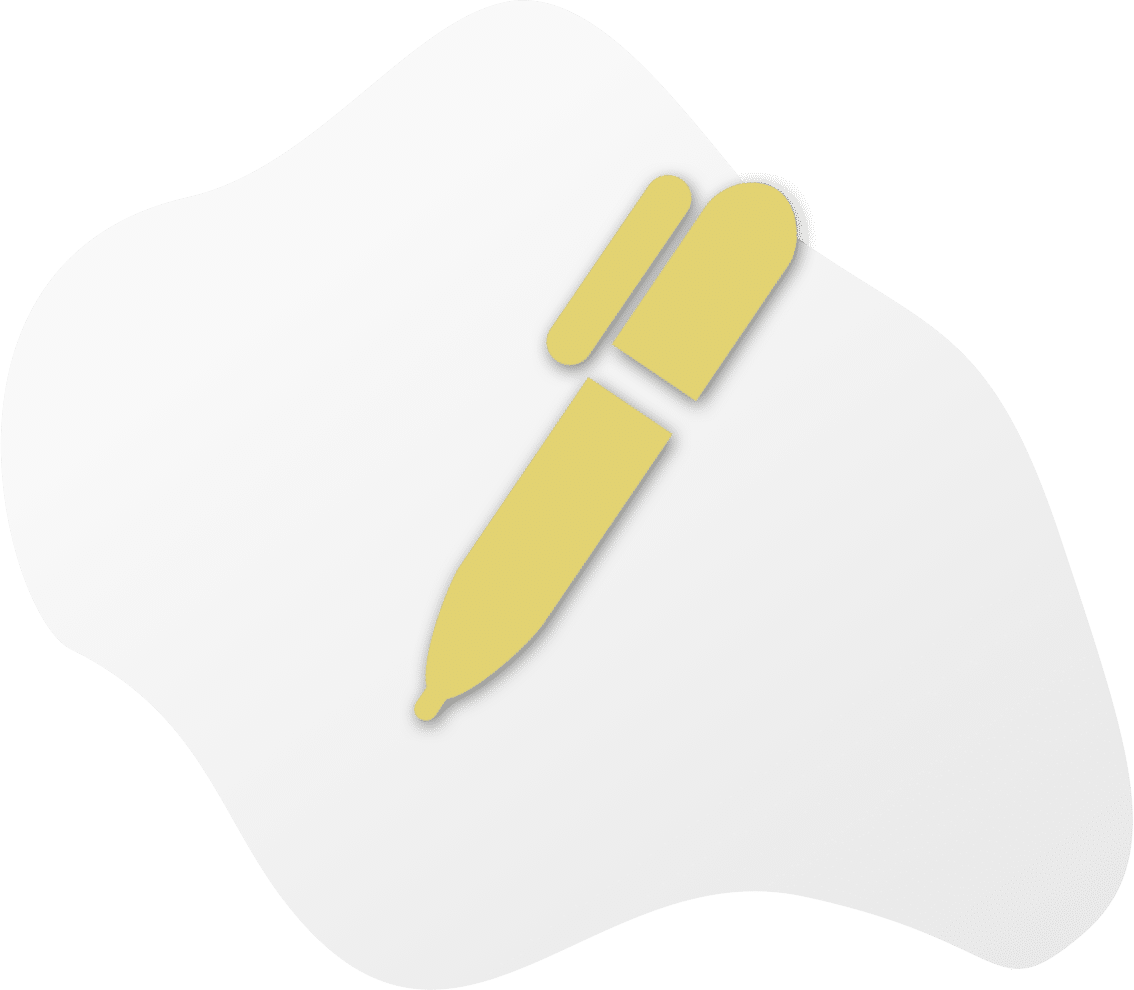 Simple Subcontractor Agreement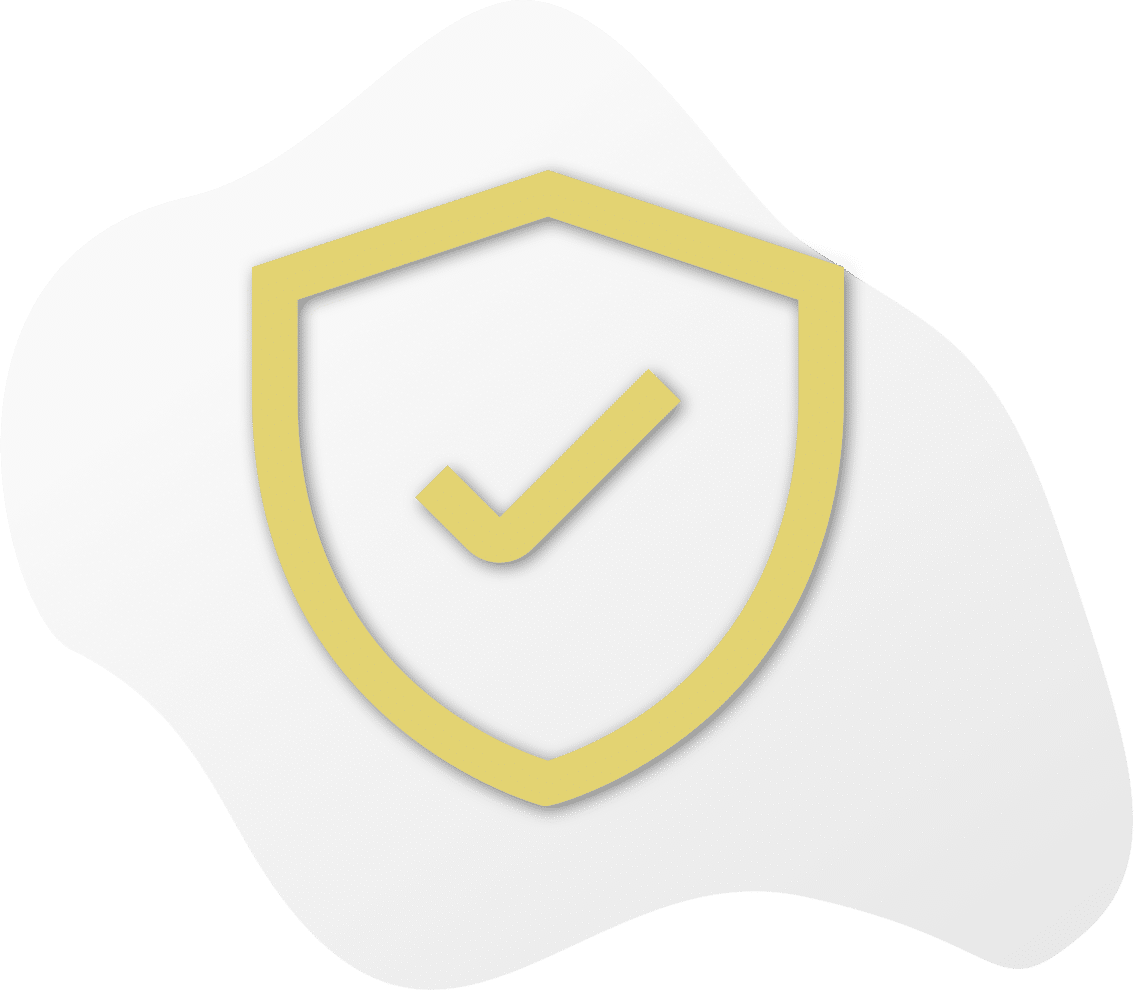 A simple subcontractor agreement is a legal agreement that takes place between a contractor and a subcontractor. This agreement clearly outlines the points that have been agreed upon between a general contractor and a subcontractor, including what their responsibilities will be for a given project or assignment.
Simple subcontractor agreements should talk about licensing, payment, scope of work, timing, defense and indemnification. Subcontractor agreements should also clearly state the specifics such as who is providing the service, who is receiving the service, what services are being provided, if the subcontractor requires a deposit, whether reimbursements for the expenses will be included, what the signing date is, when does the agreement end, termination factors for the agreement, what the hourly rate is in case the payment will be done on an hourly basis, how often the subcontractor needs to be paid, who will own the work under the agreement, and so on.
Simple subcontractor agreement templates can be found through various ways. However, as is the case with any legal document, you should always go for a source you can trust and rely on. Proposable, for instance, can help you put together the perfect simple subcontractor agreement as per your specific needs.
Edit & deliver this template.