Service Agreement Template
When you're working with a business or individual and need to come to an agreement on the details of the services they will provide, it's always good to start with a simple service agreement template so you can fill in the details and get it signed quickly. Fill, deliver, and sign this free agreement in minutes!
Best proposal software ever! 
I've tried soooo many proposal softwares and I'll never try another one after Proposable. It's so easy to use and it looks good, which all the others don't.
Smart, reliable, and constantly improving.
Proposable just works. I can make visually interesting sales presentations, dynamically insert content, and execute agreements. Proposable powers our entire sales process.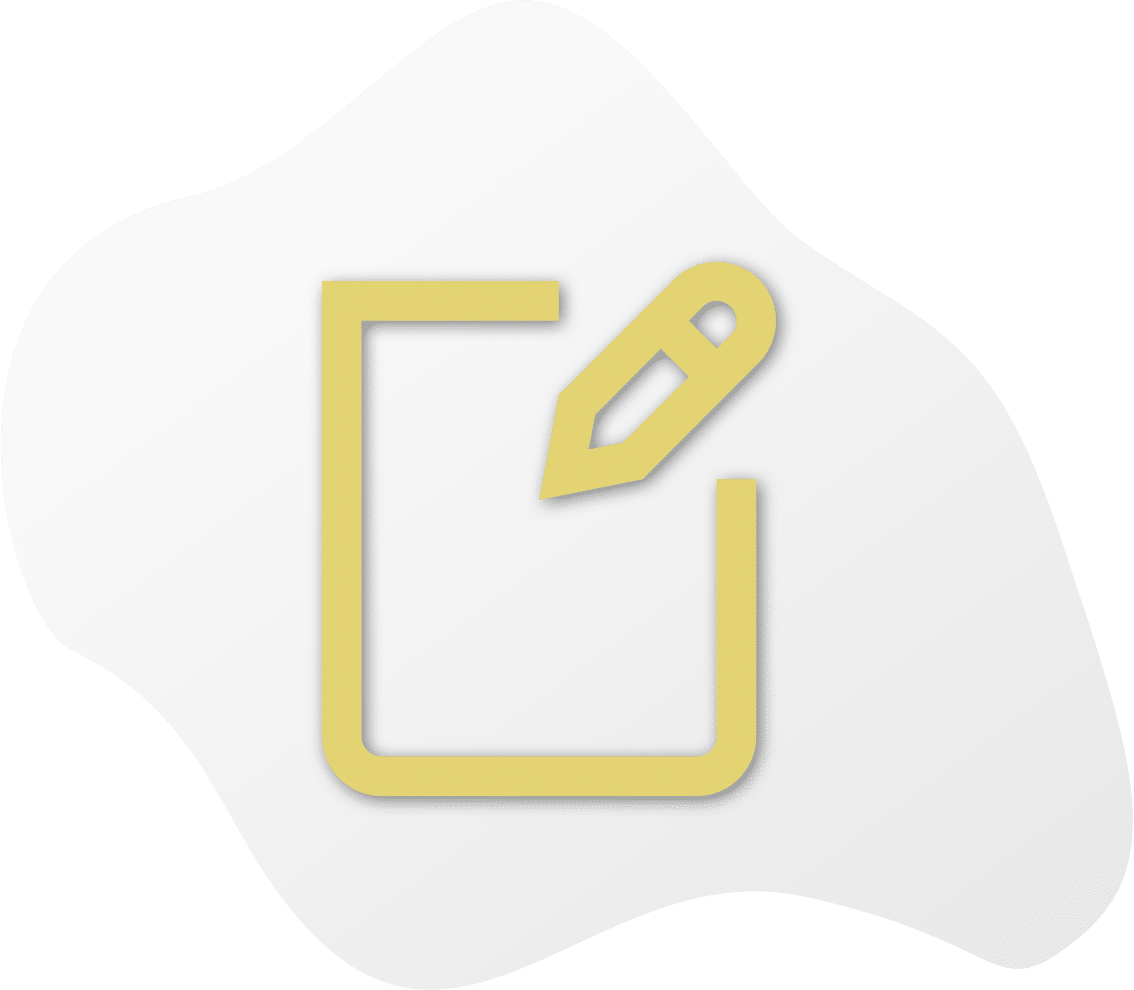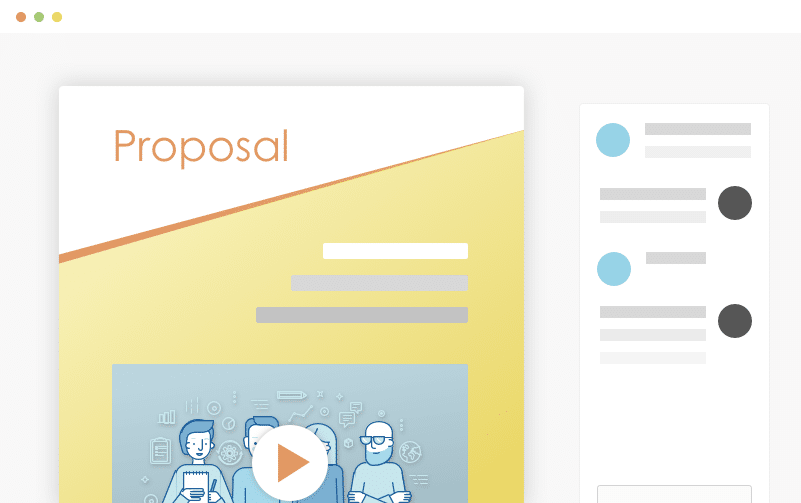 Wow Your Customers
Blow your clients away with a beautiful proposal that stands out above the rest. Add video and rich-media directly into your proposal pages for a more immersive sales presentation that's sure to make an impact.
Set Your Prices
Quickly build quotes, bids, and estimates with our flexible estimate block. With optional line-items, optional quantities, taxes, discounts and more, you can quickly represent your products and services in a polished and readable format. Organize all your products and services in the Pricing Catalog for instant recall.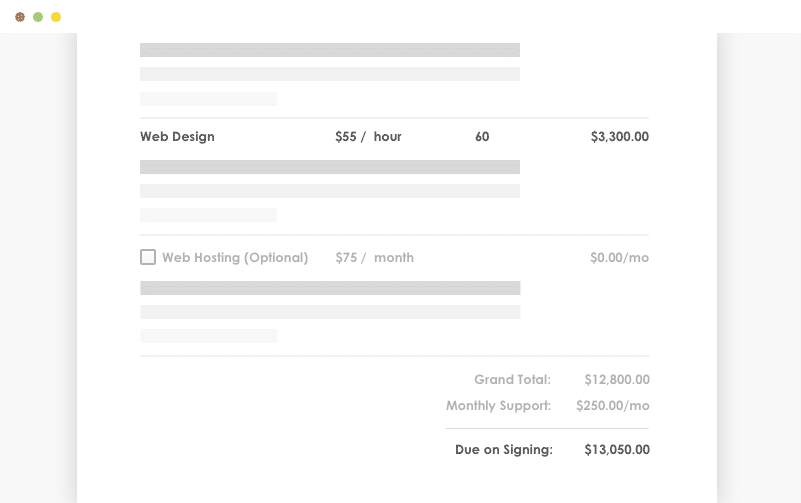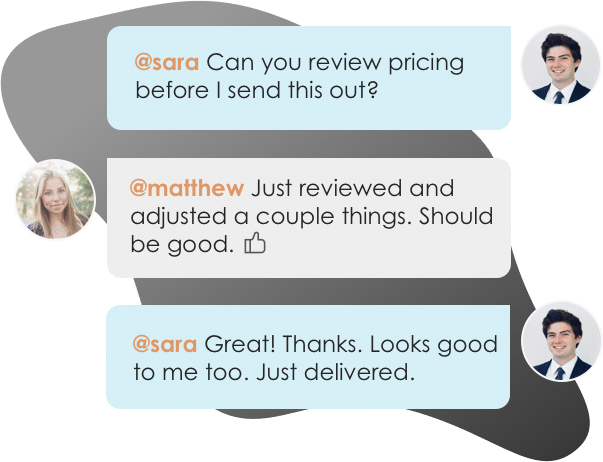 Work With Teammates
Easily collaborate with teammates on proposals. Mention team members to bring them into a proposal, or re-assign ownership when you need to handoff the proposal to another teammate.
Get It Signed
Close the deal faster with integrated e-Signatures. Place signatures, initials, and text field elements throughout your proposal wherever you need prospects to take action and your prospect is guided through a quick acceptance workflow to complete their acceptance. Counter-signing support is also included.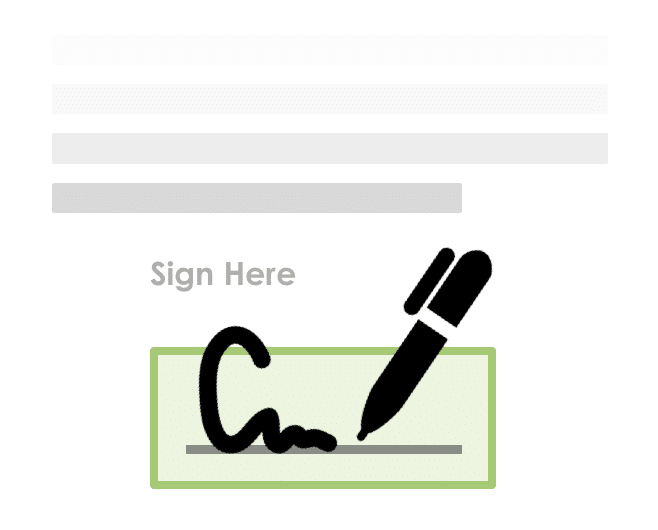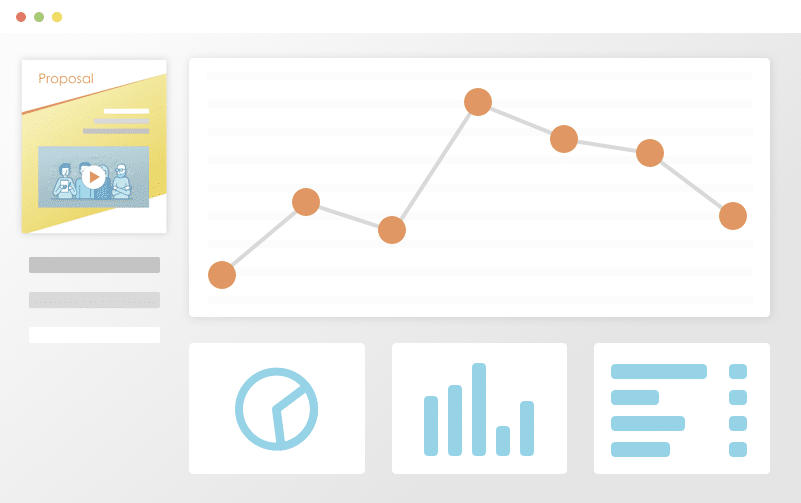 Track Everything
Ever wonder what happens to your proposal after you hit "send"? See detailed analytics and measure how each recipient is interacting with your sales material. Turn on real-time text or email notifications for proposal views and other key events.
Get Your Time Back
Save time and headaches by skipping the painful copy/paste and find & replace on all new proposals for your prospects and customers. Simplify your new proposal workflow to just a few clicks and go from spending hours on customizing new proposals to just minutes.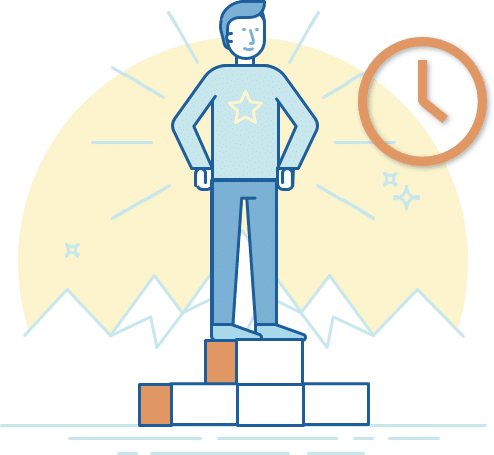 A service agreement is a contract between two parties used to indicate a commitment from one to provide a service for the other. While an informal verbal deal can technically be counted as a simple service agreement, the term most often refers to a formal, written contract that is legally binding. Depending on how complex the services referred to are, a service agreement may range from a short, one page service agreement up to ten or more pages in length.
There are many different industries that use a service provider contract, including the beauty industry, computer services, construction, financial services like accounting, legal services, transportation services, and more.
If you plan to sell or hire a service, there are many ways to get started with creating a service agreement form. Of course, you can write your own from scratch, but in order to save time and make sure you include all of the necessary legal language, it's easiest to use a blank service agreement template that you can fill. You may also choose to reference a sample letter of agreement for services and work off of that to create your own, keeping the language that is relevant to your particular agreement.
If you choose to take this approach, it is recommended to look at a sample contract for services rendered that is from your particular industry, as each service agreement will differ slightly from field to field. For example, if you are planning to hire a consultant, you might choose to review a sample professional services agreement consulting to see what the language looks like in that particular type of document.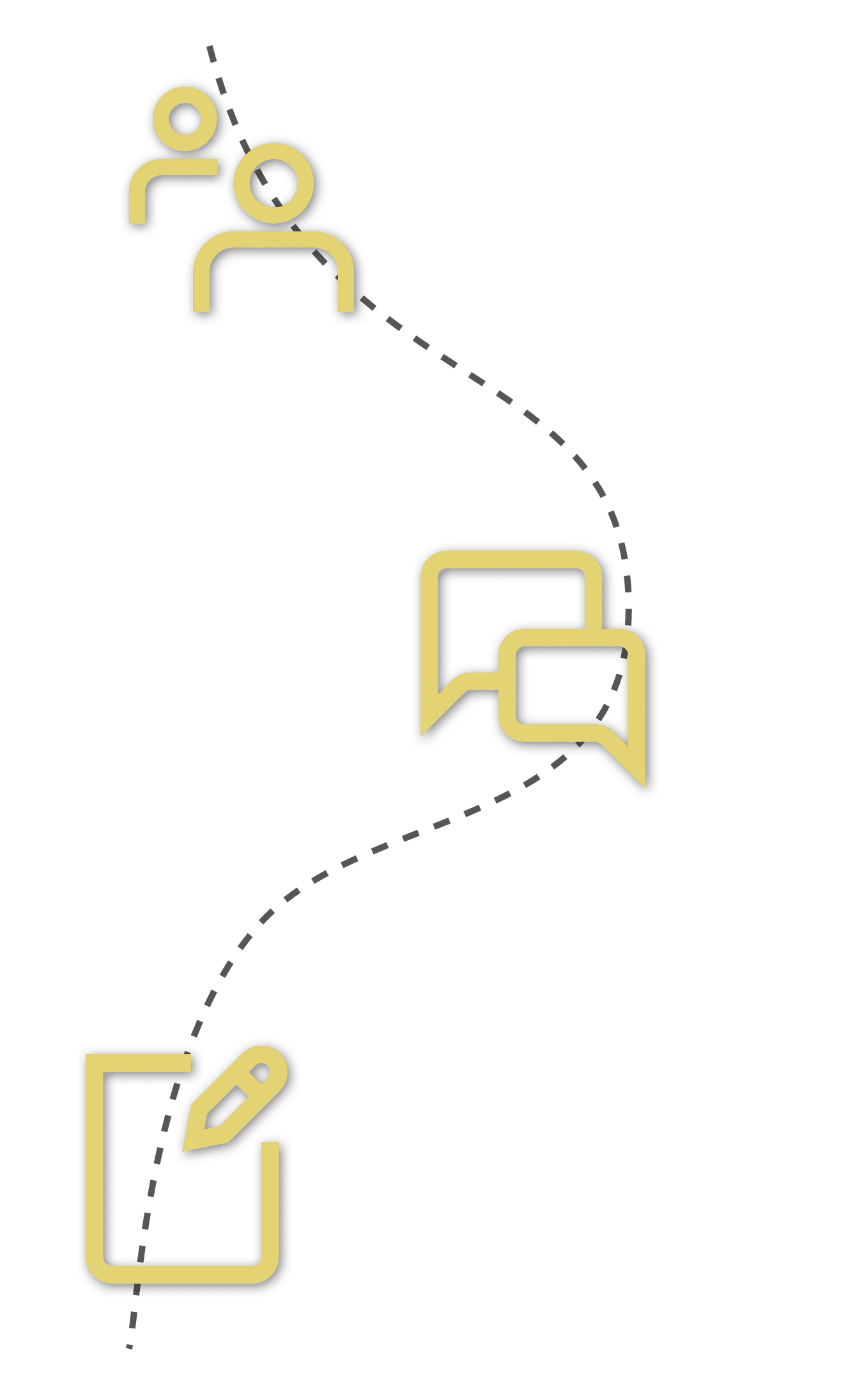 Simple Contract Agreement
To keep things as straightforward as possible, it's always a good idea to opt for a simple contract agreement, which will still contain all the most important sections and considerations of a service agreement without being excessively long, wordy, or hard to understand. However, when you do go with a simple contract example, it's extra important to take care to include all of the necessary sections of a service agreement.
You'll find that, regardless of the industry that it is from, an agreement format between company and client will almost always contain the following sections:
A description of the services provided

Personal identifying information for the service provider

Payment information, including how much and when a payment is expected to be made

Schedule of services, including a projected completion date and whether the service is expected to occur once or multiple times
If you do some research, you'll find that almost every agreement letter between two people covers these areas in some way, though the order and level of detail will vary. There can also, of course, be other sections added as necessary.
If you want to get started with creating a simple service contract of your own, you'll probably want to start with a contract template PDF, contract template Word, or some other type of template that allows you to edit the format of the contract as necessary. It's also a good idea to choose a template or sample that is local to your country, like a supplier agreement template UK if you are located in the United Kingdom, to make sure your federal laws are being referenced and followed.
For more helpful insight into writing contracts, we recommend this article which focuses on legal requirements or this more general article.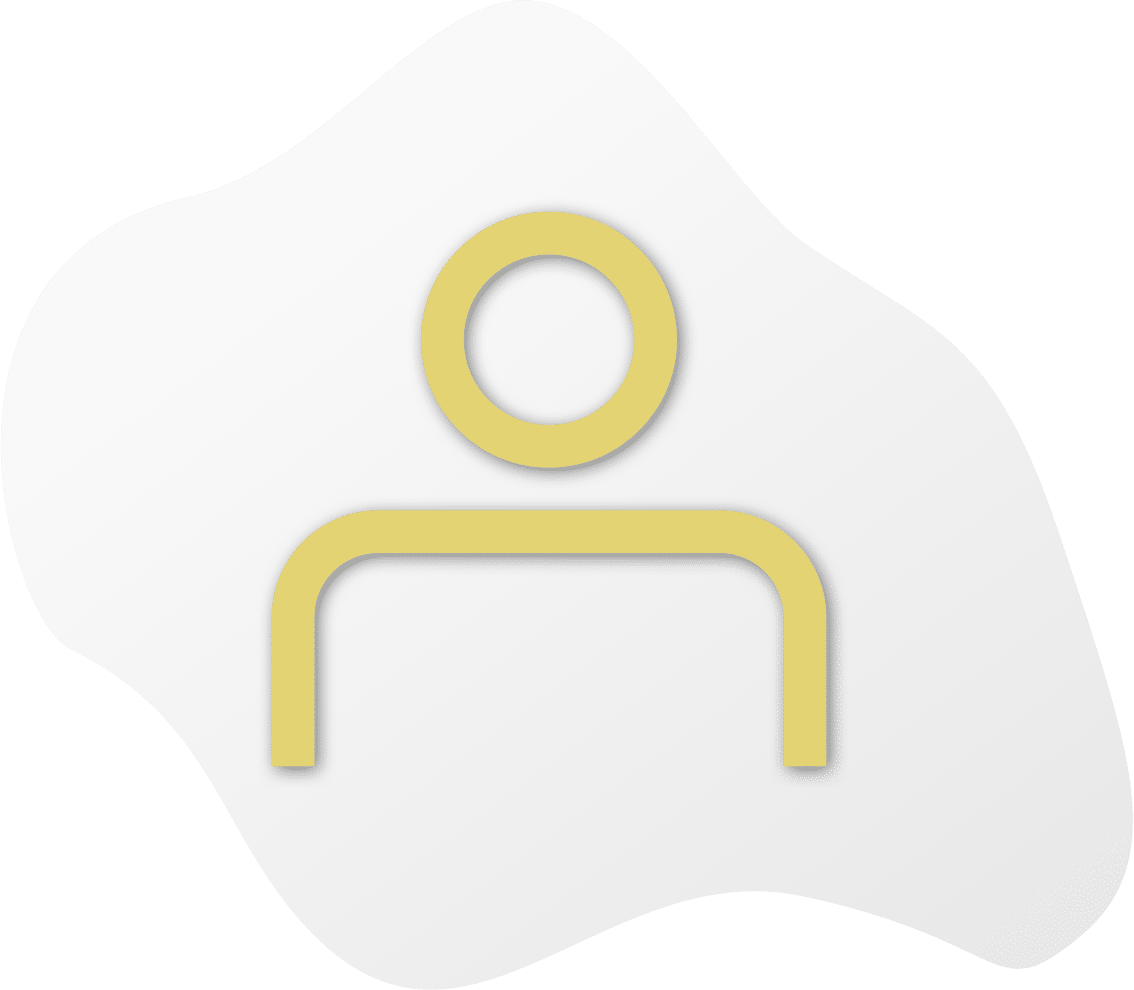 Another type of business document you may want to be familiar with is a service agreement letter, which is a written description of the terms and conditions that a client agrees to when they hire a particular service provider. A service agreement letter may be used as a predecessor to a service agreement contract, or can often function as the contract itself. There are many kinds of businesses and industries that use service agreement letters, ranging from child care to consulting and catering to cleaning services.
The main purpose of a service agreement letter is to make clear to both parties exactly what is being agreed to so that there is no confusion or misunderstanding. It's important to have this written down so that no party can claim to remember differently than the other, and so that there is a written record of what was agreed to in the case of future disagreement.
As such, a service agreement letter should clearly set expectations of services rendered, with no grey areas, and provide legal protection and recourse for both sides in the case that the services aren't completed or the payment is not provided in a timely matter or at all.
Like with most types of legal documents in which the language is critically important, it's not recommended to write a service agreement letter from scratch. Instead, it's best to use a printable service agreement or a service agreement template between two parties. You can easily find many service agreement template free for different programs, like a service contract template Microsoft Word. They are also available for different countries, like a service agreement template UK or a service agreement template India. Just make sure to choose a template that includes all of the service agreement clauses that you are looking for.
Business Contract Template Free
When it comes to putting together a business contract of any type, including a client service agreement, a payment agreement letter, a model services contract, or any other kind of service agreement, you have a lot of options for ways to put your document together. The easiest way to get started is to use a free, fillable business services contract template from Proposable.
In addition to having the advantage of being a business contract template free, Proposable also simplifies the contract drafting process by offering doc templates that already include all the required legal language to keep you protected. The business services contract template is also customizable, allowing you to meet your exact needs. It's quicker and simpler than using a professional services contract template Word or PDF, and easier to deliver to your client for review and signing. So when choosing a free sample contract for services agreement to use, Proposable's professional services term and conditions template is the easiest, most comprehensive, and convenient option available.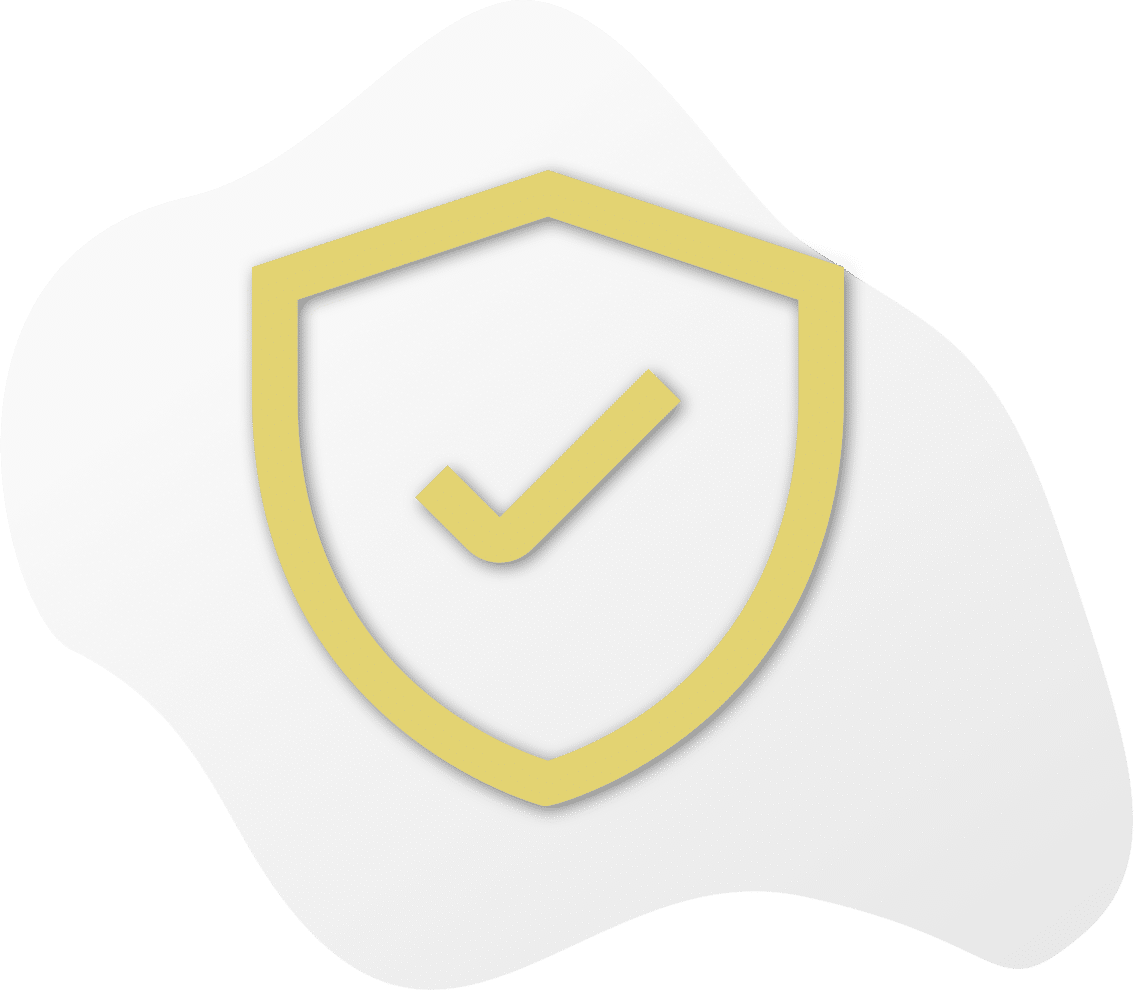 Edit & deliver this template.