Rental Contract Template
If you're looking to sign a lease with a new tenant, you'll need a good rental contract template you can customize for your needs. Use our free fillable template as a starting point for your next rental contract. Deliver and get it signed in minutes with built-in eSignature.
Best proposal software ever! 
I've tried soooo many proposal softwares and I'll never try another one after Proposable. It's so easy to use and it looks good, which all the others don't.
Smart, reliable, and constantly improving.
Proposable just works. I can make visually interesting sales presentations, dynamically insert content, and execute agreements. Proposable powers our entire sales process.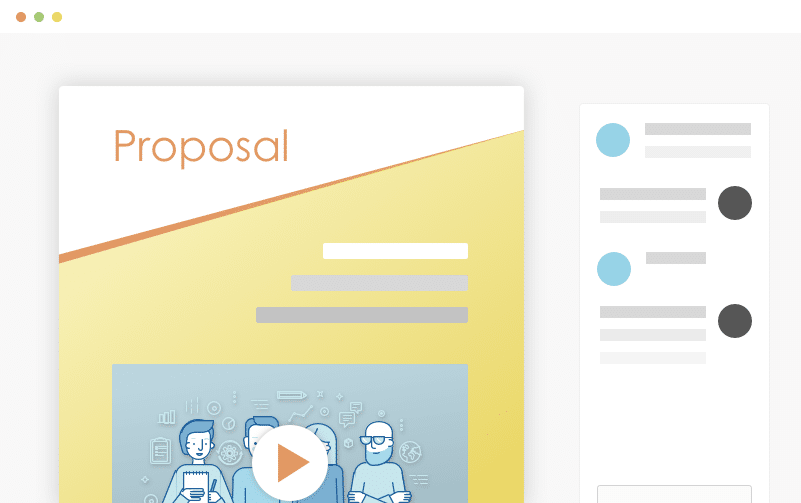 Wow Your Customers
Blow your clients away with a beautiful proposal that stands out above the rest. Add video and rich-media directly into your proposal pages for a more immersive sales presentation that's sure to make an impact.
Set Your Prices
Quickly build quotes, bids, and estimates with our flexible estimate block. With optional line-items, optional quantities, taxes, discounts and more, you can quickly represent your products and services in a polished and readable format. Organize all your products and services in the Pricing Catalog for instant recall.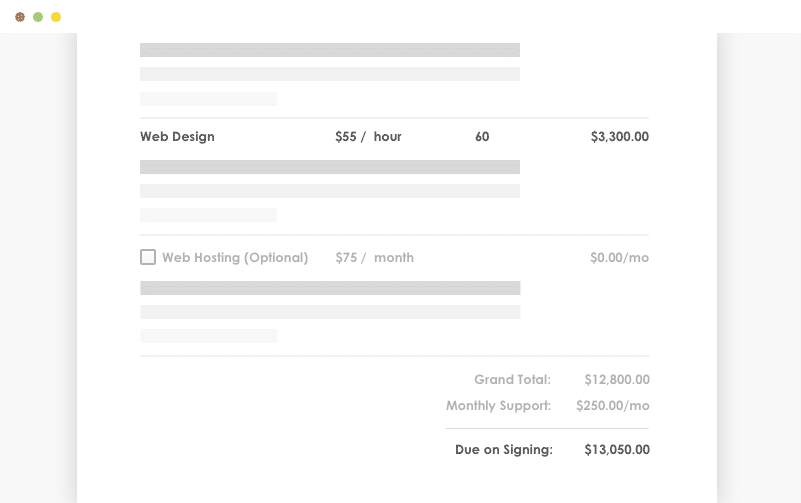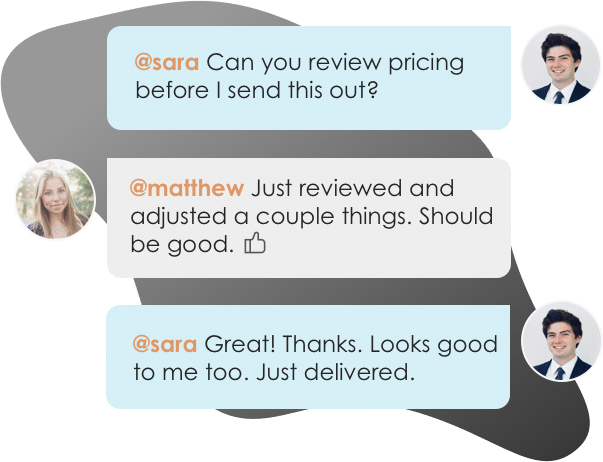 Work With Teammates
Easily collaborate with teammates on proposals. Mention team members to bring them into a proposal, or re-assign ownership when you need to handoff the proposal to another teammate.
Get It Signed
Close the deal faster with integrated e-Signatures. Place signatures, initials, and text field elements throughout your proposal wherever you need prospects to take action and your prospect is guided through a quick acceptance workflow to complete their acceptance. Counter-signing support is also included.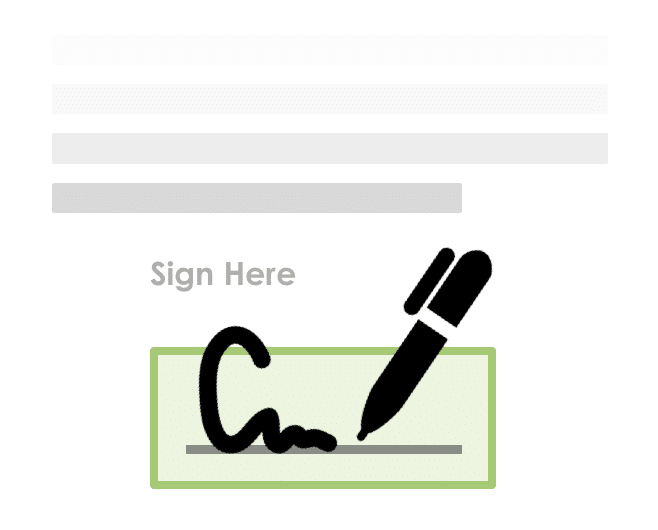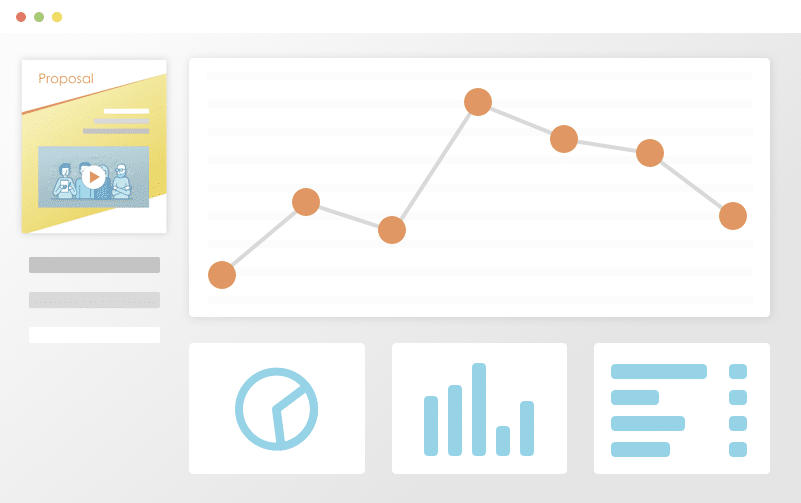 Track Everything
Ever wonder what happens to your proposal after you hit "send"? See detailed analytics and measure how each recipient is interacting with your sales material. Turn on real-time text or email notifications for proposal views and other key events.
Get Your Time Back
Save time and headaches by skipping the painful copy/paste and find & replace on all new proposals for your prospects and customers. Simplify your new proposal workflow to just a few clicks and go from spending hours on customizing new proposals to just minutes.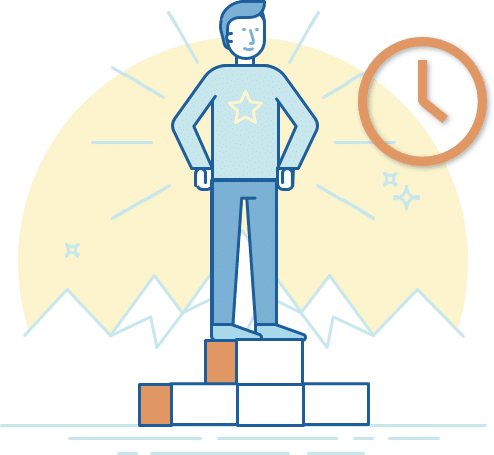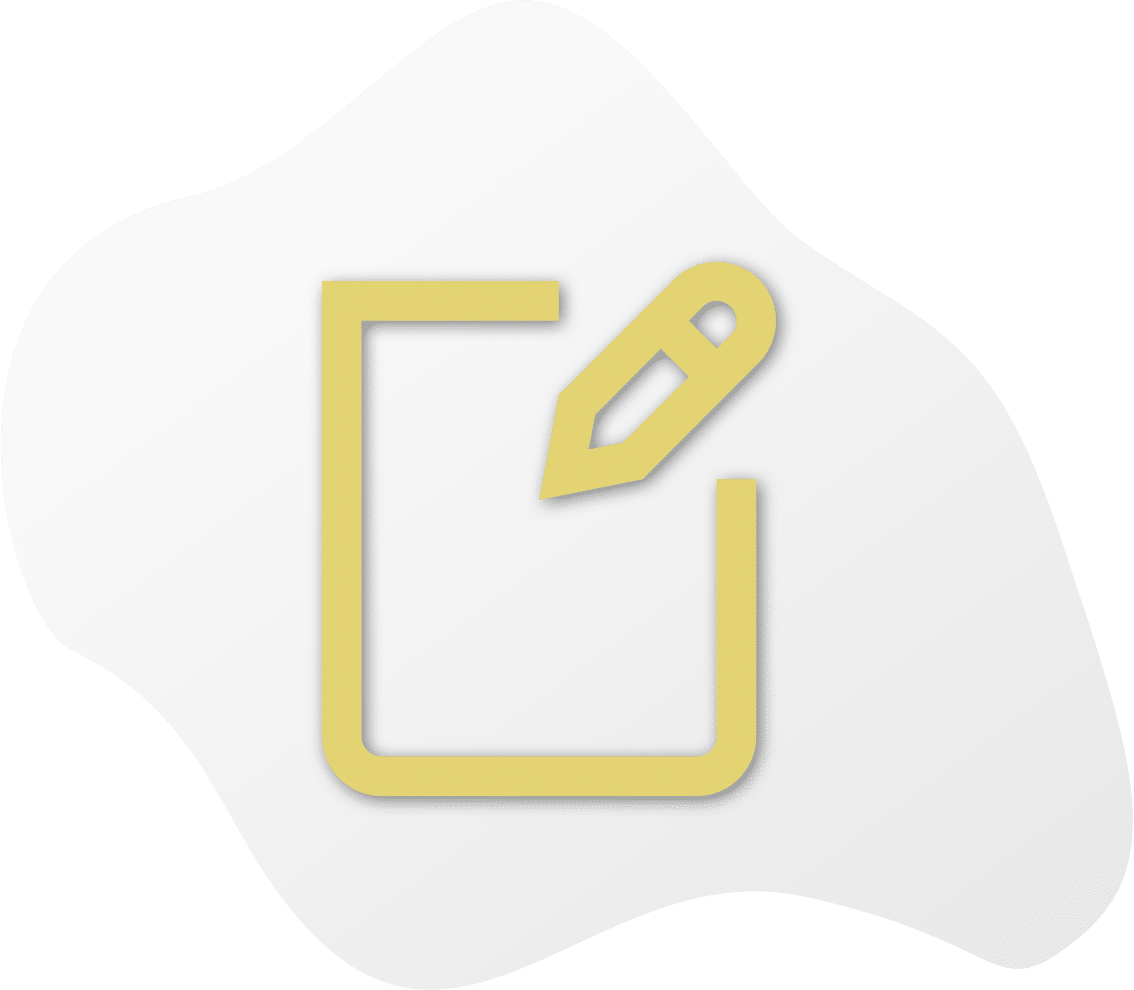 Signing a lease is one of the most important steps in renting a property—for both the tenant and the landlord. The concept of a simple one-page lease agreement between a landlord and tenant is essentially a mutual and legally binding agreement. That mutual agreement designates what each party is responsible for.
It also designates that the transaction taking place is in fact a lease and not a loan. Without a signed lease or rental agreement, you as the landlord run the risk of missed payments and potential squatters.
For the tenant, those responsibilities include things like the cost of rent, when the rent is due, and what happens when they fall short of payment. It also may state whether or not pets are allowed, how many people are allowed to live within the property, damages that can be deducted from the security deposit, and whether or not utilities are included.
For the landlord, those responsibilities include things like repairs, maintaining the property during harsh weather, basic upkeep, when to return the tenant's security deposit, and on what grounds the lease can be broken.
A lot of issues can arise between renters and landlords. Whether it's a short term rental agreement, a basic room rental agreement, or a regular lease agreement form, it's important for you to protect yourself and your property. It's also important for the tenant to protect themselves. After all, you're complete strangers, therefore having a signed rental agreement is a way to set reasonable expectations in addition to protecting both parties.
A basic rental agreement fillable template is a great way to get started with your rental contract. It takes out all the guesswork for you, and you can easily customize it later.
Have a look at our simple tenancy agreement sample.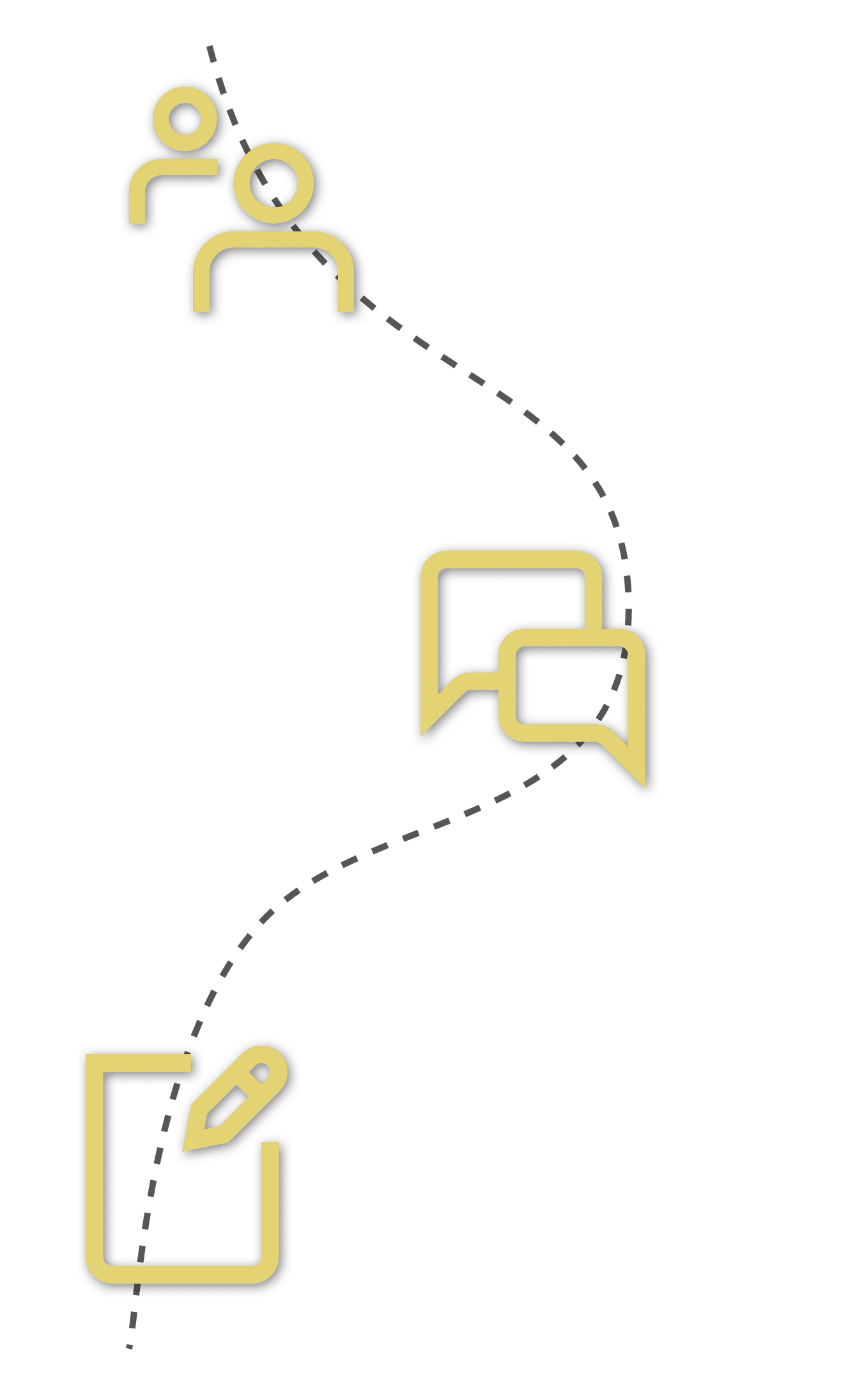 Rental Agreement California
If you live in the state of California, there's a bit more scrutiny for lease agreements. In a California rental agreement, the landlord must disclose specific information. This information would include whether or not the tenant's gas and electricity services are shared among properties, information about toxic mold, security deposit limits and returns, and so on.
There are also state laws that regulate how rent is handled. For example, late and bounced check fees, how many days the landlord has to give notice for raising rent, and the amount of time a tenant has to pay rent before the landlord can file for eviction.
All of these rules apply whether you're dealing with a California rental agreement that's month to month, or a room rental agreement in California—both parties are responsible for this information. Tenants even have the right to withhold rent under certain circumstances. You can read more about California's renter laws here.
If you live in the state of California, you may want to take a look at our California lease agreement for 2020. This California residential lease agreement is fillable and customizable as well.
You can also get your hands on a free California residential lease agreement fillable template here.
Free Printable Rental Agreement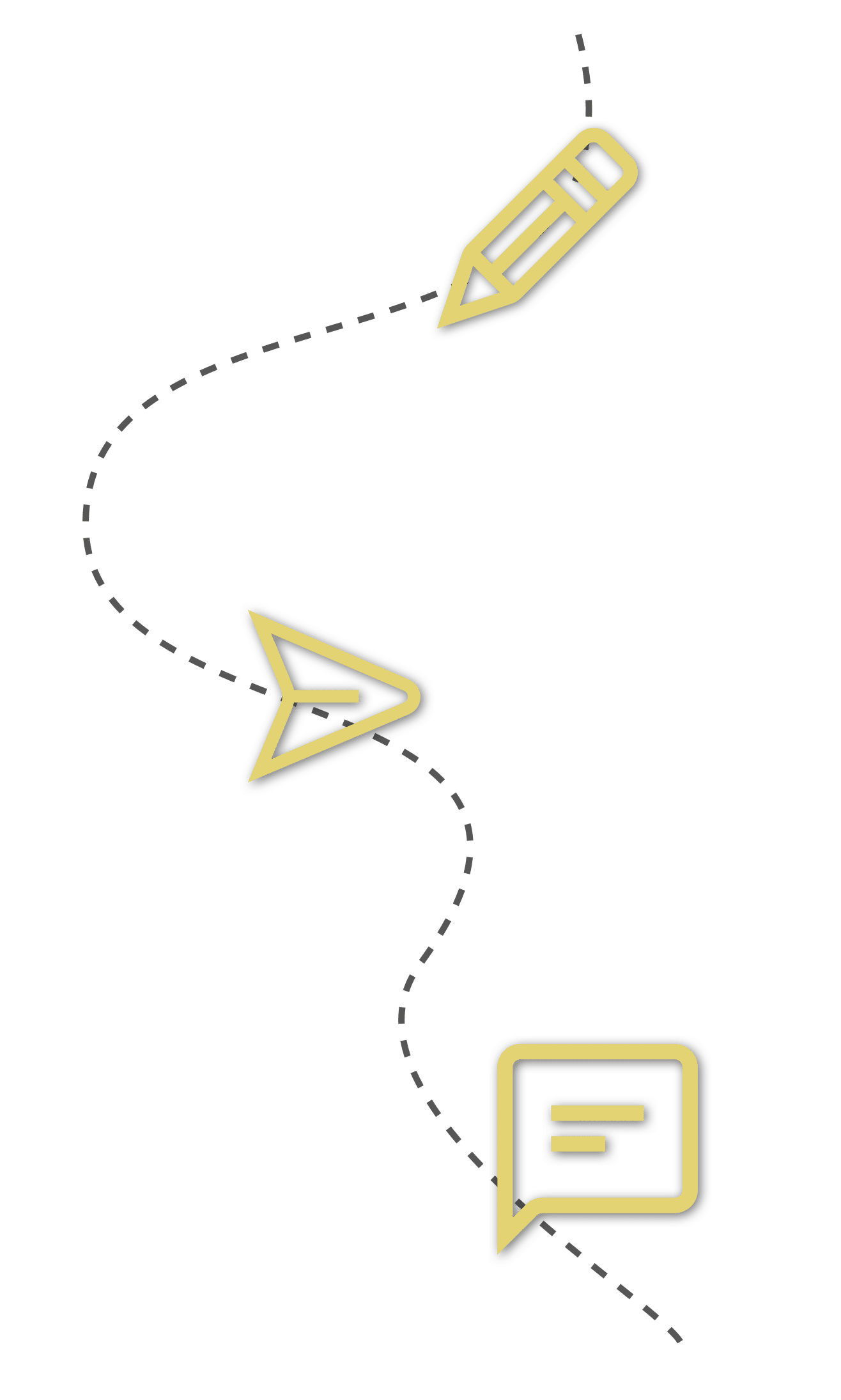 There are quite a few different formats that a rental agreement can come in. This would include a free printable rental agreement, a free rental agreement download, a fill-in-the-blank lease agreement, PDFs, Word documents, and so on. The free rental agreement forms you choose can have an impact on your overall lease agreement.
For example, a free printable basic rental agreement PDF and a free printable basic rental agreement in Word don't necessarily come customizable, therefore a lot of important things may be left out. Additionally, if you're doing things electronically, your free rental agreement forms may not be accessible by each party's smart device. While they're convenient for filing (less "paperwork"), you also run the risk of clauses within the forms being manipulated by the tenant.
By using a free fillable template to put together a rental agreement, you can customize the information per your property and expectations as well as print them out so they cannot be manipulated in any way. From there you can scan them onto your computer so that you'll have both physically and digital backup in the event that something goes wrong.
You can also take the extra step to have them notarized for added protection.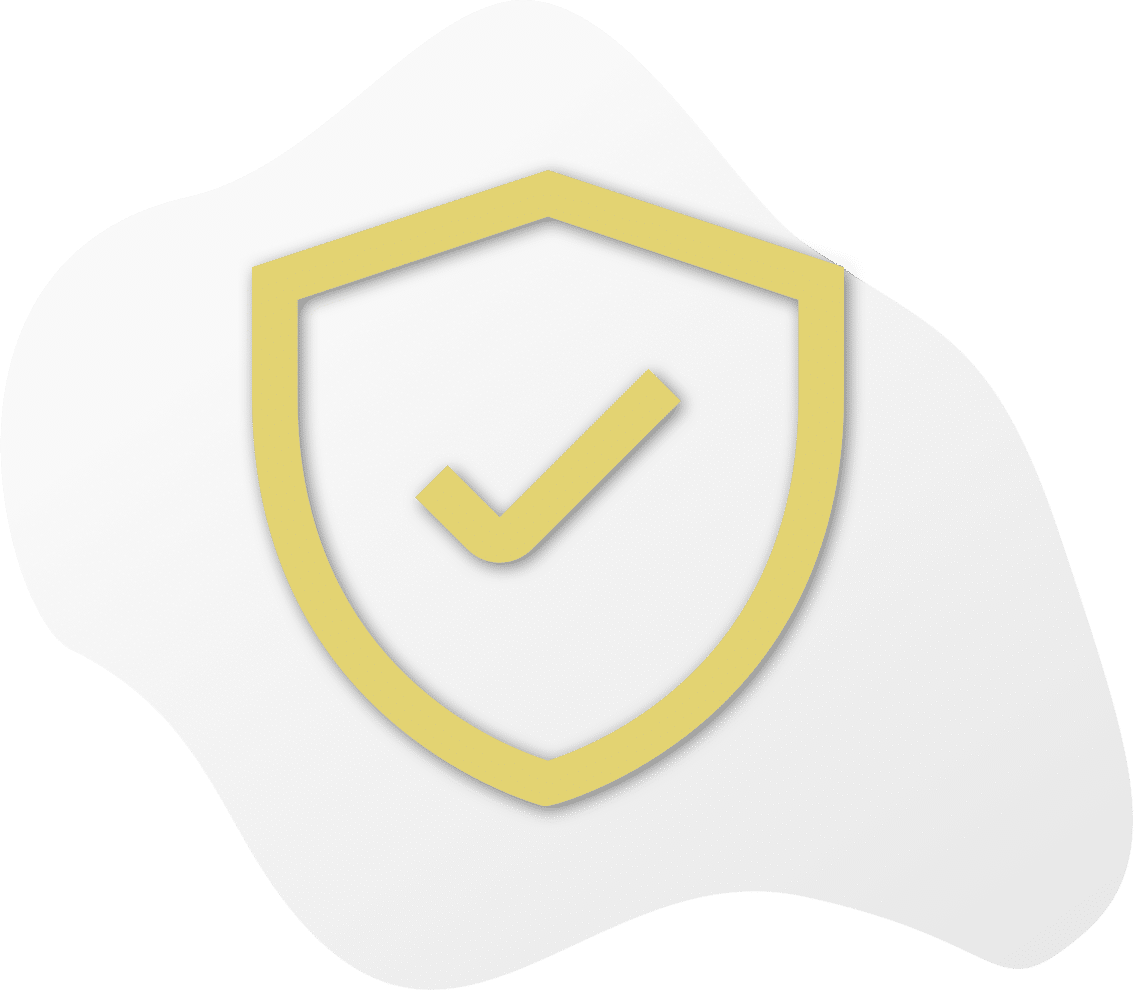 Renting out a house isn't the same as renting out apartments. This is especially true if you're still paying off a mortgage on said house. That's why it's of the utmost importance to have a
simple house rental agreement between you and your tenant(s). You want all of the responsibilities for your house laid out in plain sight, which is also why you want to utilize a simple agreement rather than a complicated one.
These lease agreements come in various forms including a simple one-page rental agreement Word document, a standard lease agreement PDF document, a basic rental agreement or residential lease word document, and so on. Once again, a simple rental agreement that's fillable and customizable is much better suited for a contract than a PDF or Word document.
It's also important to note that a rental agreement differs from a lease agreement in that a rental designates a 30-day contract in which the tenant can choose whether or not to move, while a lease agreement designates a long-term—and mutually beneficial—contract over a certain amount of time (usually up to a year).
Whichever one you choose, we have both a house rental agreement sample and a house lease agreement format. 
Edit & deliver this template.