Lease Agreement Template
Customize and deliver this lease agreement in minutes. Your tenant can review from any device and sign immediately with built-in eSignature.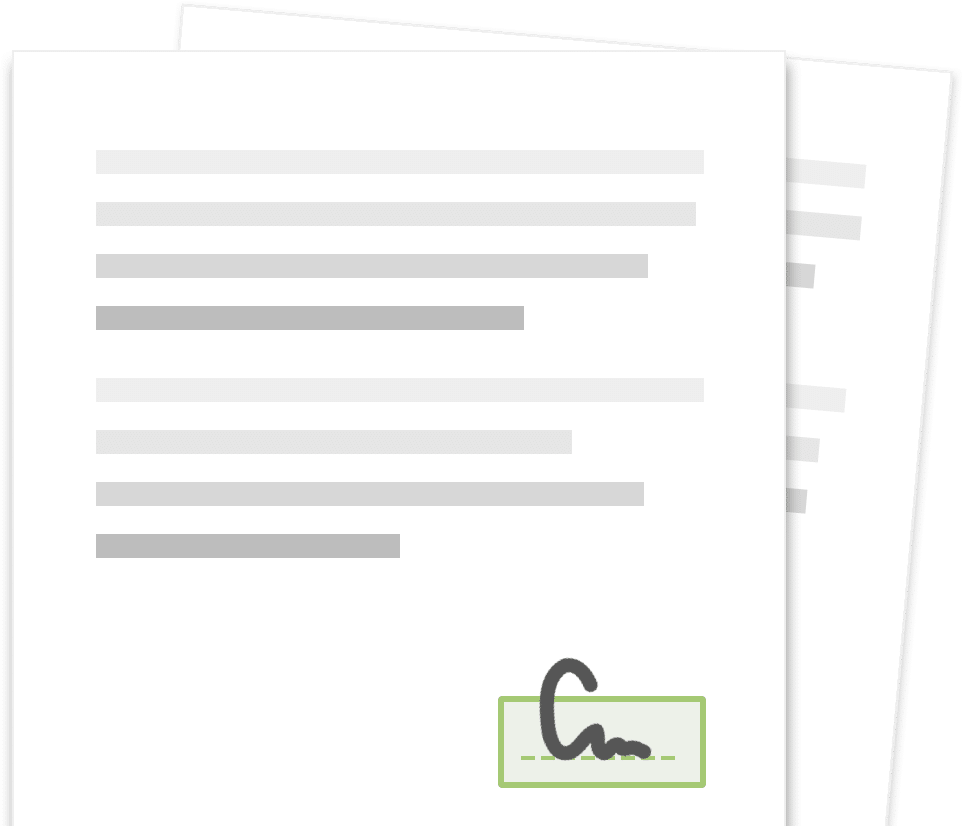 Fill & deliver this agreement.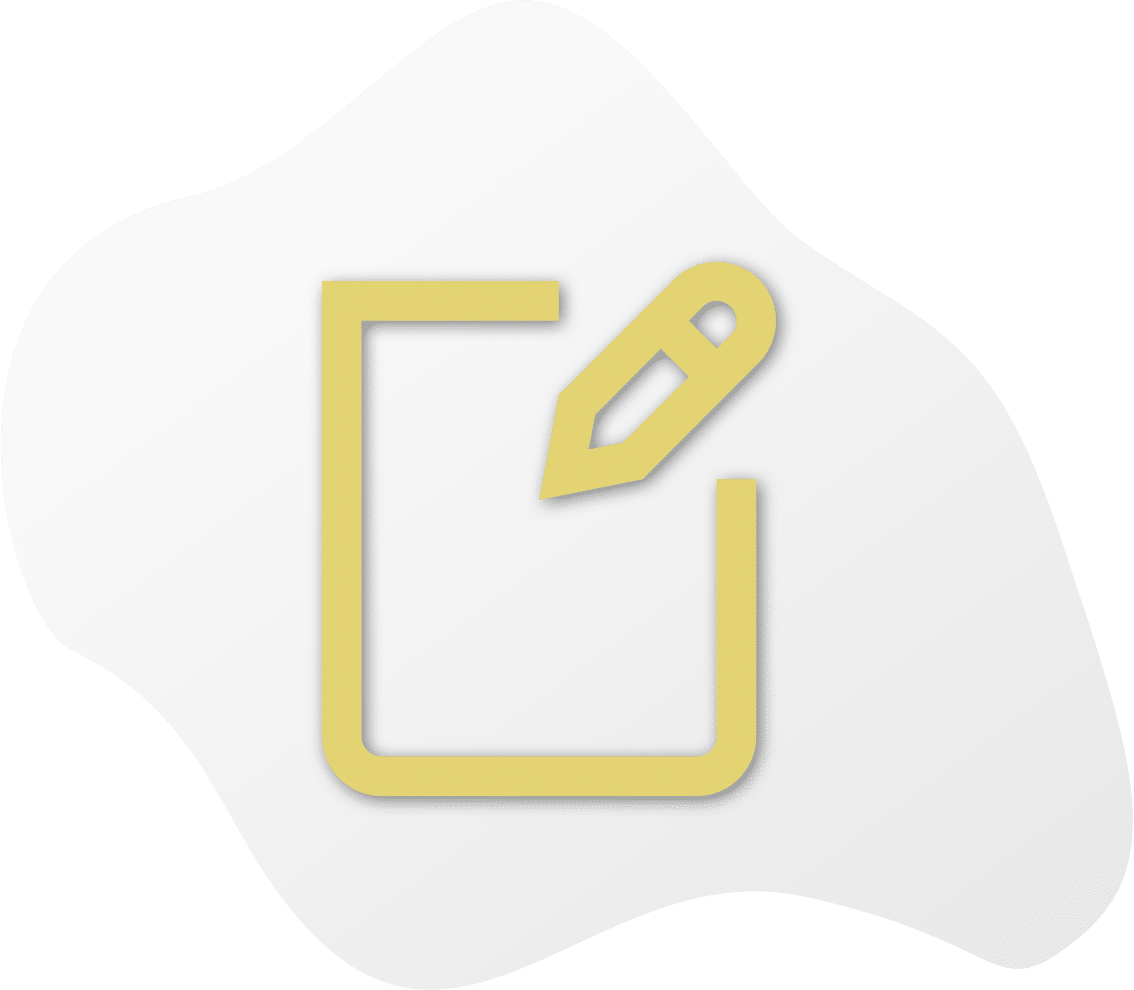 A lease agreement lays out a set of rules that a landlord and tenant will agree to follow throughout their rental relationship. A lease agreement can protect both the tenant and the landlord from legal action in many cases. A landlord can detail in the agreement what they will and will not take care of maintenance-wise for the unit, and the tenant will agree to terms set by the landlord, such as noise, upkeep, etc.
By starting out with a single or multiple tenant lease agreement template, you can include details in the agreement that you may have otherwise not considered. The goal is to make it clear what is and is not expected of the tenant – a template can cover it all. You'll find a ton of samples online of lease agreements, be they commercial, month to month, roommate leases, standard residential leases, or sub-leases. It's quite easy to find a template that is perfect for your unique leasing situation.
Our free lease agreement template allows you to edit and send out a custom lease agreement in minutes. Whether you need a residential lease agreement in PDF form, a standard lease agreement in PDF form, a simple one-page lease agreement, or a residential lease agreement for multiple tenants, Proposable software can make it easier than ever to draft a residential lease agreement form in minutes.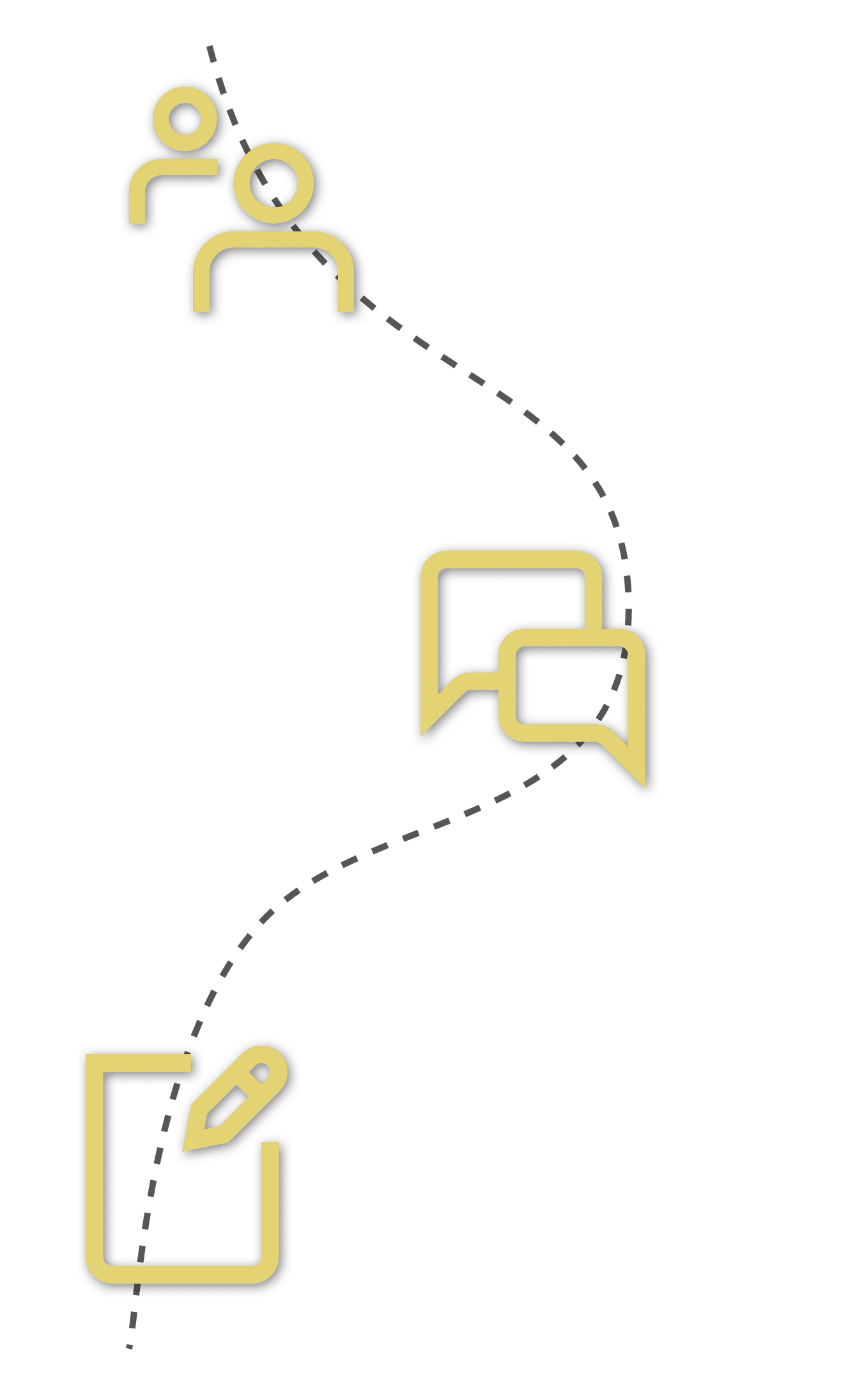 What Makes a Good Rental Agreement
There are numerous components of a good rental agreement. When drafting a basic rental agreement or residential lease Word doc, always include the following:
The names of each tenant that will be living in the unit,

Limits on occupancy (such as that only the registered tenants and their underage children may live in the unit),

Rental costs,

Acceptable payment methods,

Late fee and returned check fee details,

Term of the tenancy,

All deposits and fees,

Repair and maintenance guidelines and requirements on behalf of the landlord,

Landlord entry rights,

Restrictions on illegal activity,

Pet fees and allowances,

Any other restrictions that correspond with your specific county or state leasing laws.
A basic rental agreement should be at least fillable and easy to understand. A basic room rental agreement should include all of the above elements as well, even if the time-based terms of the room lease are minimal.
It is incredibly important to use a simple rental agreement letter that is easy to understand. This is relevant for both short rental agreements and long-term rental agreements– all details should be fleshed out and made very clear.
You can include all these elements and more in Proposable's Contract Creator. This super-simple platform allows you to create, fill in, deliver, and even eSign your lease agreement with ease. Contract creator is extremely customizable, so you can include each and every element we've outlined in this section. You can even work collaboratively with your property management team to draft lease agreements without any margin for error. Simply tag your property management staff in the platform to bring them in to edit the proposal, or reassign ownership when it's time to hand off the proposal to the management office.
Rental Agreements In California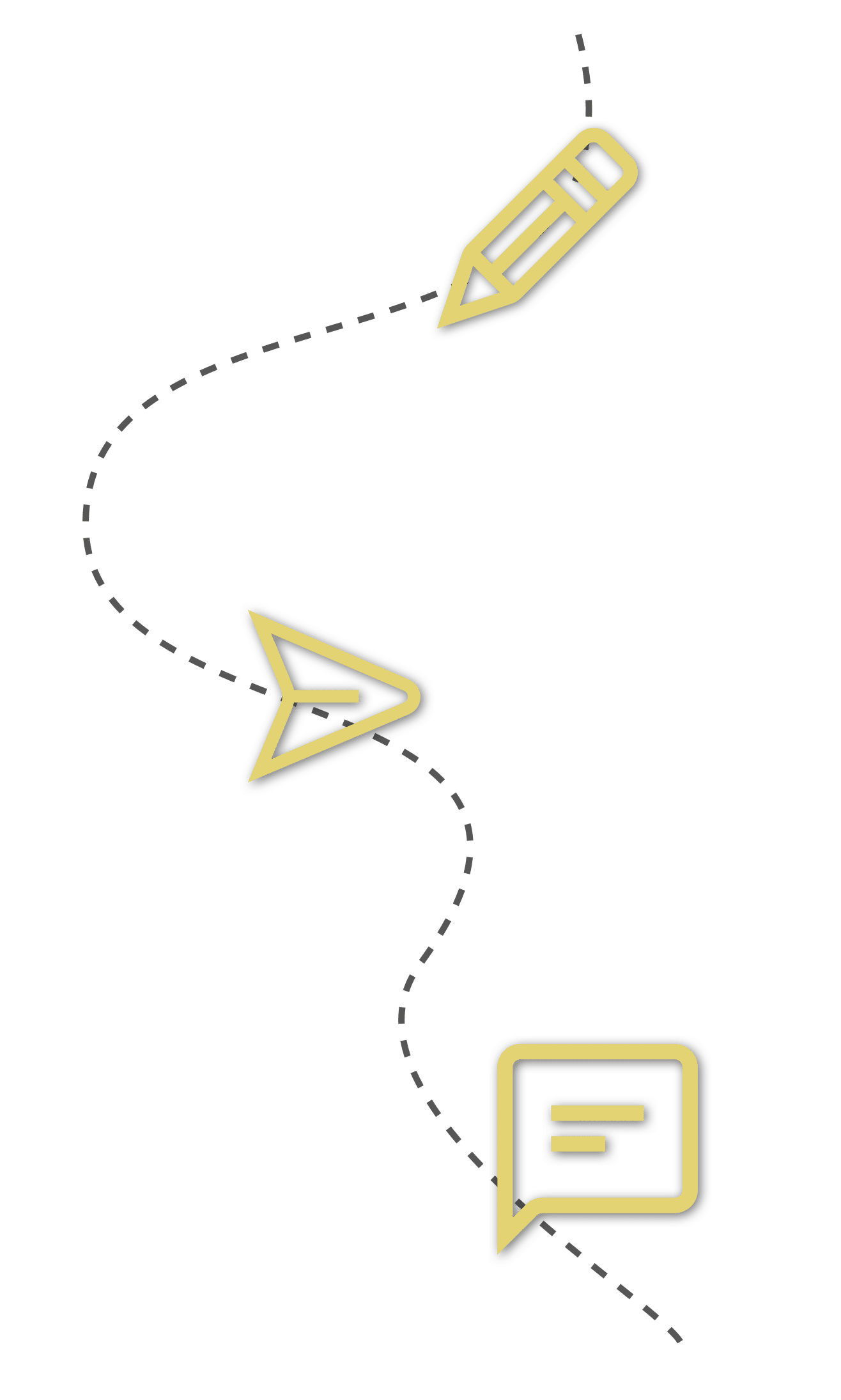 If you live in California, you likely know how popular renting is in the state. Because the California rental market is so expensive, renting is the only option for many people. In many ways, putting together a room rental agreement in California is more of an urgent necessity because so many residents rent instead of own. It's also much more common for California rental agreements to be month to month, rather than long-term. 
There a number of differences between yearly and monthly leases. Monthly leases allow landlords to keep their rental rates at a comparable amount to other properties in the area, but also can also become a problem if there aren't plentiful tenants to move in back-to-back. Yearly leases provide stable rental income for a full year but also make it impossible for landlords to raise rental rates more than once a year. There are definitely pros and cons to both, and much of it depends on your specific property market in California. 
In addition to month-to-month rentals in California, room rentals within homes are also popular. It's extremely important to always draft a room rental agreement for those renting a room out in your house. Just because you aren't a traditional landlord doesn't mean you don't need to lay down ground rules for your roommate or tenant.
Proposable offers room rental agreements for California free forms through our extremely user-friendly Contract Creator. The California Association of Realtors also has a number of residential lease agreement templates available through their website.
Fill In The Blanks Lease Agrement
Lease agreement templates that make it easy to fill in the banks are a valuable resource for landlords. Free templates that you can simply fill out and print or send make it extremely easy for landlords without a lot of document filing or design knowledge to get lease agreements to their tenants. All the information is put together for you, which saves time (and money!) Fill-in lease templates also tend to have all the information you'll need legally included into the template itself for your tenant to fill out accordingly, such as legal names, social security numbers, emergency contact information, etc. All of these entries in lease agreements need to be filled in accordance with a majority of U.S. states' renting laws, so having them made available through a template definitely simplifies the leasing process.
You can find many of these templates online, including FormSwift and Sample Templates. Proposable offers a number of great fill-in-the-blank resources for landlords that generate free rental agreement forms, including free printable basic rental agreements, as well as free standard residential lease agreements 
Proposable also offers a number of free printable basic rental agreement templates in PDF form for your convenience as well.
The Pitfalls of Not Utilizing a House Rental Agreement
Renting out a house can be a challenging, but ultimately rewarding, experience. From setting ground rules to dealing with problematic tenants to making sure your home is up to legal code foundation-wise in order to rent, the process of leasing a property can be tough at times. This is especially so if you are a newer landlord. However, a good house rental agreement can alleviate a lot of these problems. The main benefit of such agreements is that they outline all the rules and agreements between both parties.
Not only are agreements useful when renting out your home, but there are also pitfalls to not using agreements at all. Both you and the tenant can fall under legal repercussions if property damage occurs or house rules are not properly agreed upon.
To make sure you know all of what should be included in your specific house rent agreement, look into house rent agreement samples to see what common elements are included. Always make sure your house lease agreement format is extremely readable and contains all the necessary elements of a lease agreement to cover any and all possible issues. Luckily, Proposable's Contract Creator can make adding all of the necessary information to your lease agreement extremely easy!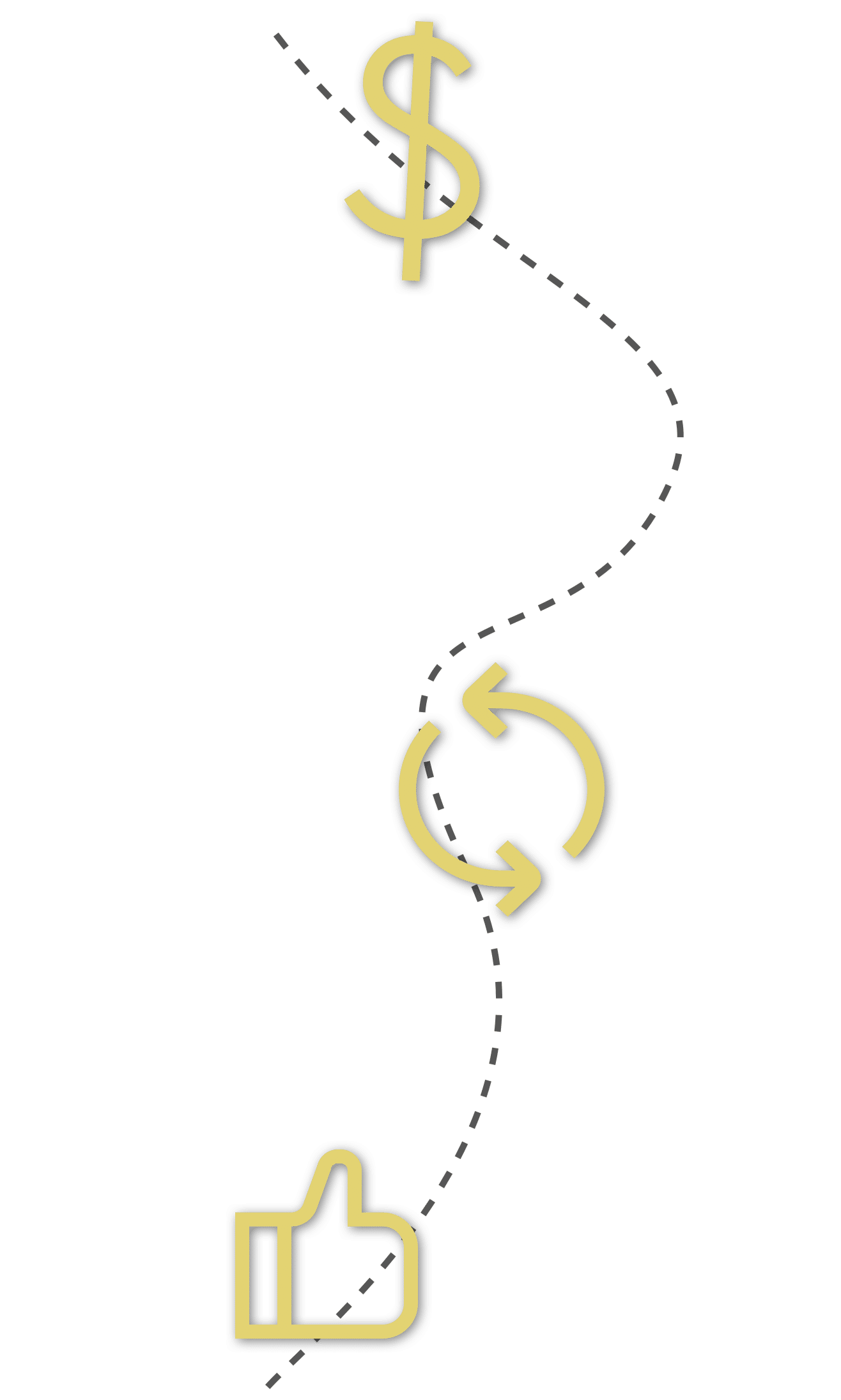 Simple One-Page Rental Agreement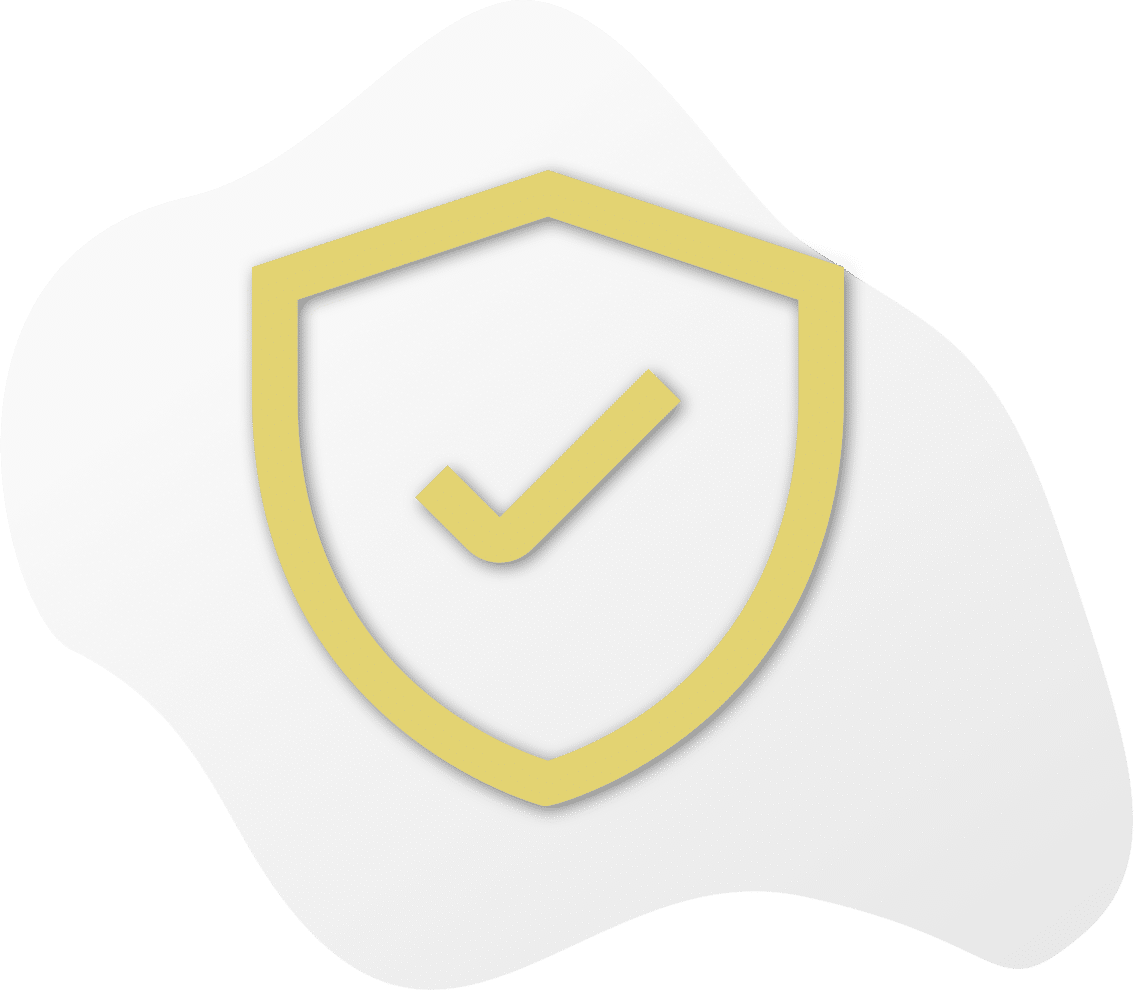 A simple one-page rental agreement Word document should be all you really need for your home rental agreement. While rental agreements should have all of the necessary information included to cover legal pitfalls and to keep both landlords and tenants on the same page, rarely do rental agreements need to go beyond a page or two. Unless you're drafting multiple leases on the same property, keeping things short and sweet makes it easier to avoid misinformation between parties. Too much copy can also lead to important concepts or rules being skipped over at the signing meeting, which can make for a bad reputation as a landlord.
When it comes to commercial retail properties, co-tenancy agreements should be slightly more in-depth than a single page. Co-tenancy is a clause that entitles a tenant to reduce the number of rental payments if another tenant leaves the location. This can be somewhat complicated and often warrants a longer, more thorough lease for the benefit of all the tenants involved. To learn more about what should go into these leases, it would be wise to look into co-tenancy agreement samples to see what is commonly used. Co-tenancy agreements and rental agreements with multiple tenants are common in India.
Fill & deliver this agreement.