Landscaping Contract Template
Whether you are a homeowners association, business, or landscaping company, this landscaping contract template will help you formalize your landscape services agreement in a legally binding document. It comes with starter contractual language for what services will be provided, a pricing area to specify costs, and eSignatures so both parties can instantly sign & seal the deal.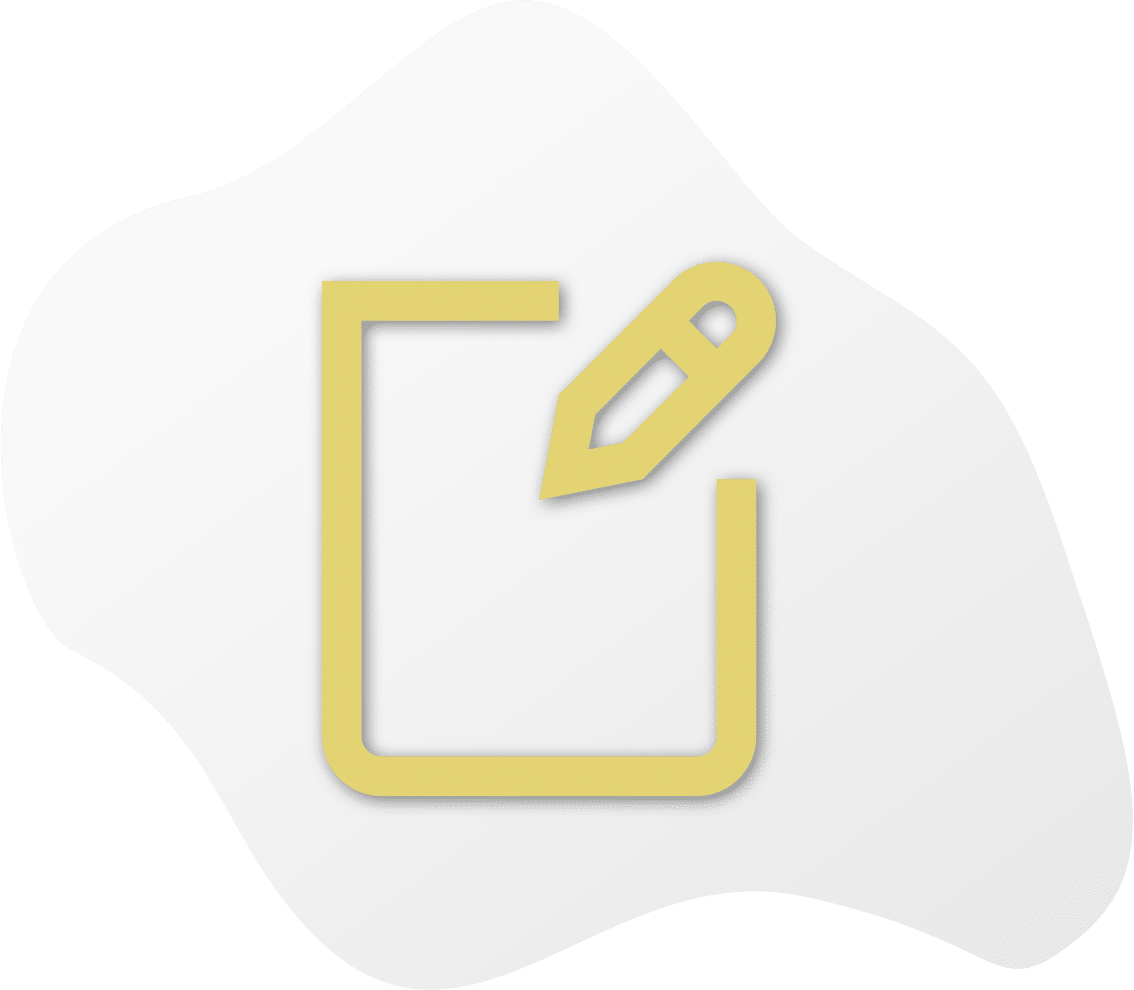 Landscapers are the unsung heroes of what makes our land, gardens, and yards look so aesthetically pleasing and incredibly healthy. They perform a variety of tasks daily, including mulching, mowing, and trimming. In addition to completing the manual labor required for comprehensive yard maintenance, they can also design how a property should look to bring their customers' vision into physical reality.
The result can transform a property's value, as well as the value of the plots that surround it. In short, customers hire landscapers, like you, not only as a means of making their yards look better but as a long-term investment as well. It is for these reasons that having a client services landscape contract in place is critical to the success and safety of your business.
If you are considering having one written, you will benefit from using a landscape maintenance contract template or landscape installation contract template, depending on the job, to help you get started. Doing gives you an idea of the sections and language that you should include in a finalized landscaping contract agreement PDF for you and your clients to sign. A landscaping contract template PDF helps set expectations, especially with new clients, subcontractors, and other parties, while starting a project or job out on the right foot.
There are several online opportunities and resources available if you are looking for a free printable landscape bid template or a free landscape maintenance contract template. Consider using Microsoft Office, Google, or contract templating software, like Proposable, to help you build out a thorough landscape maintenance contract specifications document that you can reuse, customize, and redefine over the years you conduct business.
In this guide, the Proposable team is lending is experience and knowledge to help you create the perfect landscaping contract template that your company can keep work with for years to come. Also, if you are looking for a full landscaping proposal, check out our free landscaping proposal template as well.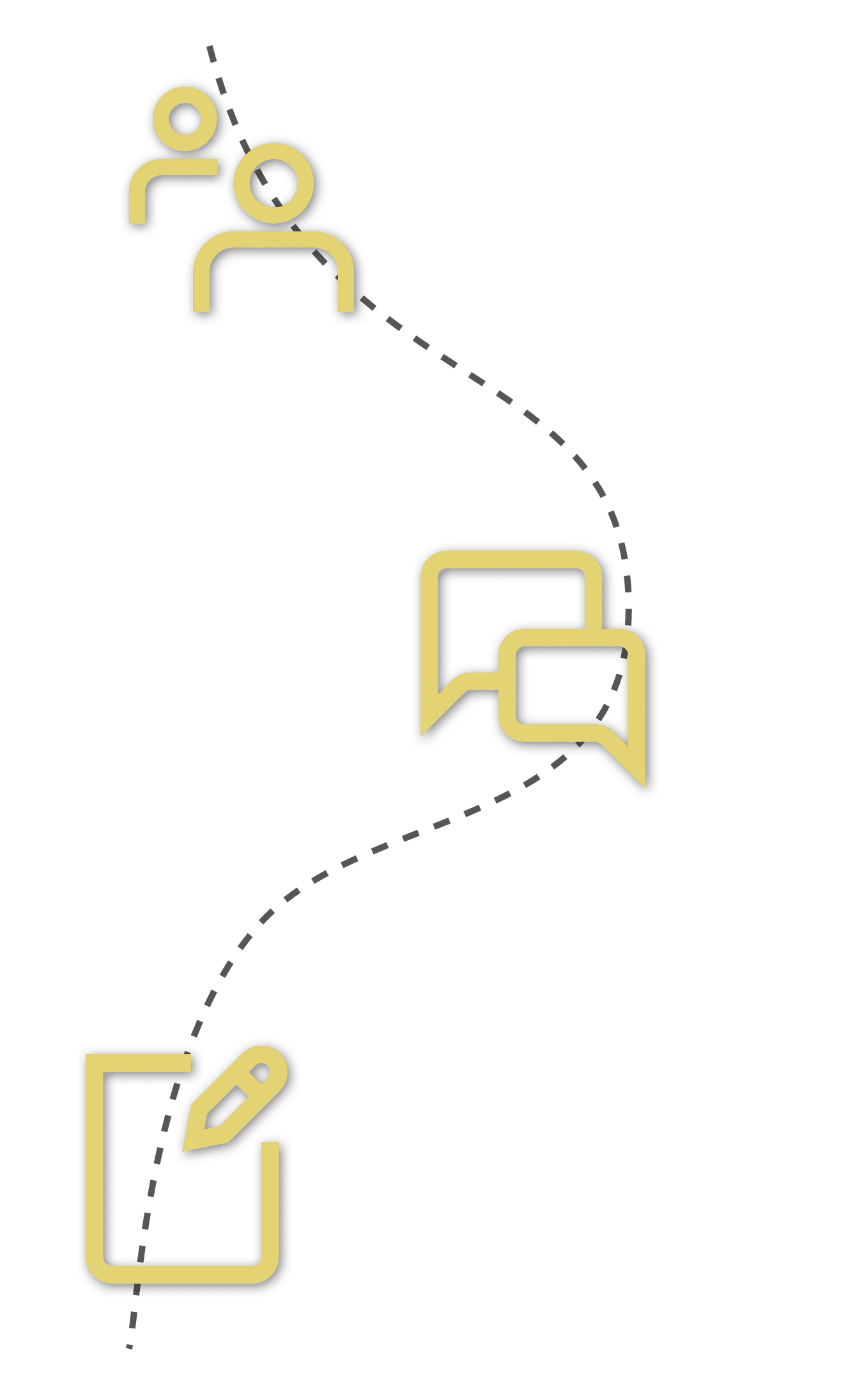 Fill & Deliver This Template
Contract Agreement Sample
Most people think of a contract as mainly useful for larger, established companies. While that assertion is accurate, it does not accurately paint a complete picture. In addition to describing your residential or commercial landscaping scope of work, it is a tool that can help anyone negotiate a better deal.
So, if you have little or no experience writing a landscaping contract (and most don't!), drafting your first document alongside a contract agreement sample is a surefire way to knock this process out of the park. It gives you an up-close look as to what other veteran landscapers have put into their professional landscape templates when creating new client or project contracts.
When searching for a sample landscaping proposal or sample landscaping contract, ensure that it includes the following contractual elements for a better result:
The name and contact information of relevant parties

A description of the landscaping services you are providing

How much parts and labor will cost

A timeline and deadline of your work

What to do in case of cancellation or dispute

Signature and date lines
It is also helpful if you can find landscaping bid examples that align with the task or project at hand. For example, a landscape contract pruning document will work well for jobs that involve gardening maintenance.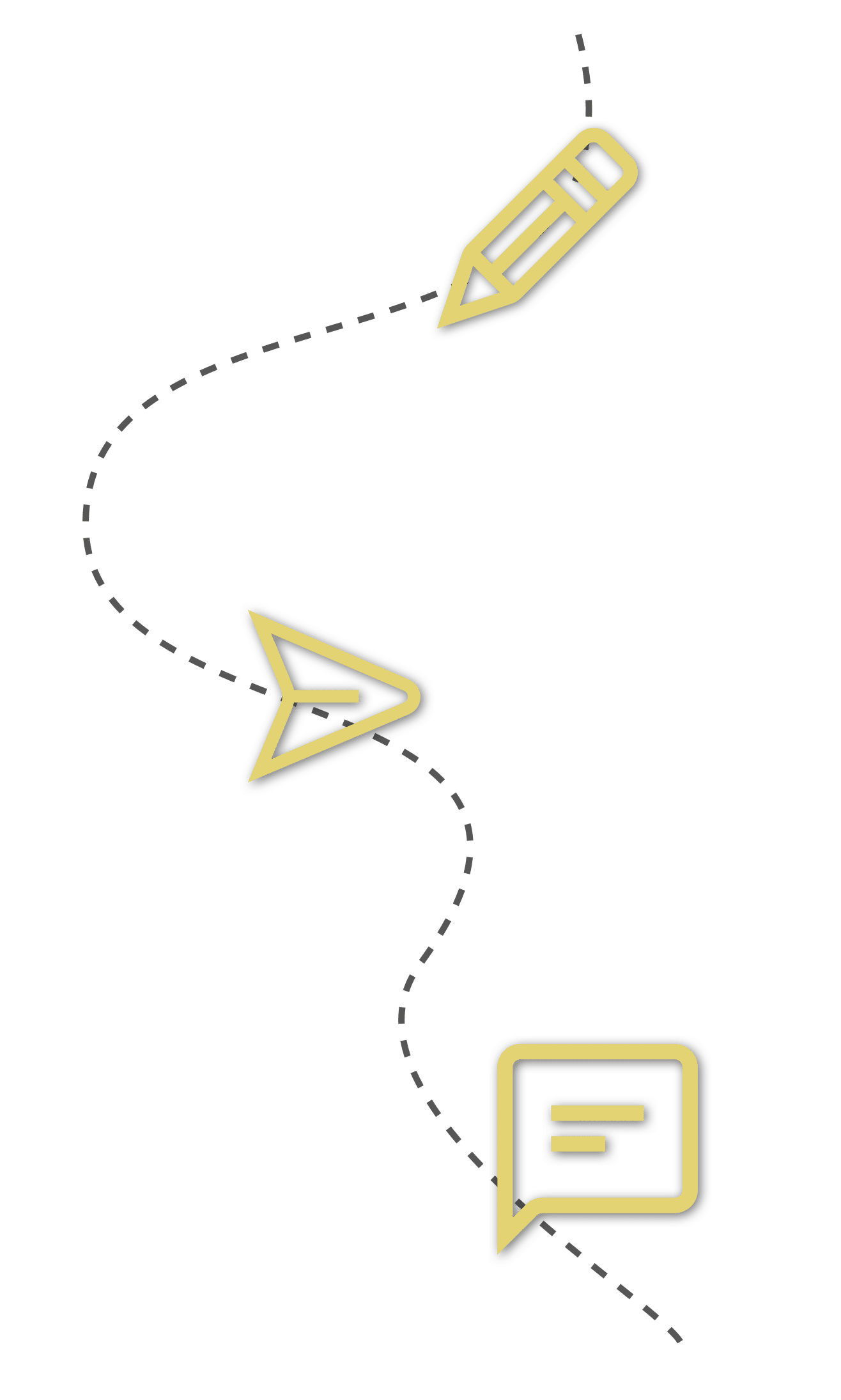 Not only does running a landscaping business require you to execute the tasks of completing a job, but it also demands your time and attention as a steadfast and agile entrepreneur. Landscape contractors must become experts in their industry and how they run their day-to-day operations while considering long-term growth needs.
If you choose to put this aspect of running a landscaping business on the backburner, this result can be disastrous. From missed opportunities to low market visibility, there is too much at stake to forgo the managerial elements that can make or break your company.
When developing your landscape construction contract or landscaping employee contract, it is critical that you have a business plan in place for the following business units:
Customer service and delivery

Human resources management

Financial accounting

Information technology and security

Sales and marketing
Since sales and marketing are the direct pipelines to revenue generation, we are going to place particular emphasis on the importance of this area even before you start working on a landscape contract bid form.
Gaining visibility in your local area is the key to gaining momentum and word-of-mouth. The most efficient and effective method for accomplishing these goals is by leveraging search engine optimization (SEO), website copy, social media, and pay-per-click (PPC) advertising.
Lawn care is going to be a most widely-used contract for lawn mowing services. From HOAs to city ordinances, the lawn care services you offer with your lawn care service agreement PDF or lawn care estimate form PDF will provide you the foundational revenue that your company needs. Grass grows fastest during the summer months, which means that your company will also experience the need to generate a sample lawn care proposal letter or sample lawn maintenance contract quickly.
Residential and commercial lawn care contracts will help you manage the service process faster. If you are wondering how to make a lawn care contract, then you are in the right place. A lawn maintenance bid template has different requirements from a standard landscaping contract.
The reason for this is that the scope of services in a lawn care contract proposal address other maintenance issues, including:
Pest control

Lawn aeration

Mulching

Irrigation management

Mowing

Trimming
While the preceding list is not exhaustive, it gives you a good idea as to how a lawn care and landscape maintenance contract PDF must approach the process. It is helpful to find premium or free lawn care templates that address these types of services.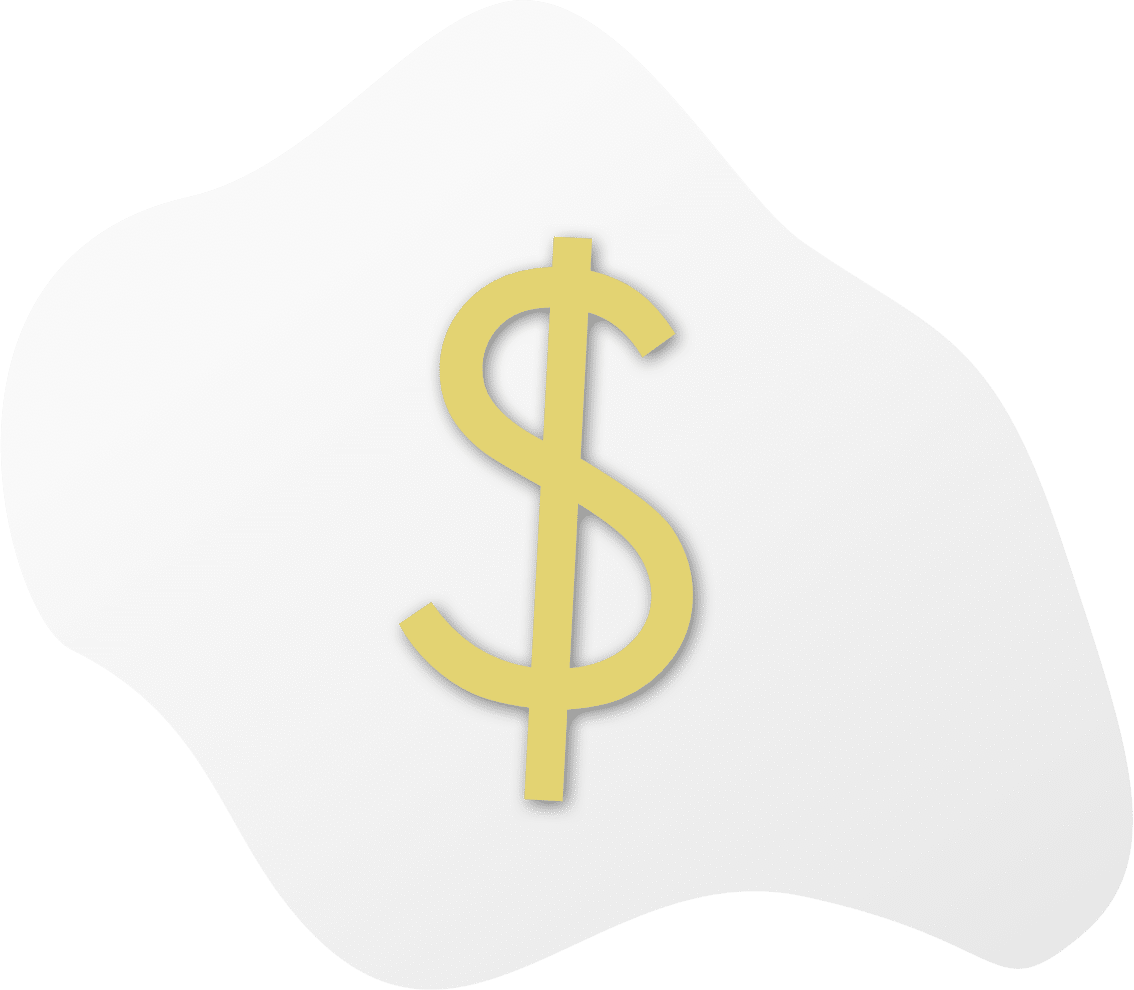 Landscape Contracts for Bid
Developing landscape contracts for bid or mowing contracts up for bid 2020 is different from standard residential needs. From the bidding process to the type of work, a landscape design contract should address the concerns of commercial clients upfront.
A commercial landscaping bid template is your answer to quickly responding to opportunities quickly and professionally. Typically, business entities will release a request for proposal (RFP) that your company will then provide a quote for among a pool of other viable candidates.
The contractor that provides the most satisfactory offering is then awarded the job or contract. Your potential commercial client will be evaluating you, not only for the price, but for best fit as well. They do not want to hire the wrong company and have to begin the process again. While some do go after the lowest bidder, they do not always make this most desirable customers since they may try to nickel-and-dime you at every turn.
There are several methodologies for finding commercial RFPs as simple as conducting a Google search for 'bid on landscaping jobs near me' or 'landscaping contracts up for bid near me.' The search results should geotarget for your area and provide relevant opportunities.
Landing HOA landscaping bids in response to an HOA landscape RFP is an incredible source of business and revenue from steady and reliable commercial customers. For starters, HOAs have agreements in place with their residents that require them to maintain a particular level of aesthetic. They have a contractual obligation and duty toward homeowners to live up to this standard of care and safety.
Typically, HOAs are customers who simply require regularly scheduled lawn and garden care. They are known for paying on time and offering sizable HOA mowing contract dollars. In short, they are the ideal client if you can position yourself correctly as a good fit for their needs.
Before sending out your first HOA landscape proposal that showcases how you can meet their requirements for HOA landscaping scope of work or HOA landscaping maintenance, make sure that you are in a position to:
Understand how they work and operate

Provide the level and quality of service that the job requires

Target the right HOA for the best fit

Speak directly with key decision-makers

Introduce yourself as a reliable, conscientious individual
As you can see, there is a lot of finesse that goes into winning an HOA contract. Preparation beforehand is critical to landing them.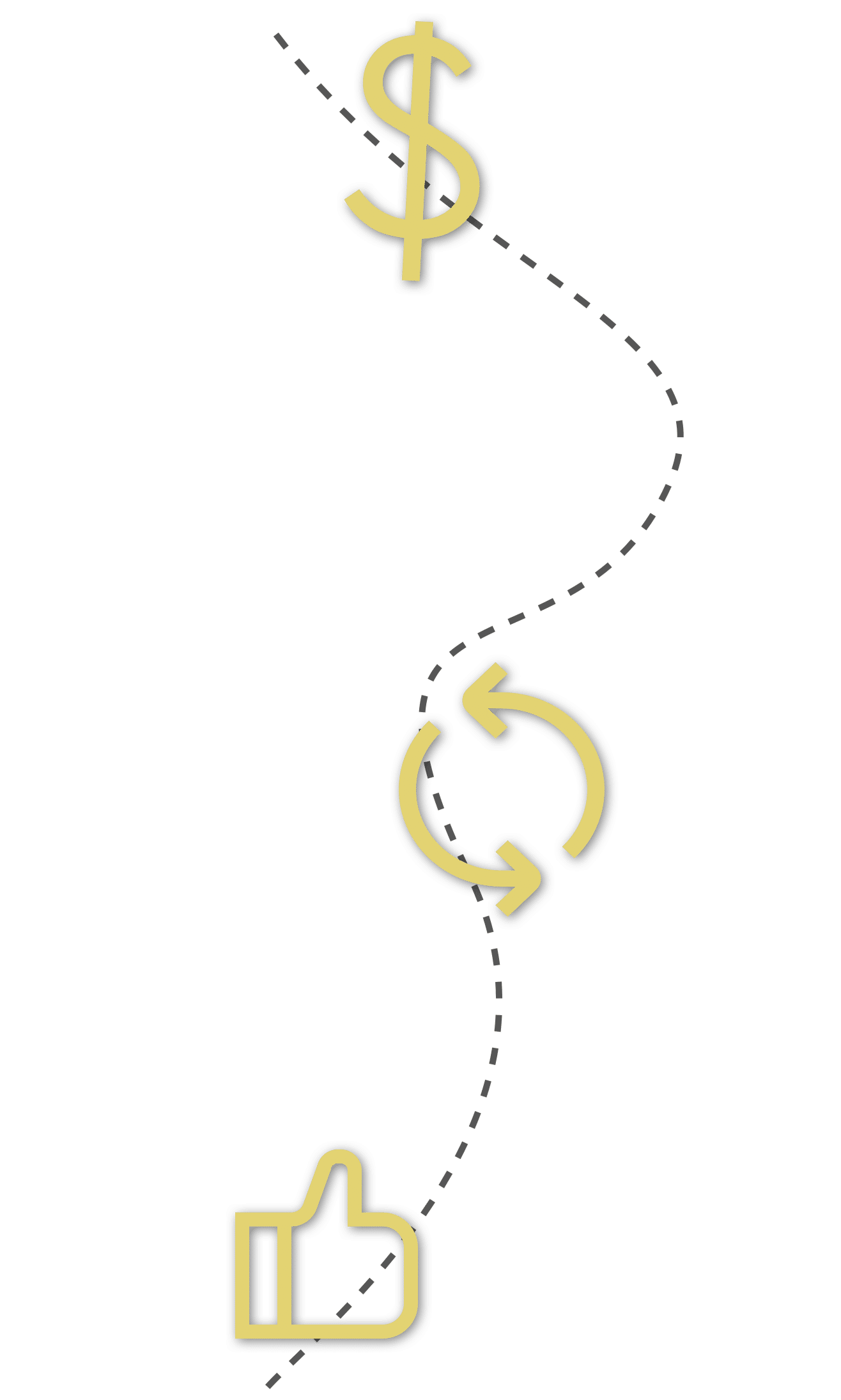 Landscape Design Proposal PDF
Landscapers and business professionals tend to use the terms landscape design proposal PDF and landscape design contract interchangeably. However, they are a little bit different from one another. A landscaping business proposal PDF or landscaping letter to customers is the document that you use to 'throw your hat into the ring' when responding to an RFP. 
If a company accepts your landscape design scope of work proposal, then they may offer you a formal contract or sign the landscape proposal cover letter as a means of forming a contractual agreement. As such, it is perfectly reasonable to anticipate that others will be going after the same contracts, which means that you need your landscape proposal sample PDF to stand out from the competition.
One way to help your chances in this regard is by using a premium landscape proposal software solution, like Proposable. Contract software can help you quickly create a high-quality design that you can quickly customize and reproduce in minutes. Plus, it can even help you manage and follow-up with proposals from which you have not received a response.
Fill & deliver this agreement