Employment Contract Template
Hiring and keeping great employees is tough, that's we created a free fillable employment contract to start your employee on the right foot. Fill, deliver, and track this template in minutes. Your employee can review and sign from any device with built-in eSignature.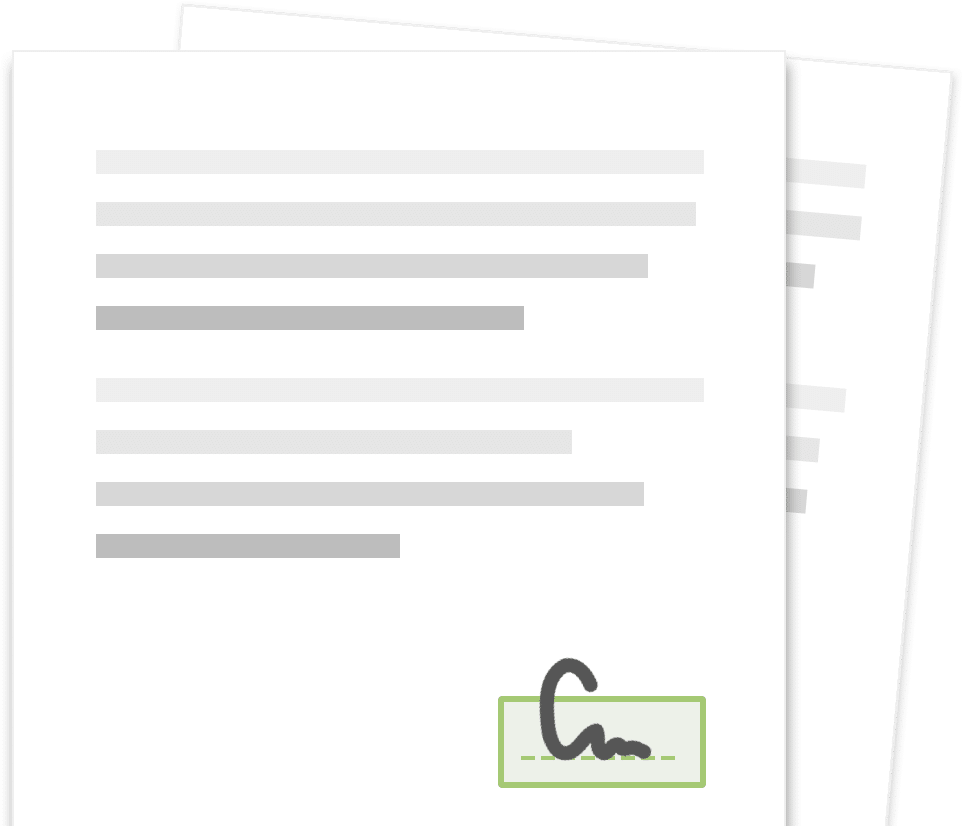 Fill & deliver this contract.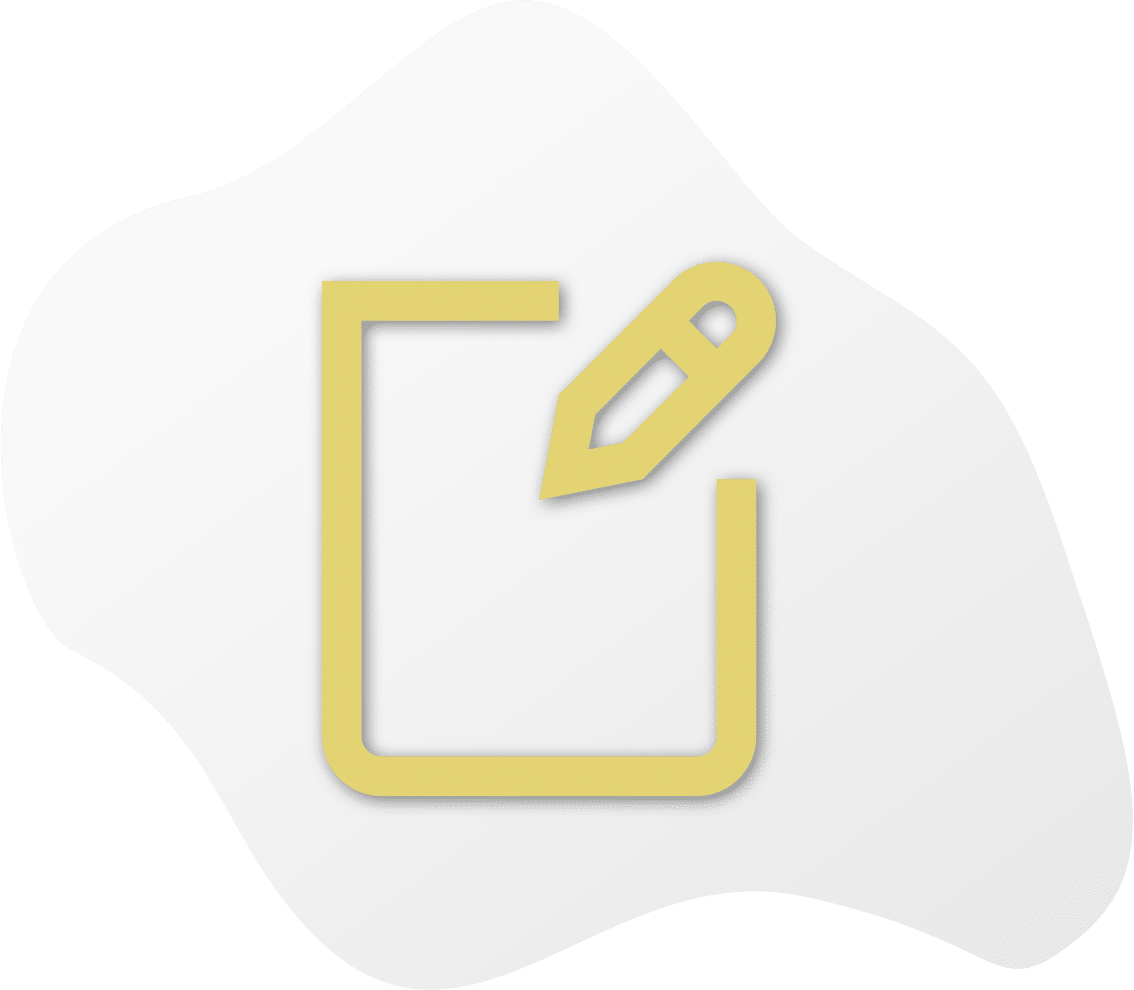 An employment contract is a formal agreement between a company and employee that describes the nature of the relationship, including responsibilities, pay, and termination. It's a voluntary, legally binding, and intentional contract, which means that companies and employees alike have to create a document that addresses the unique issues of employment relationships.
When create a new employment contract, you may want to start from the same blank employment contract every time since it makes the process faster with fewer mistakes. Plus, the staff members you use become more familiar with the same form over time, which can actually help them process employment contracts faster.
Not only are there efficiencies created by using a template, but there are also benefits for both sides as well. For starters, companies don't have multiple variations of a work contract form floating around the office. This can create inconsistencies in the agreement signing process. Instead of starting from scratch every time, you may find it to be beneficial to have a simple employment contract template on hand to kick start your efforts.
As you can see, having the right employment contract template is one way for you to transform your hiring process using a long-term strategy under simple terms and conditions.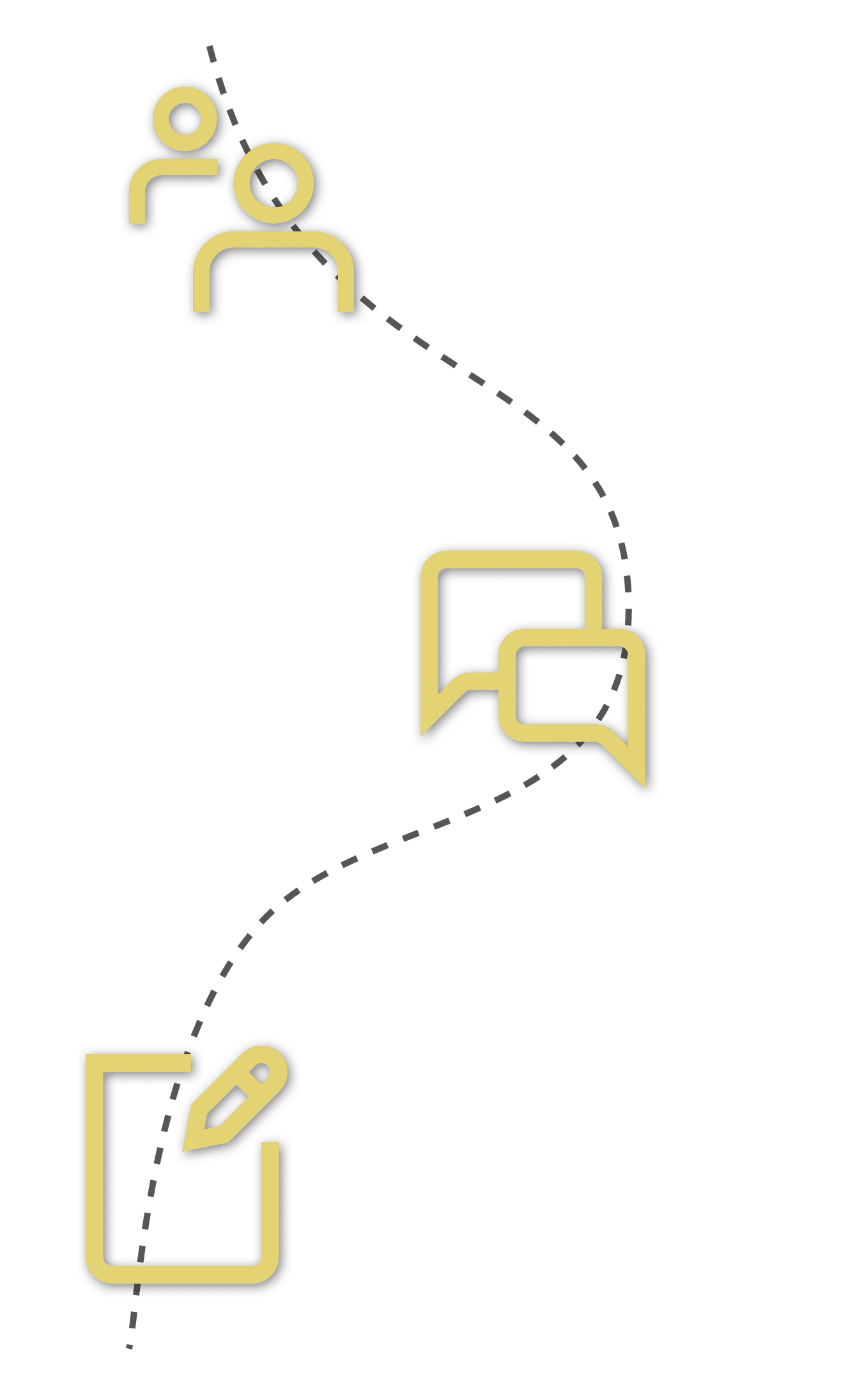 An employment agreement is not only a legally enforceable tool, but it is also a type of standard employment agreement that provides you and your workforce with a sense of security. This result is due to the clearly defined outlook of the work relationship and obligations of all parties. Ultimately, you are helping your team avoid potential disagreements and disputes, especially under an at-will employment agreement.
Reasons Why Employment Agreements Rock
Employees appreciate the contract writing process since it can provide security. It sends a clear message they are working for a professional business that has clearly defined its obligations and agreement on all terms of employment.
Lower Legal Fees Expenses
It may also mitigate the need for a lawyer. While lawyers are the only professionals who can provide legal advice, once you are in possession of a template that follows legal guidelines in your state, then you never have to see an attorney again unless a new issue or dispute crops up.
Plus, a rock-solid agreement between employer and employee formats automatically how legal disputes are handled. Are they in court or under arbitration? Your employment agreement e-forms can help you address this reality as well by incorporating the considerations you have made over the course of your business operations.
Employment Contract Sample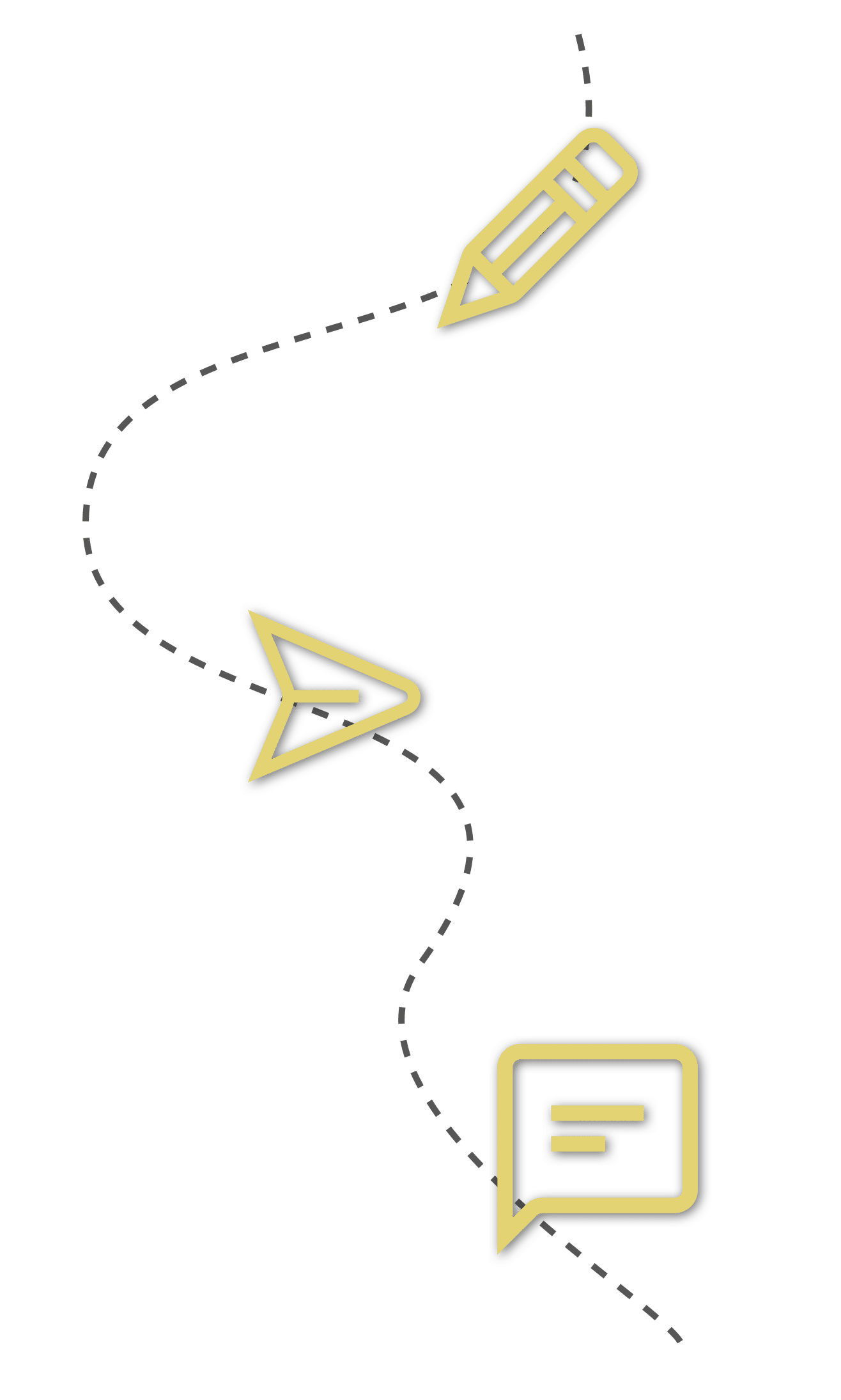 Did you know that you can find an employment contract sample online to help you craft the perfect agreement? When you work alongside an example of employment contract with your drafting tools, you allow yourself to view how other companies handle certain situations or types of headers they use to outline the document.
There are many types of employment contract samples across several industries available online. Make sure you are choosing the right on for the task at hand.
Employment Contracts Come in Many Shapes and Sizes
You can find a contract agreement in multiple formats that work best for your organization. Companies typically use an employment contract template Word in Microsoft Office or utilize a simple employment contract template free in Google Docs. There are several companies that offer an eforms employment contract template in this regard.
However, make sure you go with a reputable company, like Proposable, to maximize your efforts along the way. Contract generation software can quickly generate a contract agreement PDF or a sample letter of agreement between employee and employer on-the-fly whether out in the field or at the office.
Using a free employment contract is a great way to save time and money when it comes to drafting your documents. The benefits associated with using a free employment contract template Word allows you to have a file on hand that can be customized to fit the needs of your work agreement with an employee or company.
While there are many free printable employment contracts available online, it's essential to consider the negative ramifications of their use. And trust us, the team at Proposable has come across several which is both encouraging and frightening at the same time. We can't stress enough how important it is that you get this aspect of new employee onboarding.
First, when you have a go-to template from which you draft all contracts, you may run the risk of including unintended template language that contains other employee information you may not want others to see. Plus, it looks really unprofessional, and like you didn't really take the time to understand the work relationship process from a legal standpoint if a dispute arises.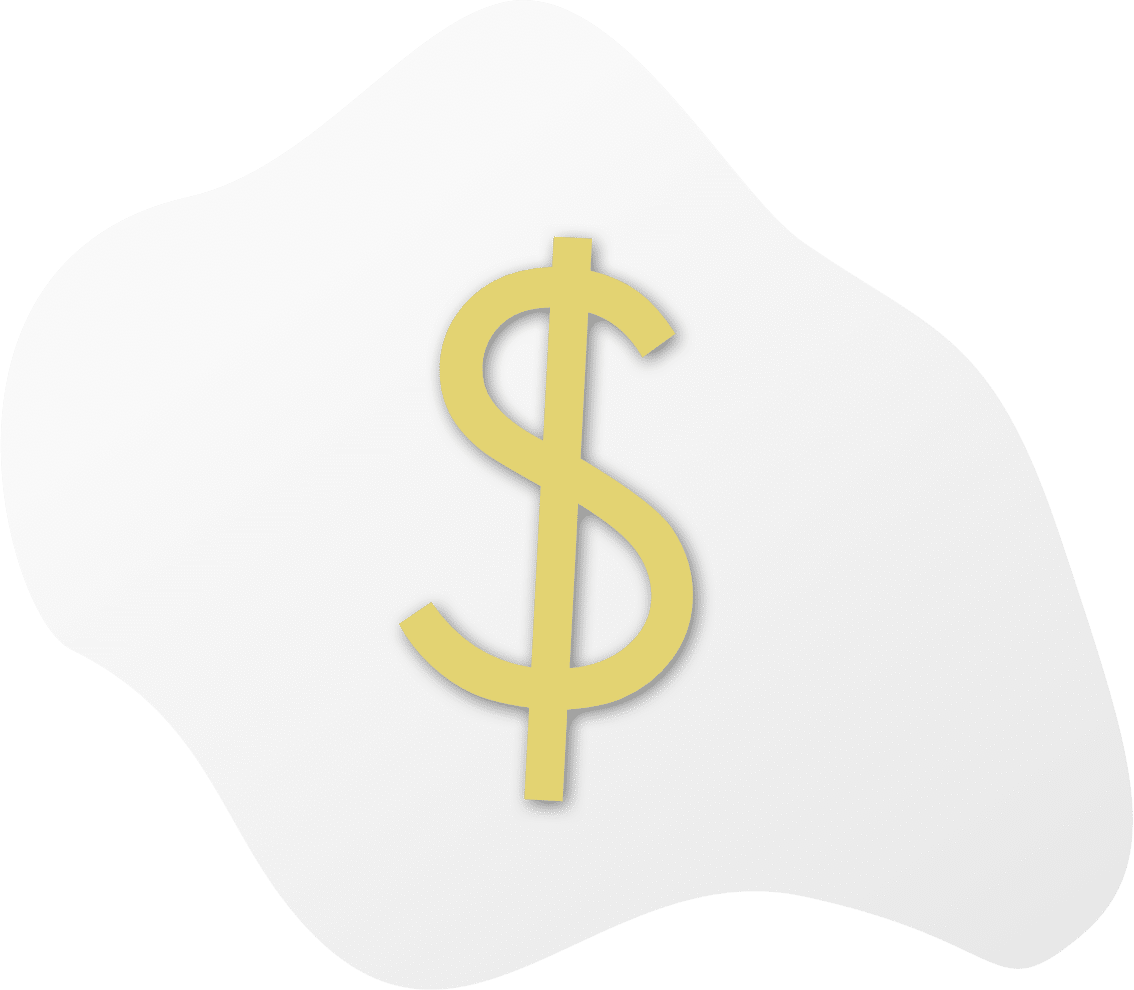 Temporary Employment Contract Template
The "Gig Economy" is on the rise now more than ever. It's an efficient way to offer cost-effective services to companies and clients in a competitive way. However, there are legal issues associated with temporary contract work.
What is a Temporary Employment Contract?
The temporary employment contract definition works like this: a company hires a contractor to work temporarily with no promise of future action or employment. It's a popular concept for industries that rely heavily on contractor agreements such as sales, architecture, construction, and gig work.
Why It's So Important to Have a Rock-Solid Temporary Contract Template
That's why having a solid temporary employment contract template can help you through the difficulties associated with managing employees under a gig economy. From the temporary employment offer letter to the temporary employment contract template PDF, having these documents on hand can make the process a lot smoother when you are managing people in the new millennium.
Added Protections Are Available
You may also find additional protection by using a part-time employment contract PDF or a part-time employment letter template to help you int his regard. The added emphasis on part-time may help courts better understand the intention and nature of your relationship should a dispute arise.
So, now that you can see why it's so vital to establish a contract for a temporary employee, let's shift our focus by examining independent contractor agreements and associated issues in the State of Arizona.
Independent Contractor Agreement Arizona
The independent contractor agreement Arizona landscape is going through some exciting changes. Companies and businesses that may keep an Arizona employment agreement on file may want to take note. When re-drafting your Arizona temporary employment contract template, you may want to take the following into consideration:
Arizona Laws Are Specific About What Makes a Contractor, Well, a Contractor
Most importantly, you want to address the severability of the agreement. Companies can't just hire people, use them, and then abuse them even if it's a contractual relationship. Business managers hold a mistaken belief that it's better to hire a contractor from a termination standpoint than it is from privately hiring an individual.
Nothing could be further from the truth. First, you have to make sure that you meet the definition of contract employment needs. Second, be prepared to go to court if you are using this model. Eventually, someone is going to get fed up and come after your organization.
The legal grounds former contractors use to pursue claims against violating companies are complicated. That's why it is so important to have a substantial agreement that your company can refer to while avoiding legal trouble.
Arizona's employment landscape is interesting, but North Carolina has some problematic developments regarding employment in their state at the moment. Let's take a look at how employment demand affects your contract process.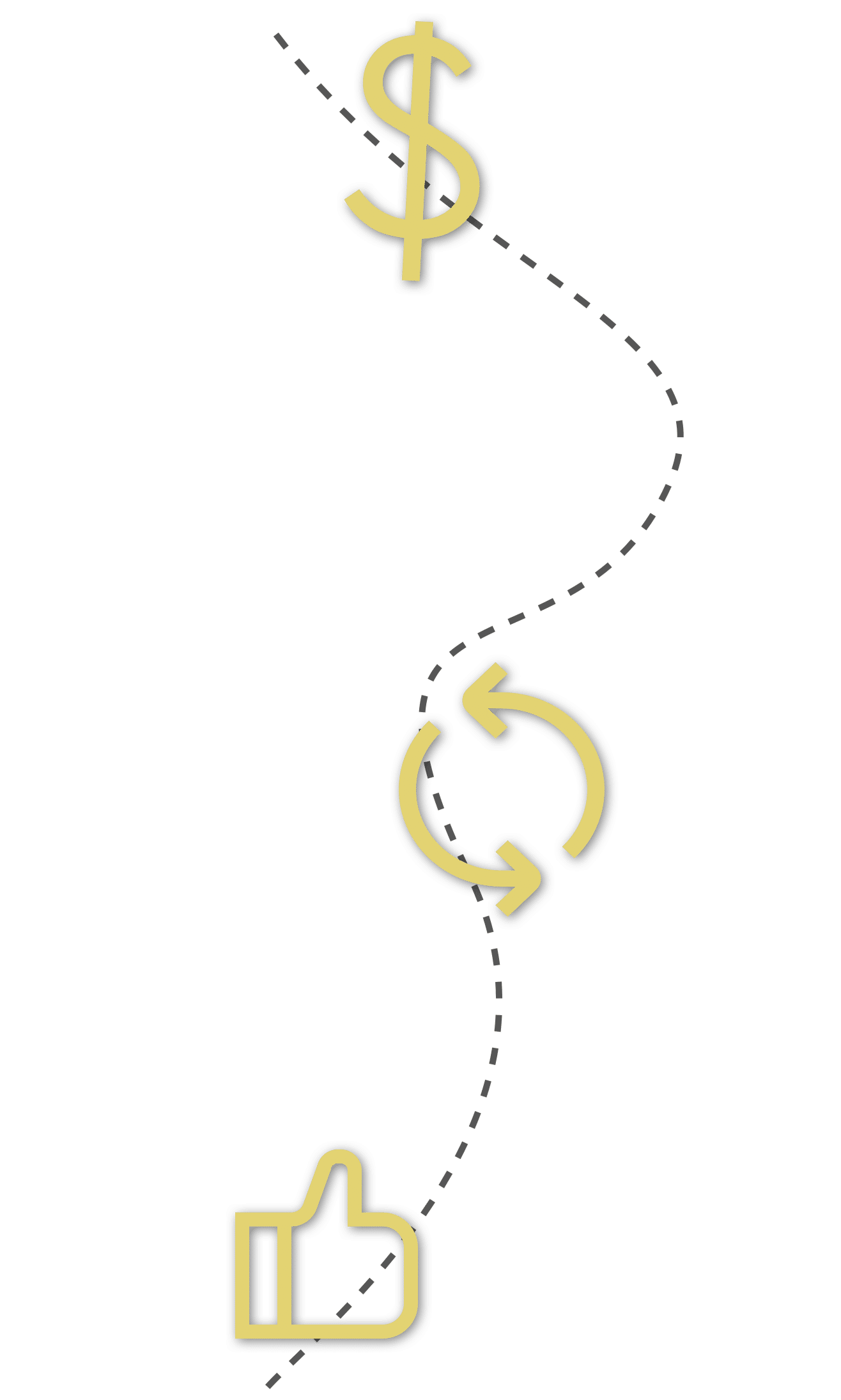 North Carolina Independent Contractor Agreement
Like Arizona, North Carolina is experiencing interest developments in its job market. Apparently, there are more jobs than there are available workers. When supply can't meet demand, companies tend to rush through the onboarding process and signing of a North Carolina independent contractor agreement. Doing so makes the process rife with error.
Avoid Rushing Through This Process to Hire People Faster
Instead of manually speeding through writing a North Carolina contractor contract or North Carolina subcontractor agreement, you may find it to be more helpful when you utilize a North Carolina employment contract template.
Doing so allows you to streamline the contractor hiring process quickly and with fewer mistakes. It can also automate specific tasks that you manually performed in this past. The right software can store your contractor's information and generate documents as needed so you can ensure that your business is functioning at maximum capacity as soon as possible.
Fill & deliver this contract.